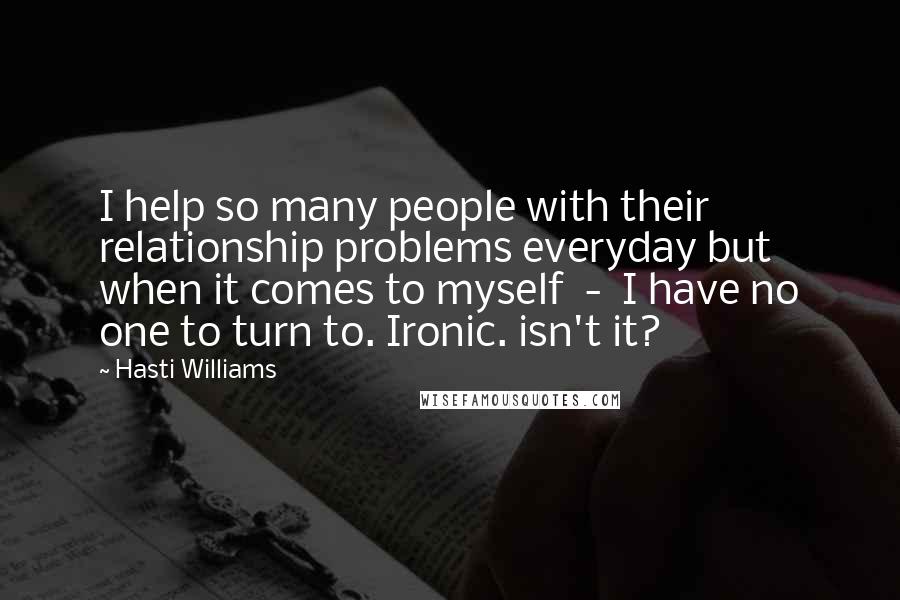 I help so many people with their relationship problems everyday but when it comes to myself - I have no one to turn to. Ironic. isn't it?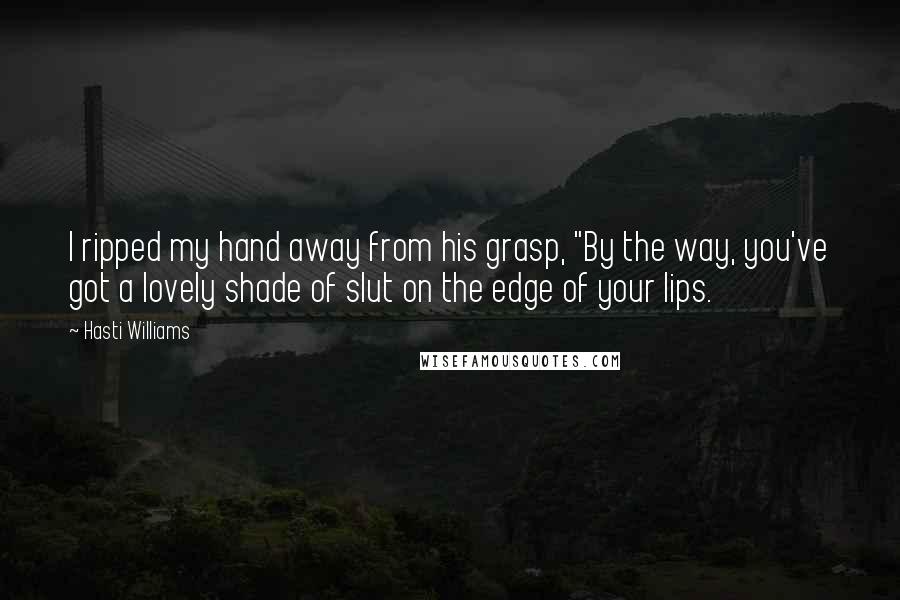 I ripped my hand away from his grasp, "By the way, you've got a lovely shade of slut on the edge of your lips.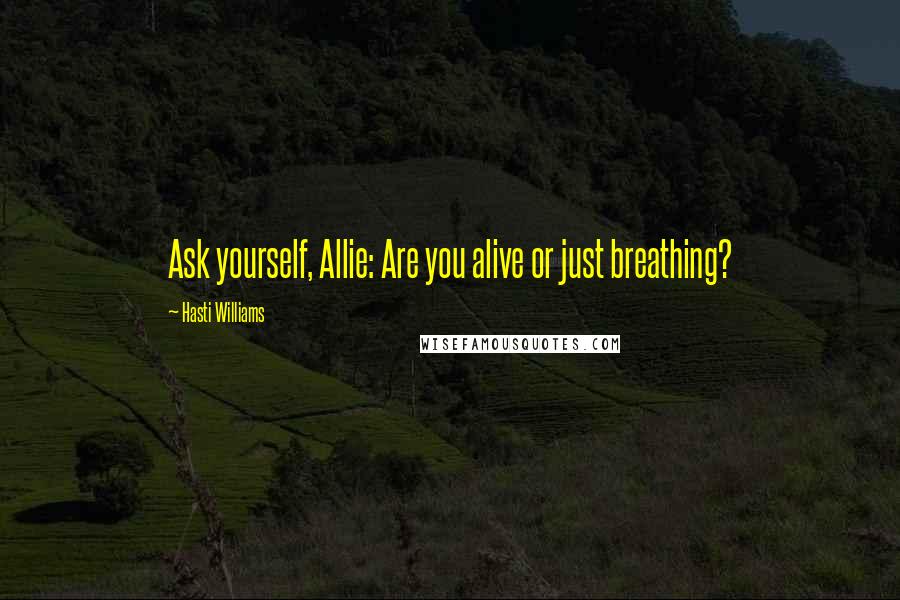 Ask yourself, Allie: Are you alive or just breathing?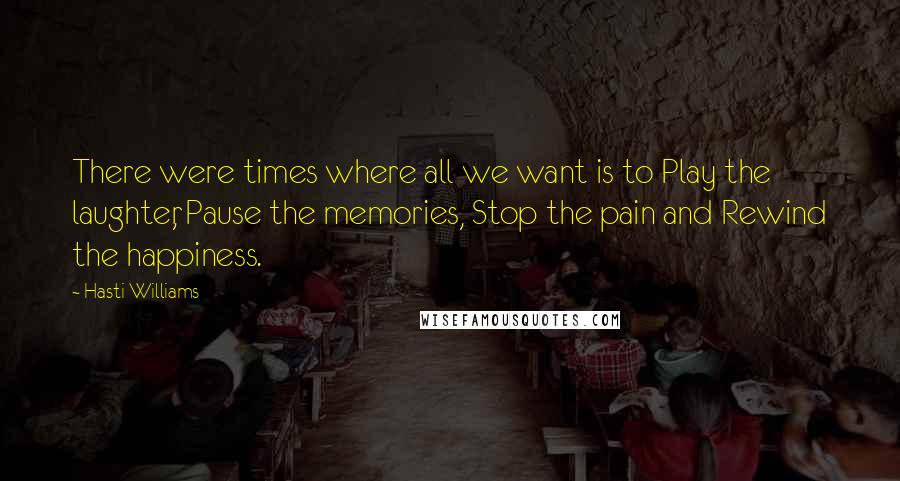 There were times where all we want is to Play the laughter, Pause the memories, Stop the pain and Rewind the happiness.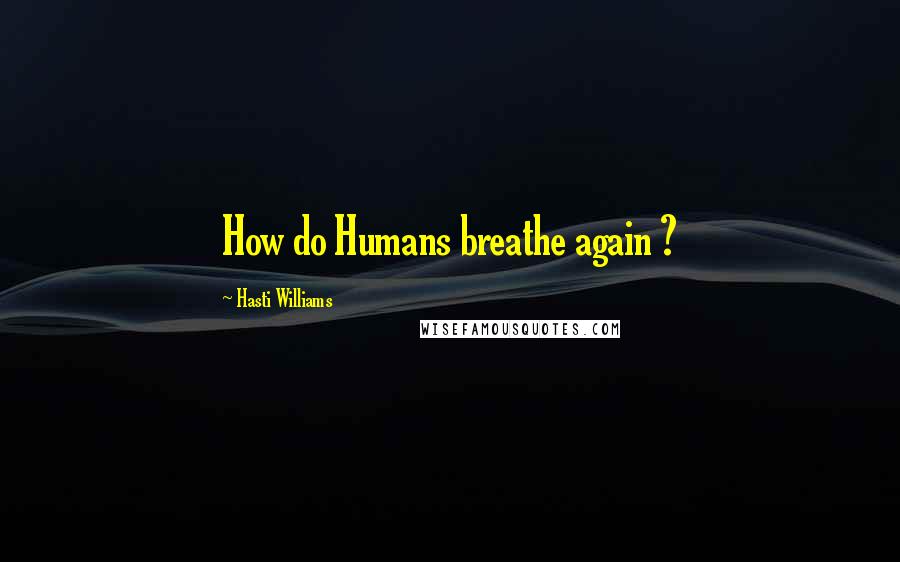 How do Humans breathe again ?