Phyllis Reynolds Naylor Quotes
Top 24 wise famous quotes and sayings by Phyllis Reynolds Naylor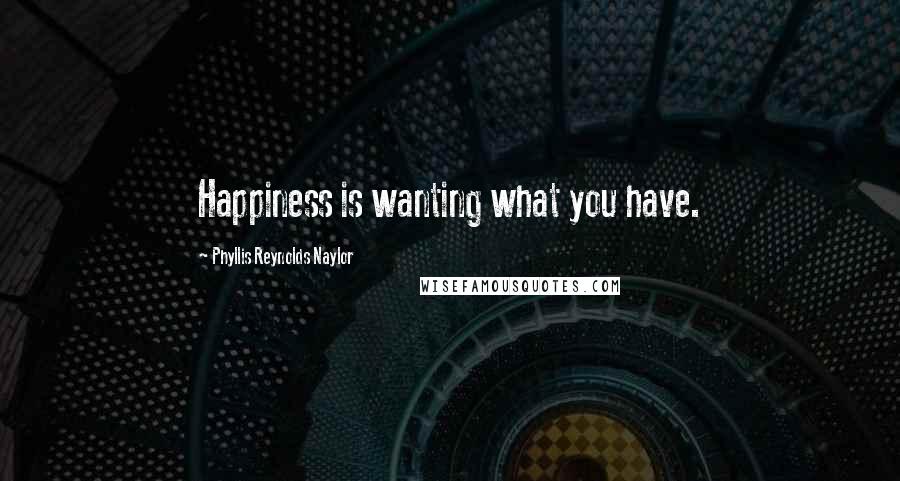 Happiness is wanting what you have.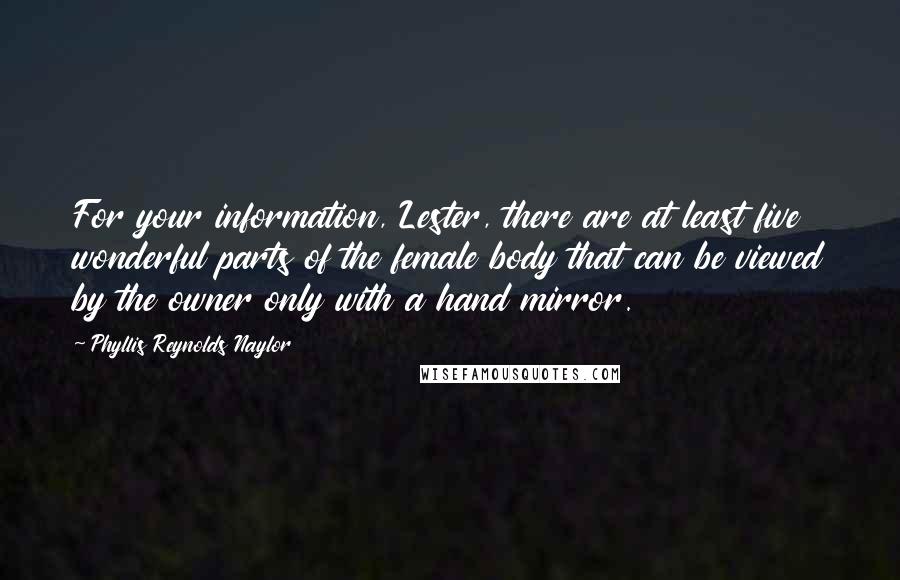 For your information, Lester, there are at least five wonderful parts of the female body that can be viewed by the owner only with a hand mirror.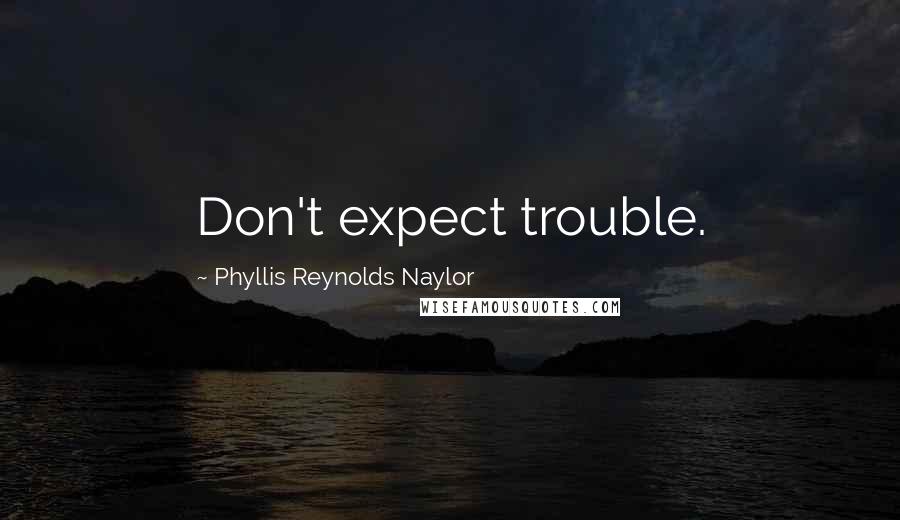 Don't expect trouble.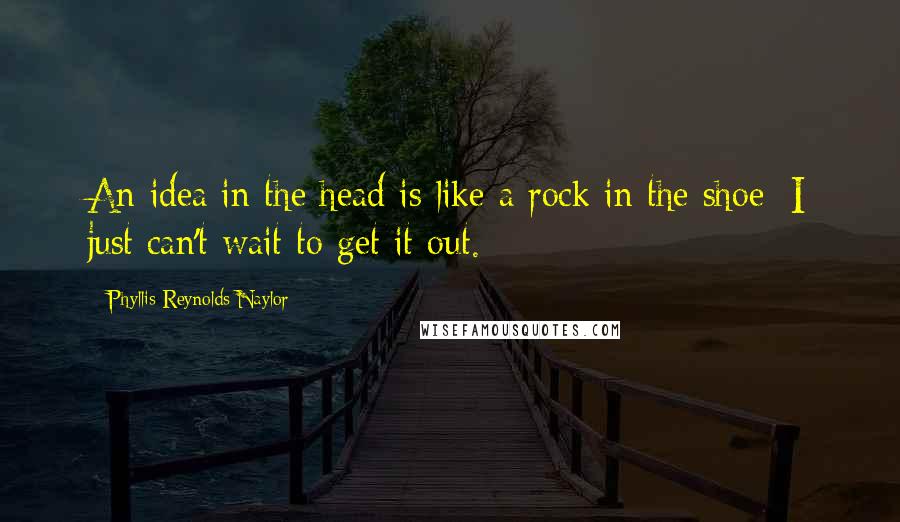 An idea in the head is like a rock in the shoe; I just can't wait to get it out.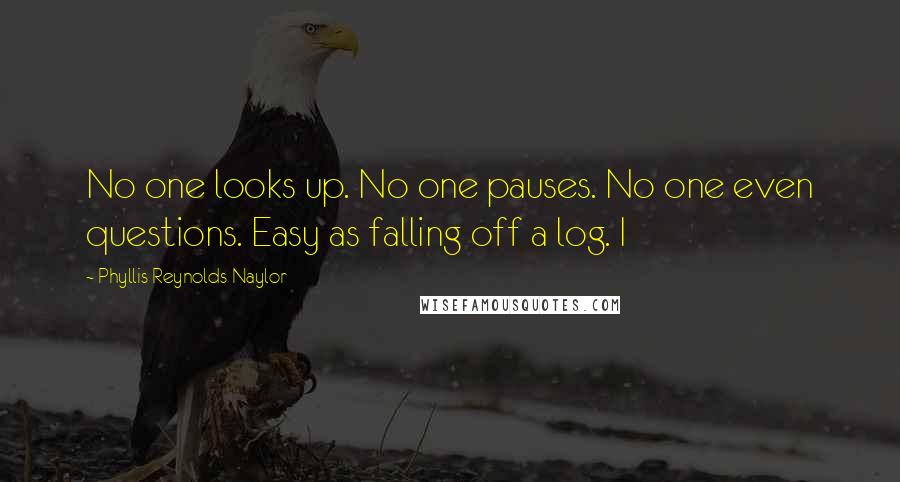 No one looks up. No one pauses. No one even questions. Easy as falling off a log. I
I also know that you can lie not only by what you say but what you don't say.
Everything can change in an instant. Everything. And then there is only before and after.
Sometimes the bad guys don't win.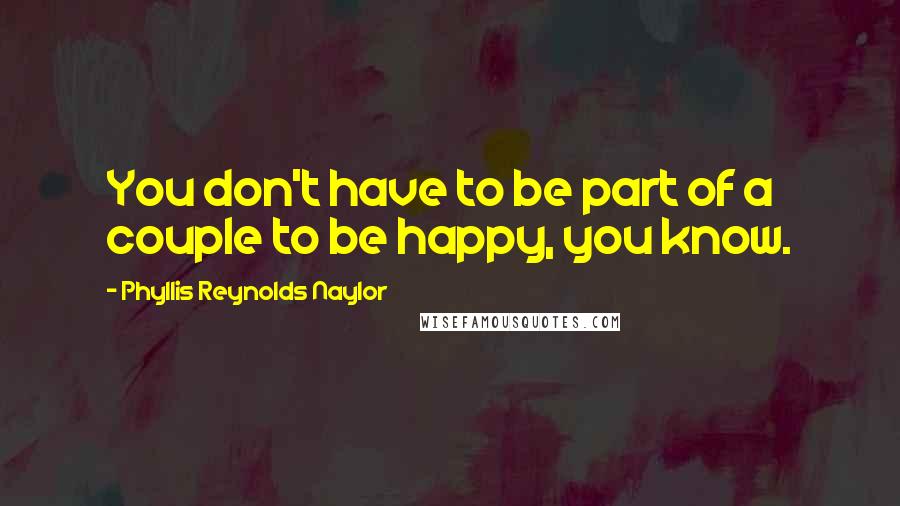 You don't have to be part of a couple to be happy, you know.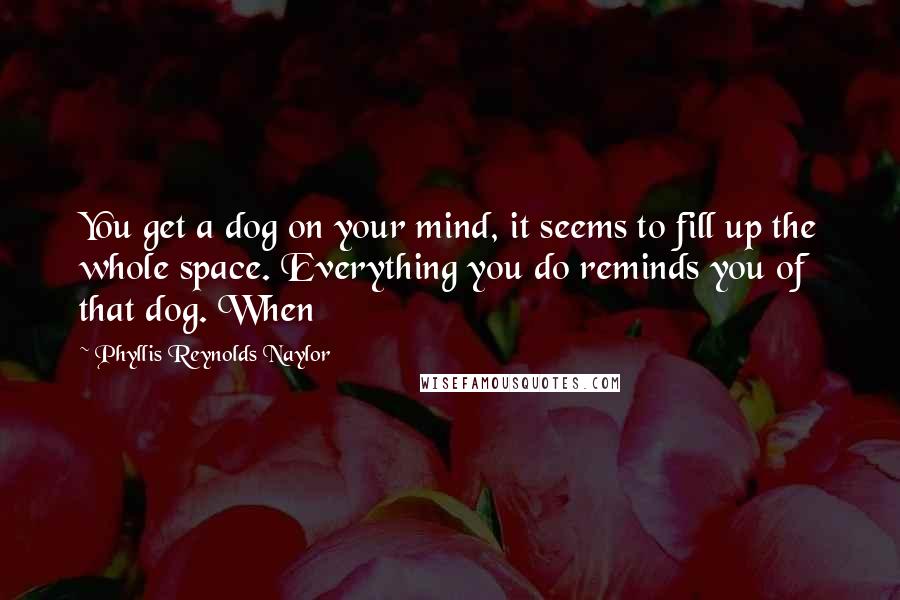 You get a dog on your mind, it seems to fill up the whole space. Everything you do reminds you of that dog. When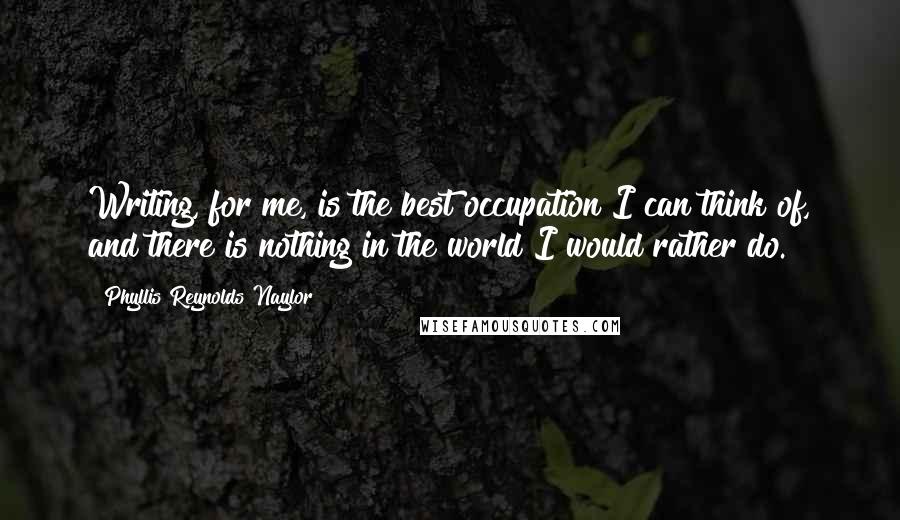 Writing, for me, is the best occupation I can think of, and there is nothing in the world I would rather do.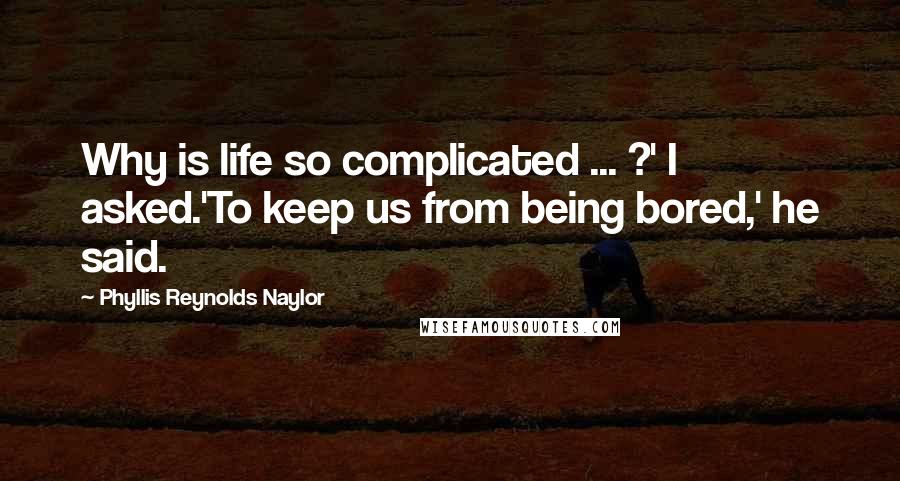 Why is life so complicated ... ?' I asked.
'To keep us from being bored,' he said.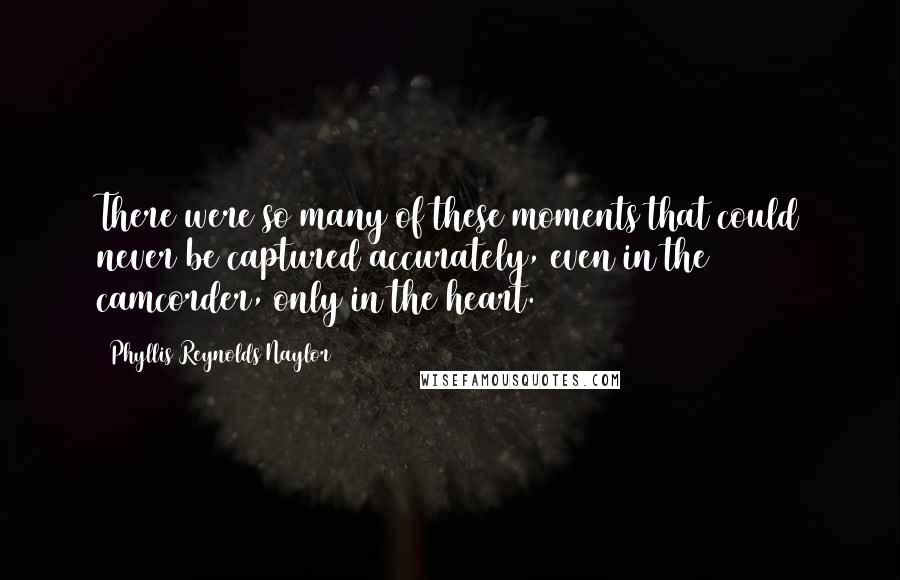 There were so many of these moments that could never be captured accurately, even in the camcorder, only in the heart.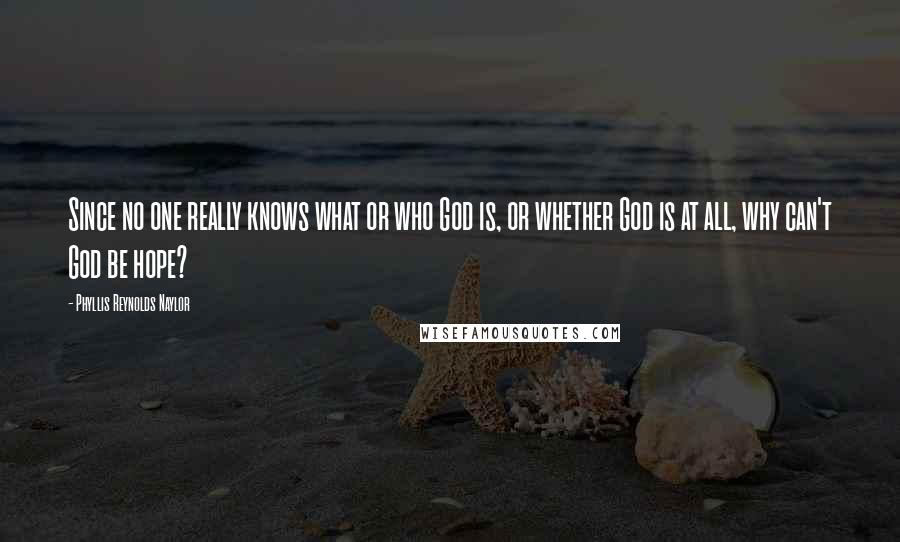 Since no one really knows what or who God is, or whether God is at all, why can't God be hope?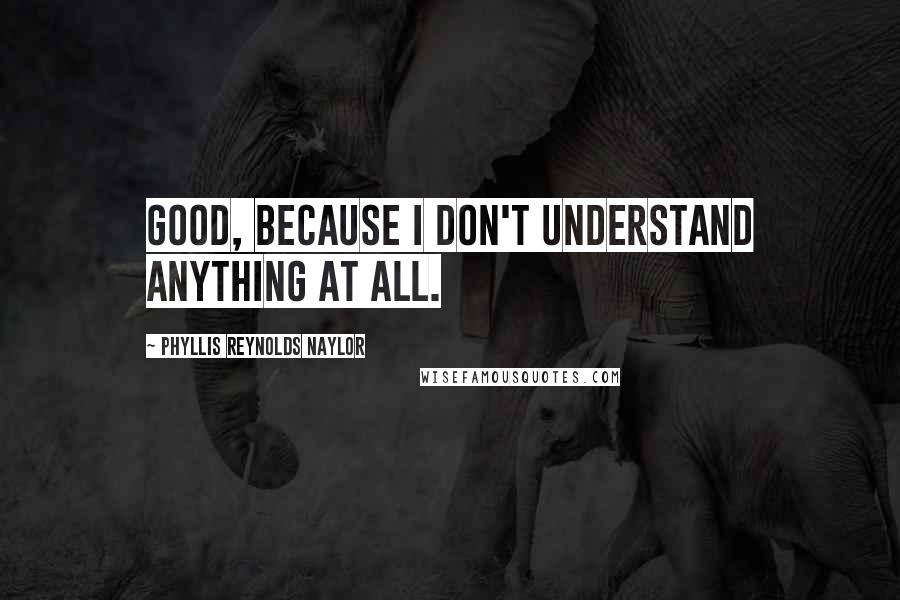 Good, because I don't understand anything at all.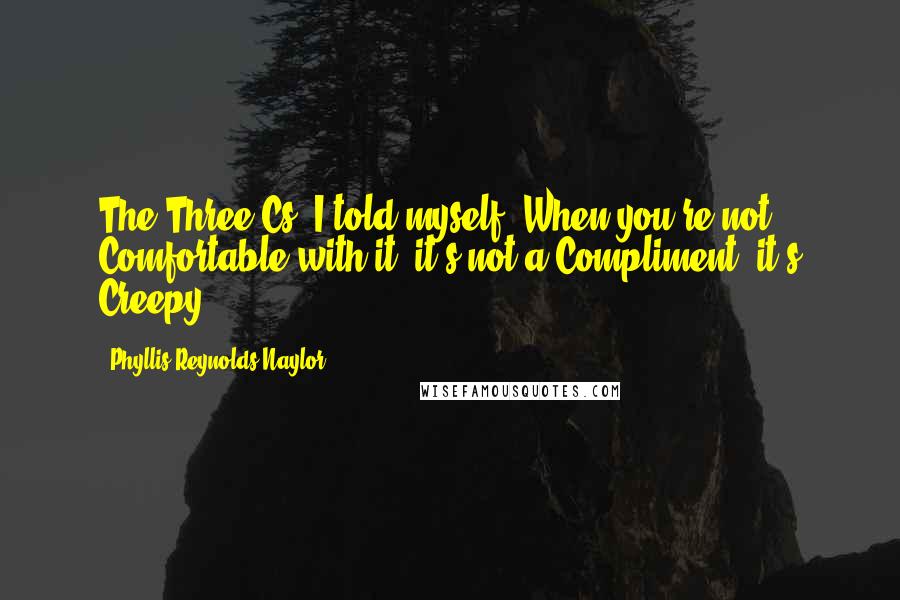 The Three Cs, I told myself. When you're not Comfortable with it, it's not a Compliment, it's Creepy.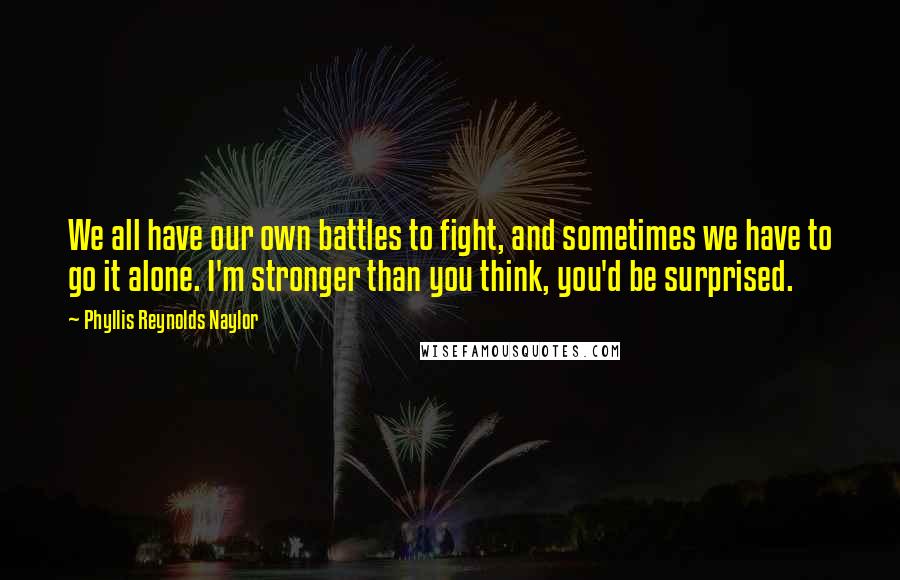 We all have our own battles to fight, and sometimes we have to go it alone. I'm stronger than you think, you'd be surprised.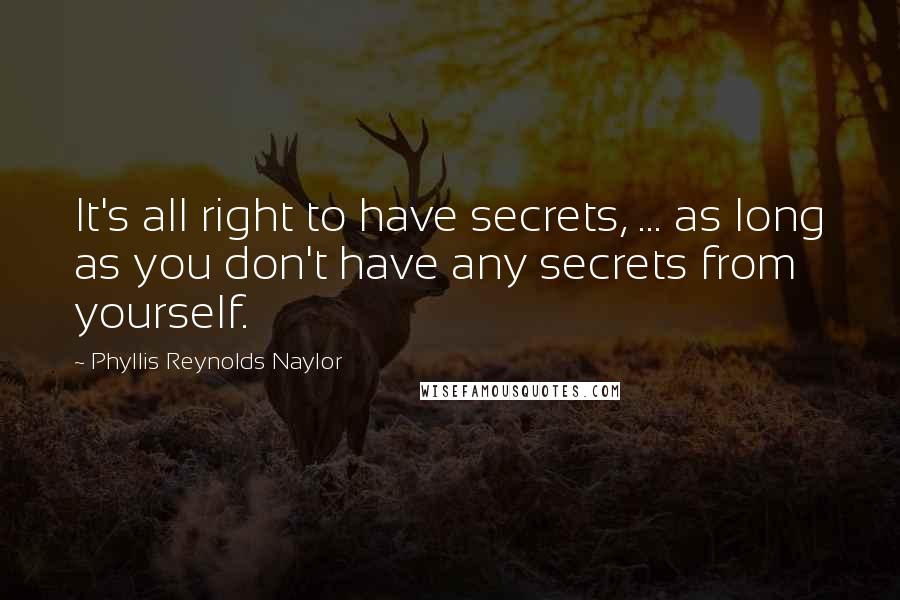 It's all right to have secrets, ... as long as you don't have any secrets from yourself.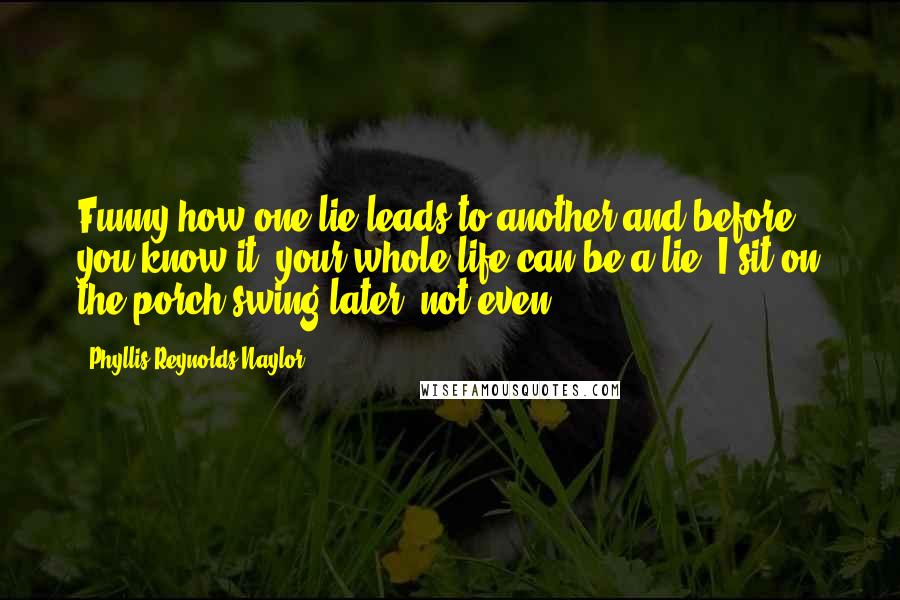 Funny how one lie leads to another and before you know it, your whole life can be a lie. I sit on the porch swing later, not even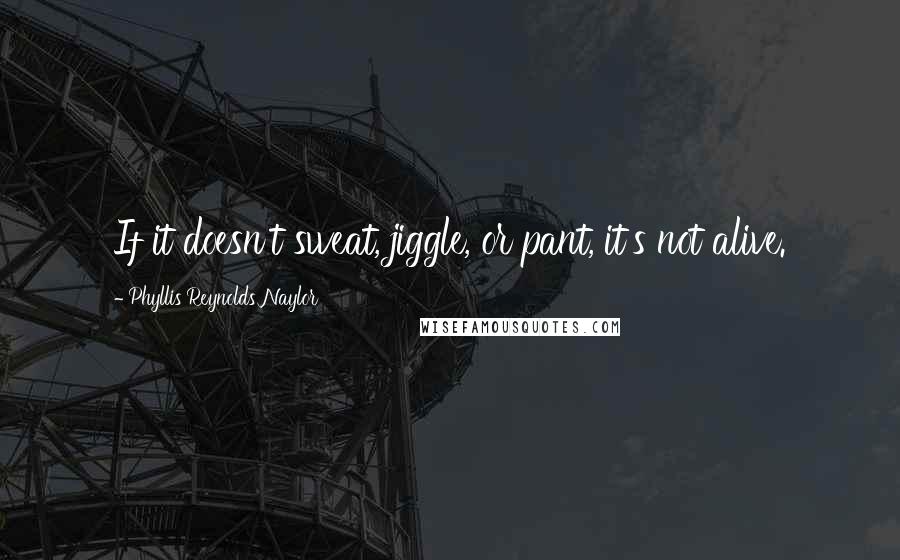 If it doesn't sweat, jiggle, or pant, it's not alive.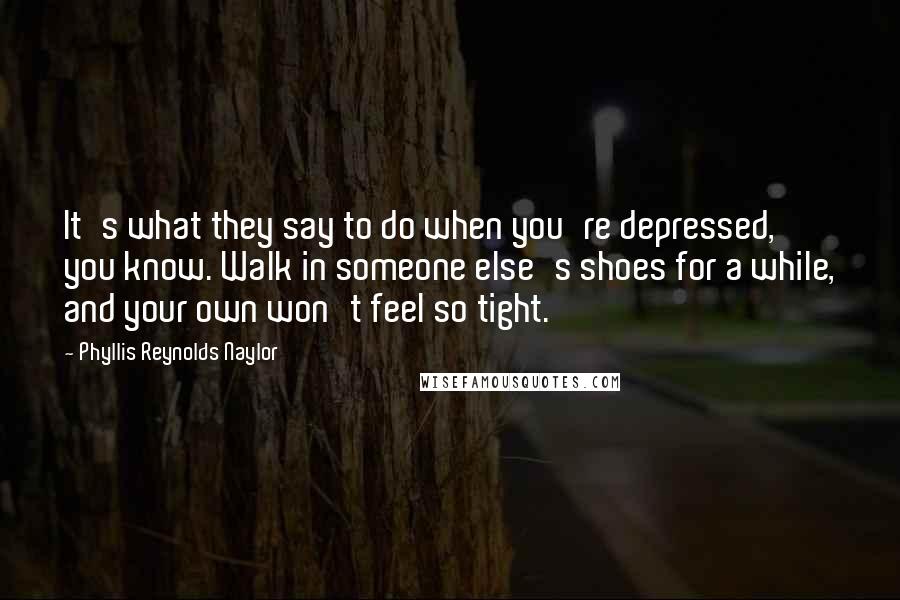 It's what they say to do when you're depressed, you know. Walk in someone else's shoes for a while, and your own won't feel so tight.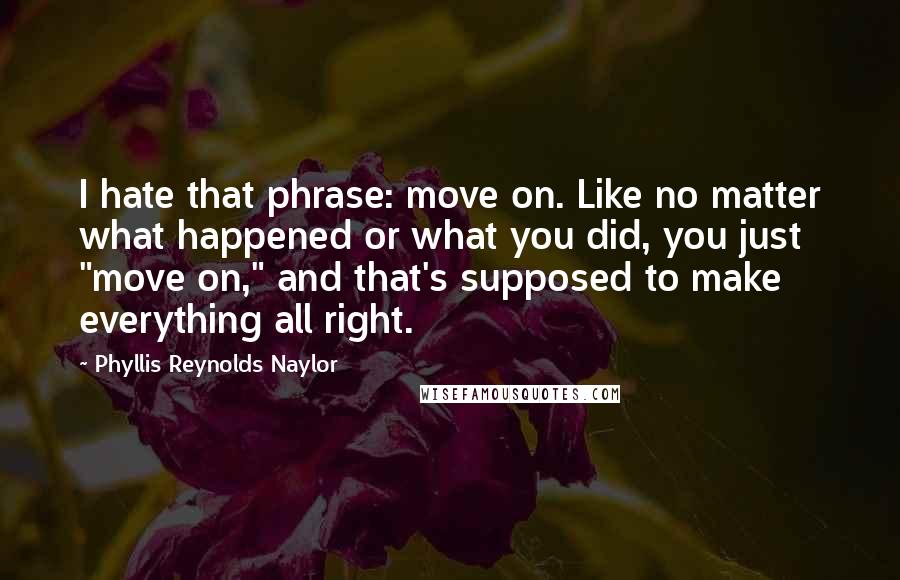 I hate that phrase: move on. Like no matter what happened or what you did, you just "move on," and that's supposed to make everything all right.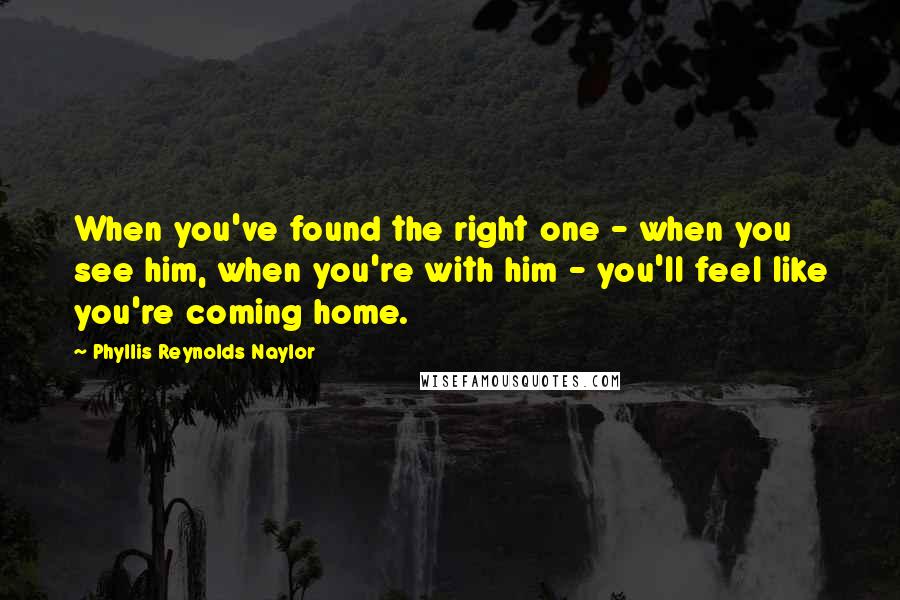 When you've found the right one - when you see him, when you're with him - you'll feel like you're coming home.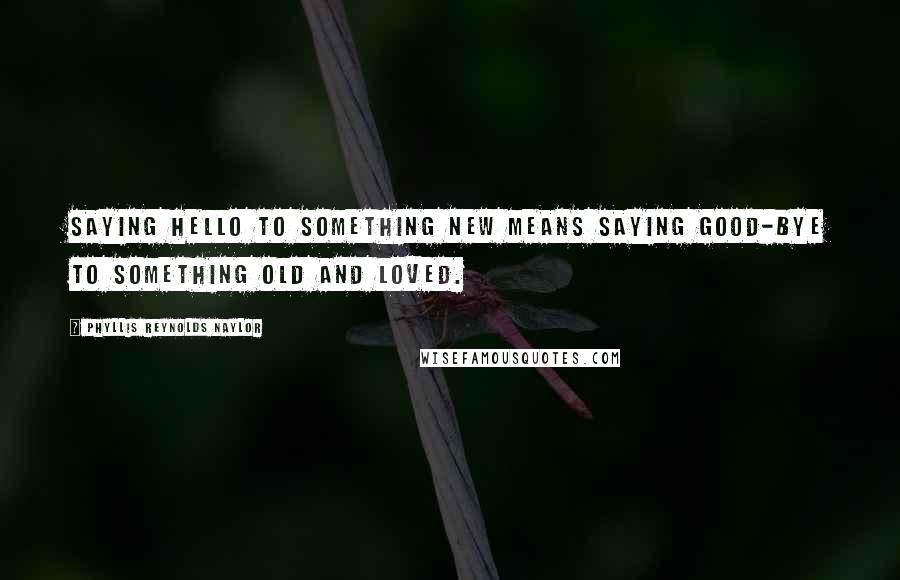 Saying hello to something new means saying good-bye to something old and loved.