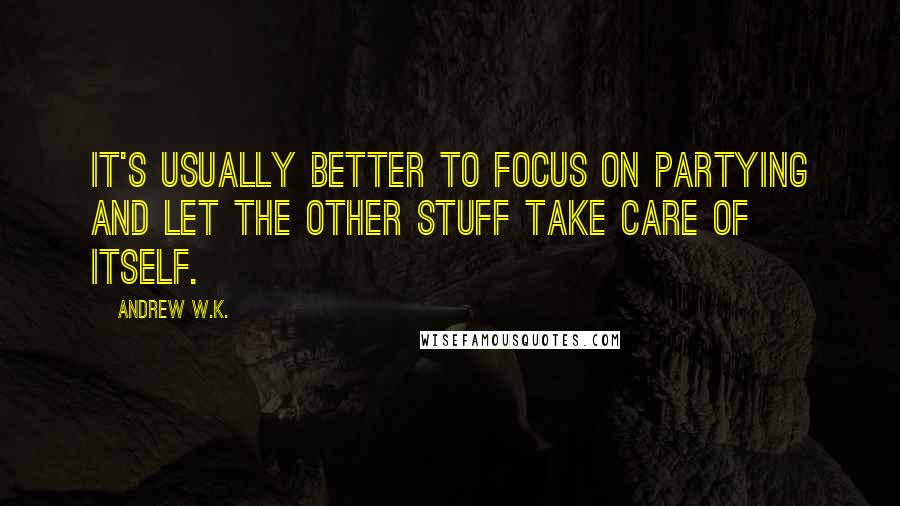 It's usually better to focus on partying and let the other stuff take care of itself.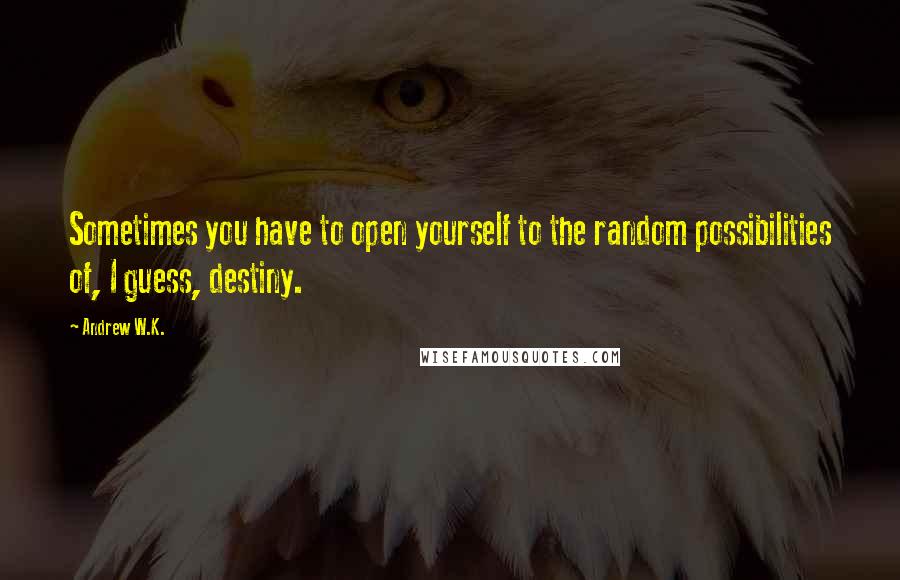 Sometimes you have to open yourself to the random possibilities of, I guess, destiny.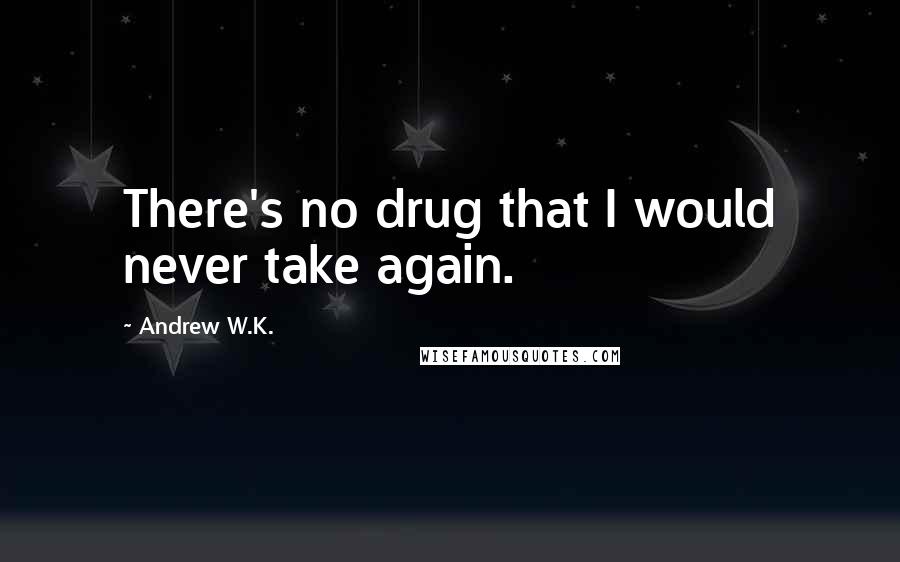 There's no drug that I would never take again.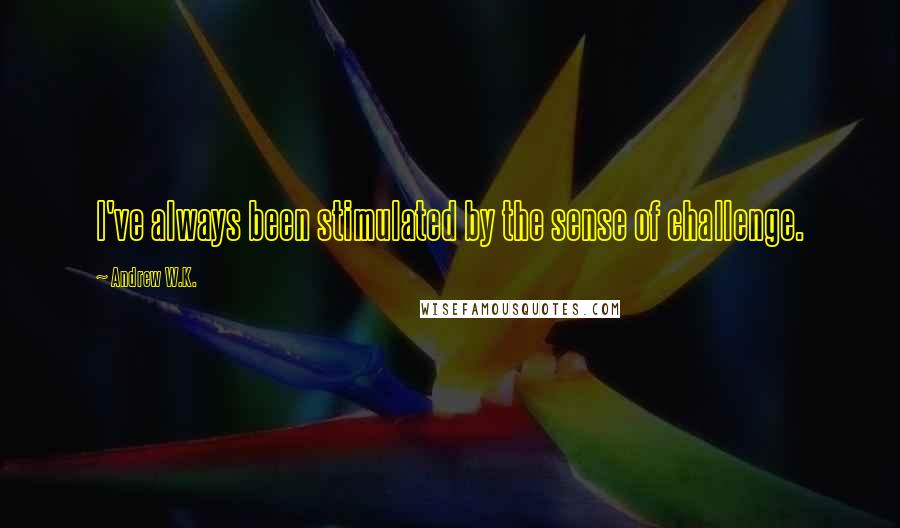 I've always been stimulated by the sense of challenge.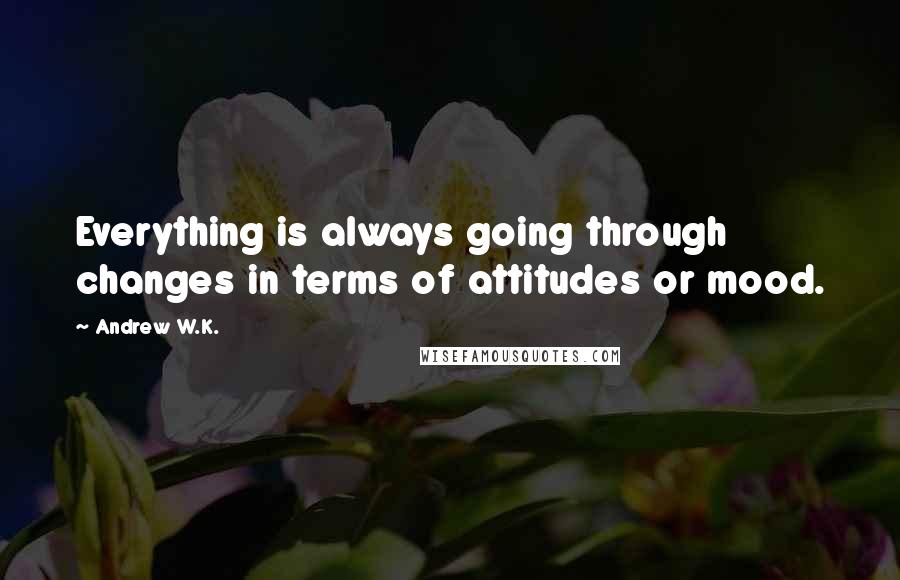 Everything is always going through changes in terms of attitudes or mood.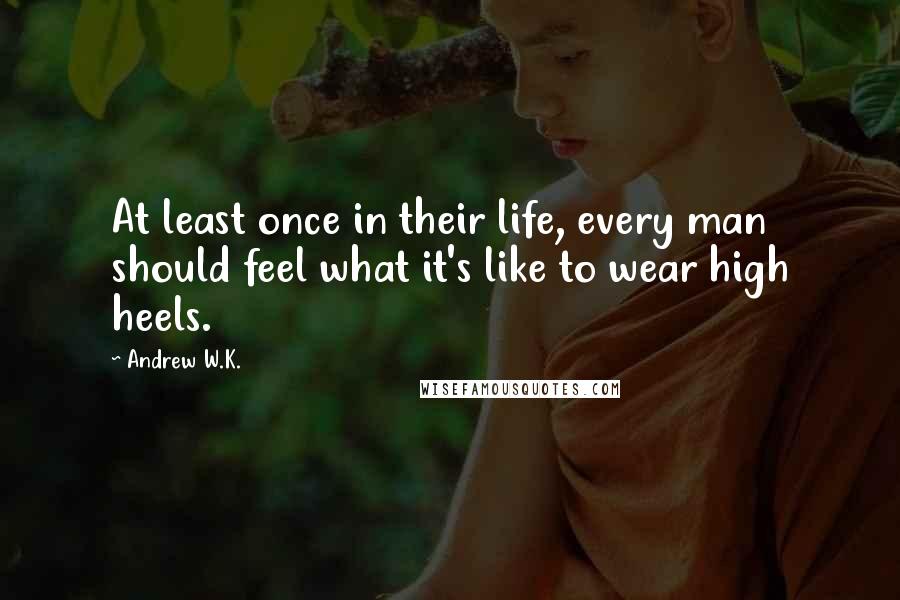 At least once in their life, every man should feel what it's like to wear high heels.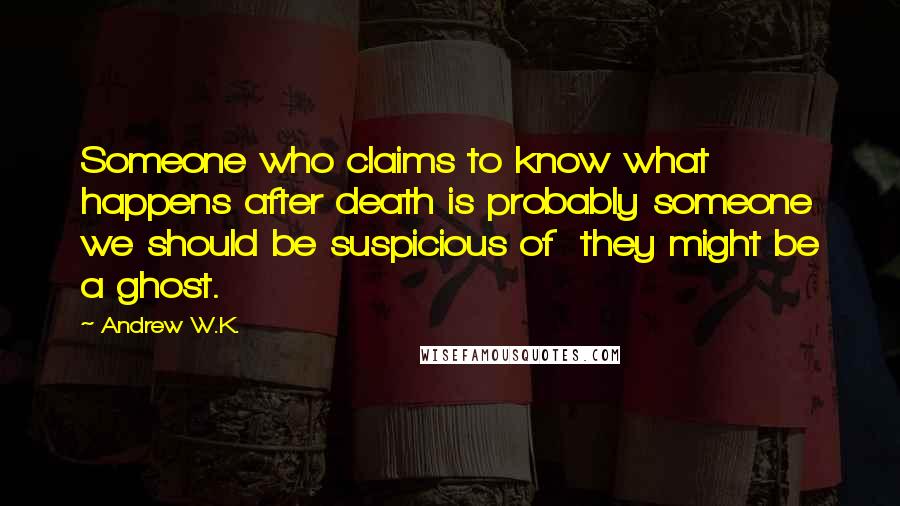 Someone who claims to know what happens after death is probably someone we should be suspicious of
they might be a ghost.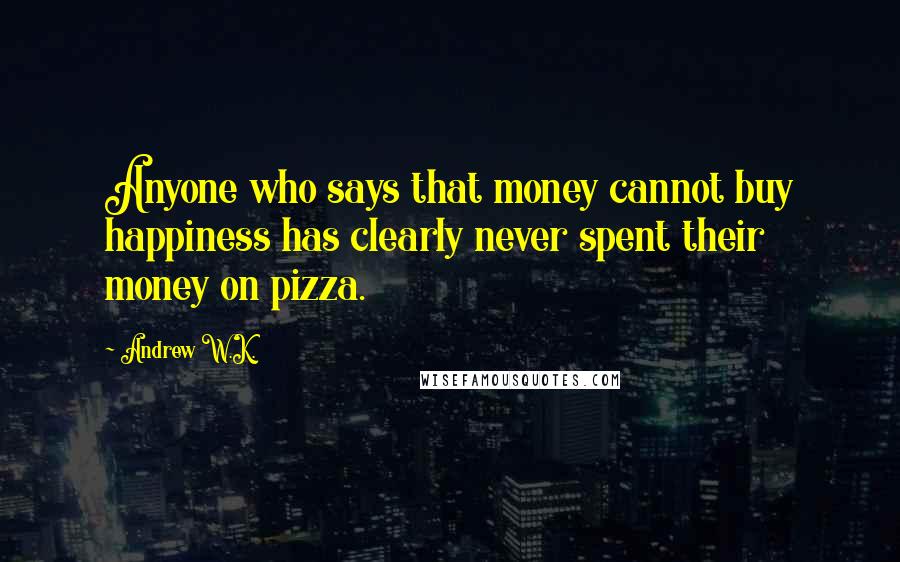 Anyone who says that money cannot buy happiness has clearly never spent their money on pizza.
That I ever think for one minute that I should ever feel lonely is obscene and unreasonable.
We can only learn so much about our minds, because we are using our minds to do so.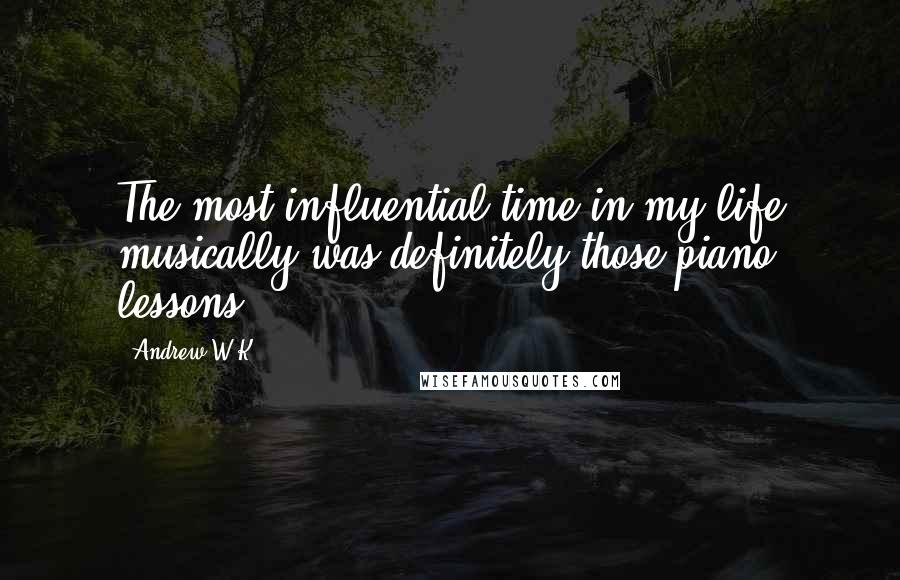 The most influential time in my life musically was definitely those piano lessons.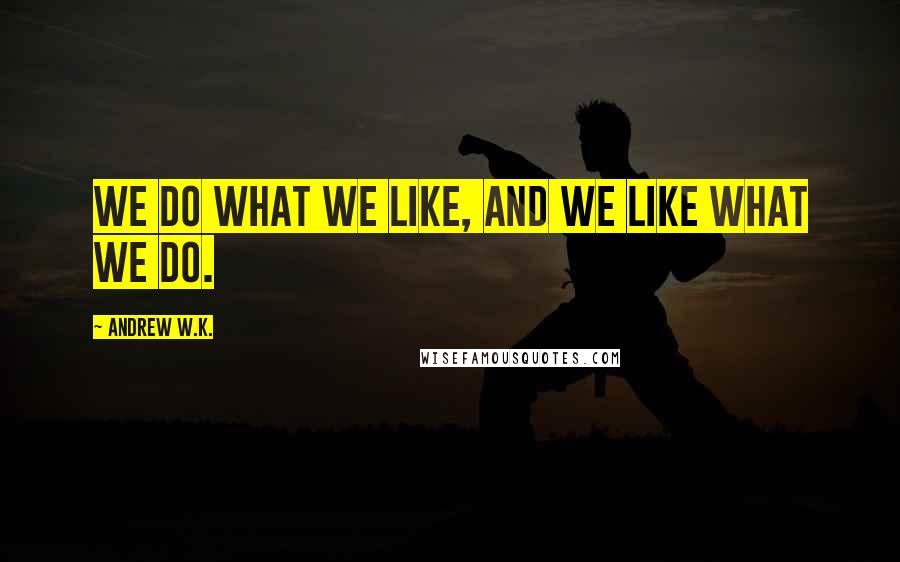 We do what we like, and we like what we do.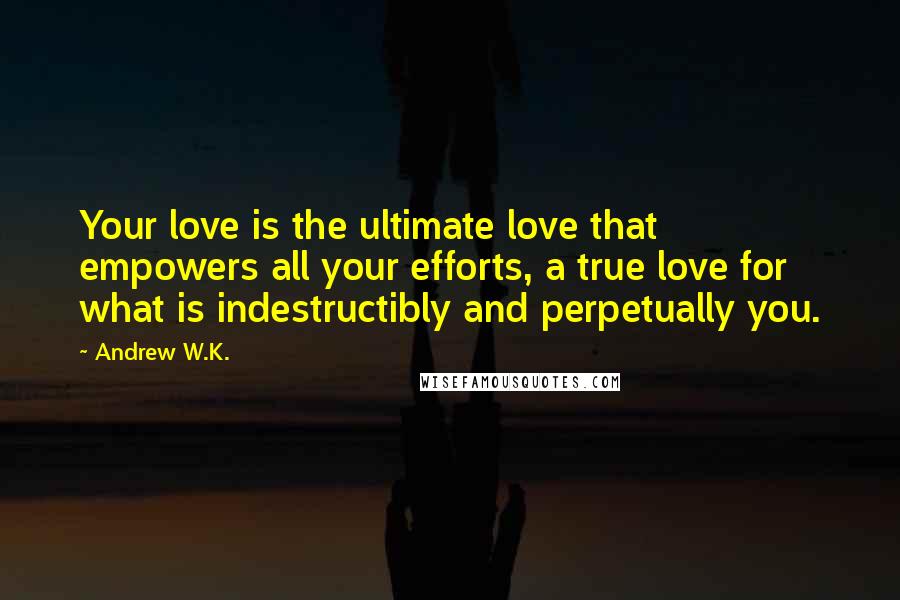 Your love is the ultimate love that empowers all your efforts, a true love for what is indestructibly and perpetually you.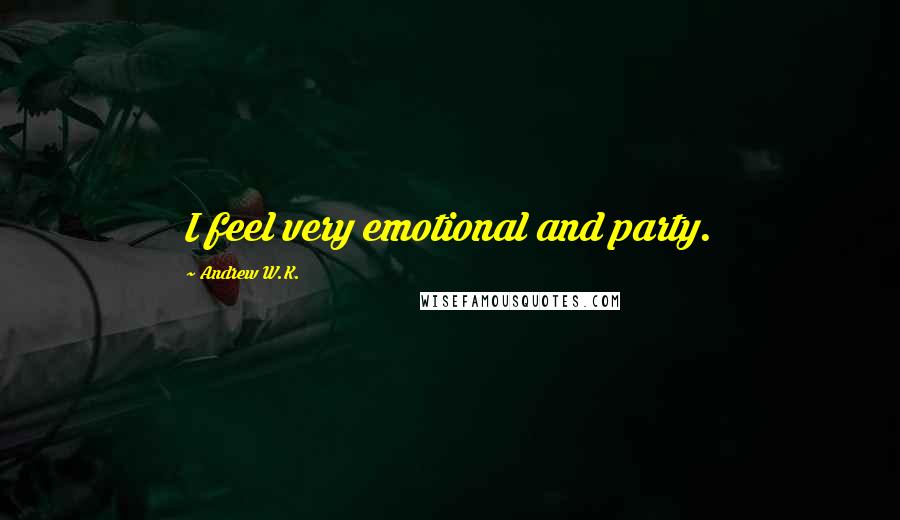 I feel very emotional and party.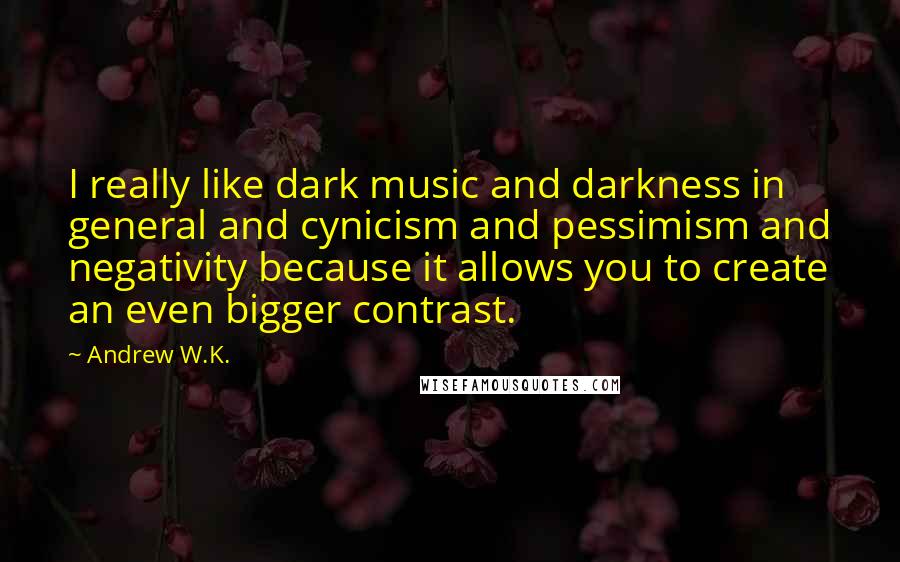 I really like dark music and darkness in general and cynicism and pessimism and negativity because it allows you to create an even bigger contrast.