Sakura Tsukuba Quotes
Top 20 wise famous quotes and sayings by Sakura Tsukuba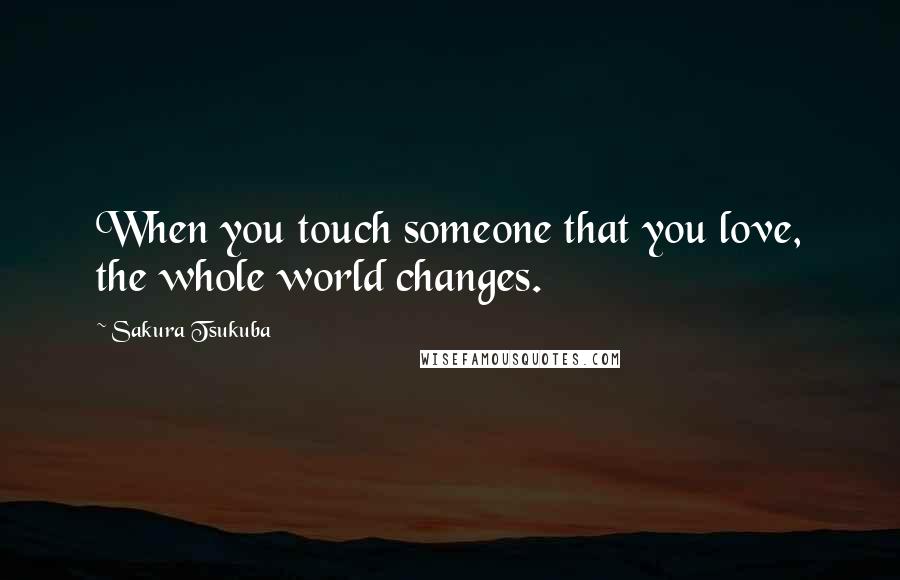 When you touch someone that you love, the whole world changes.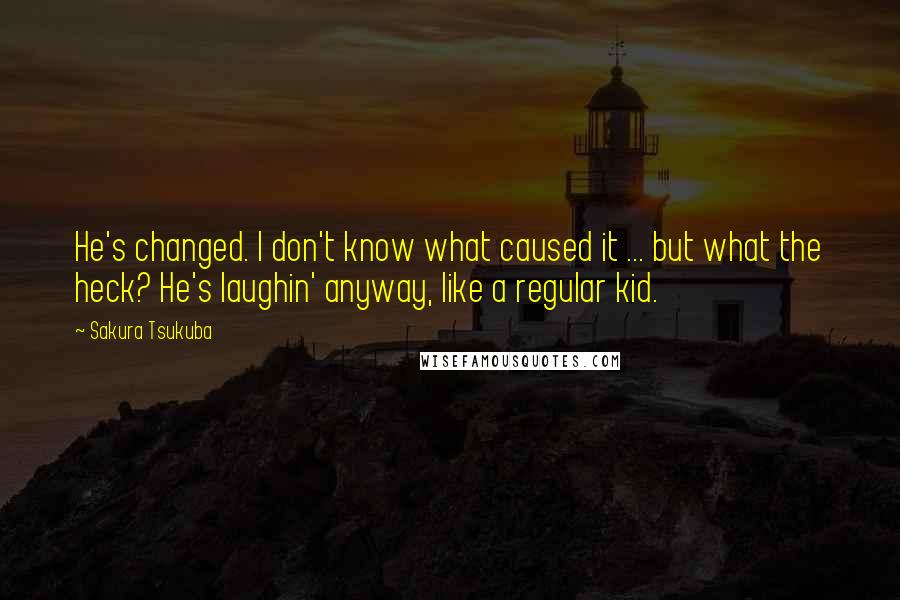 He's changed. I don't know what caused it ... but what the heck? He's laughin' anyway, like a regular kid.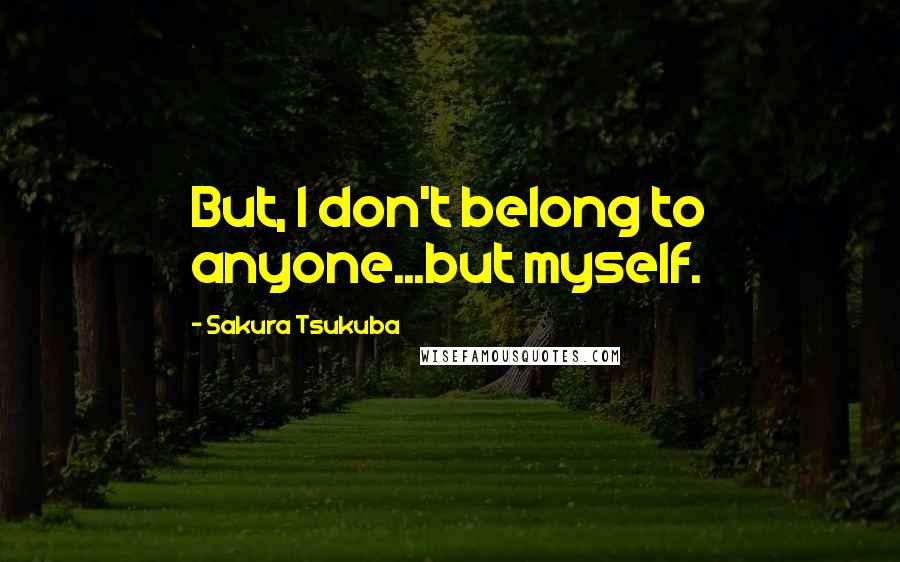 But, I don't belong to anyone...but myself.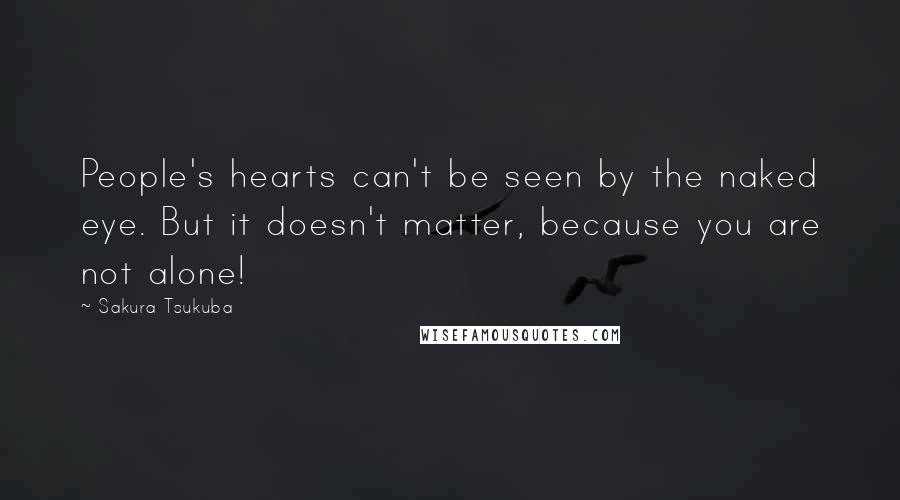 People's hearts can't be seen by the naked eye. But it doesn't matter, because you are not alone!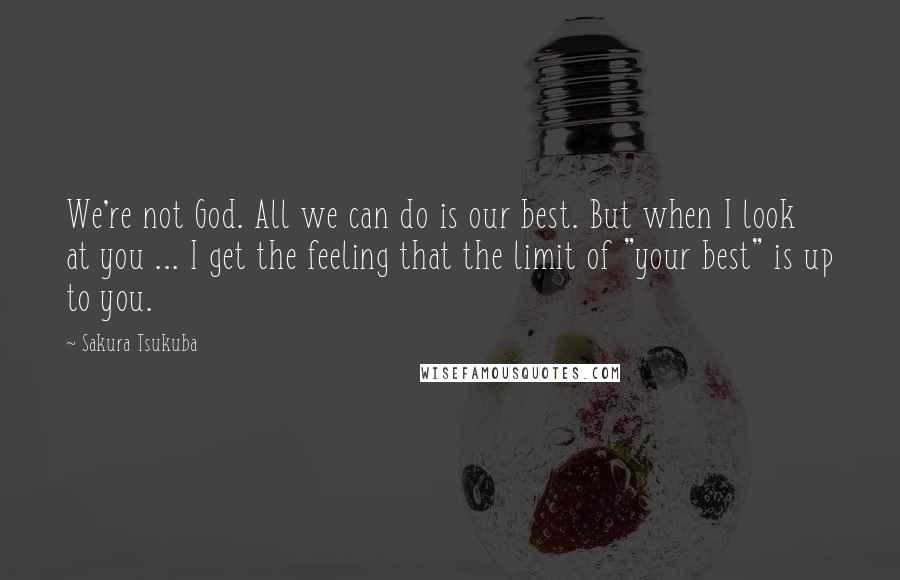 We're not God. All we can do is our best. But when I look at you ... I get the feeling that the limit of "your best" is up to you.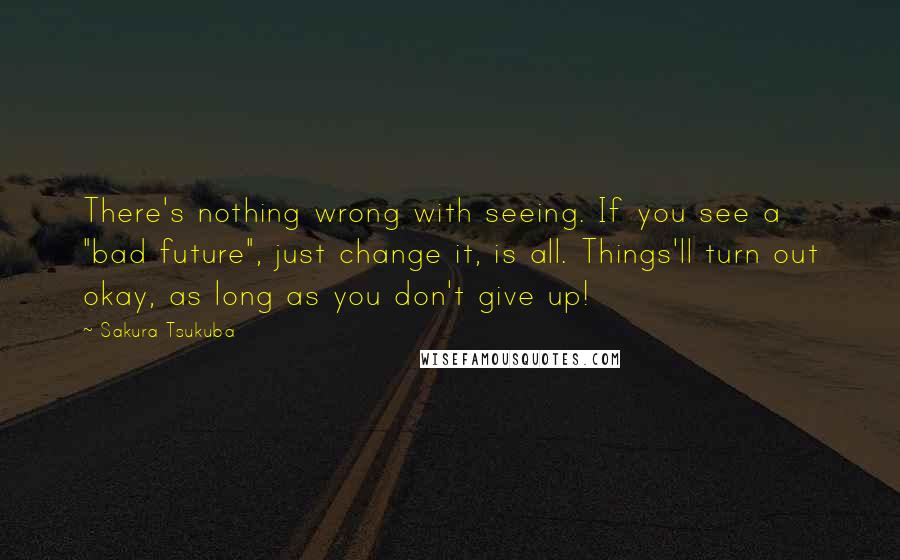 There's nothing wrong with seeing. If you see a "bad future", just change it, is all. Things'll turn out okay, as long as you don't give up!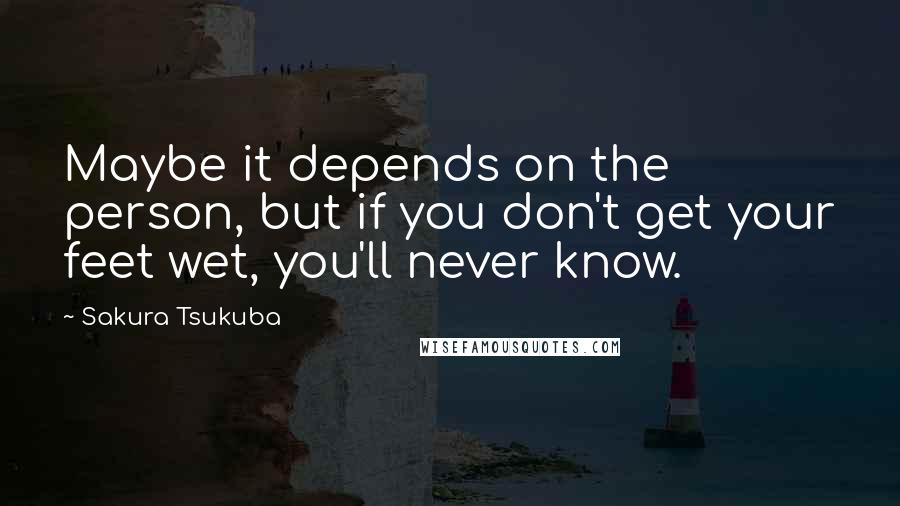 Maybe it depends on the person, but if you don't get your feet wet, you'll never know.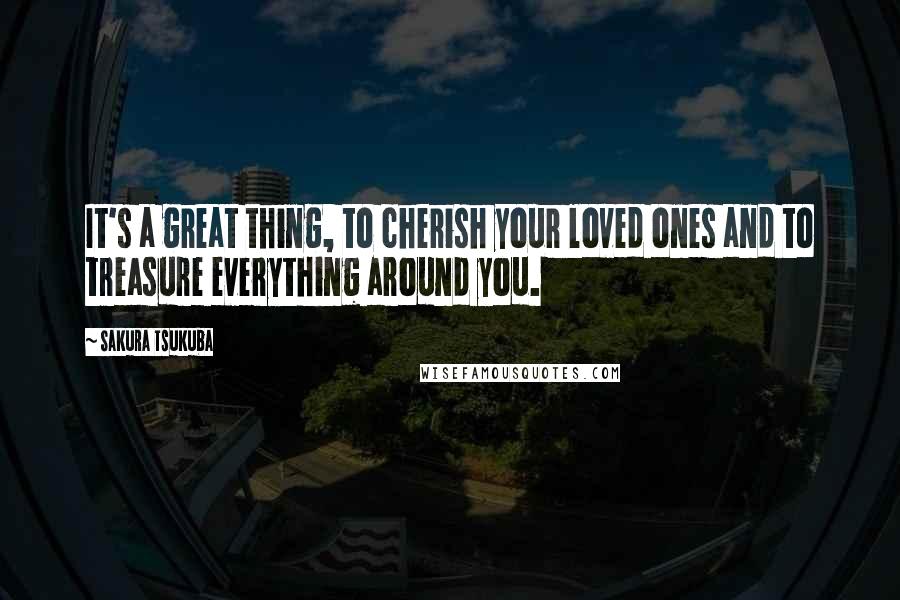 It's a great thing, to cherish your loved ones and to treasure everything around you.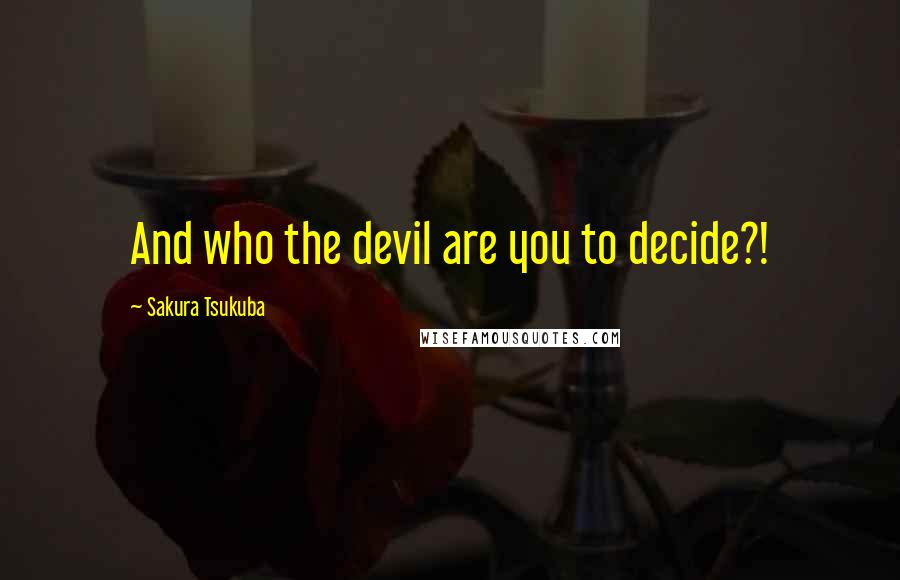 And who the devil are you to decide?!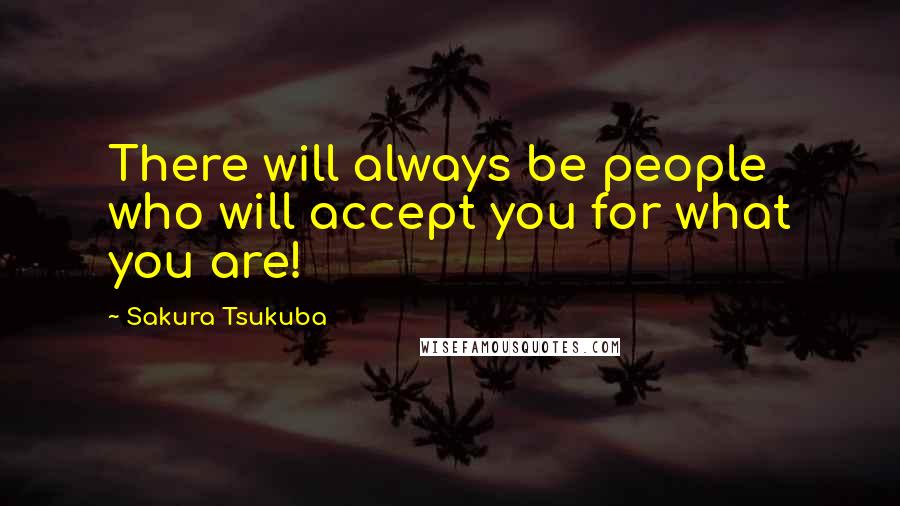 There will always be people who will accept you for what you are!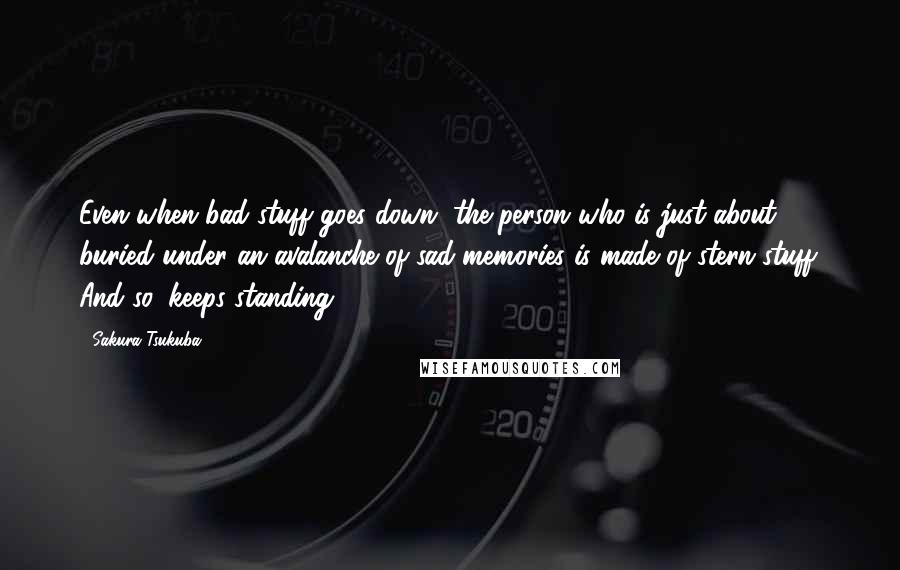 Even when bad stuff goes down, the person who is just about buried under an avalanche of sad memories is made of stern stuff. And so, keeps standing.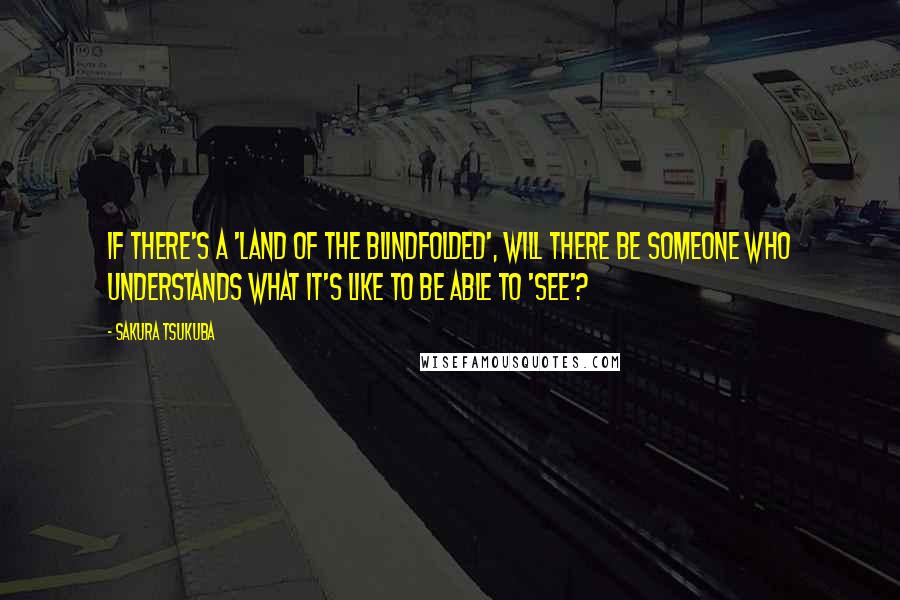 If there's a 'land of the blindfolded', will there be someone who understands what it's like to be able to 'see'?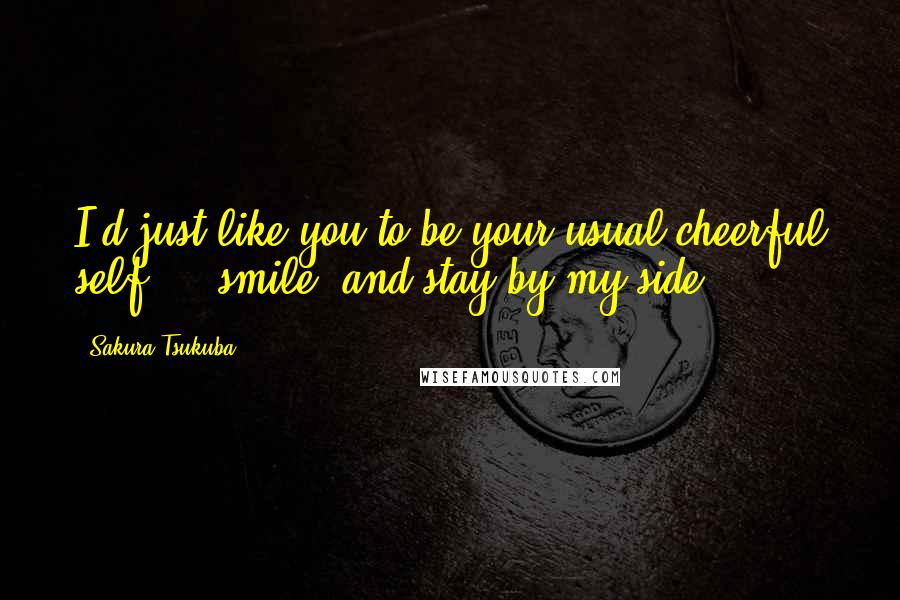 I'd just like you to be your usual cheerful self ... smile, and stay by my side.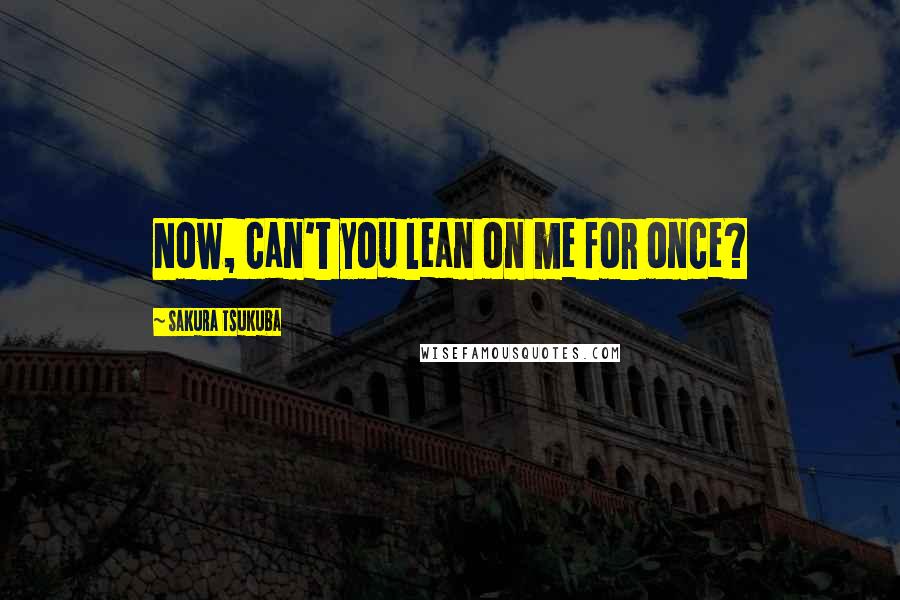 Now, can't you lean on me for once?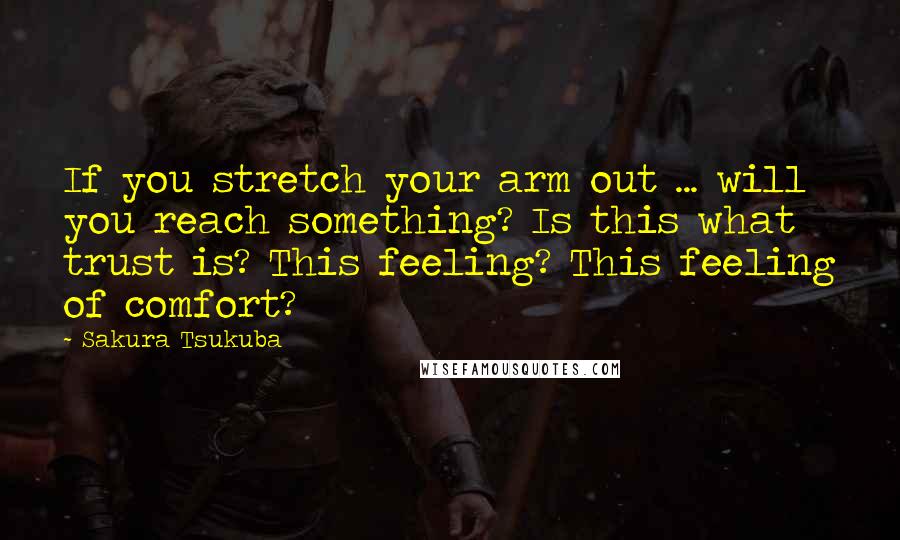 If you stretch your arm out ... will you reach something? Is this what trust is? This feeling? This feeling of comfort?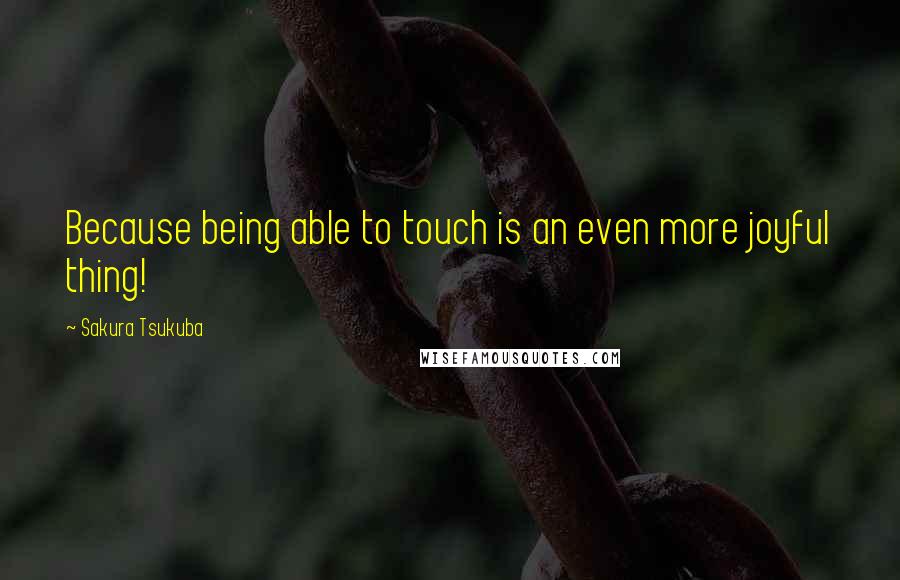 Because being able to touch is an even more joyful thing!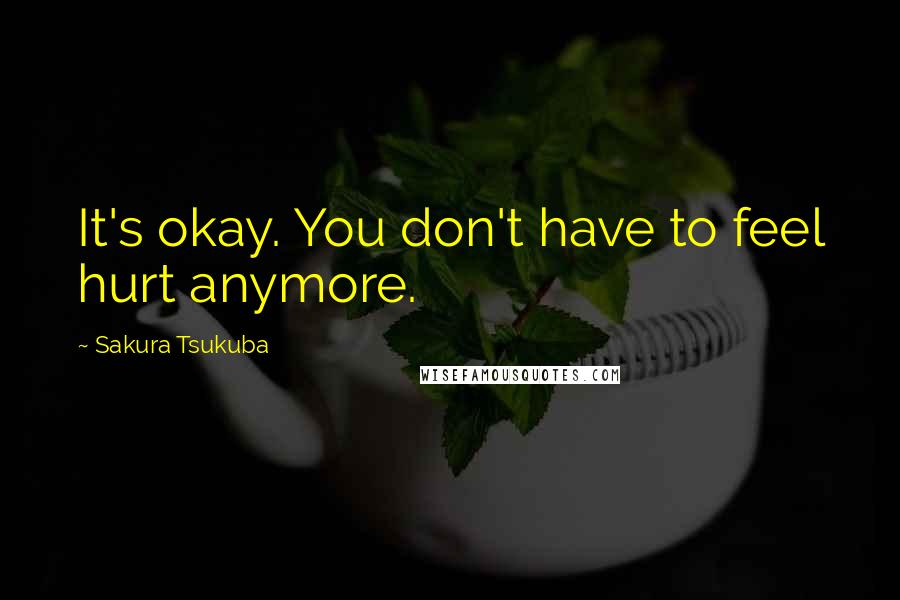 It's okay. You don't have to feel hurt anymore.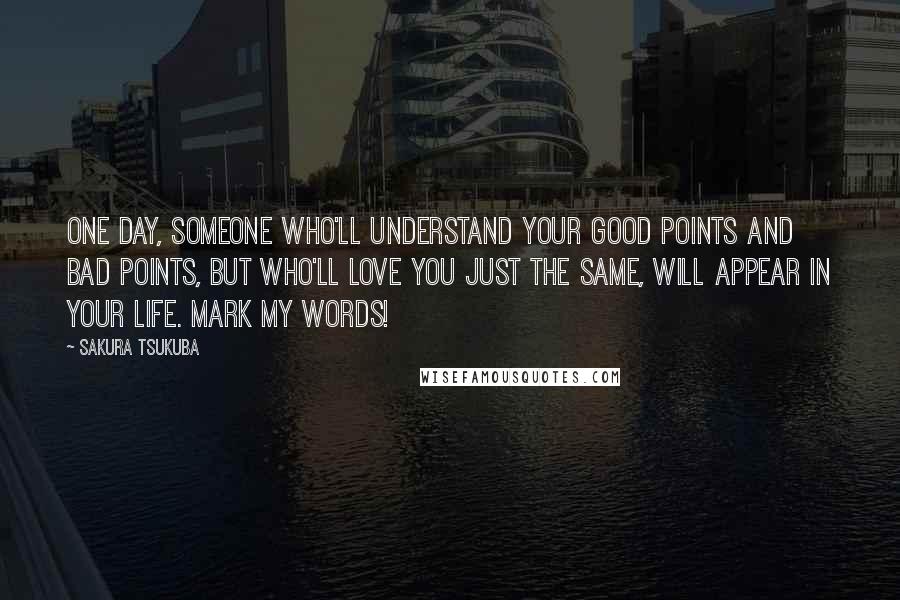 One day, someone who'll understand your good points and bad points, but who'll love you just the same, will appear in your life. Mark my words!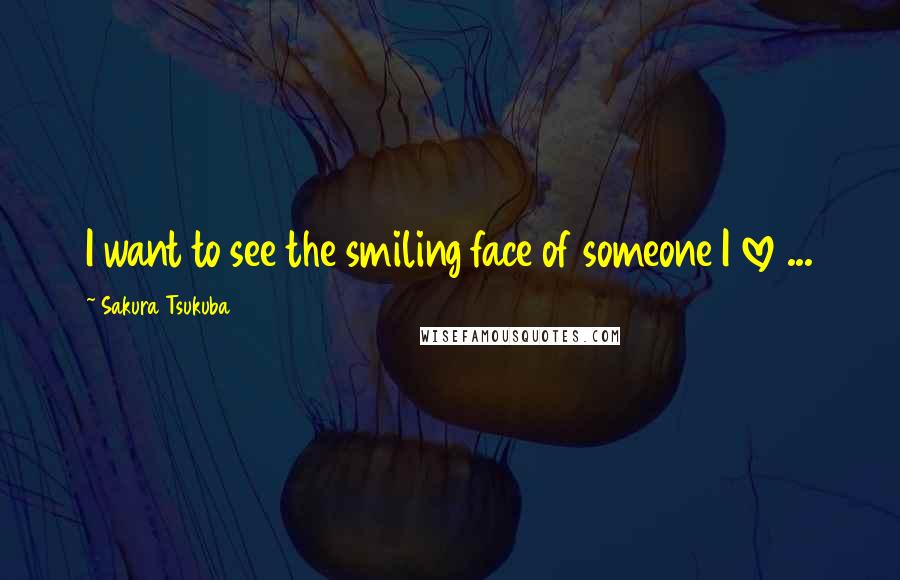 I want to see the smiling face of someone I love ...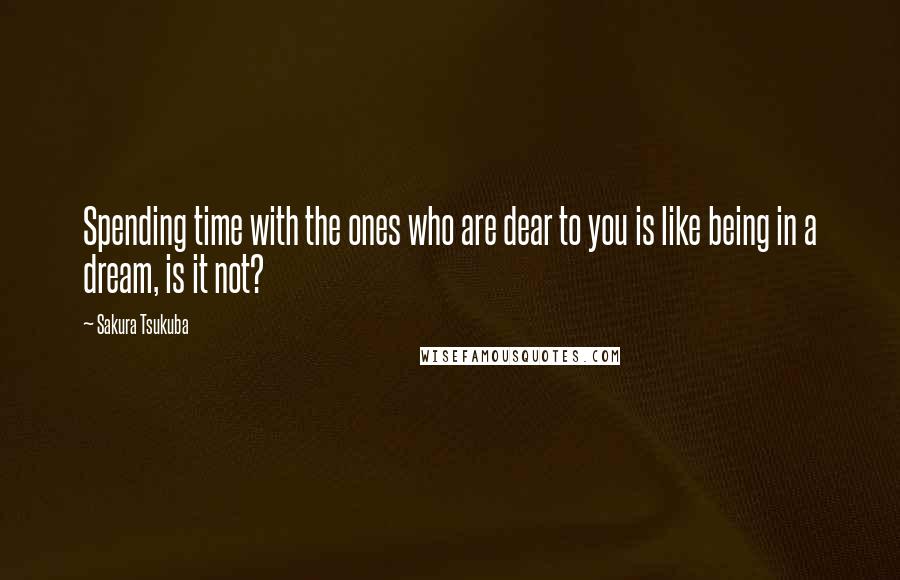 Spending time with the ones who are dear to you is like being in a dream, is it not?