Energy And Focus Quotes
Collection of top 43 famous quotes about Energy And Focus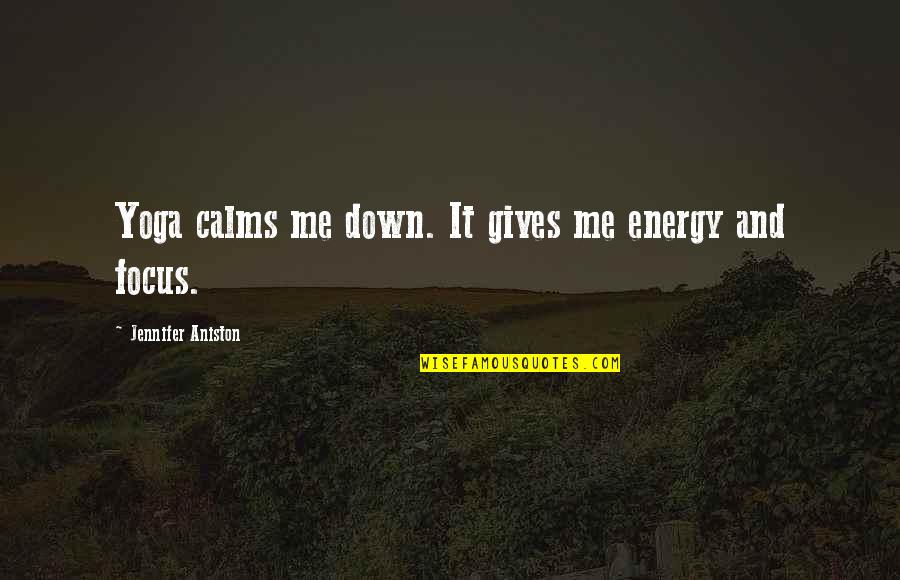 Yoga calms me down. It gives me energy and focus.
—
Jennifer Aniston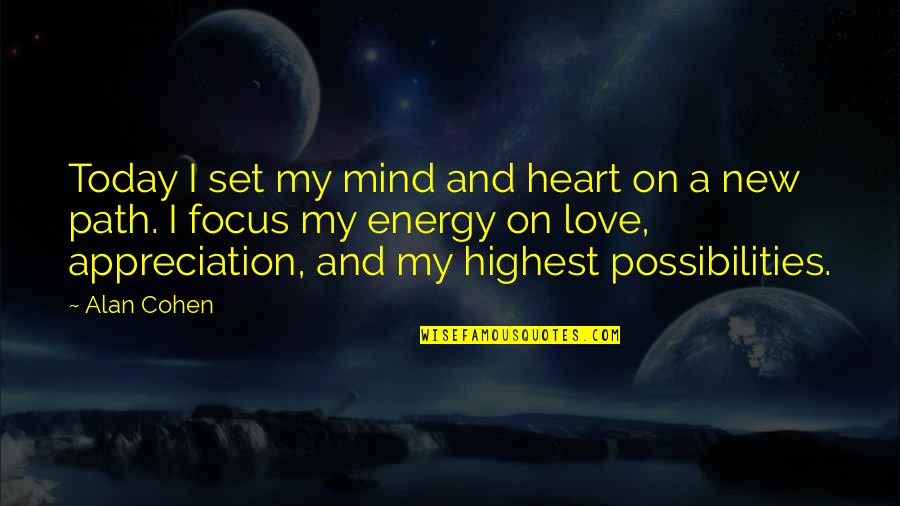 Today I set my mind and heart on a new path. I focus my energy on love, appreciation, and my highest possibilities.
—
Alan Cohen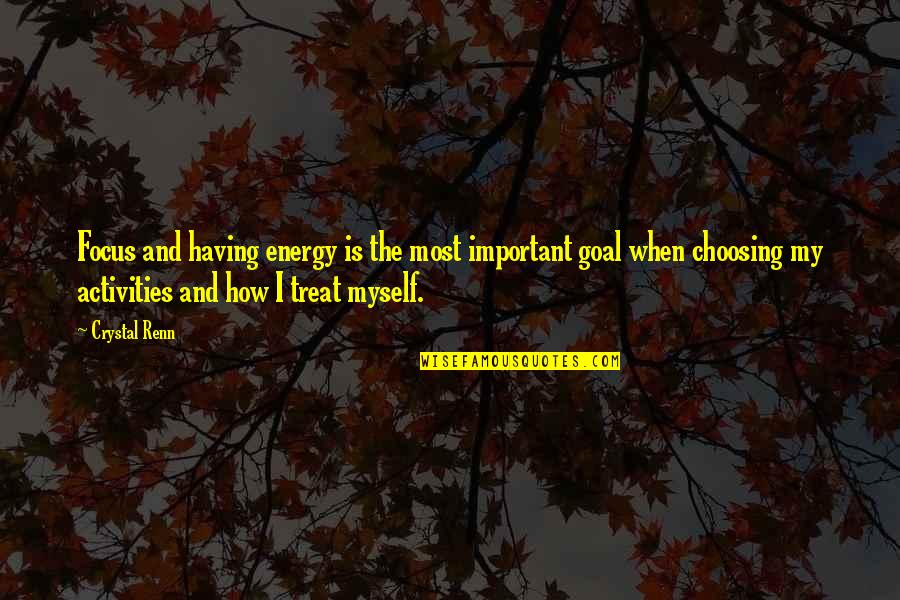 Focus and having energy is the most important goal when choosing my activities and how I treat myself.
—
Crystal Renn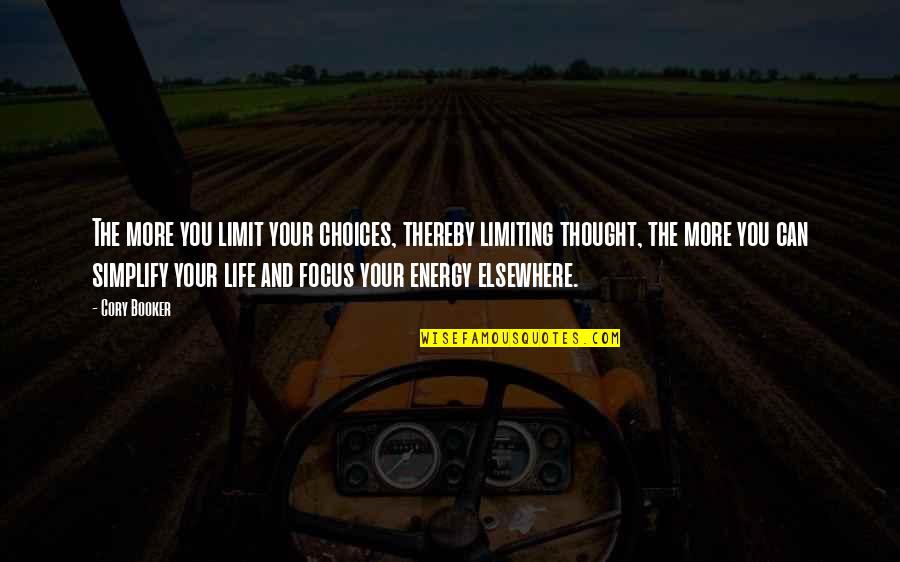 The more you limit your choices, thereby limiting thought, the more you can simplify your life and focus your energy elsewhere.
—
Cory Booker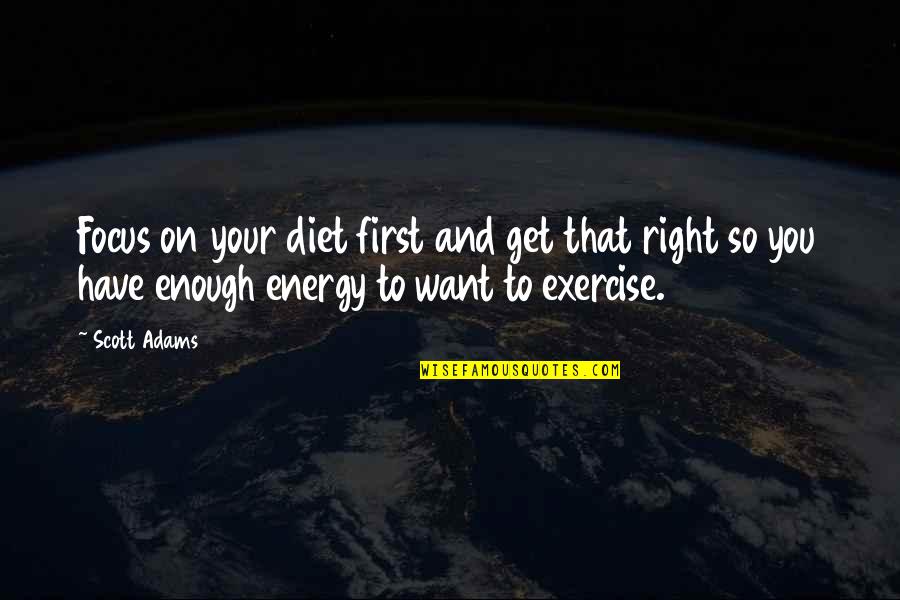 Focus on your diet first and get that right so you have enough energy to want to exercise.
—
Scott Adams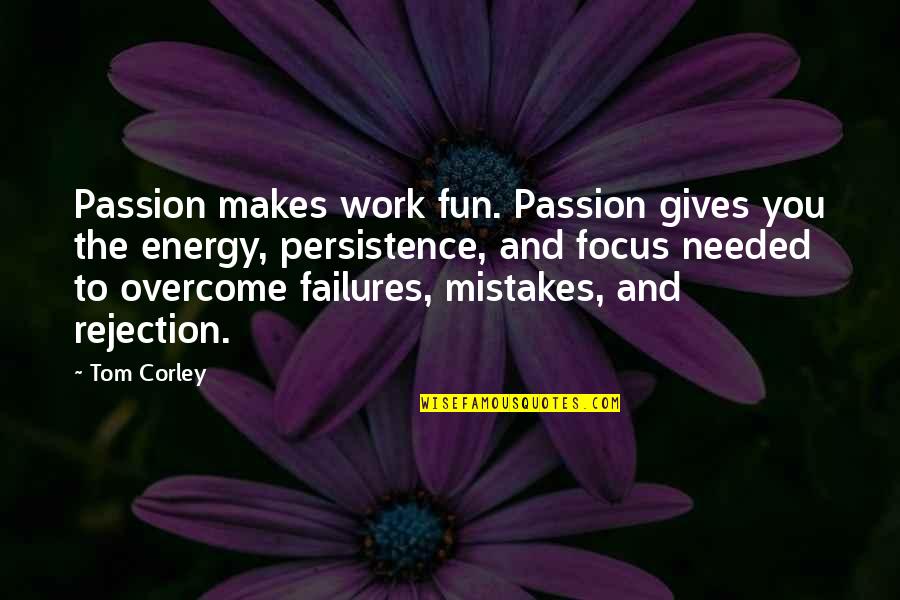 Passion makes work fun. Passion gives you the energy, persistence, and focus needed to overcome failures, mistakes, and rejection.
—
Tom Corley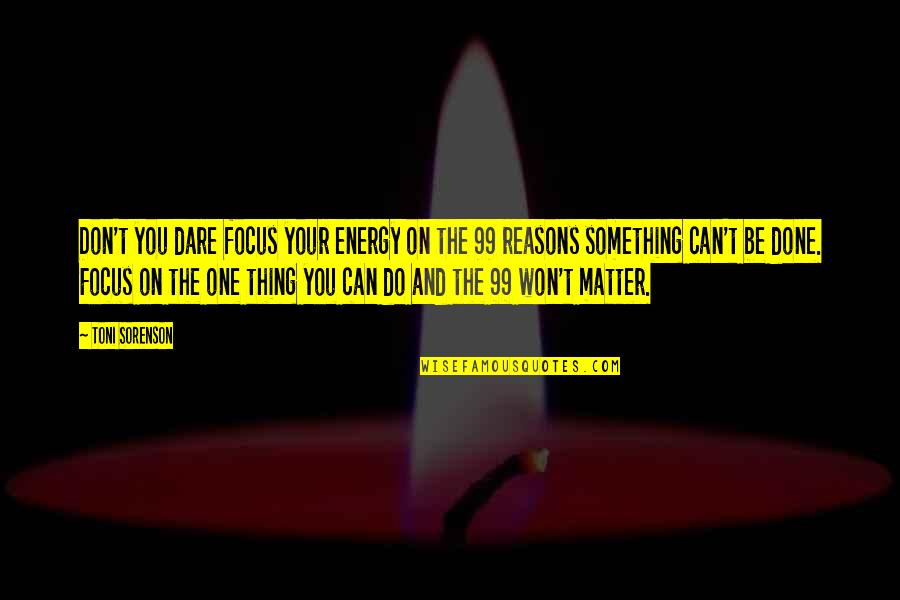 Don't you dare focus your energy on the 99 reasons something can't be done. Focus on the one thing you can do and the 99 won't matter.
—
Toni Sorenson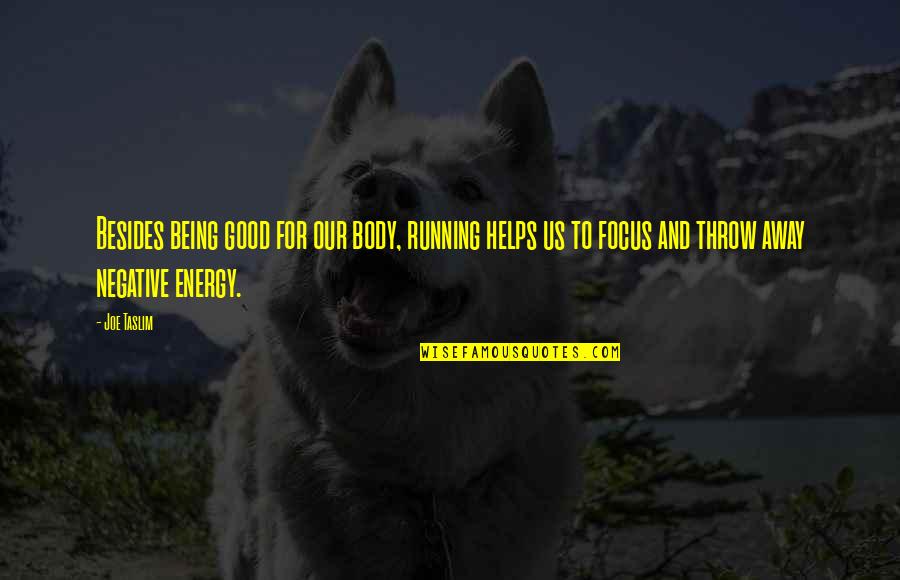 Besides being good for our body, running helps us to focus and throw away negative energy.
—
Joe Taslim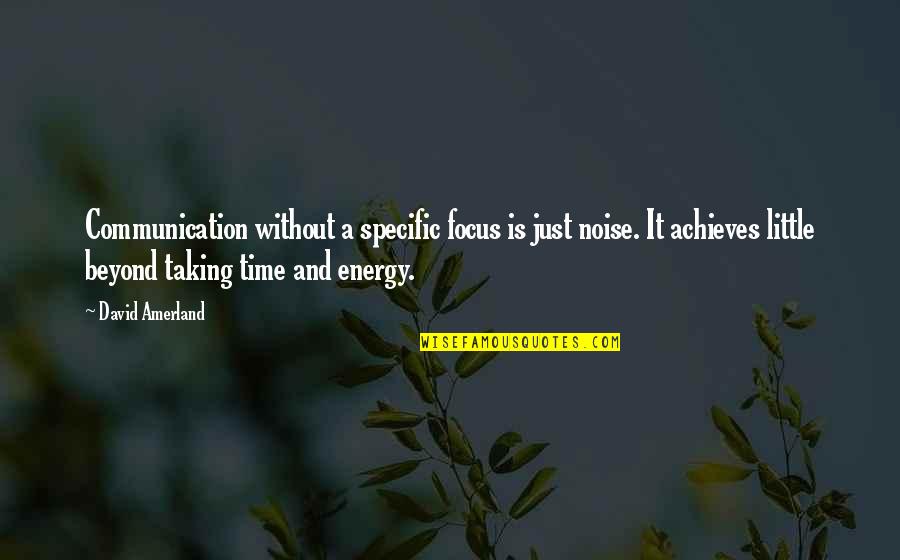 Communication without a specific focus is just noise. It achieves little beyond taking time and energy.
—
David Amerland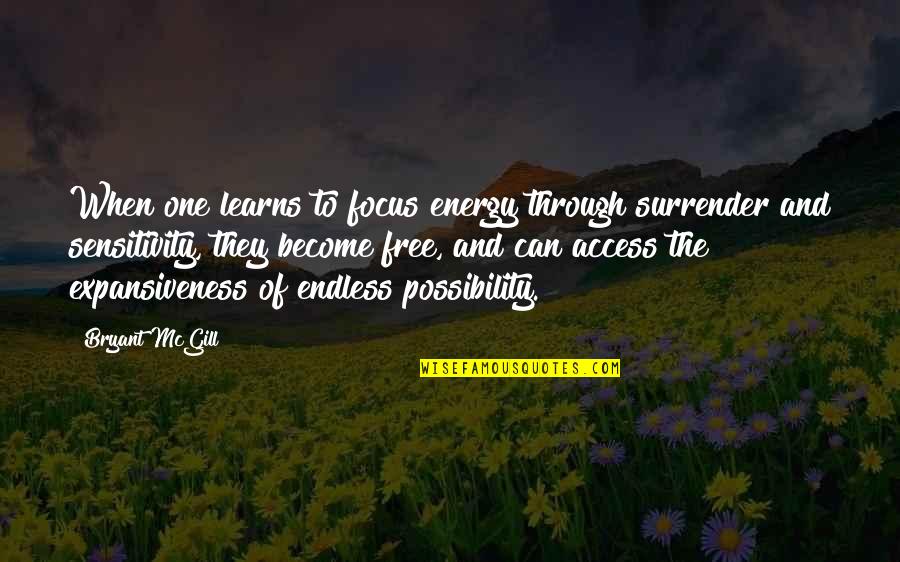 When one learns to focus energy through surrender and sensitivity, they become free, and can access the expansiveness of endless possibility.
—
Bryant McGill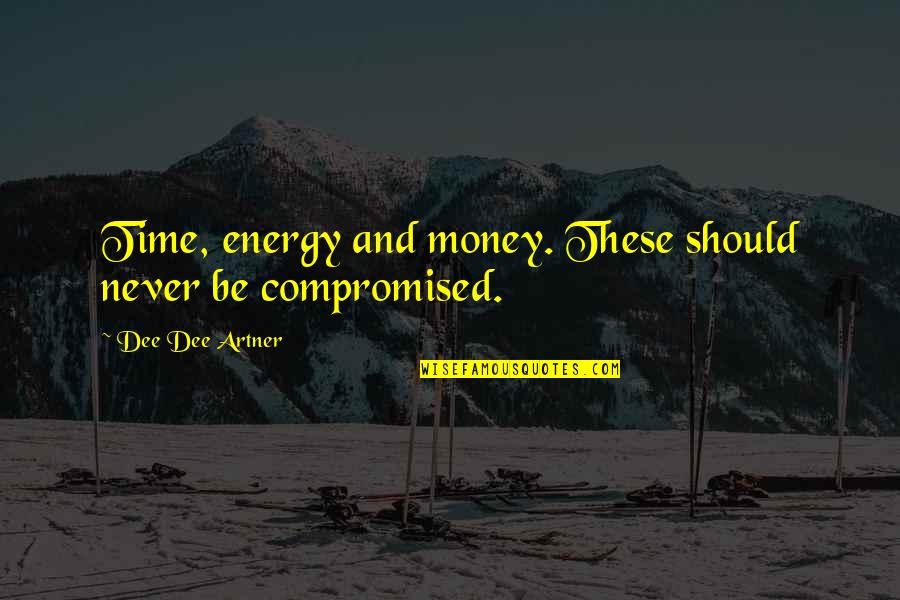 Time, energy and money. These should never be compromised.
—
Dee Dee Artner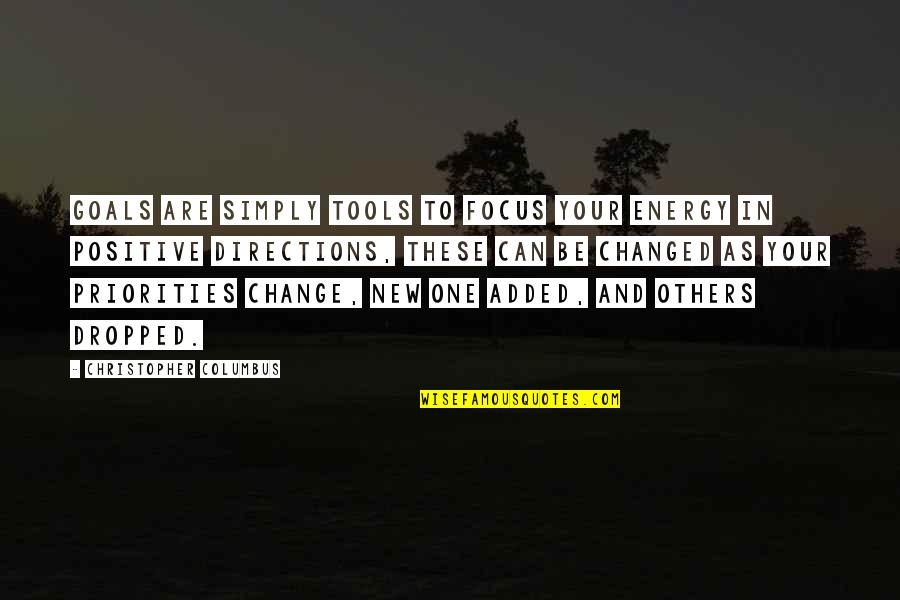 Goals are simply tools to focus your energy in positive directions, these can be changed as your priorities change, new one added, and others dropped.
—
Christopher Columbus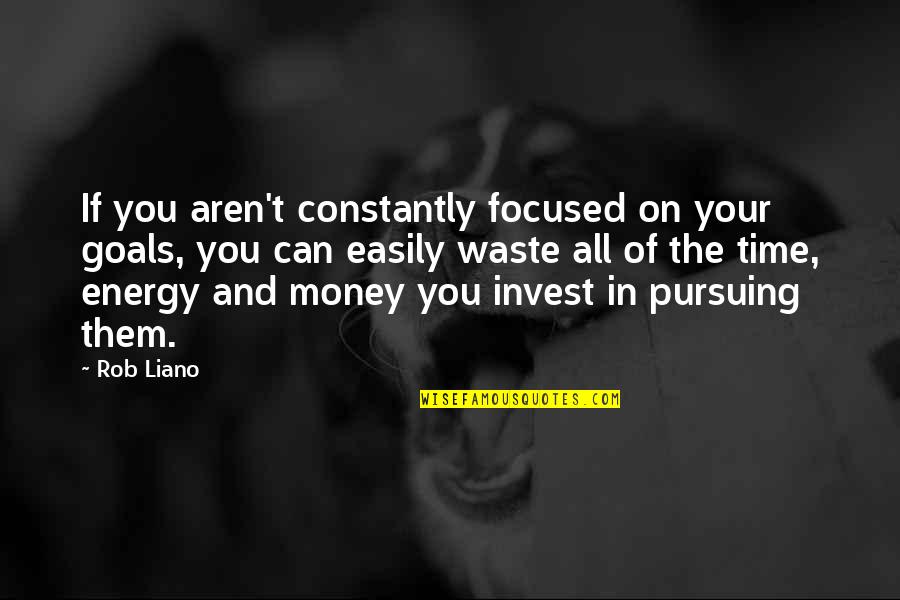 If you aren't constantly focused on your goals, you can easily waste all of the time, energy and money you invest in pursuing them.
—
Rob Liano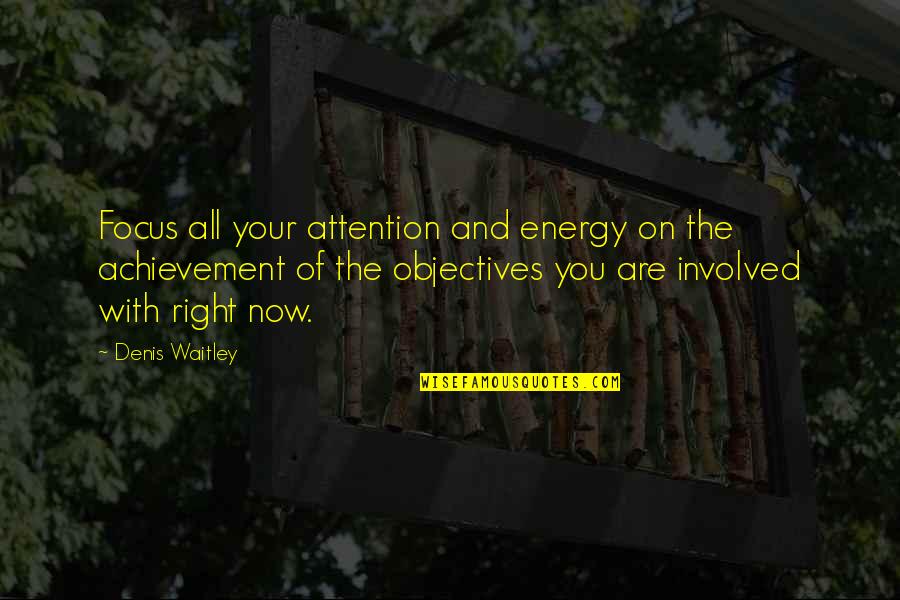 Focus all your attention and energy on the achievement of the objectives you are involved with right now.
—
Denis Waitley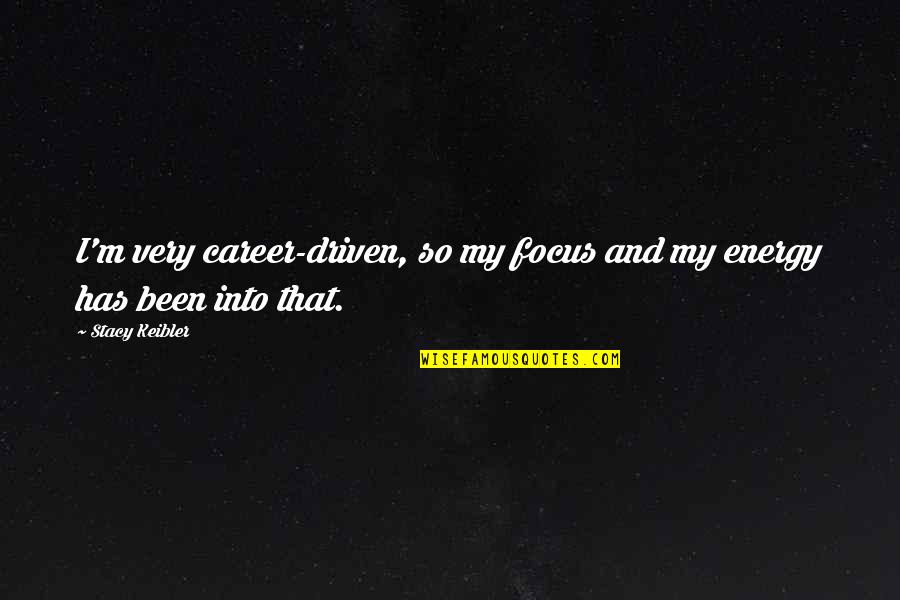 I'm very career-driven, so my focus and my energy has been into that. —
Stacy Keibler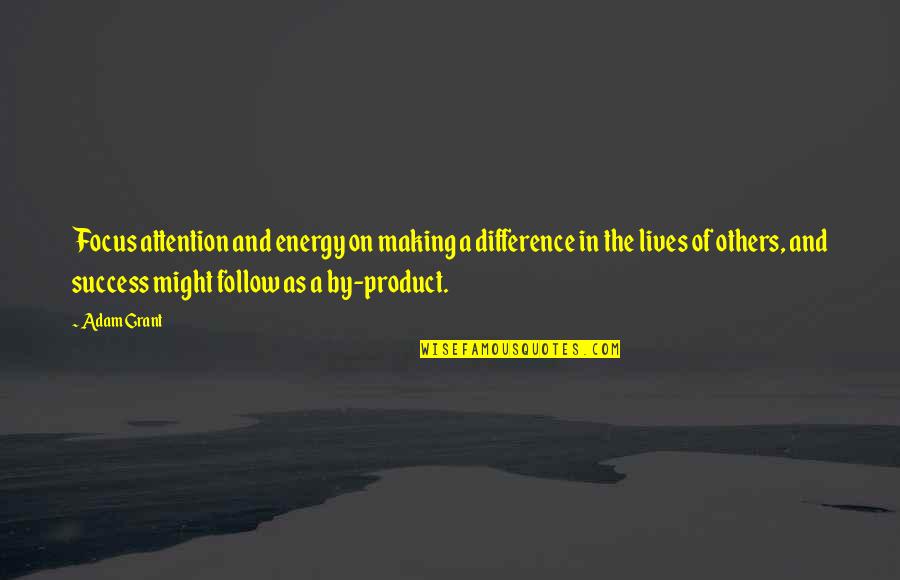 Focus attention and energy on making a difference in the lives of others, and success might follow as a by-product. —
Adam Grant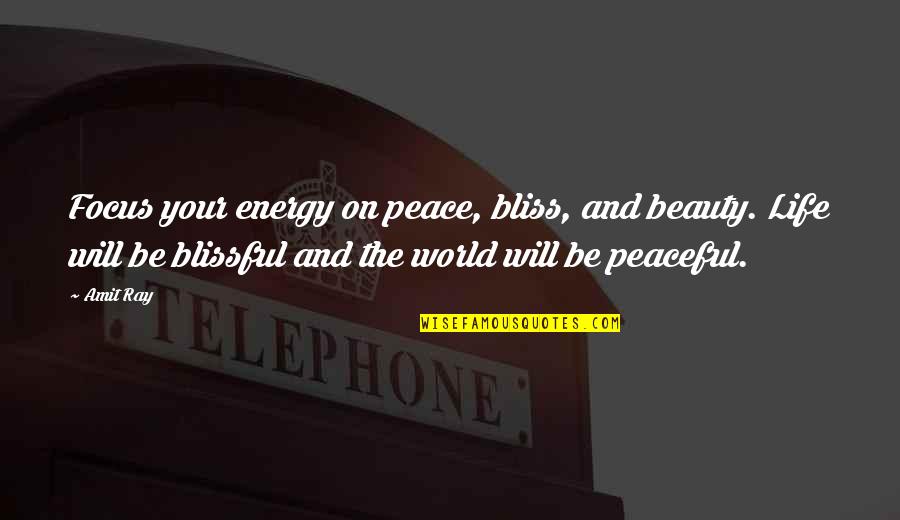 Focus your energy on peace, bliss, and beauty. Life will be blissful and the world will be peaceful. —
Amit Ray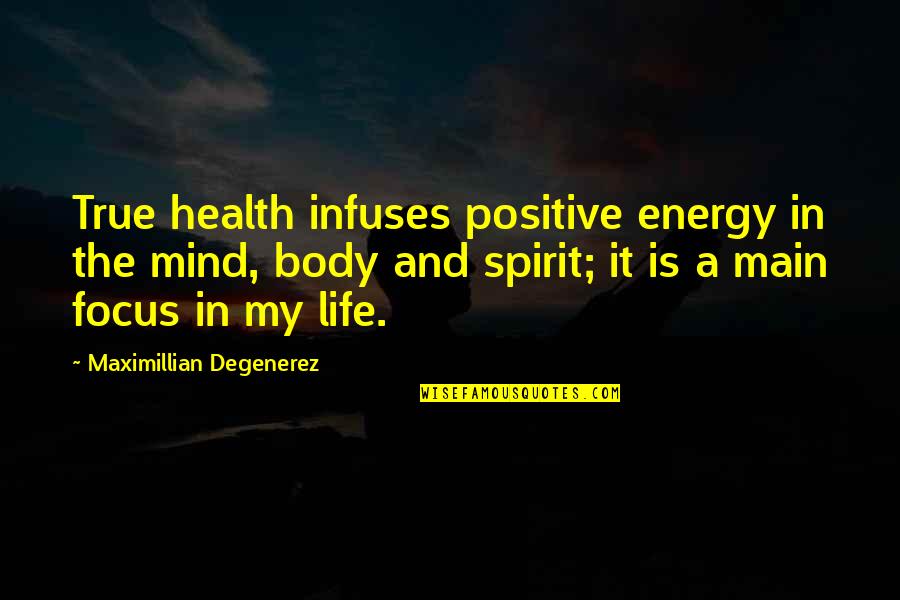 True health infuses positive energy in the mind, body and spirit; it is a main focus in my life. —
Maximillian Degenerez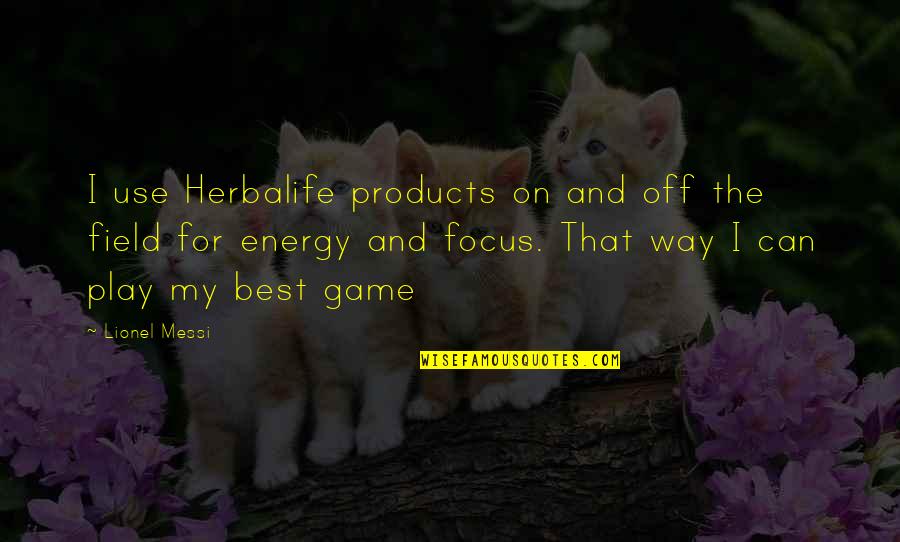 I use Herbalife products on and off the field for
energy and focus
. That way I can play my best game —
Lionel Messi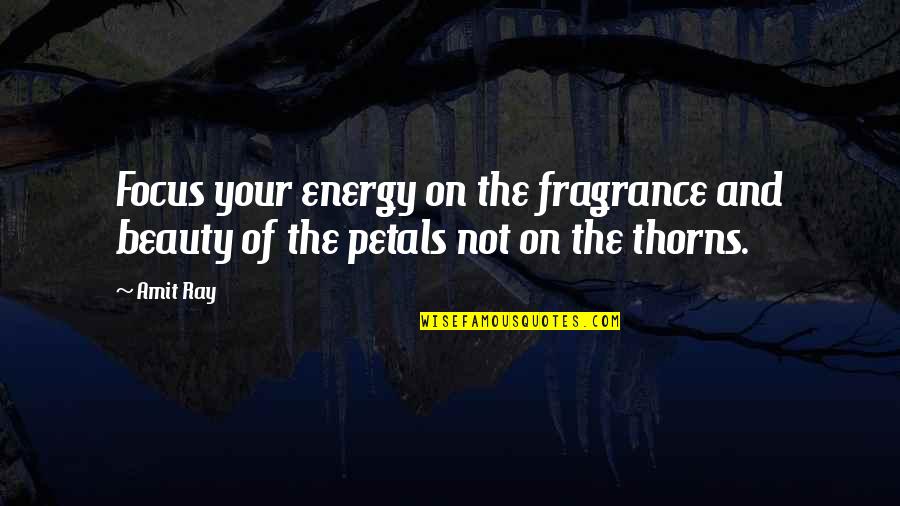 Focus your energy on the fragrance and beauty of the petals not on the thorns. —
Amit Ray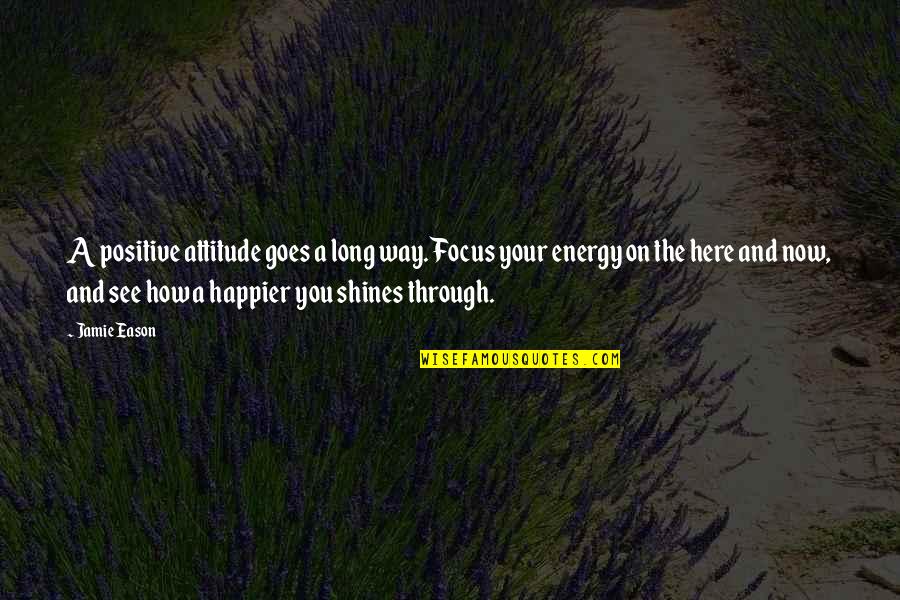 A positive attitude goes a long way. Focus your energy on the here and now, and see how a happier you shines through. —
Jamie Eason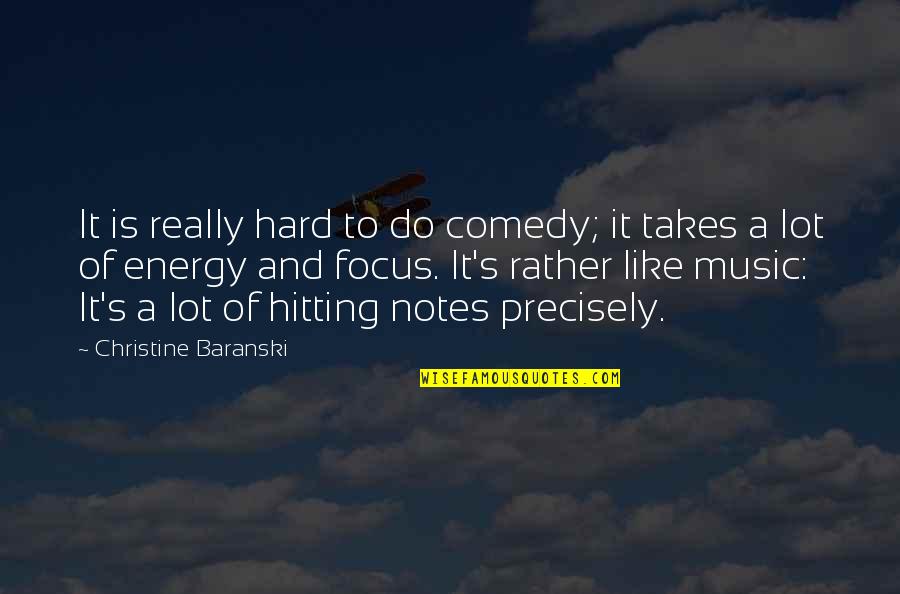 It is really hard to do comedy; it takes a lot of
energy and focus
. It's rather like music: It's a lot of hitting notes precisely. —
Christine Baranski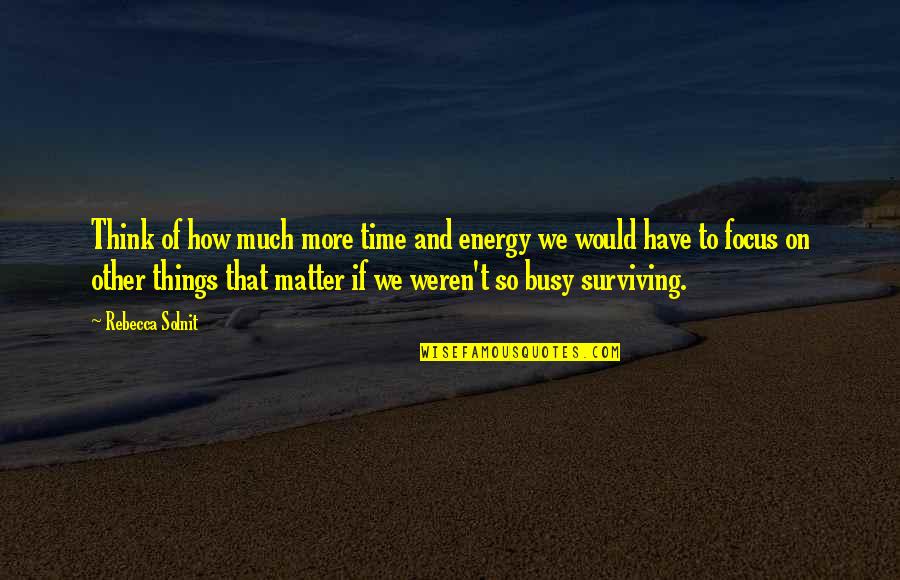 Think of how much more time and energy we would have to focus on other things that matter if we weren't so busy surviving. —
Rebecca Solnit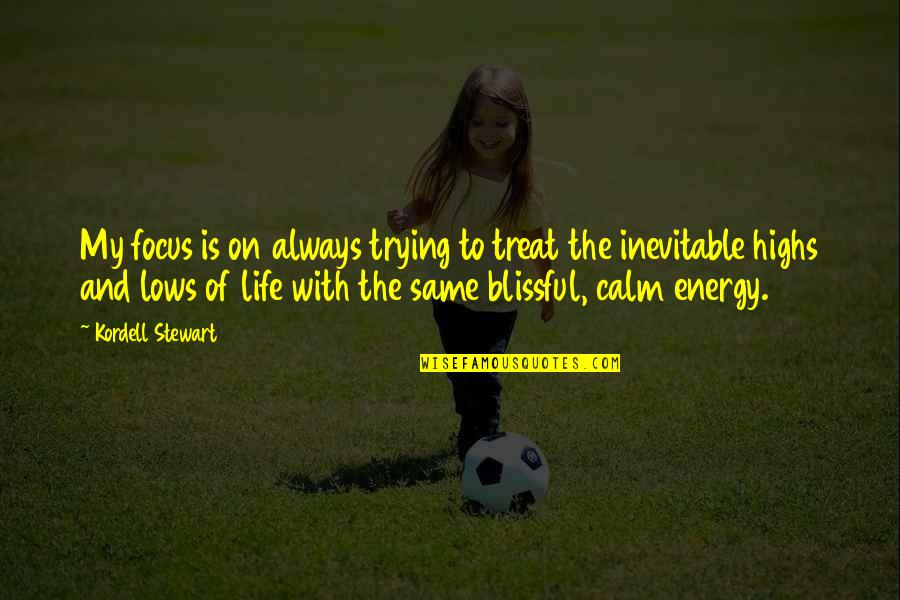 My focus is on always trying to treat the inevitable highs and lows of life with the same blissful, calm energy. —
Kordell Stewart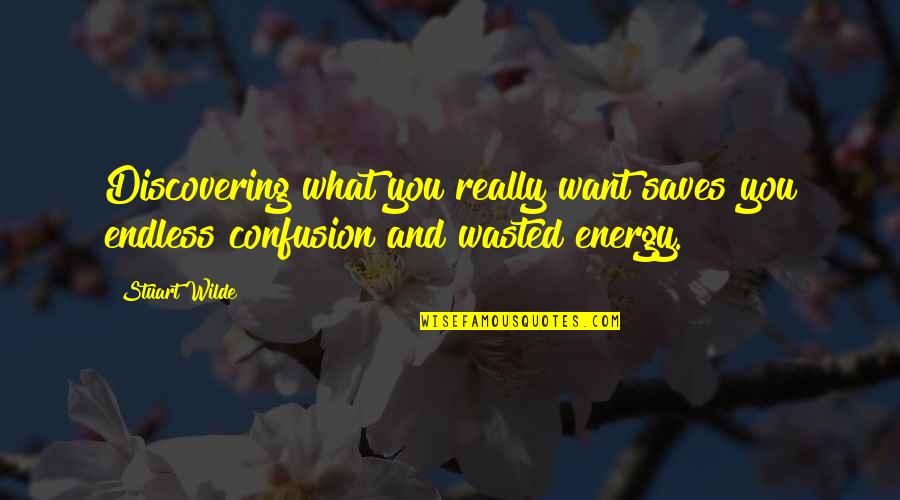 Discovering what you really want saves you endless confusion and wasted energy. —
Stuart Wilde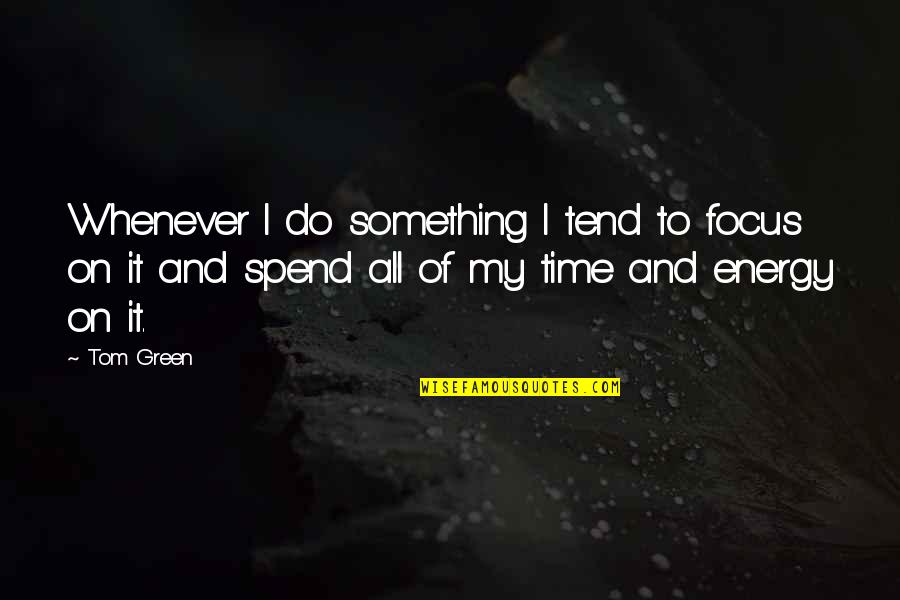 Whenever I do something I tend to focus on it and spend all of my time and energy on it. —
Tom Green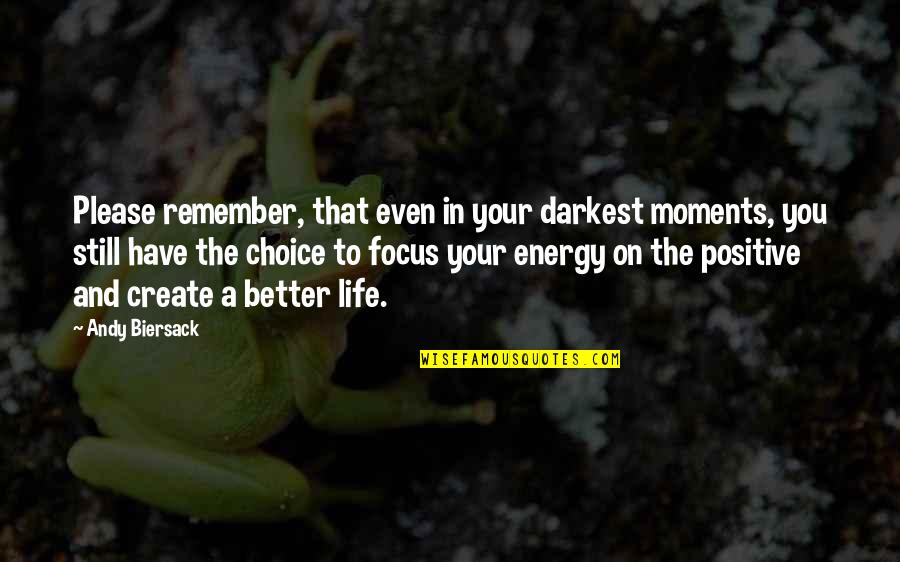 Please remember, that even in your darkest moments, you still have the choice to focus your energy on the positive and create a better life. —
Andy Biersack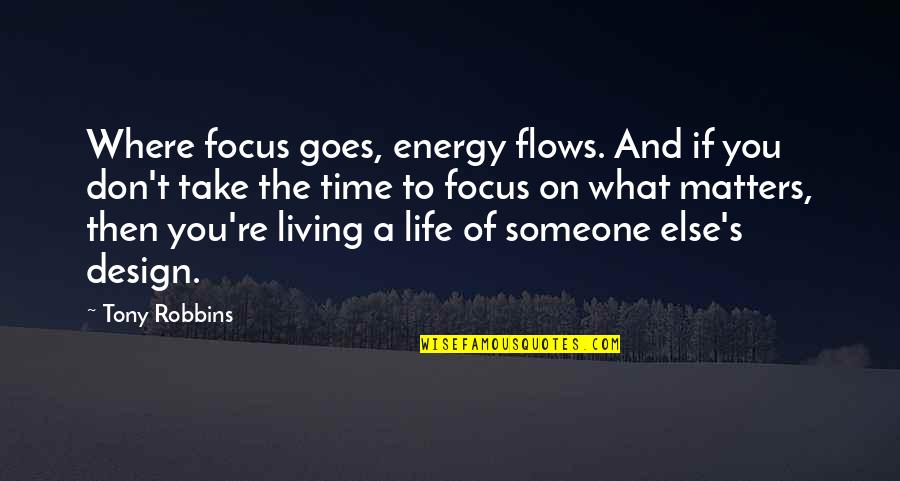 Where focus goes, energy flows. And if you don't take the time to focus on what matters, then you're living a life of someone else's design. —
Tony Robbins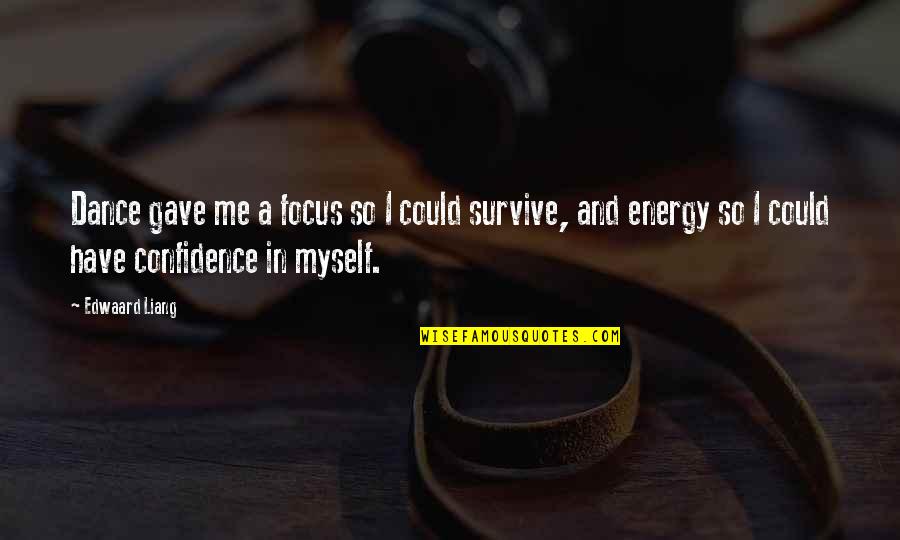 Dance gave me a focus so I could survive, and energy so I could have confidence in myself. —
Edwaard Liang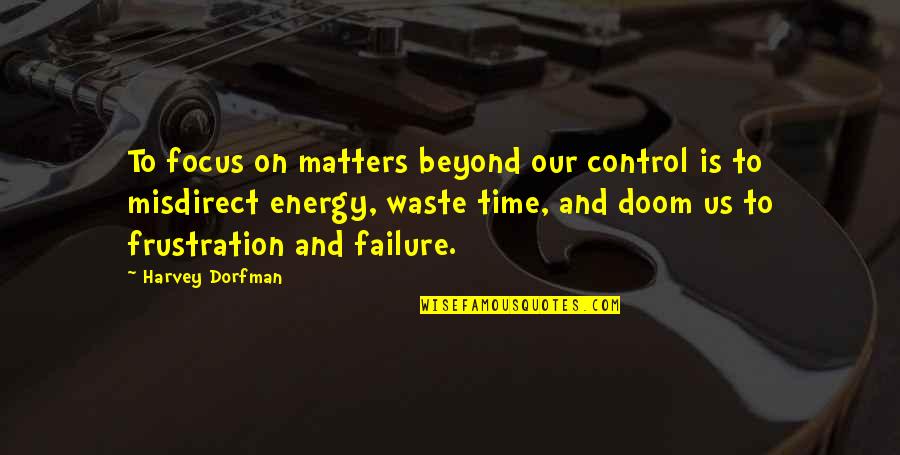 To focus on matters beyond our control is to misdirect energy, waste time, and doom us to frustration and failure. —
Harvey Dorfman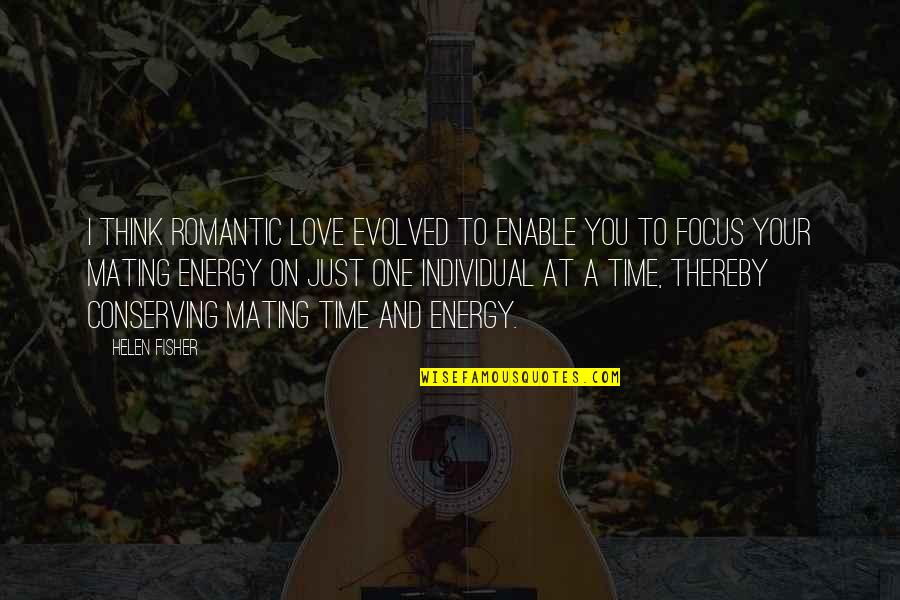 I think romantic love evolved to enable you to focus your mating energy on just one individual at a time, thereby conserving mating time and energy. —
Helen Fisher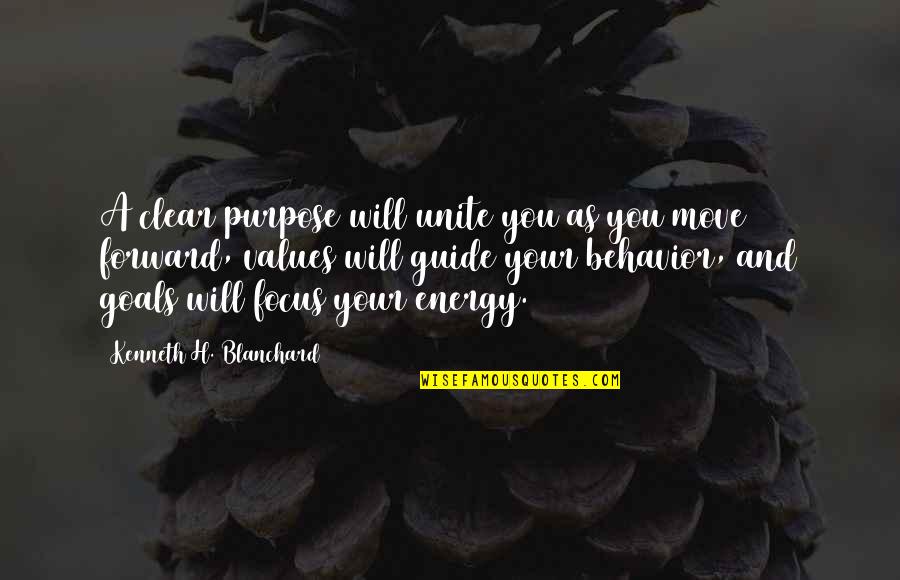 A clear purpose will unite you as you move forward, values will guide your behavior, and goals will focus your energy. —
Kenneth H. Blanchard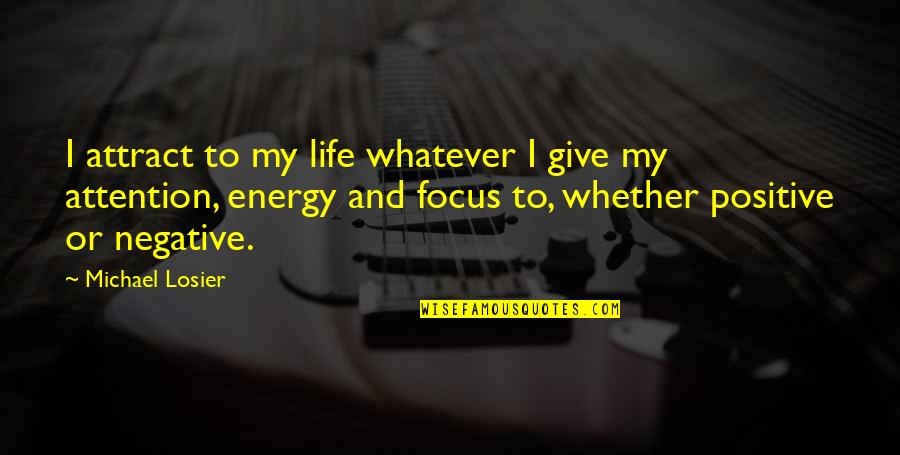 I attract to my life whatever I give my attention,
energy and focus
to, whether positive or negative. —
Michael Losier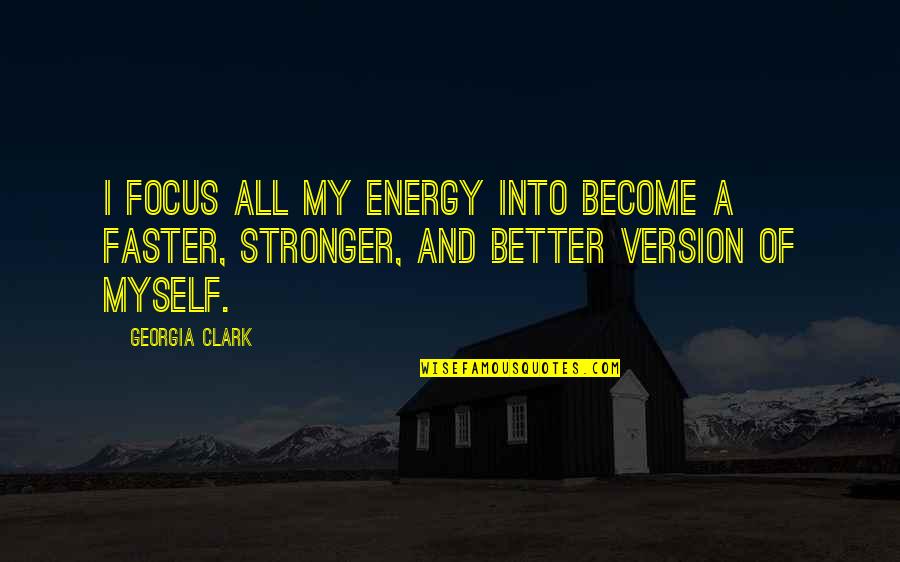 I focus all my energy into become a faster, stronger, and better version of myself. —
Georgia Clark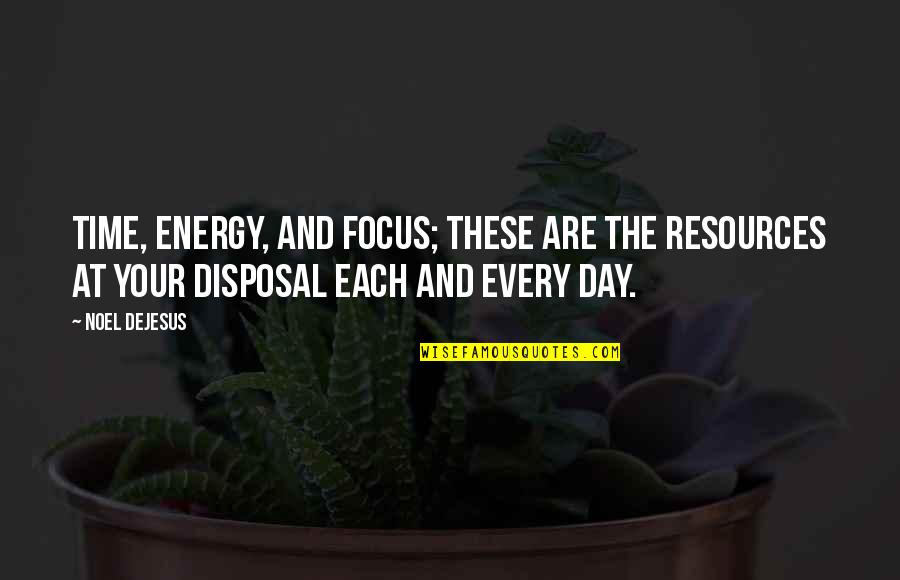 Time, energy, and focus; these are the resources at your disposal each and every day. —
Noel DeJesus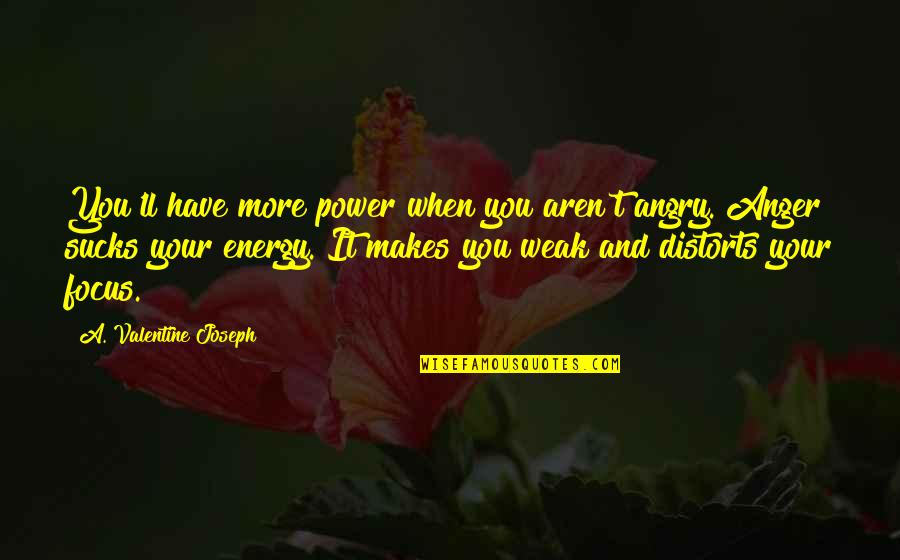 You'll have more power when you aren't angry. Anger sucks your energy. It makes you weak and distorts your focus. —
A. Valentine Joseph
I was shy and a hard worker, so acting was a way to focus whatever nervous energy I was experiencing onto a goal. —
Deborah Ann Woll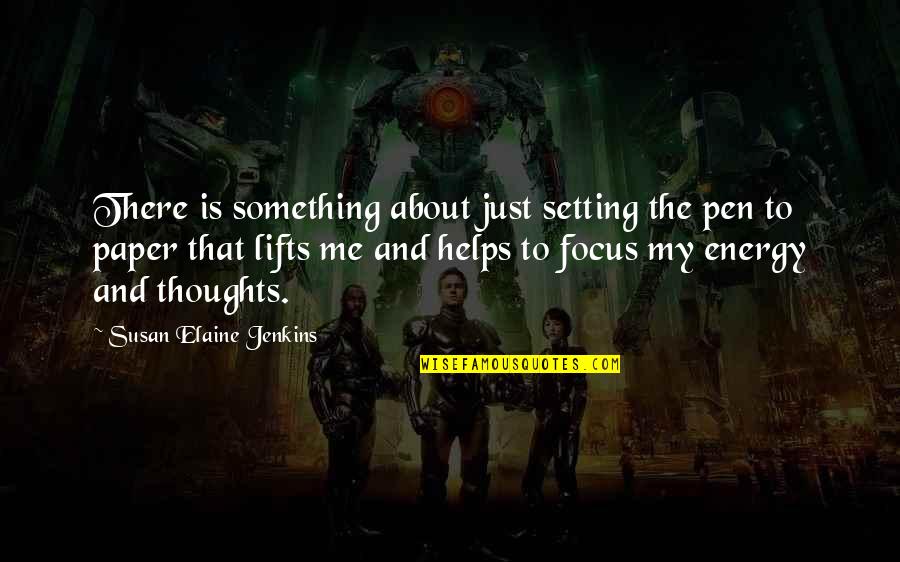 There is something about just setting the pen to paper that lifts me and helps to focus my energy and thoughts. —
Susan Elaine Jenkins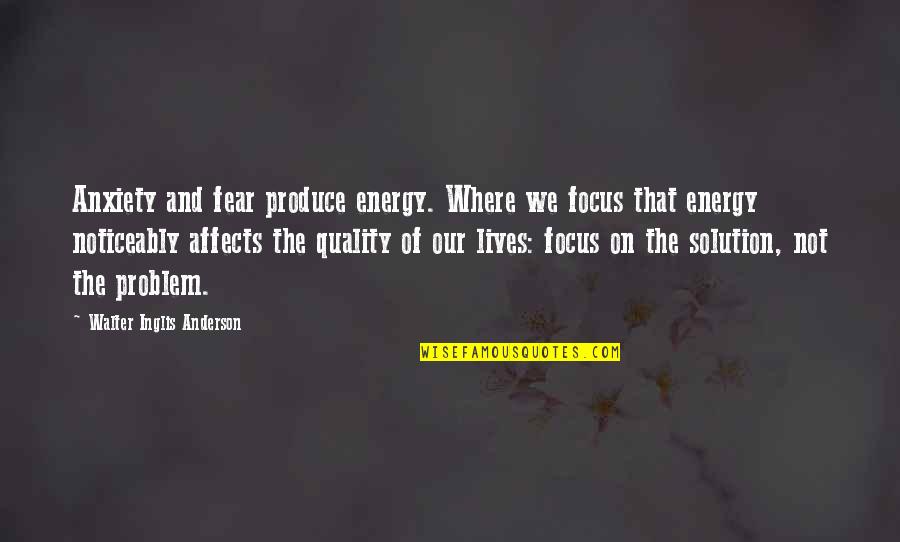 Anxiety and fear produce energy. Where we focus that energy noticeably affects the quality of our lives: focus on the solution, not the problem. —
Walter Inglis Anderson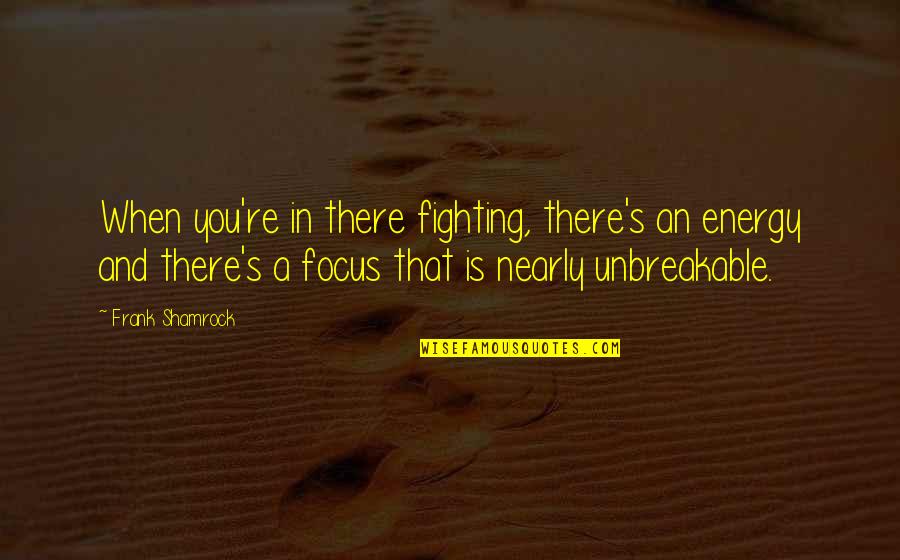 When you're in there fighting, there's an energy and there's a focus that is nearly unbreakable. —
Frank Shamrock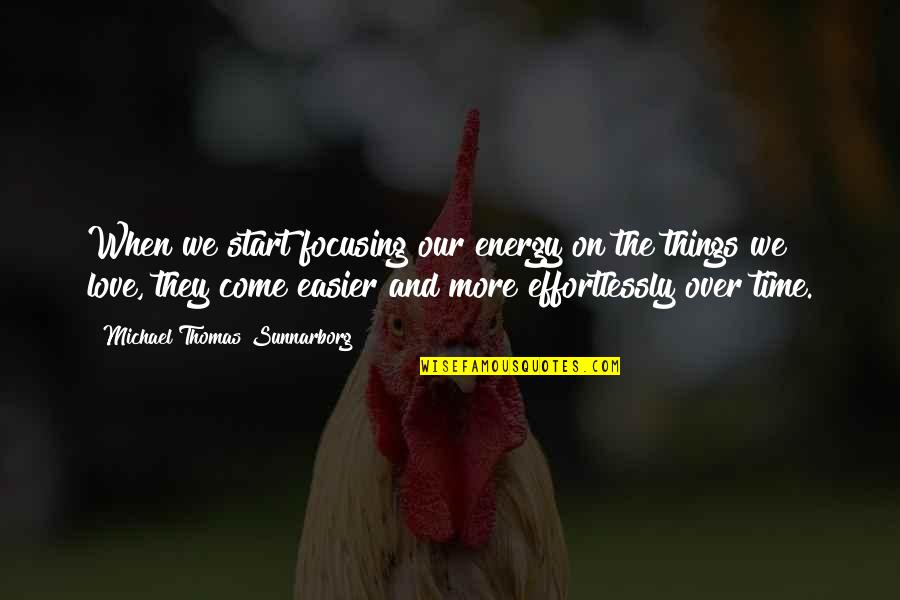 When we start focusing our energy on the things we love, they come easier and more effortlessly over time. —
Michael Thomas Sunnarborg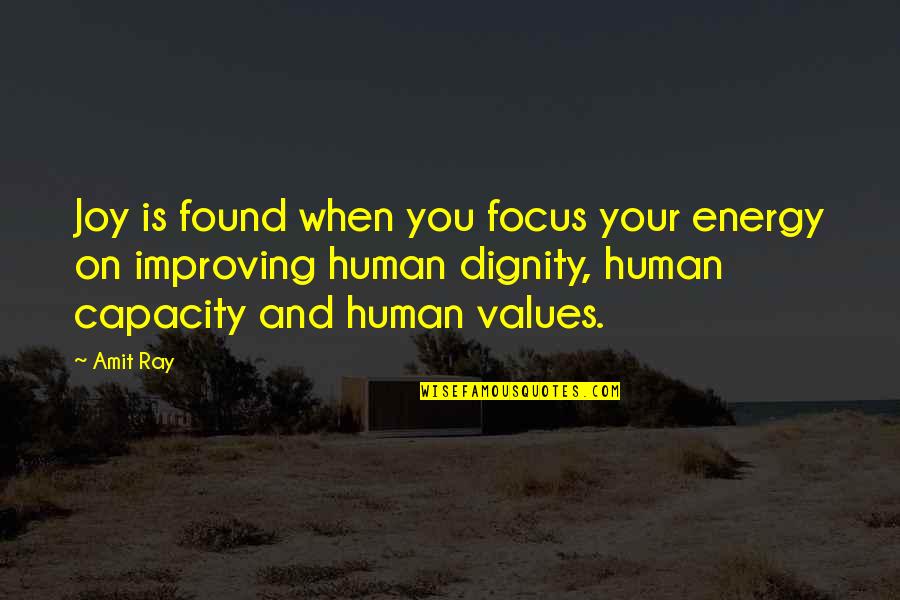 Joy is found when you focus your energy on improving human dignity, human capacity and human values. —
Amit Ray