Ruzwana Bashir Quotes
Top 9 wise famous quotes and sayings by Ruzwana Bashir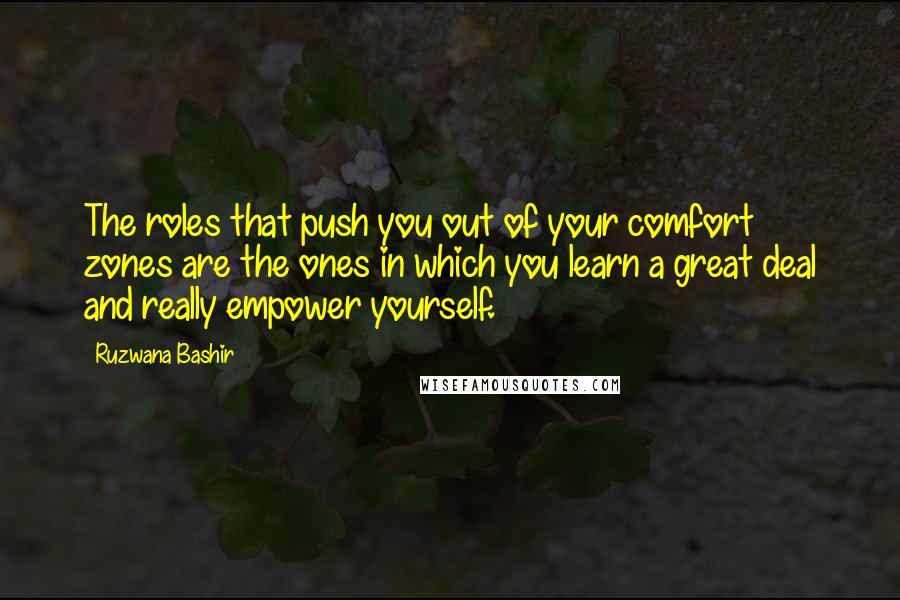 The roles that push you out of your comfort zones are the ones in which you learn a great deal and really empower yourself.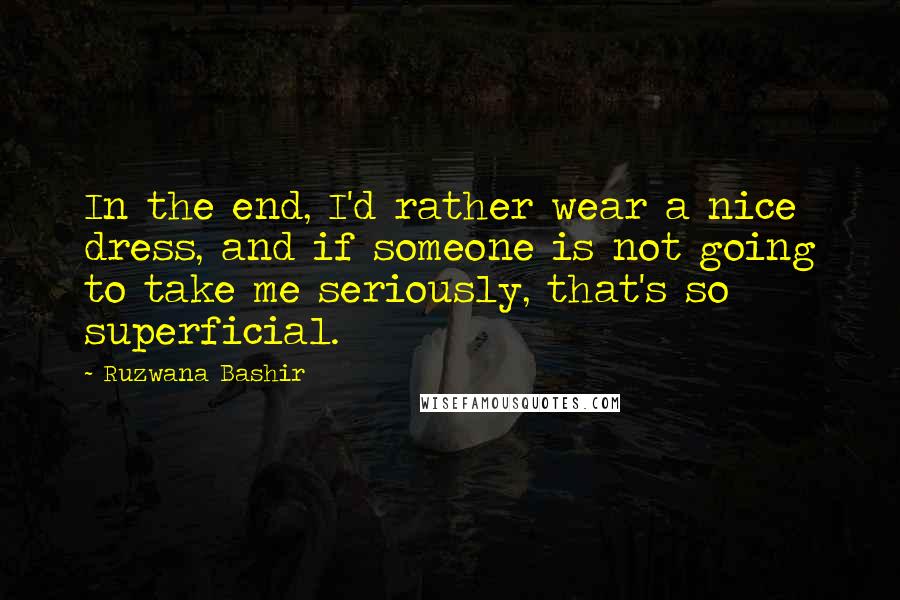 In the end, I'd rather wear a nice dress, and if someone is not going to take me seriously, that's so superficial.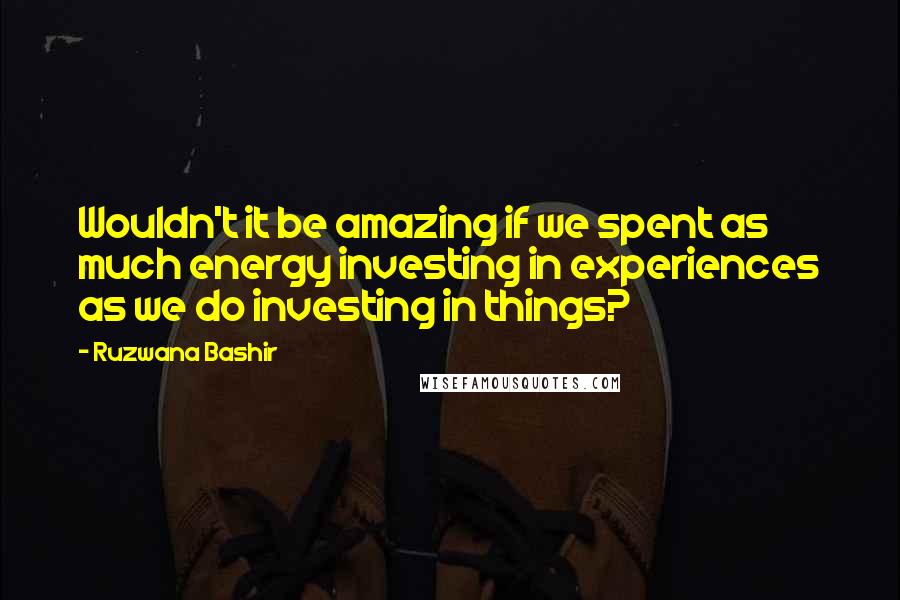 Wouldn't it be amazing if we spent as much energy investing in experiences as we do investing in things?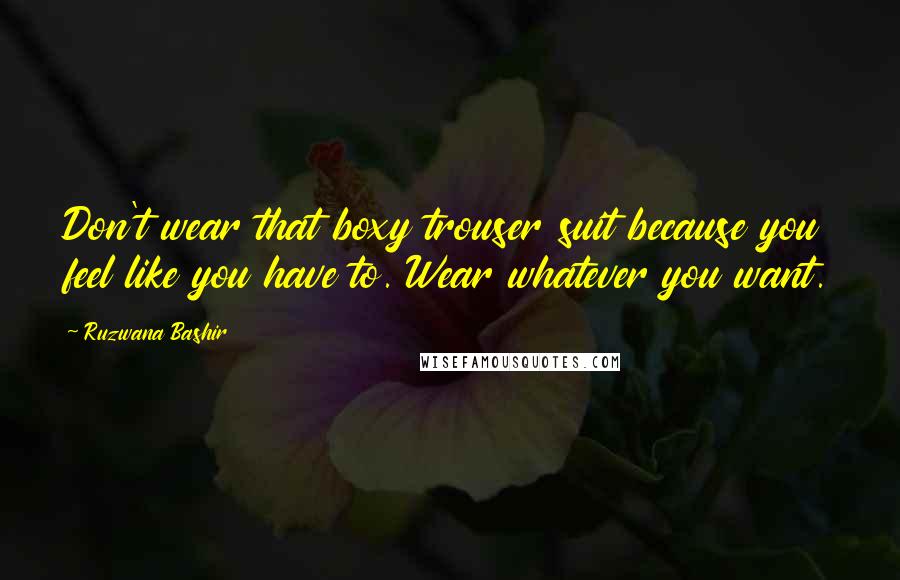 Don't wear that boxy trouser suit because you feel like you have to. Wear whatever you want.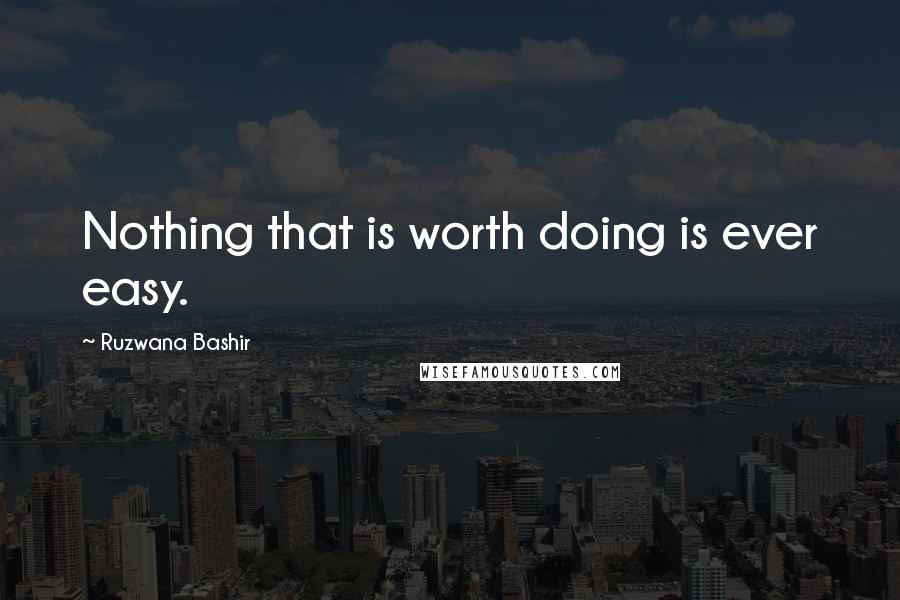 Nothing that is worth doing is ever easy.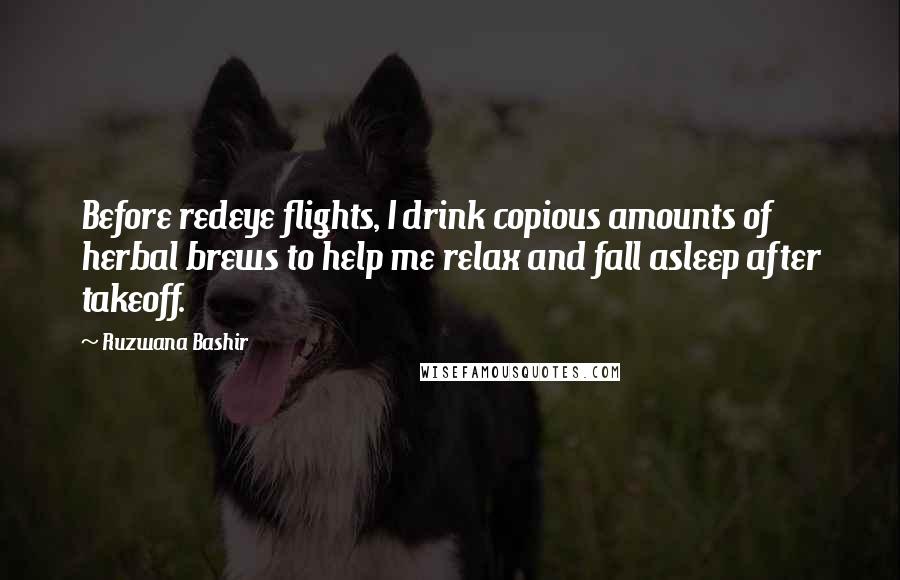 Before redeye flights, I drink copious amounts of herbal brews to help me relax and fall asleep after takeoff.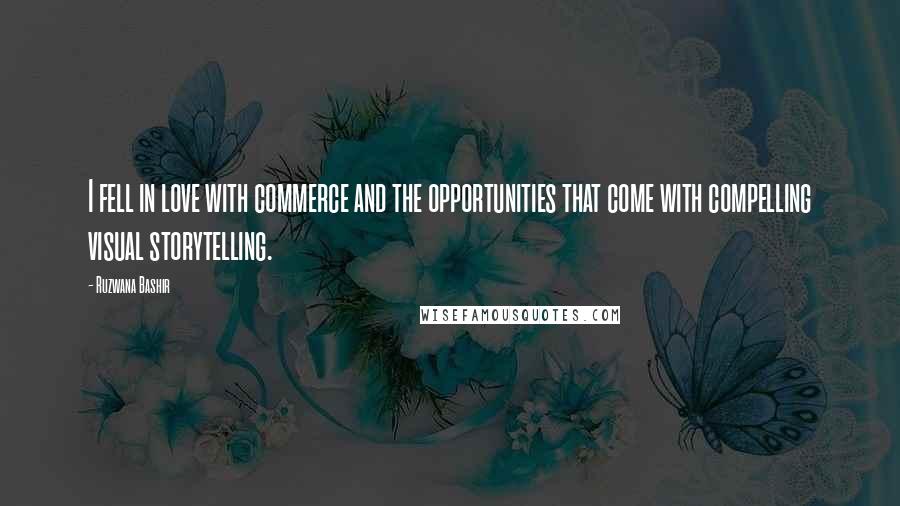 I fell in love with commerce and the opportunities that come with compelling visual storytelling.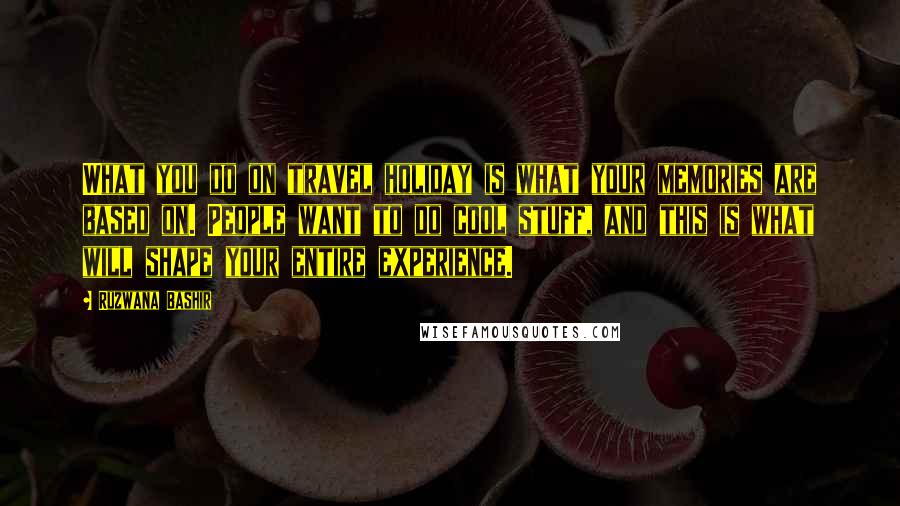 What you do on travel holiday is what your memories are based on. People want to do cool stuff, and this is what will shape your entire experience.
The power of real debate is in the language and intellectual honesty of the debaters, alongside the engagement of spectators.