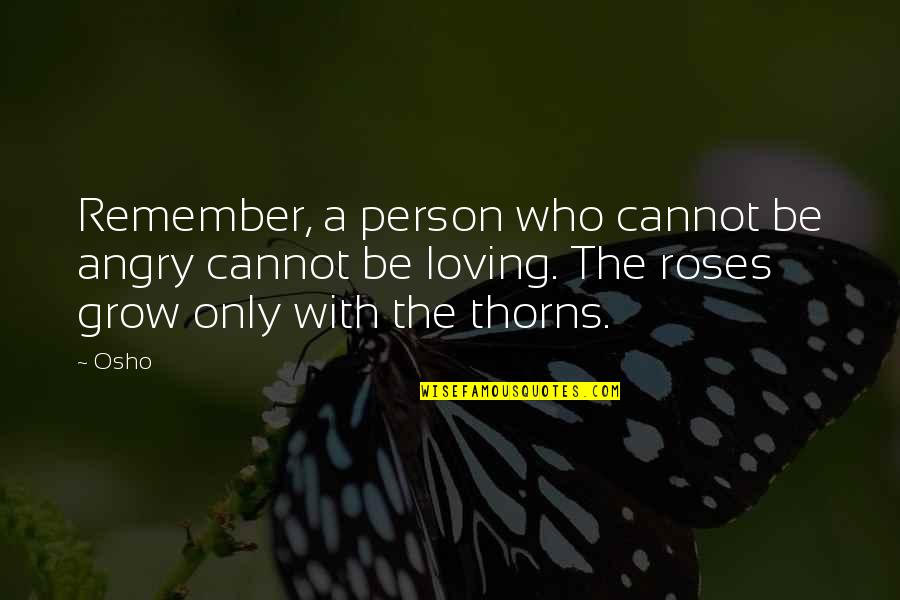 Remember, a person who cannot be angry cannot be loving. The roses grow only with the thorns.
—
Osho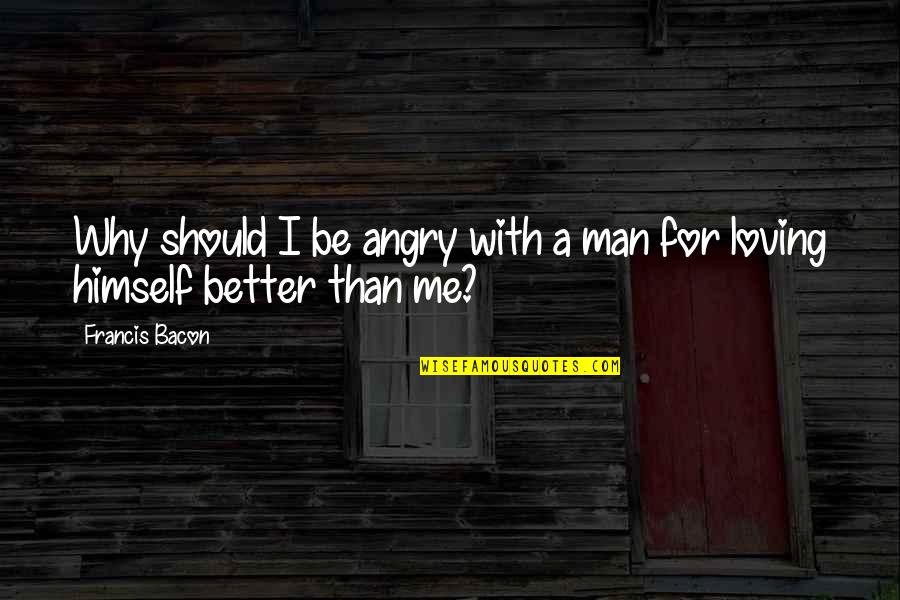 Why should I be angry with a man for loving himself better than me?
—
Francis Bacon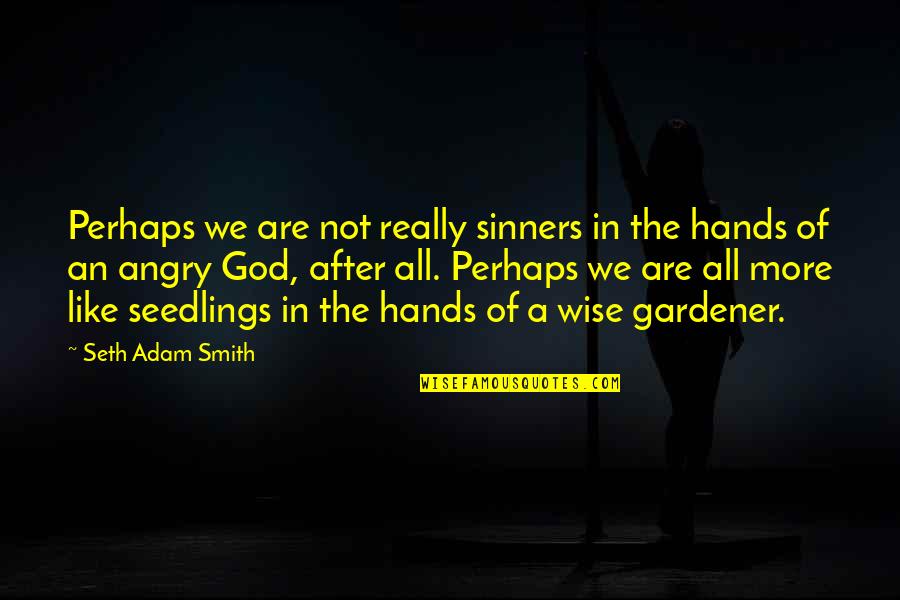 Perhaps we are not really sinners in the hands of an angry God, after all. Perhaps we are all more like seedlings in the hands of a wise gardener.
—
Seth Adam Smith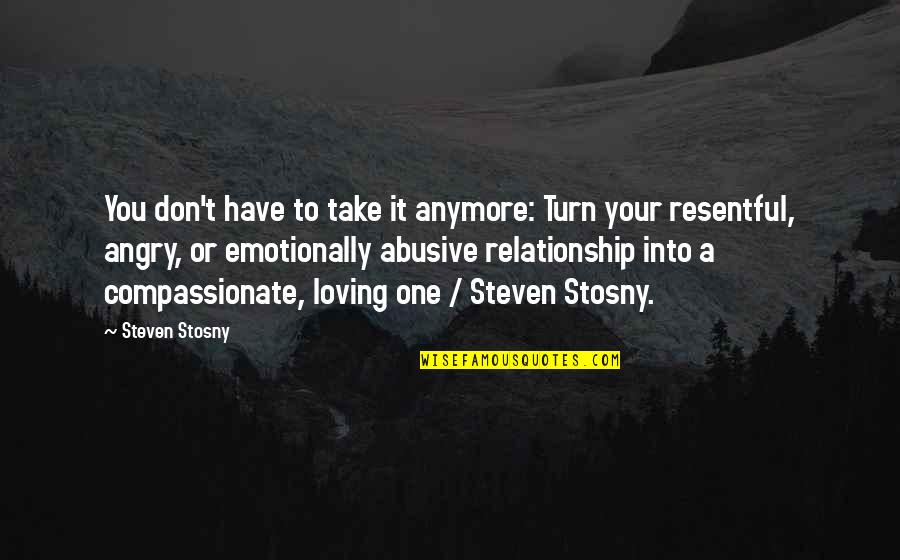 You don't have to take it anymore: Turn your resentful, angry, or emotionally abusive relationship into a compassionate, loving one / Steven Stosny.
—
Steven Stosny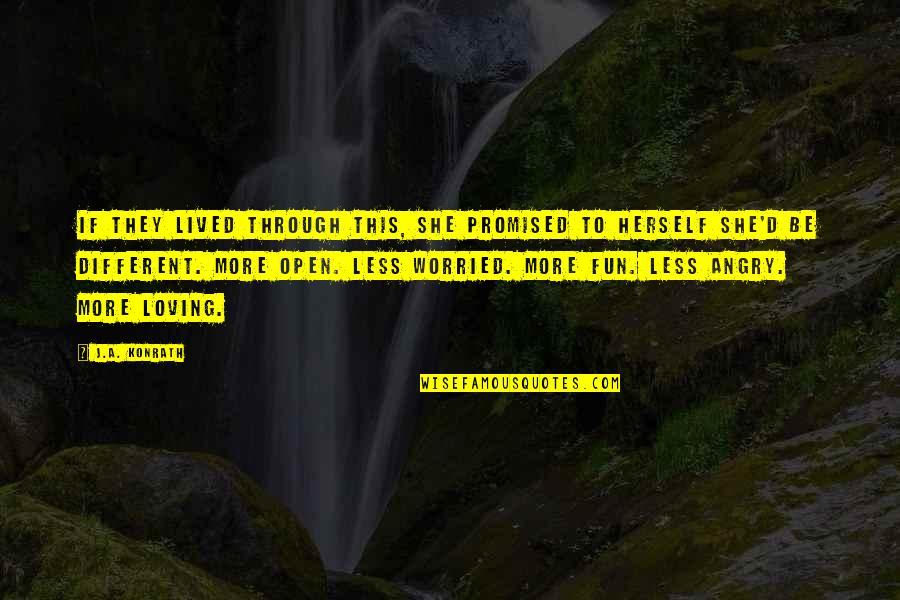 If they lived through this, she promised to herself she'd be different. More open. Less worried. More fun. Less angry. More loving. —
J.A. Konrath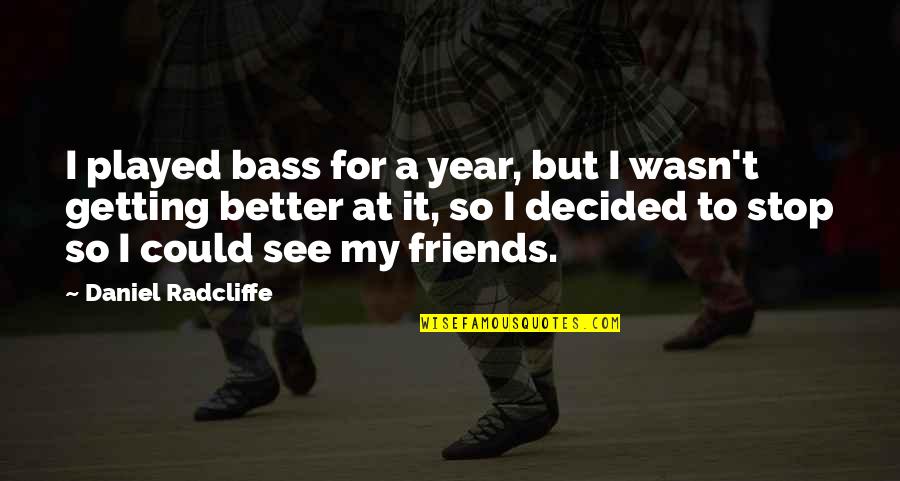 I played bass for a year, but I wasn't getting better at it, so I decided to stop so I could see my friends. —
Daniel Radcliffe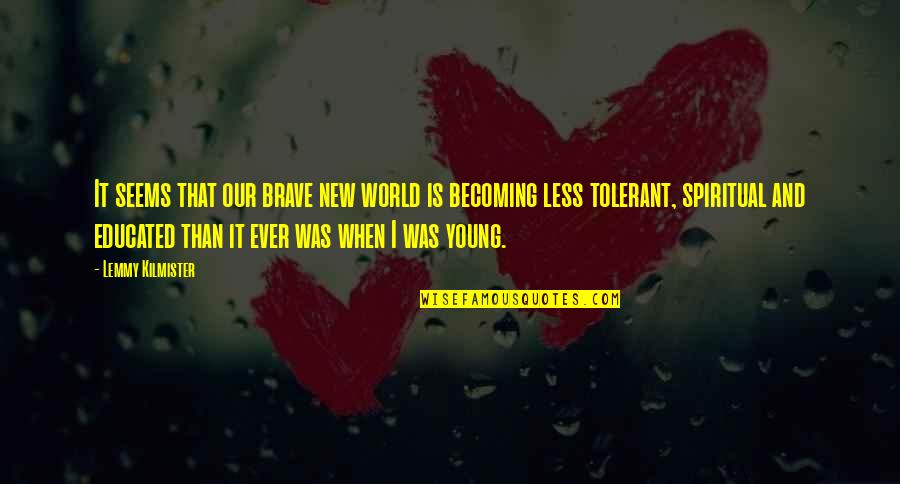 It seems that our brave new world is becoming less tolerant, spiritual and educated than it ever was when I was young. —
Lemmy Kilmister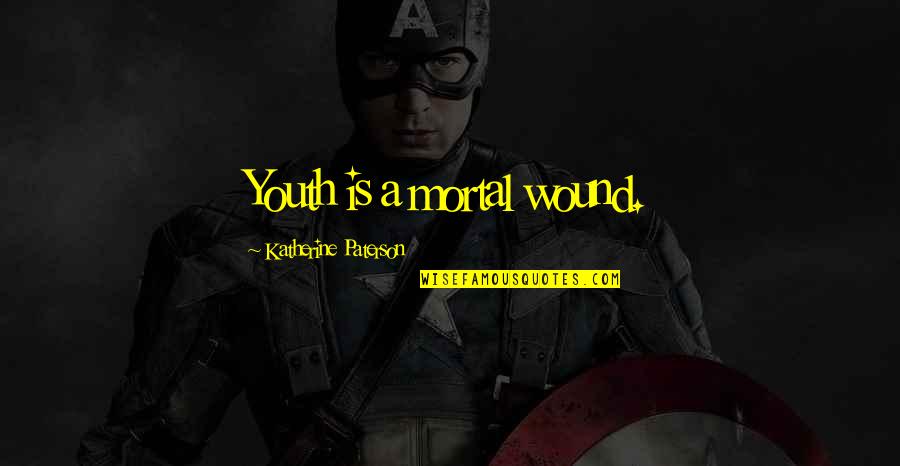 Youth is a mortal wound. —
Katherine Paterson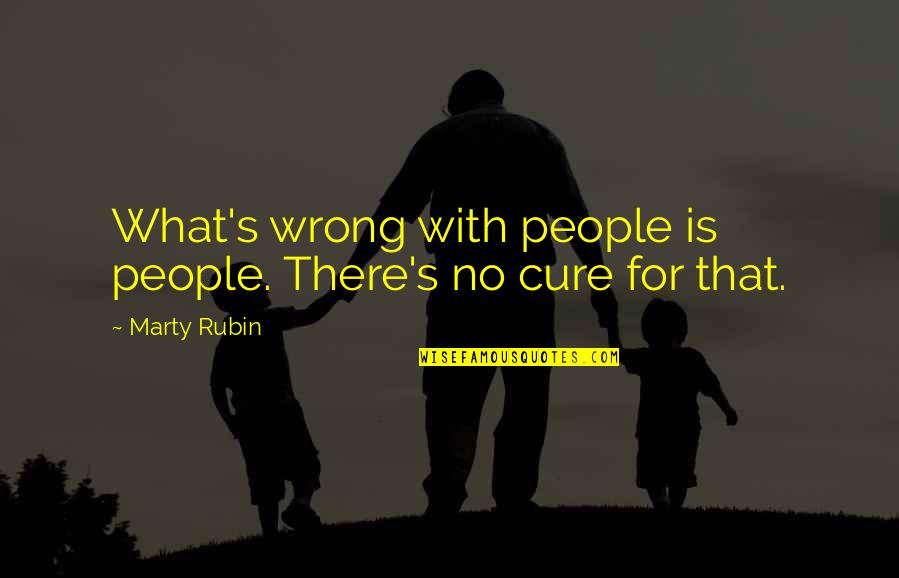 What's wrong with people is people. There's no cure for that. —
Marty Rubin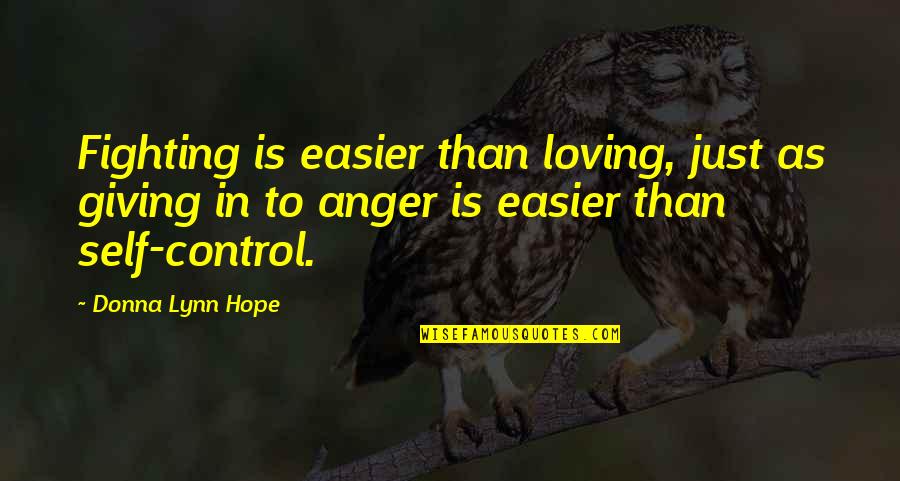 Fighting is easier than loving, just as giving in to anger is easier than self-control. —
Donna Lynn Hope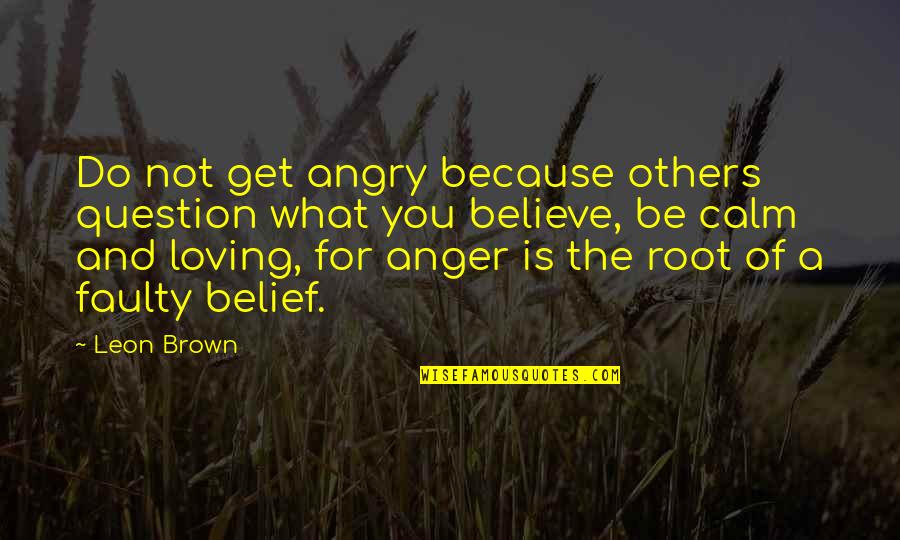 Do not get angry because others question what you believe, be calm and loving, for anger is the root of a faulty belief. —
Leon Brown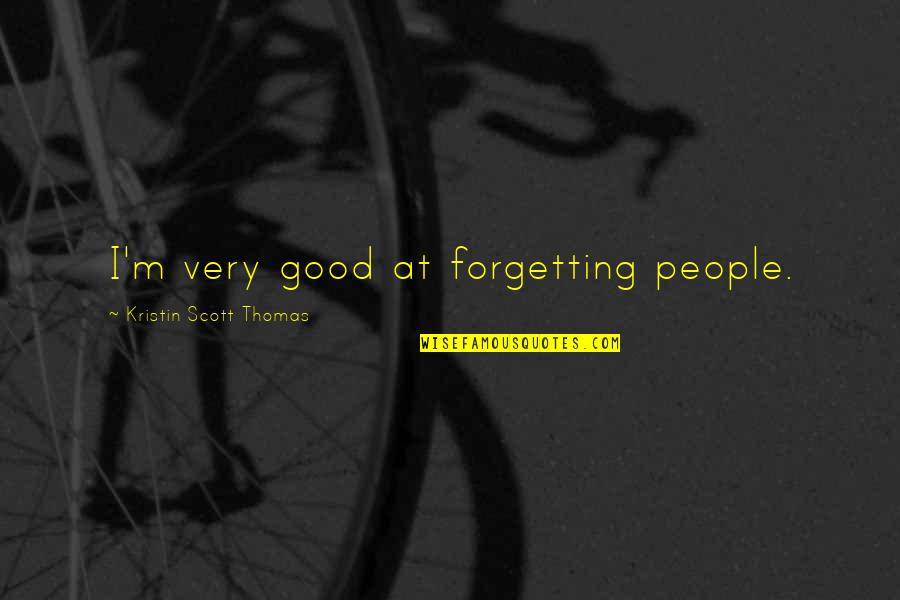 I'm very good at forgetting people. —
Kristin Scott Thomas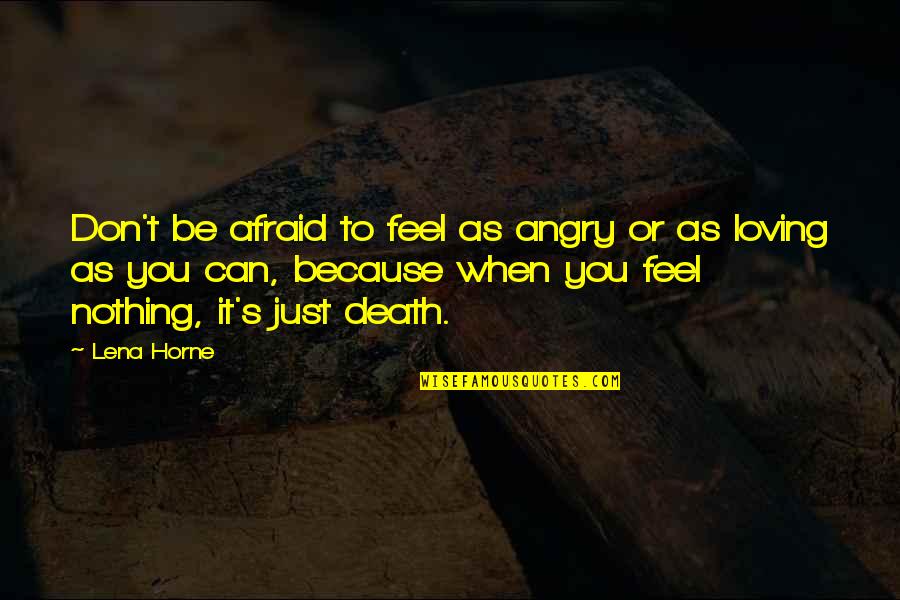 Don't be afraid to feel as angry or as loving as you can, because when you feel nothing, it's just death. —
Lena Horne