Charlotte Mary Yonge Quotes
Top 9 wise famous quotes and sayings by Charlotte Mary Yonge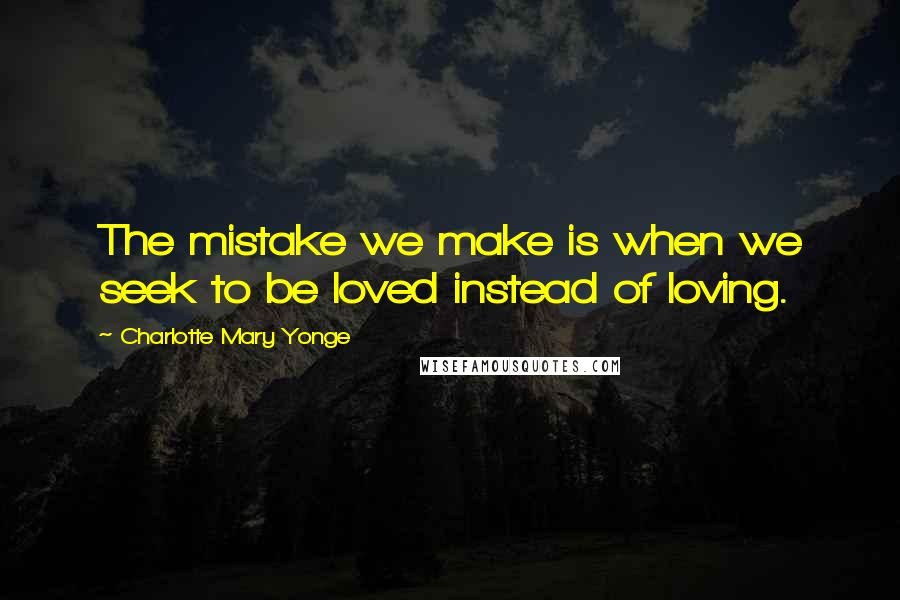 The mistake we make is when we seek to be loved instead of loving.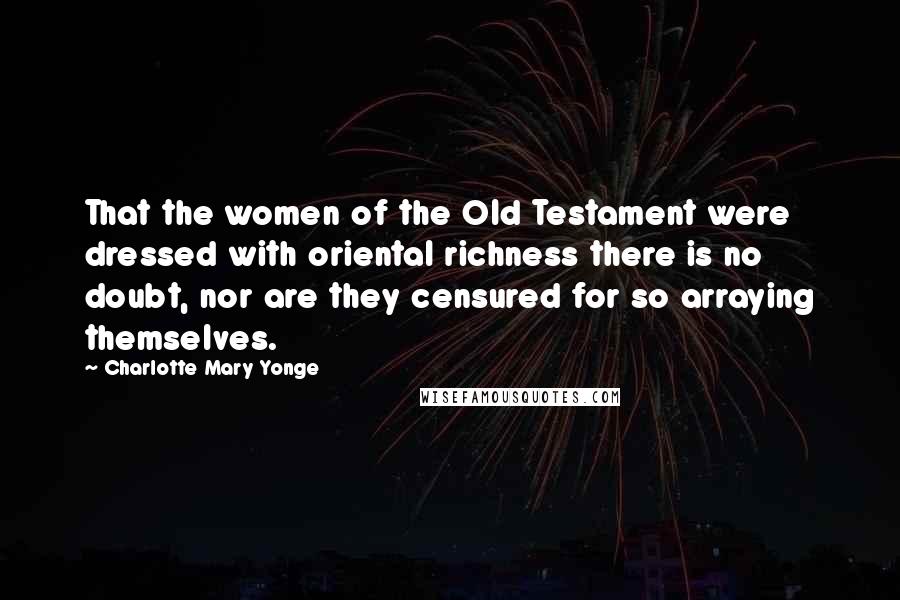 That the women of the Old Testament were dressed with oriental richness there is no doubt, nor are they censured for so arraying themselves.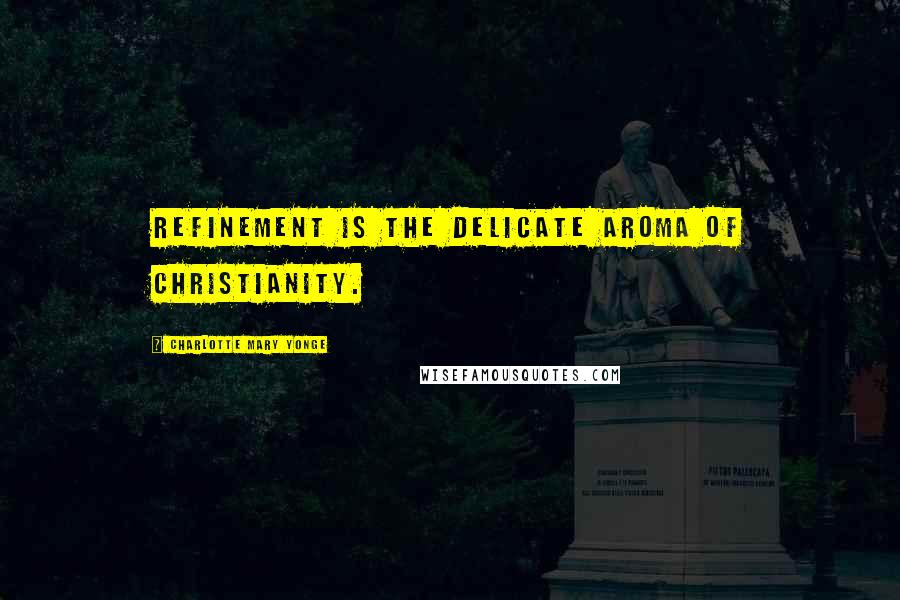 Refinement is the delicate aroma of Christianity.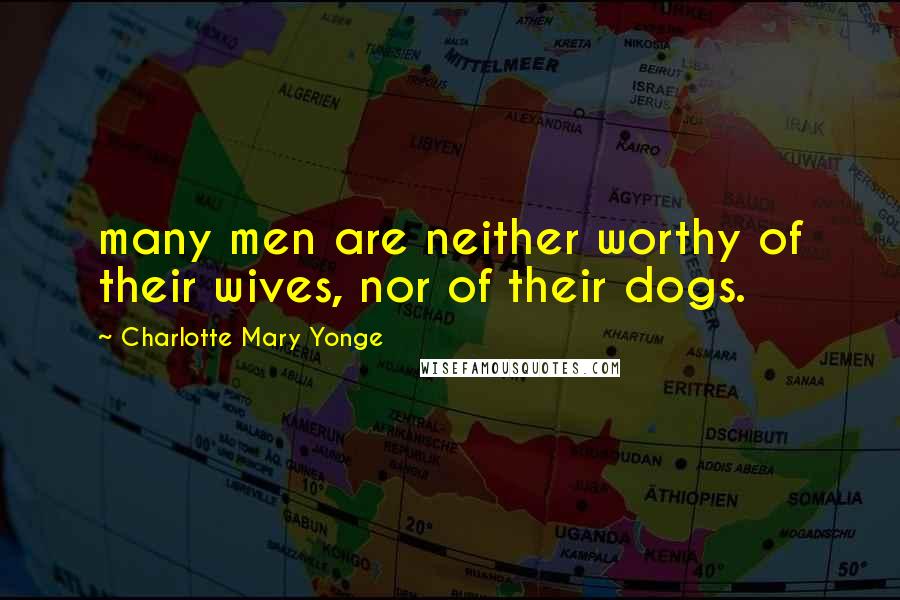 many men are neither worthy of their wives, nor of their dogs.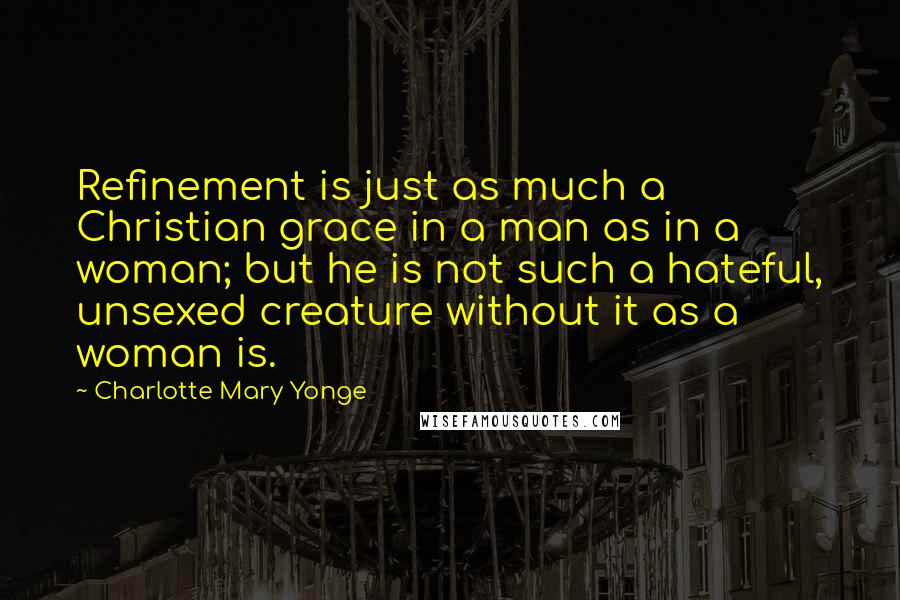 Refinement is just as much a Christian grace in a man as in a woman; but he is not such a hateful, unsexed creature without it as a woman is.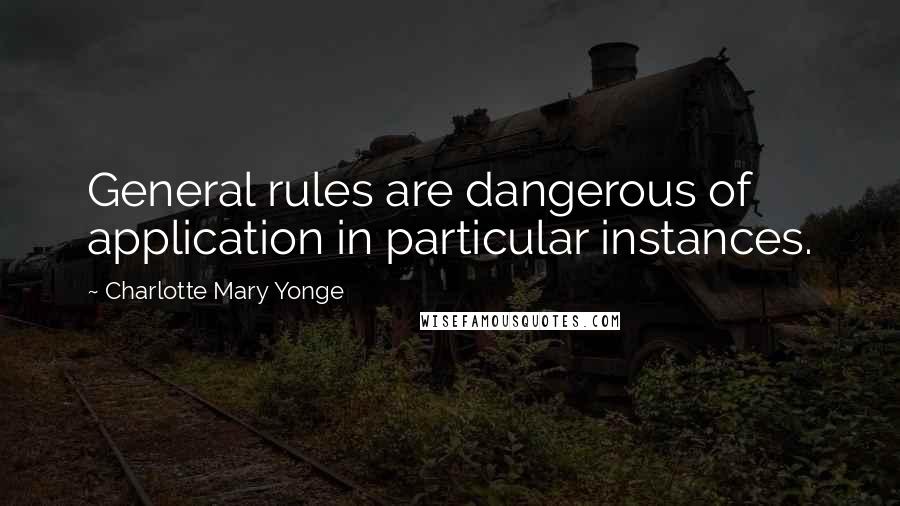 General rules are dangerous of application in particular instances.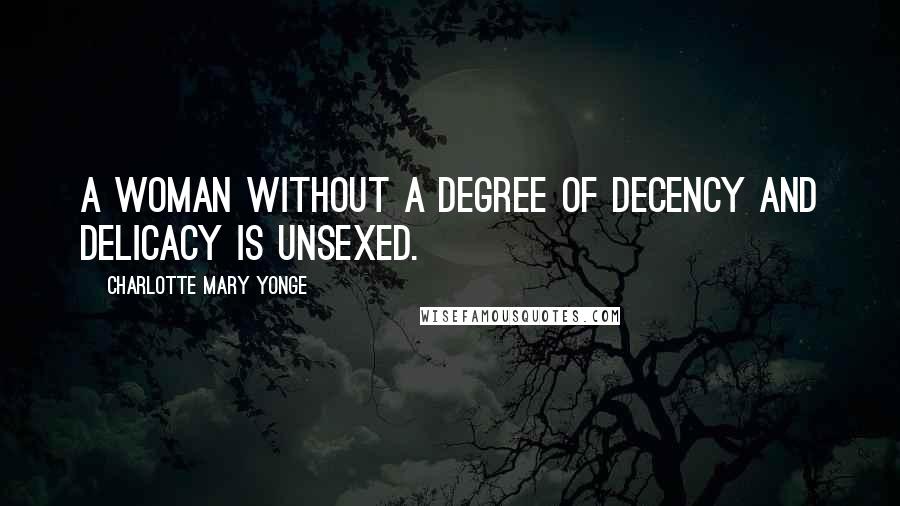 A woman without a degree of decency and delicacy is unsexed.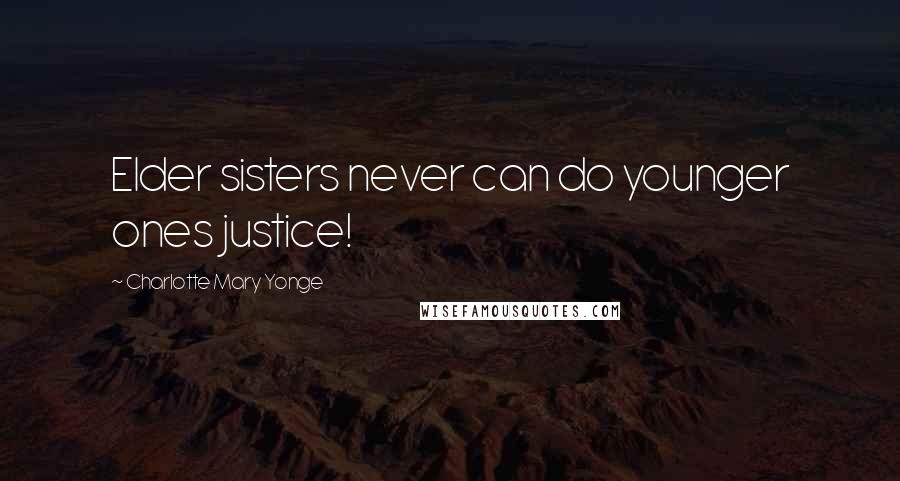 Elder sisters never can do younger ones justice!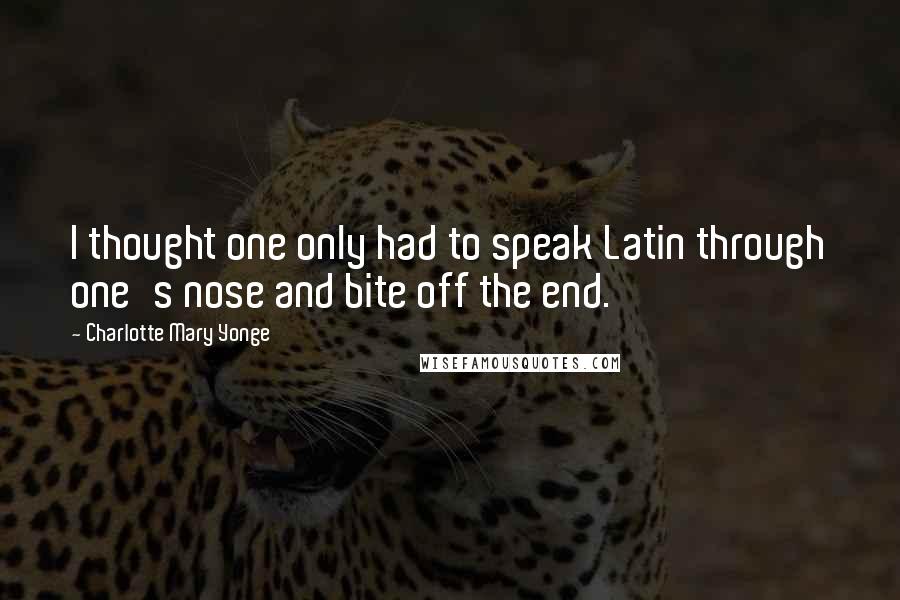 I thought one only had to speak Latin through one's nose and bite off the end.