Sarah Hepola Quotes
Top 15 wise famous quotes and sayings by Sarah Hepola
Sarah Hepola Famous Quotes & Sayings
Discover top inspirational quotes from Sarah Hepola on Wise Famous Quotes.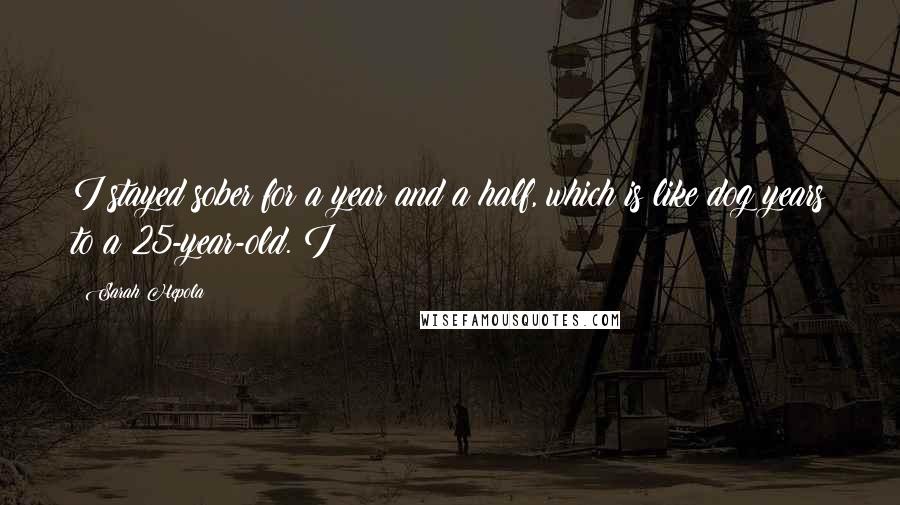 I stayed sober for a year and a half, which is like dog years to a 25-year-old. I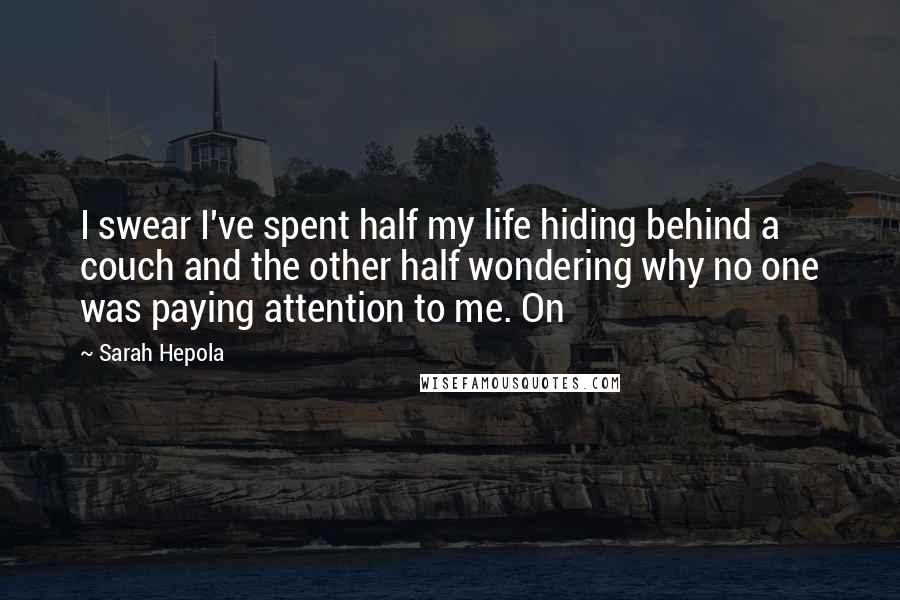 I swear I've spent half my life hiding behind a couch and the other half wondering why no one was paying attention to me. On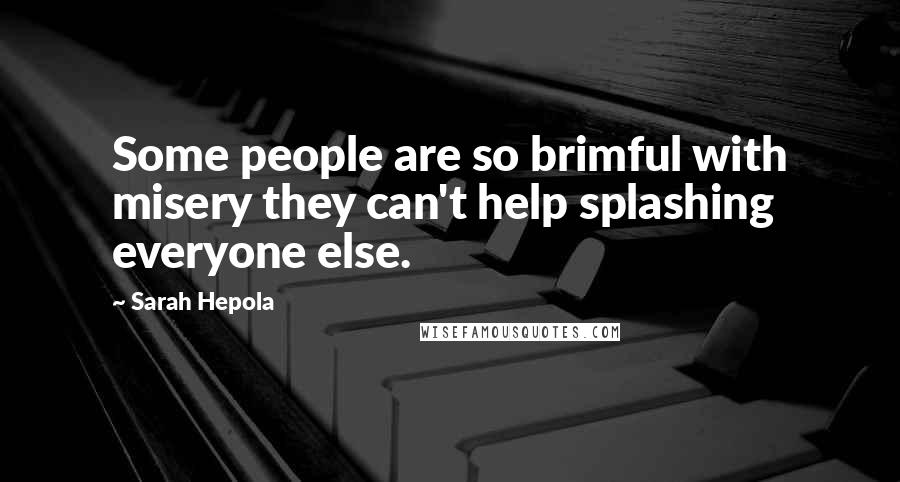 Some people are so brimful with misery they can't help splashing everyone else.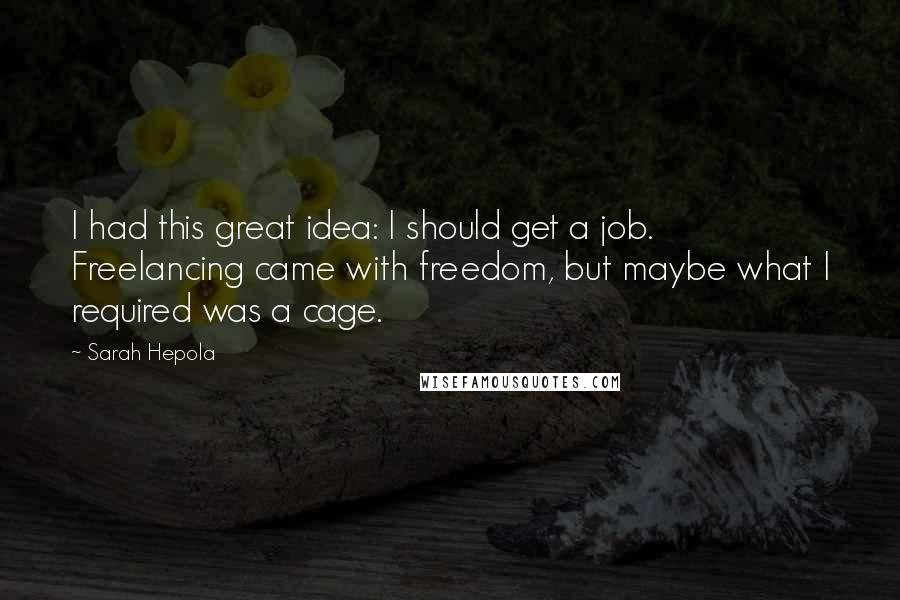 I had this great idea: I should get a job. Freelancing came with freedom, but maybe what I required was a cage.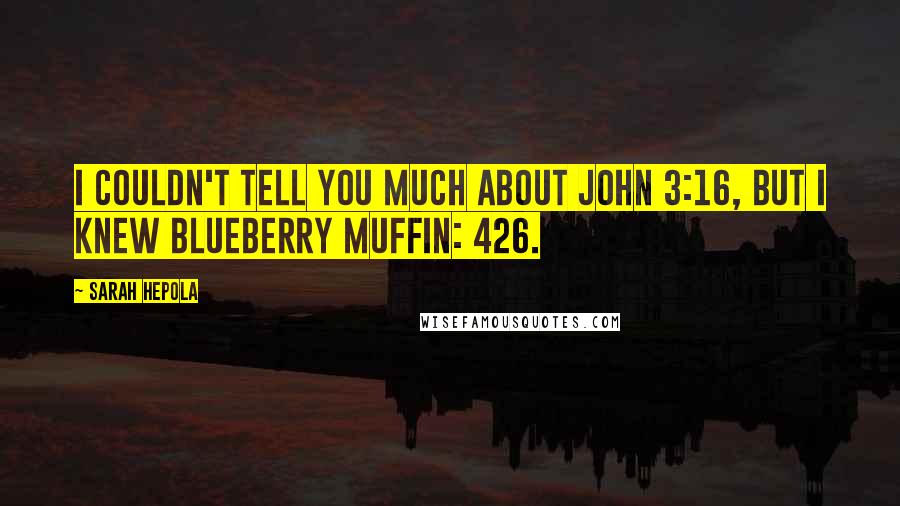 I couldn't tell you much about John 3:16, but I knew Blueberry Muffin: 426.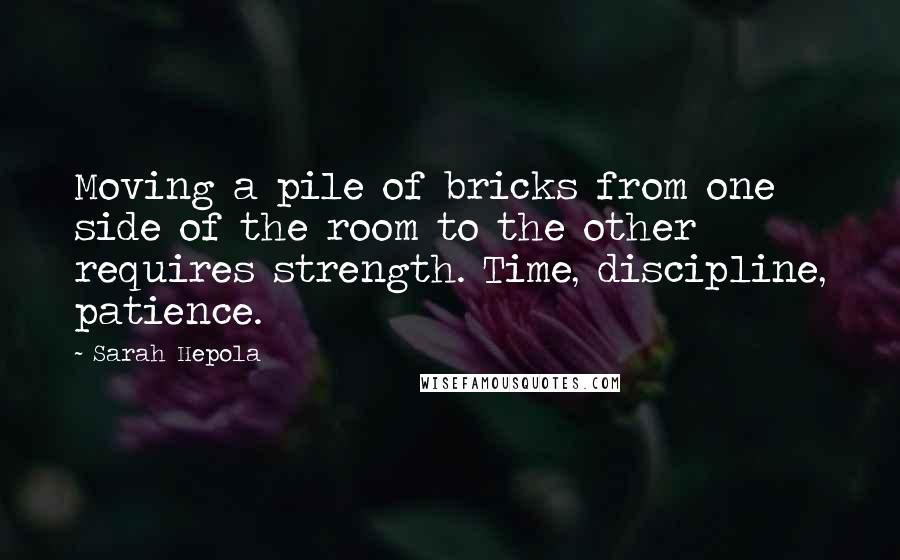 Moving a pile of bricks from one side of the room to the other requires strength. Time, discipline, patience.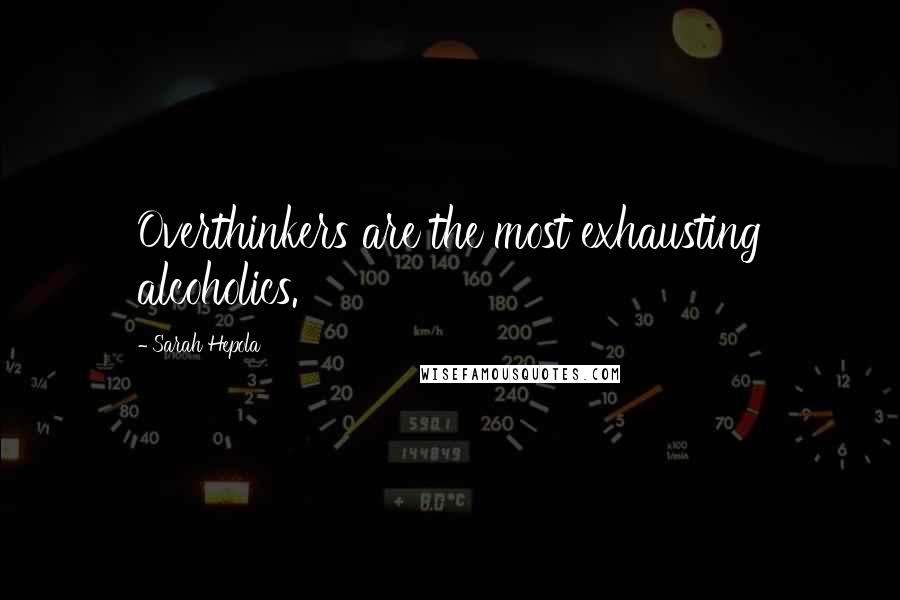 Overthinkers are the most exhausting alcoholics.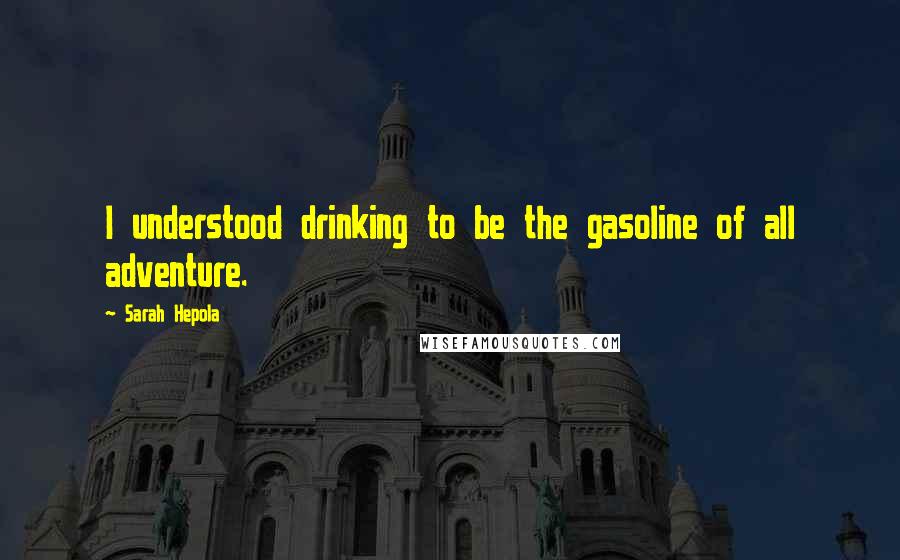 I understood drinking to be the gasoline of all adventure.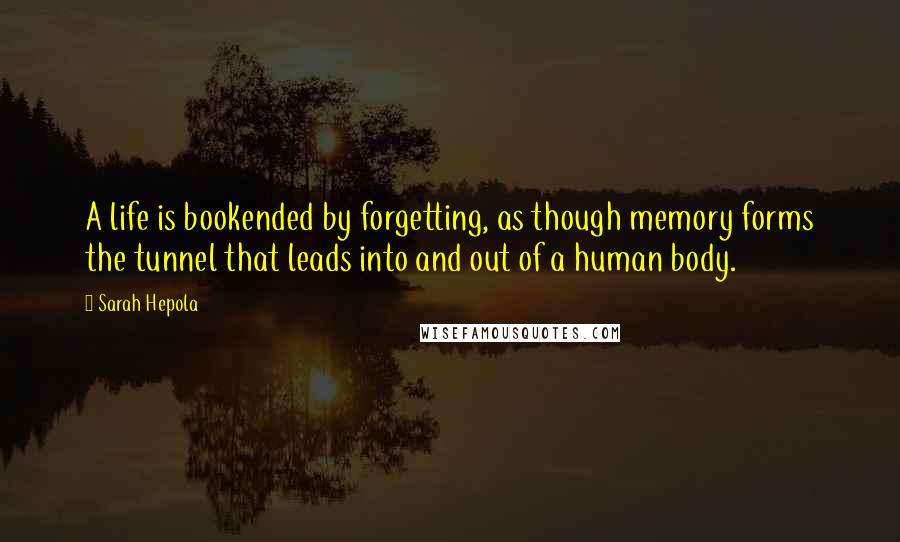 A life is bookended by forgetting, as though memory forms the tunnel that leads into and out of a human body.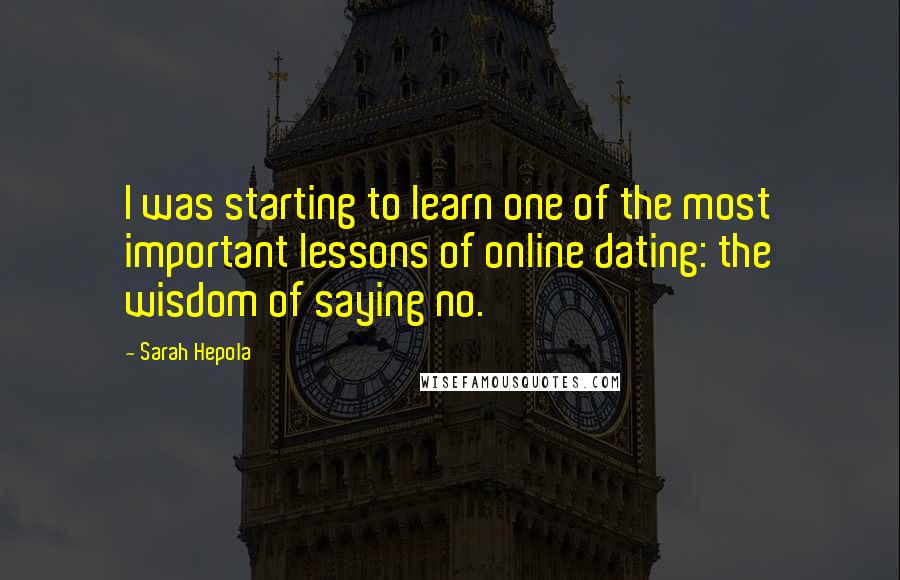 I was starting to learn one of the most important lessons of online dating: the wisdom of saying no.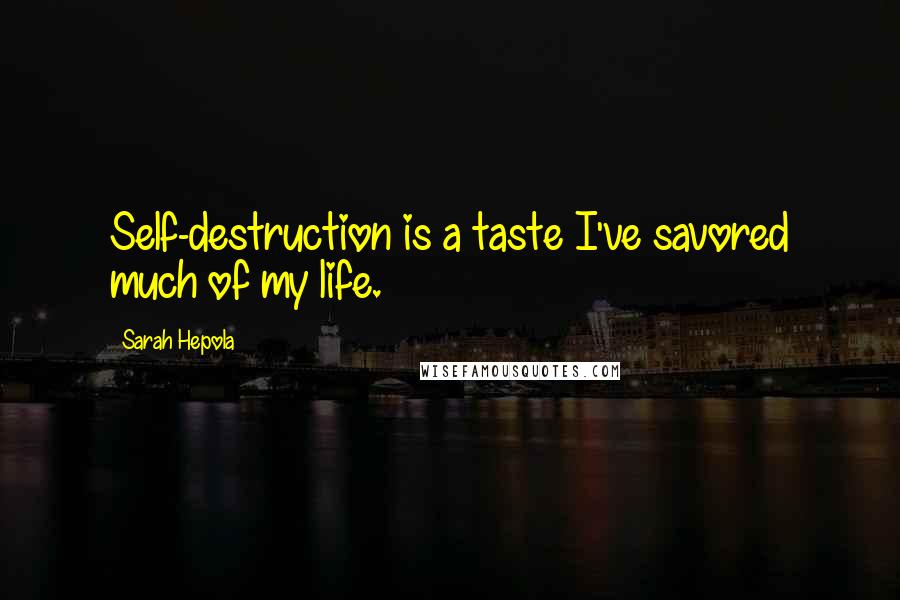 Self-destruction is a taste I've savored much of my life.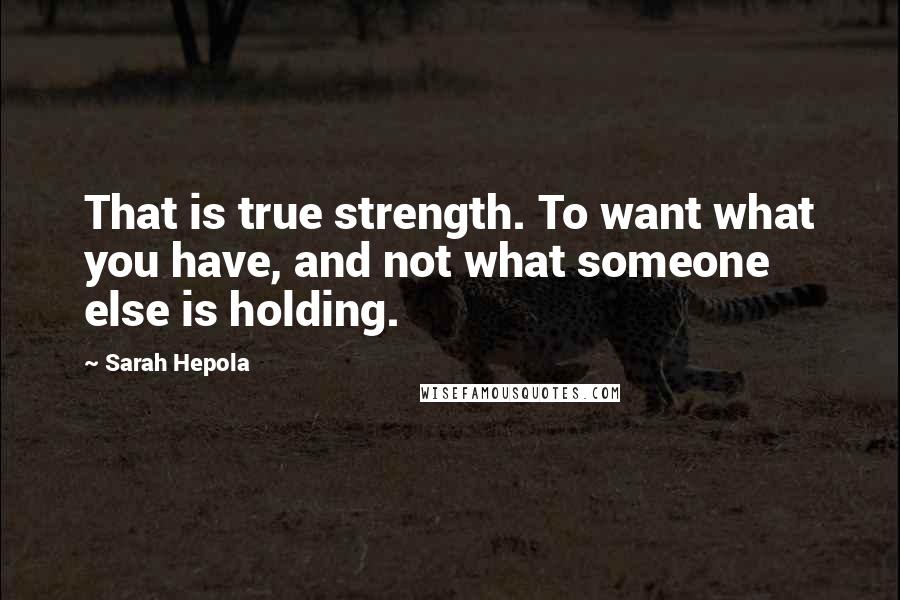 That is true strength. To want what you have, and not what someone else is holding.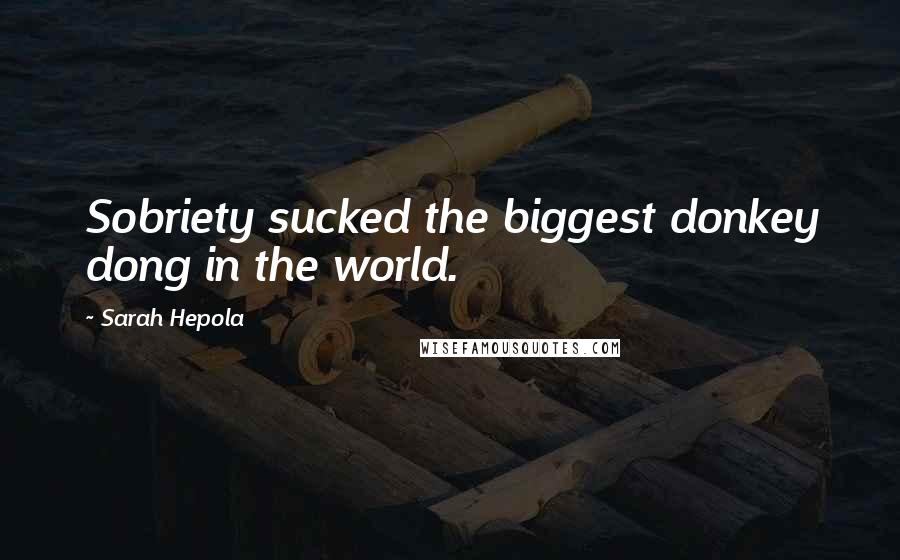 Sobriety sucked the biggest donkey dong in the world.
I noticed when I stopped worrying so much about how I looked, I could lose myself more in how I felt.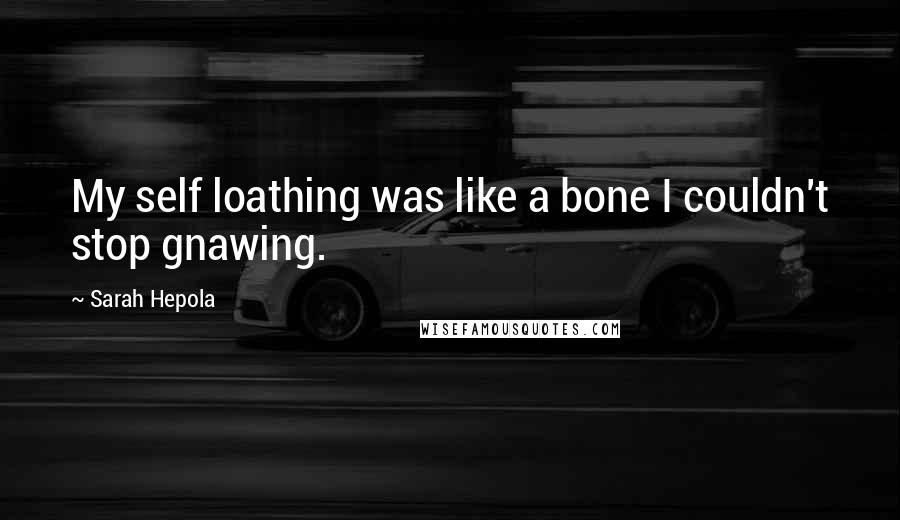 My self loathing was like a bone I couldn't stop gnawing.