No Car Insurance Quotes
Collection of top 10 famous quotes about No Car Insurance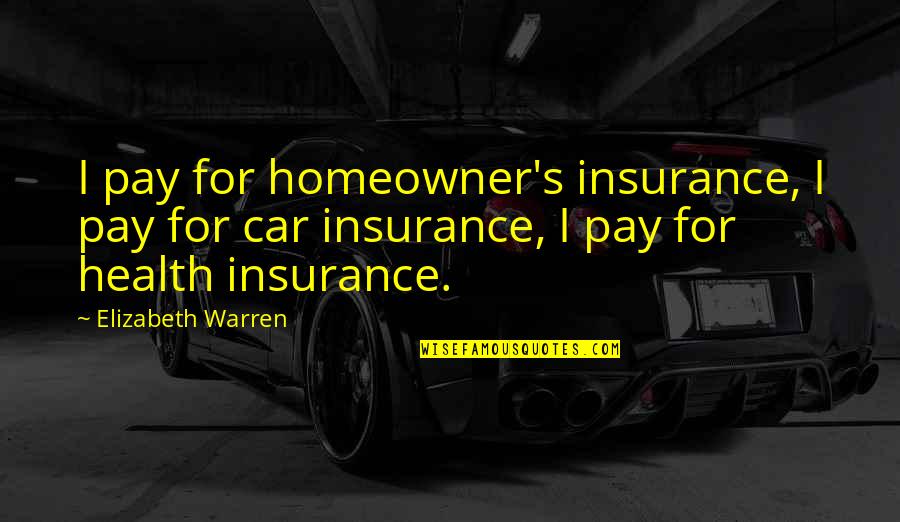 I pay for homeowner's insurance, I pay for car insurance, I pay for health insurance.
—
Elizabeth Warren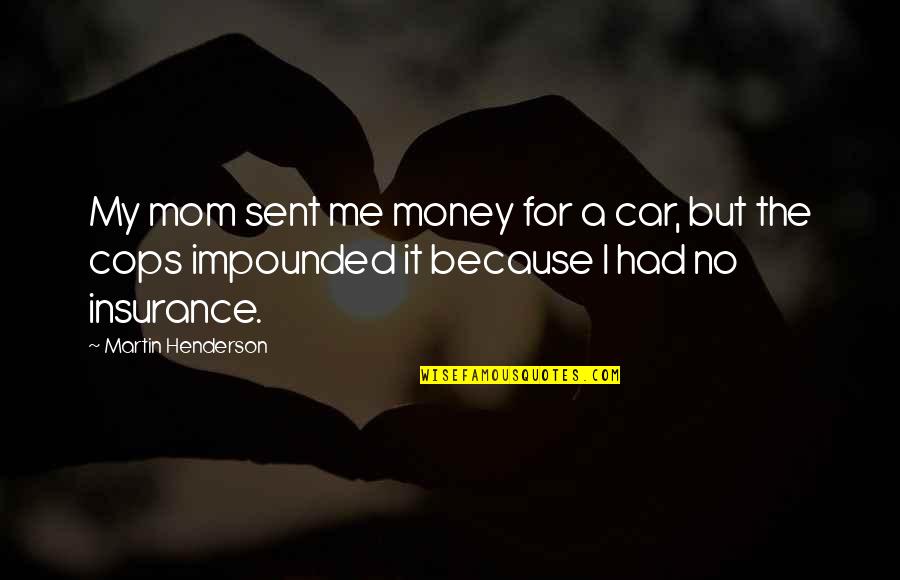 My mom sent me money for a car, but the cops impounded it because I had no insurance.
—
Martin Henderson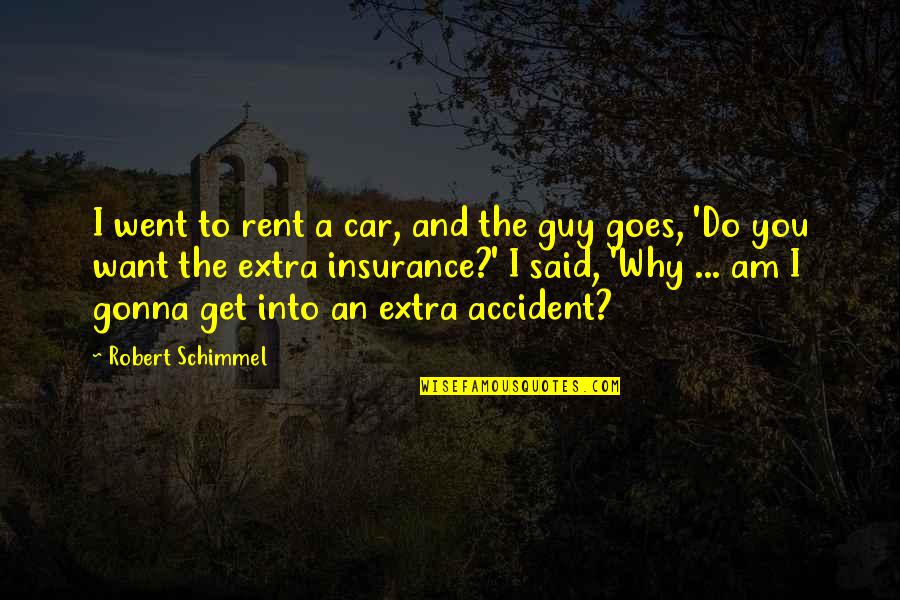 I went to rent a car, and the guy goes, 'Do you want the extra insurance?' I said, 'Why ... am I gonna get into an extra accident?
—
Robert Schimmel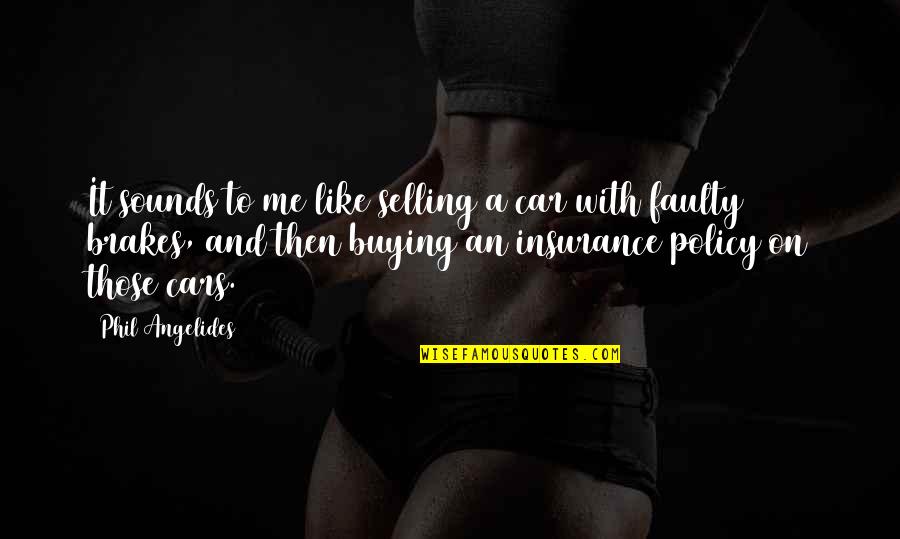 It sounds to me like selling a car with faulty brakes, and then buying an insurance policy on those cars.
—
Phil Angelides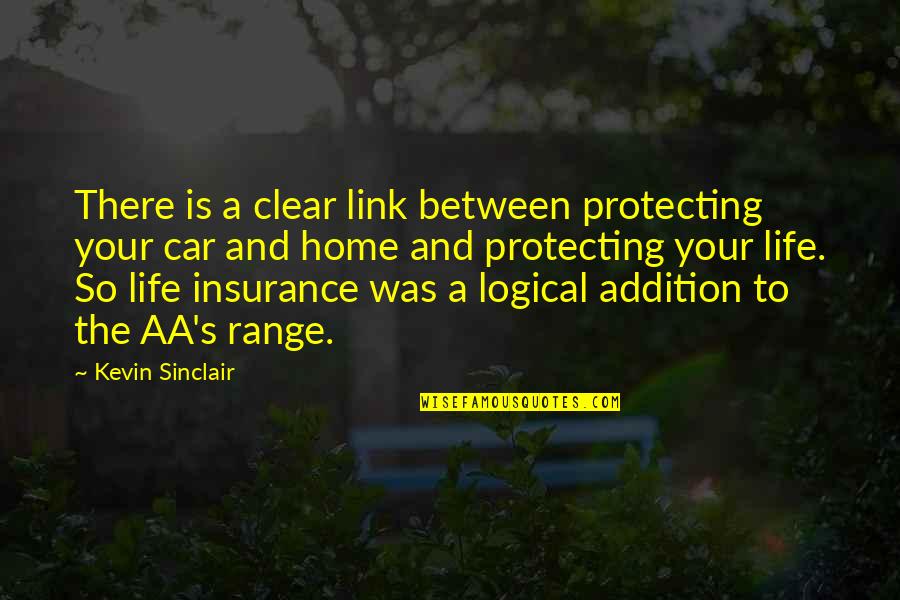 There is a clear link between protecting your car and home and protecting your life. So life insurance was a logical addition to the AA's range. —
Kevin Sinclair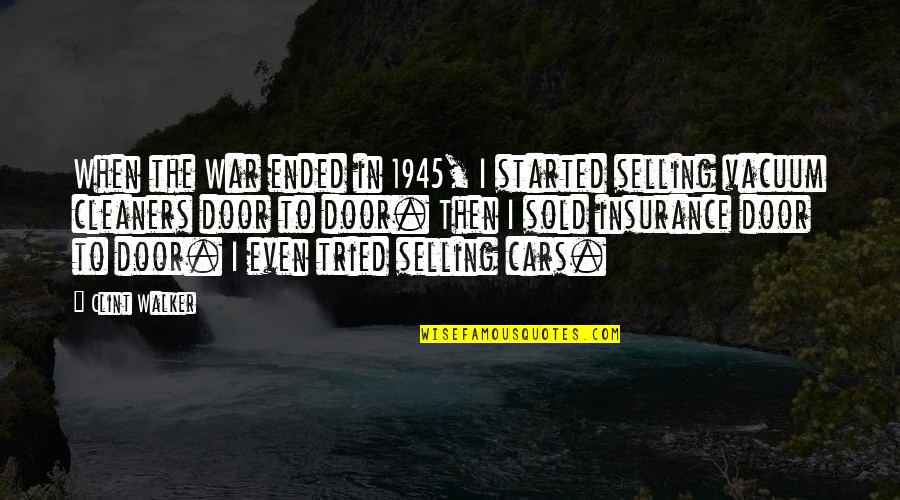 When the War ended in 1945, I started selling vacuum cleaners door to door. Then I sold insurance door to door. I even tried selling cars. —
Clint Walker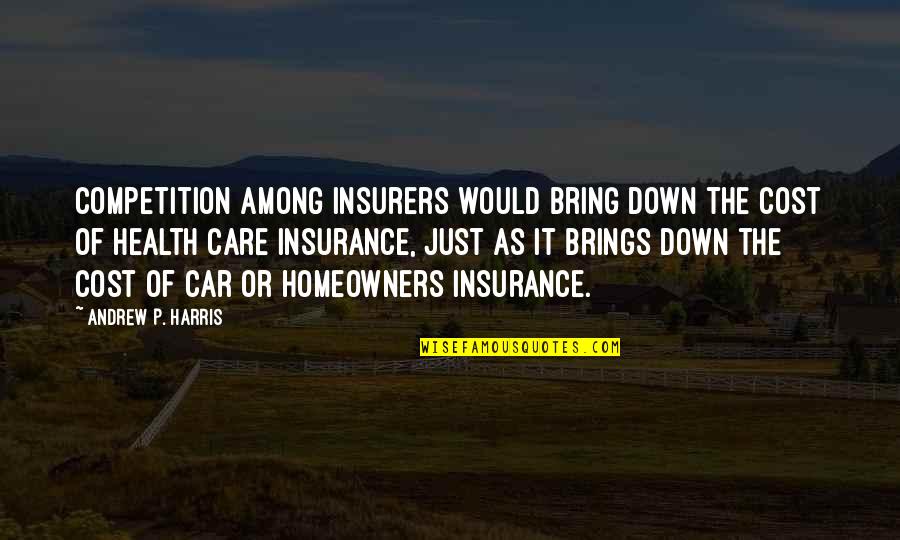 Competition among insurers would bring down the cost of health care insurance, just as it brings down the cost of car or homeowners insurance. —
Andrew P. Harris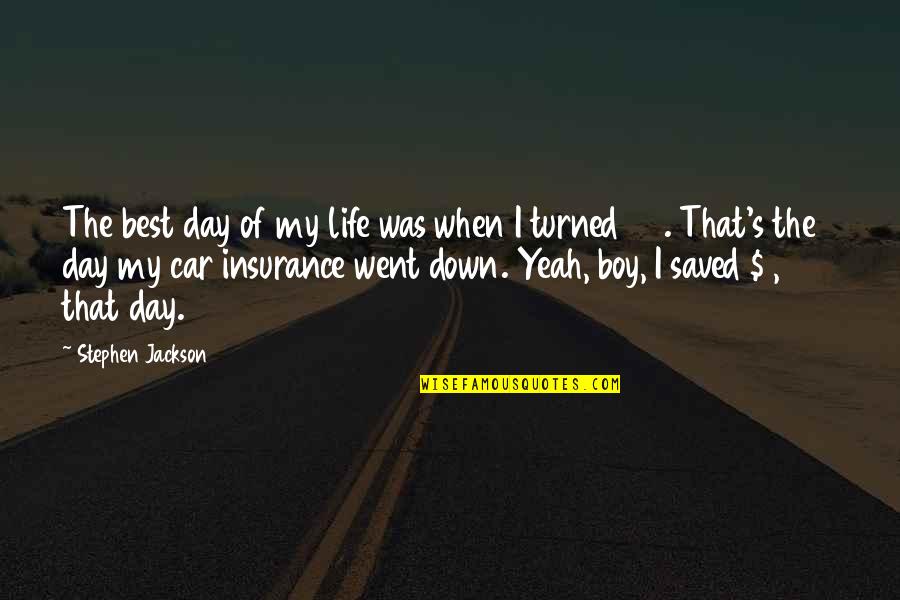 The best day of my life was when I turned 25. That's the day my car insurance went down. Yeah, boy, I saved $1,200 that day. —
Stephen Jackson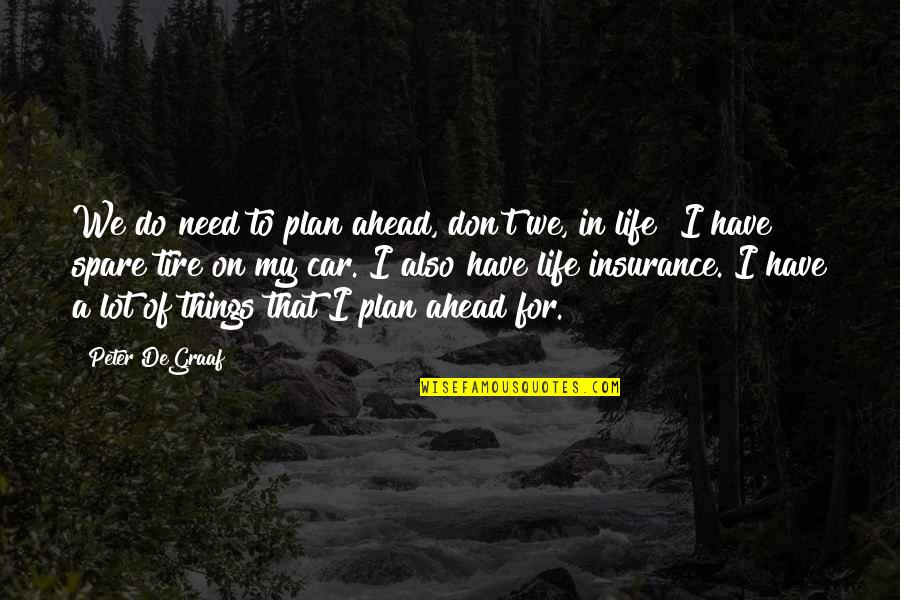 We do need to plan ahead, don't we, in life? I have spare tire on my car. I also have life insurance. I have a lot of things that I plan ahead for. —
Peter DeGraaf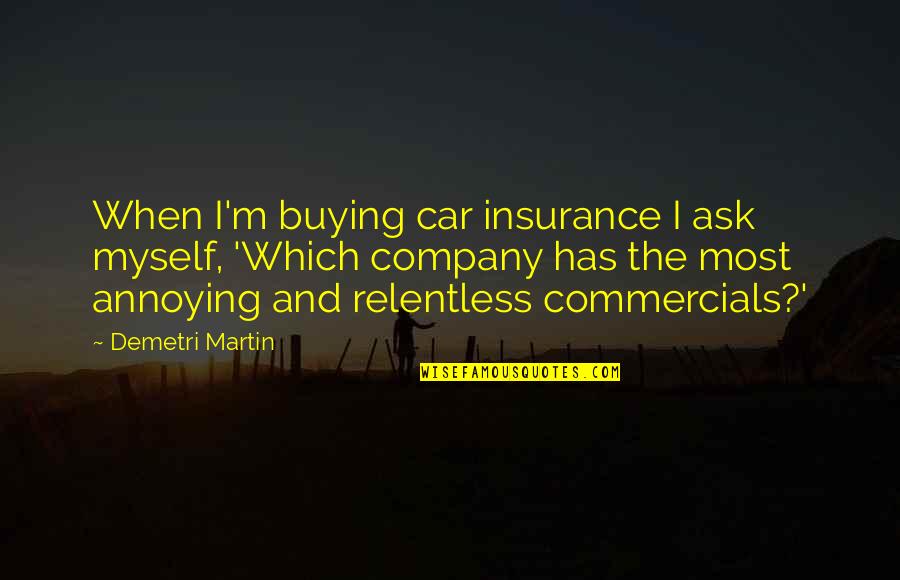 When I'm buying car insurance I ask myself, 'Which company has the most annoying and relentless commercials?' —
Demetri Martin