I love spending time with my friends and family. The simplest things in life give me the most pleasure: cooking a good meal, enjoying my friends.
—
Cindy Morgan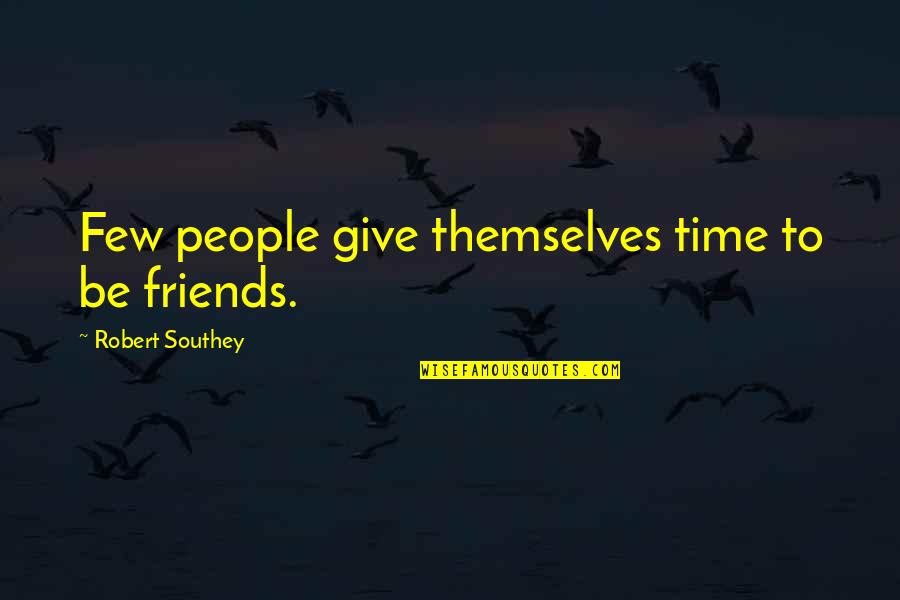 Few people give themselves time to be friends.
—
Robert Southey
Drinking makes such fools of people, and people are such fools to begin with that it's compounding a felony.
—
Robert Benchley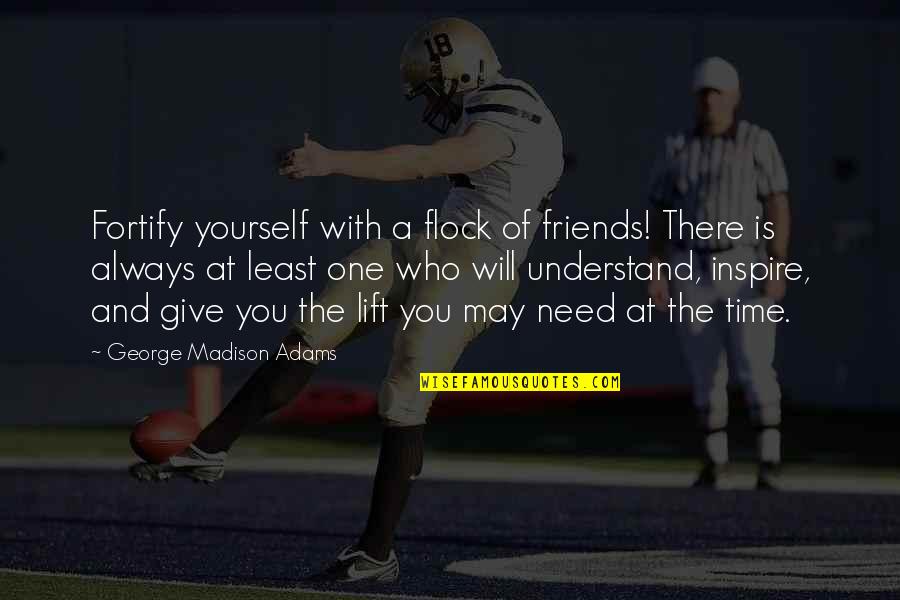 Fortify yourself with a flock of friends! There is always at least one who will understand, inspire, and give you the lift you may need at the time.
—
George Madison Adams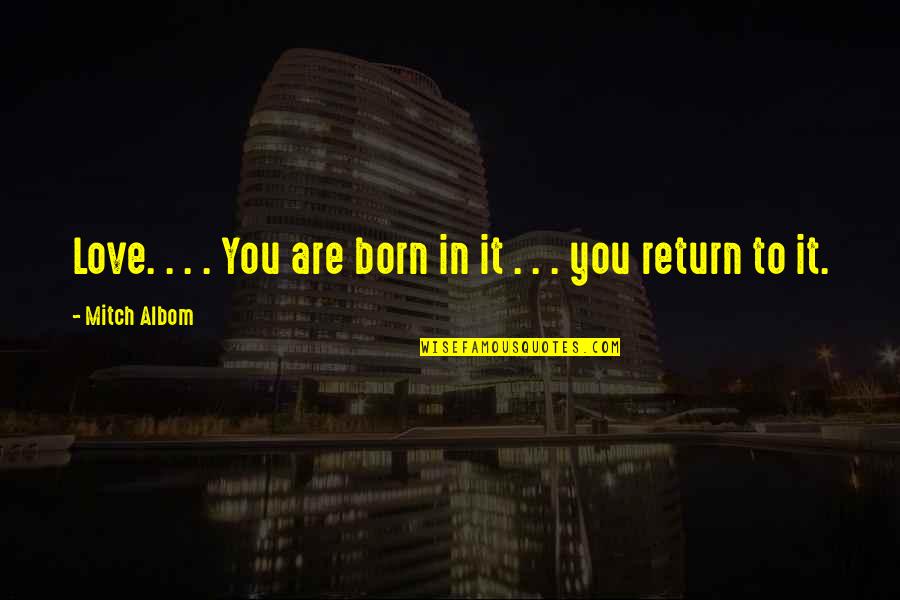 Love. . . . You are born in it . . . you return to it. —
Mitch Albom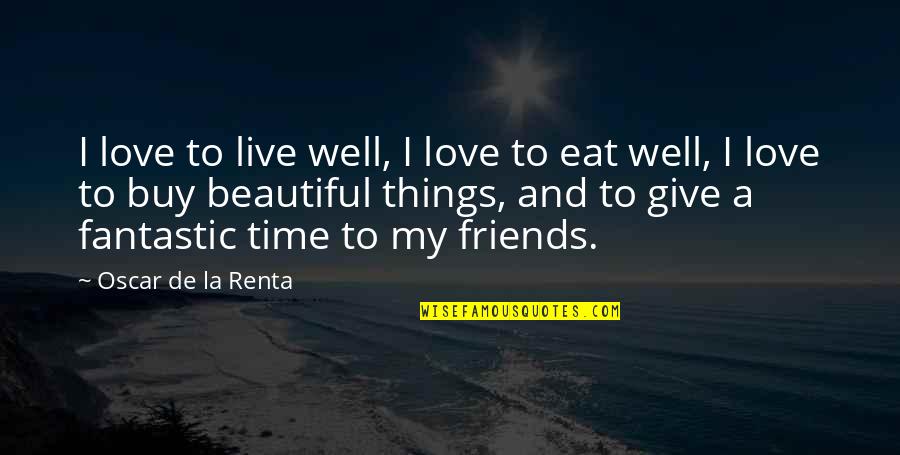 I love to live well, I love to eat well, I love to buy beautiful things, and to give a fantastic time to my friends. —
Oscar De La Renta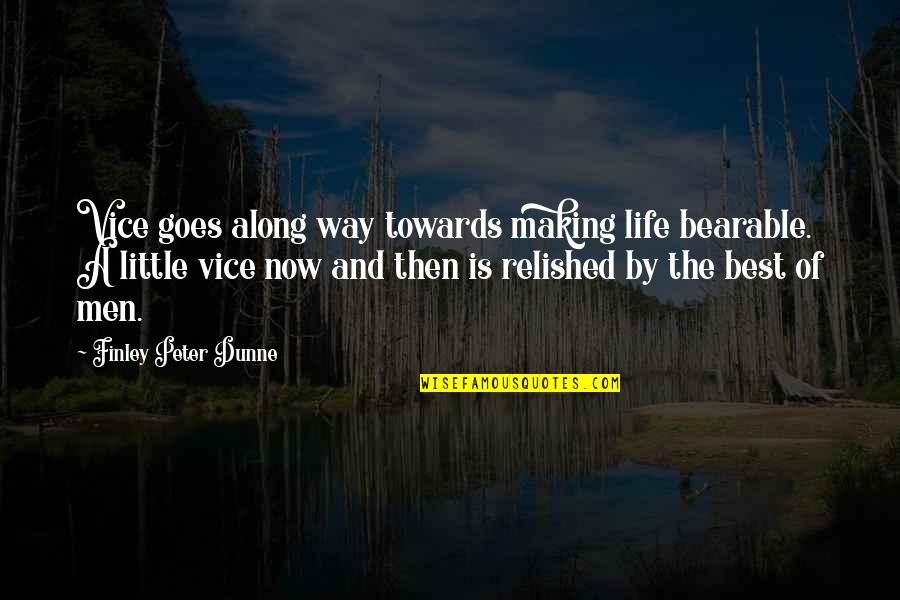 Vice goes along way towards making life bearable. A little vice now and then is relished by the best of men. —
Finley Peter Dunne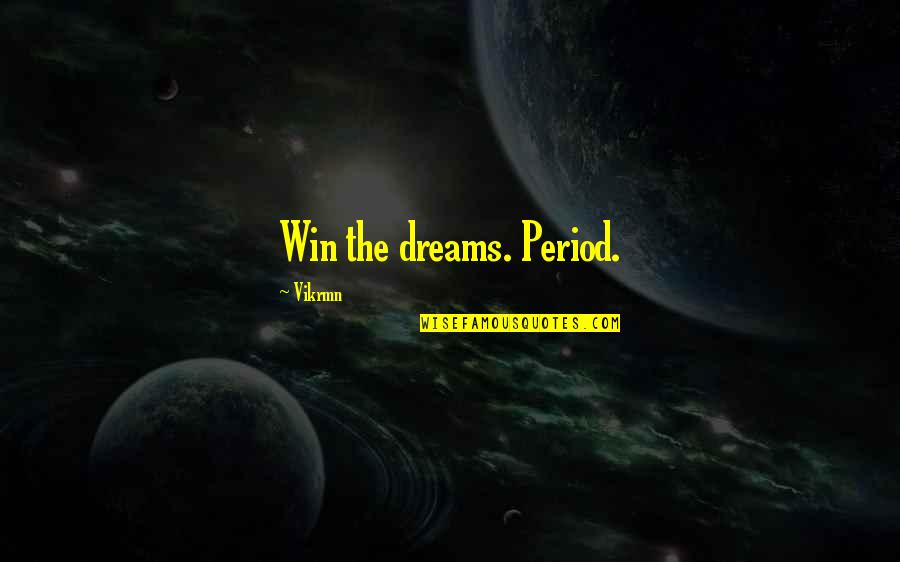 Win the dreams. Period. —
Vikrmn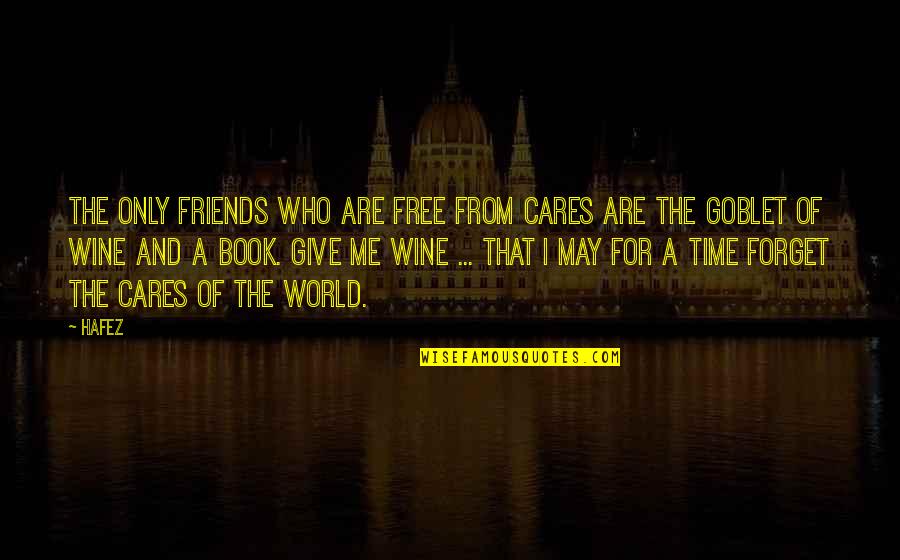 The only friends who are free from cares are the goblet of wine and a book. Give me wine ... that I may for a time forget the cares of the world. —
Hafez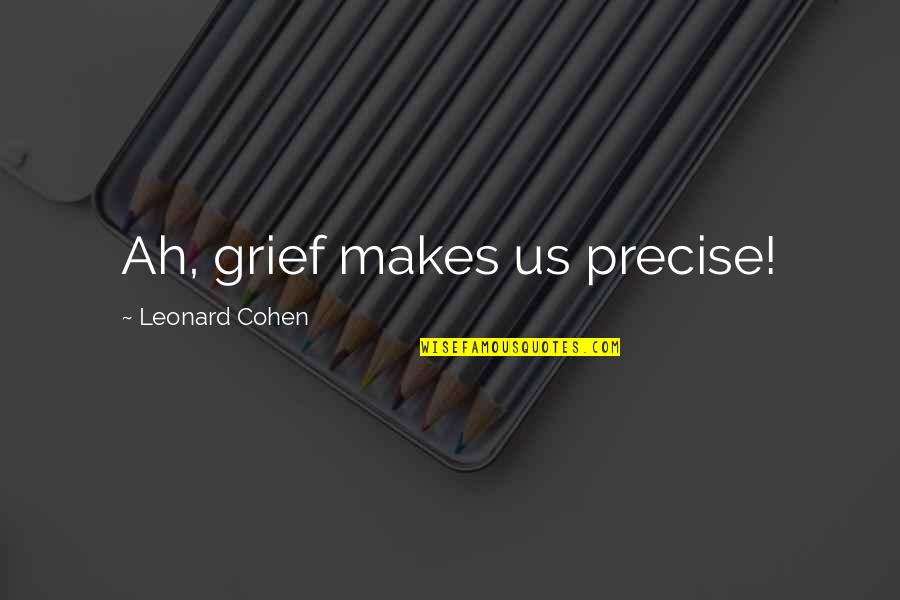 Ah, grief makes us precise! —
Leonard Cohen