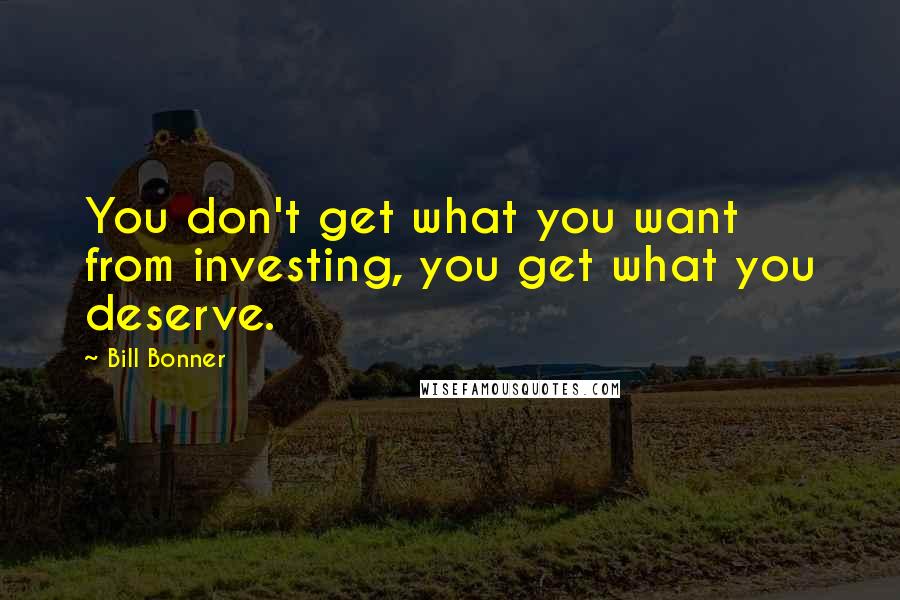 You don't get what you want from investing, you get what you deserve.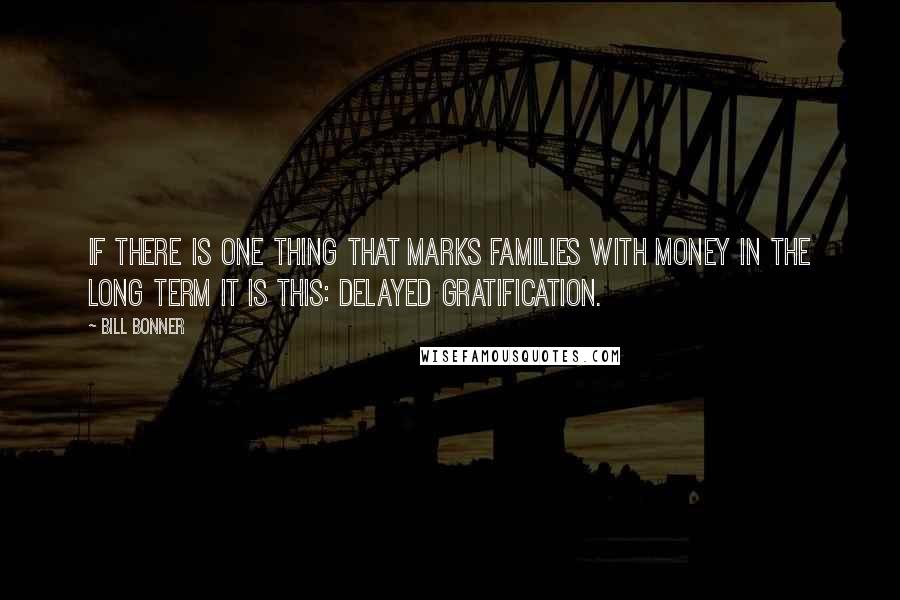 If there is one thing that marks families with money in the long term it is this: delayed gratification.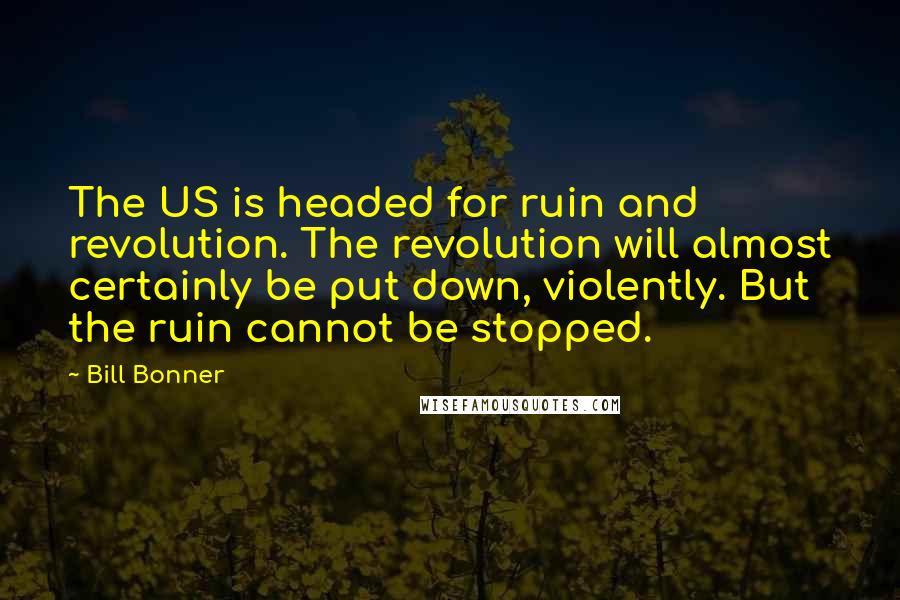 The US is headed for ruin and revolution. The revolution will almost certainly be put down, violently. But the ruin cannot be stopped.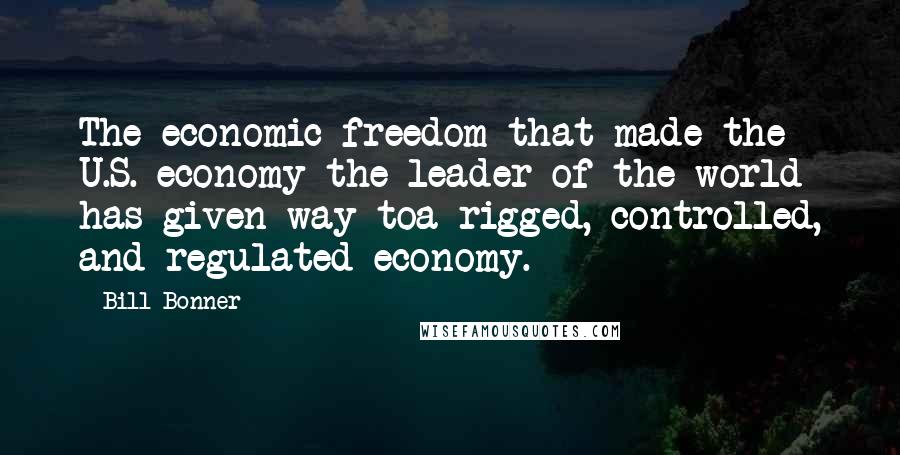 The economic freedom that made the U.S. economy the leader of the world has given way toa rigged, controlled, and regulated economy.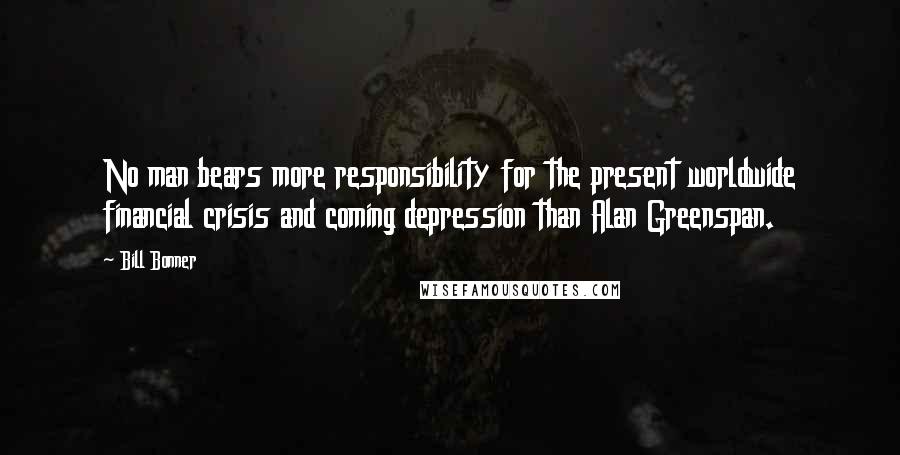 No man bears more responsibility for the present worldwide financial crisis and coming depression than Alan Greenspan.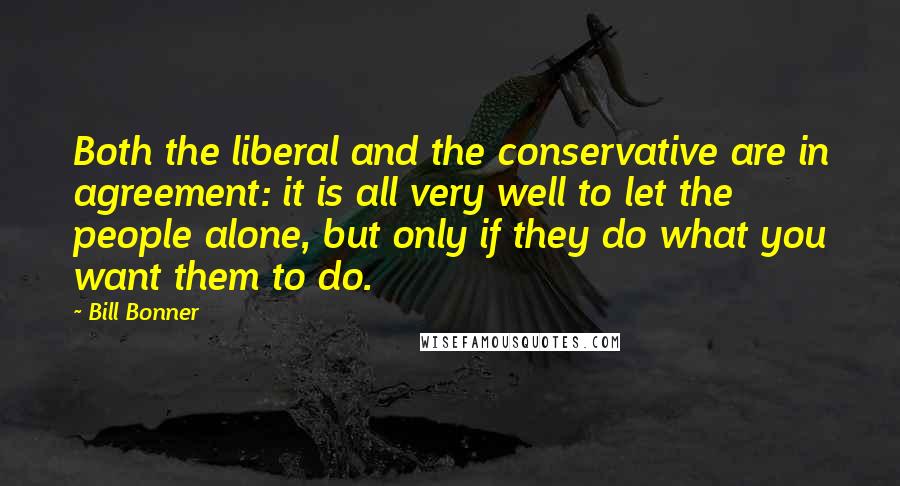 Both the liberal and the conservative are in agreement: it is all very well to let the people alone, but only if they do what you want them to do.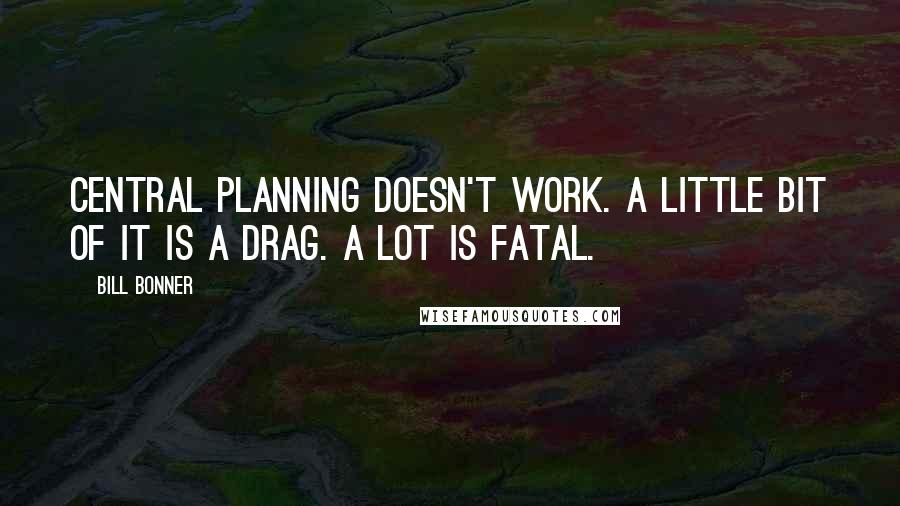 Central planning doesn't work. A little bit of it is a drag. A lot is fatal.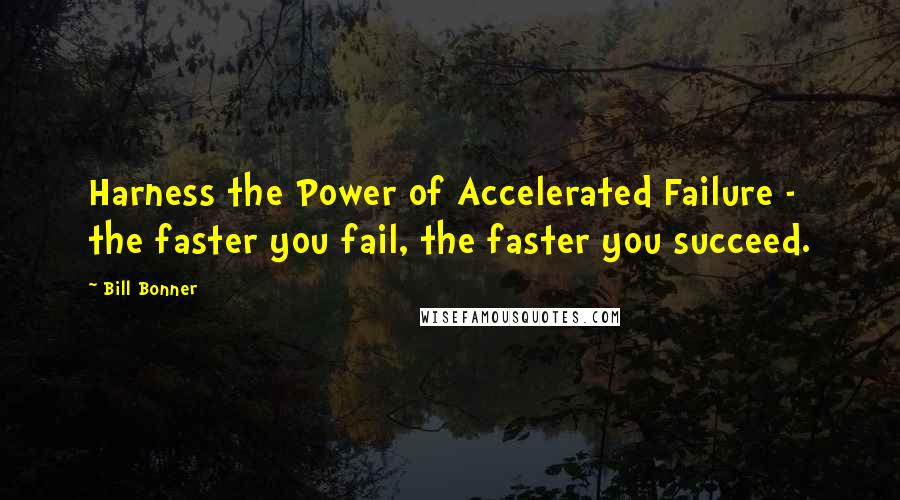 Harness the Power of Accelerated Failure - the faster you fail, the faster you succeed.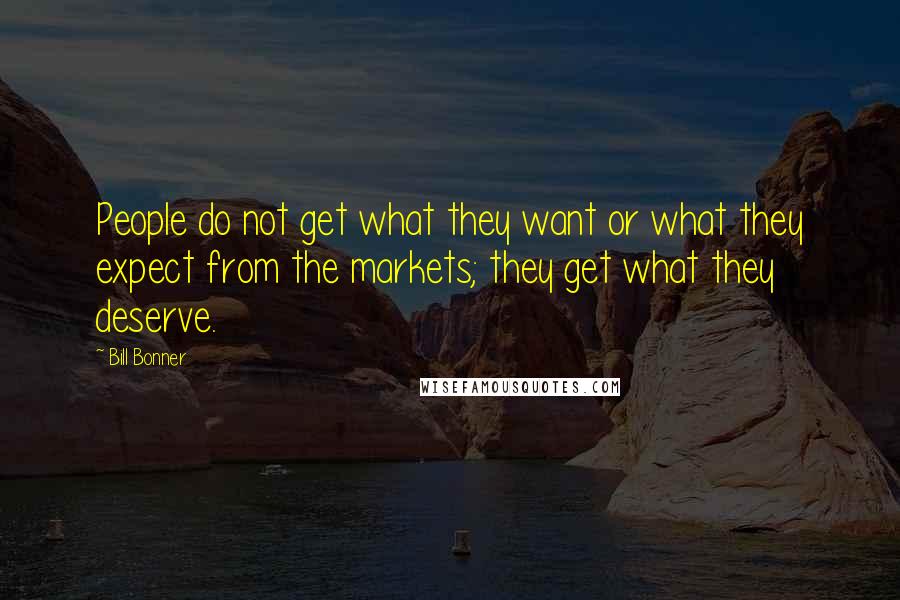 People do not get what they want or what they expect from the markets; they get what they deserve.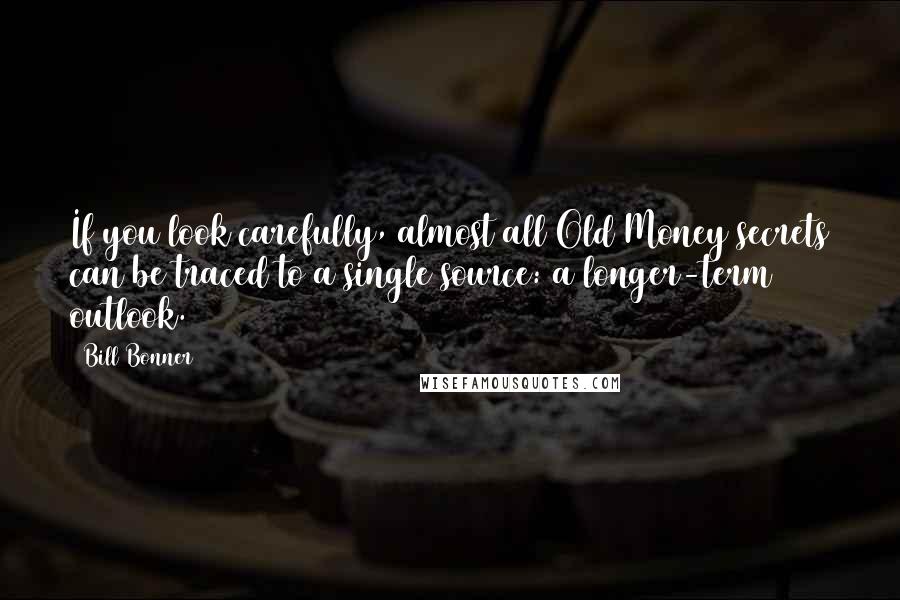 If you look carefully, almost all Old Money secrets can be traced to a single source: a longer-term outlook.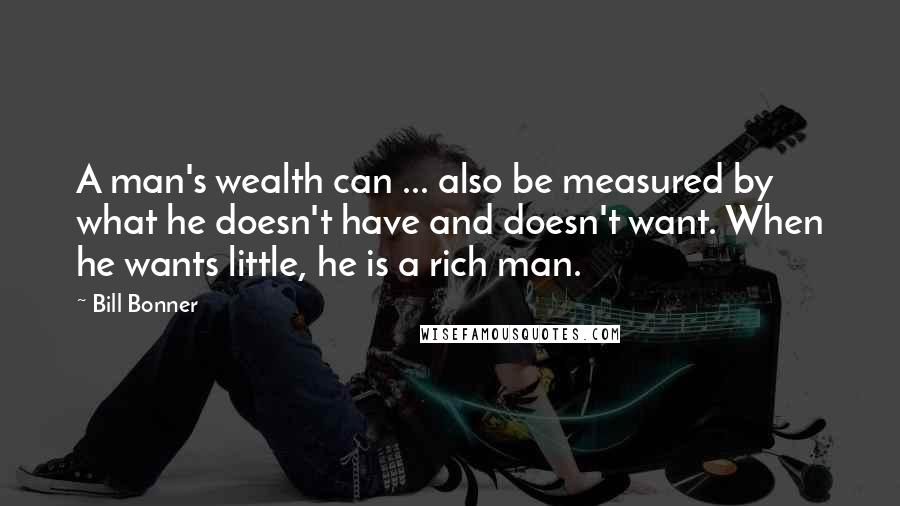 A man's wealth can ... also be measured by what he doesn't have and doesn't want. When he wants little, he is a rich man.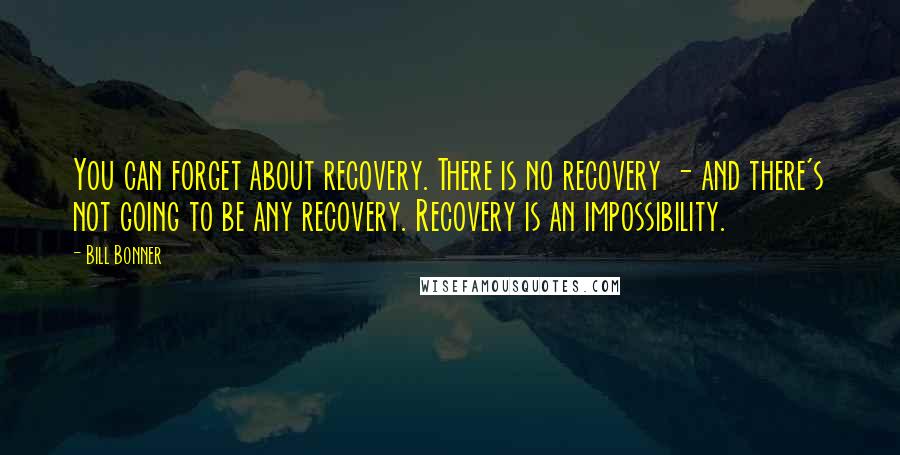 You can forget about recovery. There is no recovery - and there's not going to be any recovery. Recovery is an impossibility.