Henrik Lundqvist Quotes
Top 11 wise famous quotes and sayings by Henrik Lundqvist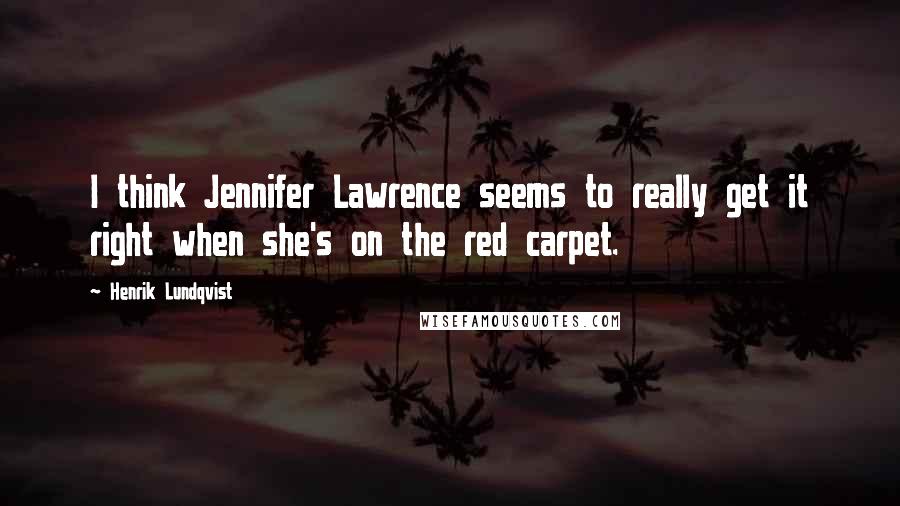 I think Jennifer Lawrence seems to really get it right when she's on the red carpet.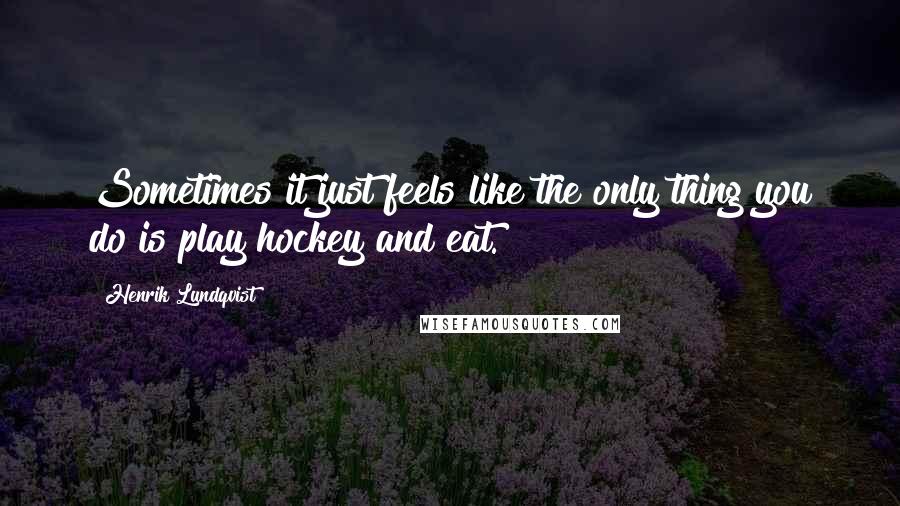 Sometimes it just feels like the only thing you do is play hockey and eat.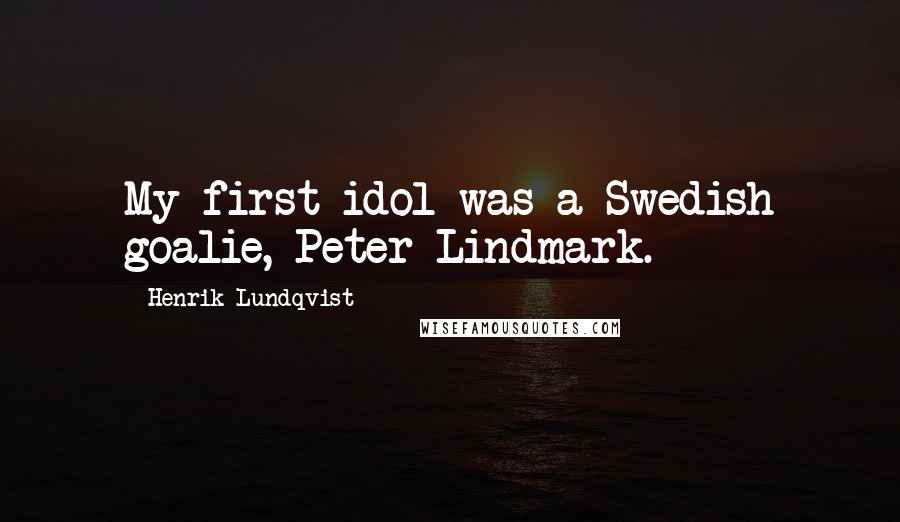 My first idol was a Swedish goalie, Peter Lindmark.
I love all the different ways that New Yorkers show their individuality through what they choose to wear.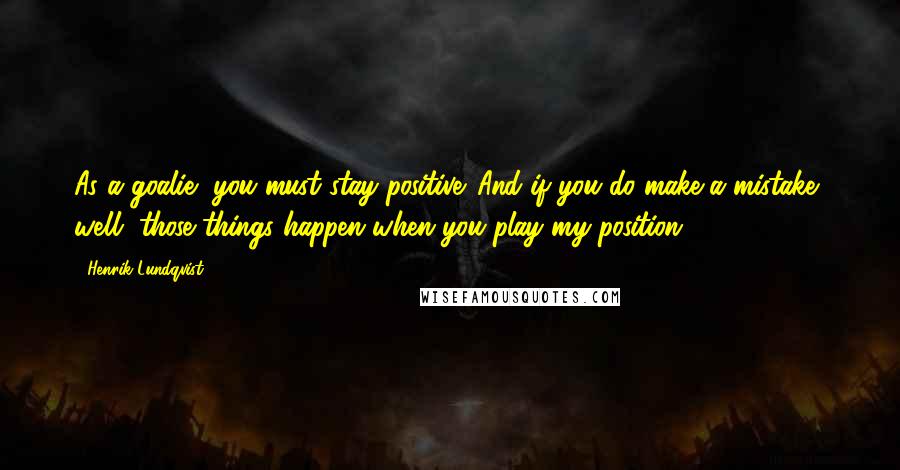 As a goalie, you must stay positive. And if you do make a mistake, well, those things happen when you play my position.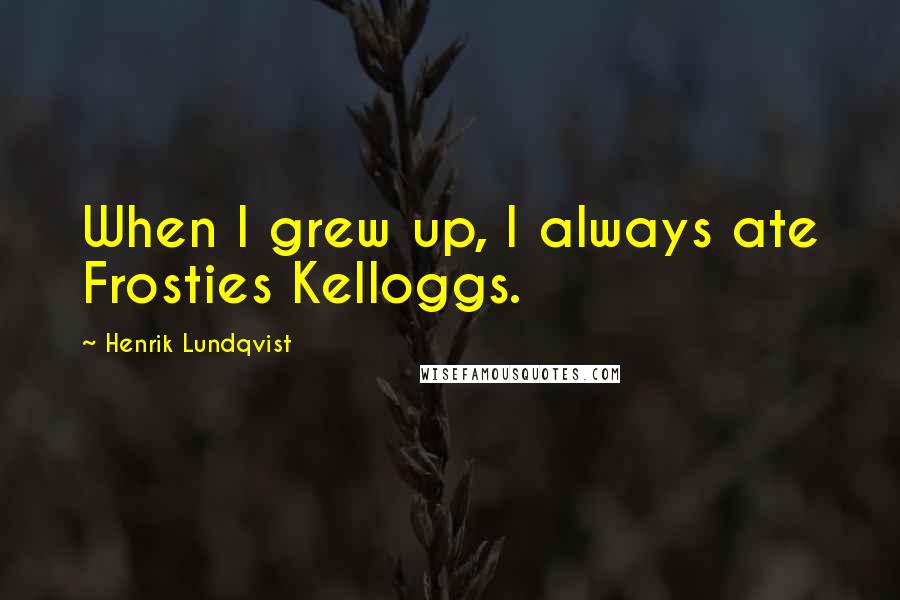 When I grew up, I always ate Frosties Kelloggs.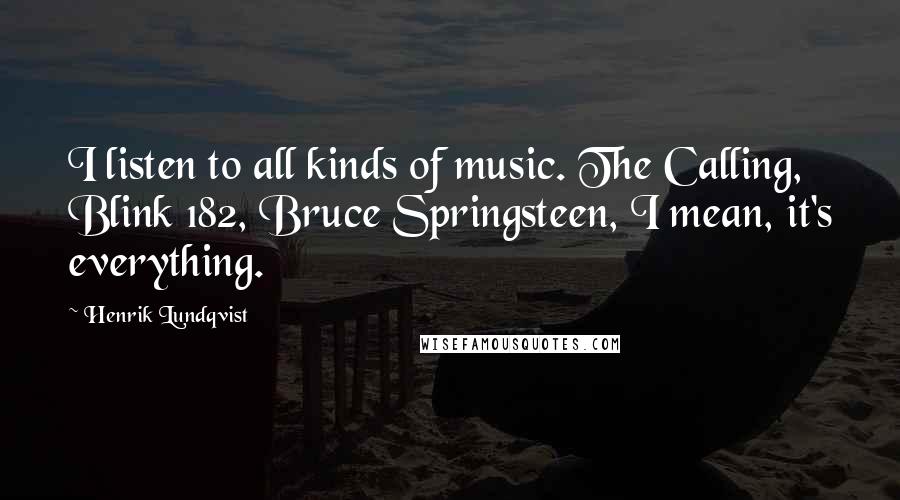 I listen to all kinds of music. The Calling, Blink 182, Bruce Springsteen, I mean, it's everything.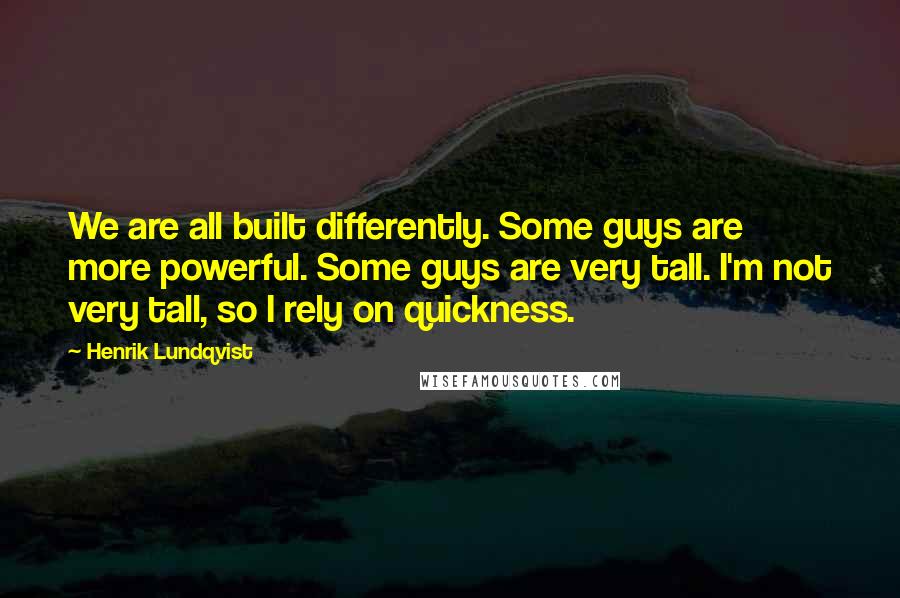 We are all built differently. Some guys are more powerful. Some guys are very tall. I'm not very tall, so I rely on quickness.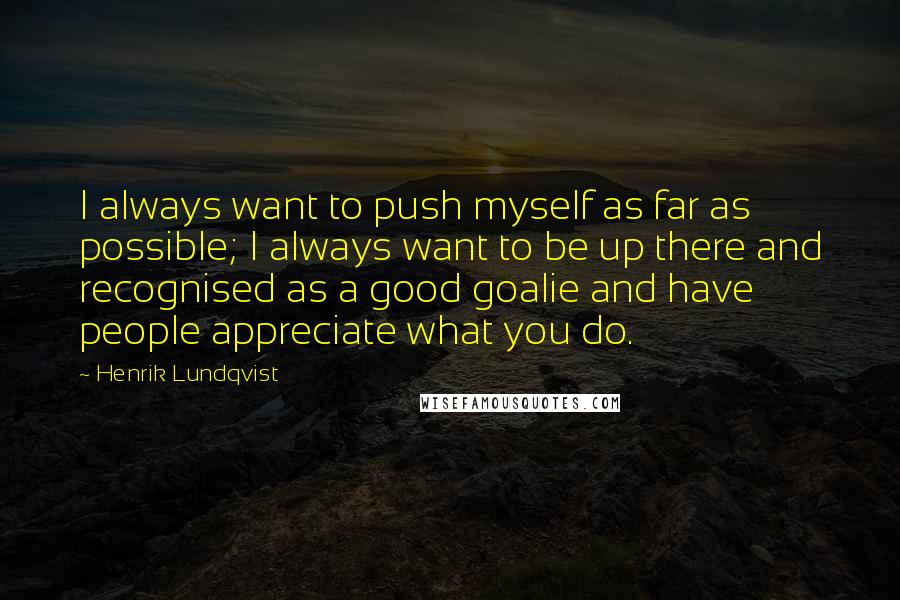 I always want to push myself as far as possible; I always want to be up there and recognised as a good goalie and have people appreciate what you do.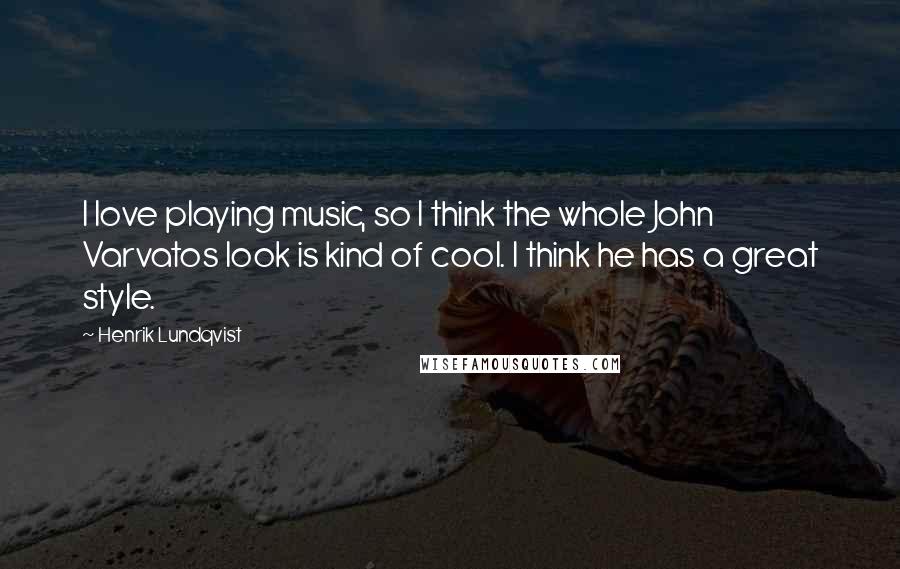 I love playing music, so I think the whole John Varvatos look is kind of cool. I think he has a great style.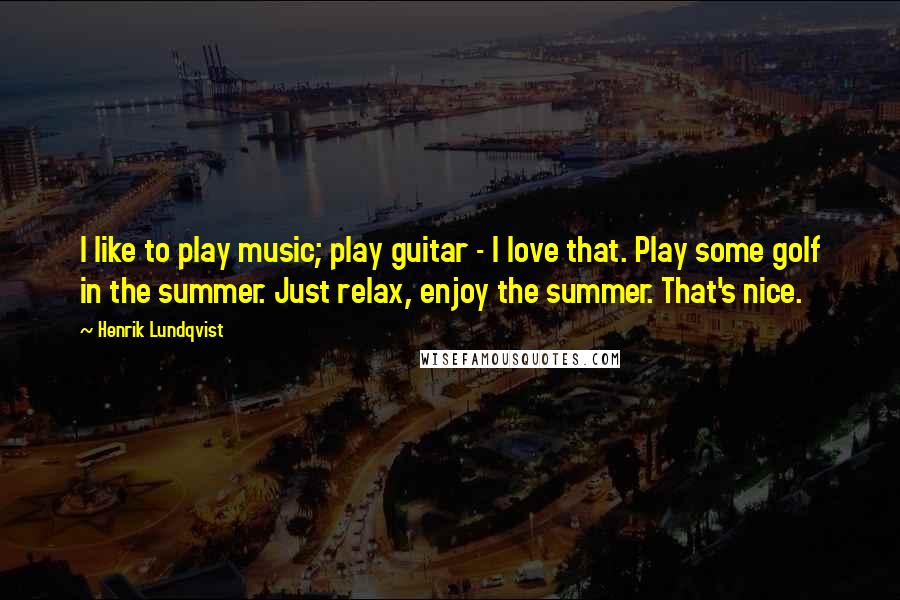 I like to play music; play guitar - I love that. Play some golf in the summer. Just relax, enjoy the summer. That's nice.