Georgia Douglas Johnson Quotes
Top 8 wise famous quotes and sayings by Georgia Douglas Johnson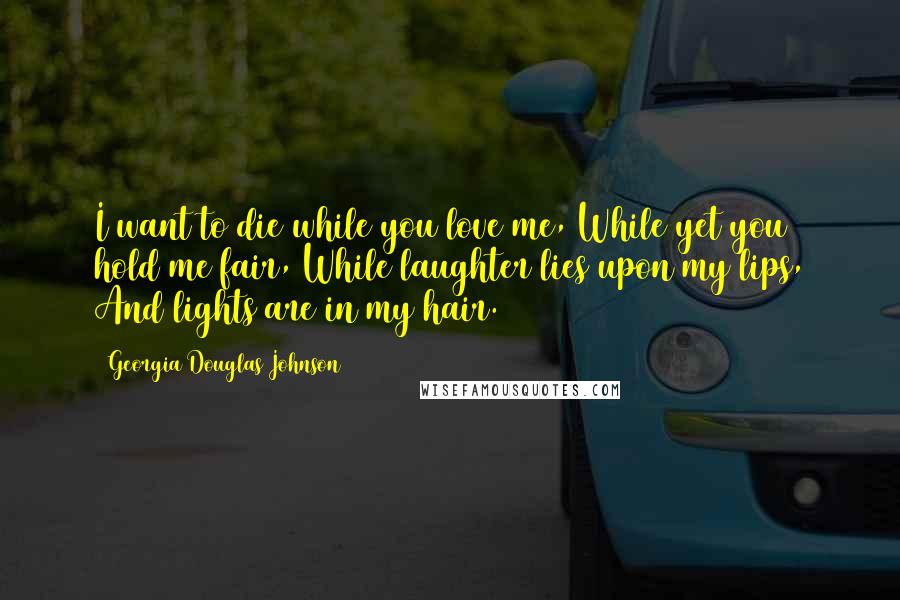 I want to die while you love me, While yet you hold me fair, While laughter lies upon my lips, And lights are in my hair.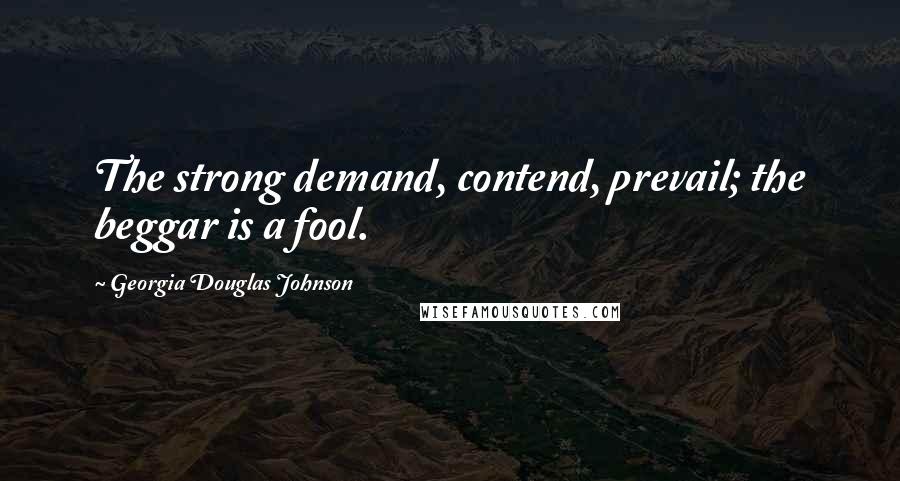 The strong demand, contend, prevail; the beggar is a fool.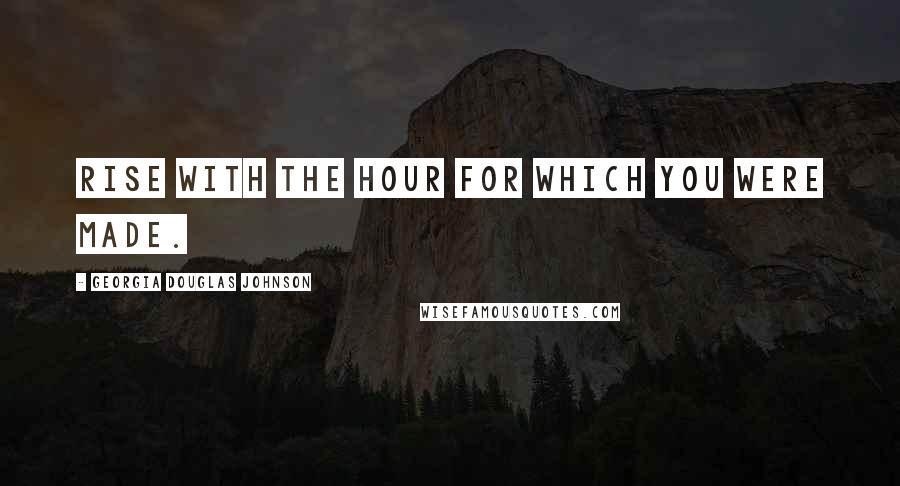 Rise with the hour for which you were made.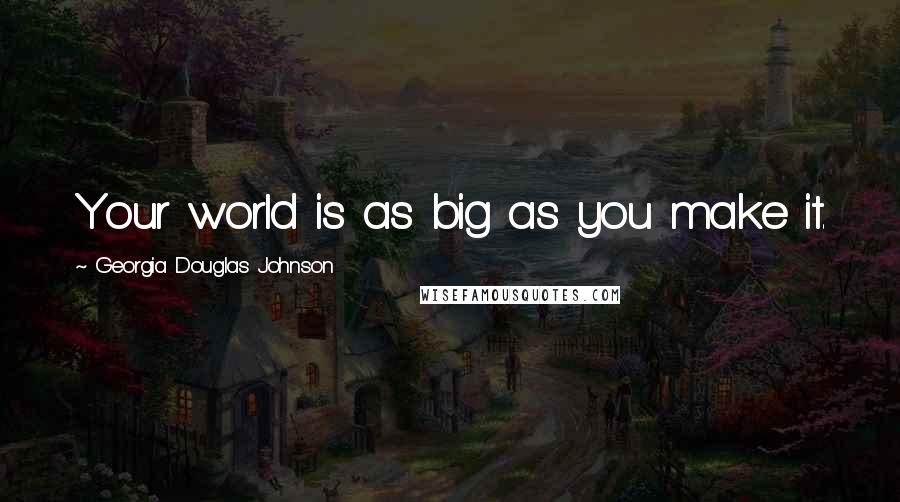 Your world is as big as you make it.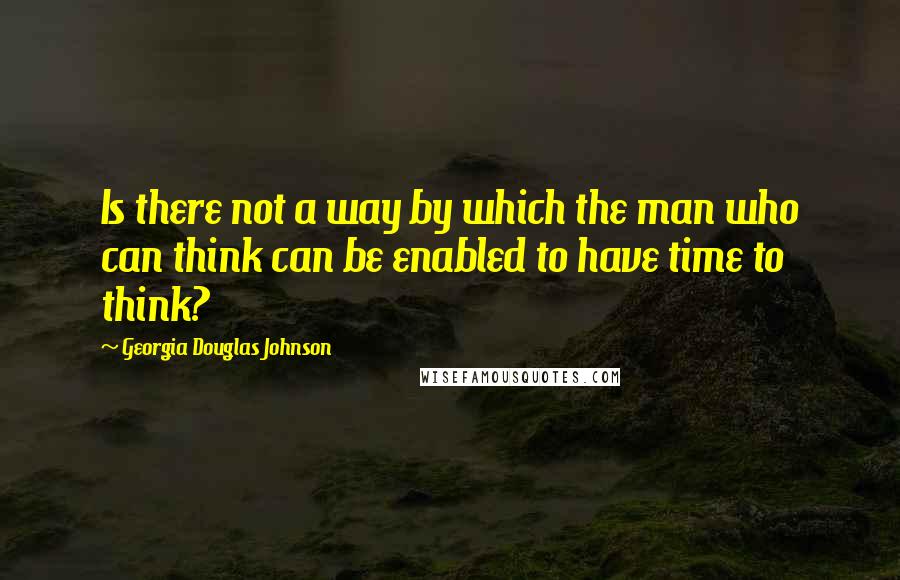 Is there not a way by which the man who can think can be enabled to have time to think?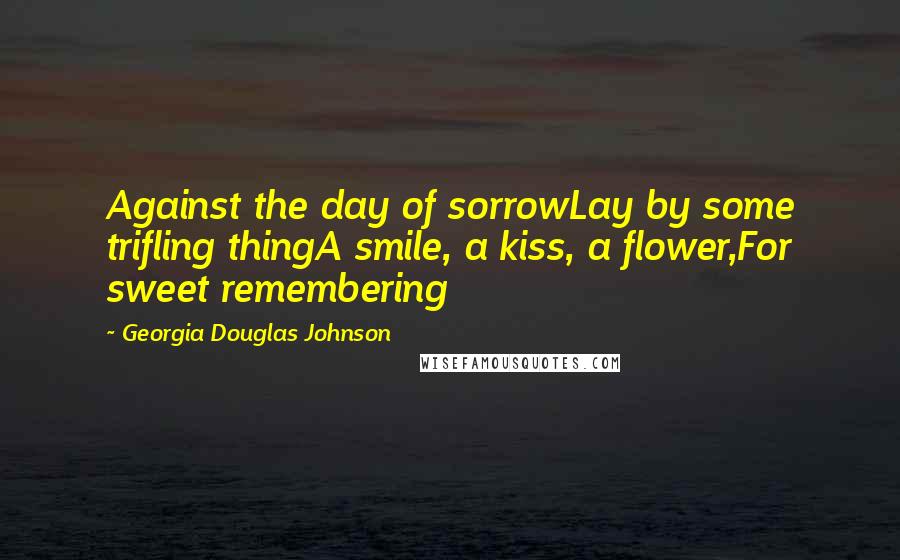 Against the day of sorrow
Lay by some trifling thing
A smile, a kiss, a flower,
For sweet remembering