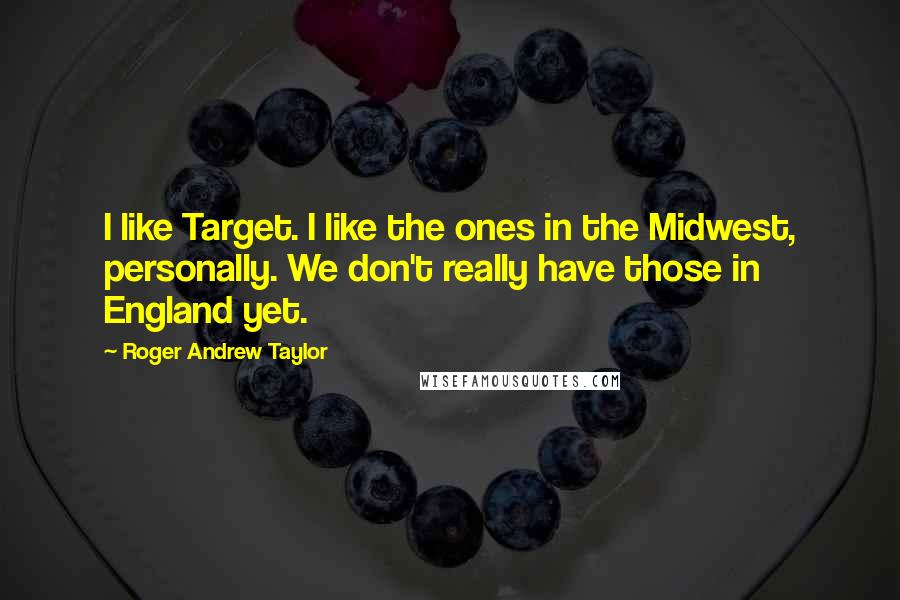 I like Target. I like the ones in the Midwest, personally. We don't really have those in England yet.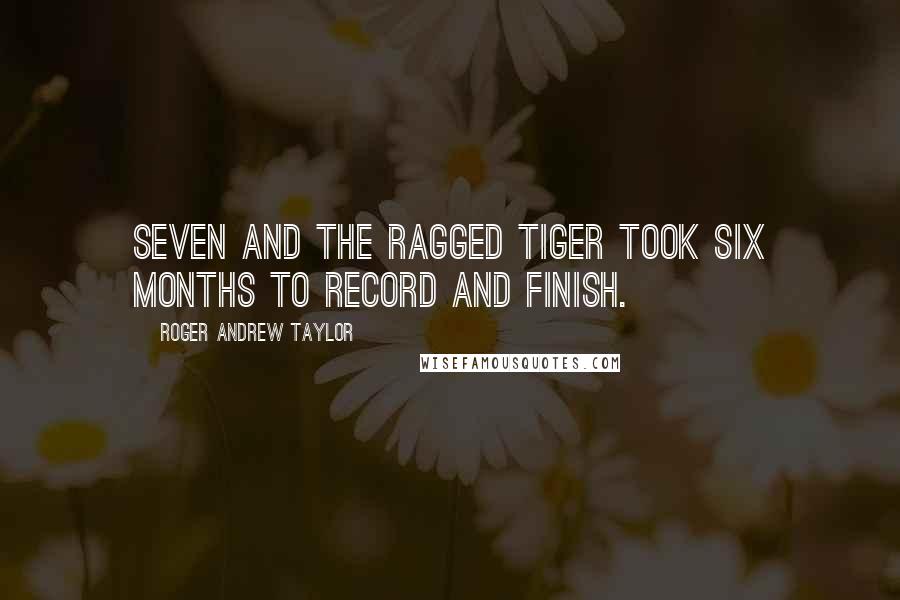 Seven and the Ragged Tiger took six months to record and finish.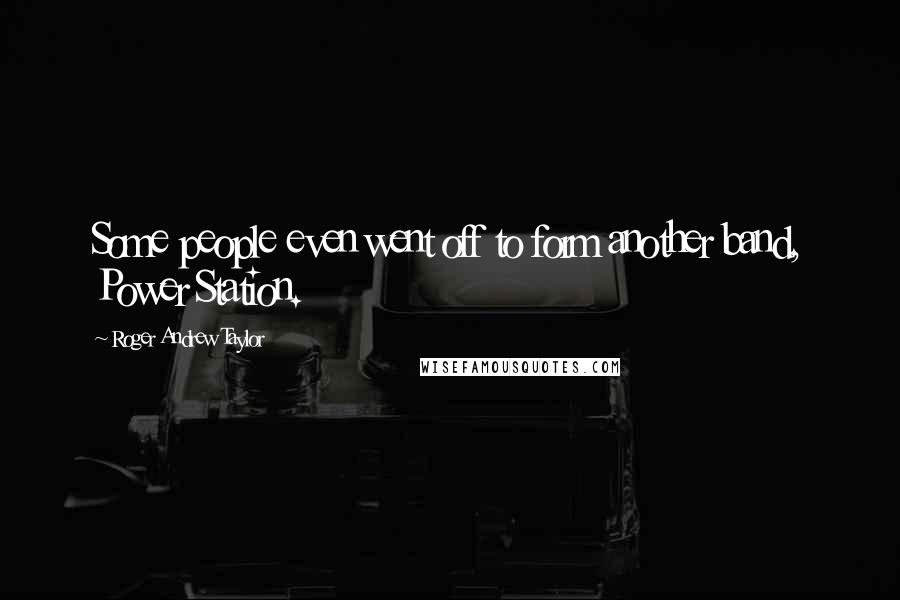 Some people even went off to form another band, Power Station.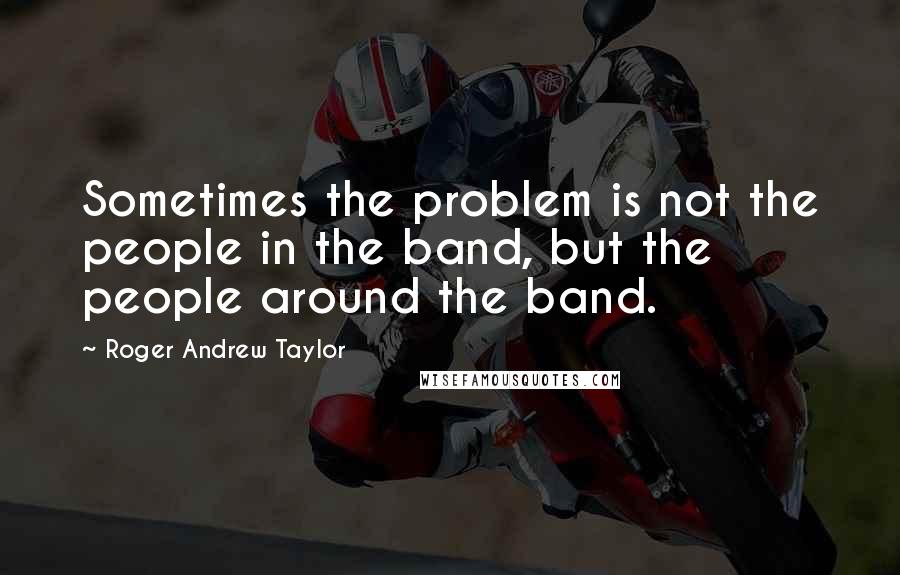 Sometimes the problem is not the people in the band, but the people around the band.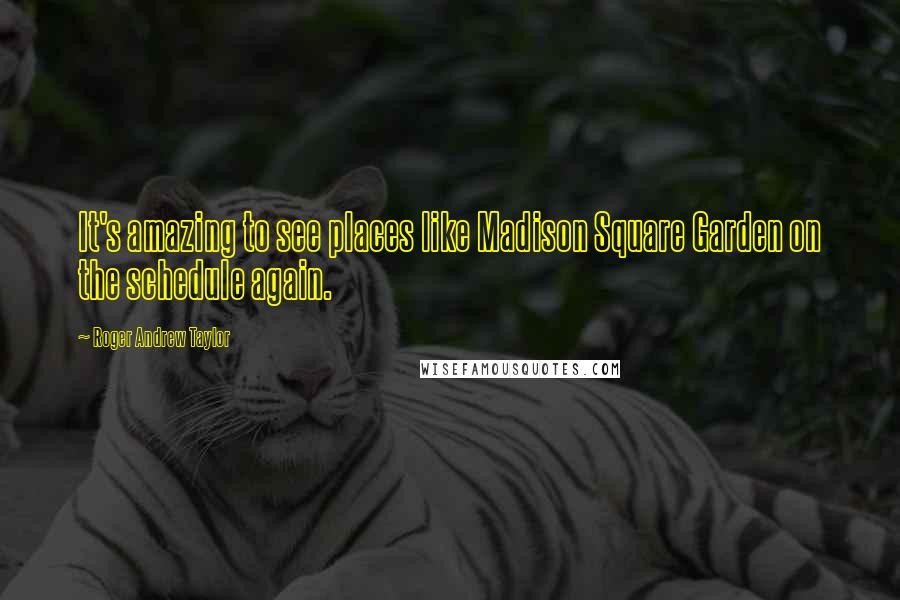 It's amazing to see places like Madison Square Garden on the schedule again.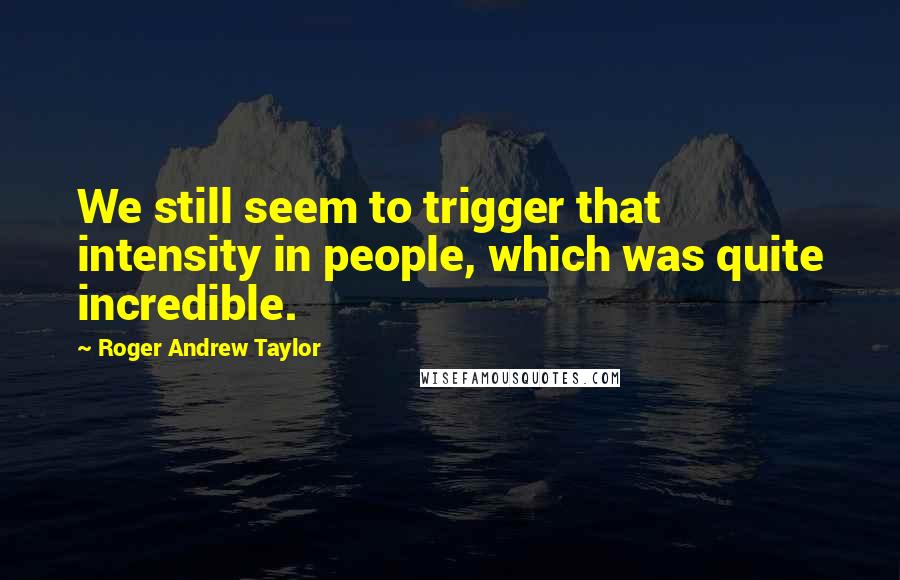 We still seem to trigger that intensity in people, which was quite incredible.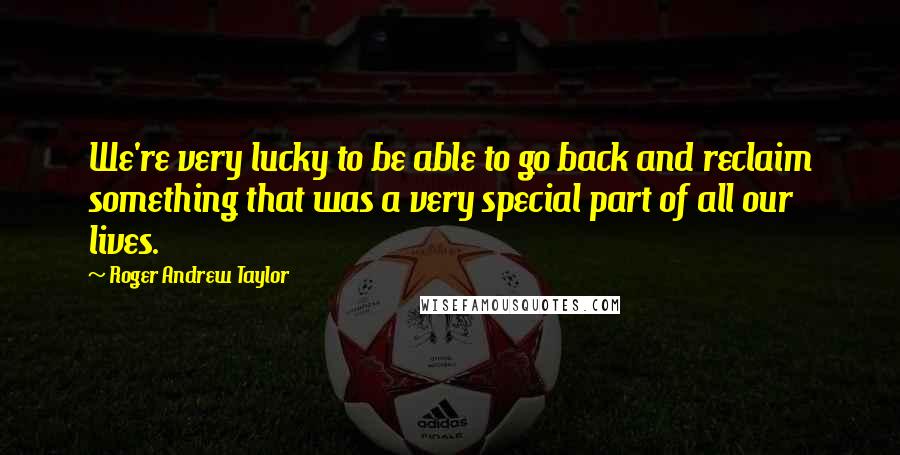 We're very lucky to be able to go back and reclaim something that was a very special part of all our lives.