Robin Sacredfire Quotes
Top 88 wise famous quotes and sayings by Robin Sacredfire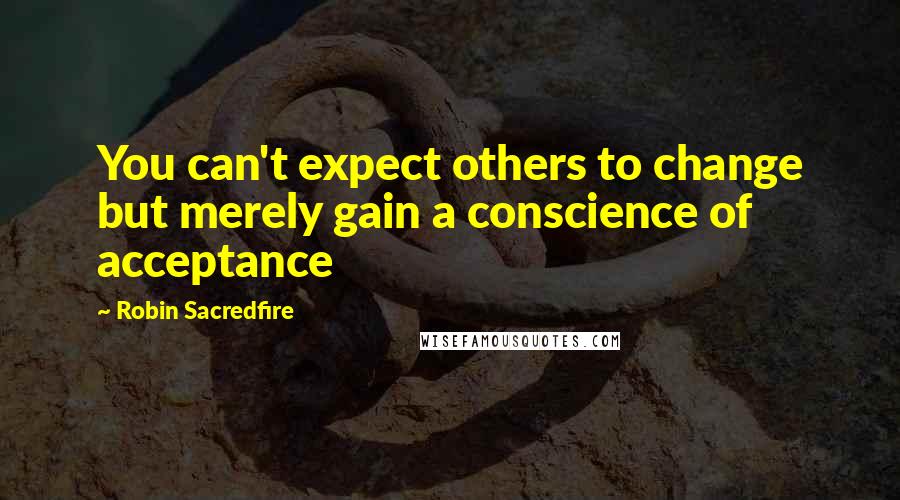 You can't expect others to change but merely gain a conscience of acceptance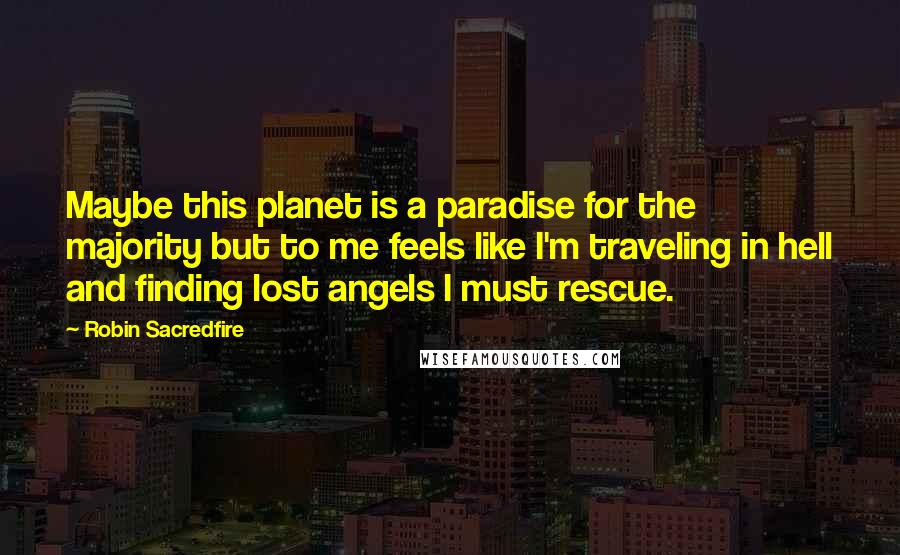 Maybe this planet is a paradise for the majority but to me feels like I'm traveling in hell and finding lost angels I must rescue.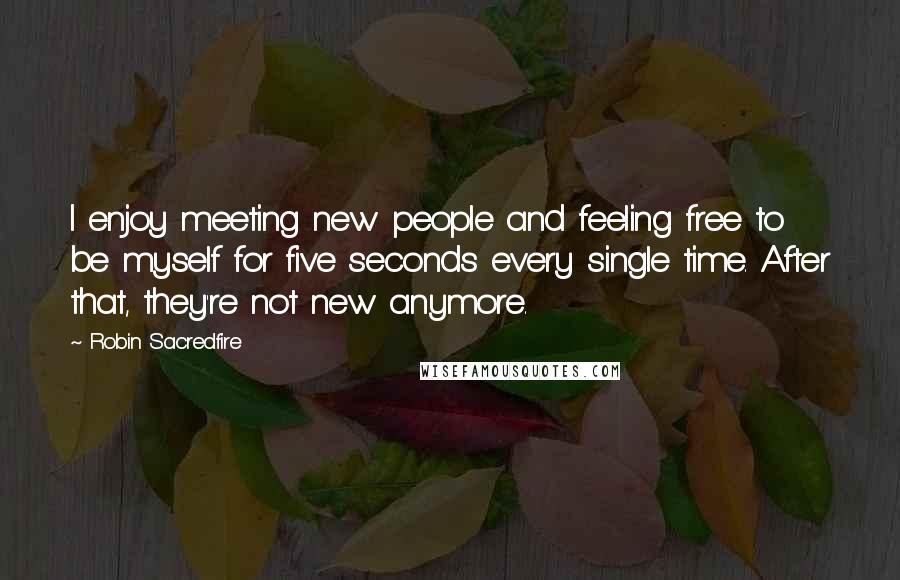 I enjoy meeting new people and feeling free to be myself for five seconds every single time. After that, they're not new anymore.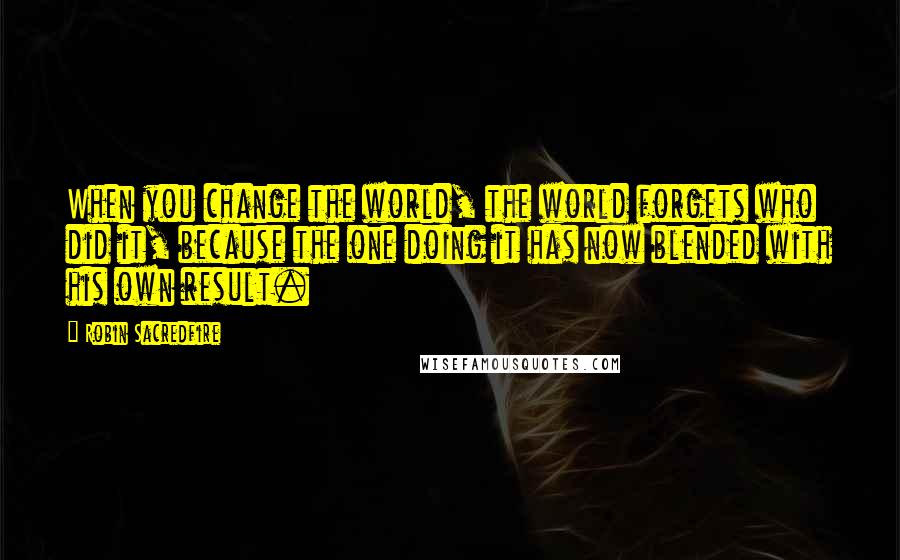 When you change the world, the world forgets who did it, because the one doing it has now blended with his own result.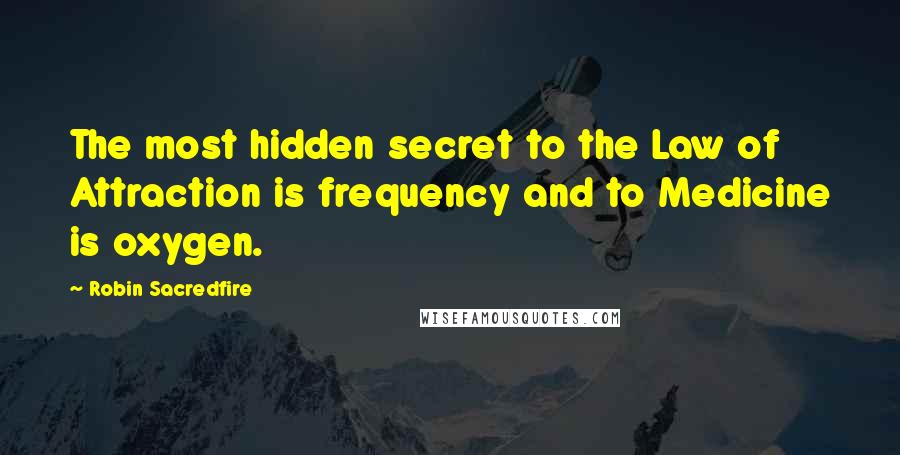 The most hidden secret to the Law of Attraction is frequency and to Medicine is oxygen.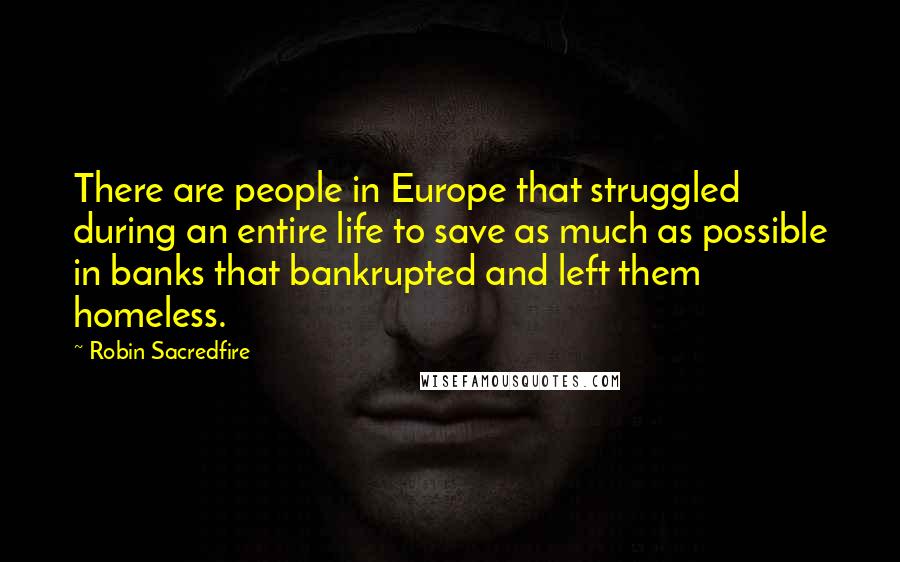 There are people in Europe that struggled during an entire life to save as much as possible in banks that bankrupted and left them homeless.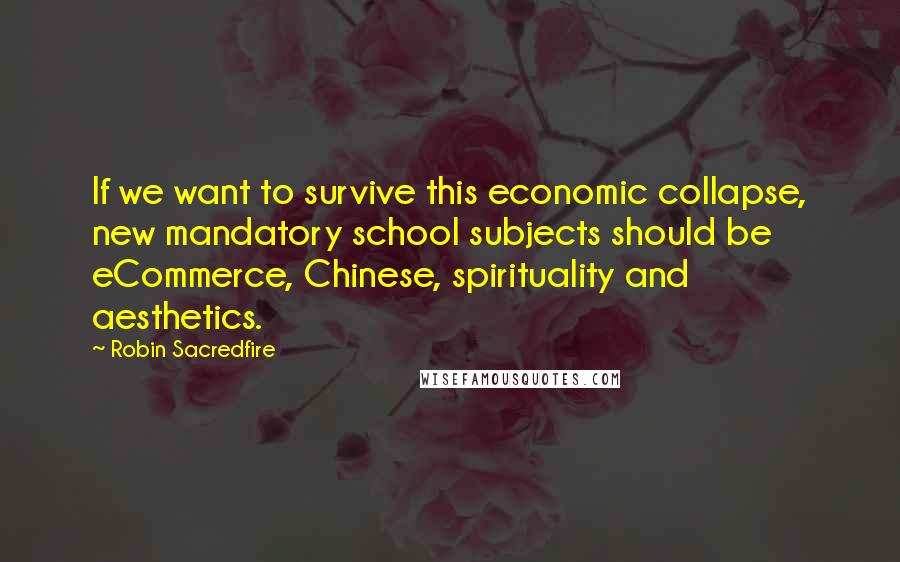 If we want to survive this economic collapse, new mandatory school subjects should be eCommerce, Chinese, spirituality and aesthetics.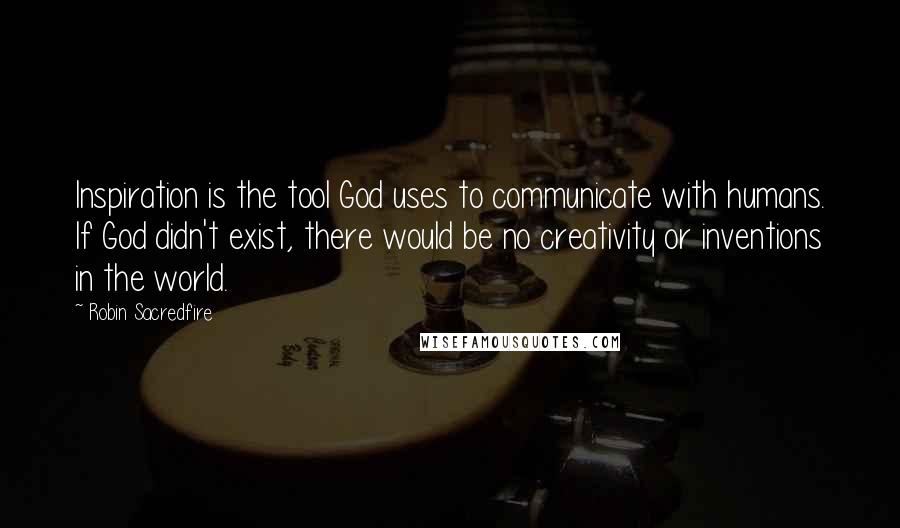 Inspiration is the tool God uses to communicate with humans. If God didn't exist, there would be no creativity or inventions in the world.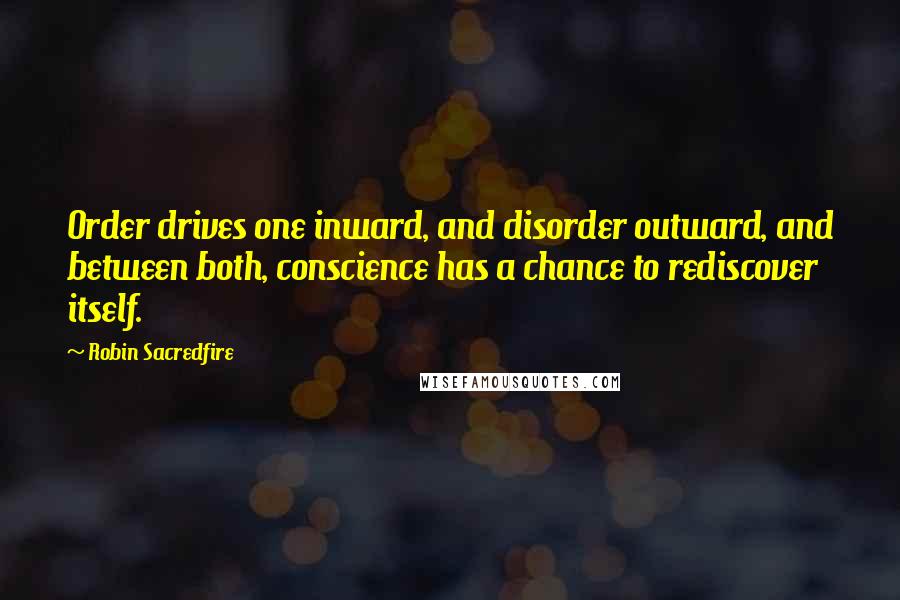 Order drives one inward, and disorder outward, and between both, conscience has a chance to rediscover itself.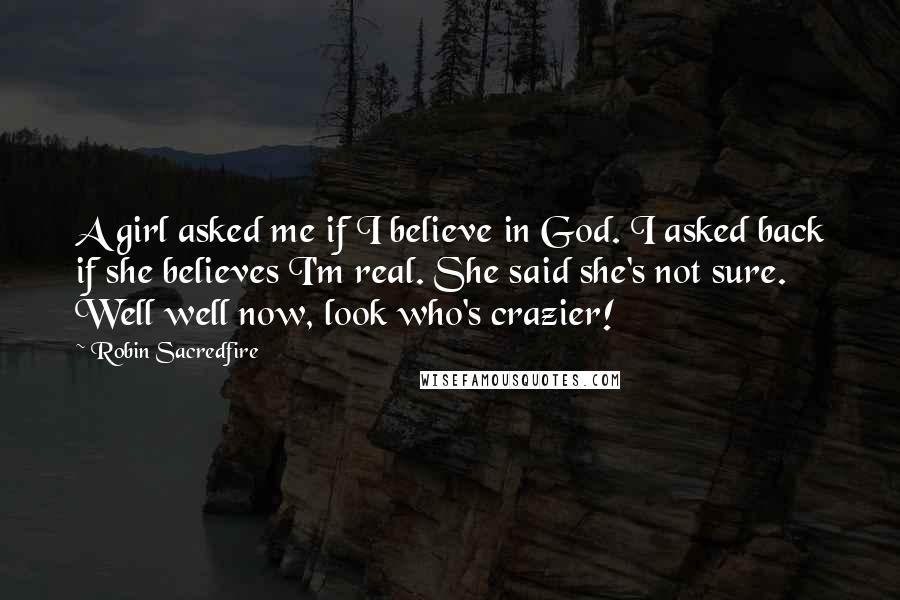 A girl asked me if I believe in God. I asked back if she believes I'm real. She said she's not sure. Well well now, look who's crazier!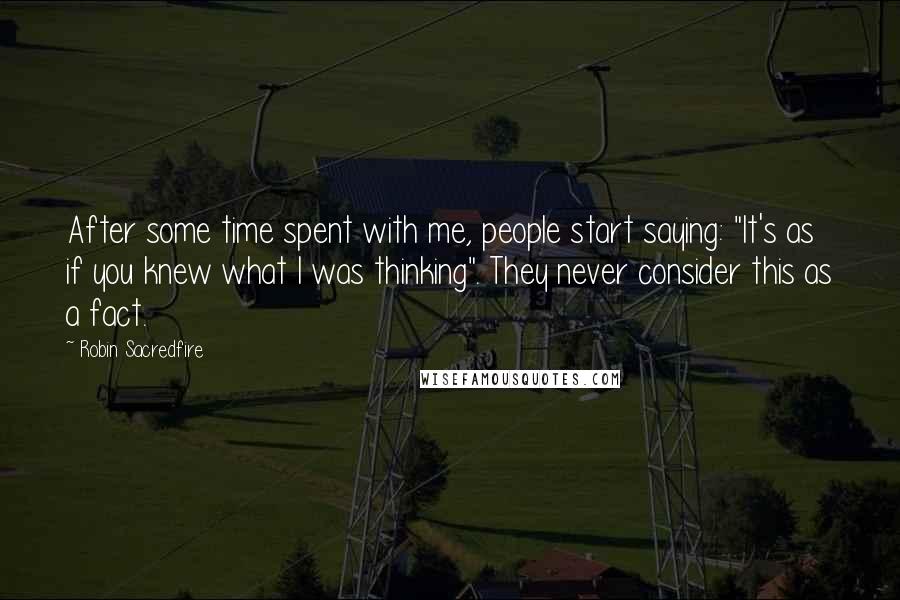 After some time spent with me, people start saying: "It's as if you knew what I was thinking". They never consider this as a fact.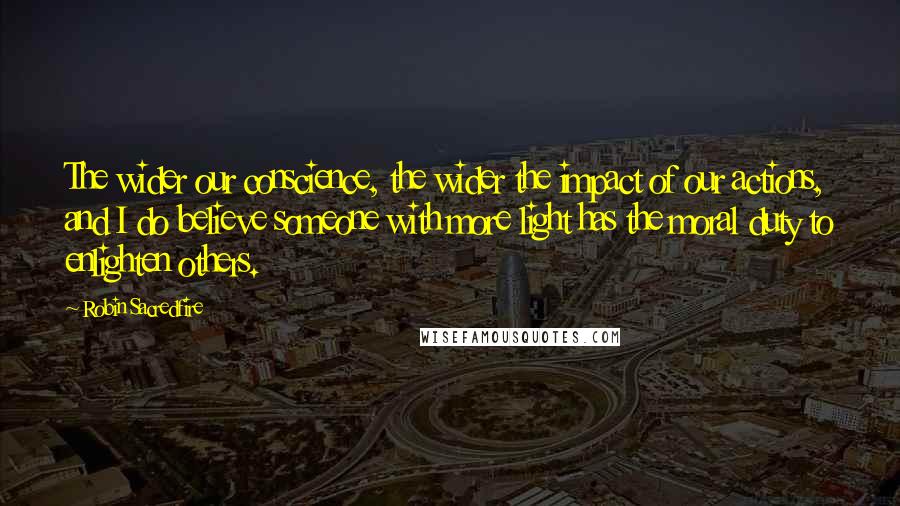 The wider our conscience, the wider the impact of our actions, and I do believe someone with more light has the moral duty to enlighten others.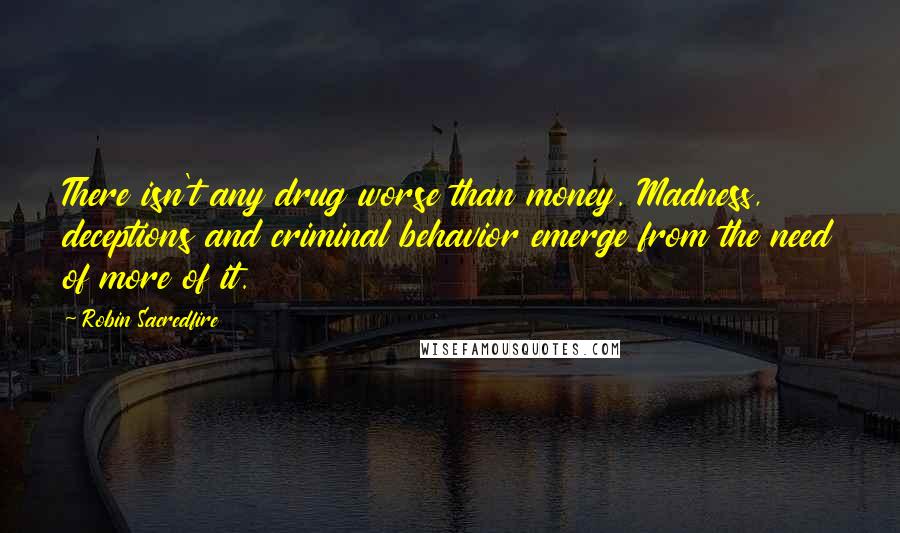 There isn't any drug worse than money. Madness, deceptions and criminal behavior emerge from the need of more of it.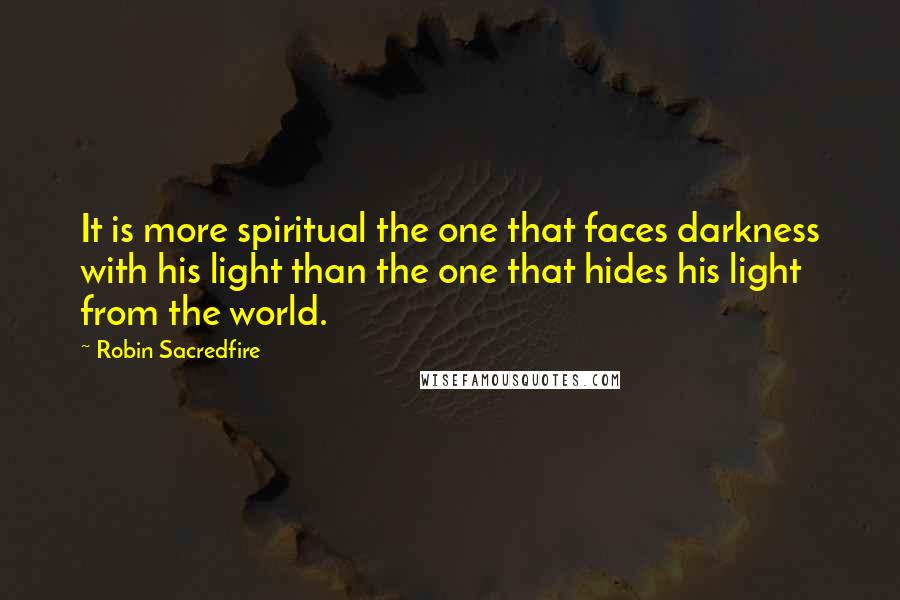 It is more spiritual the one that faces darkness with his light than the one that hides his light from the world.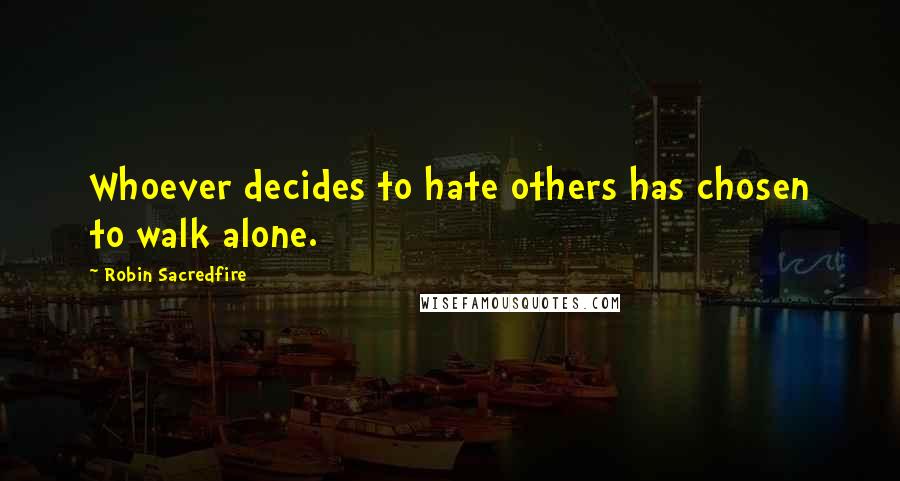 Whoever decides to hate others has chosen to walk alone.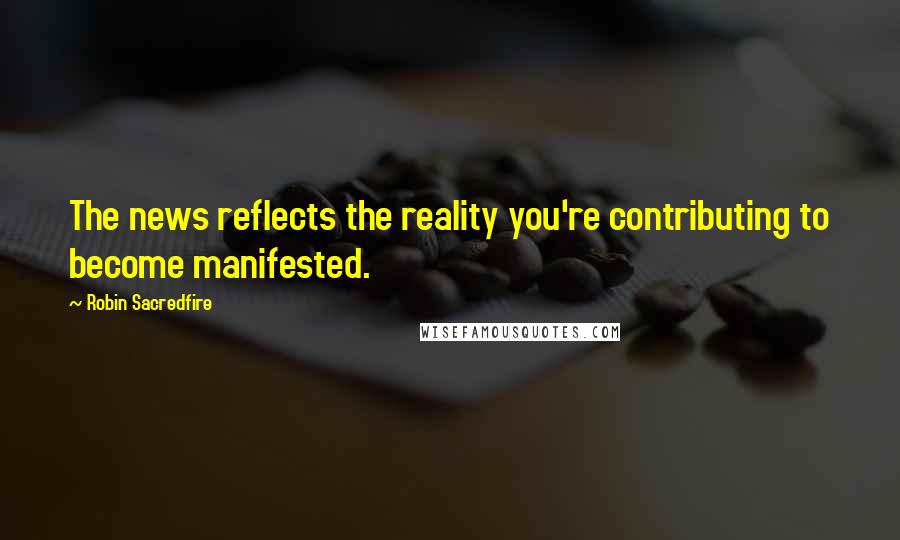 The news reflects the reality you're contributing to become manifested.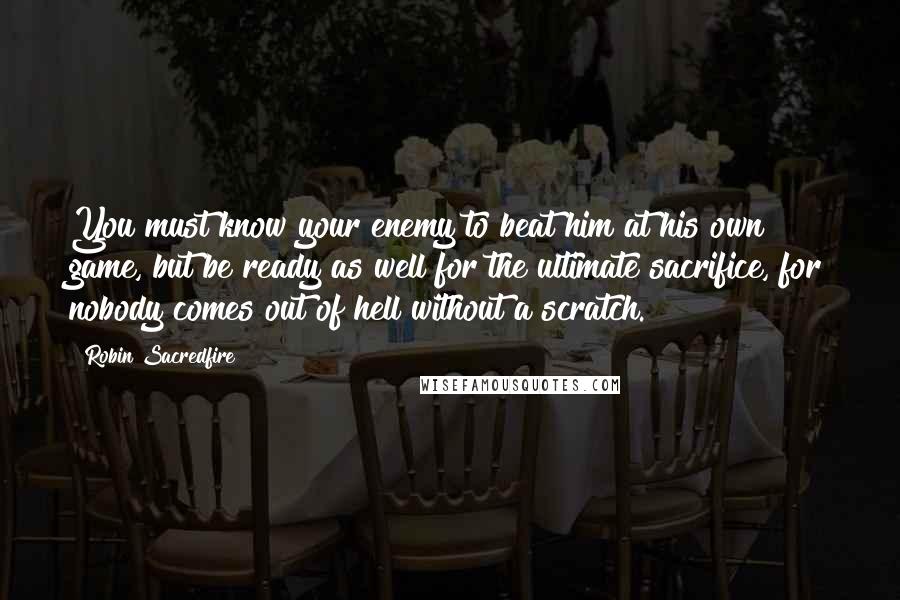 You must know your enemy to beat him at his own game, but be ready as well for the ultimate sacrifice, for nobody comes out of hell without a scratch.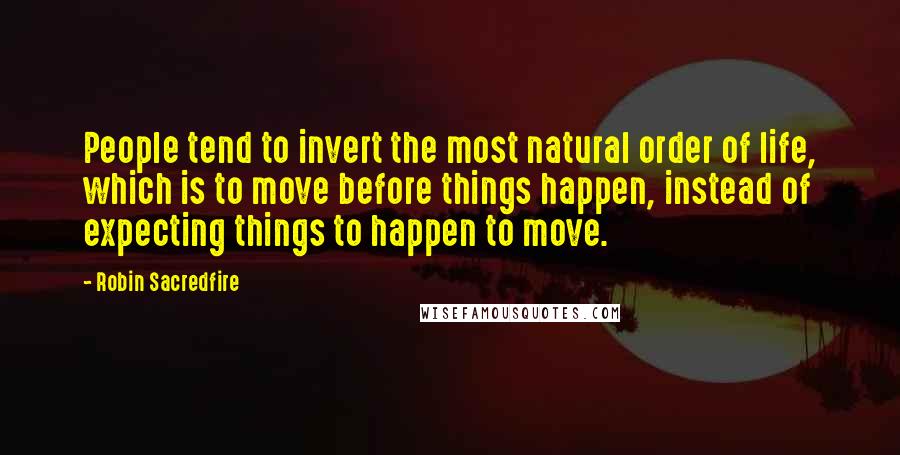 People tend to invert the most natural order of life, which is to move before things happen, instead of expecting things to happen to move.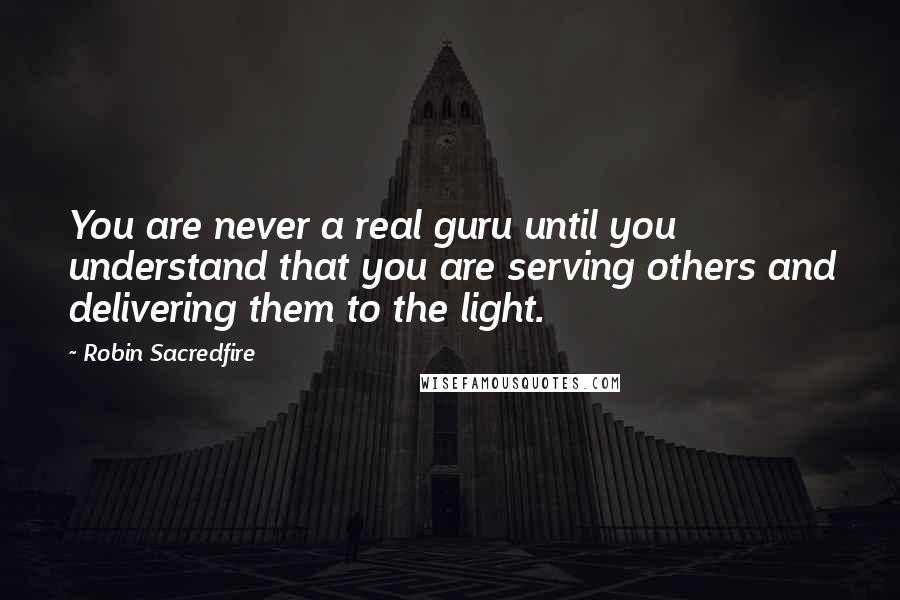 You are never a real guru until you understand that you are serving others and delivering them to the light.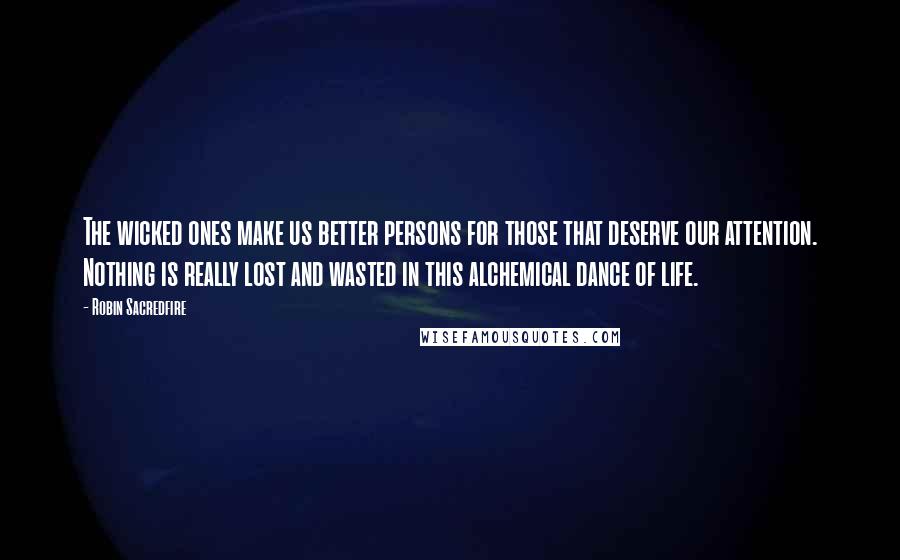 The wicked ones make us better persons for those that deserve our attention. Nothing is really lost and wasted in this alchemical dance of life.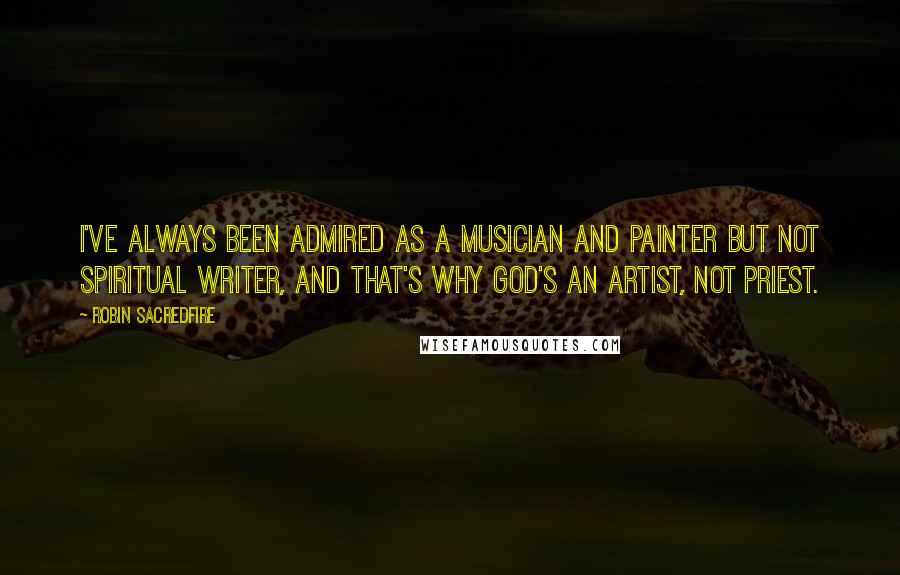 I've always been admired as a musician and painter but not spiritual writer, and that's why God's an artist, not priest.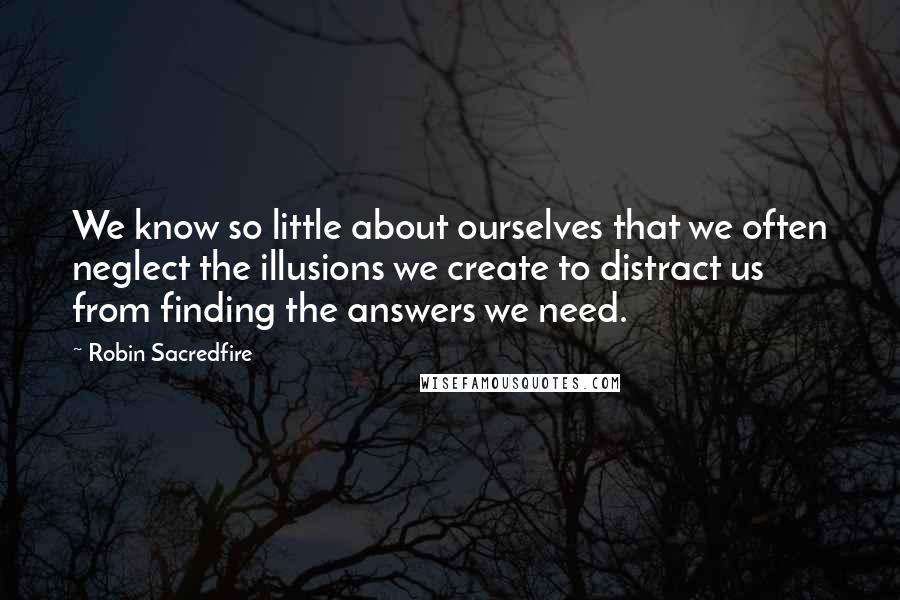 We know so little about ourselves that we often neglect the illusions we create to distract us from finding the answers we need.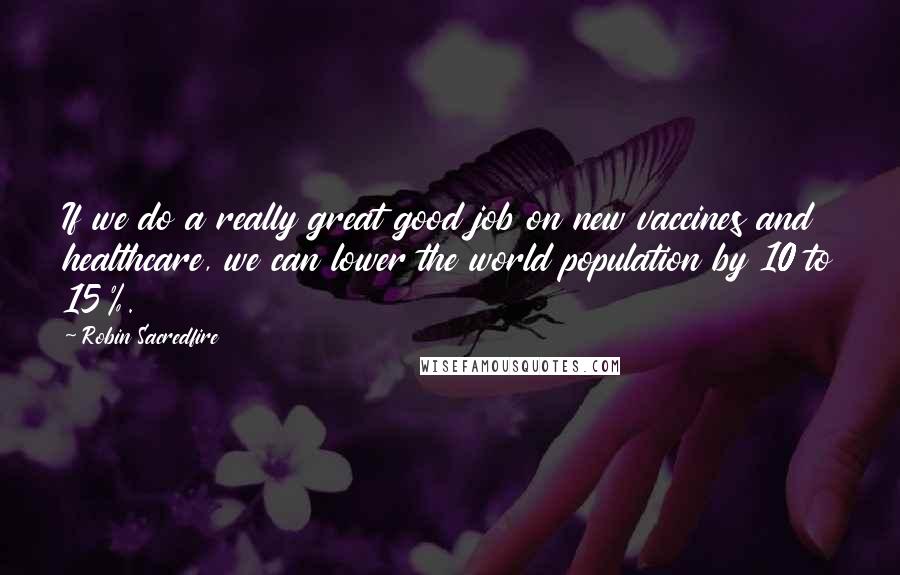 If we do a really great good job on new vaccines and healthcare, we can lower the world population by 10 to 15%.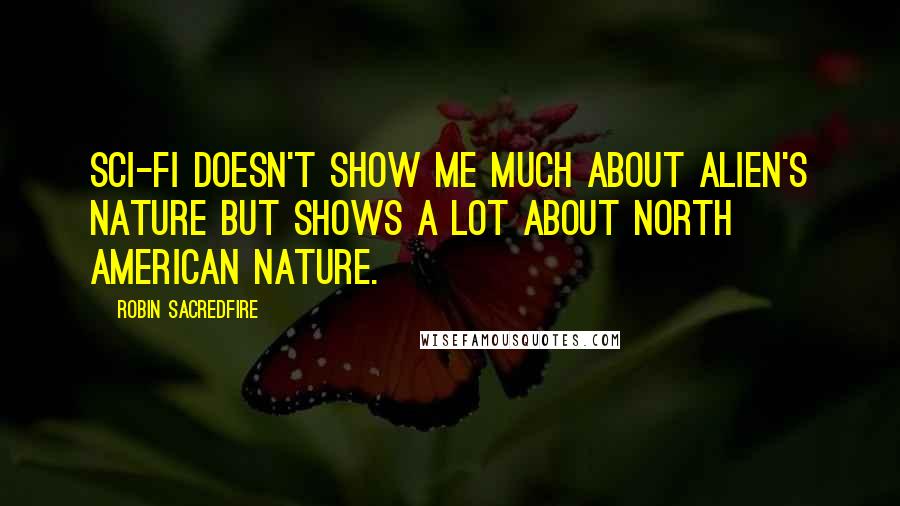 Sci-fi doesn't show me much about alien's nature but shows a lot about North American nature.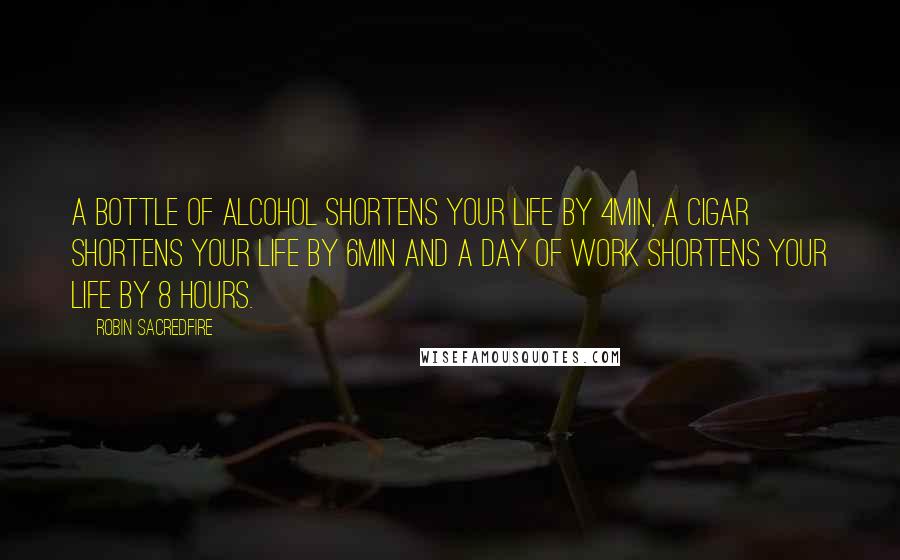 A bottle of alcohol shortens your life by 4min, a cigar shortens your life by 6min and a day of work shortens your life by 8 hours.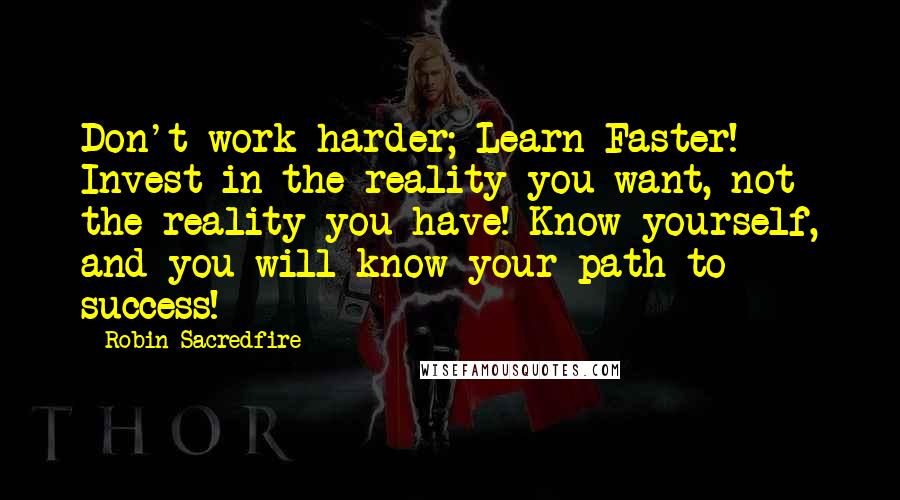 Don't work harder; Learn Faster! Invest in the reality you want, not the reality you have! Know yourself, and you will know your path to success!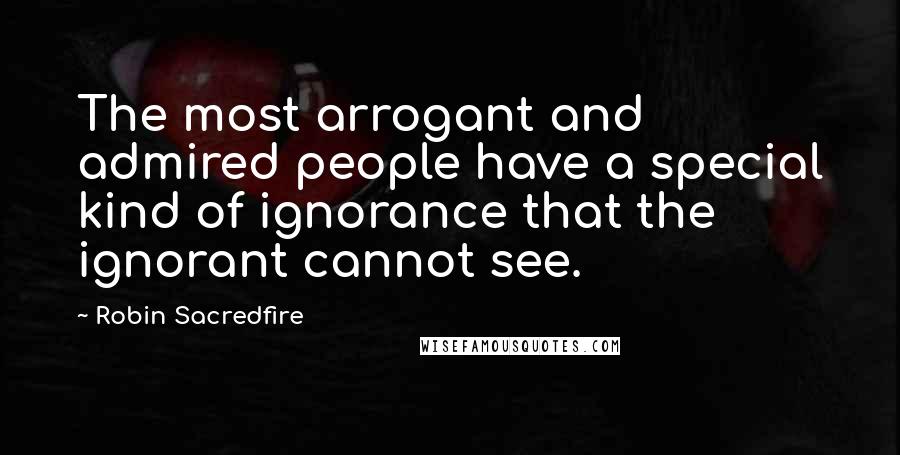 The most arrogant and admired people have a special kind of ignorance that the ignorant cannot see.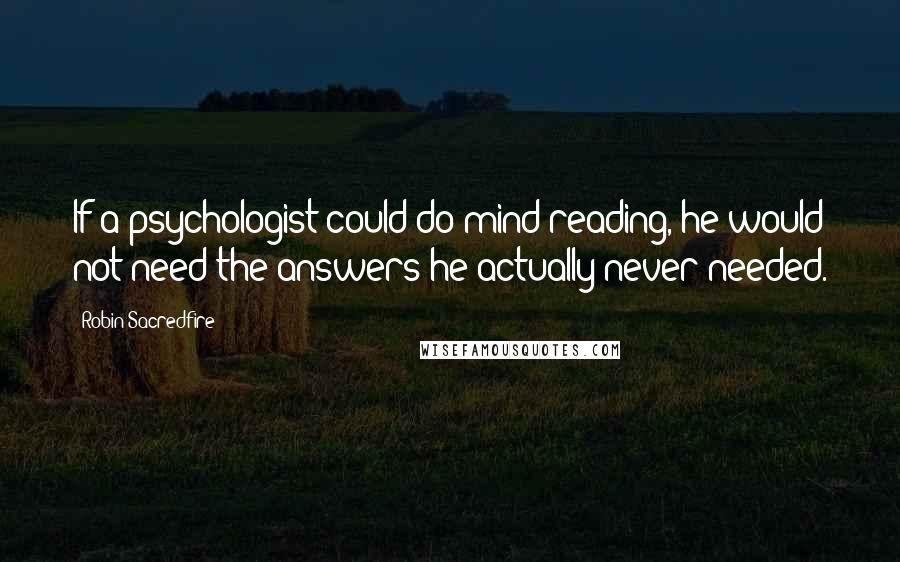 If a psychologist could do mind-reading, he would not need the answers he actually never needed.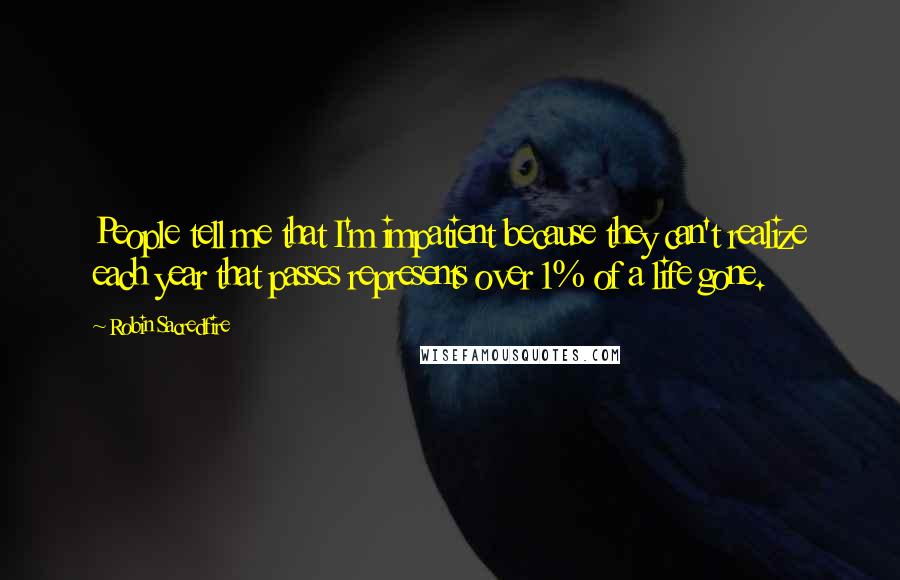 People tell me that I'm impatient because they can't realize each year that passes represents over 1% of a life gone.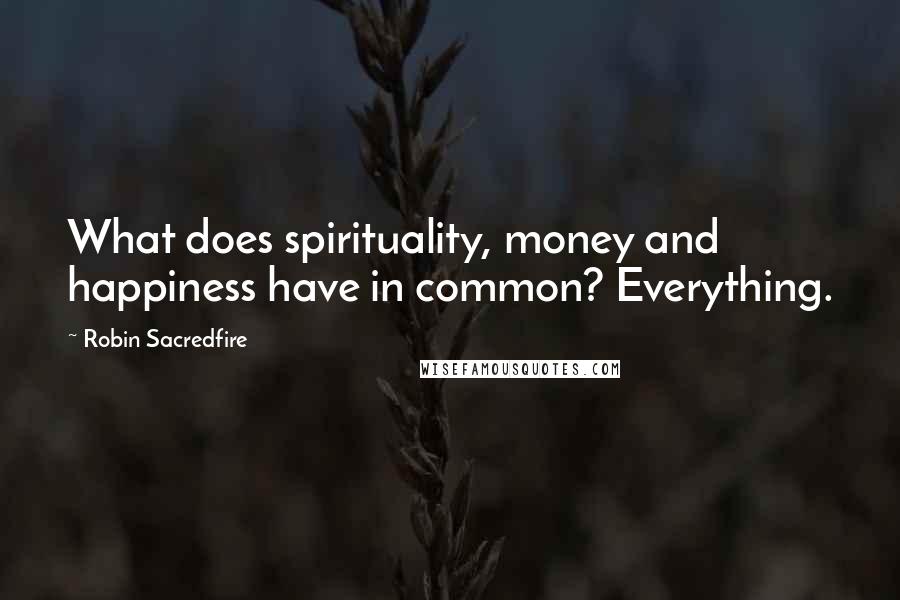 What does spirituality, money and happiness have in common? Everything.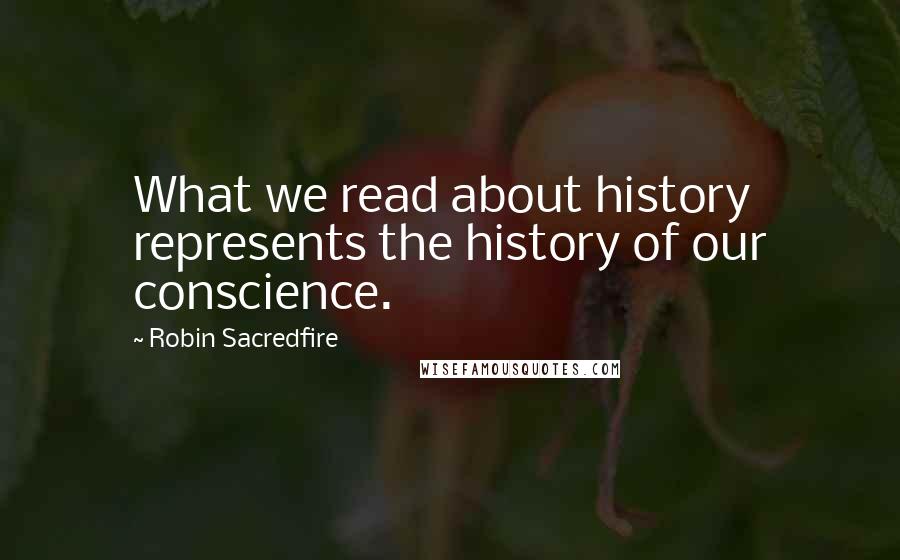 What we read about history represents the history of our conscience.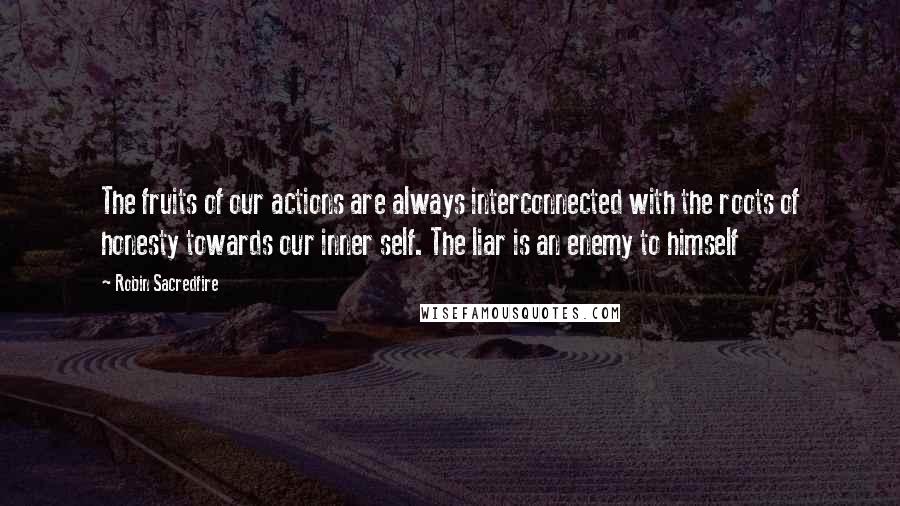 The fruits of our actions are always interconnected with the roots of honesty towards our inner self. The liar is an enemy to himself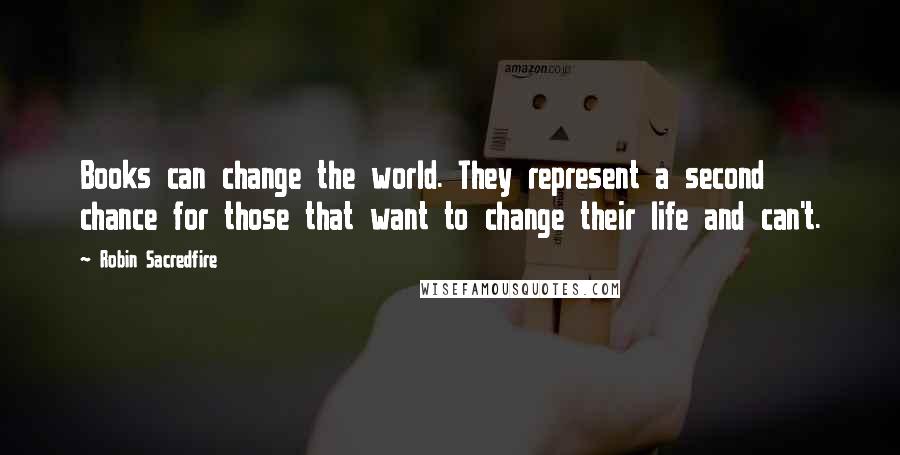 Books can change the world. They represent a second chance for those that want to change their life and can't.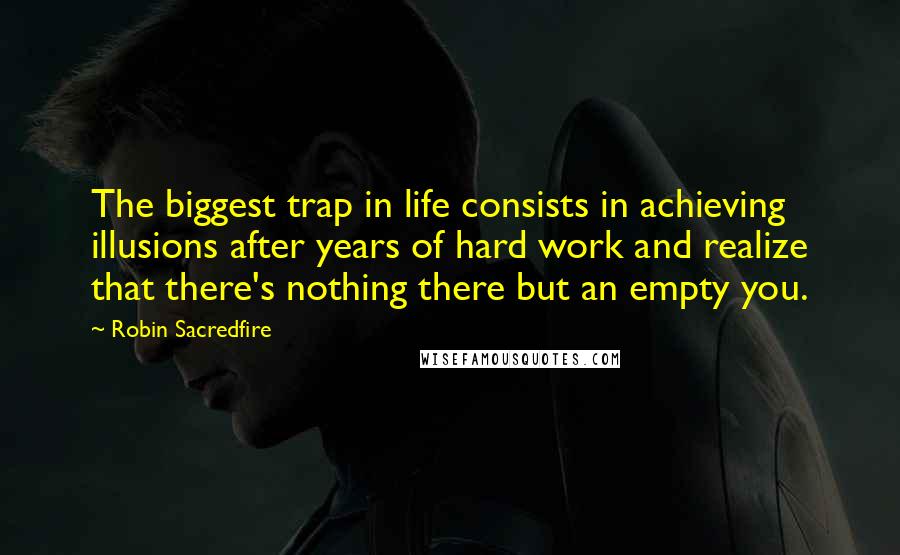 The biggest trap in life consists in achieving illusions after years of hard work and realize that there's nothing there but an empty you.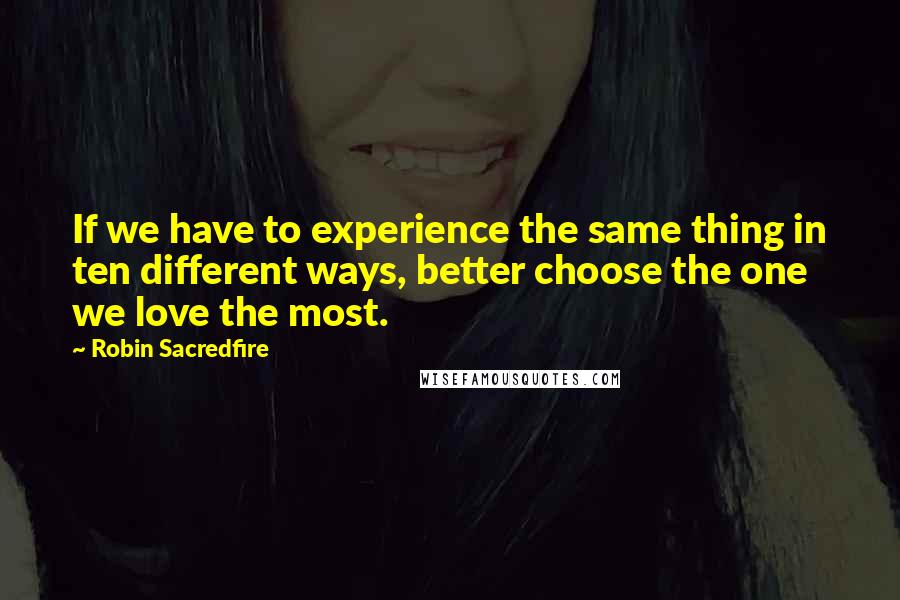 If we have to experience the same thing in ten different ways, better choose the one we love the most.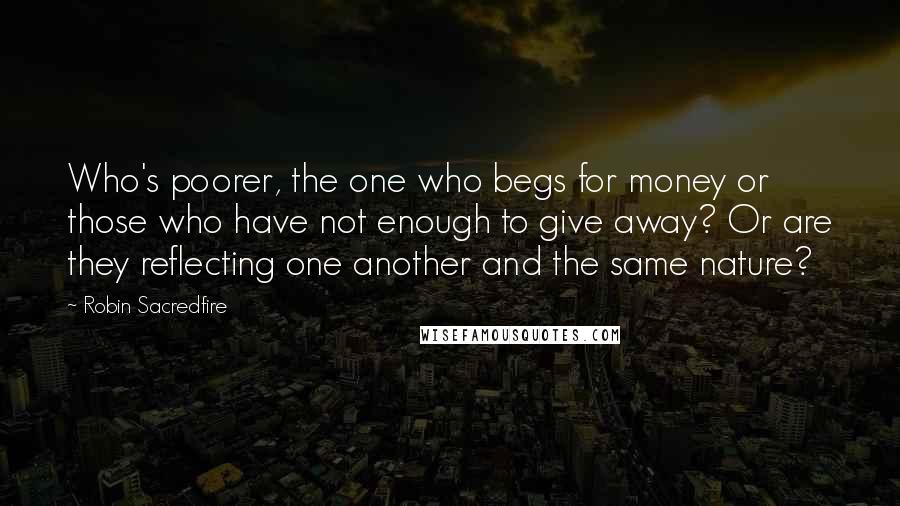 Who's poorer, the one who begs for money or those who have not enough to give away? Or are they reflecting one another and the same nature?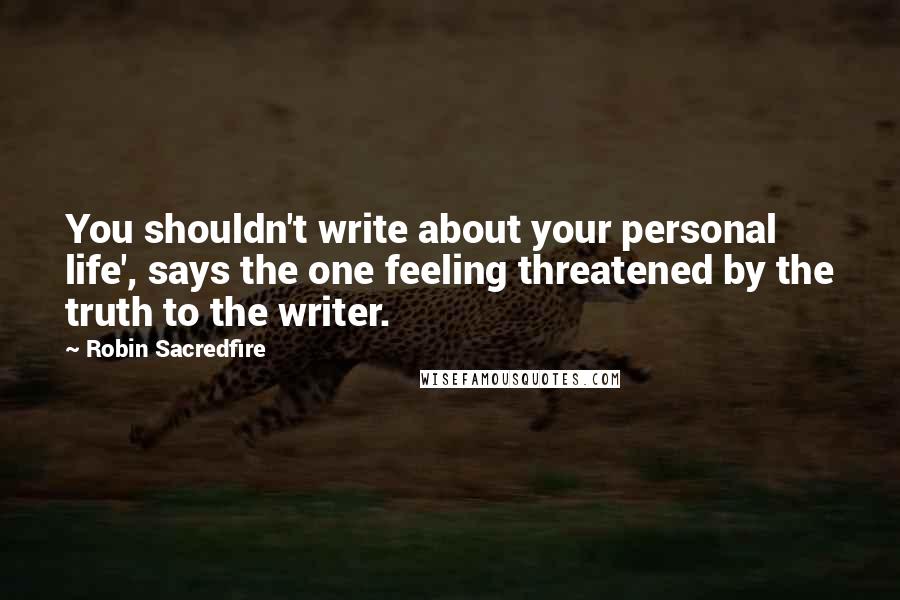 You shouldn't write about your personal life', says the one feeling threatened by the truth to the writer.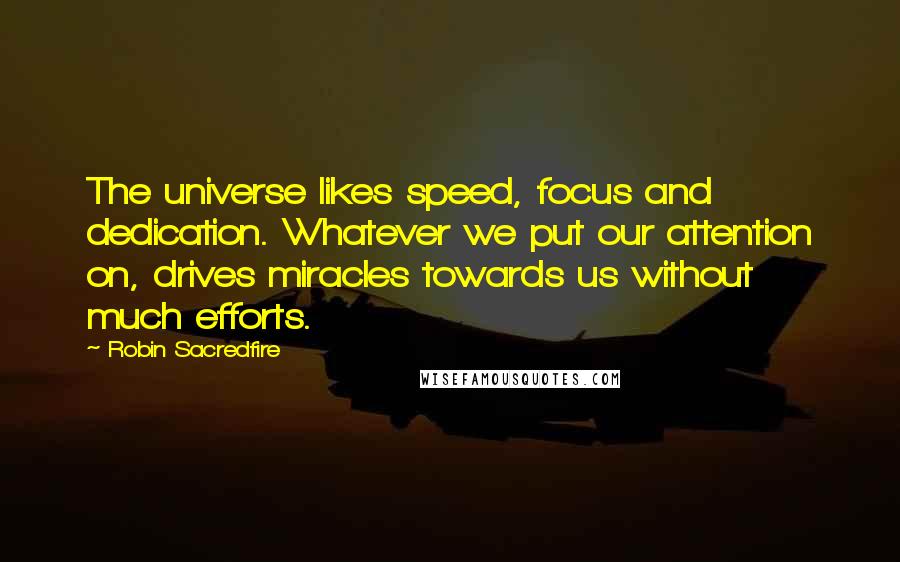 The universe likes speed, focus and dedication. Whatever we put our attention on, drives miracles towards us without much efforts.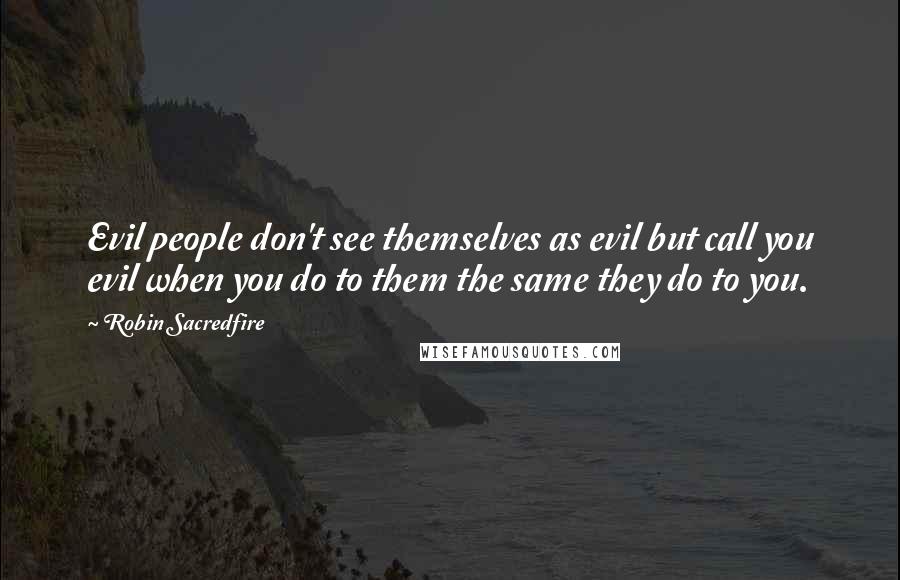 Evil people don't see themselves as evil but call you evil when you do to them the same they do to you.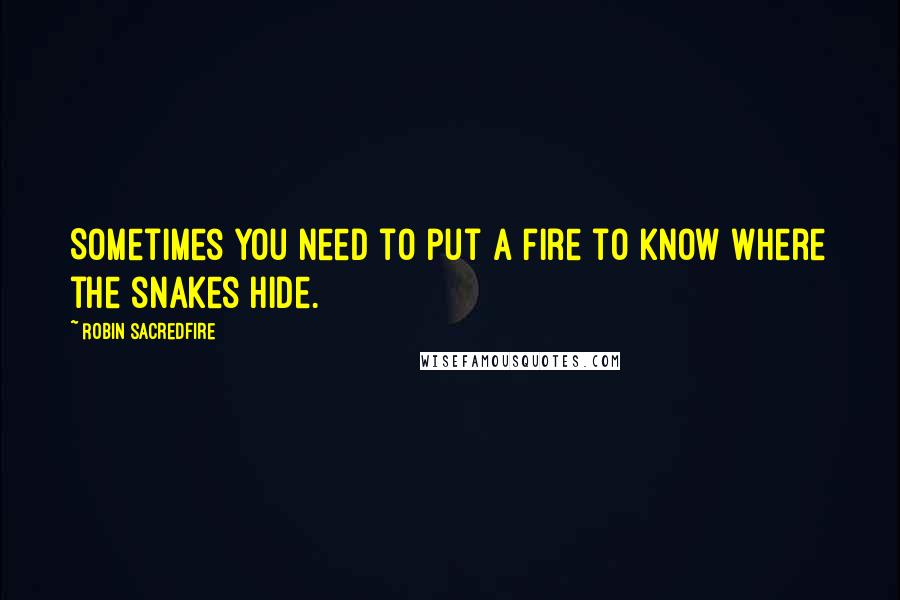 Sometimes you need to put a fire to know where the snakes hide.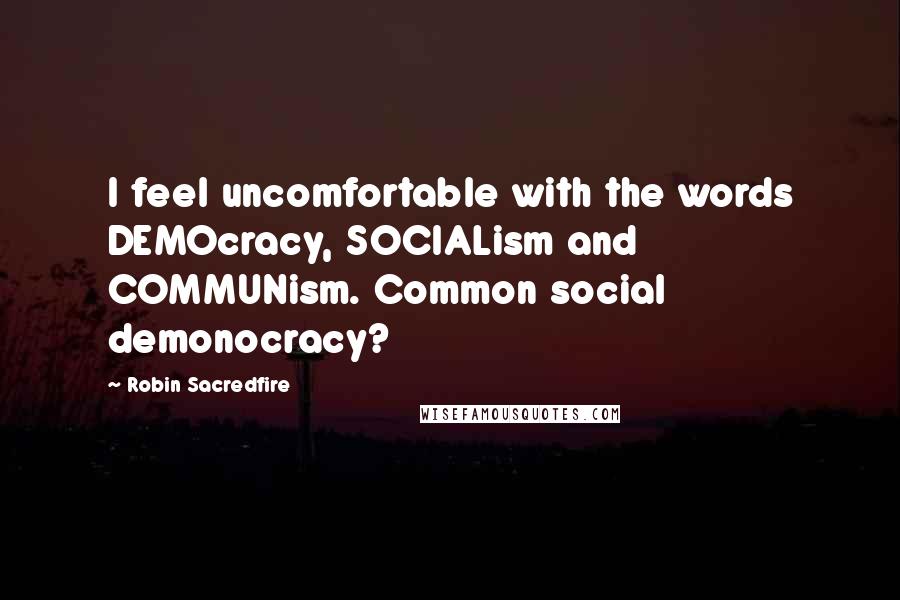 I feel uncomfortable with the words DEMOcracy, SOCIALism and COMMUNism. Common social demonocracy?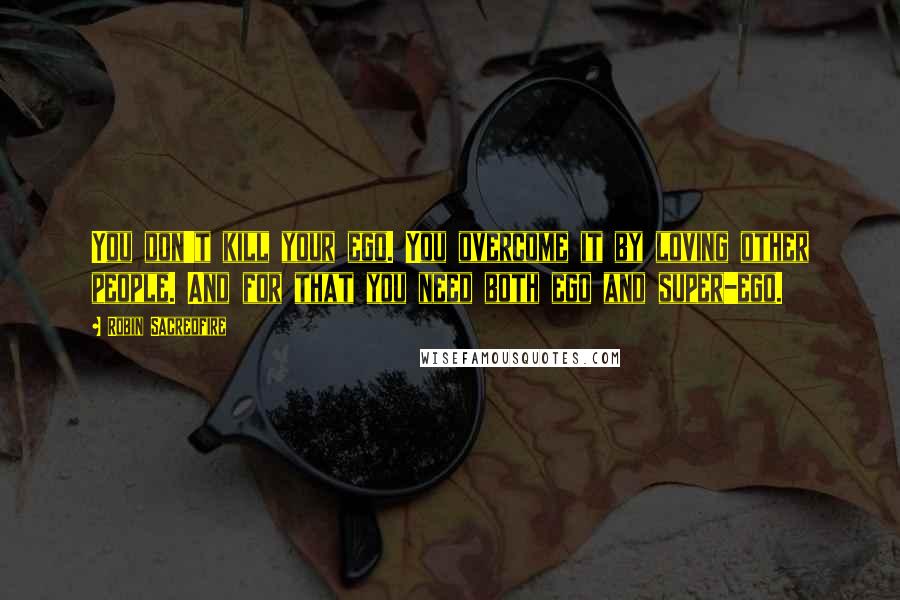 You don't kill your ego. You overcome it by loving other people. And for that you need both ego and super-ego.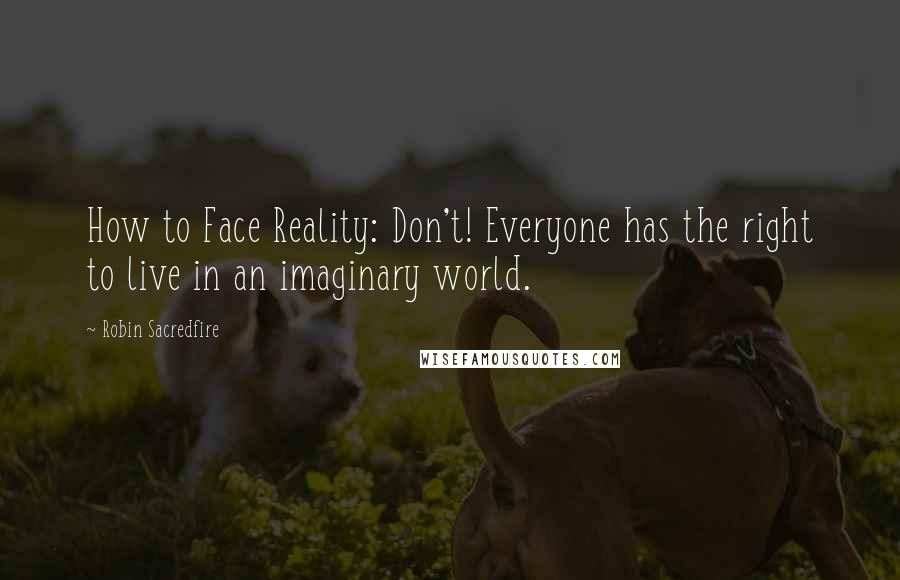 How to Face Reality: Don't! Everyone has the right to live in an imaginary world.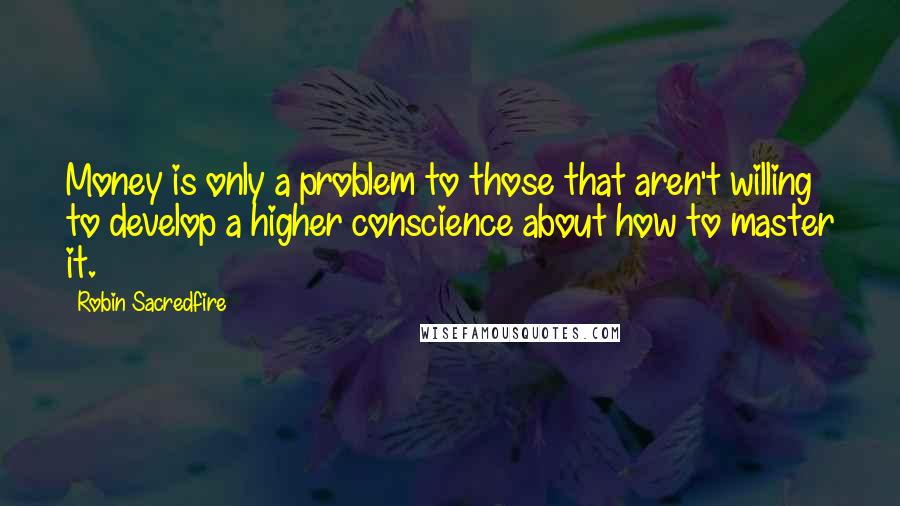 Money is only a problem to those that aren't willing to develop a higher conscience about how to master it.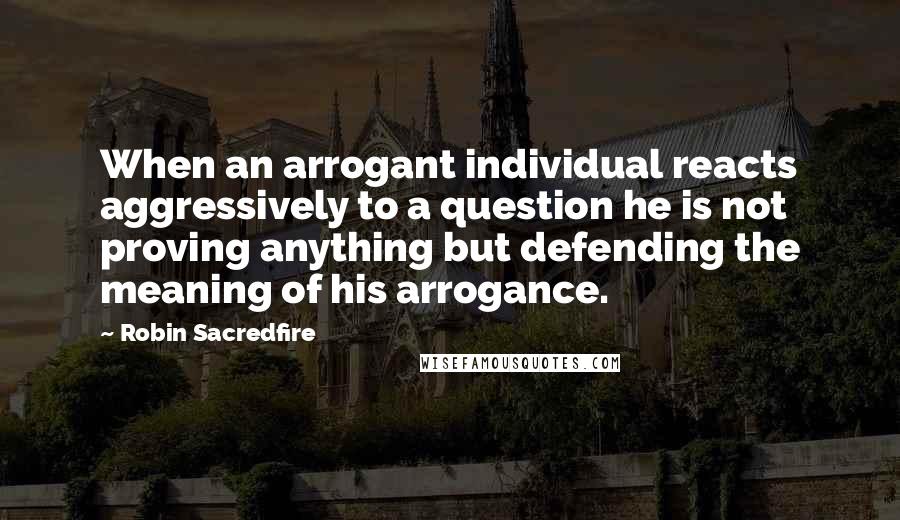 When an arrogant individual reacts aggressively to a question he is not proving anything but defending the meaning of his arrogance.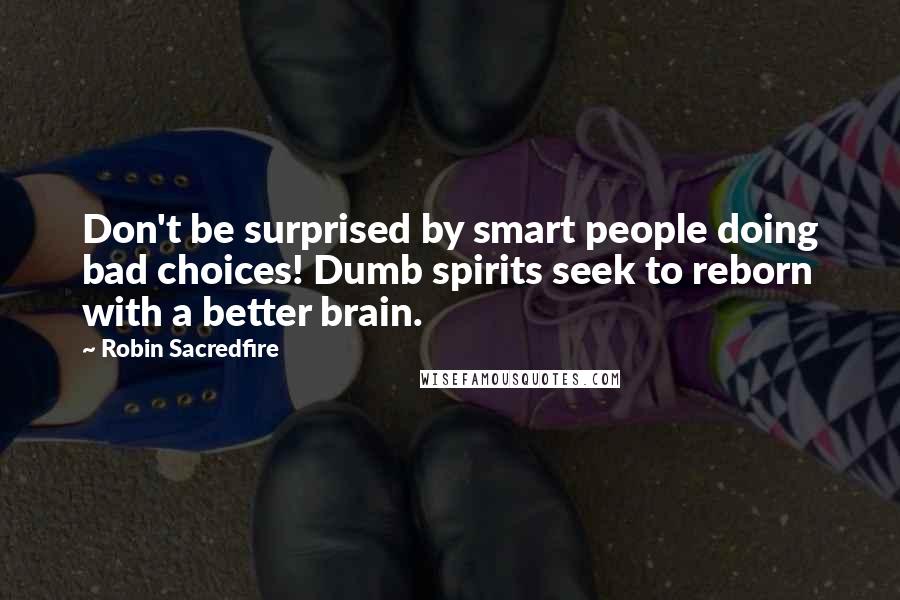 Don't be surprised by smart people doing bad choices! Dumb spirits seek to reborn with a better brain.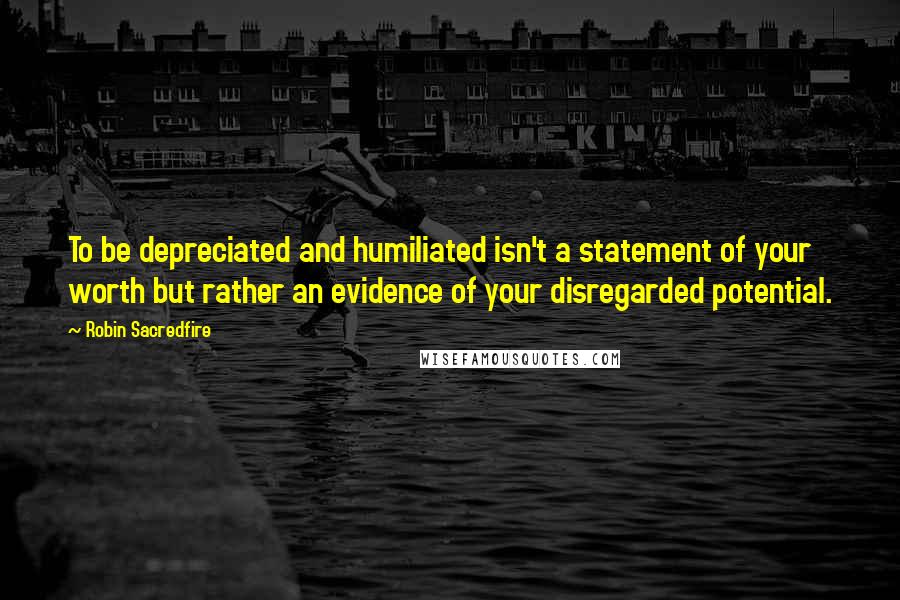 To be depreciated and humiliated isn't a statement of your worth but rather an evidence of your disregarded potential.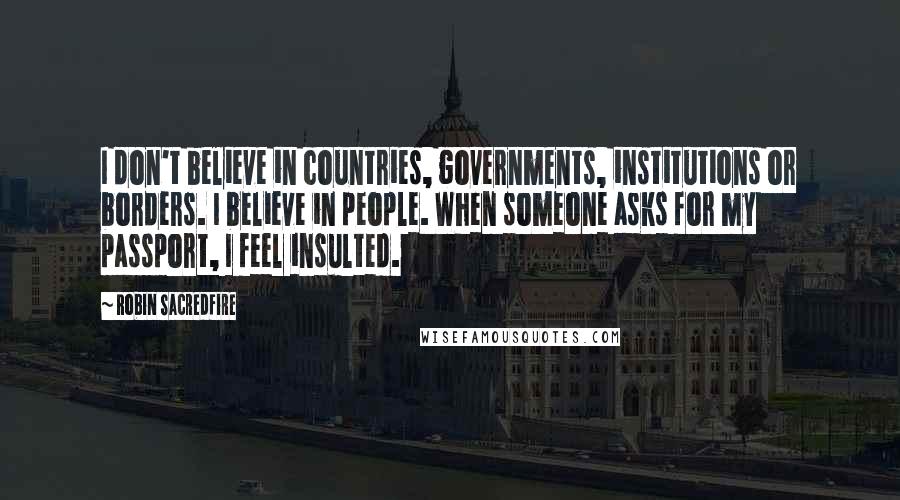 I don't believe in countries, governments, institutions or borders. I believe in people. When someone asks for my passport, I feel insulted.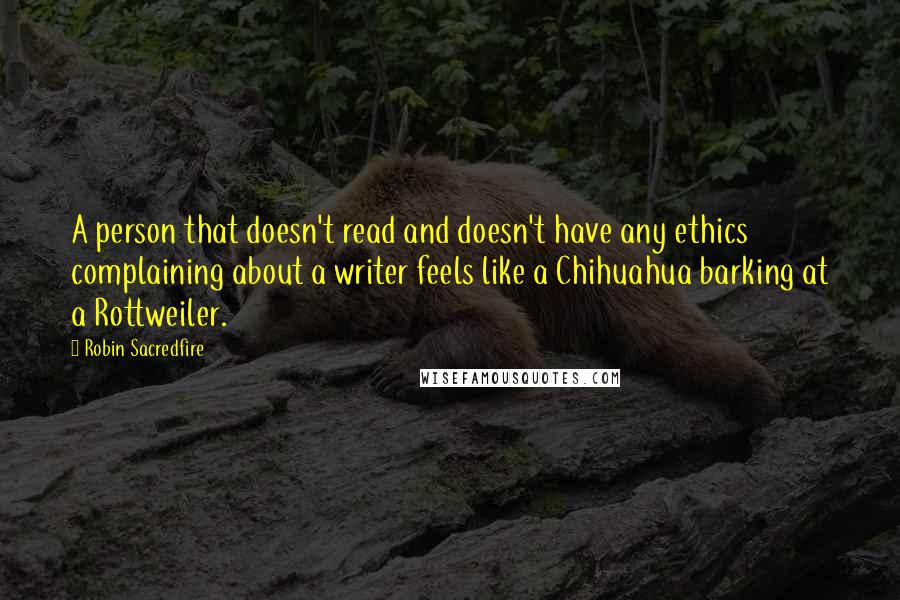 A person that doesn't read and doesn't have any ethics complaining about a writer feels like a Chihuahua barking at a Rottweiler.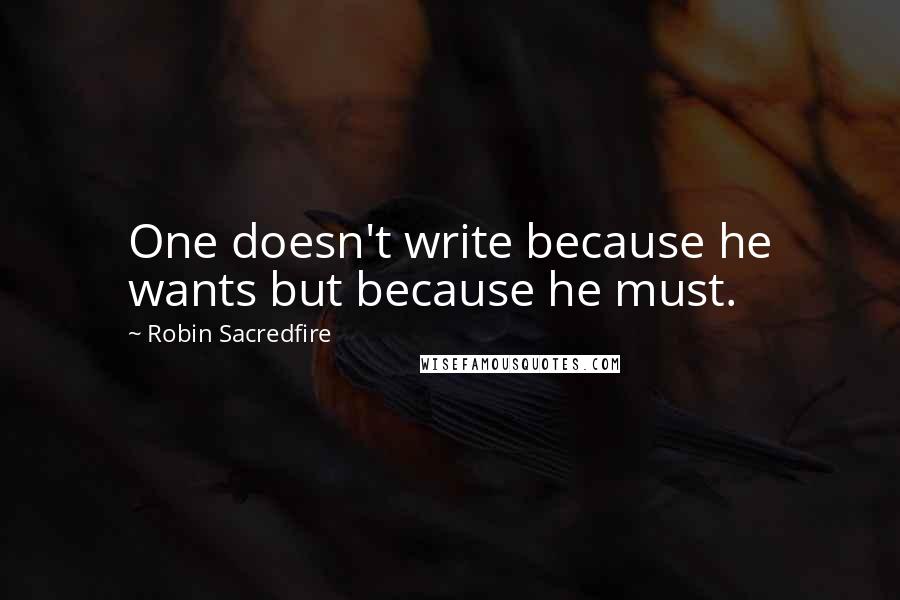 One doesn't write because he wants but because he must.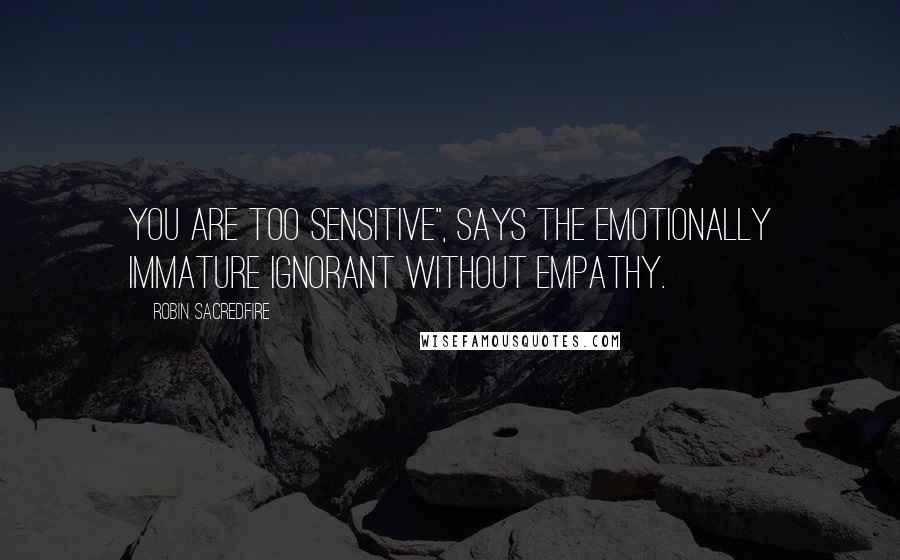 You are too sensitive", says the emotionally immature ignorant without empathy.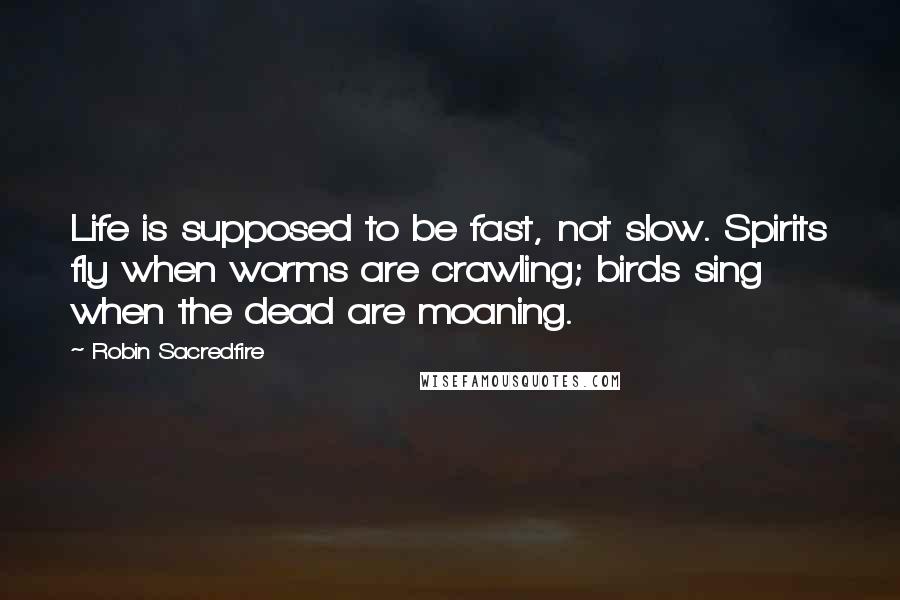 Life is supposed to be fast, not slow. Spirits fly when worms are crawling; birds sing when the dead are moaning.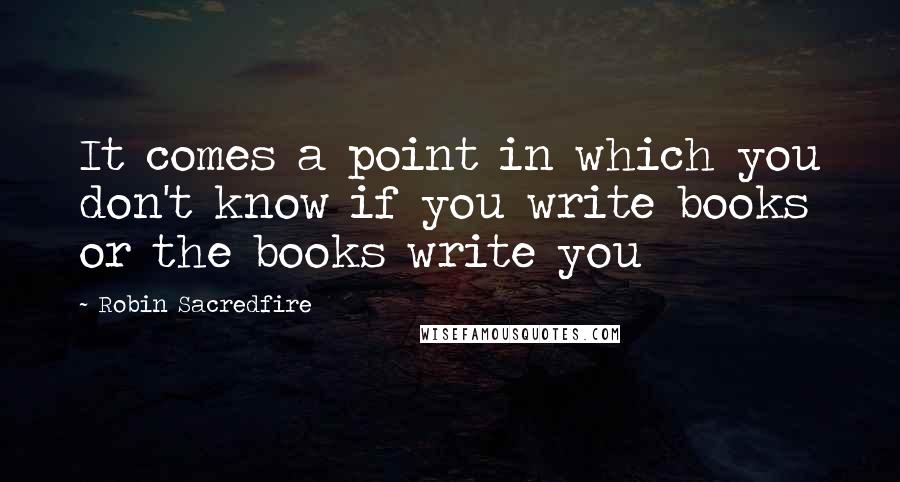 It comes a point in which you don't know if you write books or the books write you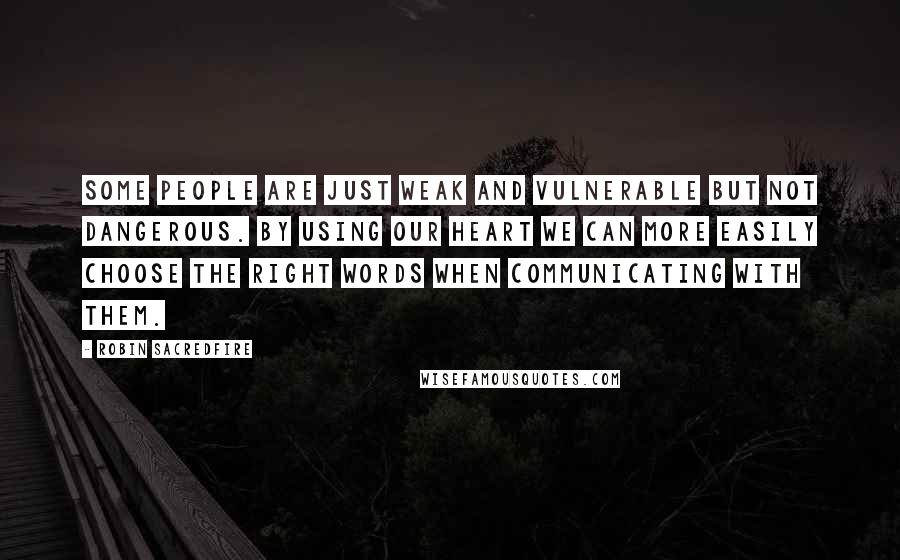 Some people are just weak and vulnerable but not dangerous. By using our heart we can more easily choose the right words when communicating with them.
My decision isn't as important as the freedom to decide. And my income isn't as important as what I do to earn it.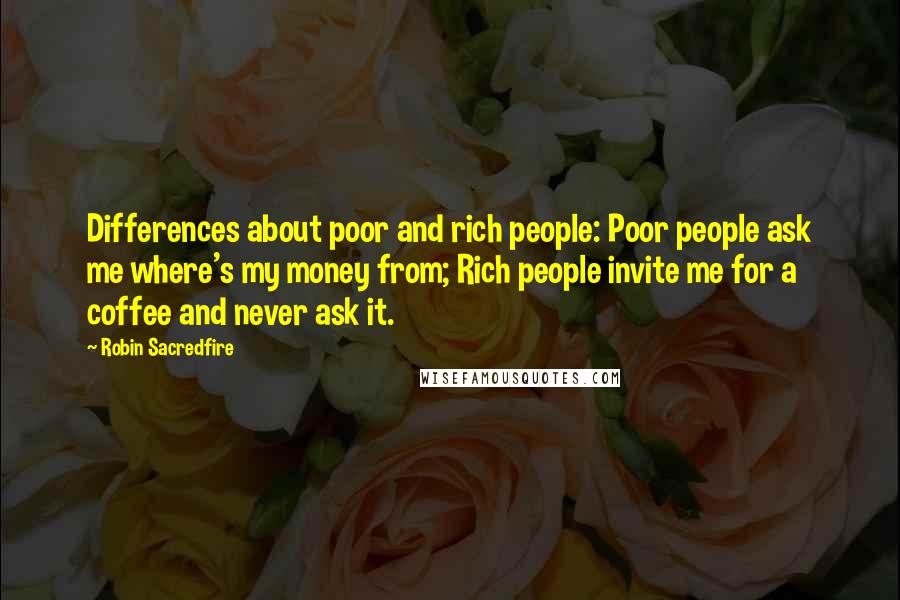 Differences about poor and rich people: Poor people ask me where's my money from; Rich people invite me for a coffee and never ask it.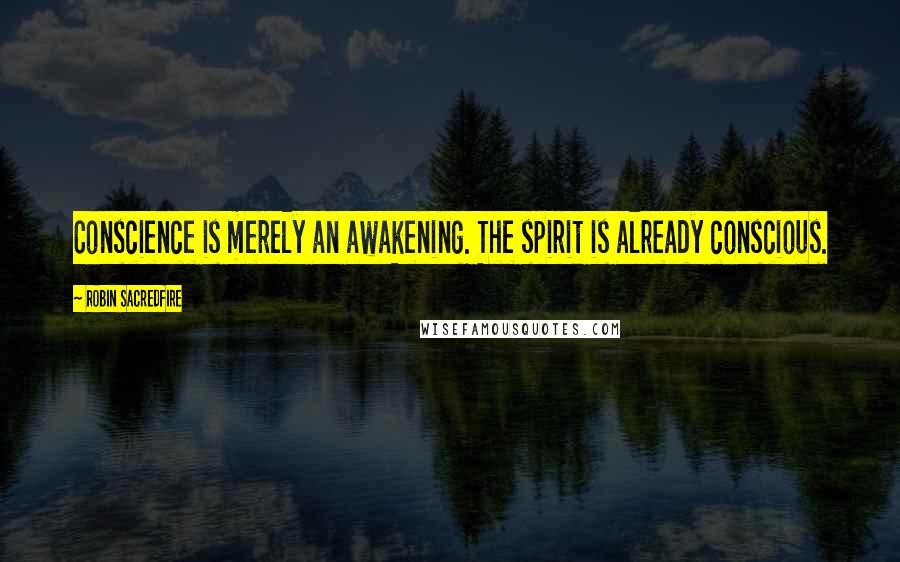 Conscience is merely an awakening. The spirit is already conscious.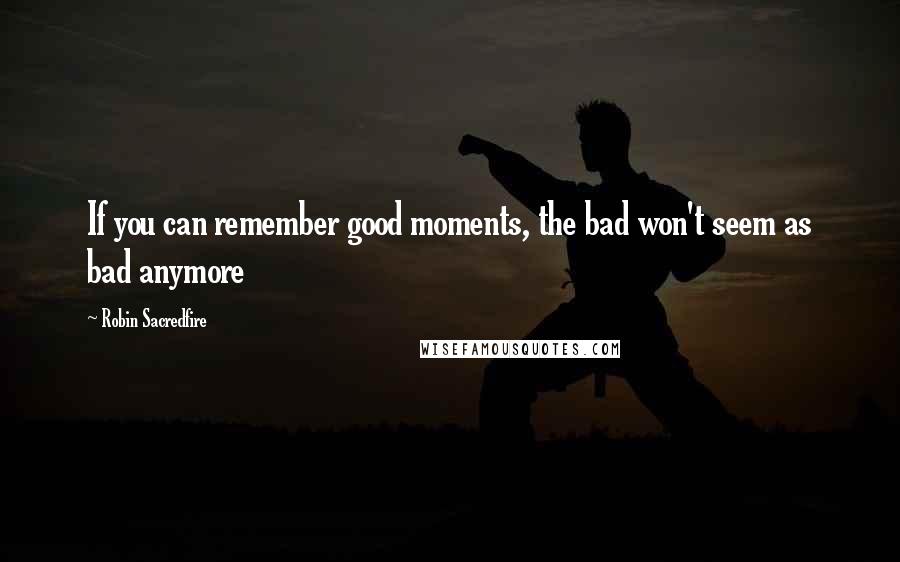 If you can remember good moments, the bad won't seem as bad anymore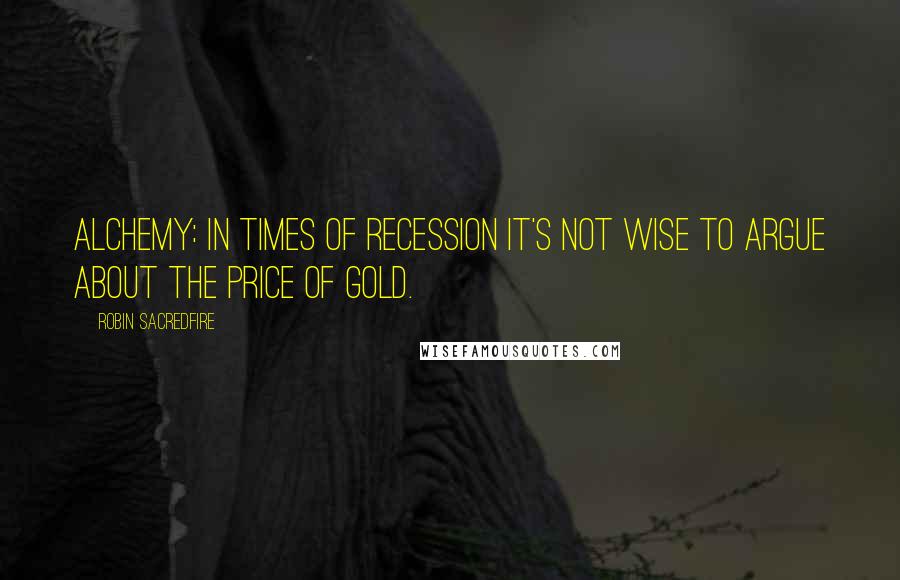 Alchemy: In times of recession it's not wise to argue about the price of gold.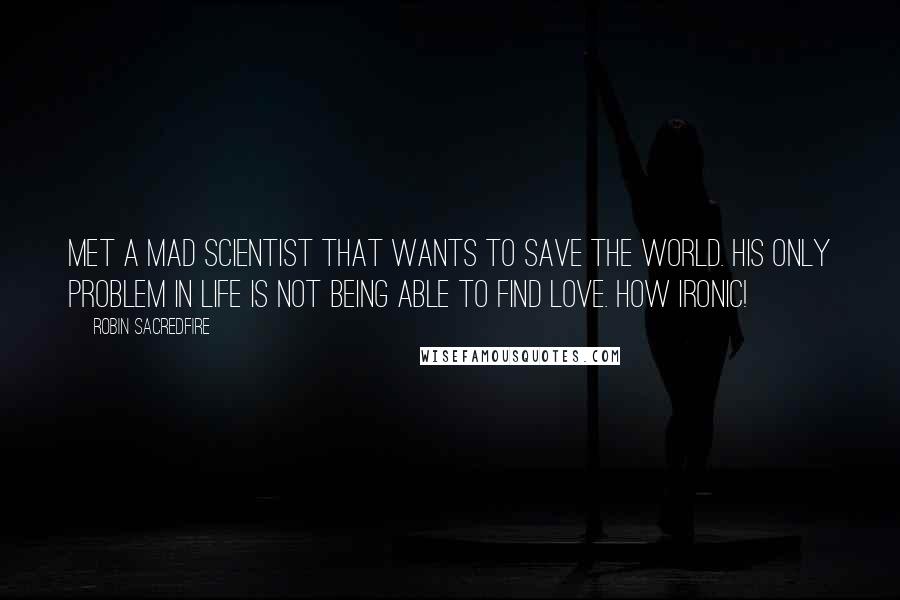 Met a mad scientist that wants to save the world. His only problem in life is not being able to find love. How ironic!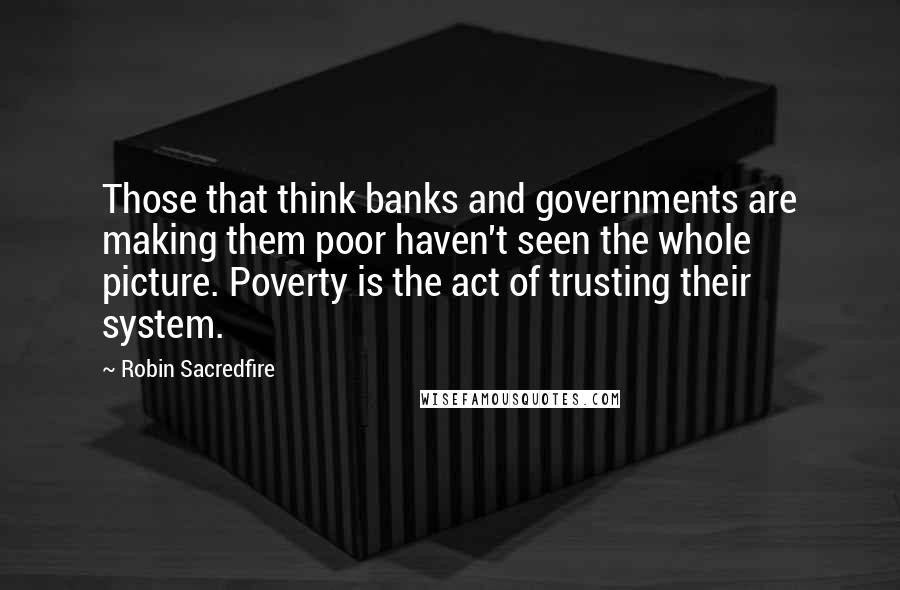 Those that think banks and governments are making them poor haven't seen the whole picture. Poverty is the act of trusting their system.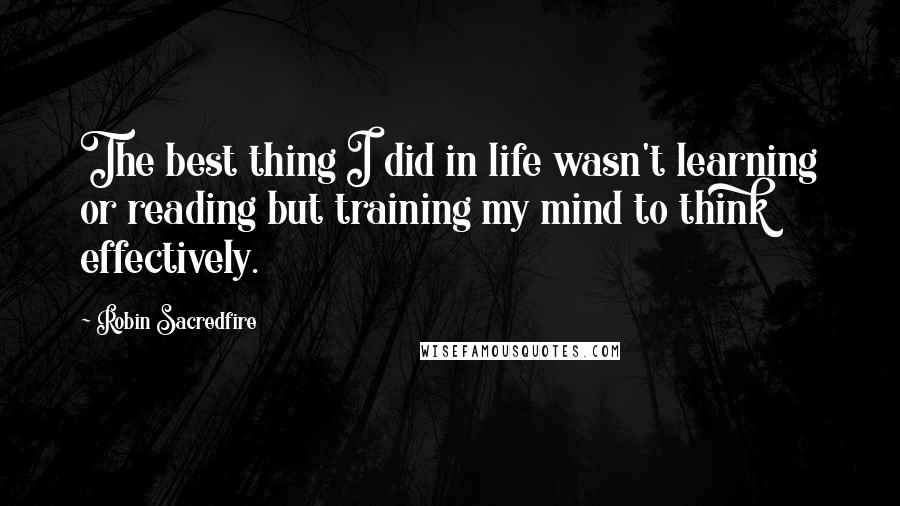 The best thing I did in life wasn't learning or reading but training my mind to think effectively.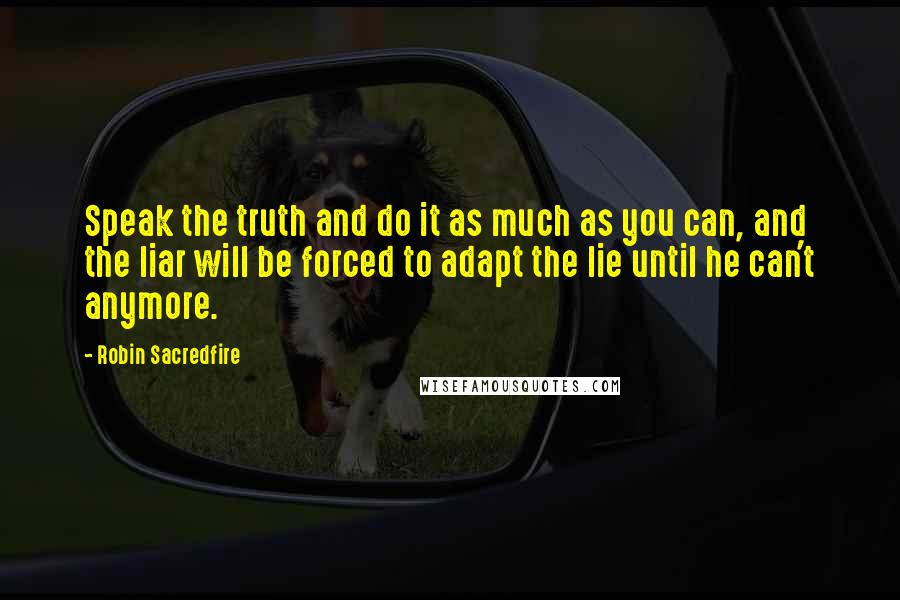 Speak the truth and do it as much as you can, and the liar will be forced to adapt the lie until he can't anymore.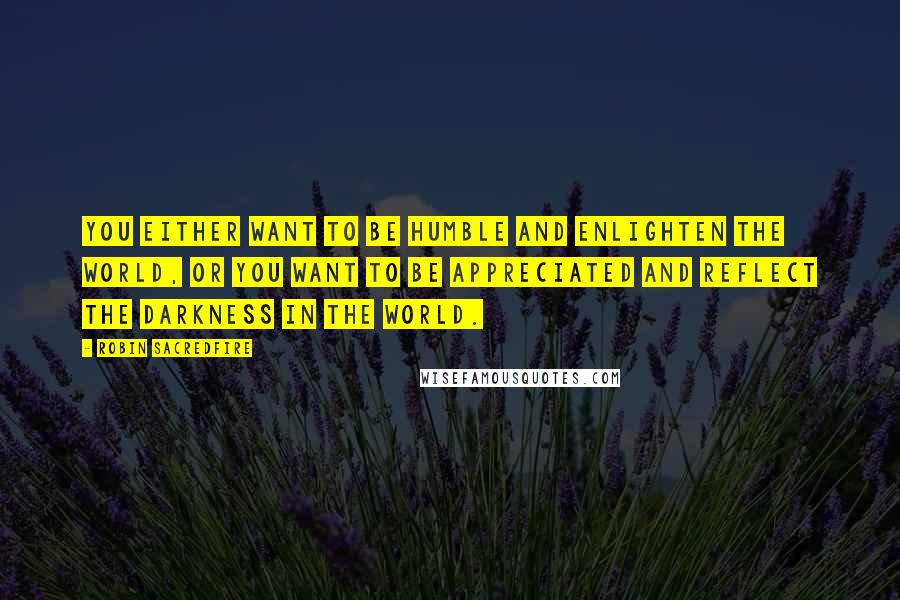 You either want to be humble and enlighten the world, or you want to be appreciated and reflect the darkness in the world.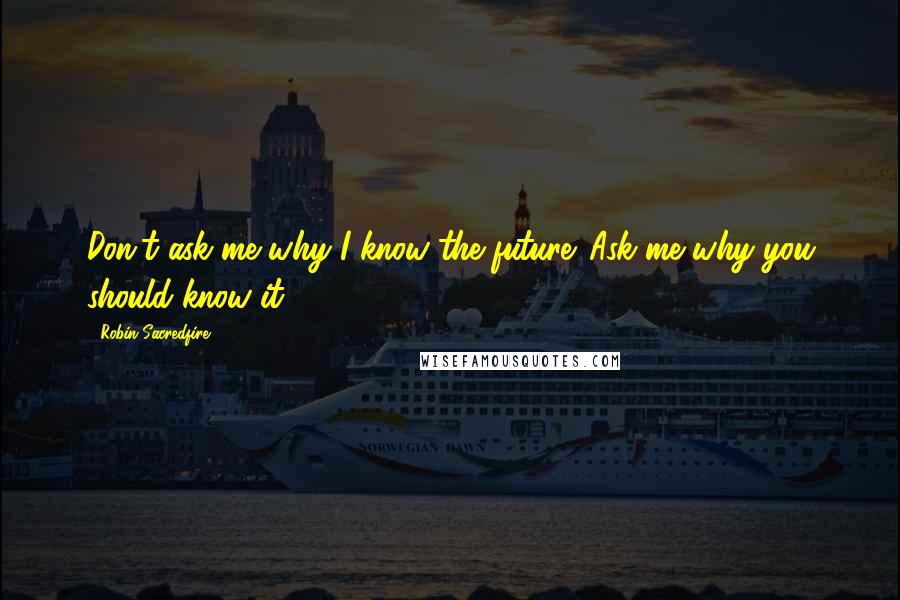 Don't ask me why I know the future. Ask me why you should know it.
People thinking that God abandoned them are deaf because they have no hope. How could God create life without hope?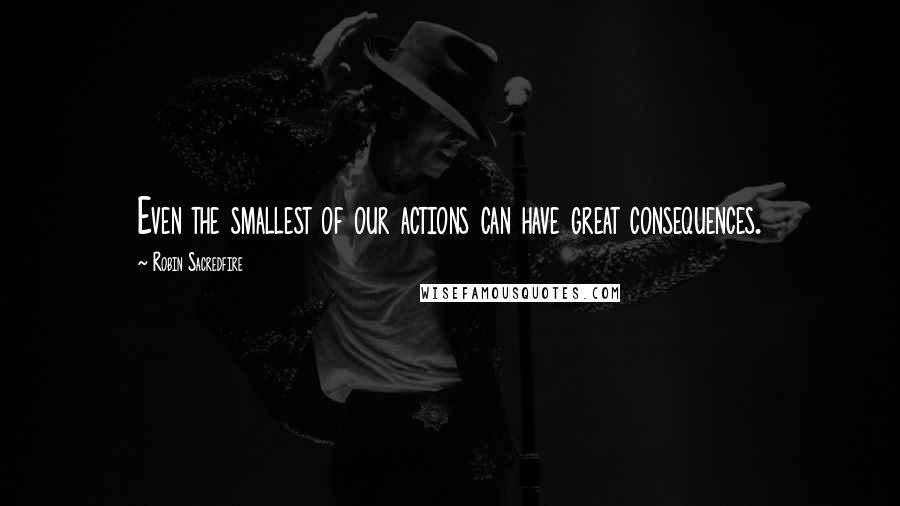 Even the smallest of our actions can have great consequences.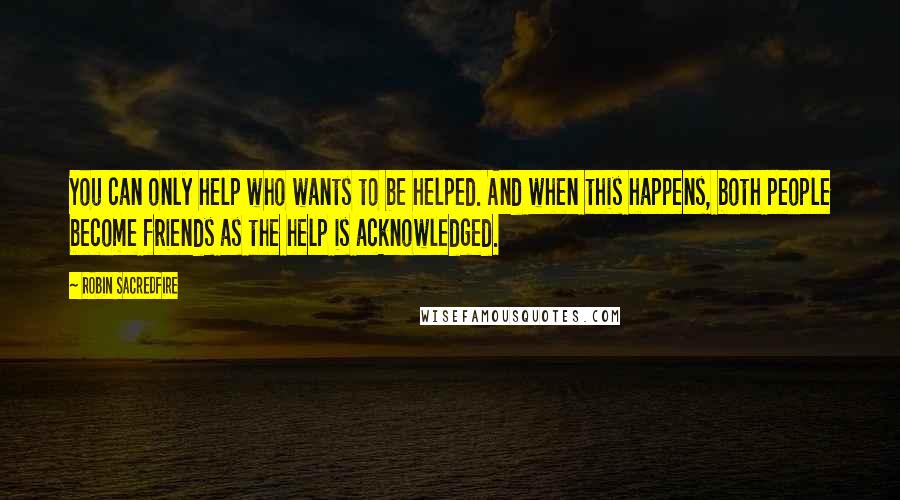 You can only help who wants to be helped. And when this happens, both people become friends as the help is acknowledged.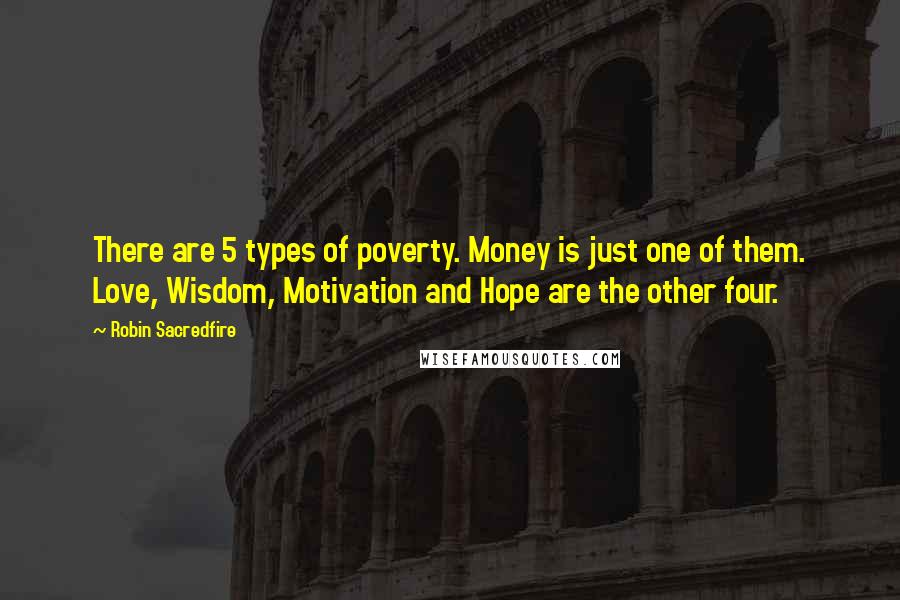 There are 5 types of poverty. Money is just one of them. Love, Wisdom, Motivation and Hope are the other four.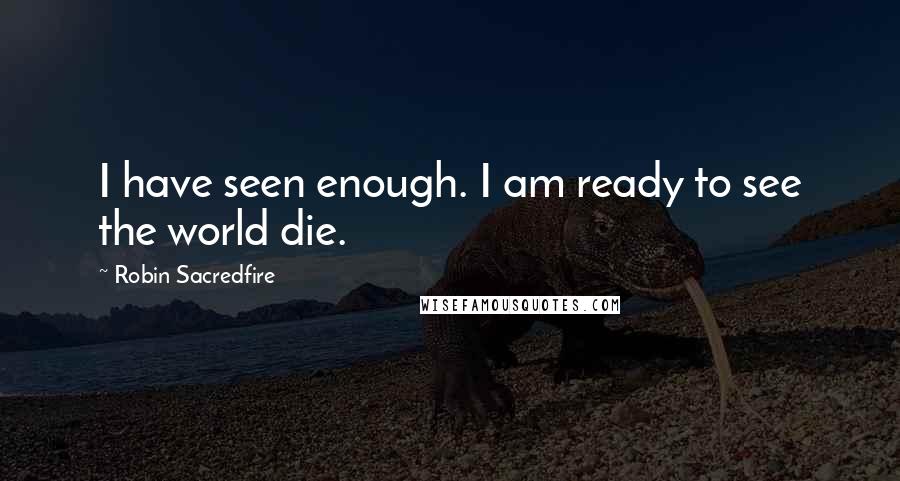 I have seen enough. I am ready to see the world die.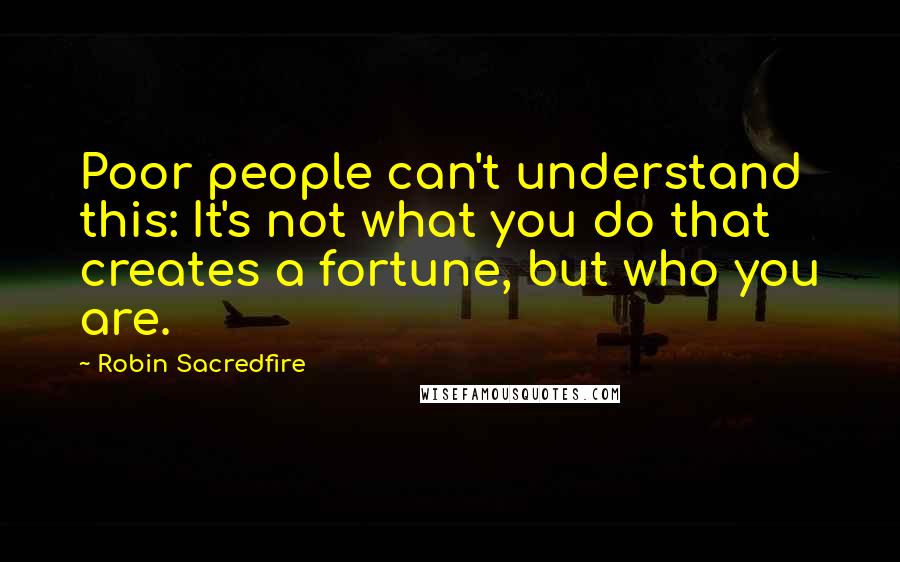 Poor people can't understand this: It's not what you do that creates a fortune, but who you are.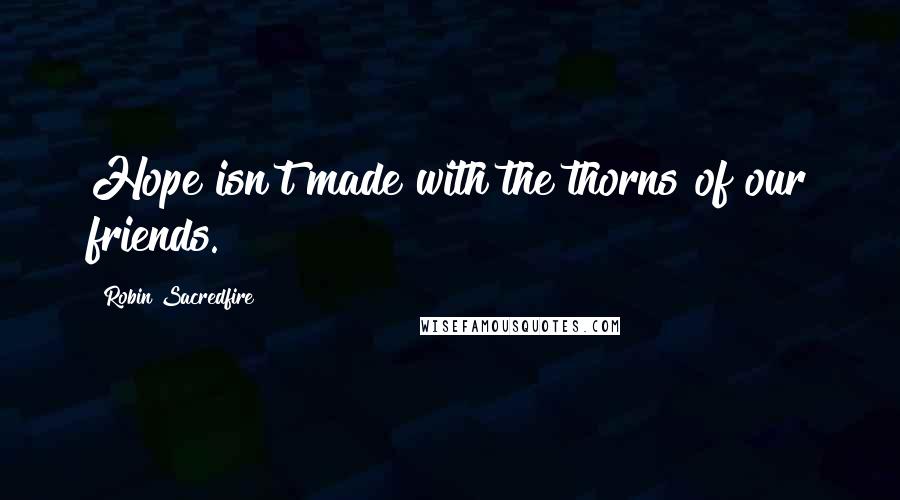 Hope isn't made with the thorns of our friends.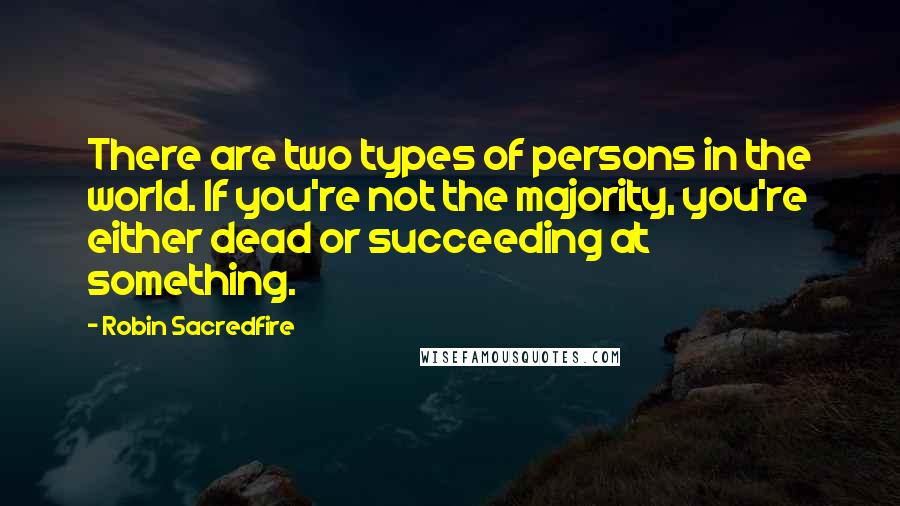 There are two types of persons in the world. If you're not the majority, you're either dead or succeeding at something.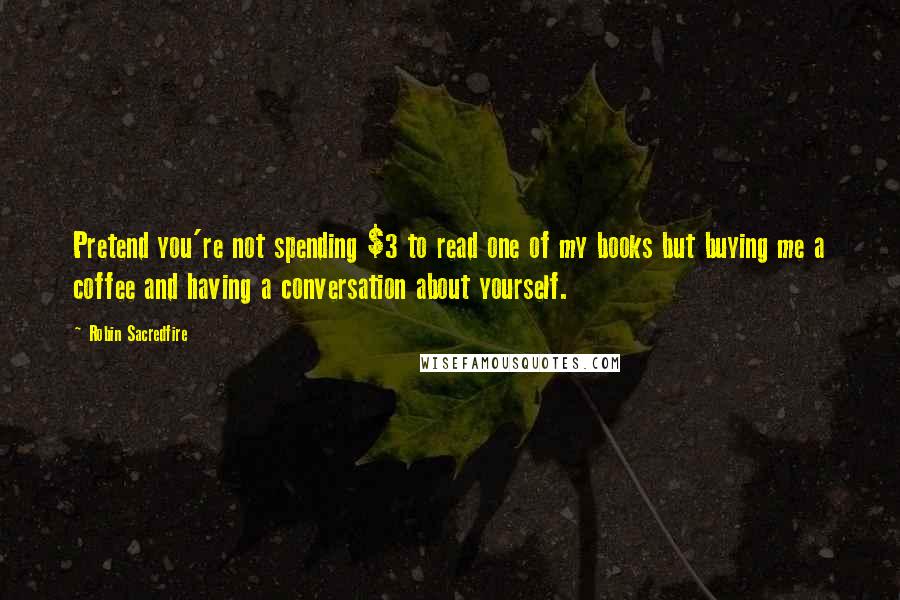 Pretend you're not spending $3 to read one of my books but buying me a coffee and having a conversation about yourself.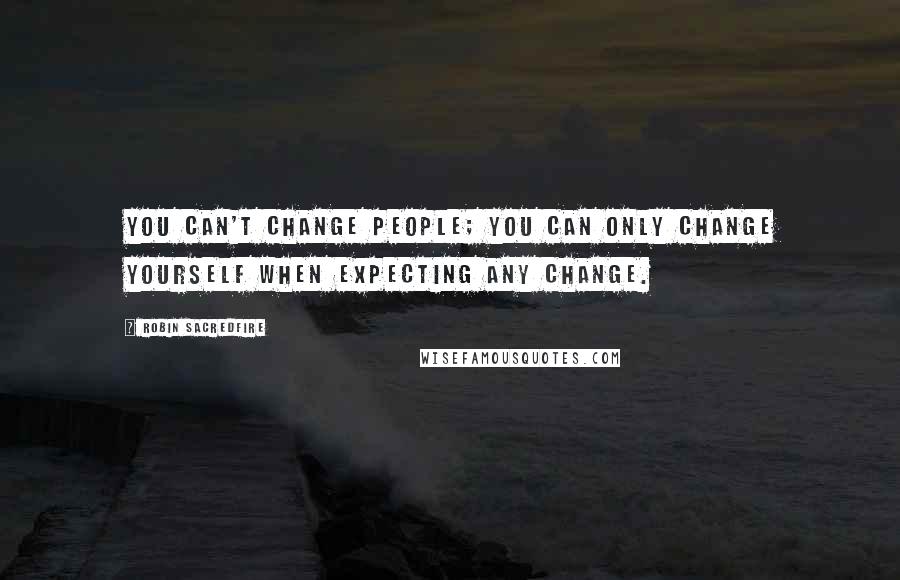 You can't change people; you can only change yourself when expecting any change.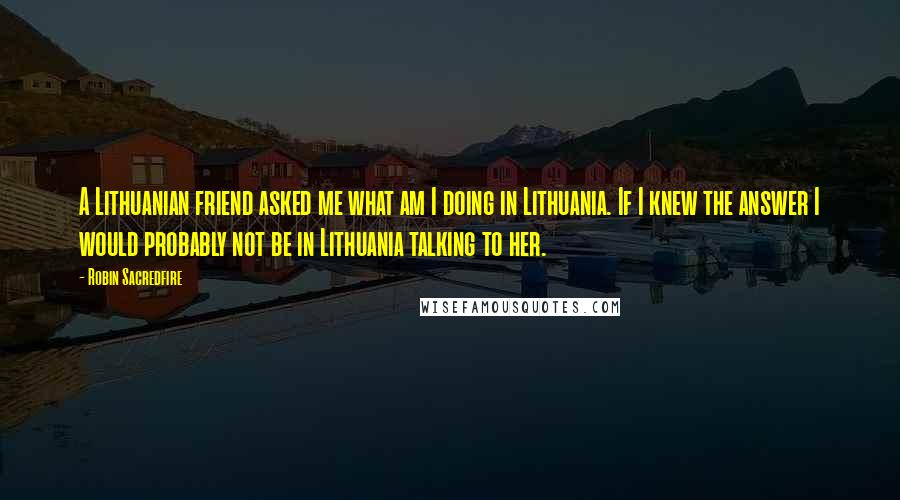 A Lithuanian friend asked me what am I doing in Lithuania. If I knew the answer I would probably not be in Lithuania talking to her.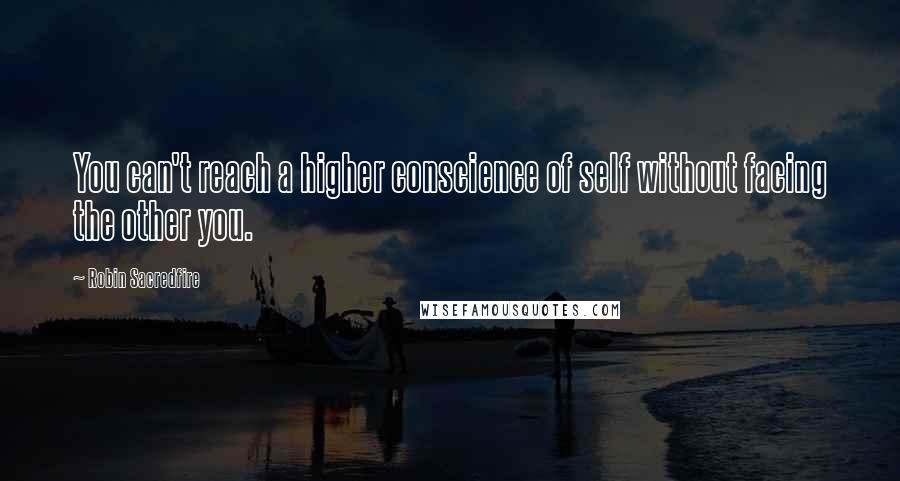 You can't reach a higher conscience of self without facing the other you.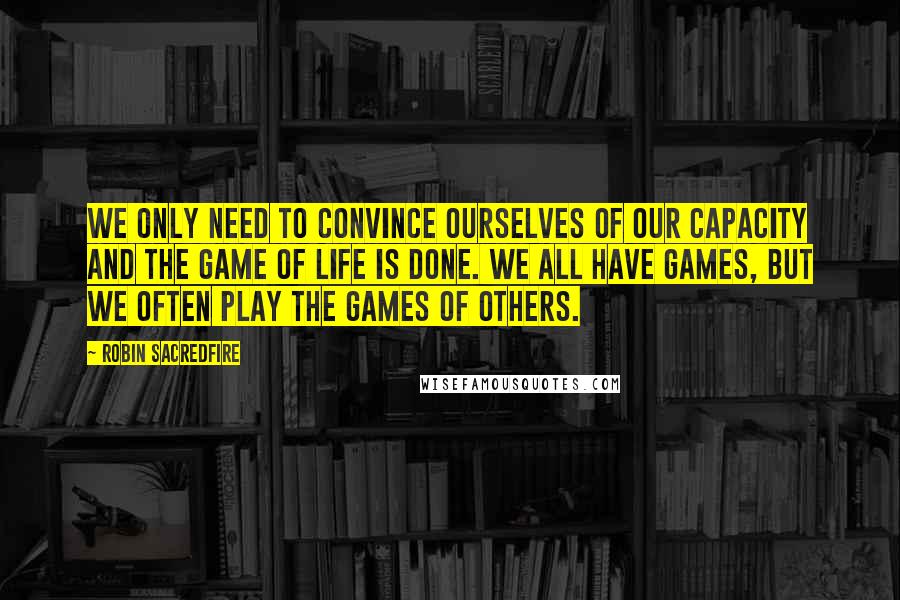 We only need to convince ourselves of our capacity and the game of life is done. We all have games, but we often play the games of others.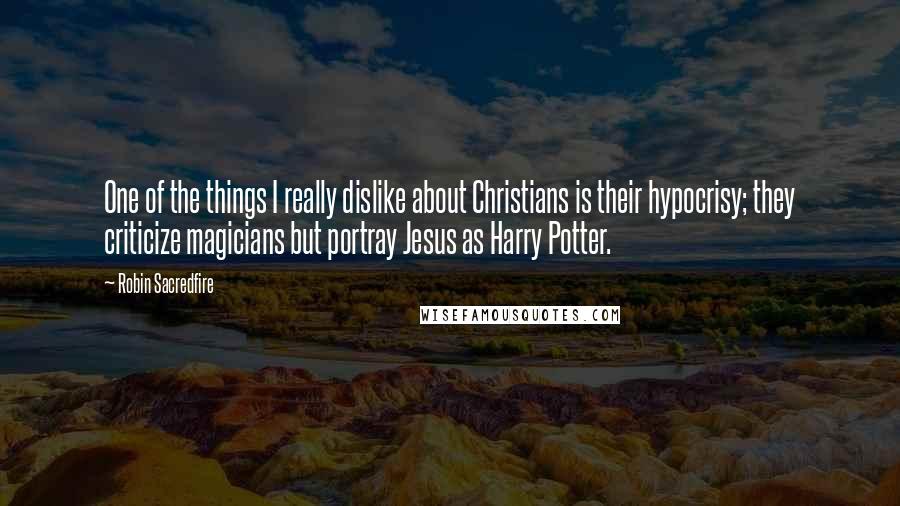 One of the things I really dislike about Christians is their hypocrisy; they criticize magicians but portray Jesus as Harry Potter.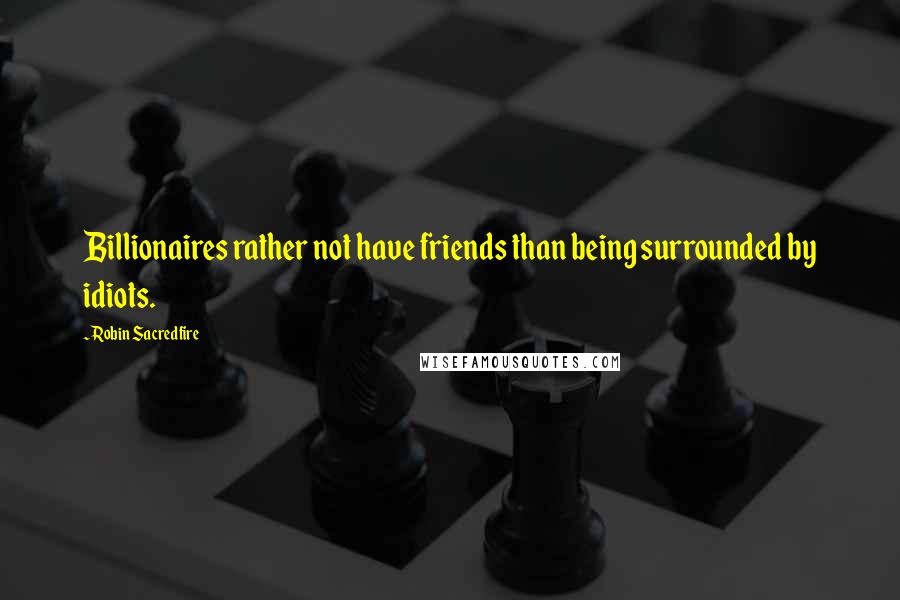 Billionaires rather not have friends than being surrounded by idiots.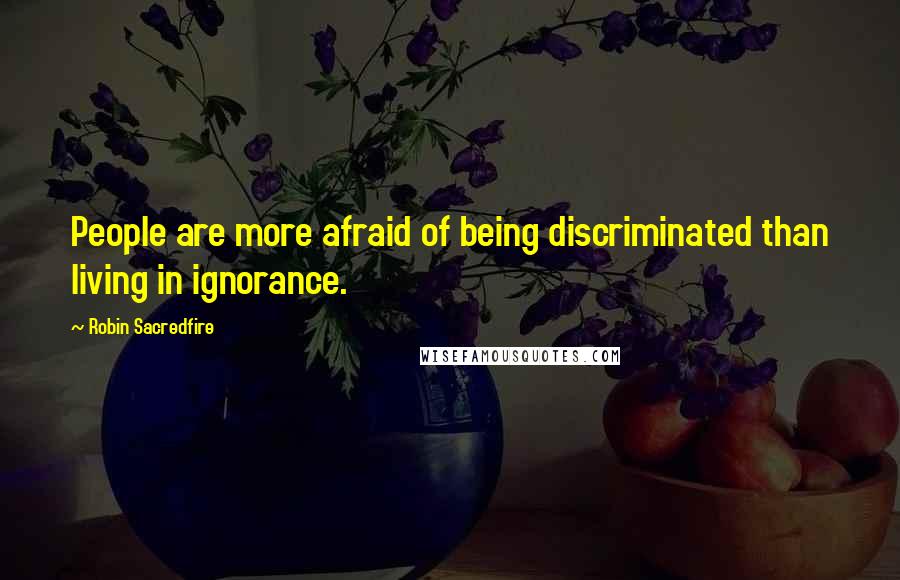 People are more afraid of being discriminated than living in ignorance.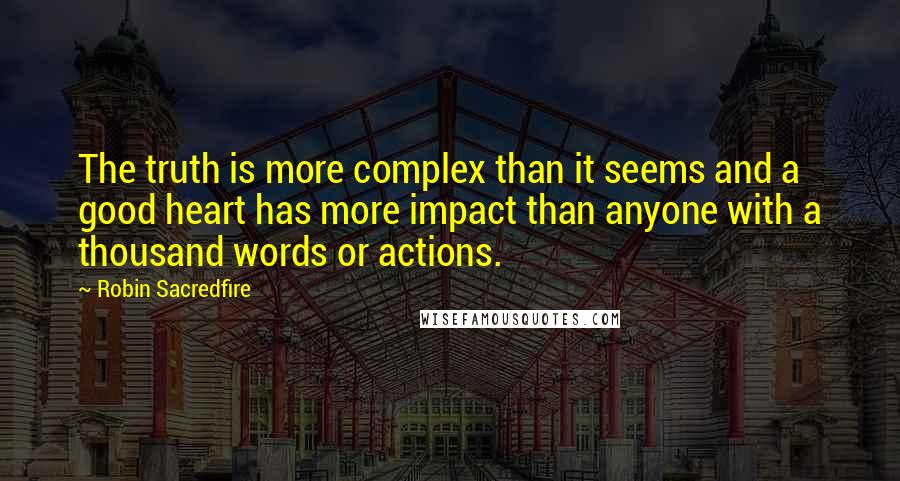 The truth is more complex than it seems and a good heart has more impact than anyone with a thousand words or actions.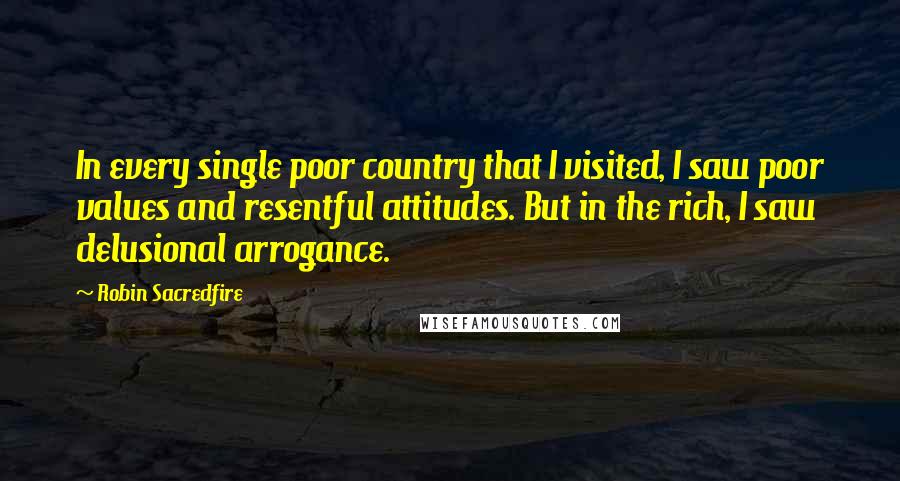 In every single poor country that I visited, I saw poor values and resentful attitudes. But in the rich, I saw delusional arrogance.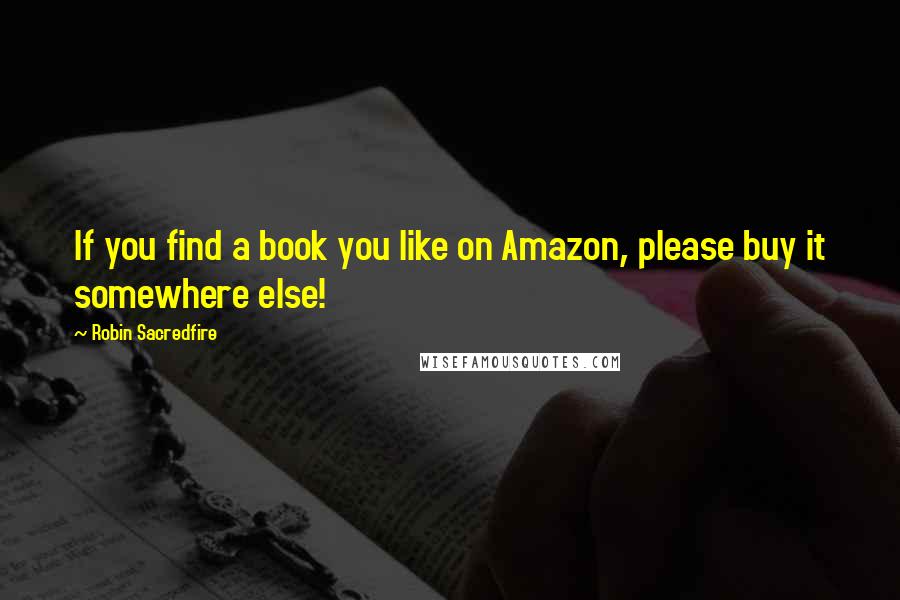 If you find a book you like on Amazon, please buy it somewhere else!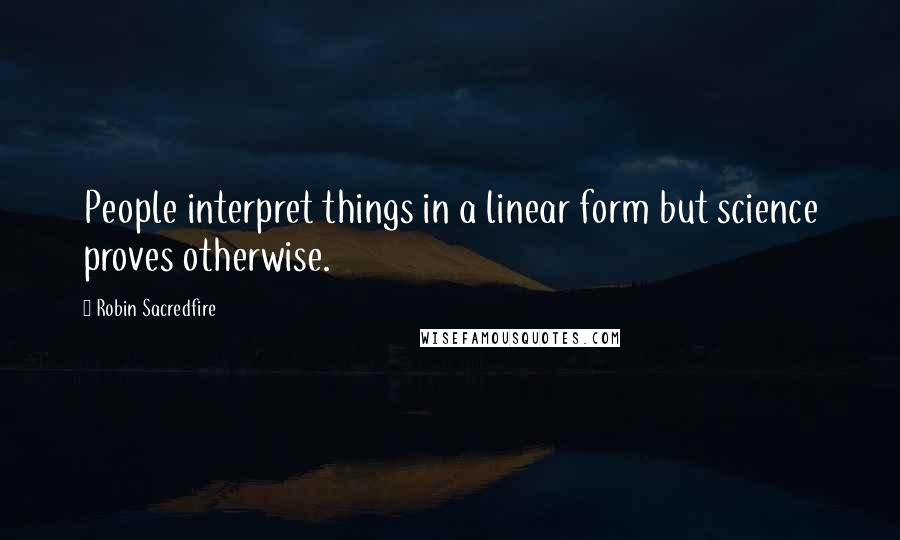 People interpret things in a linear form but science proves otherwise.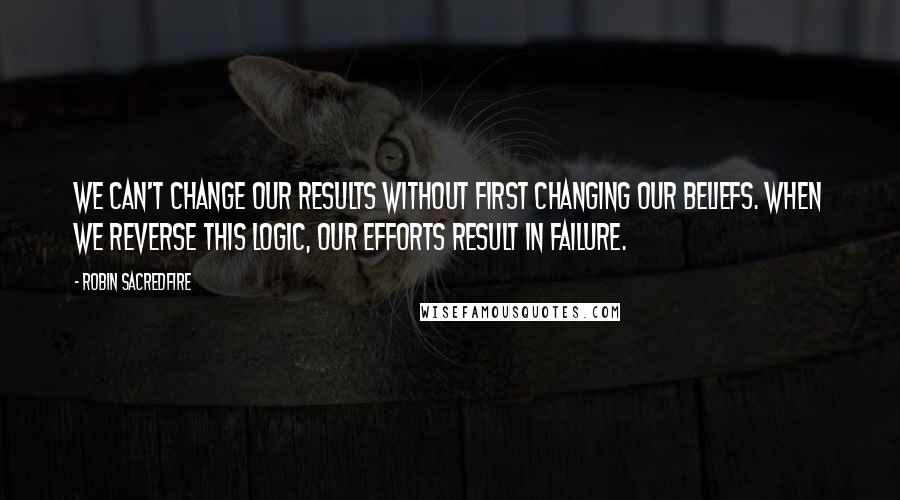 We can't change our results without first changing our beliefs. When we reverse this logic, our efforts result in failure.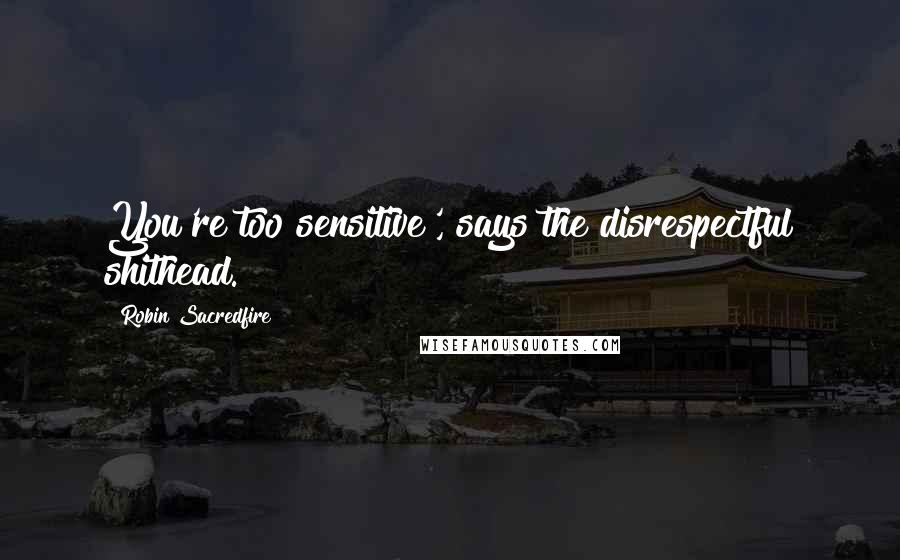 You're too sensitive', says the disrespectful shithead.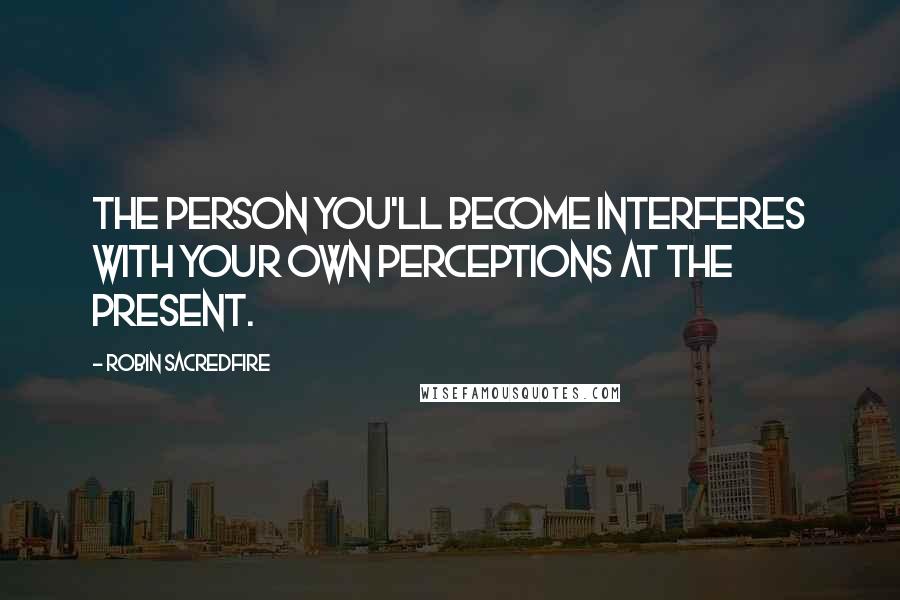 The person you'll become interferes with your own perceptions at the present.