Not Being Cute Quotes
Collection of top 23 famous quotes about Not Being Cute
Not Being Cute Quotes & Sayings
Happy to read and share the best inspirational Not Being Cute quotes, sayings and quotations on Wise Famous Quotes.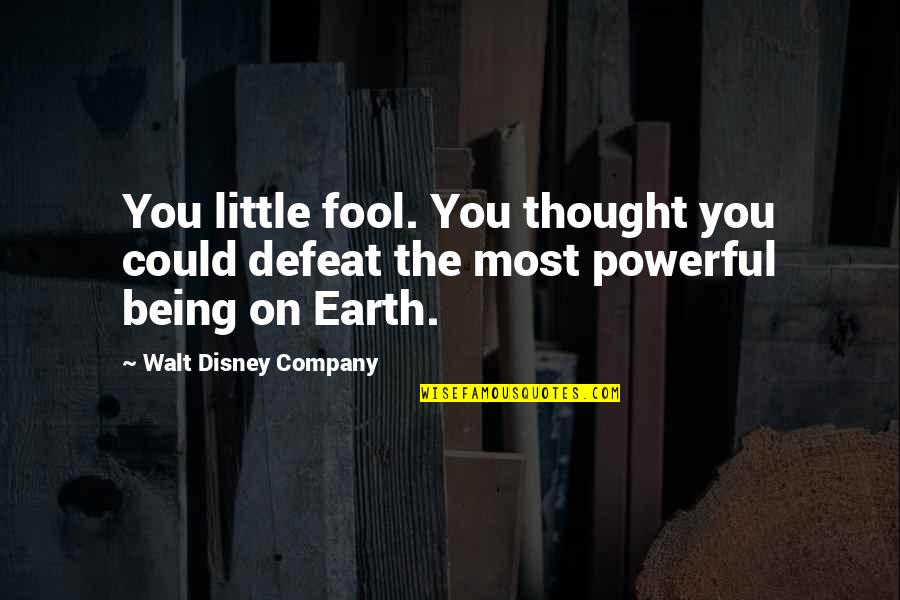 You little fool. You thought you could defeat the most powerful being on Earth.
—
Walt Disney Company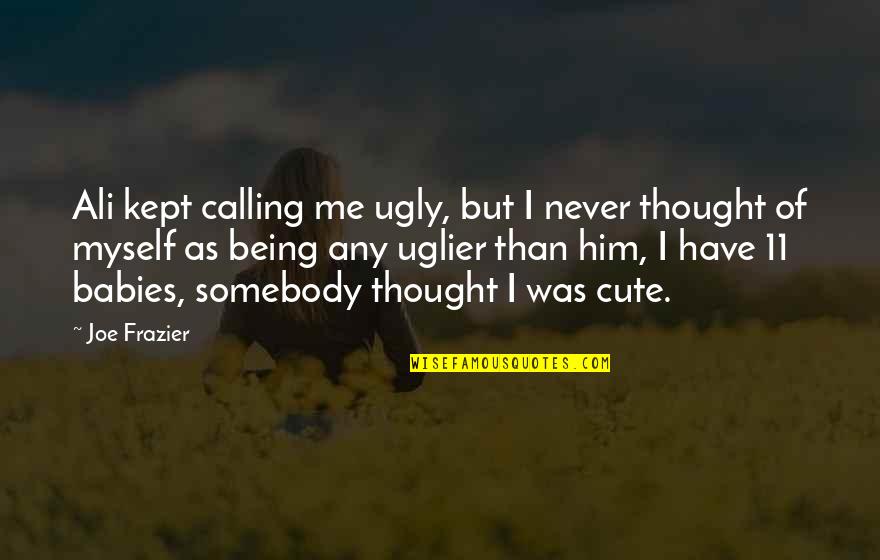 Ali kept calling me ugly, but I never thought of myself as being any uglier than him, I have 11 babies, somebody thought I was cute.
—
Joe Frazier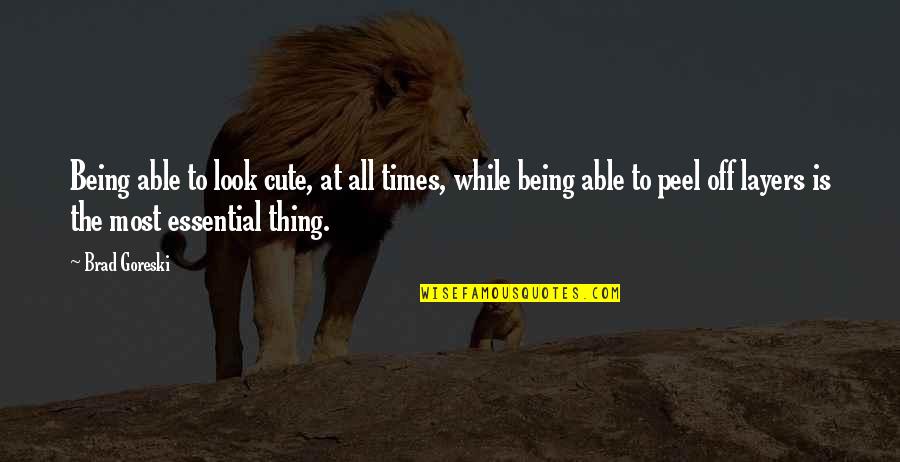 Being able to look cute, at all times, while being able to peel off layers is the most essential thing.
—
Brad Goreski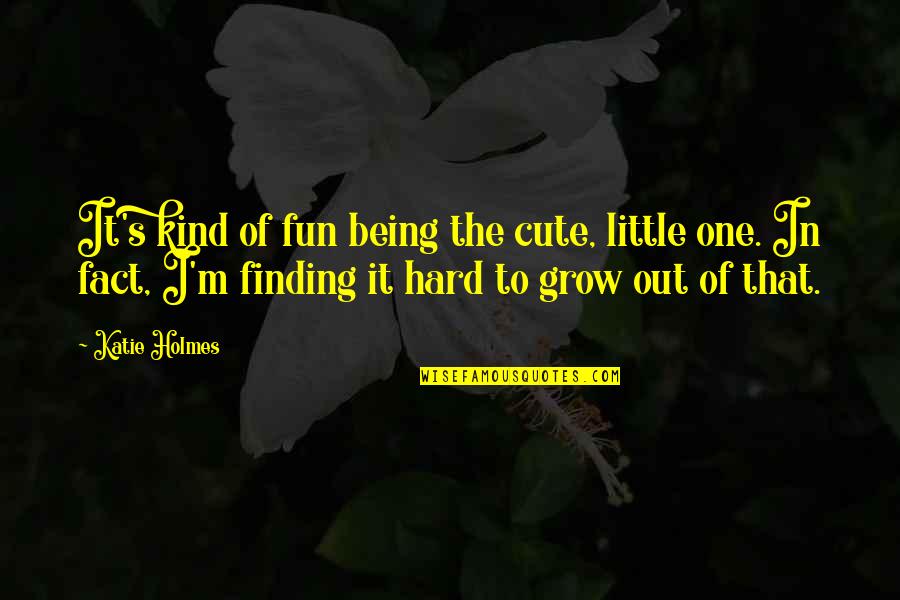 It's kind of fun being the cute, little one. In fact, I'm finding it hard to grow out of that.
—
Katie Holmes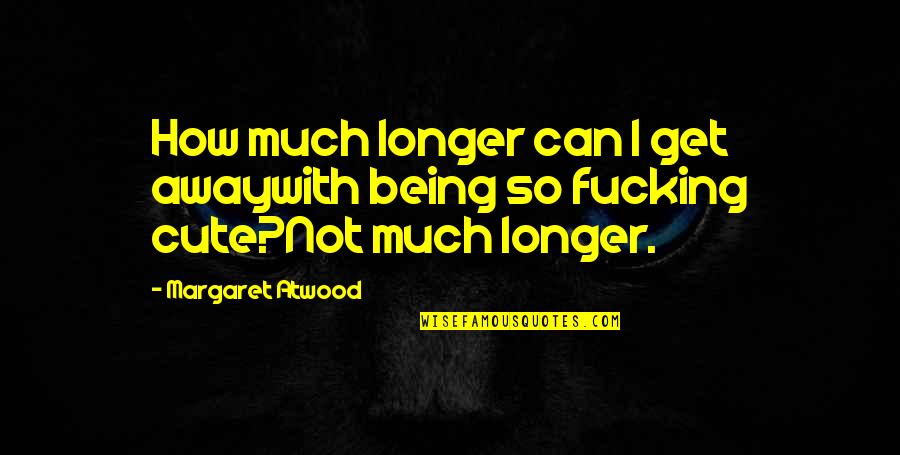 How much longer can I get away
with being so fucking cute?
Not much longer. —
Margaret Atwood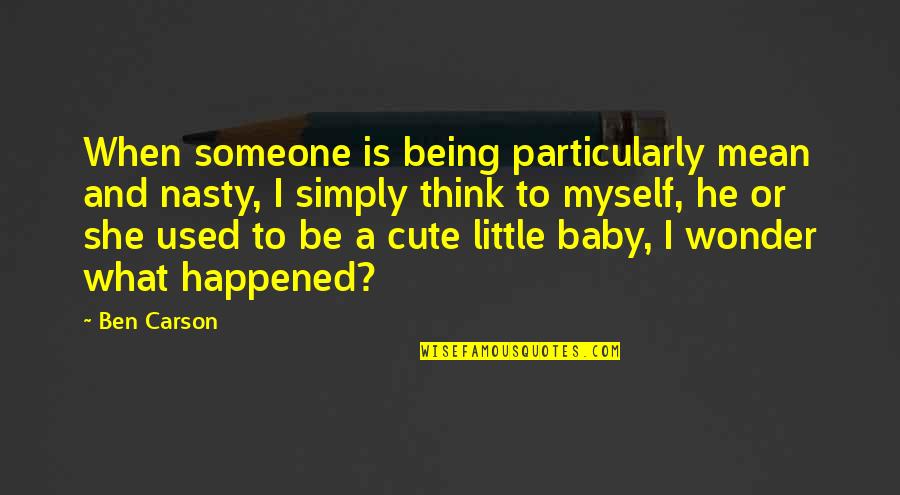 When someone is being particularly mean and nasty, I simply think to myself, he or she used to be a cute little baby, I wonder what happened? —
Ben Carson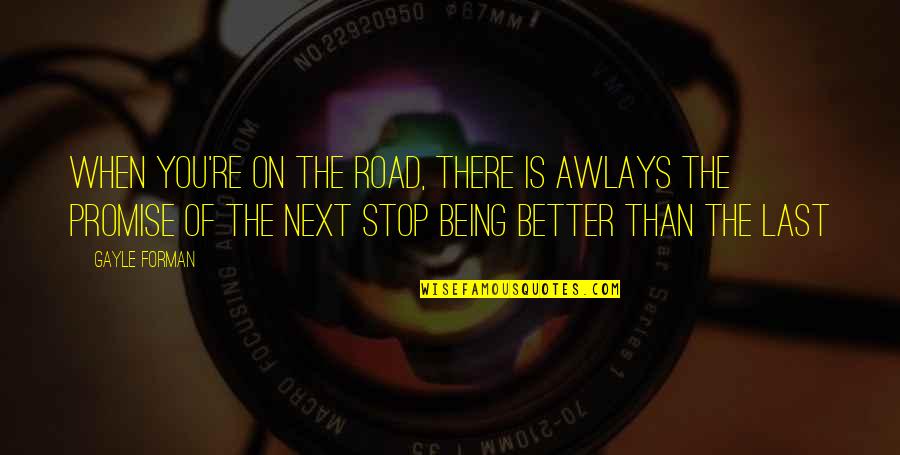 When you're on the road, there is awlays the promise of the next stop being better than the last —
Gayle Forman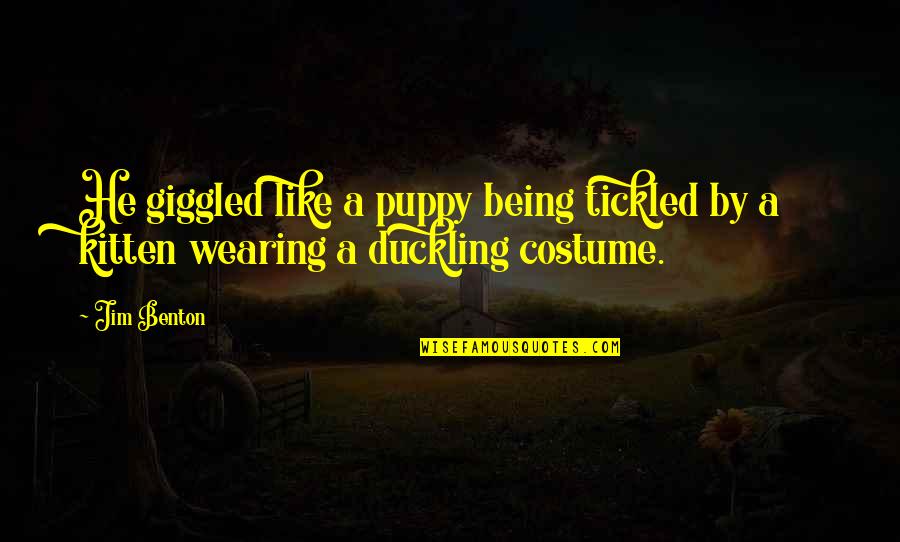 He giggled like a puppy being tickled by a kitten wearing a duckling costume. —
Jim Benton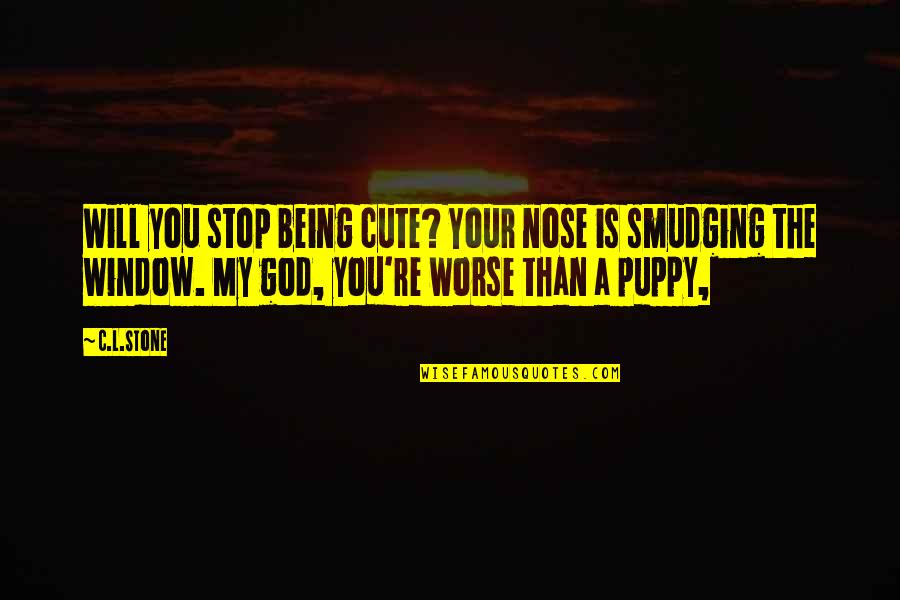 Will you stop being cute? Your nose is smudging the window. My god, you're worse than a puppy, —
C.L.Stone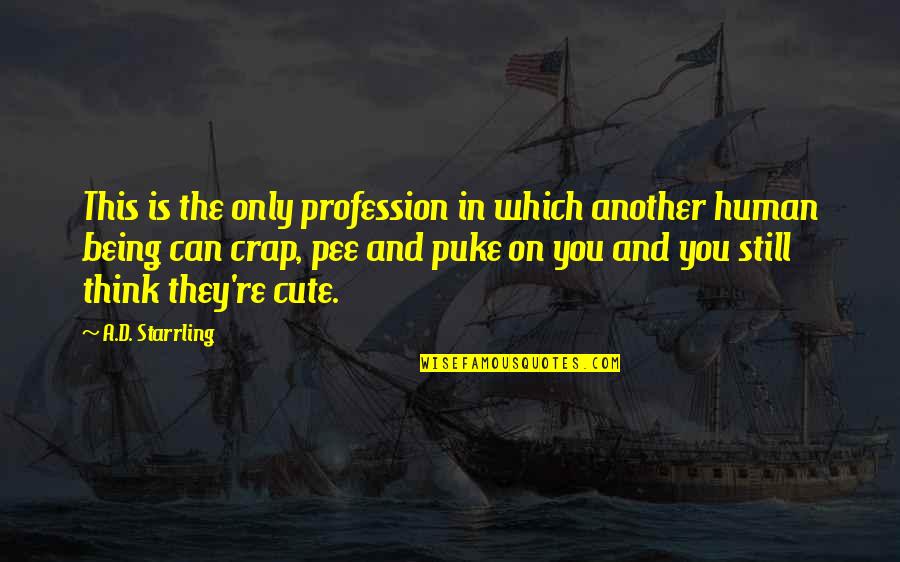 This is the only profession in which another human being can crap, pee and puke on you and you still think they're cute. —
A.D. Starrling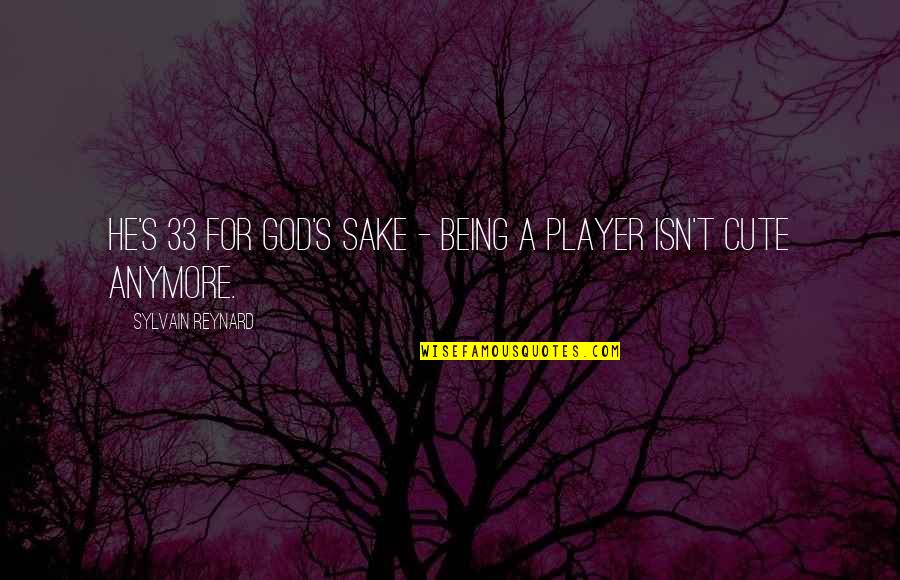 He's 33 for God's sake - being a player isn't cute anymore. —
Sylvain Reynard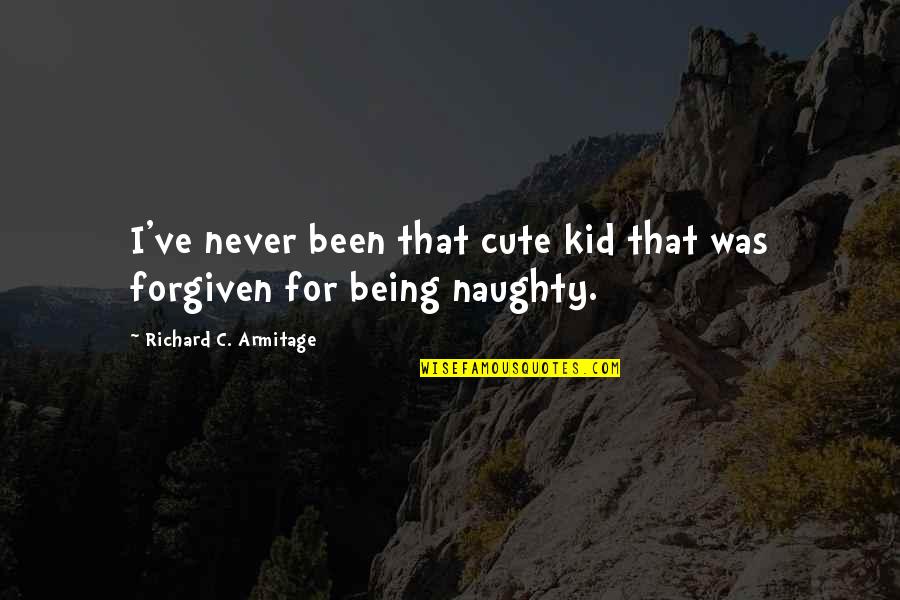 I've never been that cute kid that was forgiven for being naughty. —
Richard C. Armitage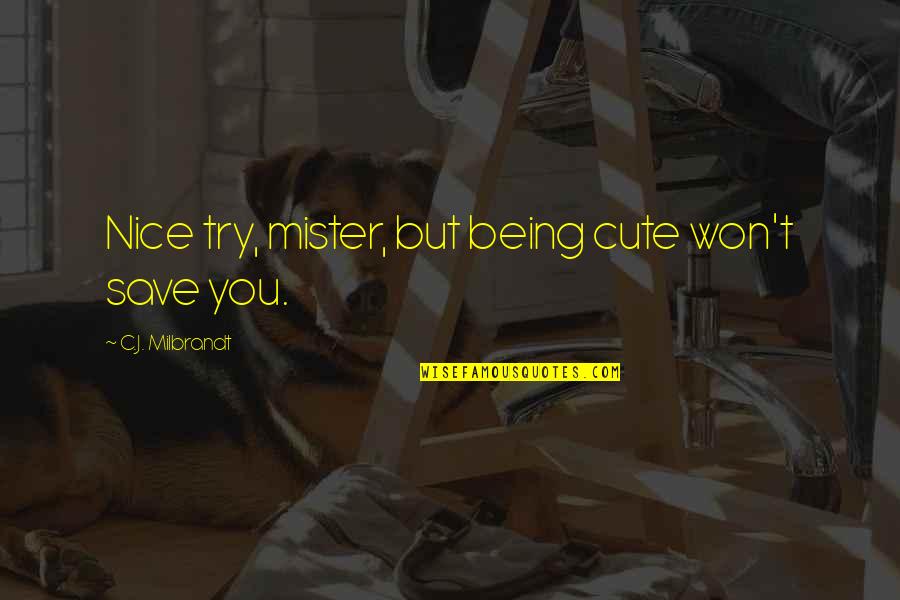 Nice try, mister, but being cute won't save you. —
C.J. Milbrandt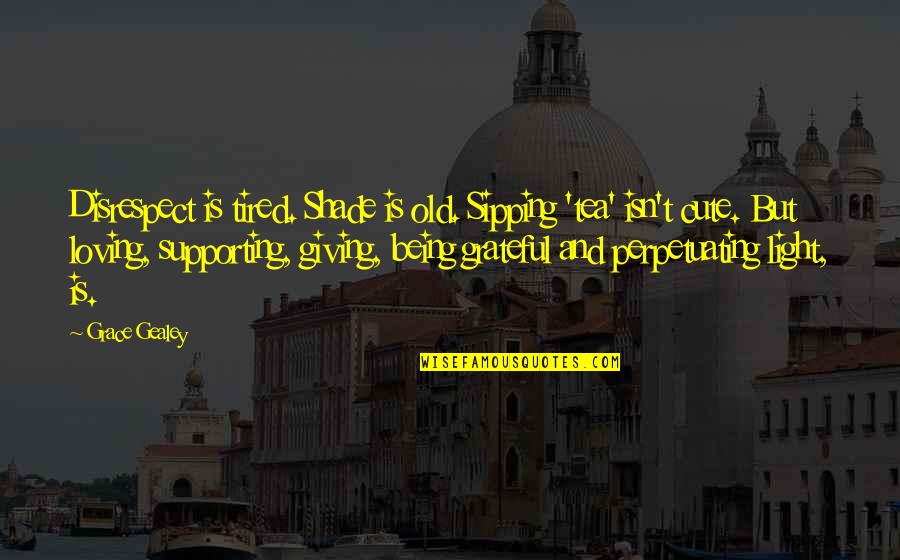 Disrespect is tired. Shade is old. Sipping 'tea' isn't cute. But loving, supporting, giving, being grateful and perpetuating light, is. —
Grace Gealey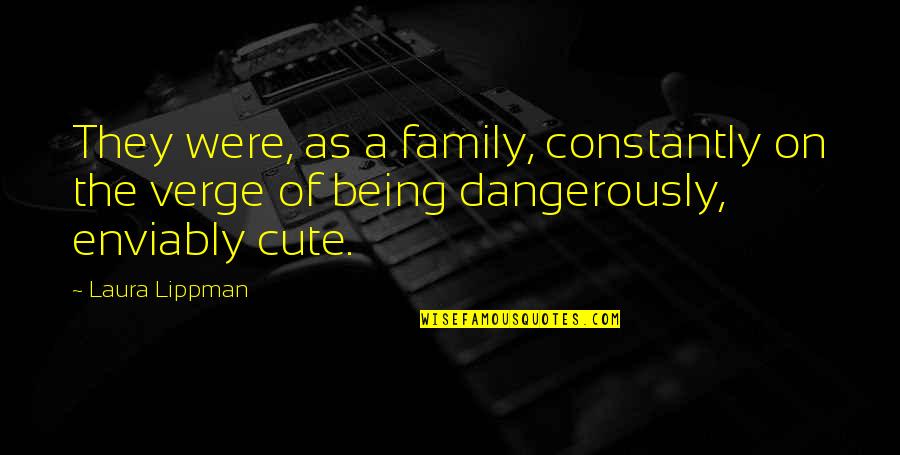 They were, as a family, constantly on the verge of being dangerously, enviably cute. —
Laura Lippman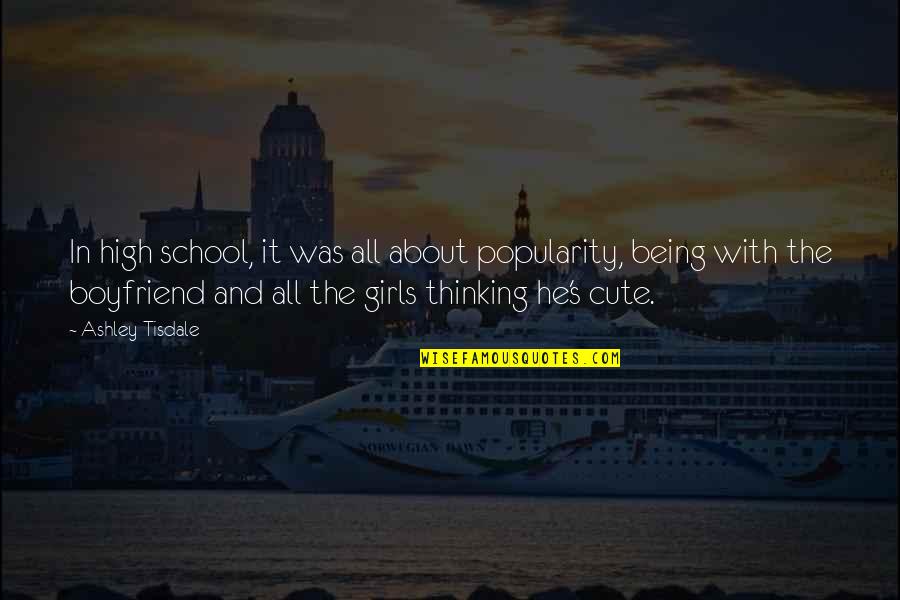 In high school, it was all about popularity, being with the boyfriend and all the girls thinking he's cute. —
Ashley Tisdale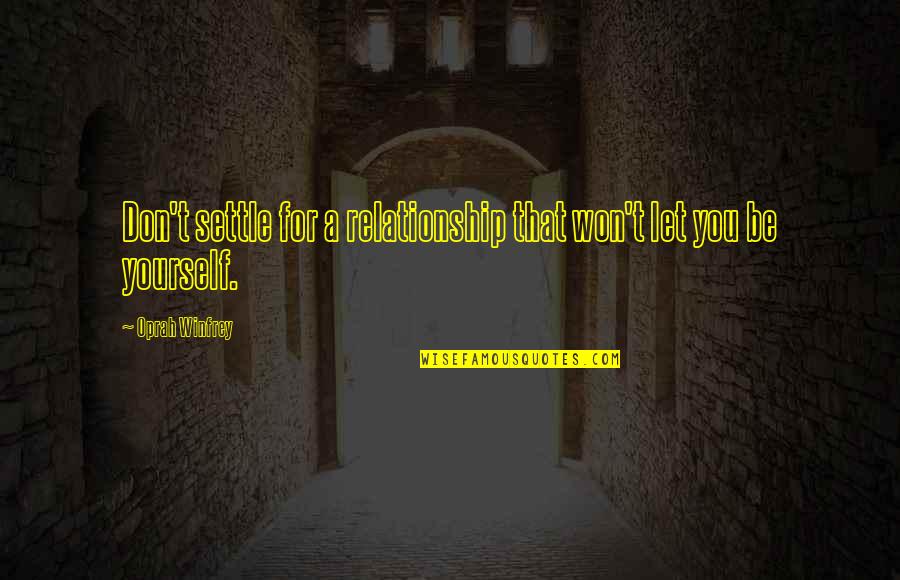 Don't settle for a relationship that won't let you be yourself. —
Oprah Winfrey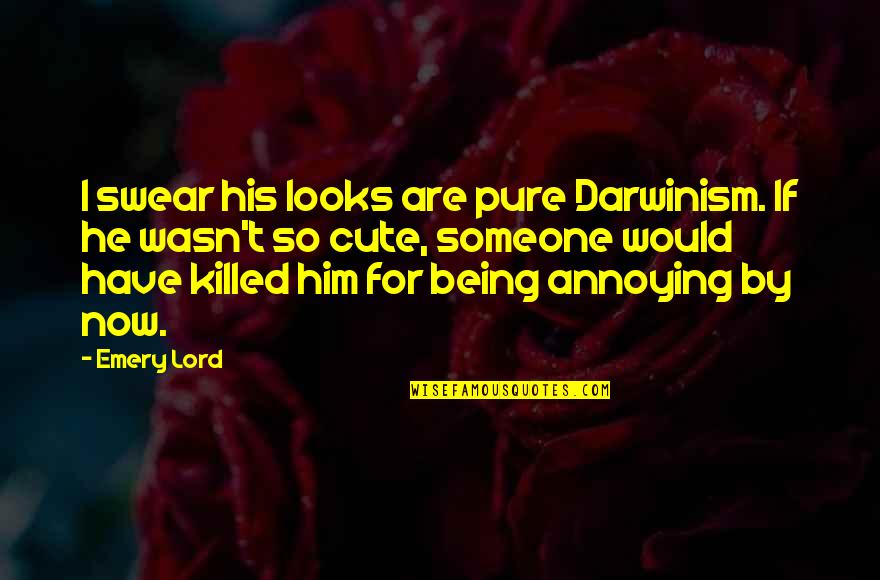 I swear his looks are pure Darwinism. If he wasn't so cute, someone would have killed him for being annoying by now. —
Emery Lord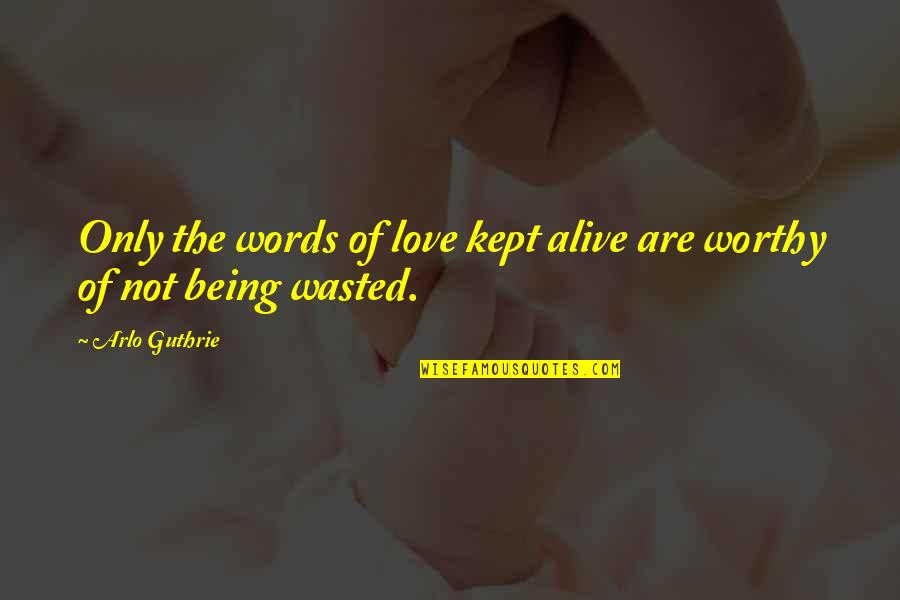 Only the words of love kept alive are worthy of not being wasted. —
Arlo Guthrie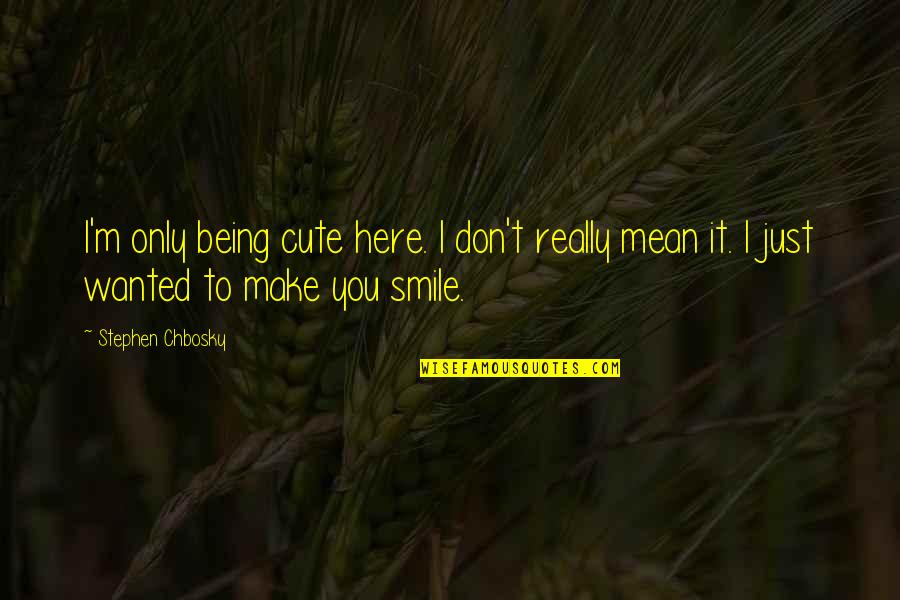 I'm only being cute here. I don't really mean it. I just wanted to make you smile. —
Stephen Chbosky