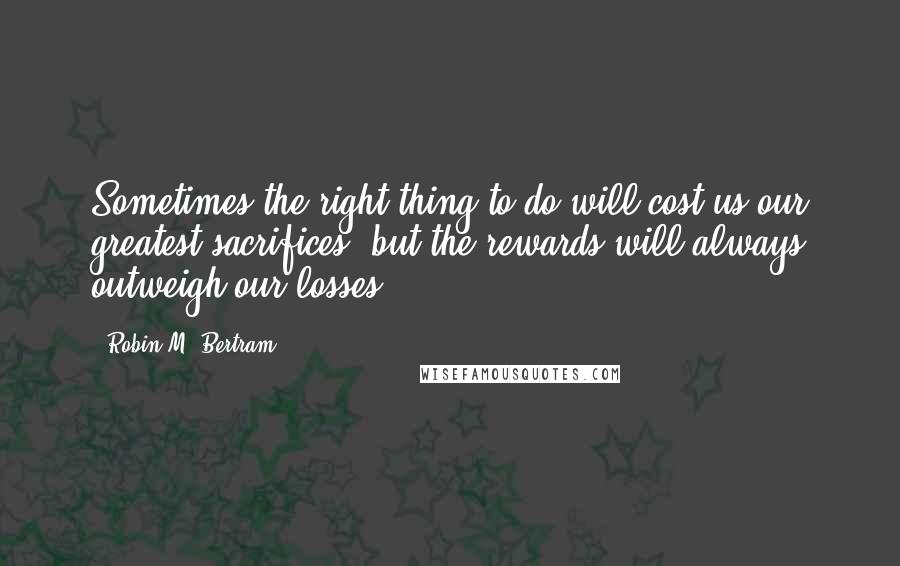 Sometimes the right thing to do will cost us our greatest sacrifices, but the rewards will always outweigh our losses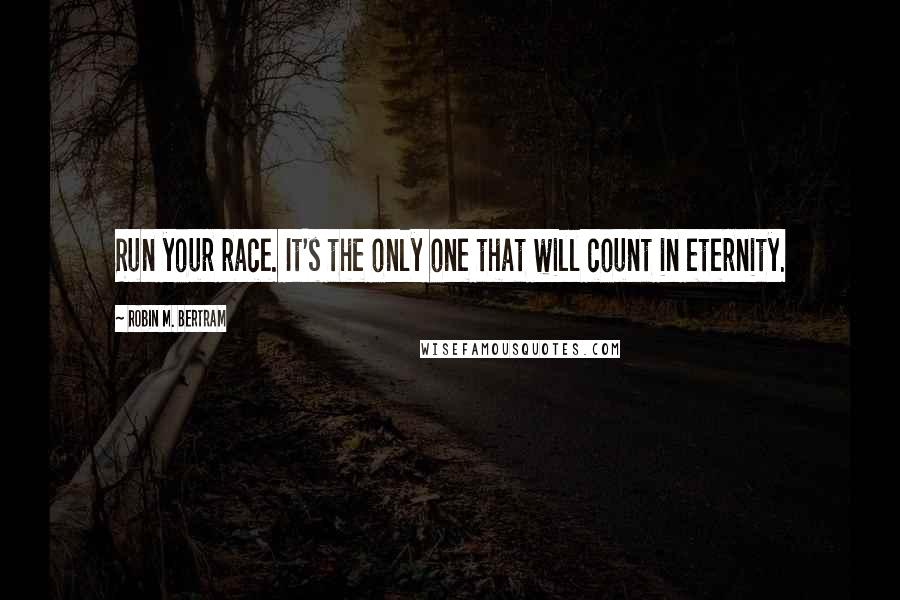 Run your race. It's the only one that will count in eternity.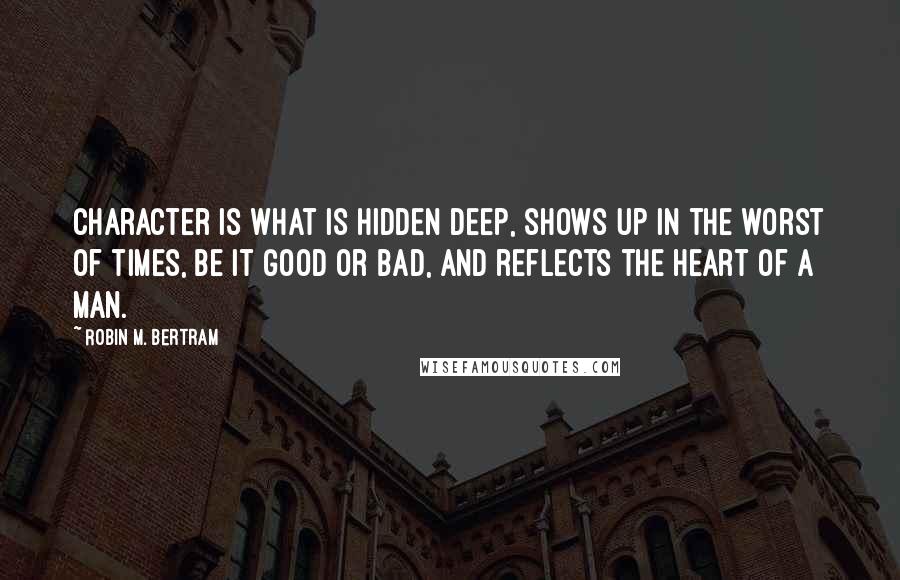 Character is what is hidden deep, shows up in the worst of times, be it good or bad, and reflects the heart of a man.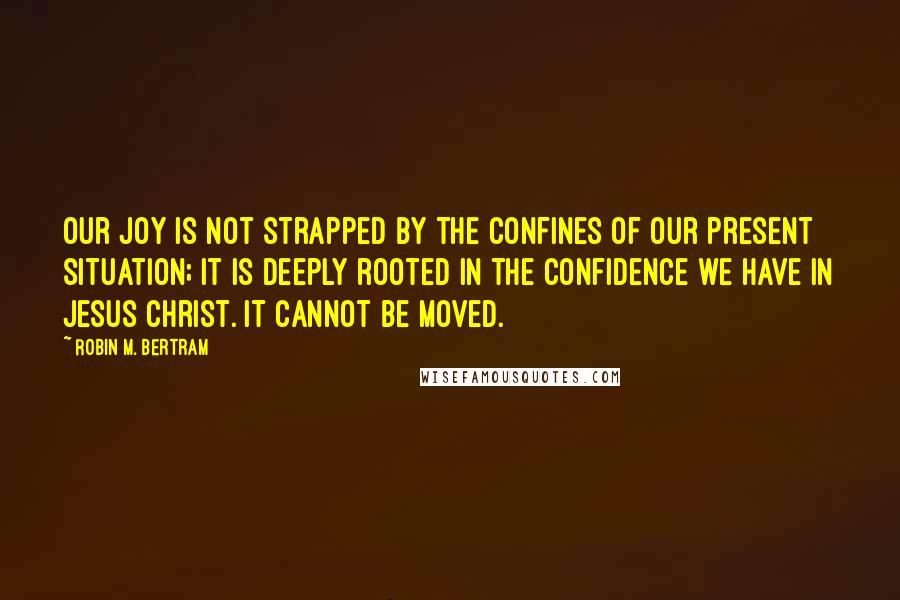 Our joy is not strapped by the confines of our present situation; it is deeply rooted in the confidence we have in Jesus Christ. It cannot be moved.