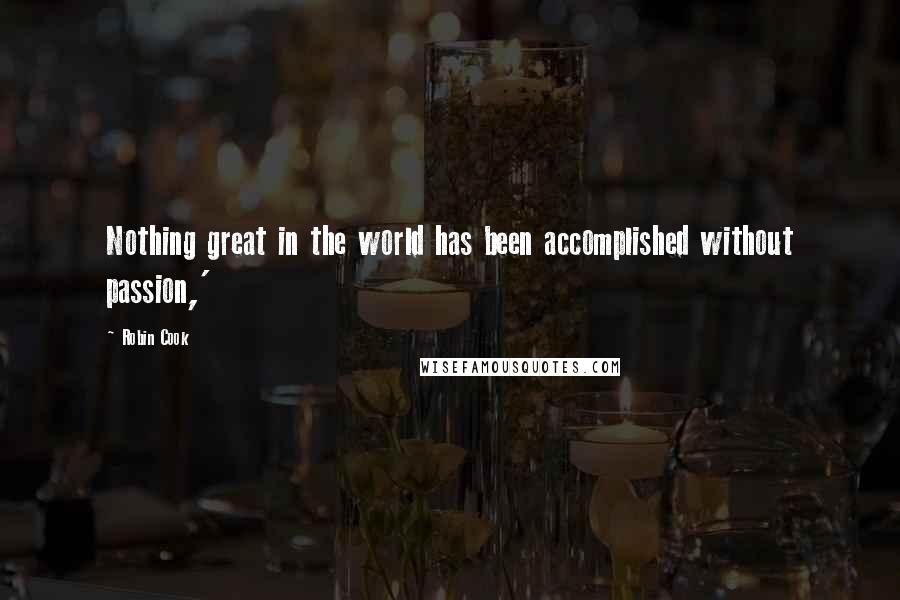 Nothing great in the world has been accomplished without passion,'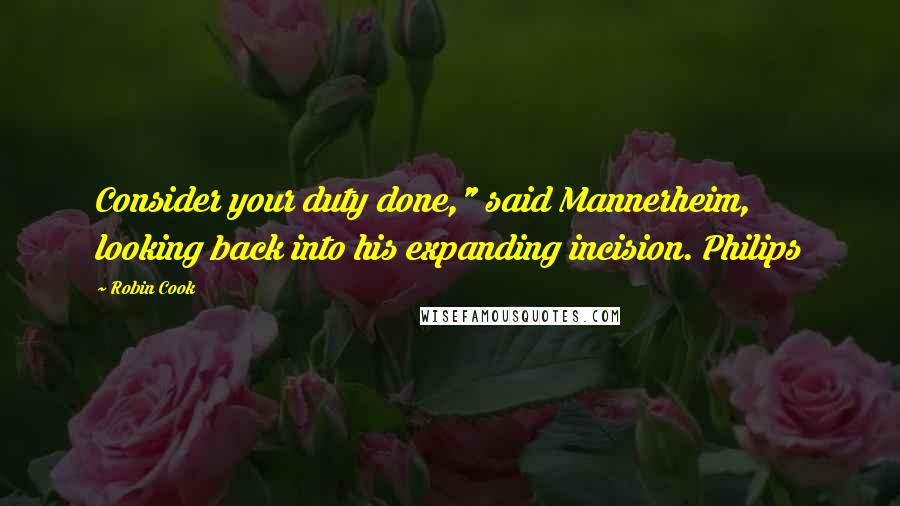 Consider your duty done," said Mannerheim, looking back into his expanding incision. Philips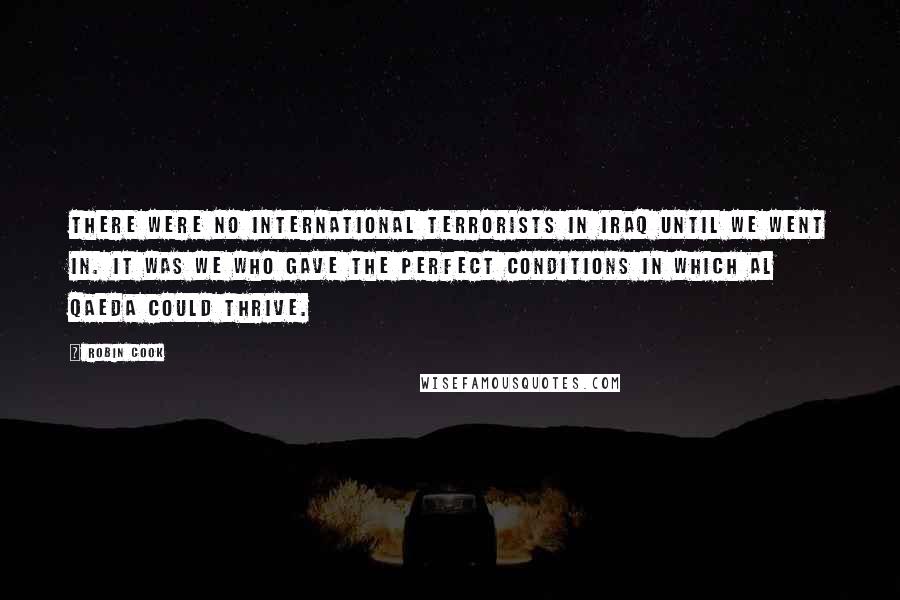 There were no international terrorists in Iraq until we went in. It was we who gave the perfect conditions in which Al Qaeda could thrive.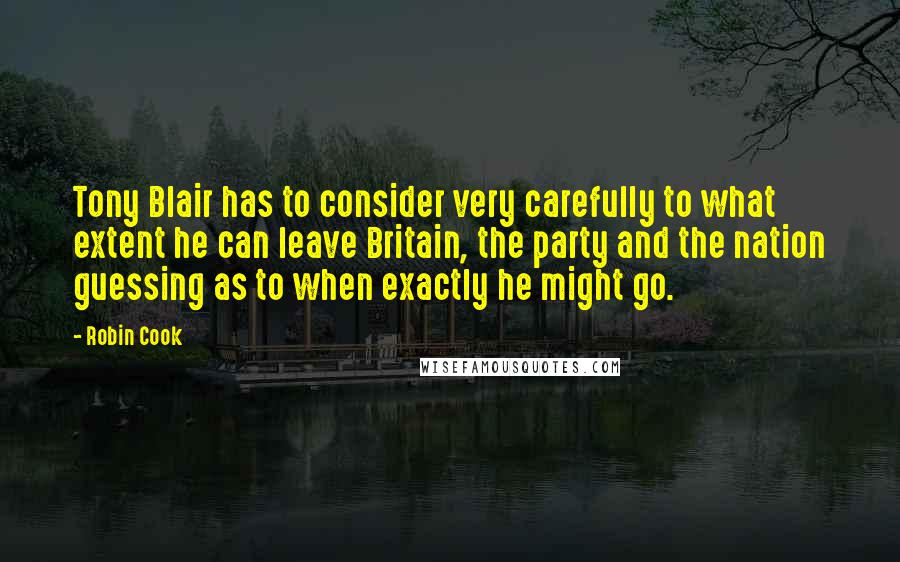 Tony Blair has to consider very carefully to what extent he can leave Britain, the party and the nation guessing as to when exactly he might go.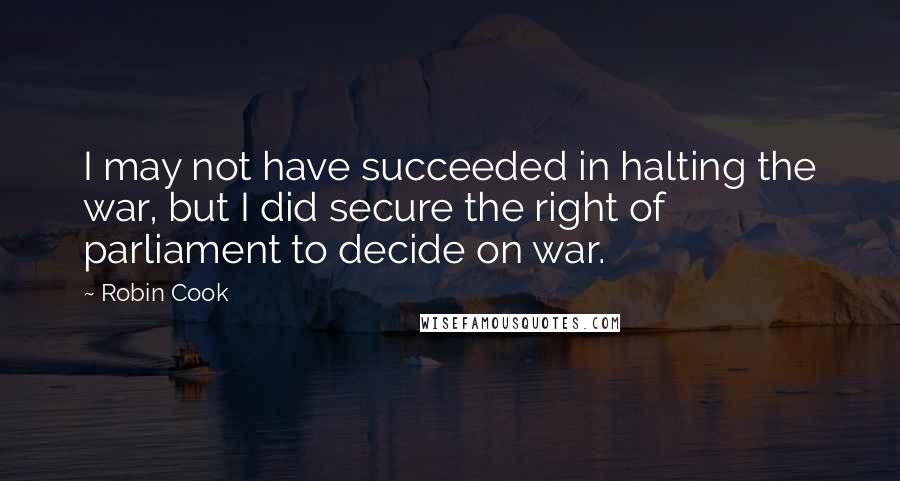 I may not have succeeded in halting the war, but I did secure the right of parliament to decide on war.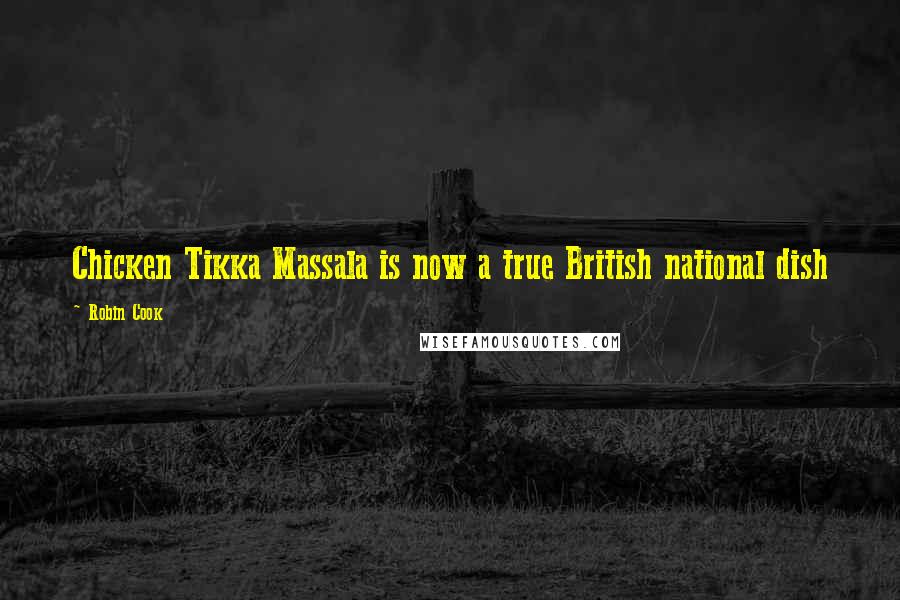 Chicken Tikka Massala is now a true British national dish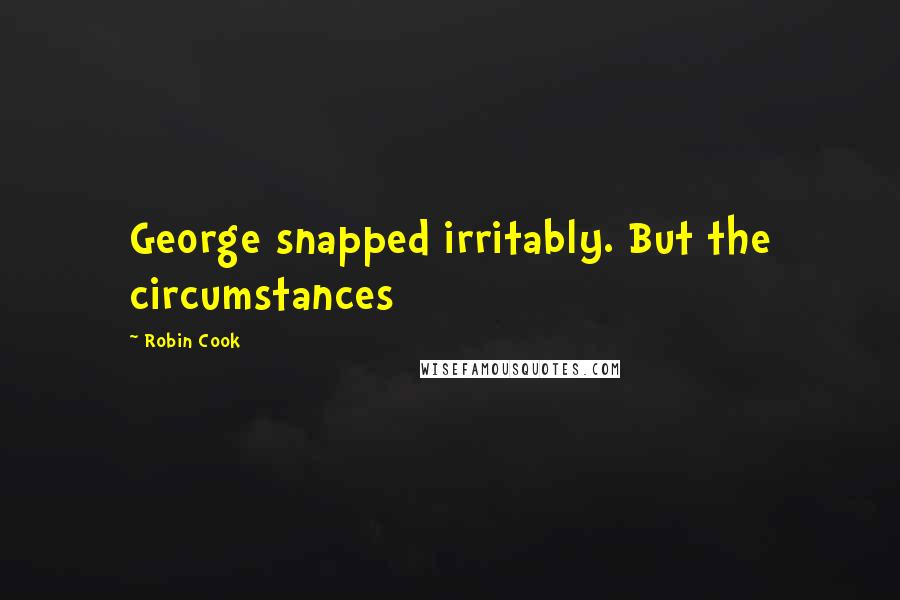 George snapped irritably. But the circumstances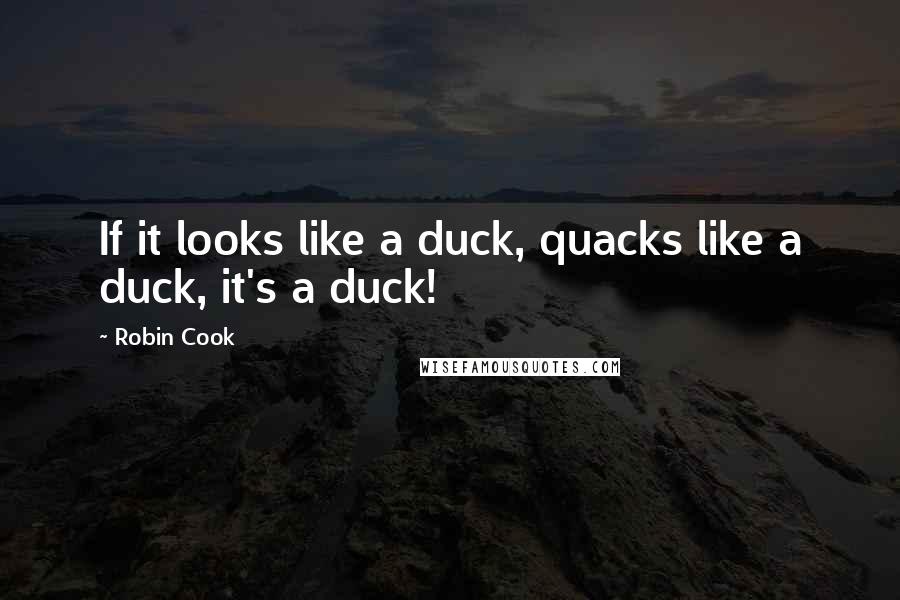 If it looks like a duck, quacks like a duck, it's a duck!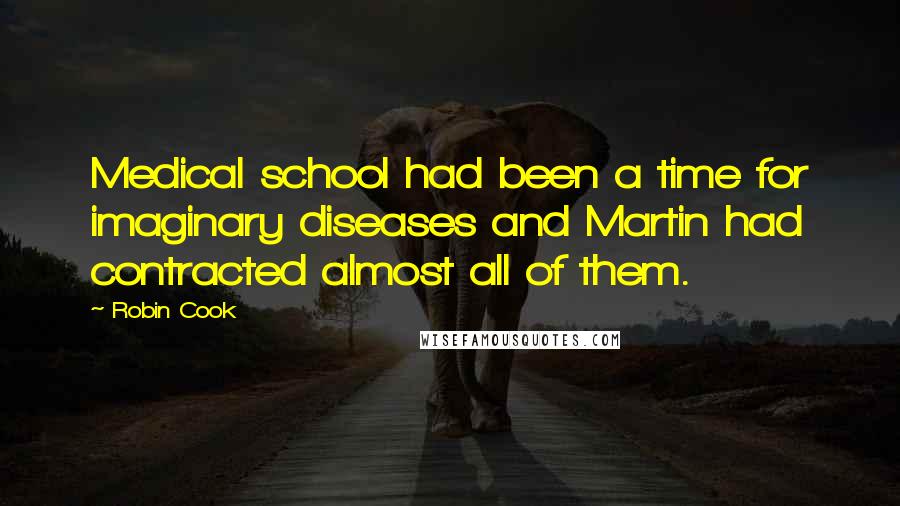 Medical school had been a time for imaginary diseases and Martin had contracted almost all of them.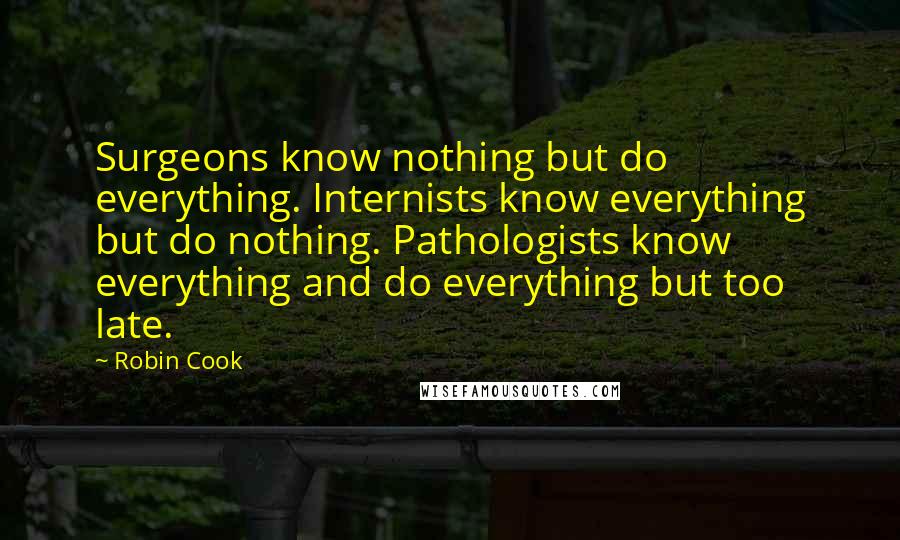 Surgeons know nothing but do everything. Internists know everything but do nothing. Pathologists know everything and do everything but too late.