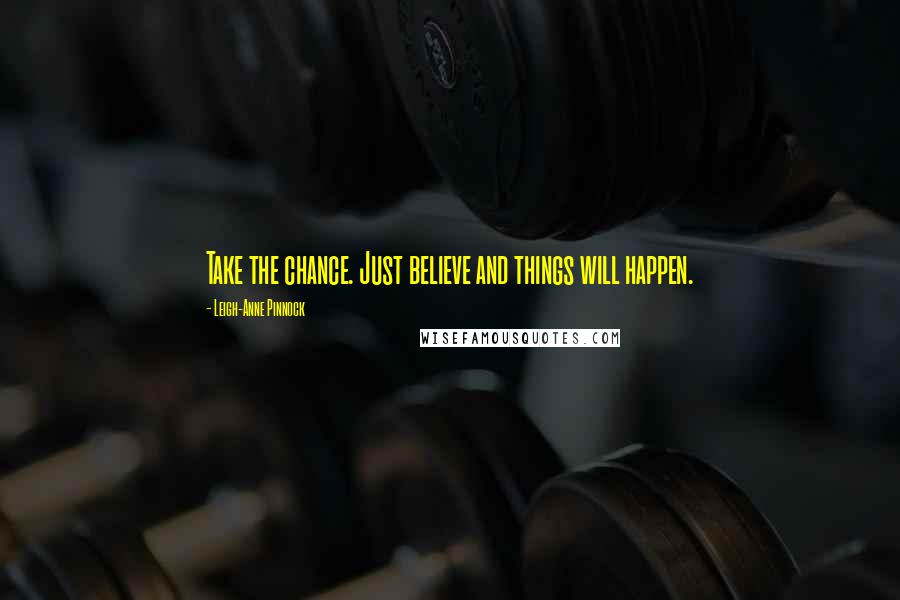 Take the chance. Just believe and things will happen.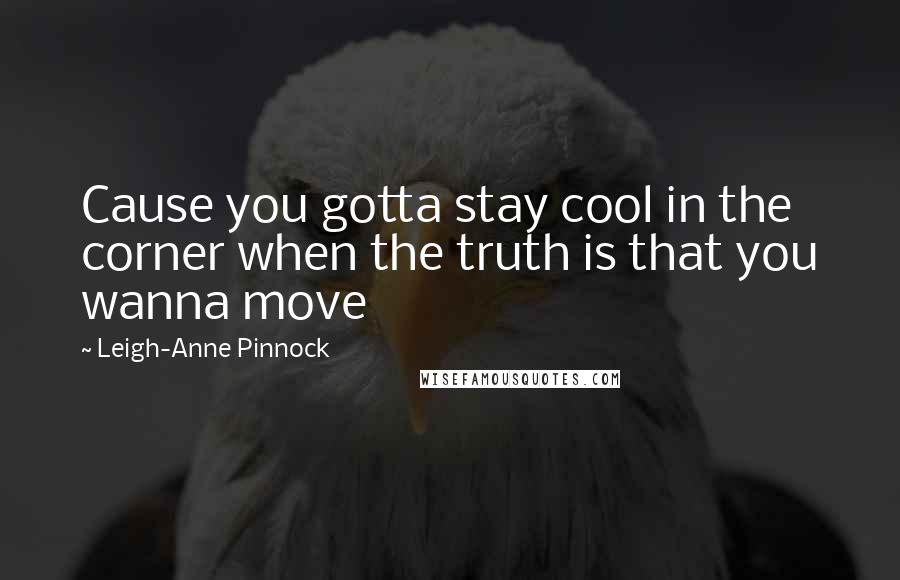 Cause you gotta stay cool in the corner when the truth is that you wanna move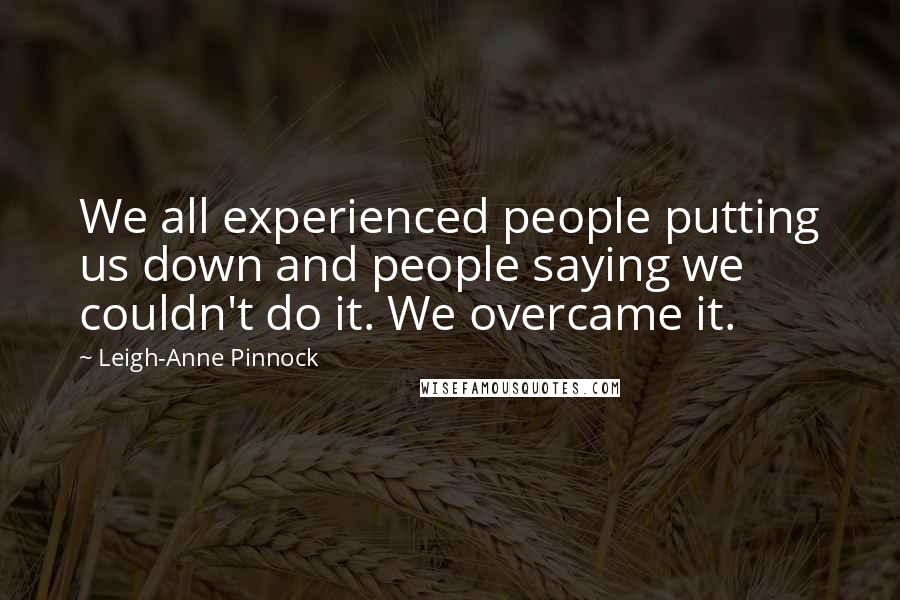 We all experienced people putting us down and people saying we couldn't do it. We overcame it.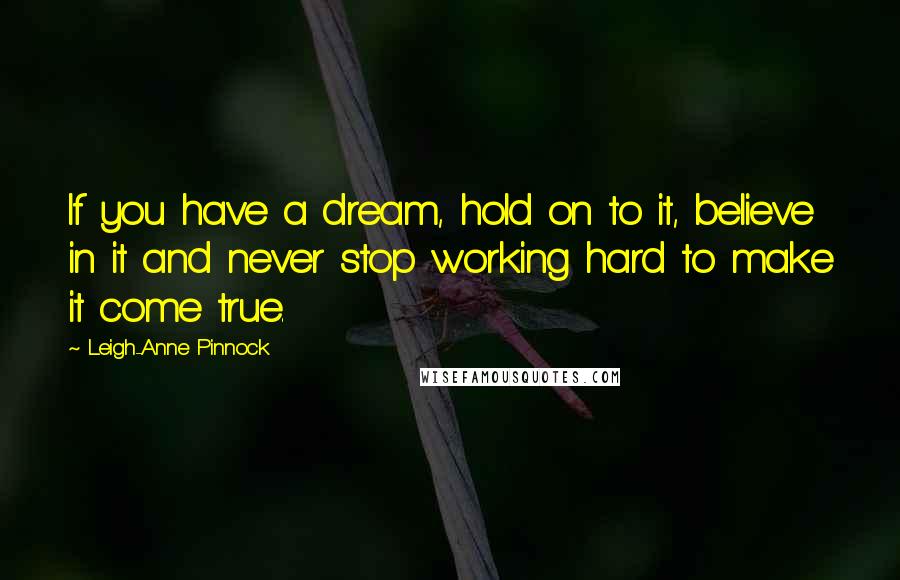 If you have a dream, hold on to it, believe in it and never stop working hard to make it come true.