Being Sold Out Quotes
Collection of top 36 famous quotes about Being Sold Out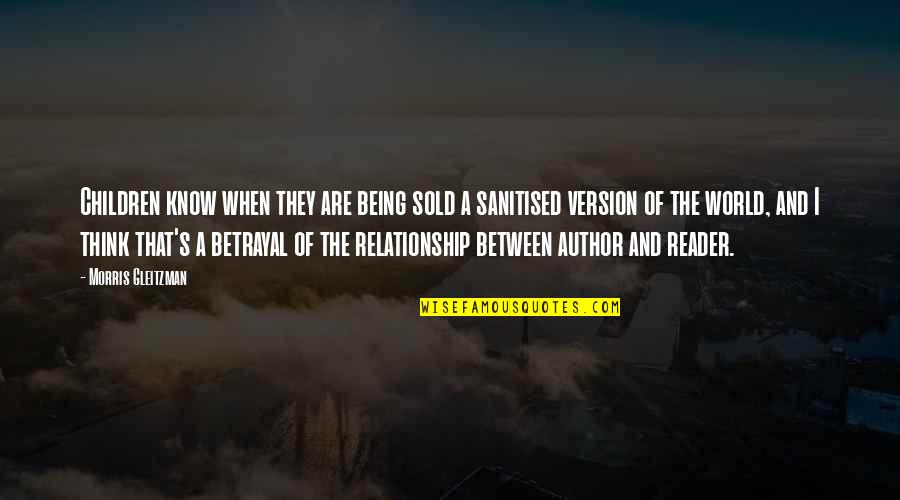 Children know when they are being sold a sanitised version of the world, and I think that's a betrayal of the relationship between author and reader.
—
Morris Gleitzman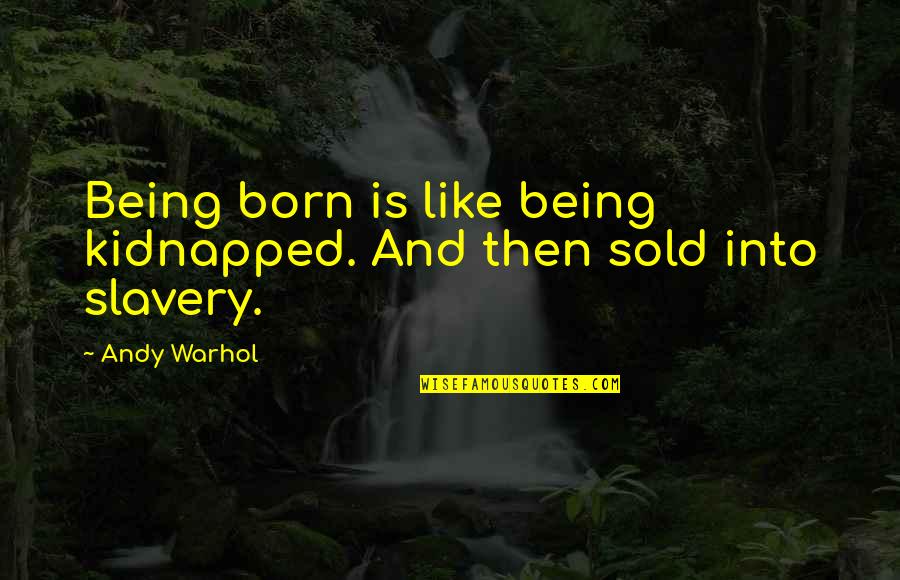 Being born is like being kidnapped. And then sold into slavery.
—
Andy Warhol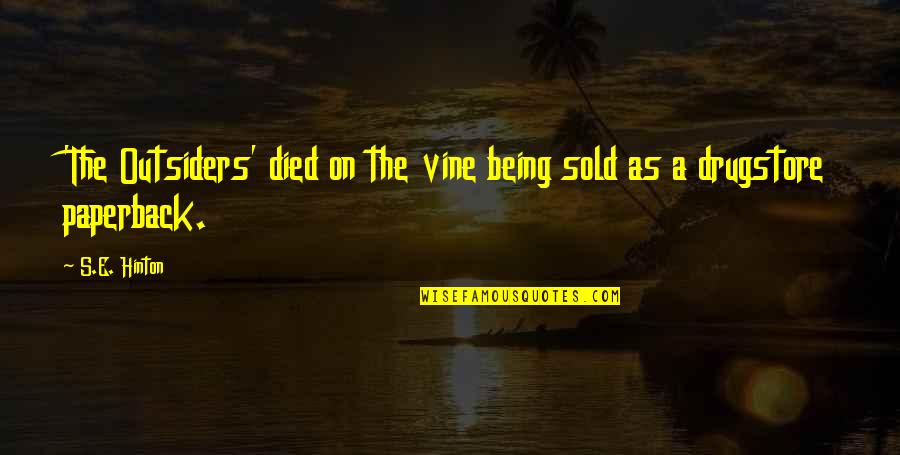 'The Outsiders' died on the vine being sold as a drugstore paperback.
—
S.E. Hinton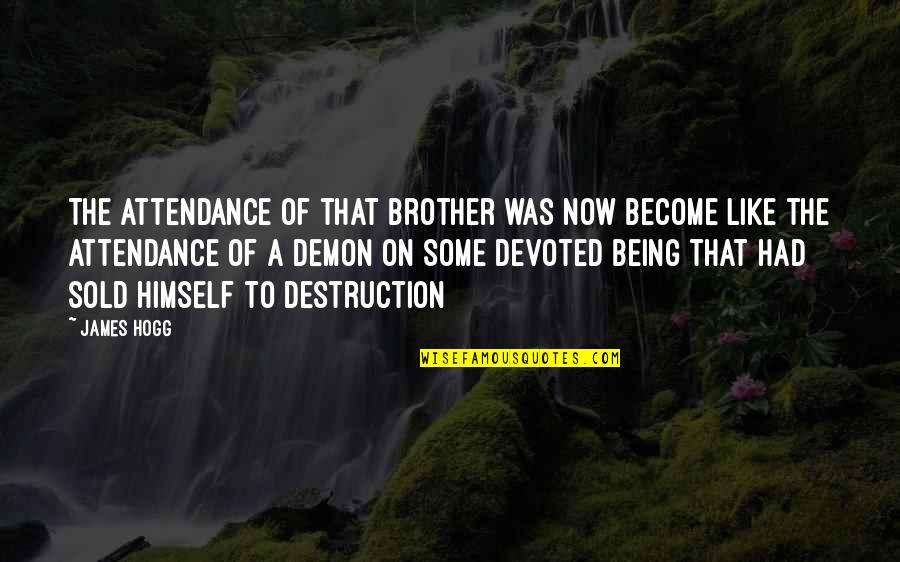 The attendance of that brother was now become like the attendance of a demon on some devoted being that had sold himself to destruction
—
James Hogg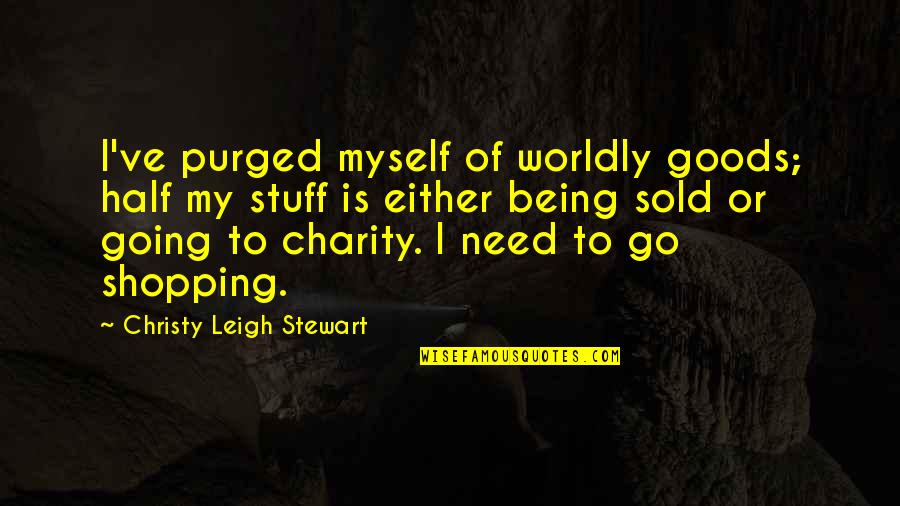 I've purged myself of worldly goods; half my stuff is either being sold or going to charity. I need to go shopping.
—
Christy Leigh Stewart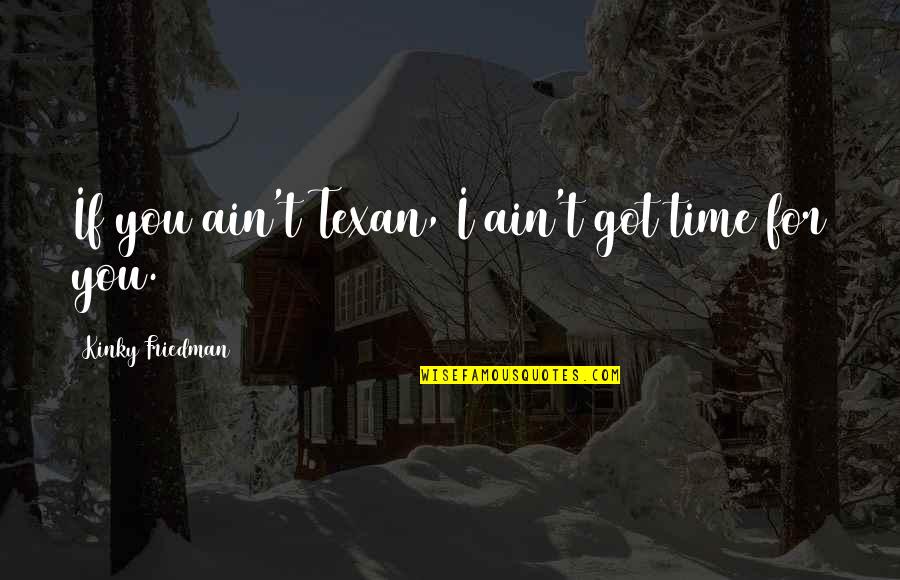 If you ain't Texan, I ain't got time for you.
—
Kinky Friedman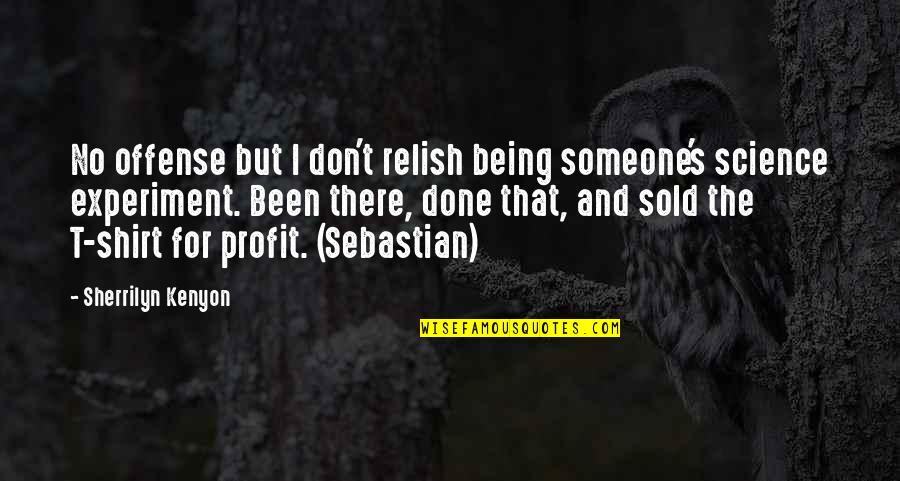 No offense but I don't relish being someone's science experiment. Been there, done that, and sold the T-shirt for profit. (Sebastian)
—
Sherrilyn Kenyon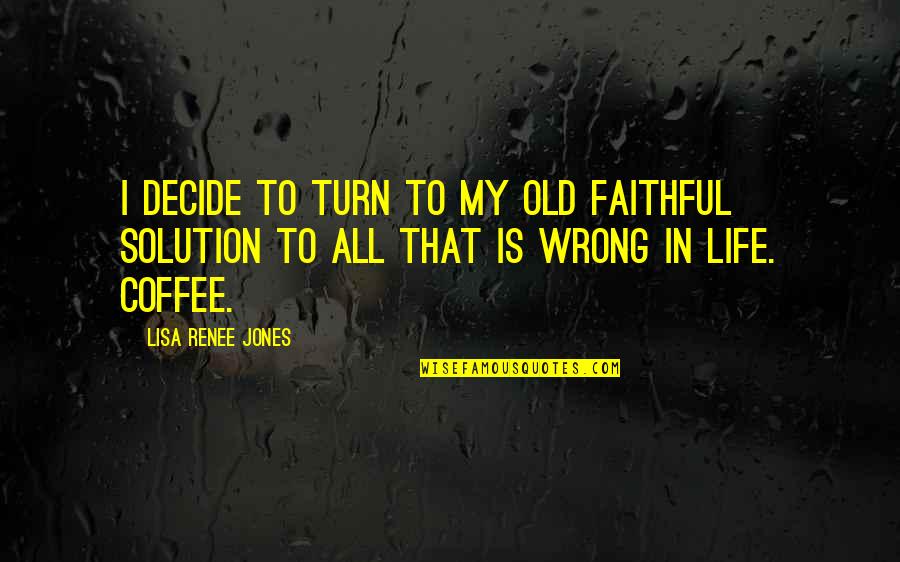 I decide to turn to my old faithful solution to all that is wrong in life. Coffee.
—
Lisa Renee Jones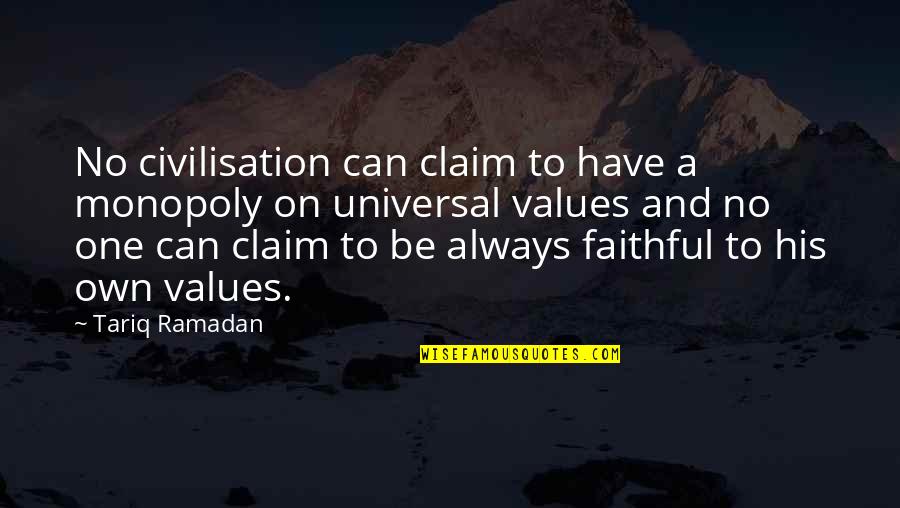 No civilisation can claim to have a monopoly on universal values and no one can claim to be always faithful to his own values.
—
Tariq Ramadan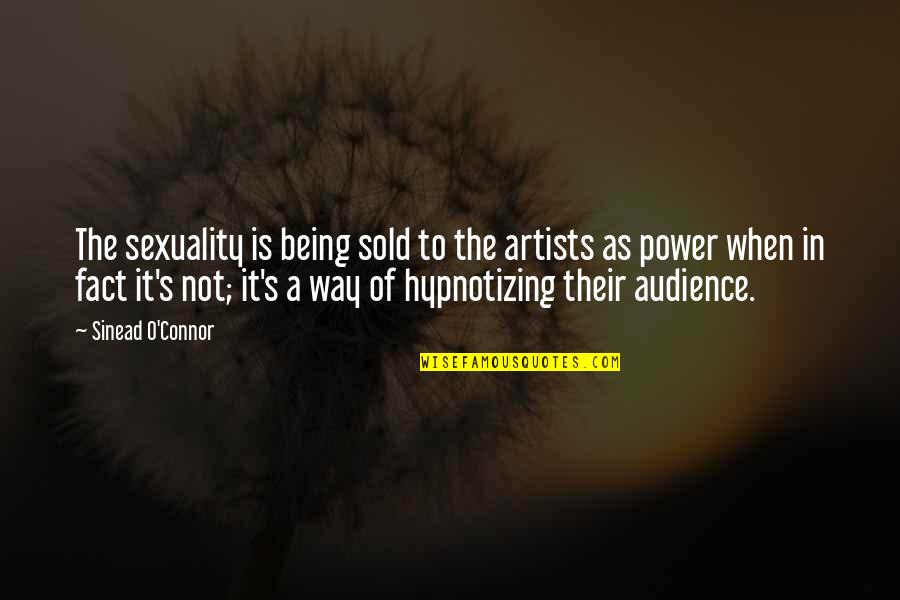 The sexuality is being sold to the artists as power when in fact it's not; it's a way of hypnotizing their audience.
—
Sinead O'Connor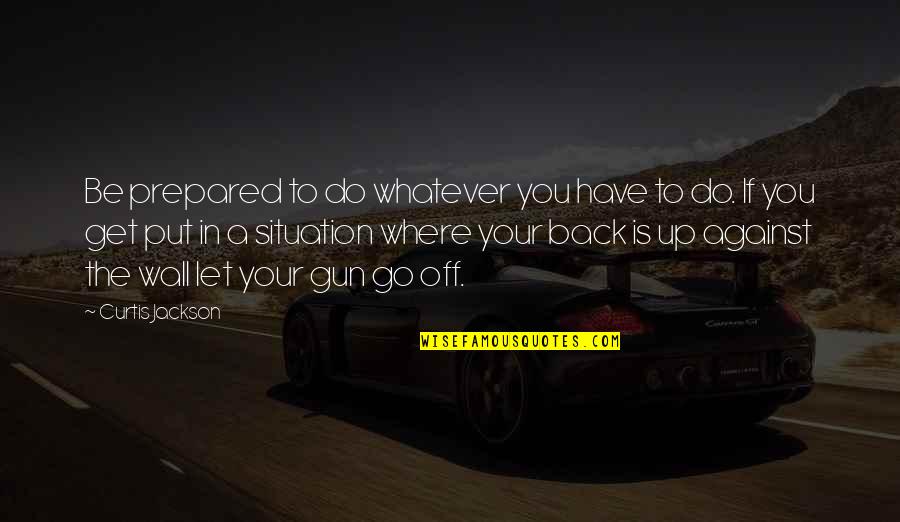 Be prepared to do whatever you have to do. If you get put in a situation where your back is up against the wall let your gun go off. —
Curtis Jackson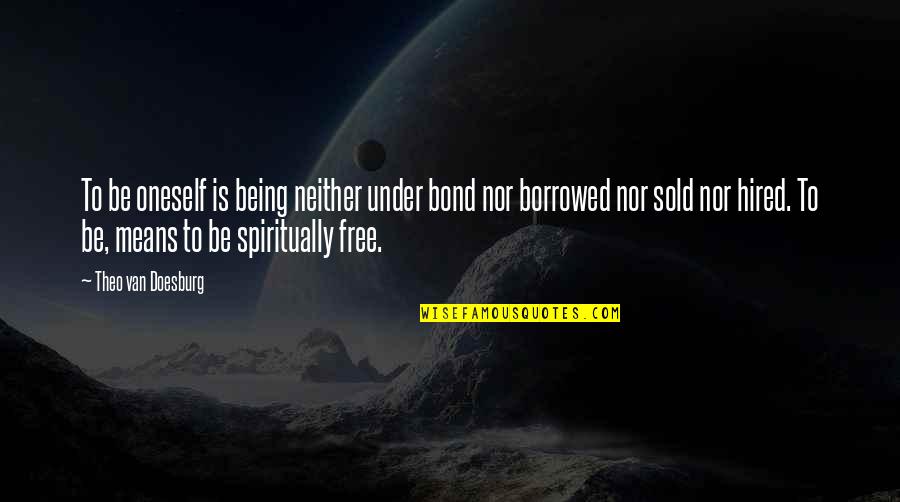 To be oneself is being neither under bond nor borrowed nor sold nor hired. To be, means to be spiritually free. —
Theo Van Doesburg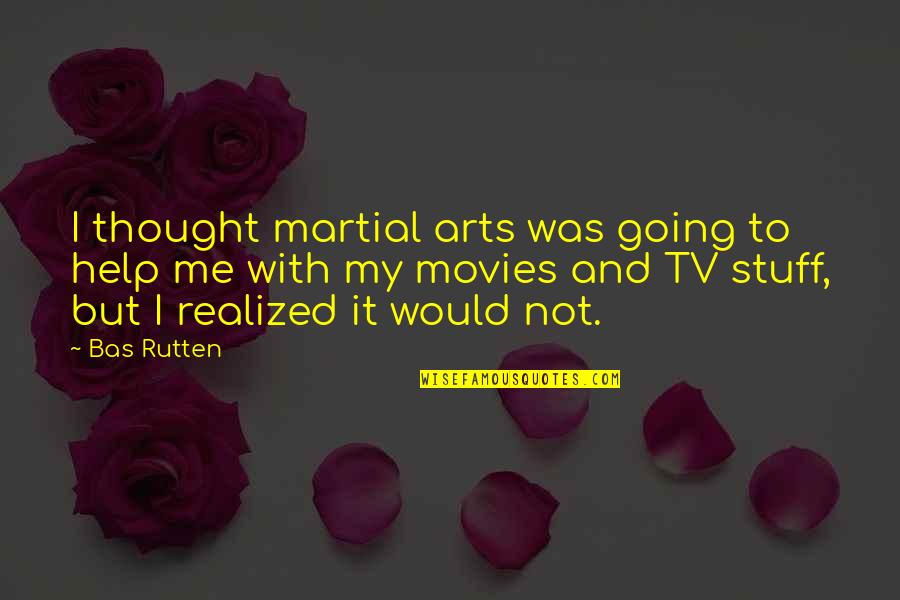 I thought martial arts was going to help me with my movies and TV stuff, but I realized it would not. —
Bas Rutten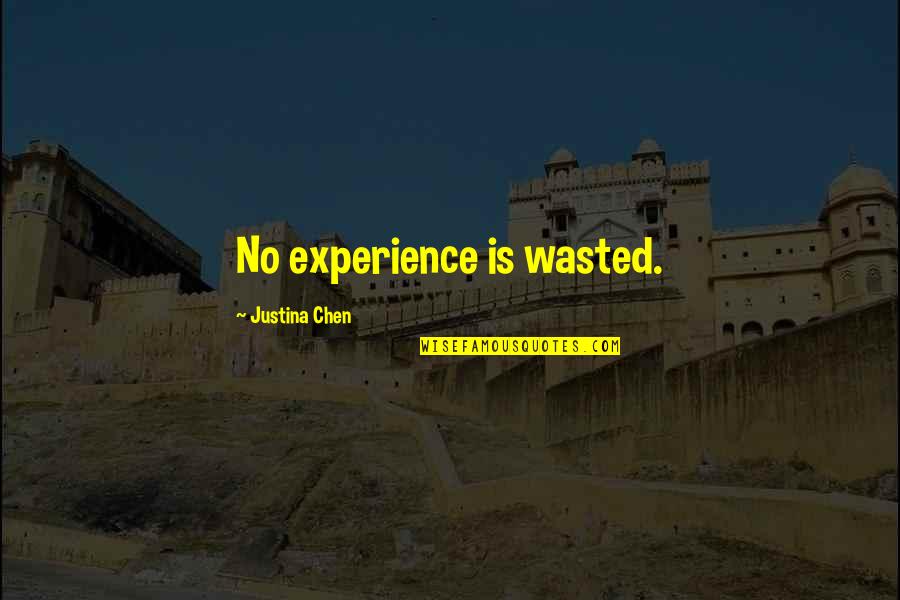 No experience is wasted. —
Justina Chen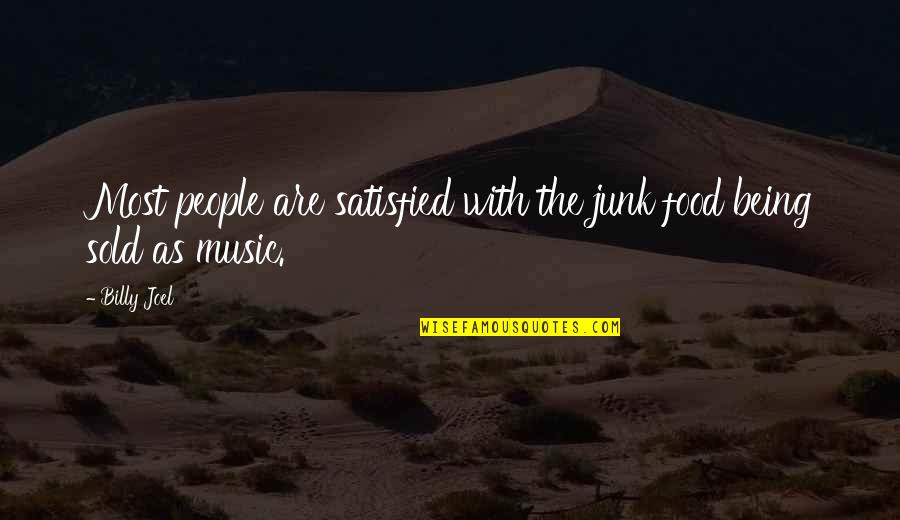 Most people are satisfied with the junk food being sold as music. —
Billy Joel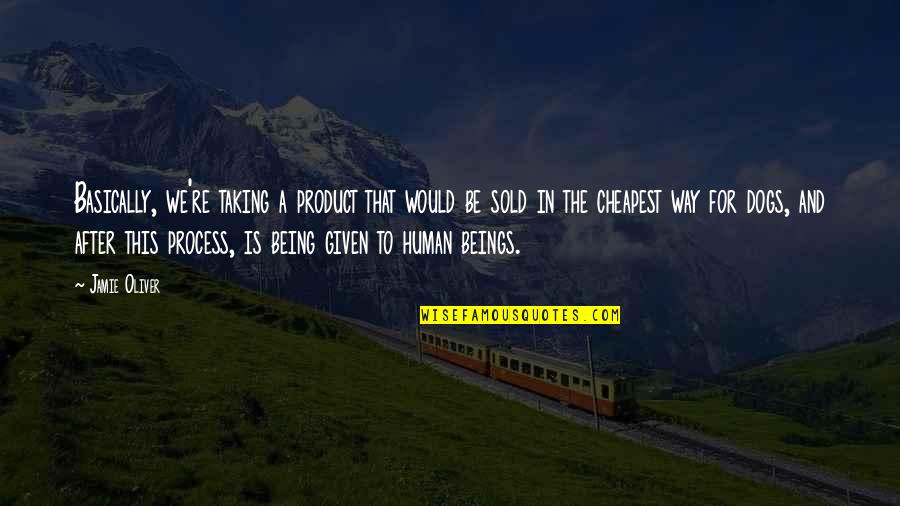 Basically, we're taking a product that would be sold in the cheapest way for dogs, and after this process, is being given to human beings. —
Jamie Oliver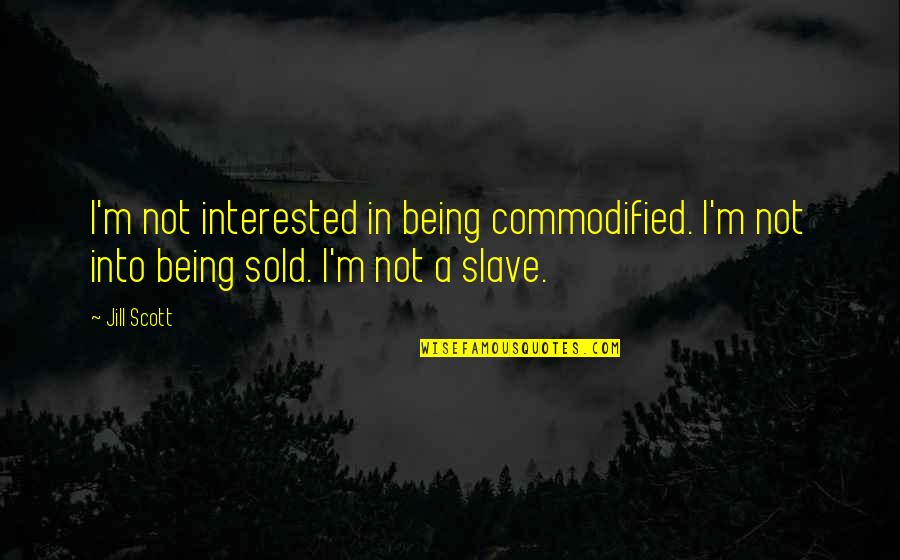 I'm not interested in being commodified. I'm not into being sold. I'm not a slave. —
Jill Scott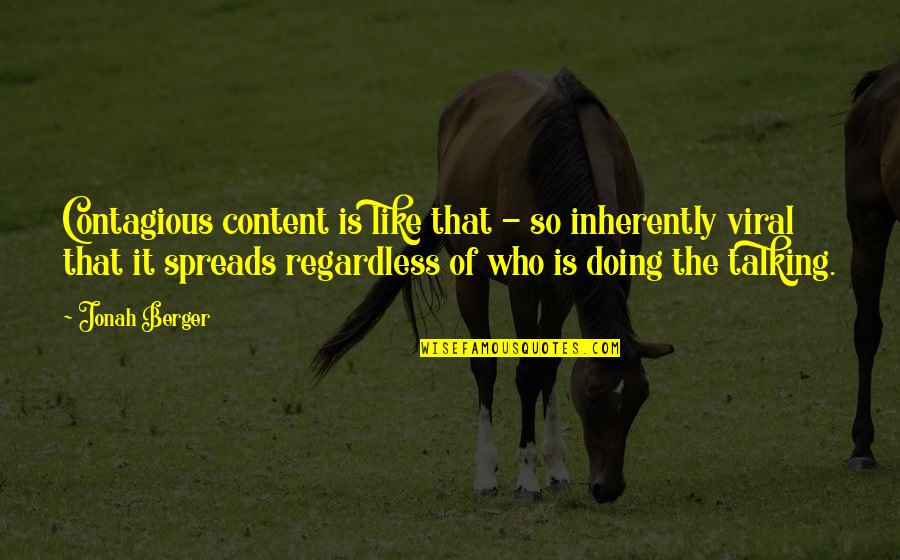 Contagious content is like that - so inherently viral that it spreads regardless of who is doing the talking. —
Jonah Berger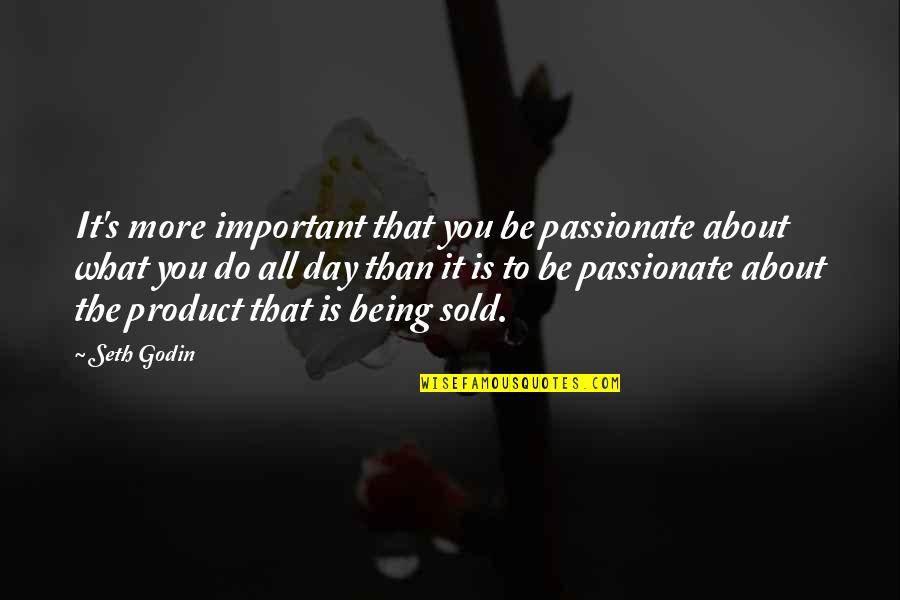 It's more important that you be passionate about what you do all day than it is to be passionate about the product that is being sold. —
Seth Godin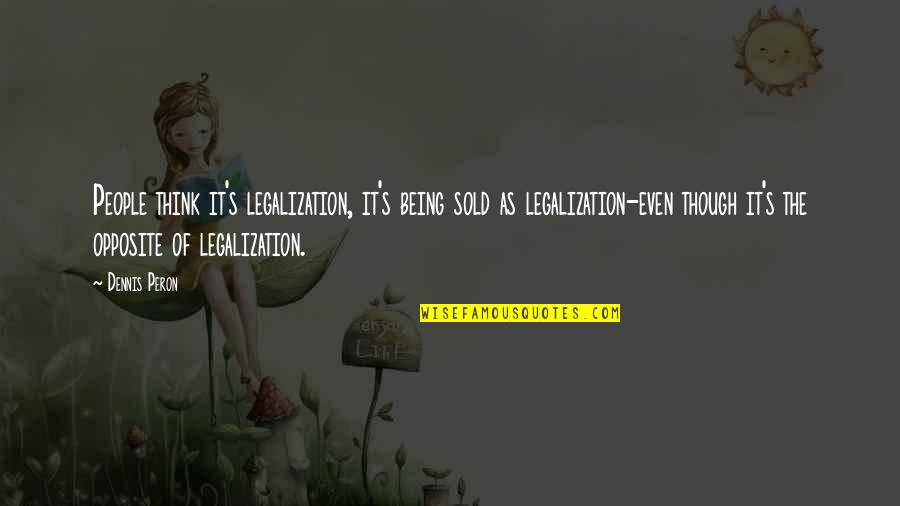 People think it's legalization, it's being sold as legalization-even though it's the opposite of legalization. —
Dennis Peron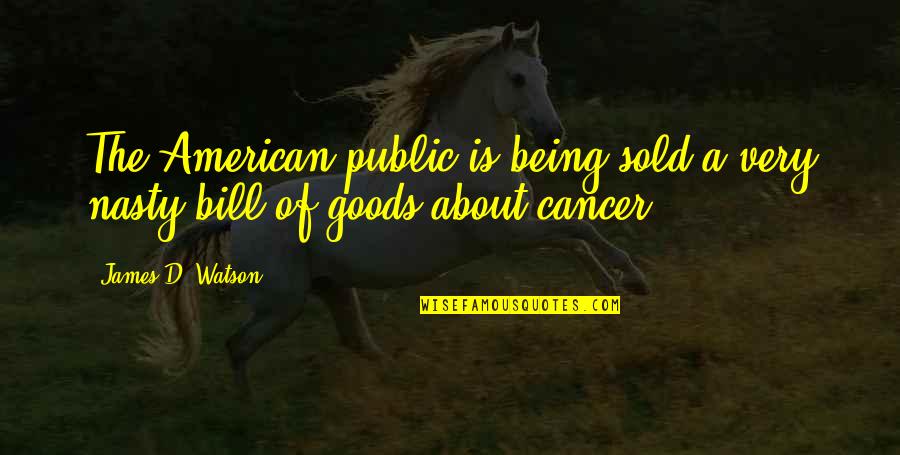 The American public is being sold a very nasty bill of goods about cancer. —
James D. Watson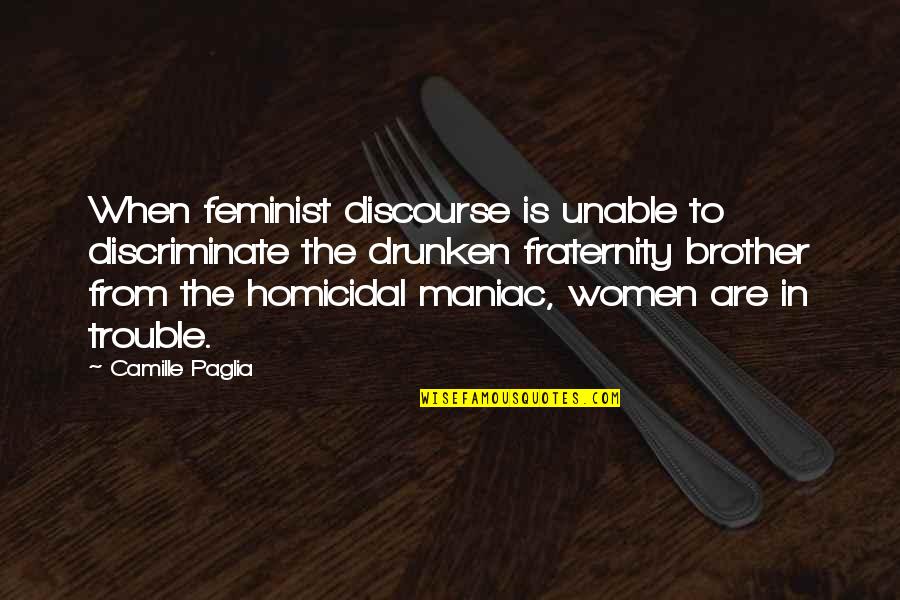 When feminist discourse is unable to discriminate the drunken fraternity brother from the homicidal maniac, women are in trouble. —
Camille Paglia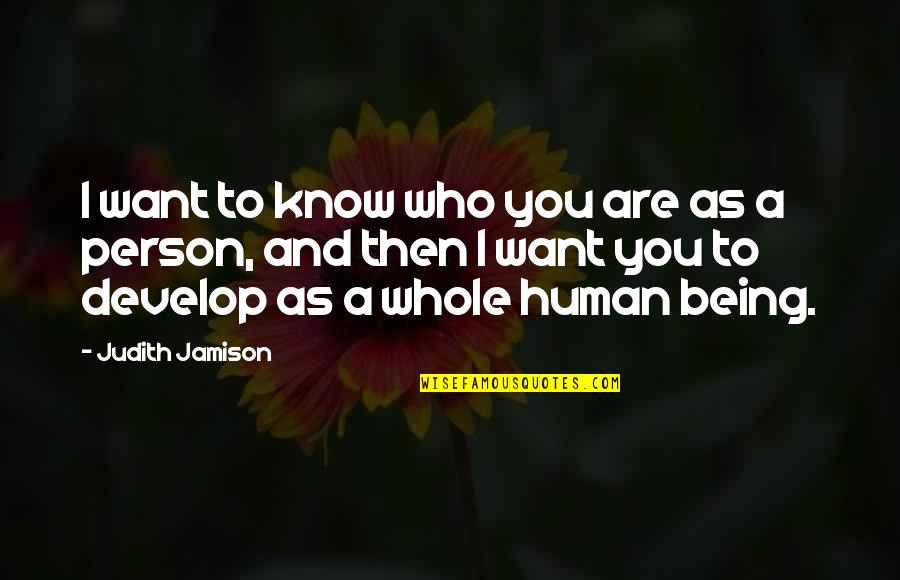 I want to know who you are as a person, and then I want you to develop as a whole human being. —
Judith Jamison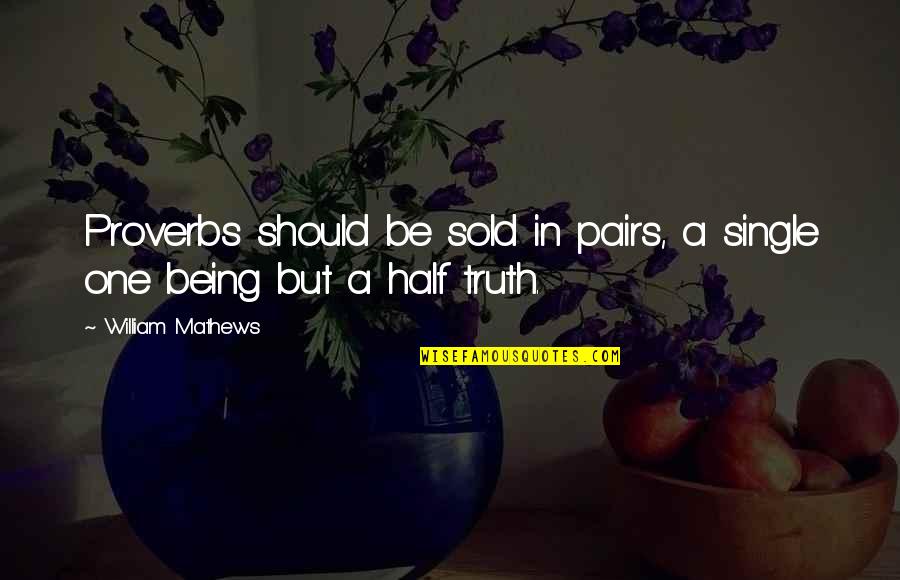 Proverbs should be sold in pairs, a single one being but a half truth. —
William Mathews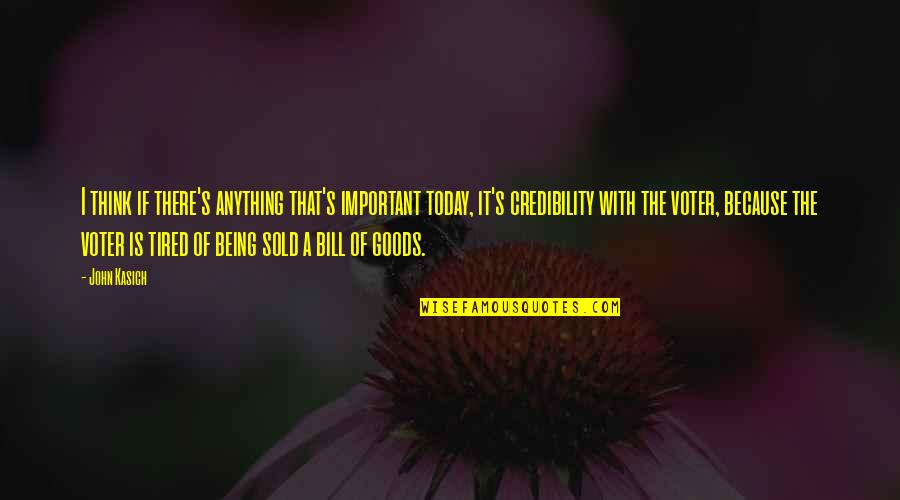 I think if there's anything that's important today, it's credibility with the voter, because the voter is tired of being sold a bill of goods. —
John Kasich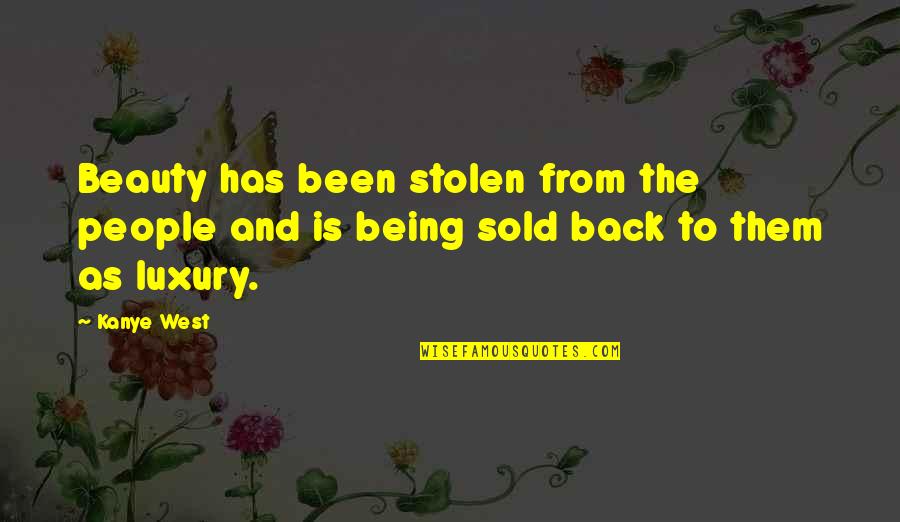 Beauty has been stolen from the people and is being sold back to them as luxury. —
Kanye West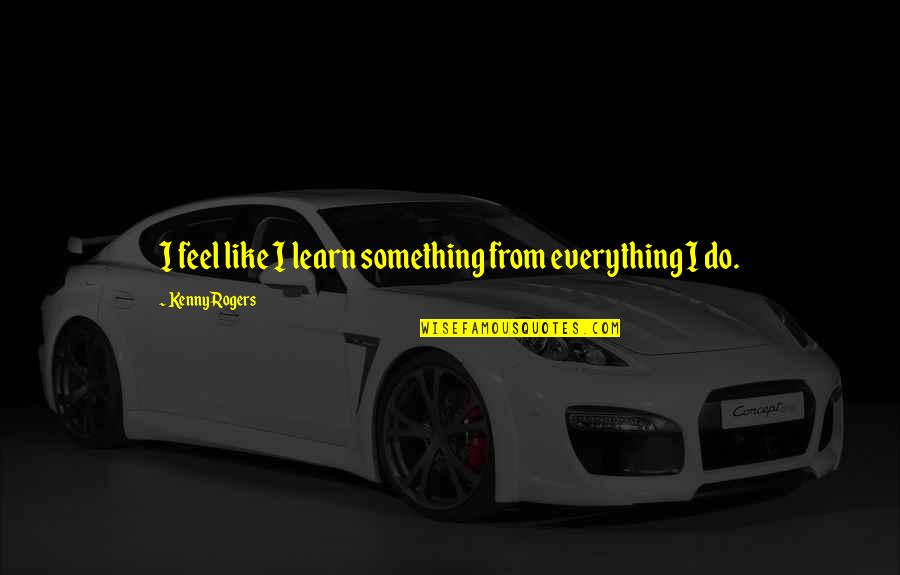 I feel like I learn something from everything I do. —
Kenny Rogers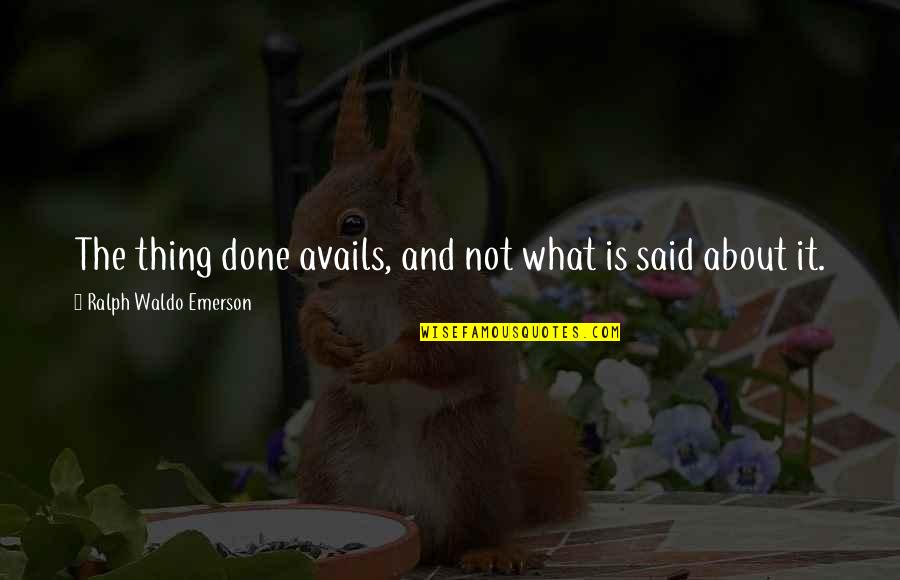 The thing done avails, and not what is said about it. —
Ralph Waldo Emerson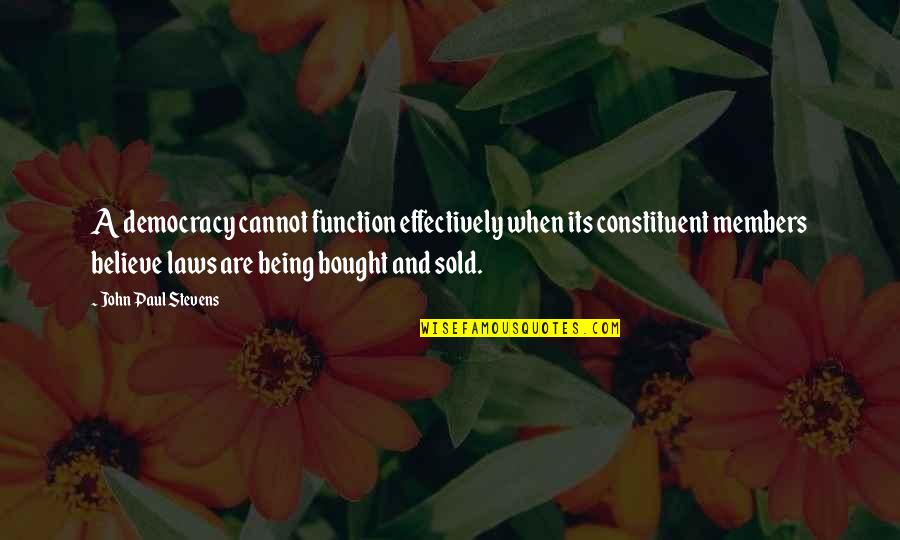 A democracy cannot function effectively when its constituent members believe laws are being bought and sold. —
John Paul Stevens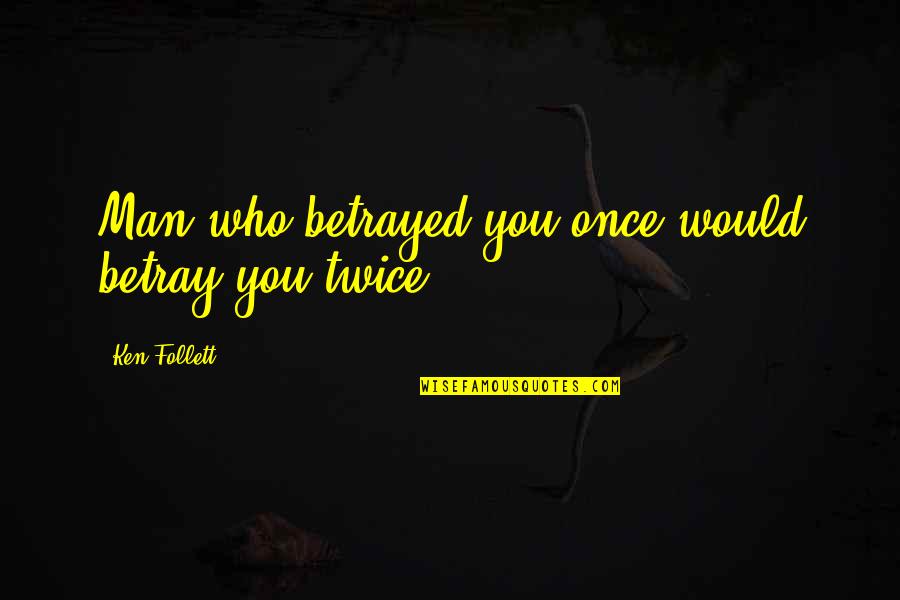 Man who betrayed you once would betray you twice. —
Ken Follett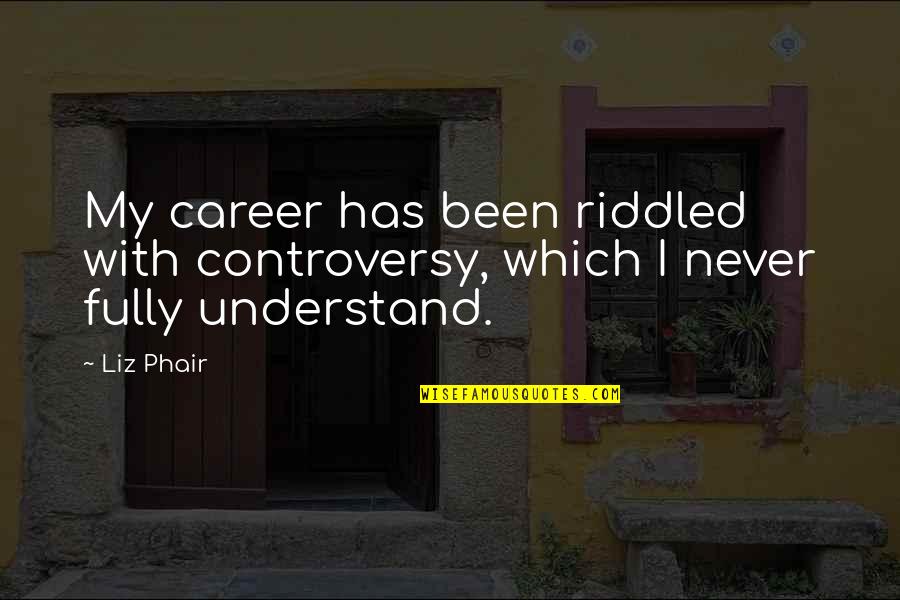 My career has been riddled with controversy, which I never fully understand. —
Liz Phair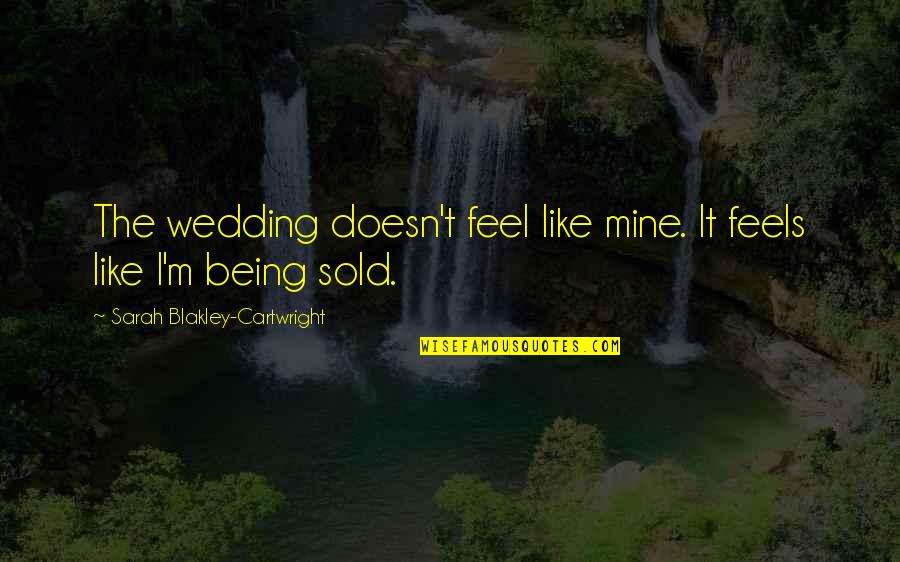 The wedding doesn't feel like mine. It feels like I'm being sold. —
Sarah Blakley-Cartwright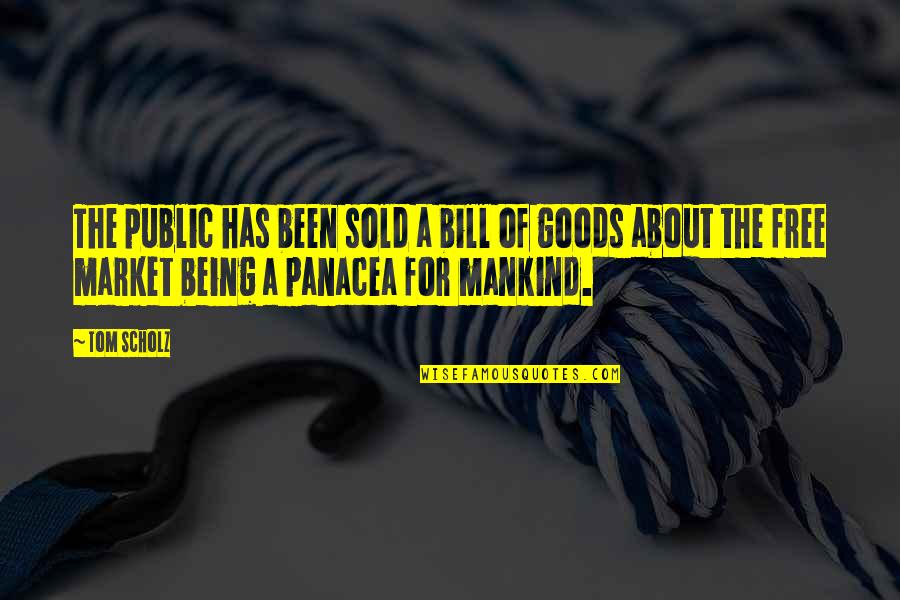 The public has been sold a bill of goods about the free market being a panacea for mankind. —
Tom Scholz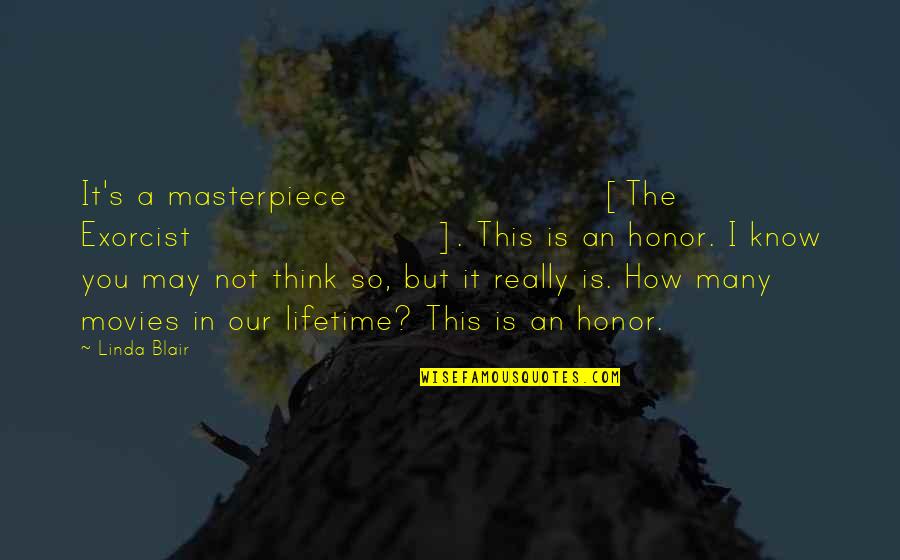 It's a masterpiece [The Exorcist]. This is an honor. I know you may not think so, but it really is. How many movies in our lifetime? This is an honor. —
Linda Blair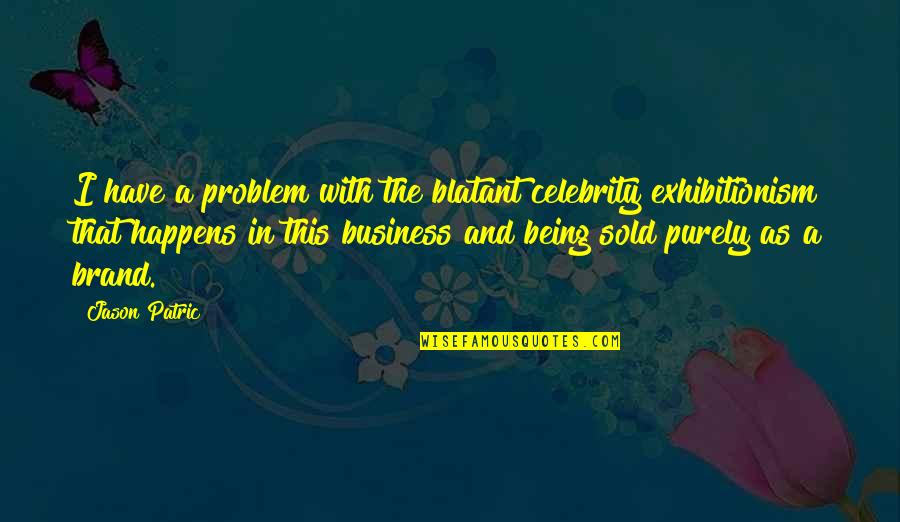 I have a problem with the blatant celebrity exhibitionism that happens in this business and being sold purely as a brand. —
Jason Patric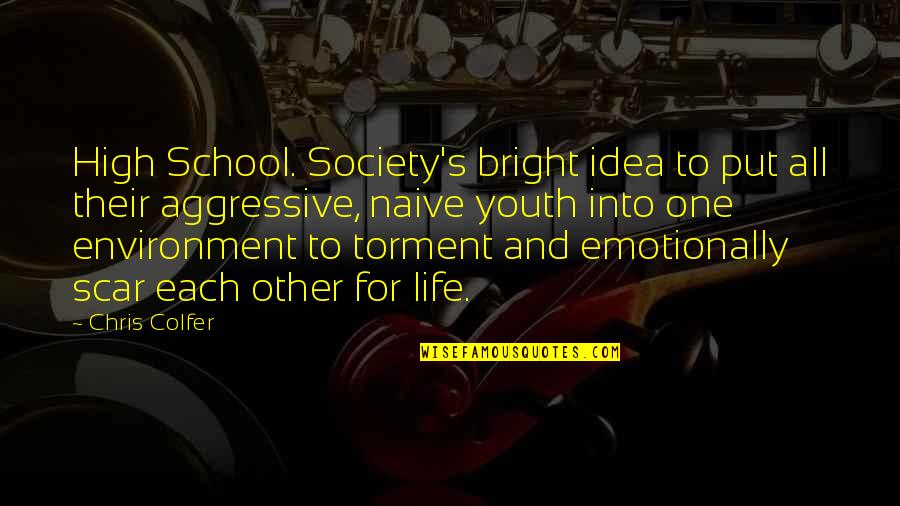 High School. Society's bright idea to put all their aggressive, naive youth into one environment to torment and emotionally scar each other for life. —
Chris Colfer