Robert Towne Quotes
Top 13 wise famous quotes and sayings by Robert Towne
Robert Towne Famous Quotes & Sayings
Discover top inspirational quotes from Robert Towne on Wise Famous Quotes.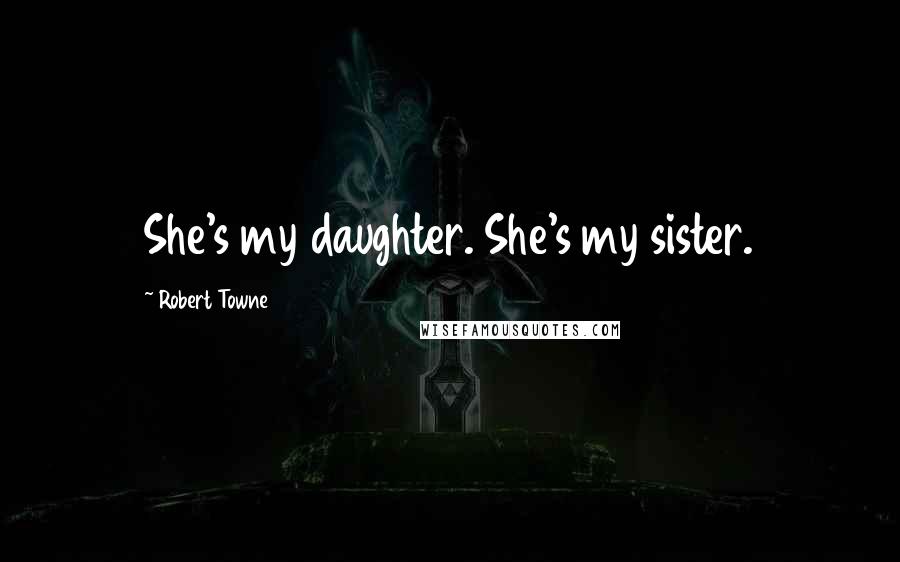 She's my daughter. She's my sister.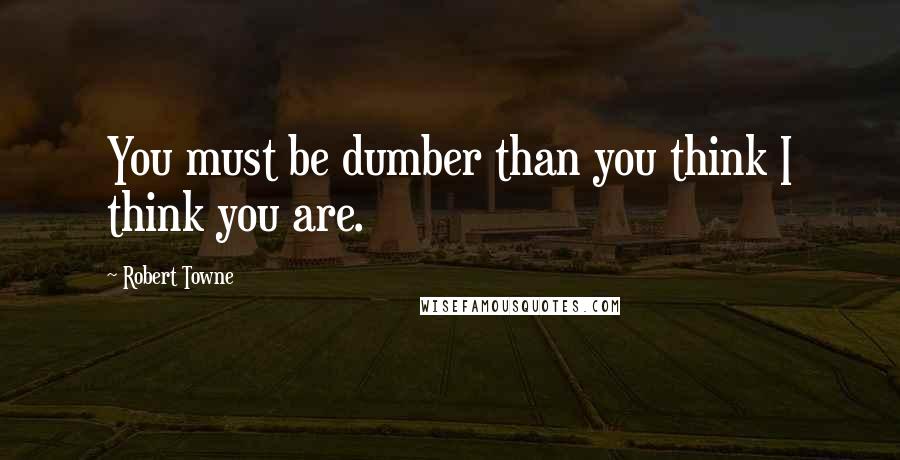 You must be dumber than you think I think you are.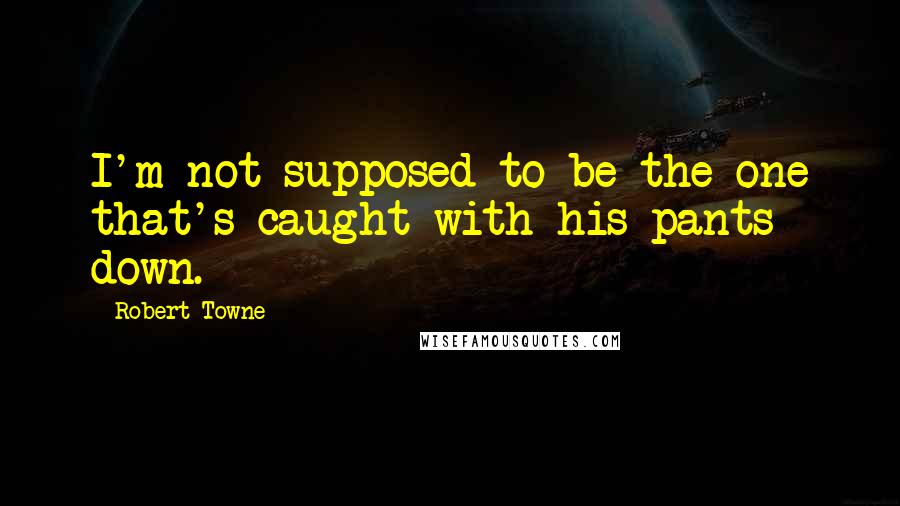 I'm not supposed to be the one that's caught with his pants down.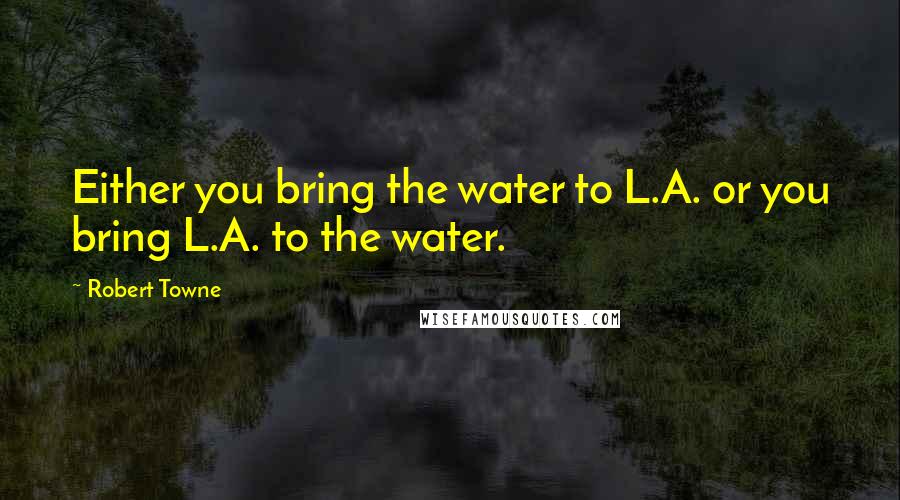 Either you bring the water to L.A. or you bring L.A. to the water.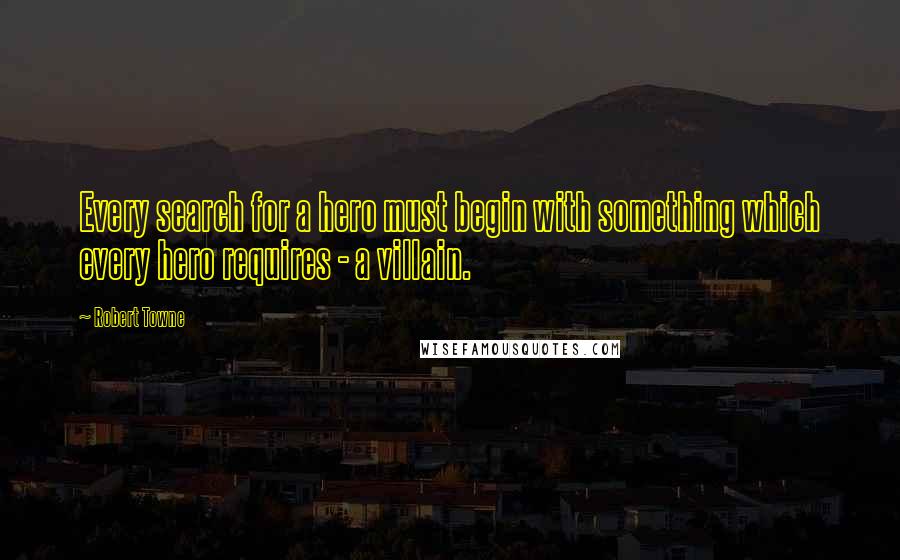 Every search for a hero must begin with something which every hero requires - a villain.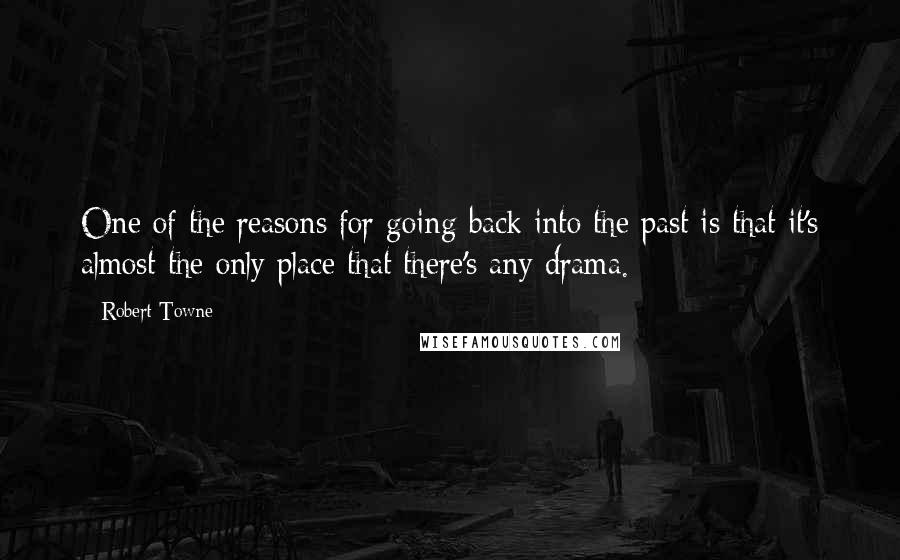 One of the reasons for going back into the past is that it's almost the only place that there's any drama.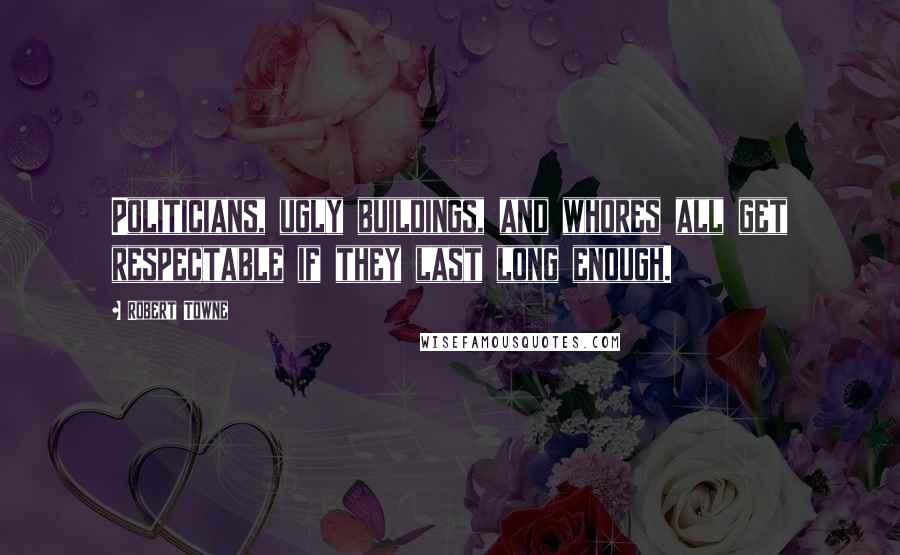 Politicians, ugly buildings, and whores all get respectable if they last long enough.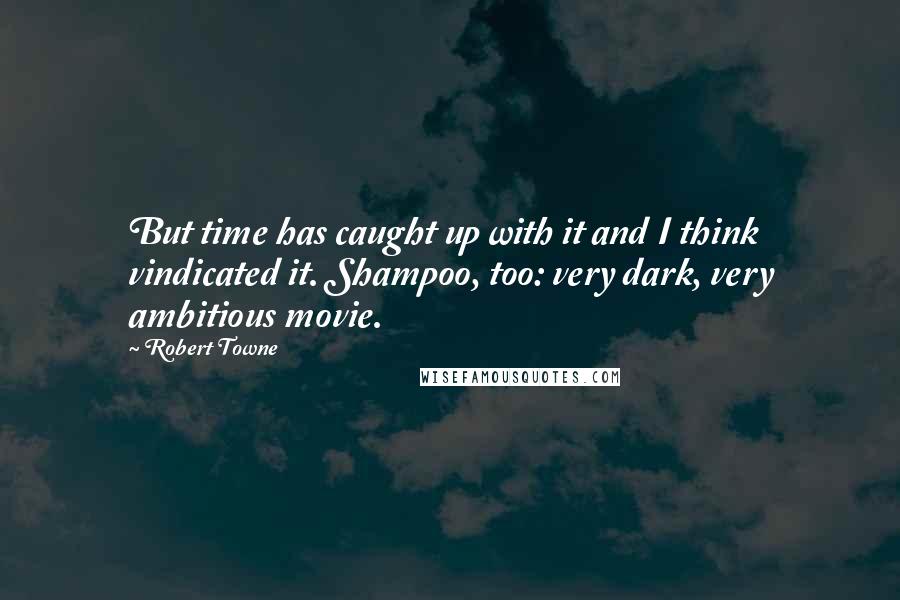 But time has caught up with it and I think vindicated it. Shampoo, too: very dark, very ambitious movie.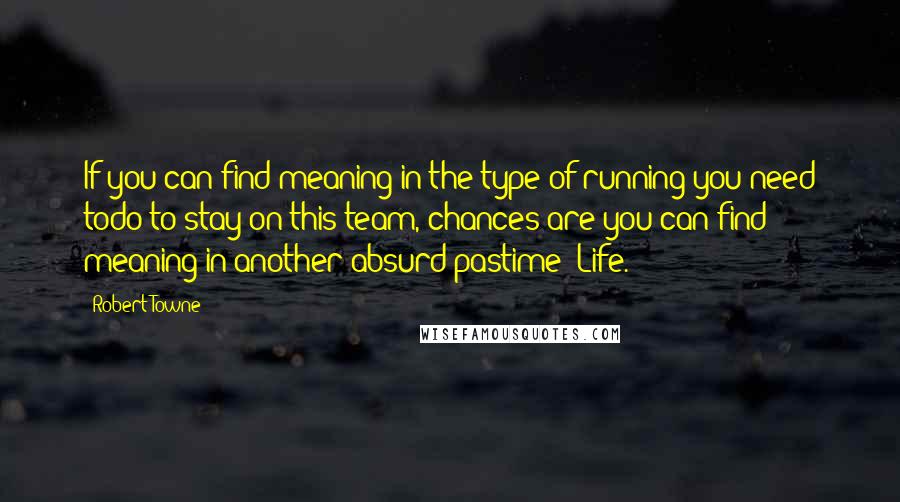 If you can find meaning in the type of running you need todo to stay on this team, chances are you can find meaning in another absurd pastime: Life.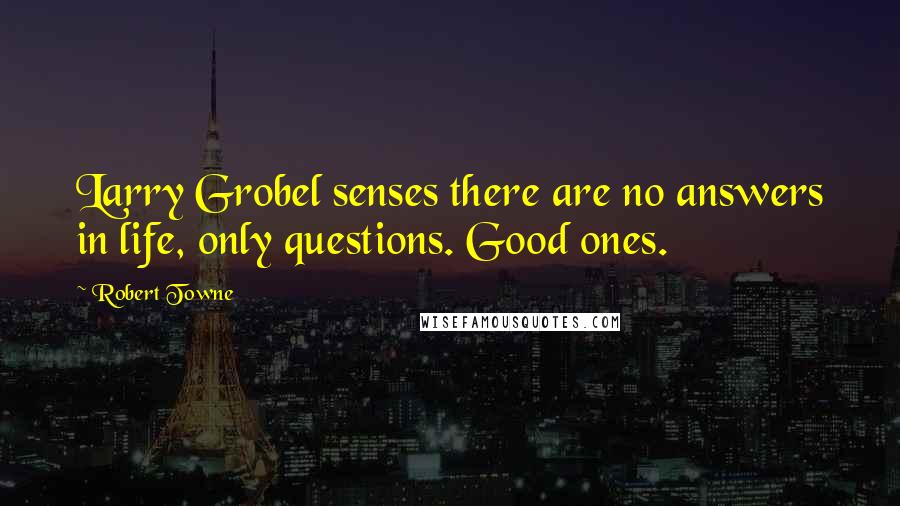 Larry Grobel senses there are no answers in life, only questions. Good ones.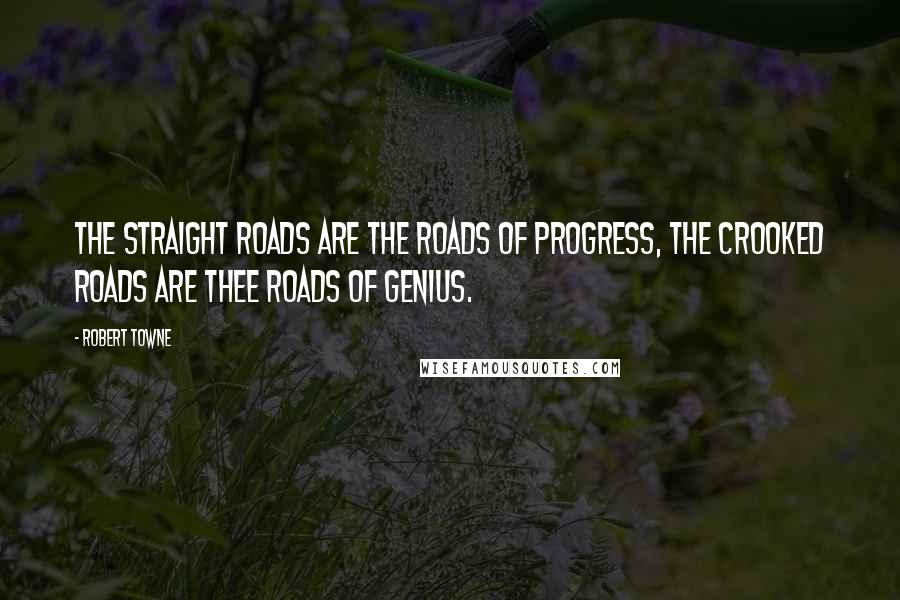 The straight roads are the roads of progress, the crooked roads are thee roads of genius.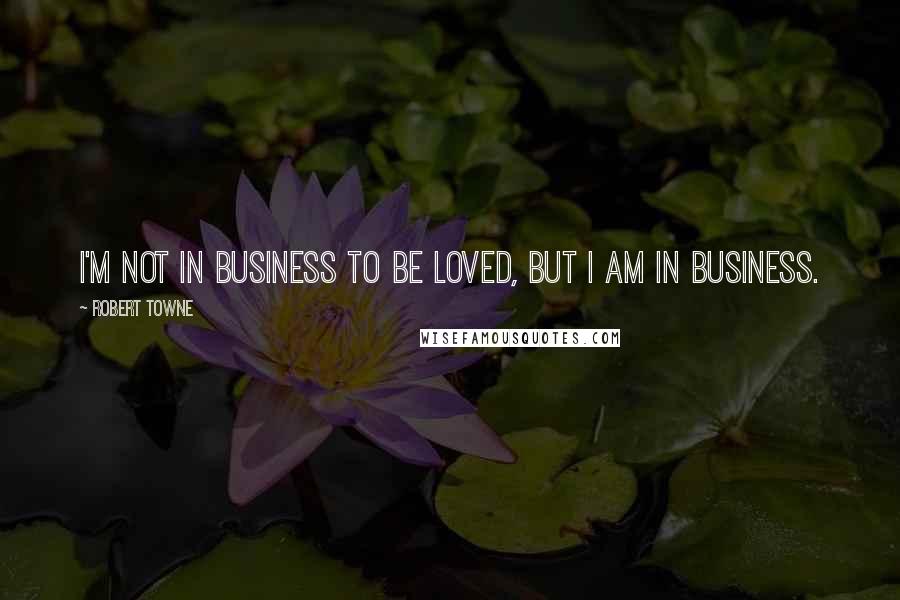 I'm not in business to be loved, but I am in business.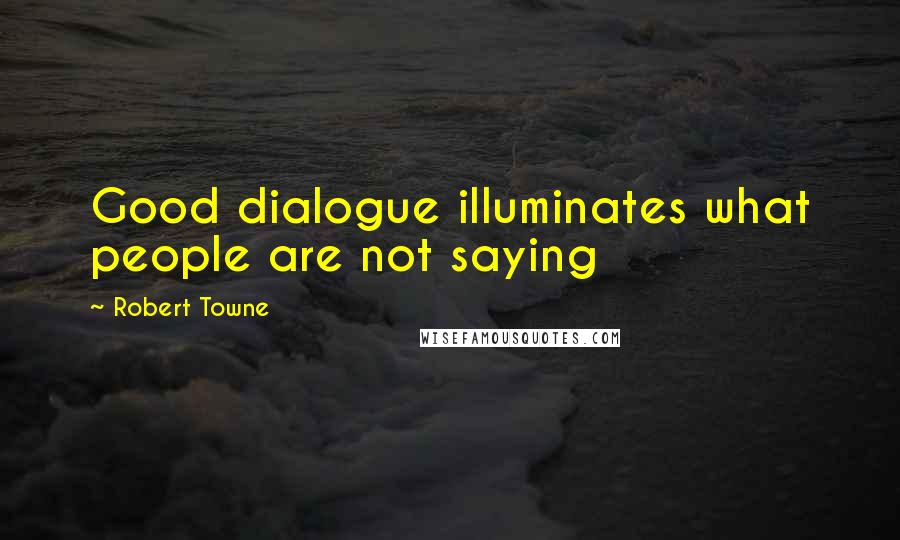 Good dialogue illuminates what people are not saying