Robert Sternberg Quotes
Top 12 wise famous quotes and sayings by Robert Sternberg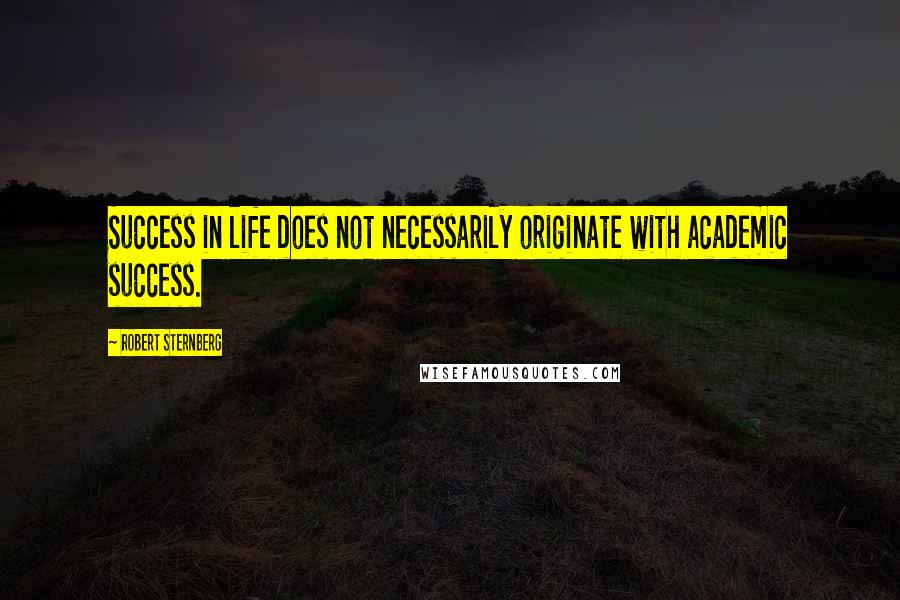 Success in life does not necessarily originate with academic success.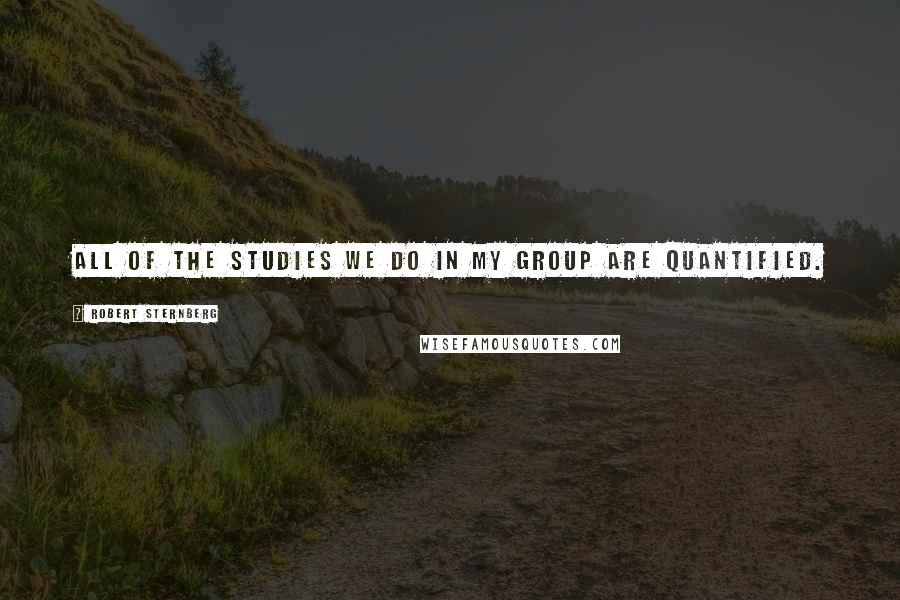 All of the studies we do in my group are quantified.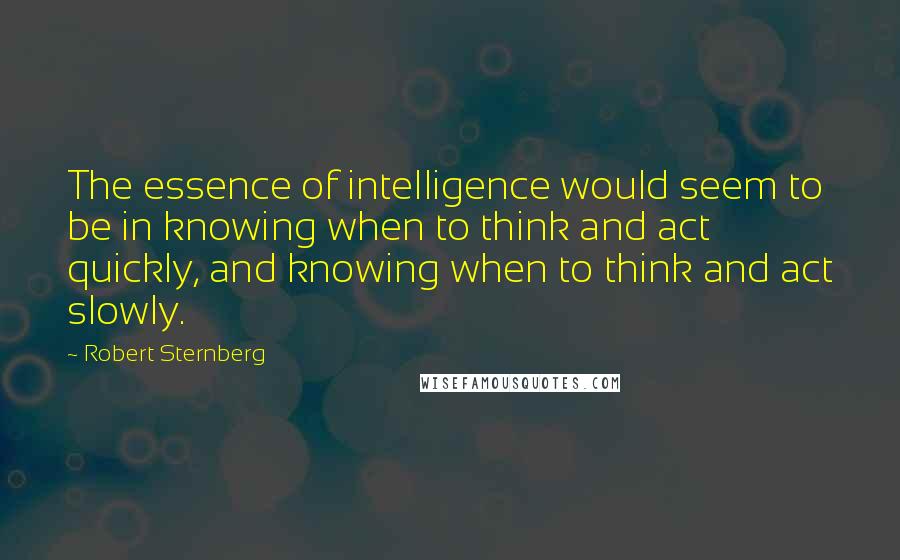 The essence of intelligence would seem to be in knowing when to think and act quickly, and knowing when to think and act slowly.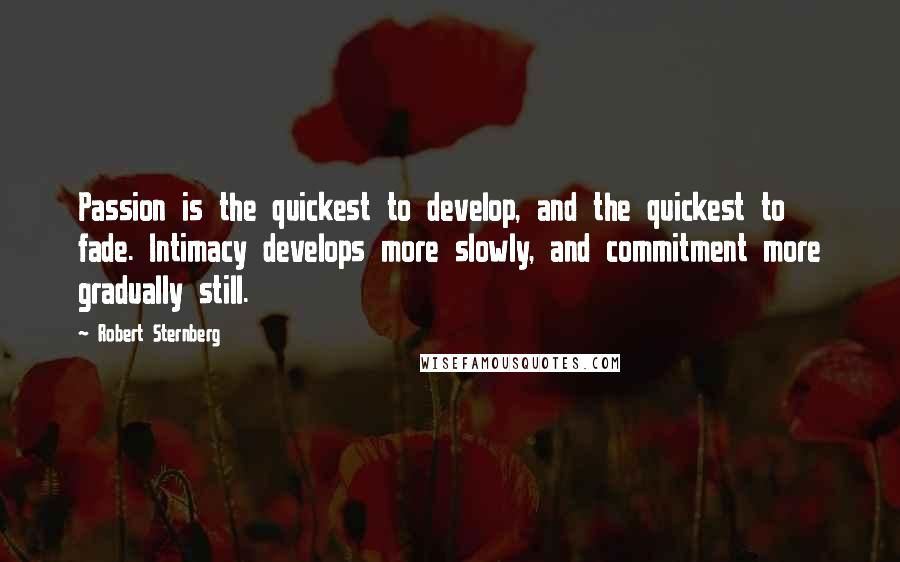 Passion is the quickest to develop, and the quickest to fade. Intimacy develops more slowly, and commitment more gradually still.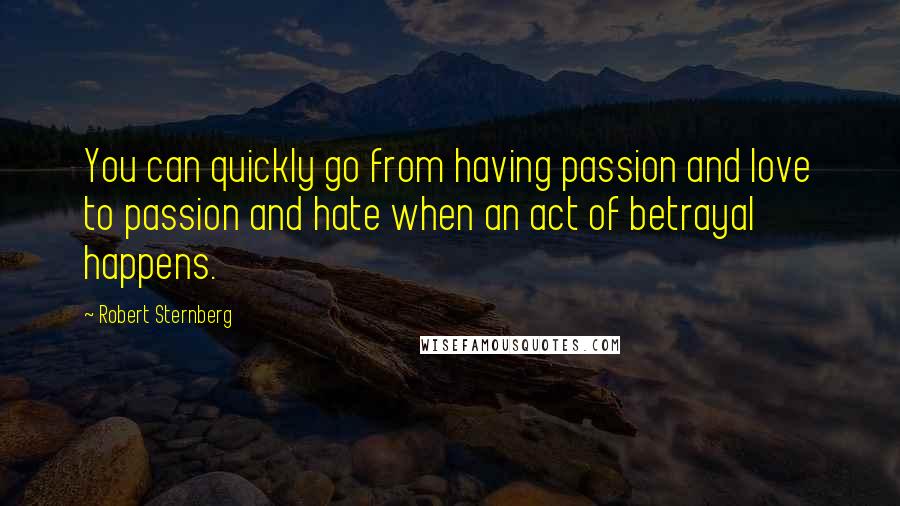 You can quickly go from having passion and love to passion and hate when an act of betrayal happens.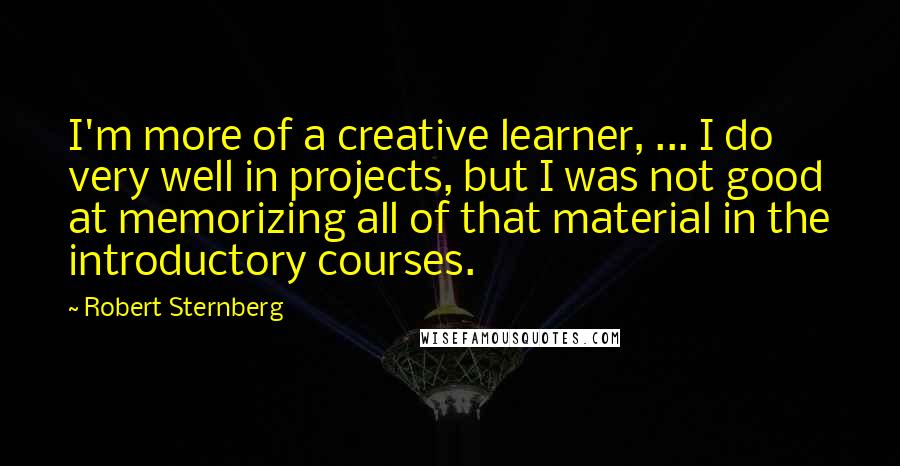 I'm more of a creative learner, ... I do very well in projects, but I was not good at memorizing all of that material in the introductory courses.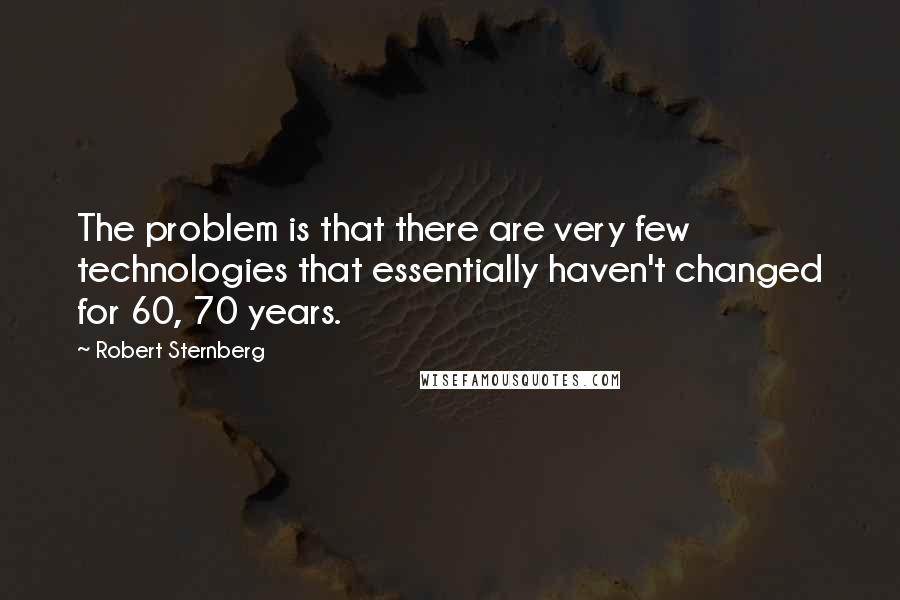 The problem is that there are very few technologies that essentially haven't changed for 60, 70 years.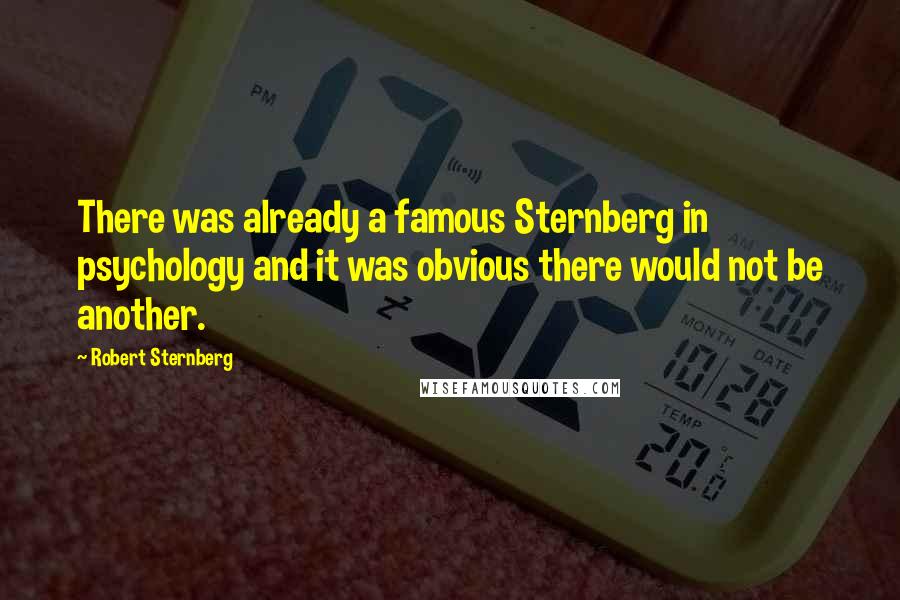 There was already a famous Sternberg in psychology and it was obvious there would not be another.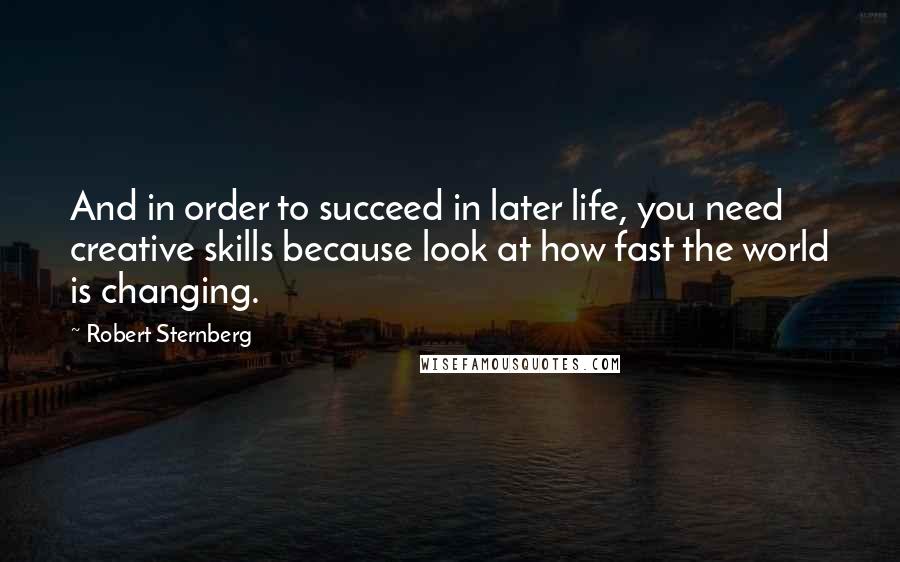 And in order to succeed in later life, you need creative skills because look at how fast the world is changing.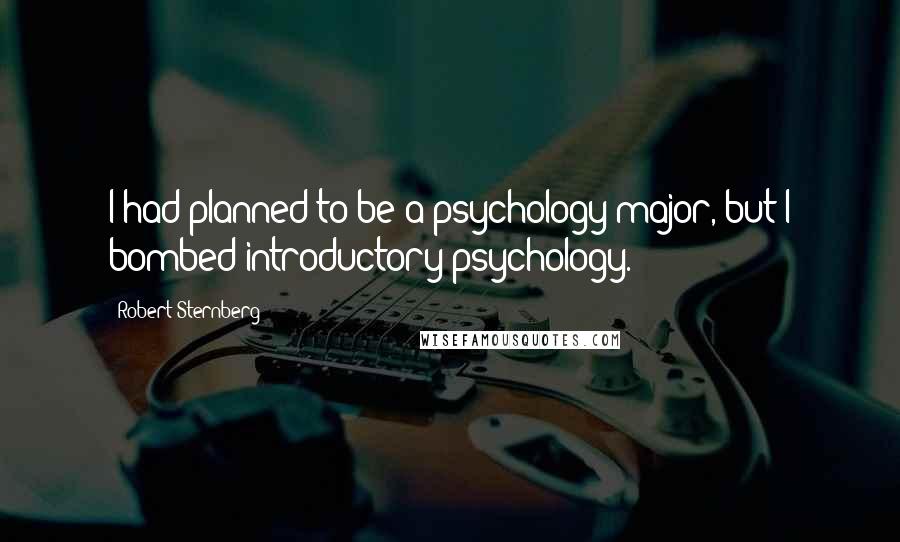 I had planned to be a psychology major, but I bombed introductory psychology.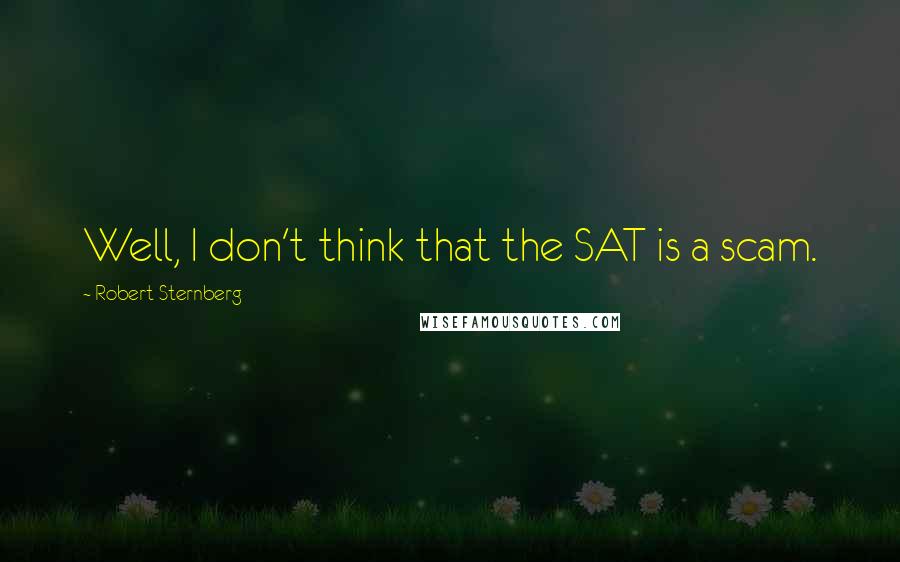 Well, I don't think that the SAT is a scam.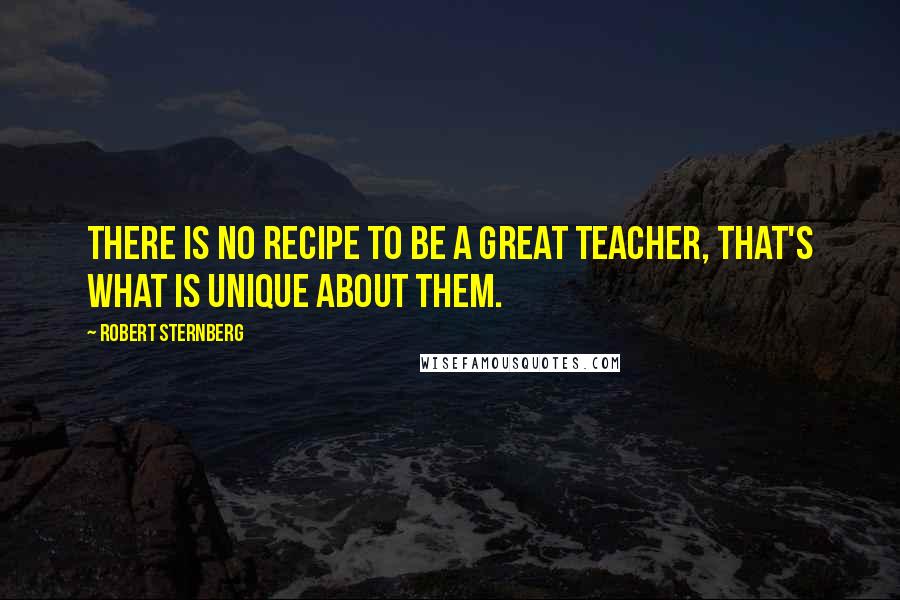 There is no recipe to be a great teacher, that's what is unique about them.