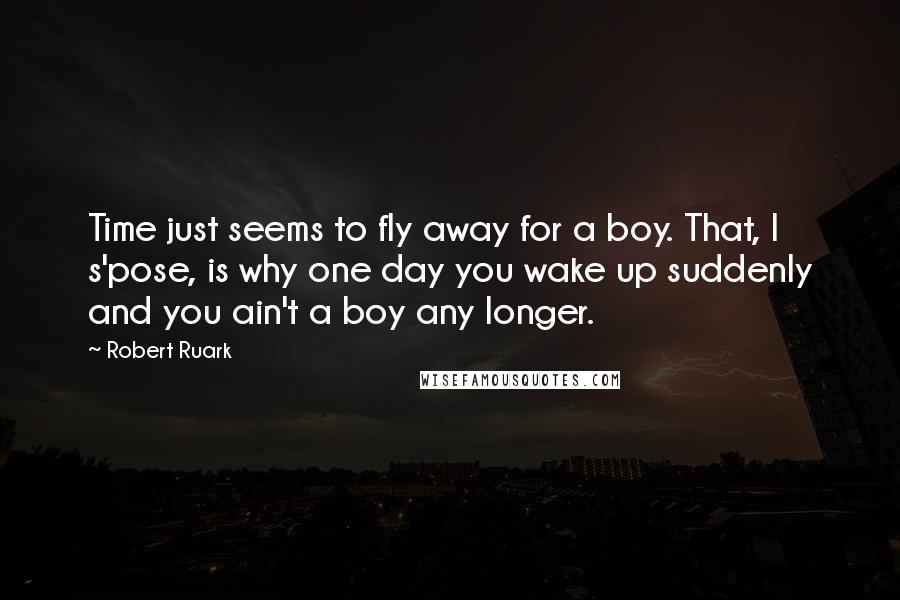 Time just seems to fly away for a boy. That, I s'pose, is why one day you wake up suddenly and you ain't a boy any longer.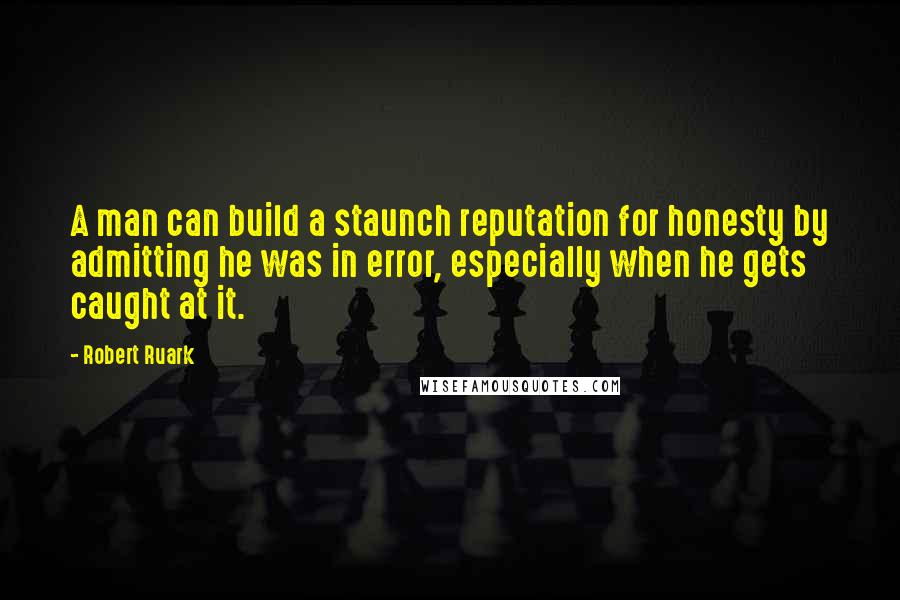 A man can build a staunch reputation for honesty by admitting he was in error, especially when he gets caught at it.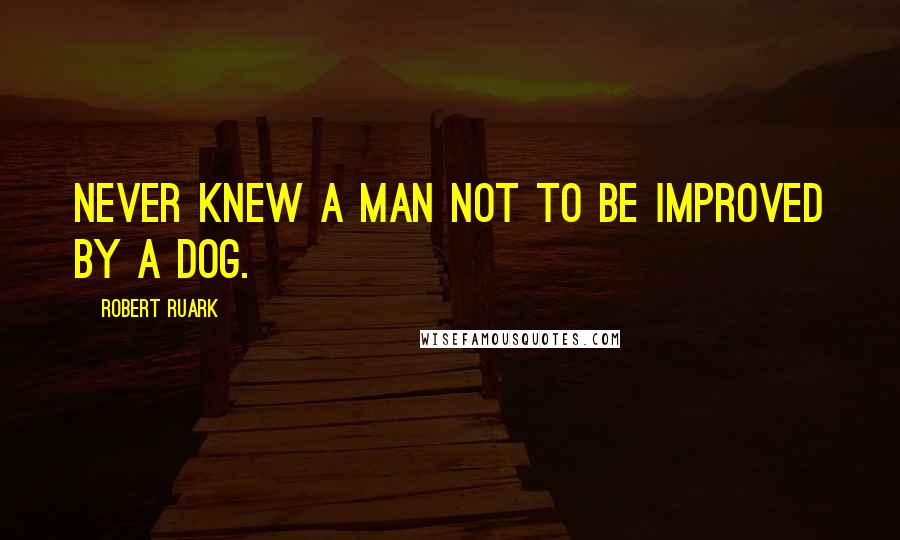 Never knew a man not to be improved by a dog.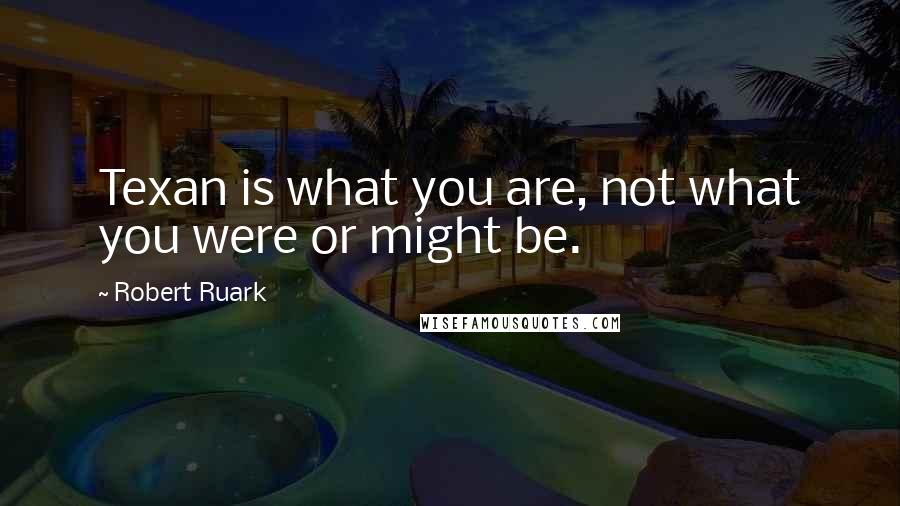 Texan is what you are, not what you were or might be.