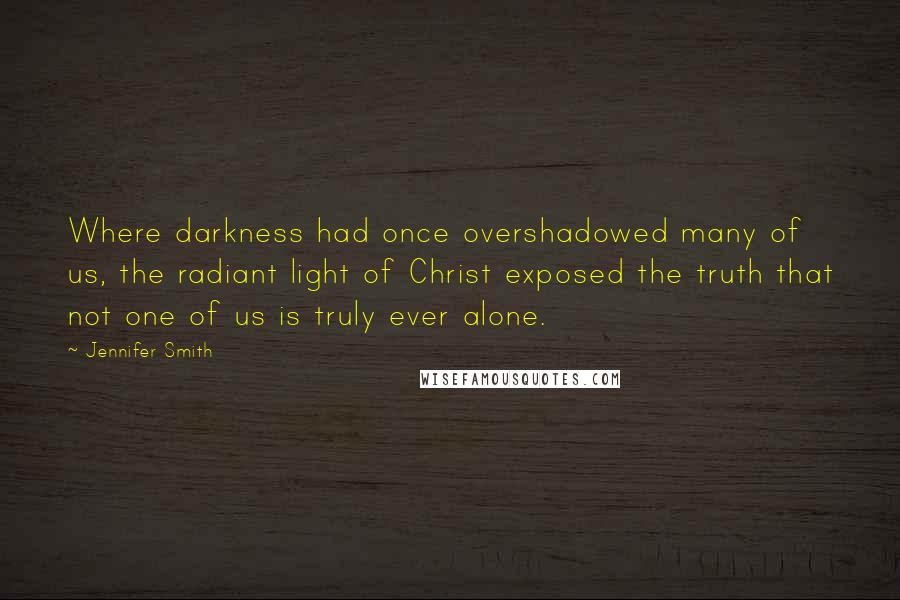 Where darkness had once overshadowed many of us, the radiant light of Christ exposed the truth that not one of us is truly ever alone.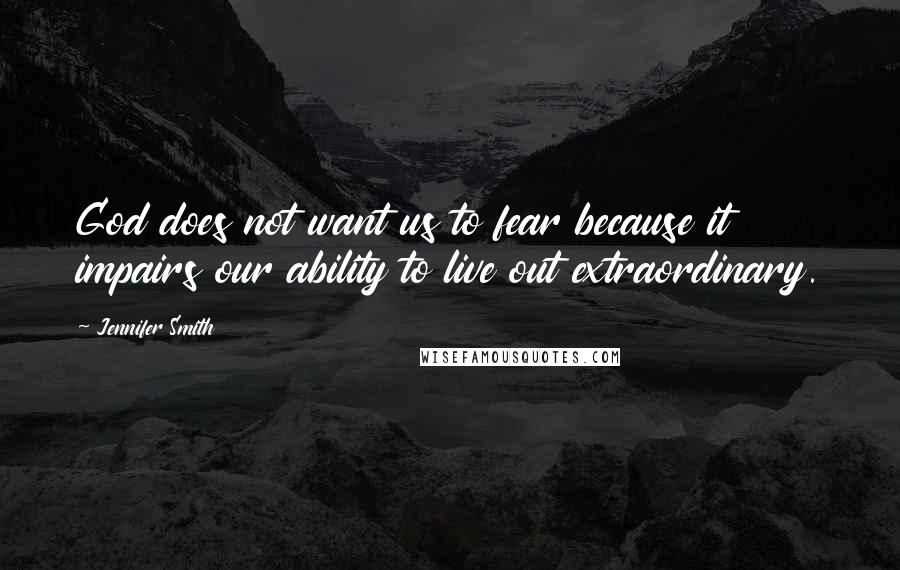 God does not want us to fear because it impairs our ability to live out extraordinary.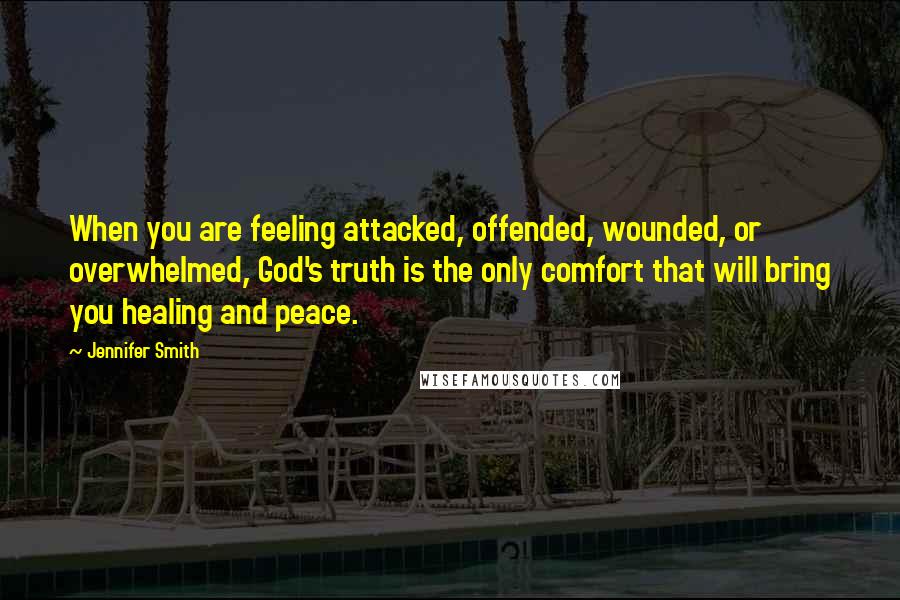 When you are feeling attacked, offended, wounded, or overwhelmed, God's truth is the only comfort that will bring you healing and peace.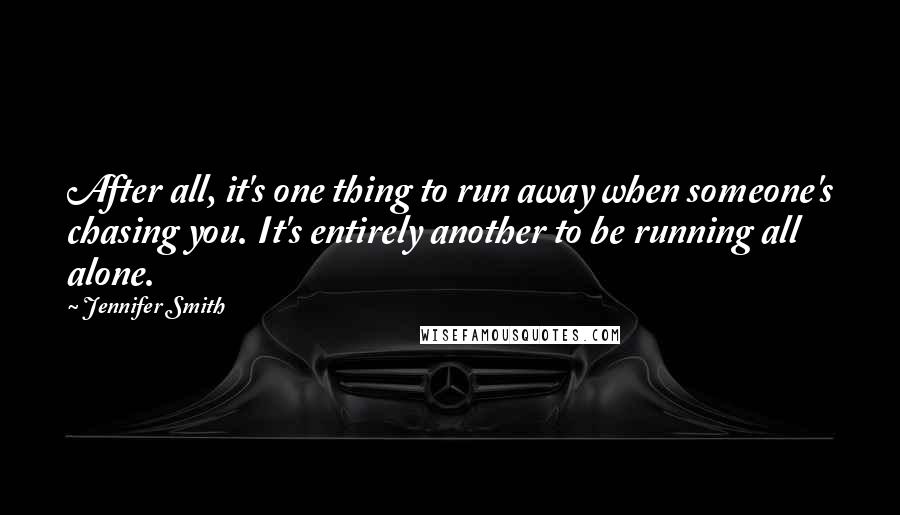 After all, it's one thing to run away when someone's chasing you. It's entirely another to be running all alone.