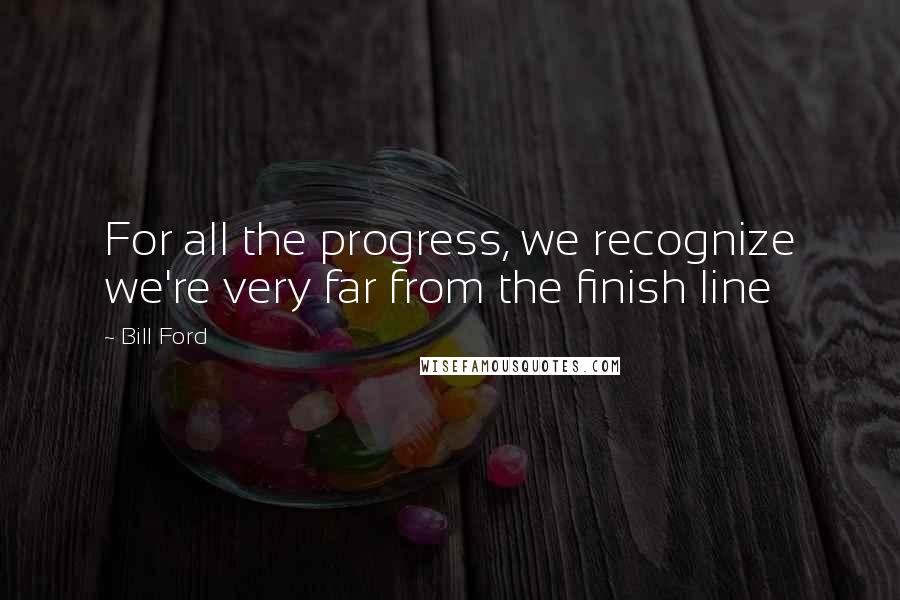 For all the progress, we recognize we're very far from the finish line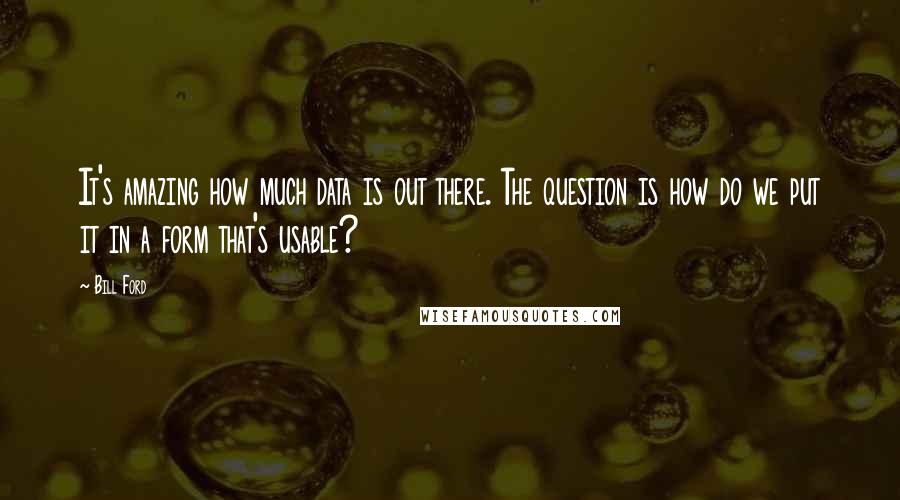 It's amazing how much data is out there. The question is how do we put it in a form that's usable?
Social obligation is much bigger than supporting worthy causes. It includes anything that impacts people and the quality of their lives .