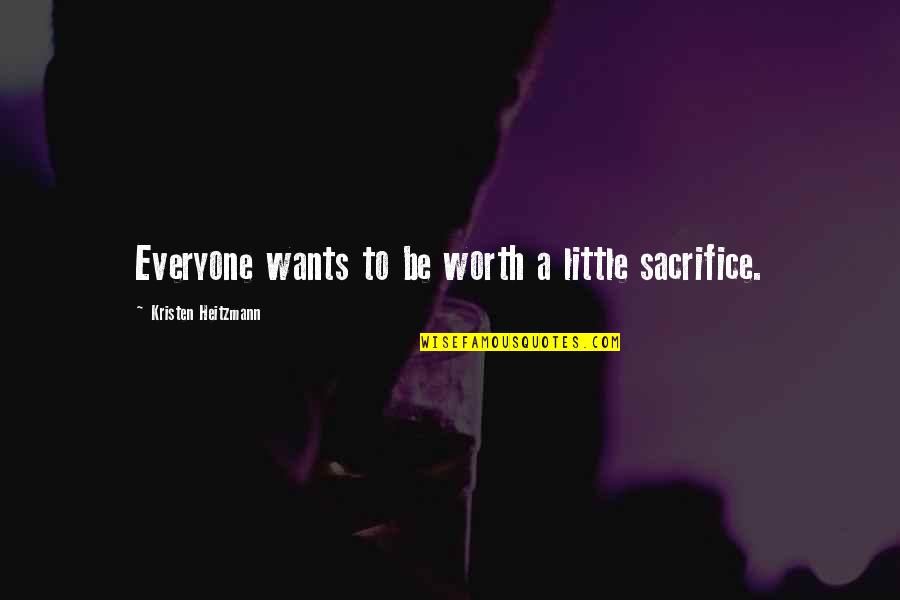 Everyone wants to be worth a little sacrifice.
—
Kristen Heitzmann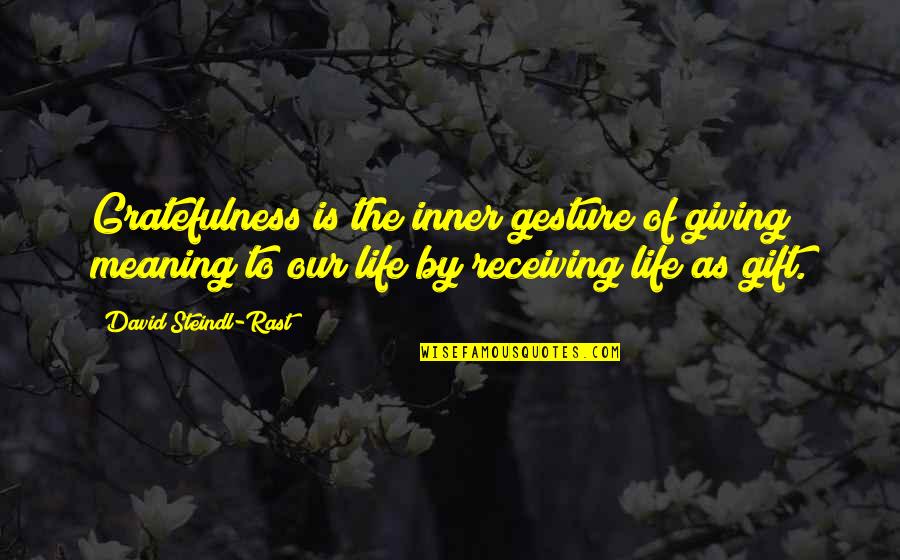 Gratefulness is the inner gesture of giving meaning to our life by receiving life as gift.
—
David Steindl-Rast
People aren't looking at how they're doing, but rather at how their neighbors are doing and at their own place in society.
—
Kenneth Rogoff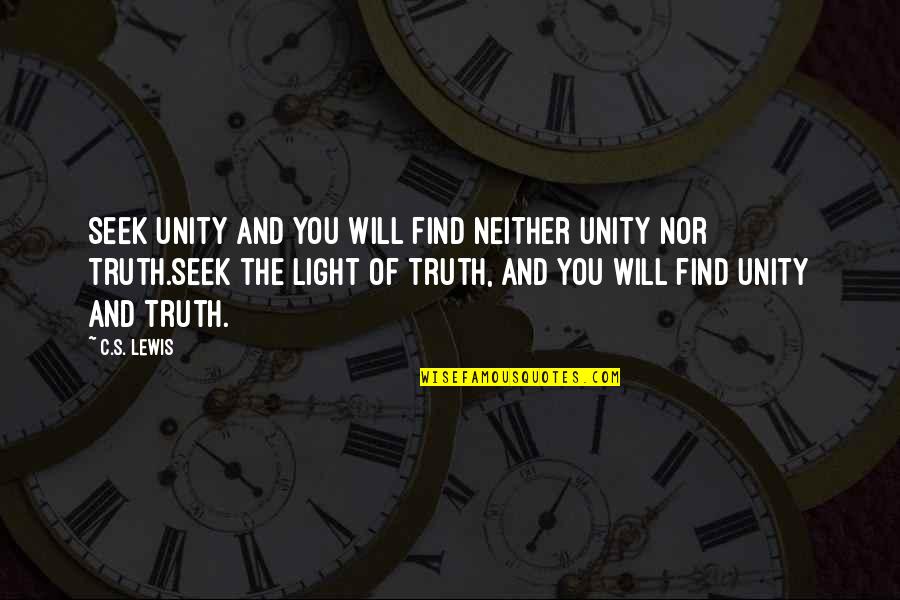 Seek Unity and you will find neither Unity nor Truth.Seek the light of truth, and you will find Unity and Truth.
—
C.S. Lewis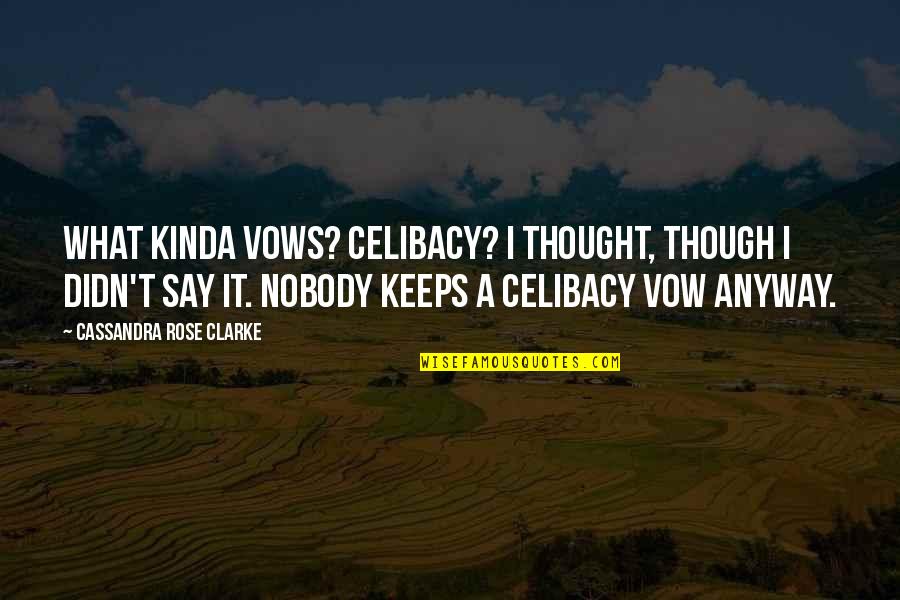 What kinda vows? Celibacy? I thought, though I didn't say it. Nobody keeps a celibacy vow anyway.
—
Cassandra Rose Clarke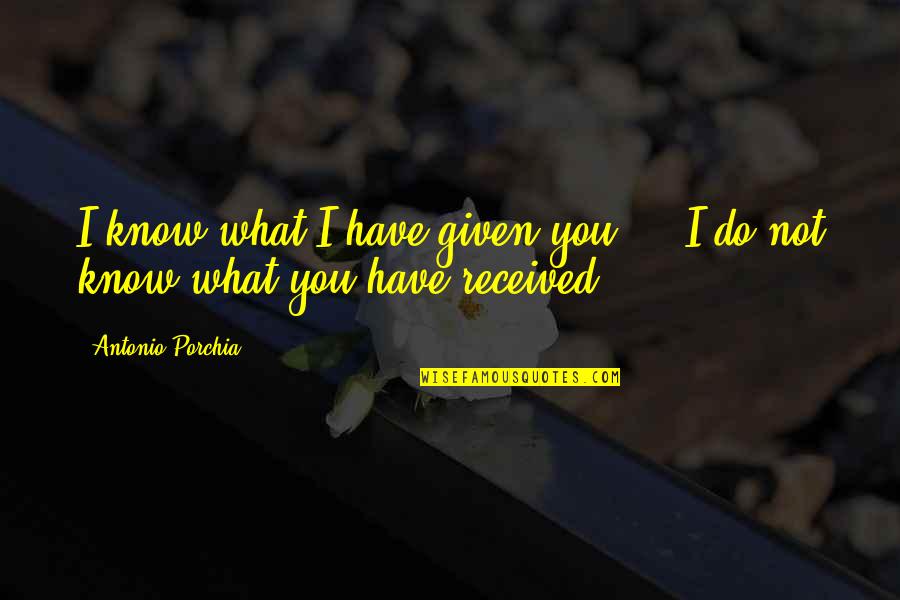 I know what I have given you ... I do not know what you have received. —
Antonio Porchia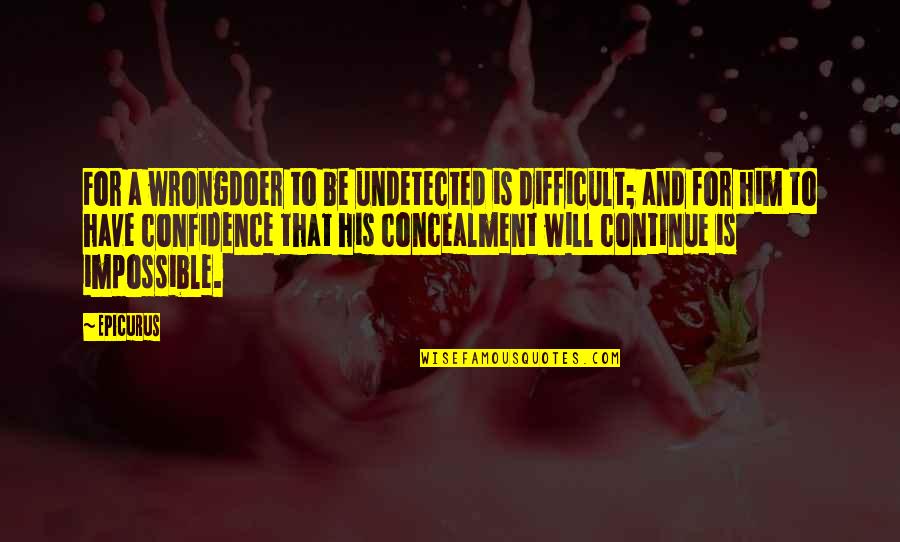 For a wrongdoer to be undetected is difficult; and for him to have confidence that his concealment will continue is impossible. —
Epicurus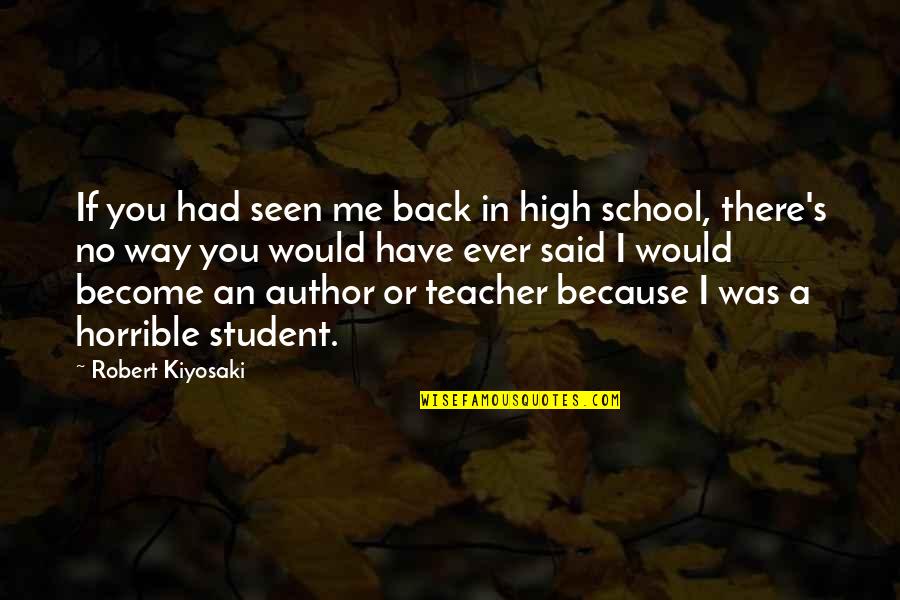 If you had seen me back in high school, there's no way you would have ever said I would become an author or teacher because I was a horrible student. —
Robert Kiyosaki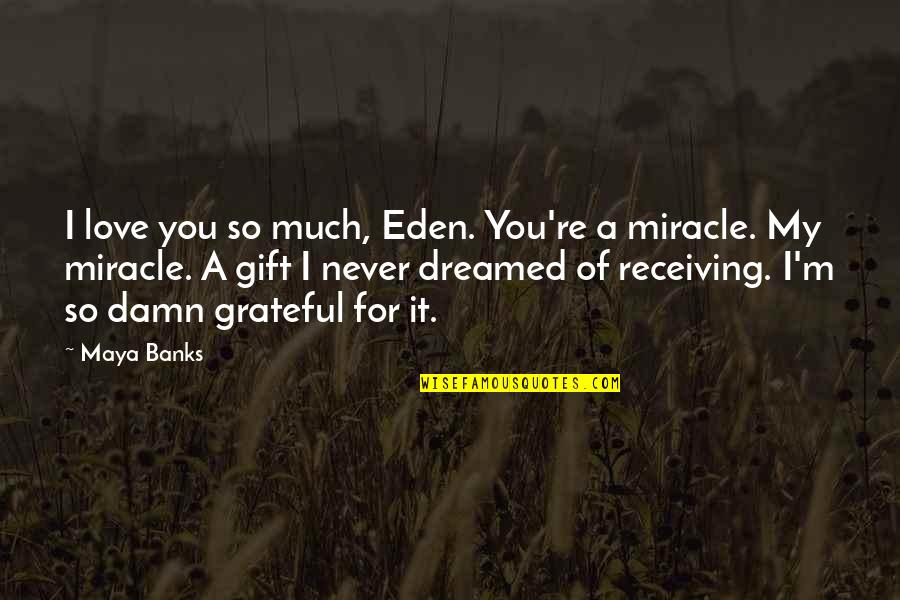 I love you so much, Eden. You're a miracle. My miracle. A gift I never dreamed of receiving. I'm so damn grateful for it. —
Maya Banks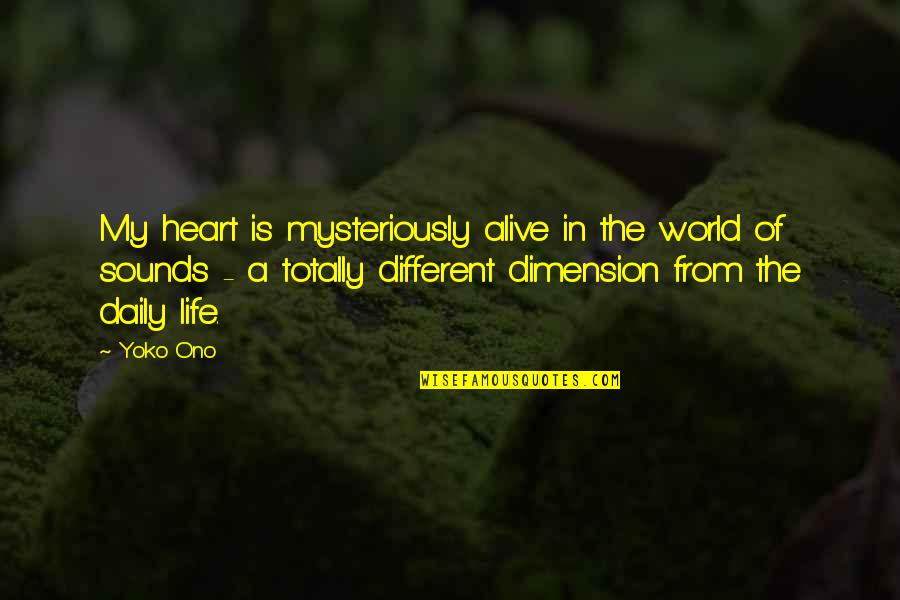 My heart is mysteriously alive in the world of sounds - a totally different dimension from the daily life. —
Yoko Ono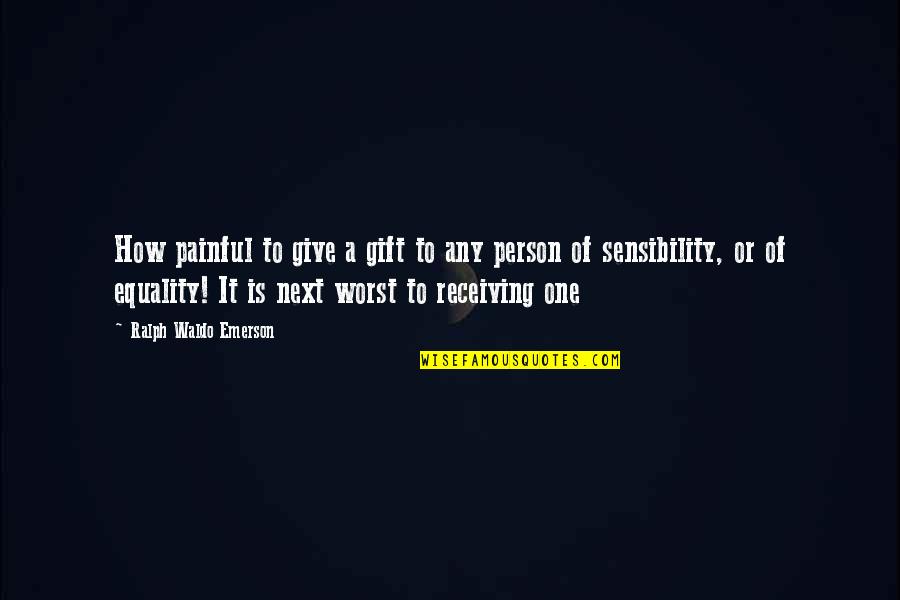 How painful to give a gift to any person of sensibility, or of equality! It is next worst to receiving one —
Ralph Waldo Emerson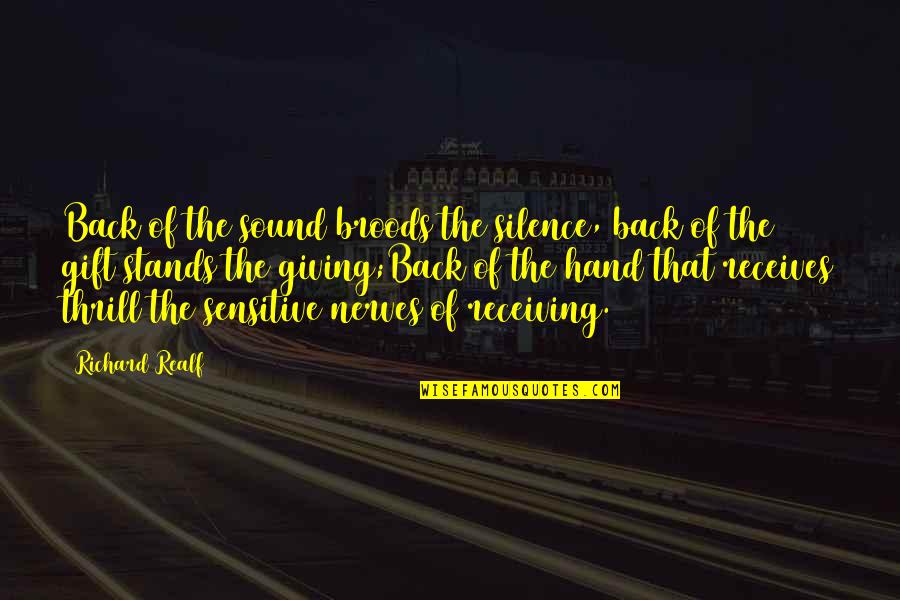 Back of the sound broods the silence, back of the gift stands the giving;
Back of the hand that receives thrill the sensitive nerves of receiving. —
Richard Realf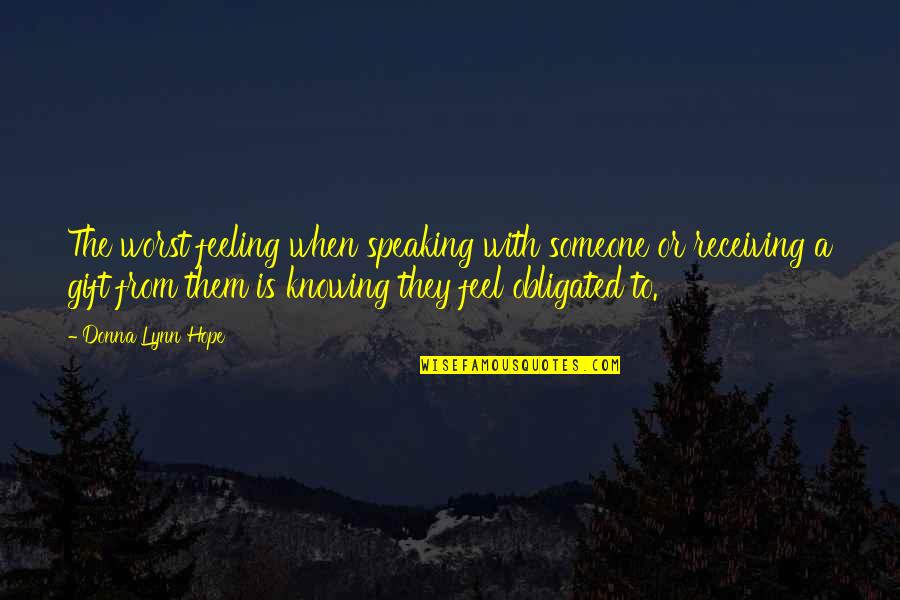 The worst feeling when speaking with someone or receiving a gift from them is knowing they feel obligated to. —
Donna Lynn Hope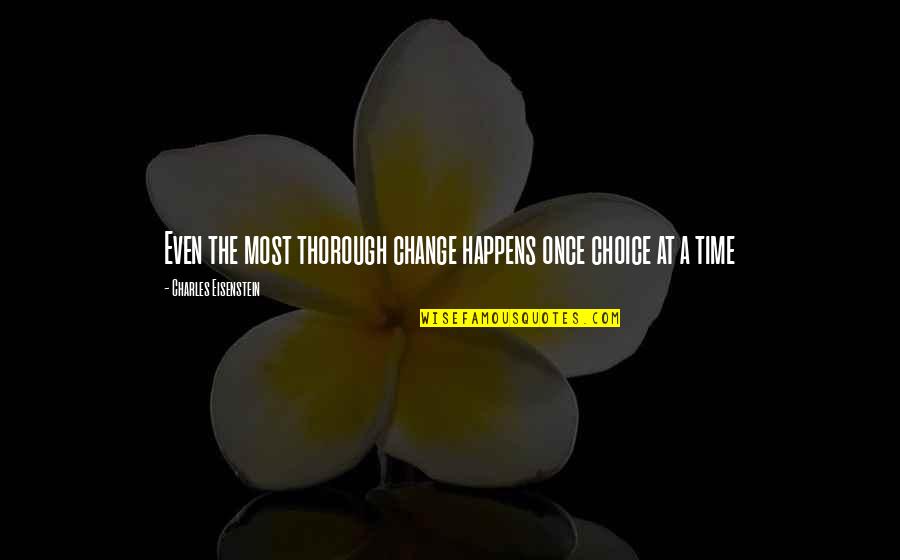 Even the most thorough change happens once choice at a time —
Charles Eisenstein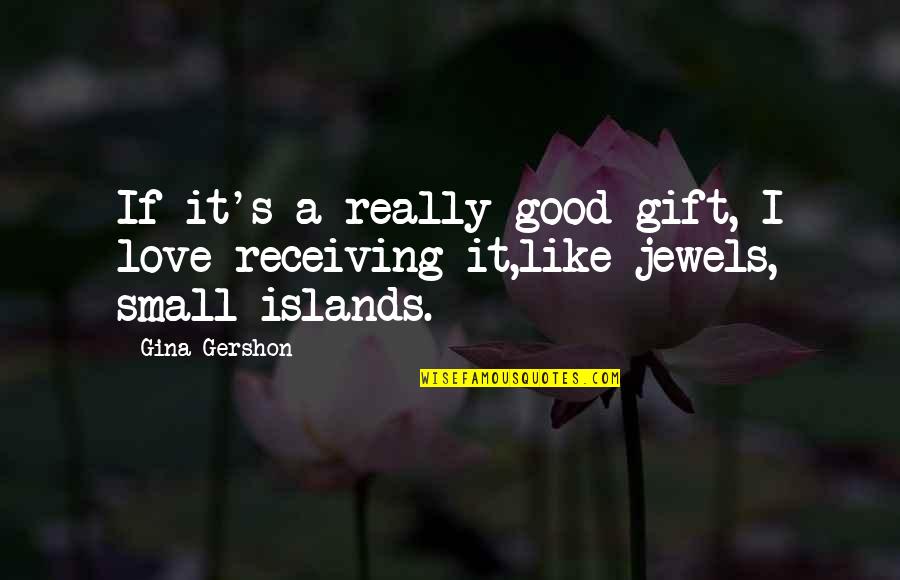 If it's a really good gift, I love receiving it,
like jewels, small islands. —
Gina Gershon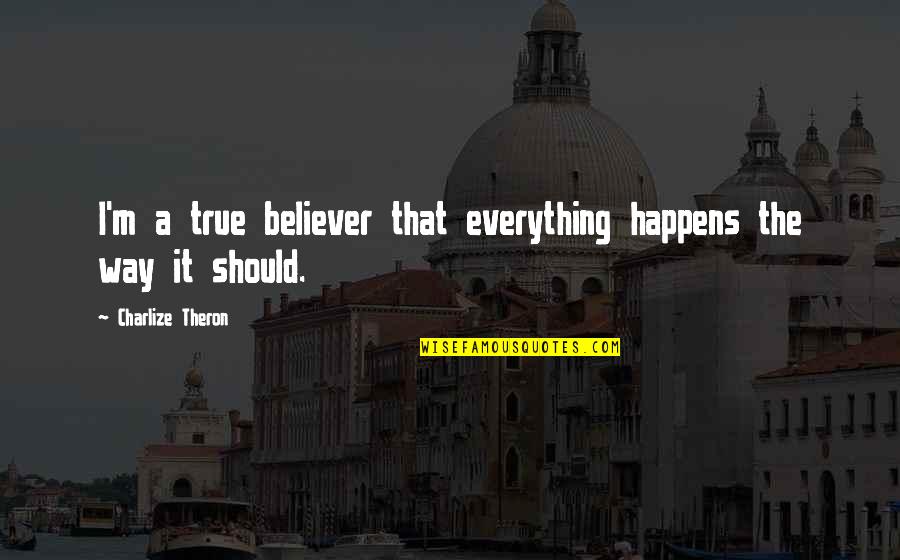 I'm a true believer that everything happens the way it should. —
Charlize Theron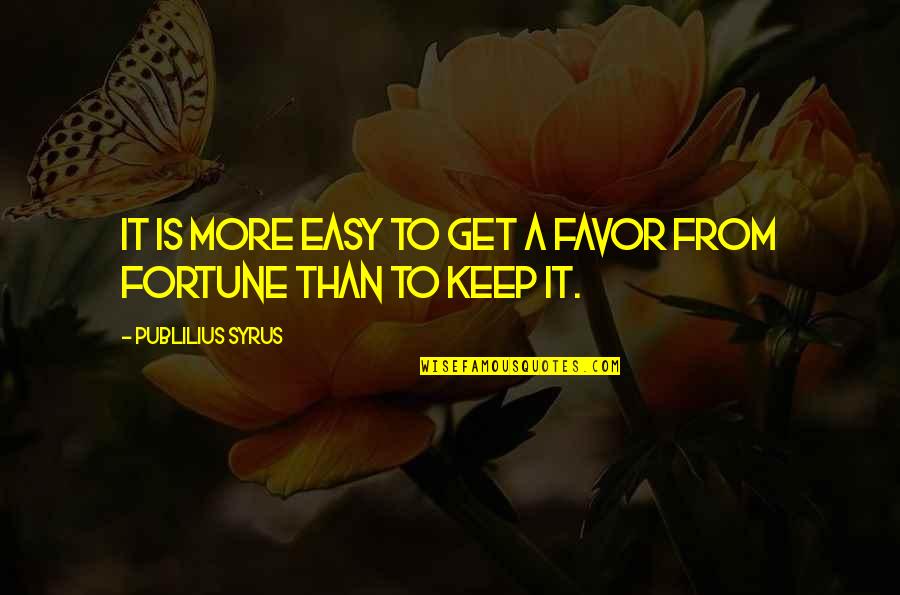 It is more easy to get a favor from fortune than to keep it. —
Publilius Syrus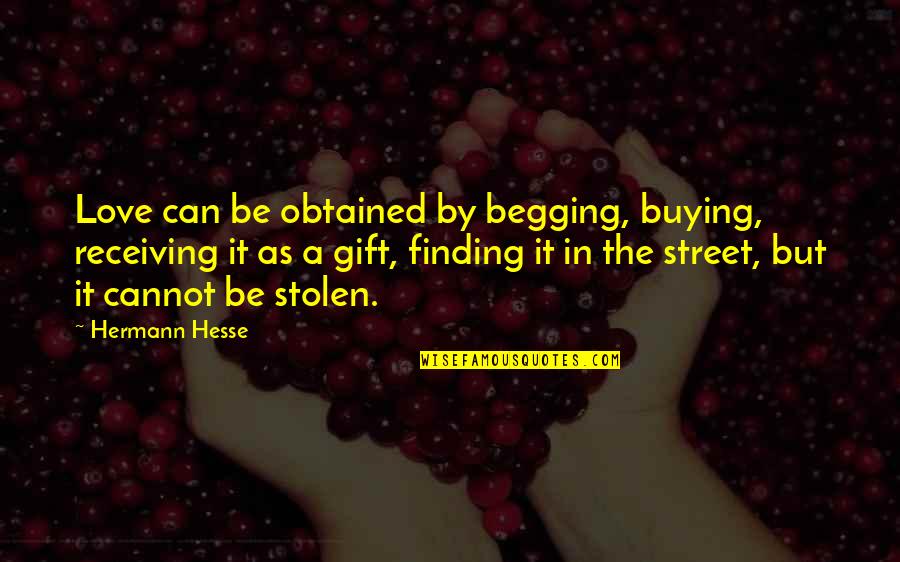 Love can be obtained by begging, buying, receiving it as a gift, finding it in the street, but it cannot be stolen. —
Hermann Hesse