Robert Palmer Quotes
Top 18 wise famous quotes and sayings by Robert Palmer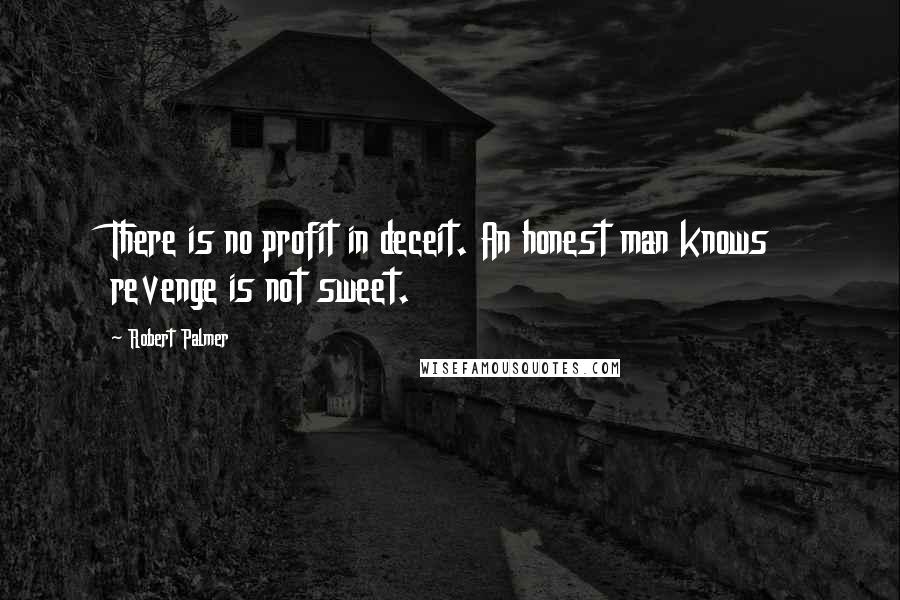 There is no profit in deceit. An honest man knows revenge is not sweet.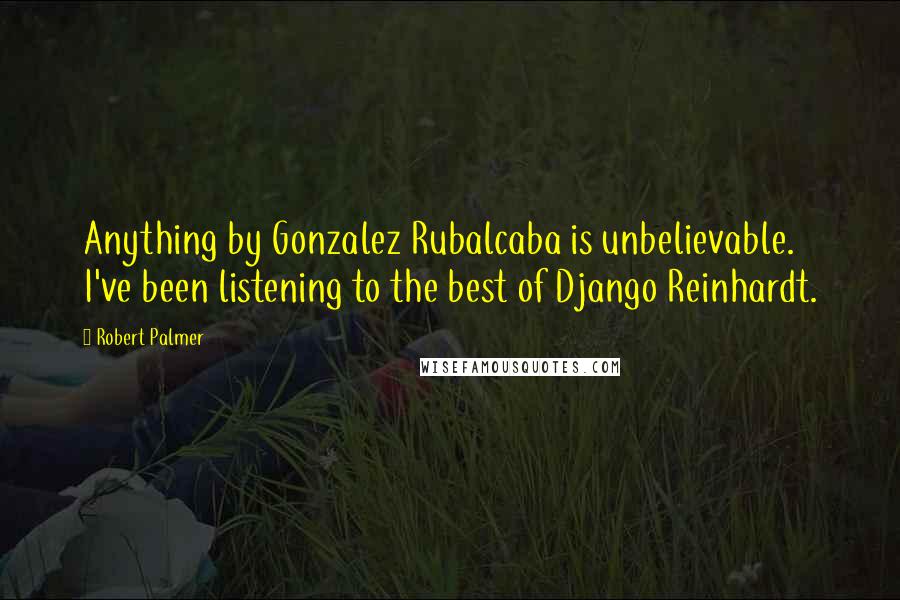 Anything by Gonzalez Rubalcaba is unbelievable. I've been listening to the best of Django Reinhardt.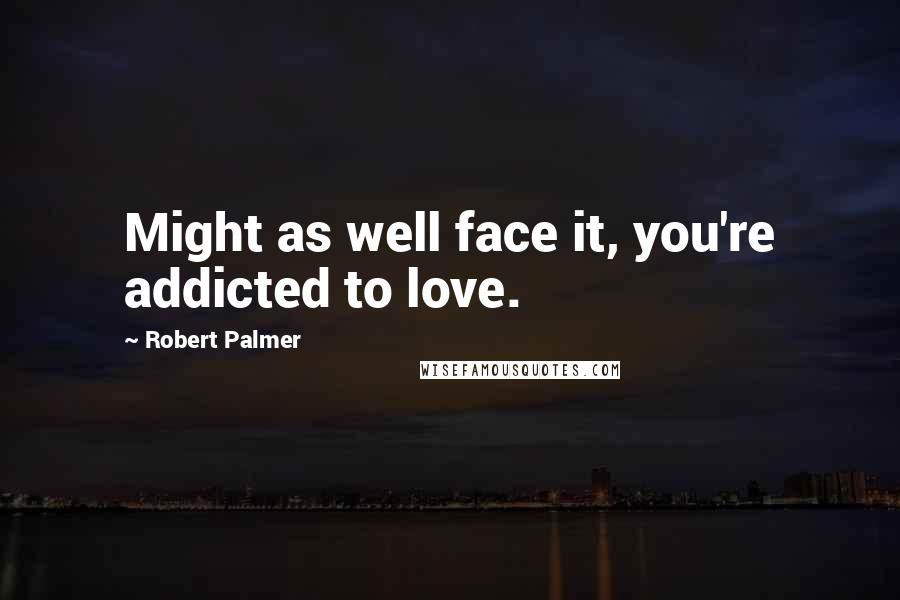 Might as well face it, you're addicted to love.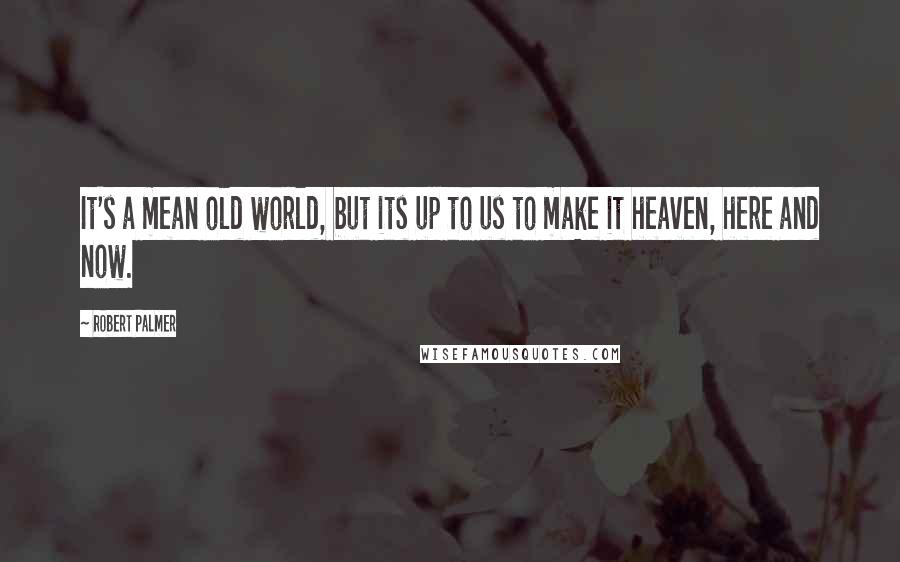 It's a mean old world, but its up to us to make it heaven, here and now.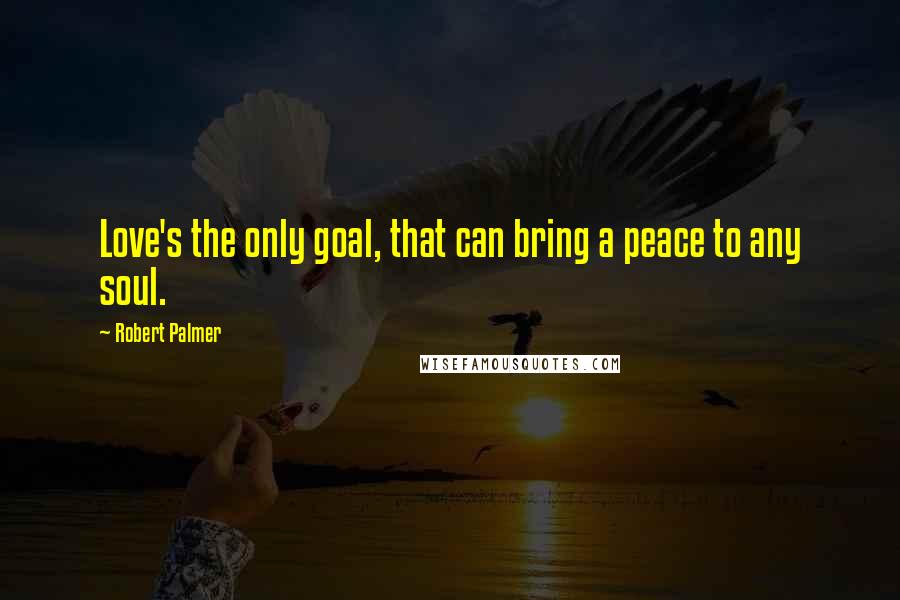 Love's the only goal, that can bring a peace to any soul.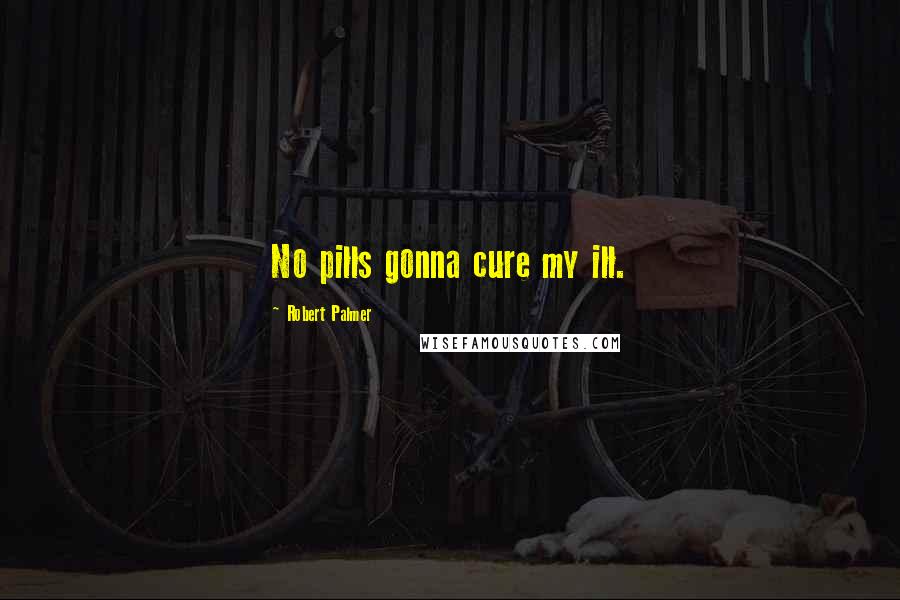 No pills gonna cure my ill.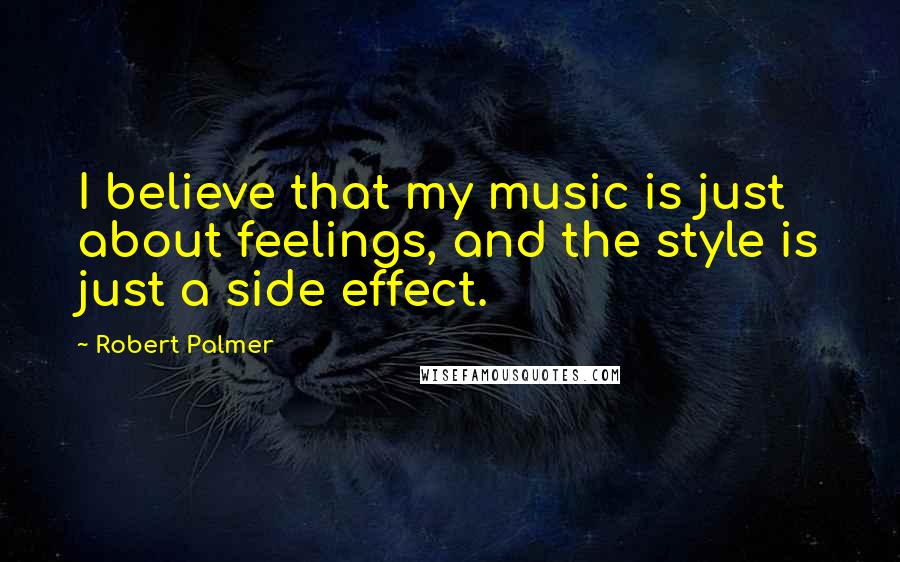 I believe that my music is just about feelings, and the style is just a side effect.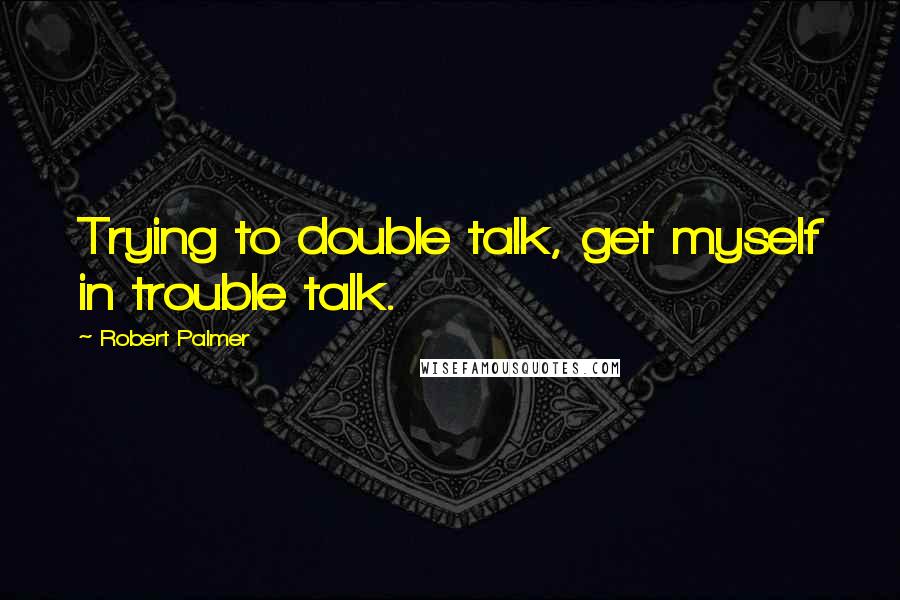 Trying to double talk, get myself in trouble talk.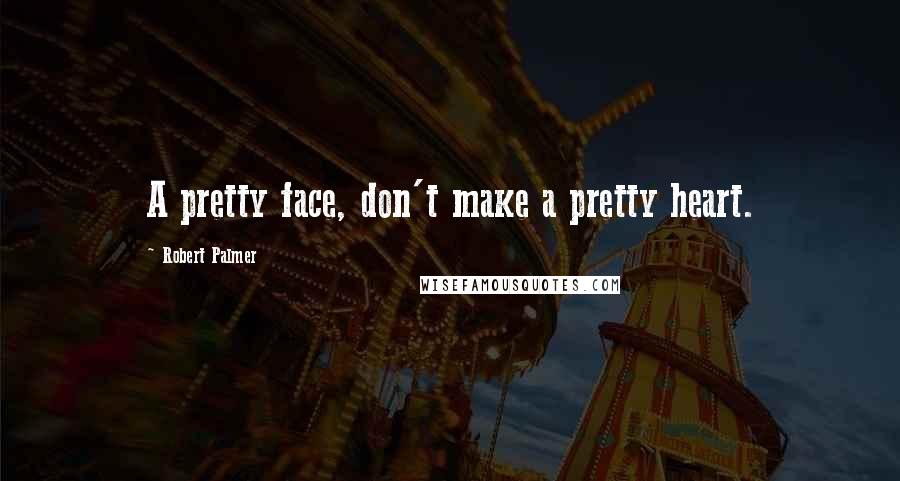 A pretty face, don't make a pretty heart.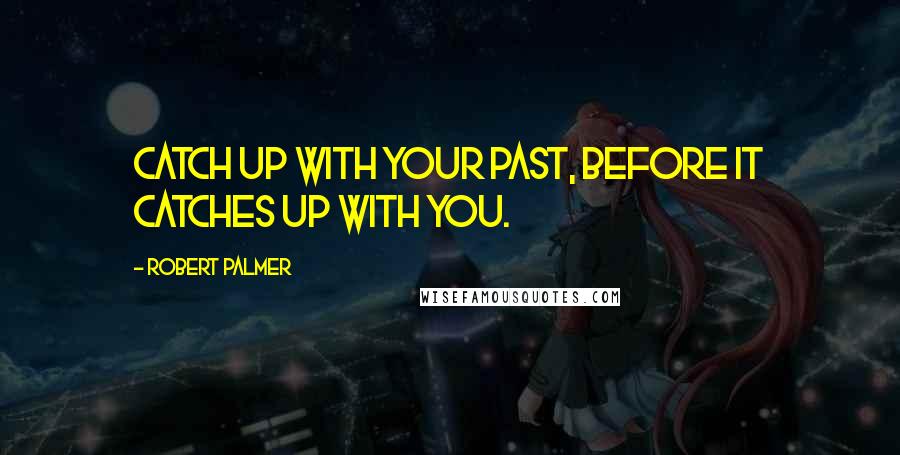 Catch up with your past, before it catches up with you.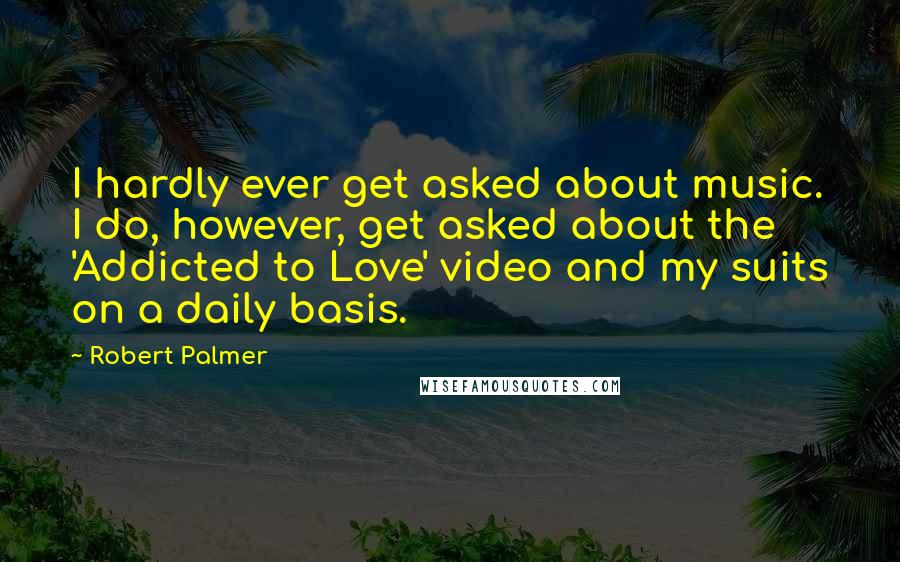 I hardly ever get asked about music. I do, however, get asked about the 'Addicted to Love' video and my suits on a daily basis.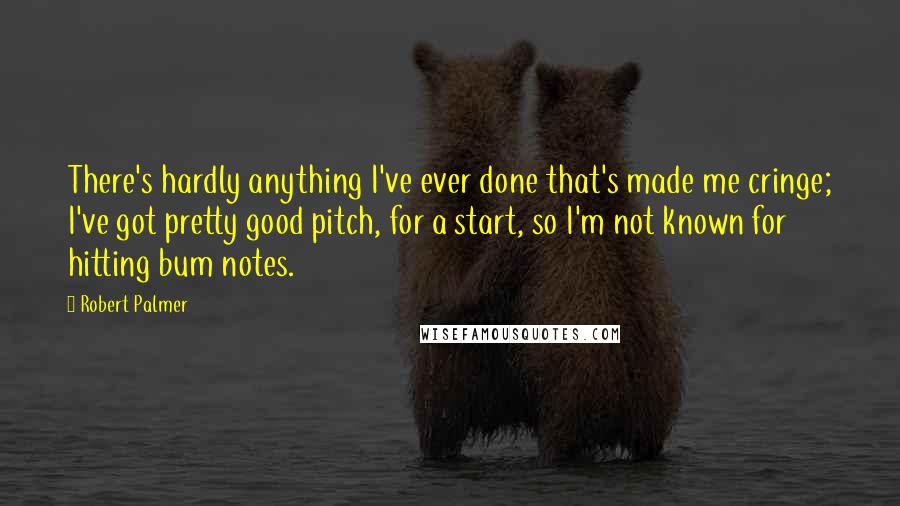 There's hardly anything I've ever done that's made me cringe; I've got pretty good pitch, for a start, so I'm not known for hitting bum notes.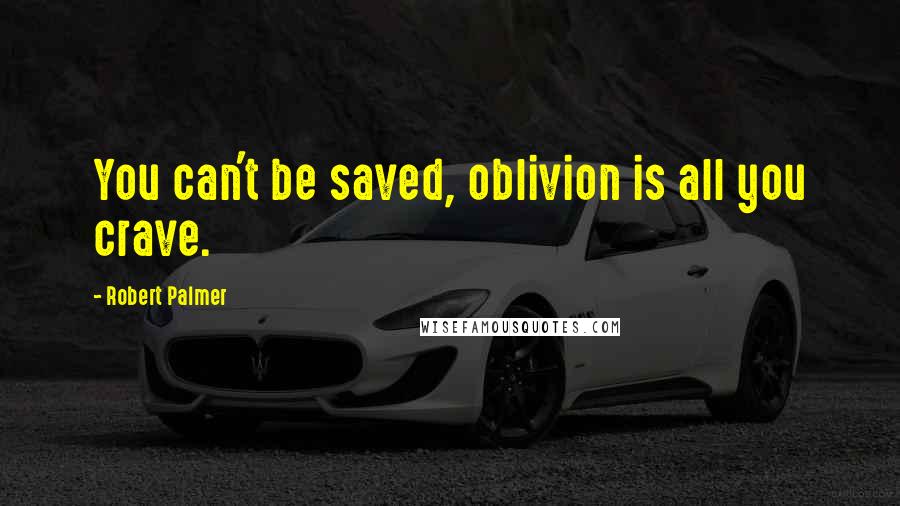 You can't be saved, oblivion is all you crave.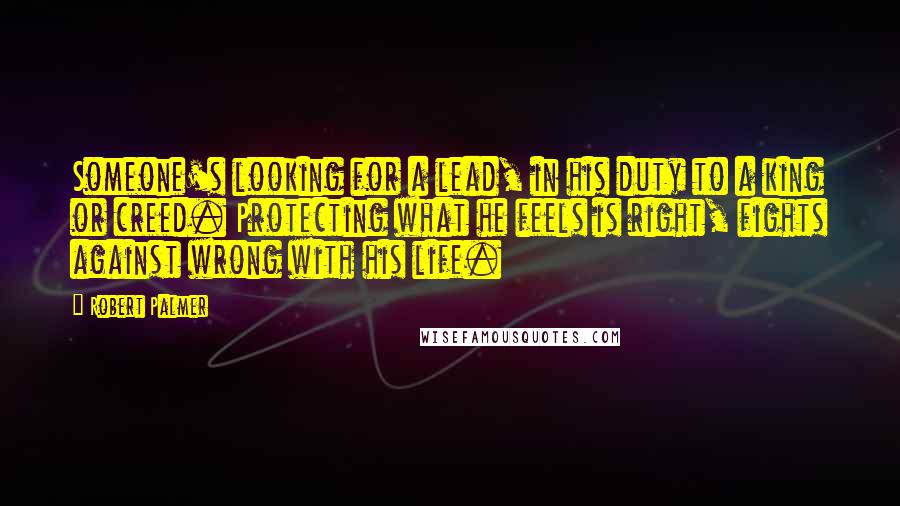 Someone's looking for a lead, in his duty to a king or creed. Protecting what he feels is right, fights against wrong with his life.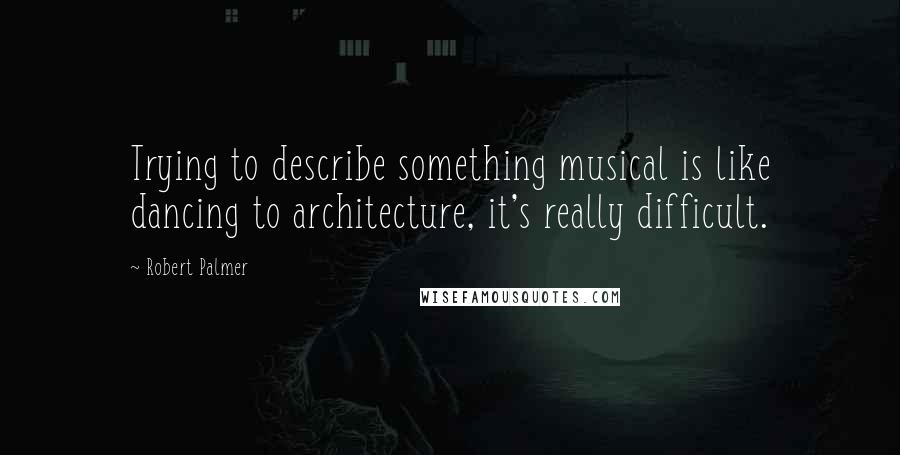 Trying to describe something musical is like dancing to architecture, it's really difficult.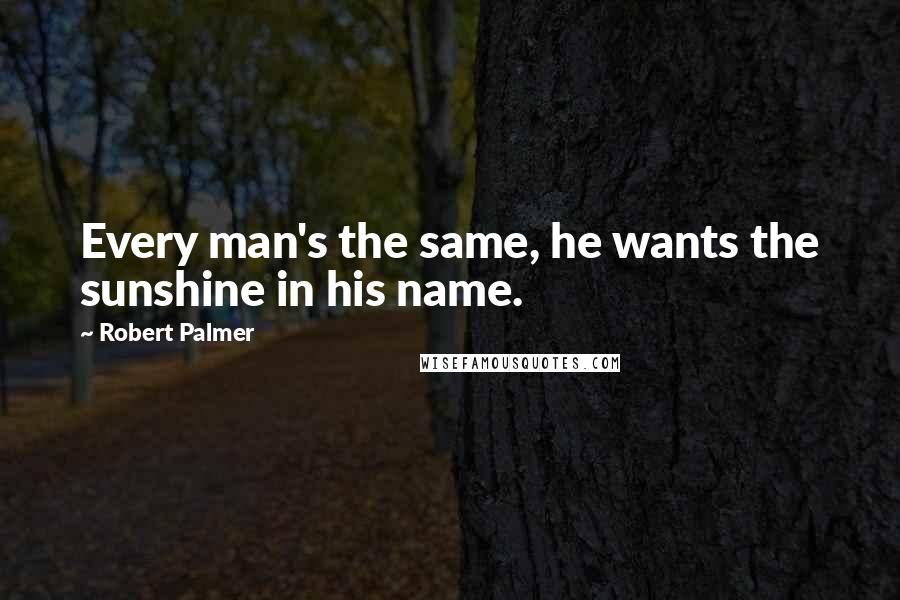 Every man's the same, he wants the sunshine in his name.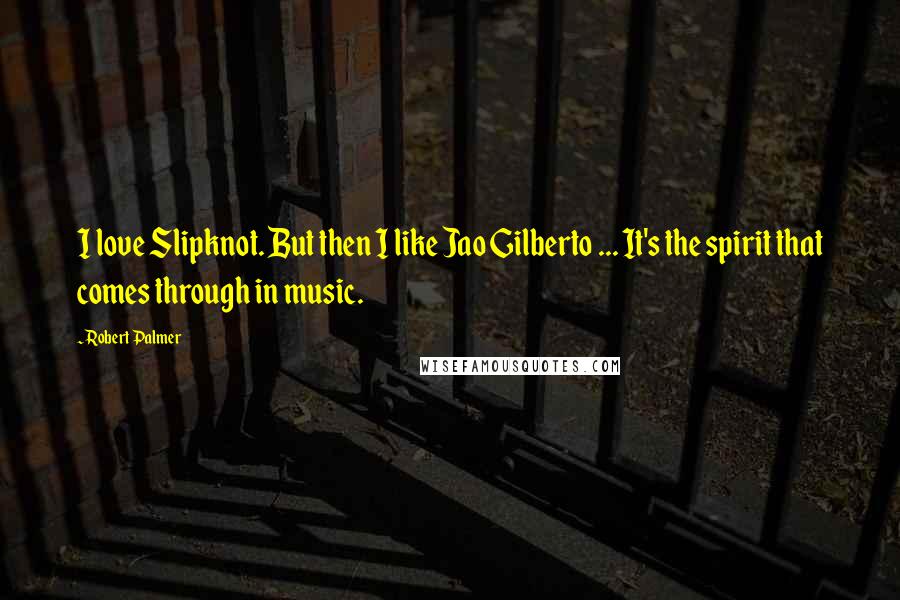 I love Slipknot. But then I like Jao Gilberto ... It's the spirit that comes through in music.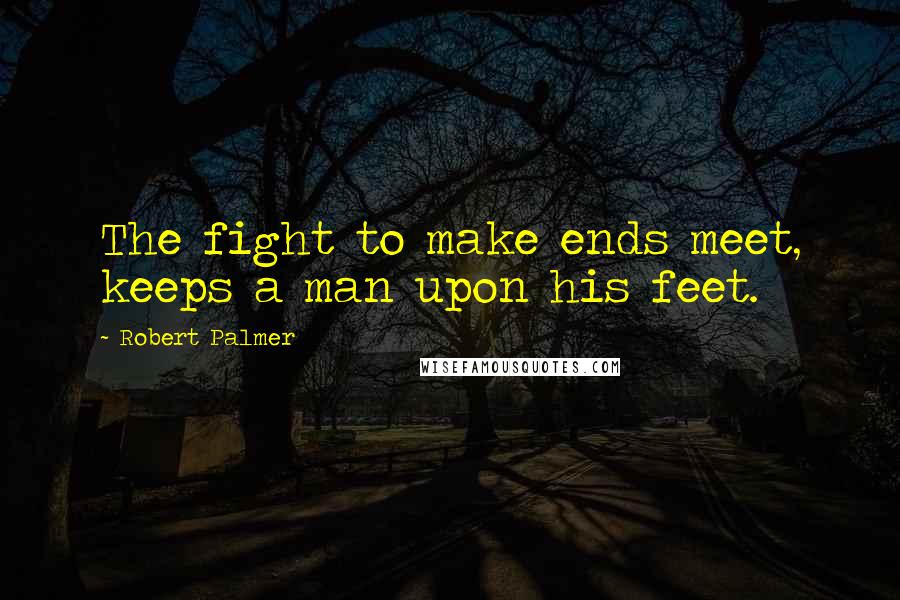 The fight to make ends meet, keeps a man upon his feet.