Robert Hugh Benson Quotes
Top 10 wise famous quotes and sayings by Robert Hugh Benson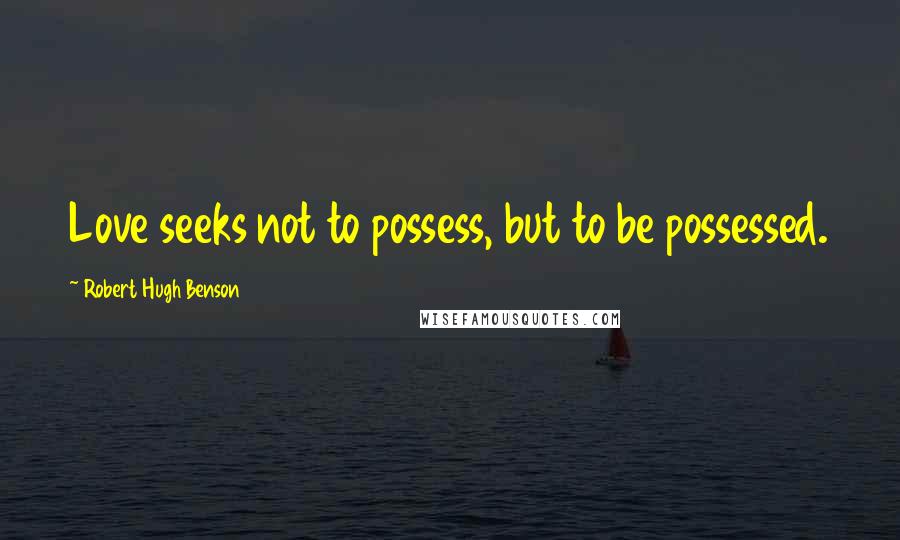 Love seeks not to possess, but to be possessed.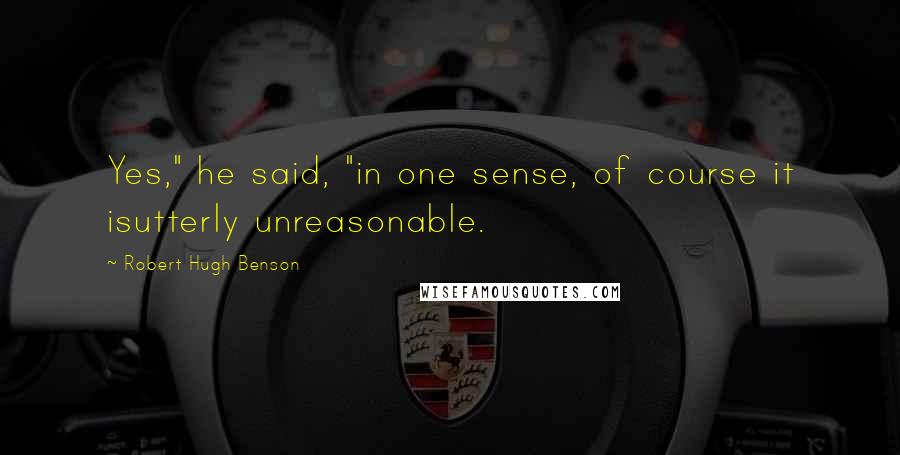 Yes," he said, "in one sense, of course it is
utterly unreasonable.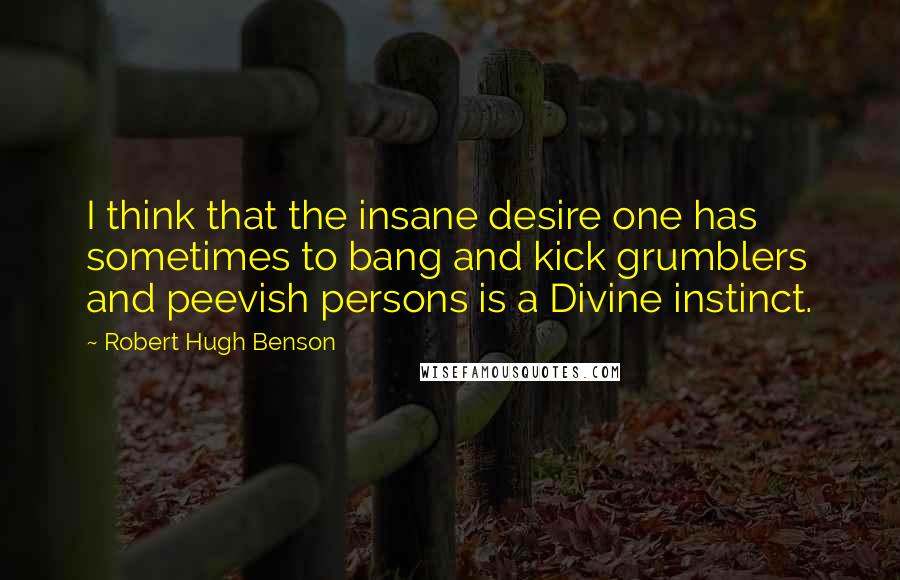 I think that the insane desire one has sometimes to bang and kick grumblers and peevish persons is a Divine instinct.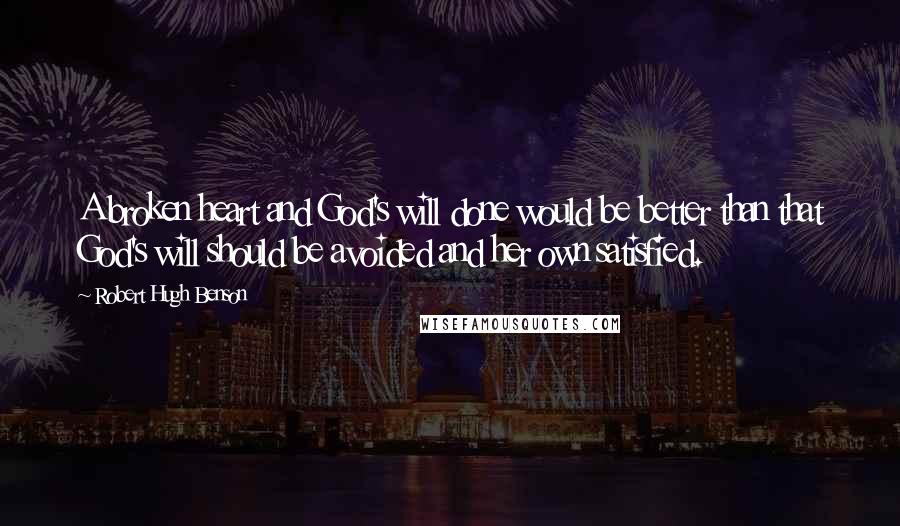 A broken heart and God's will done would be better than that God's will should be avoided and her own satisfied.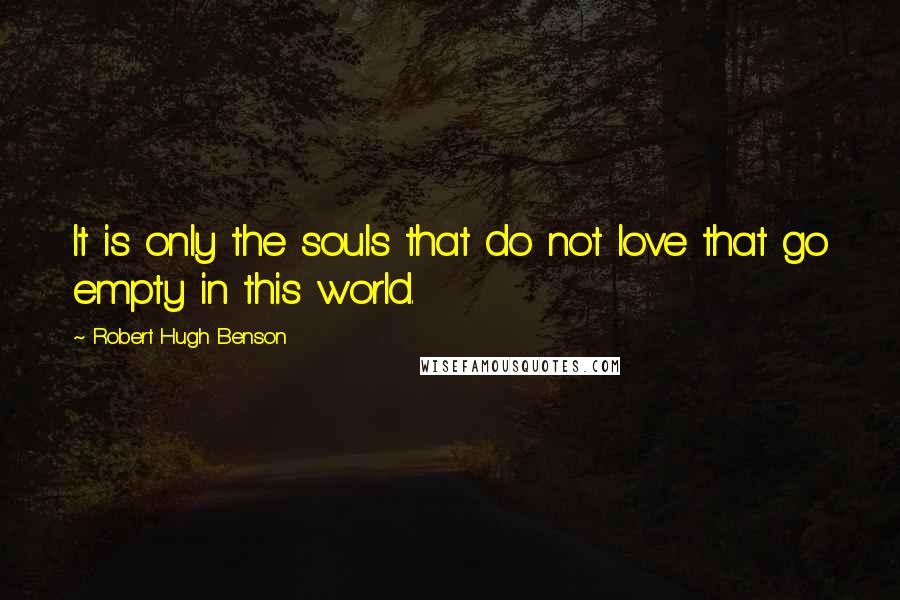 It is only the souls that do not love that go empty in this world.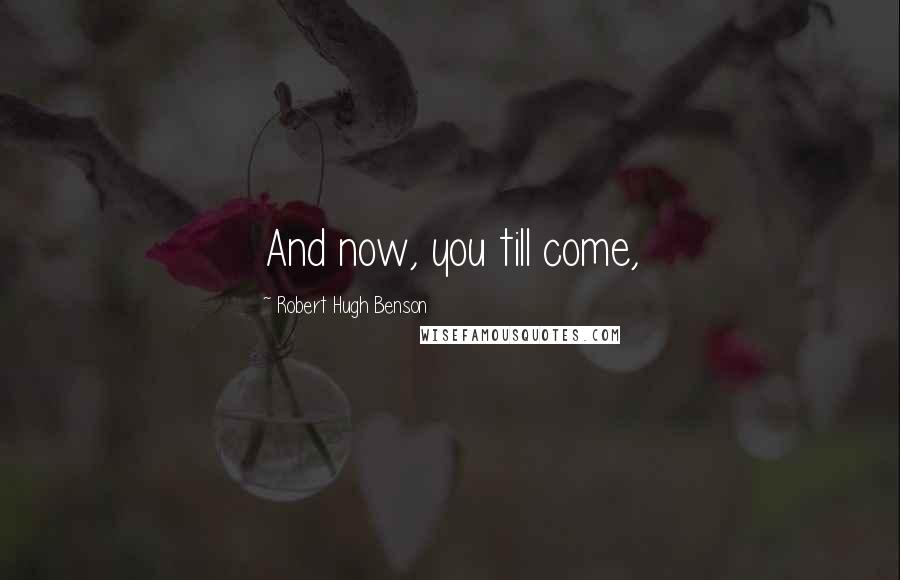 And now, you till come,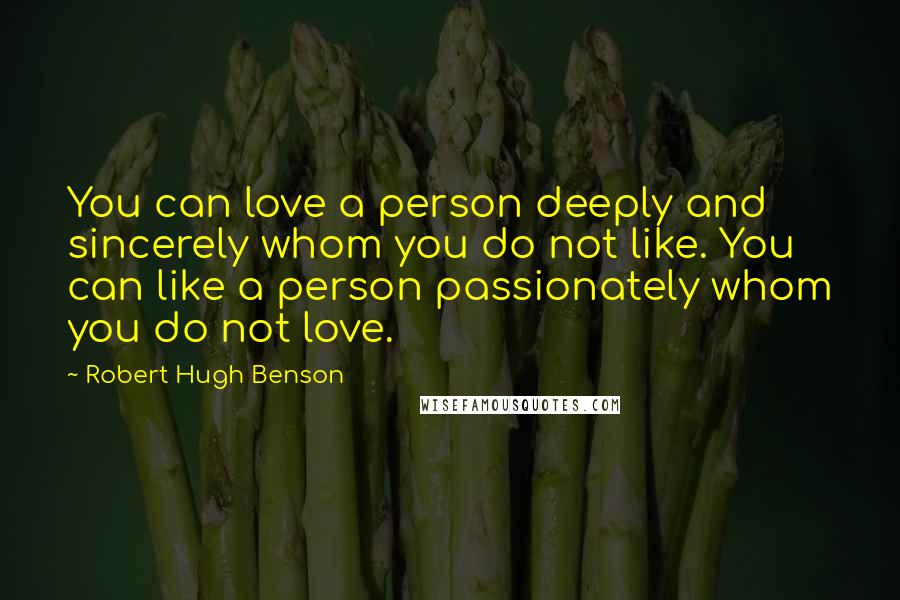 You can love a person deeply and sincerely whom you do not like. You can like a person passionately whom you do not love.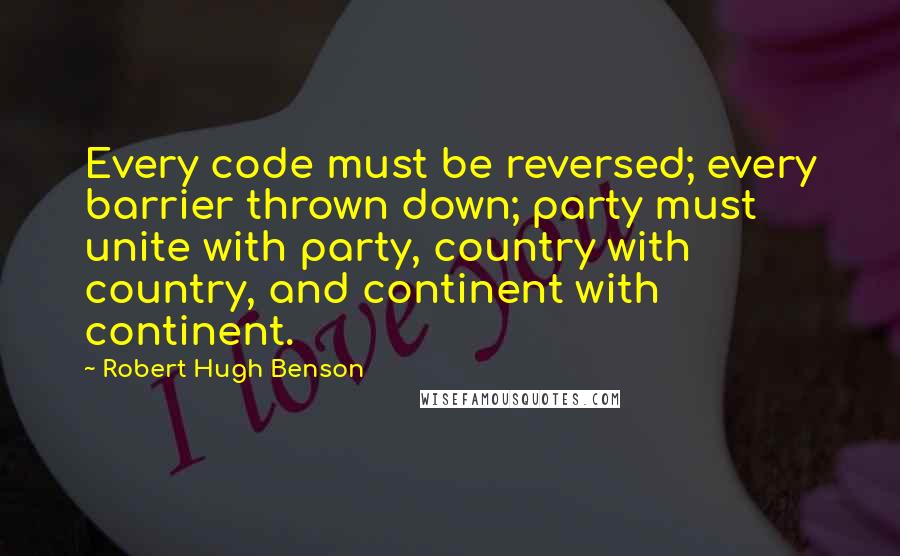 Every code must be reversed; every barrier thrown down; party must unite with party, country with country, and continent with continent.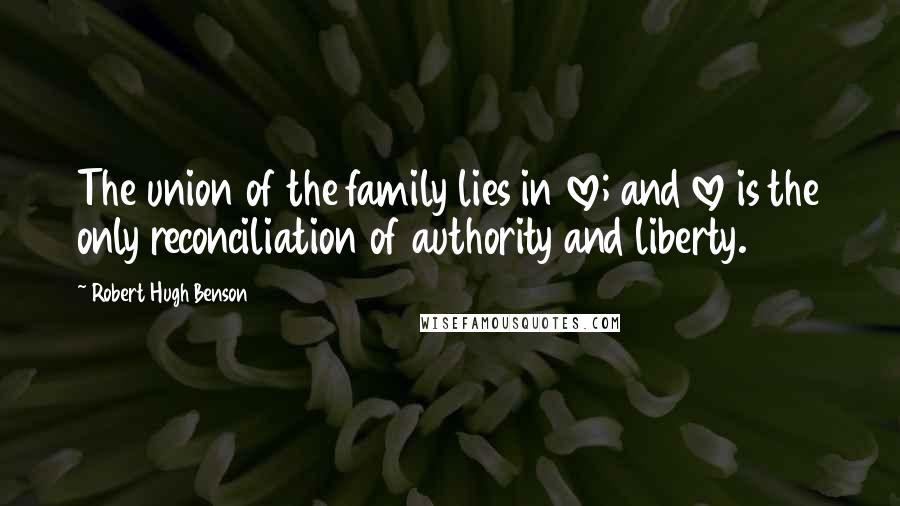 The union of the family lies in love; and love is the only reconciliation of authority and liberty.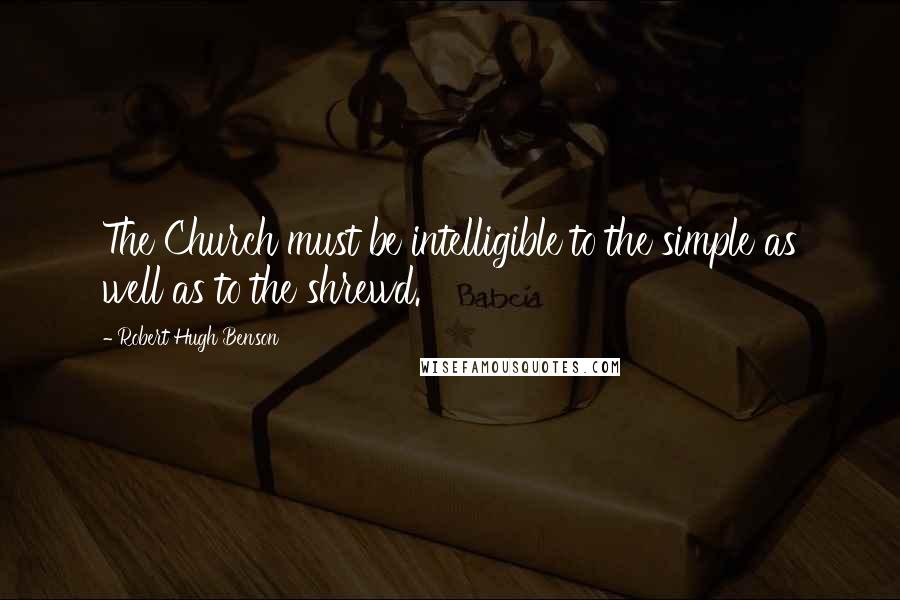 The Church must be intelligible to the simple as well as to the shrewd.