Richard Tarnas Quotes
Top 6 wise famous quotes and sayings by Richard Tarnas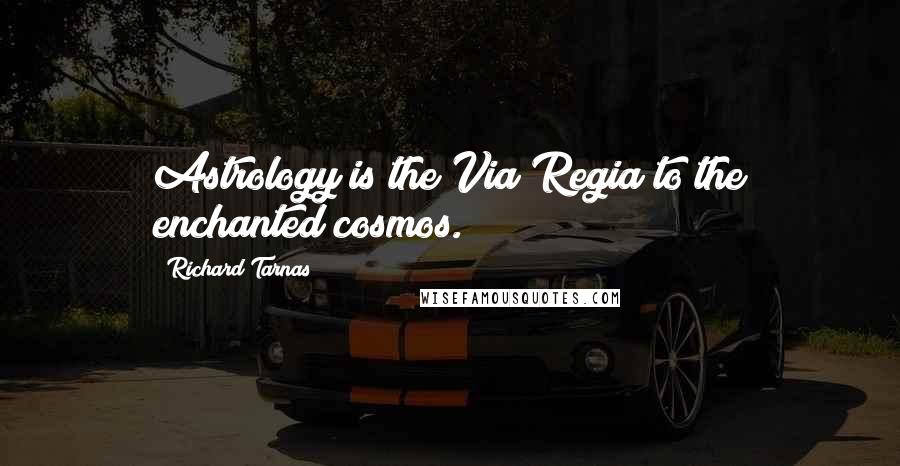 Astrology is the Via Regia to the enchanted cosmos.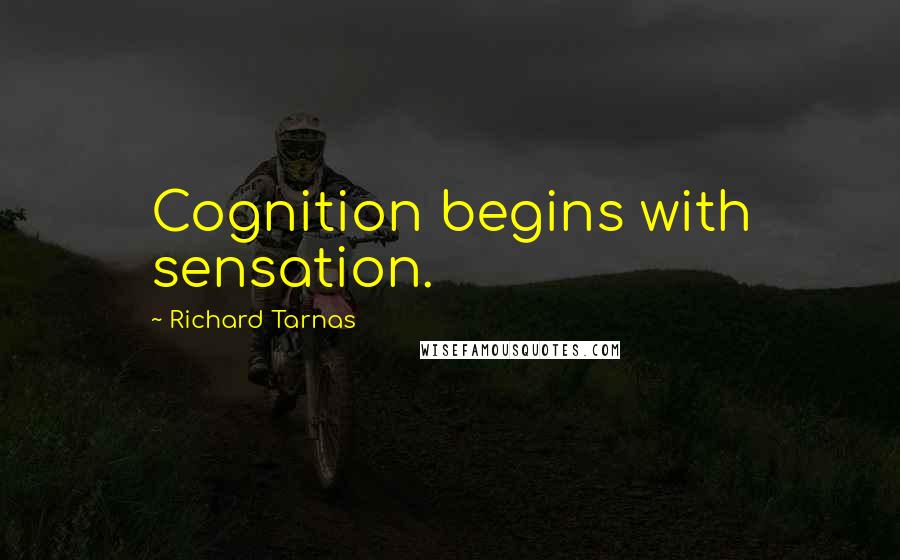 Cognition begins with sensation.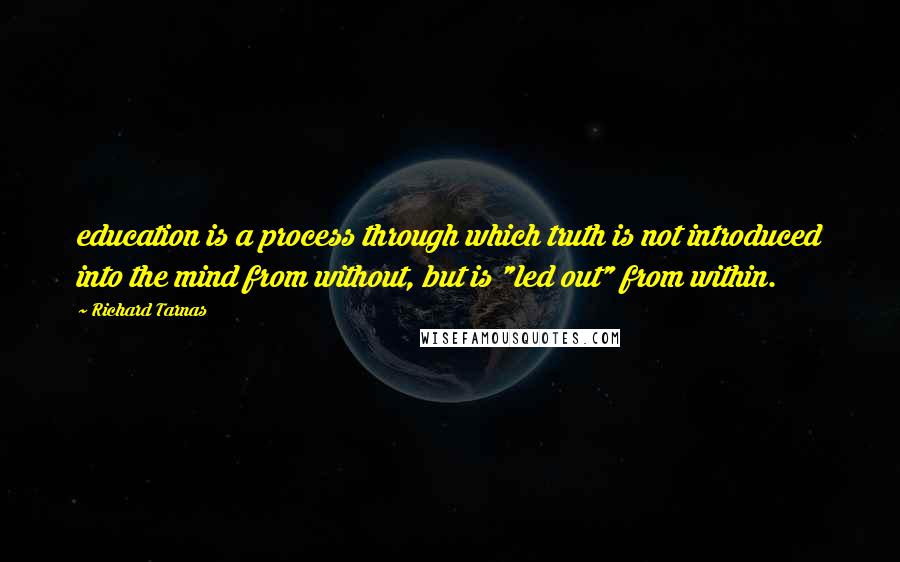 education is a process through which truth is not introduced into the mind from without, but is "led out" from within.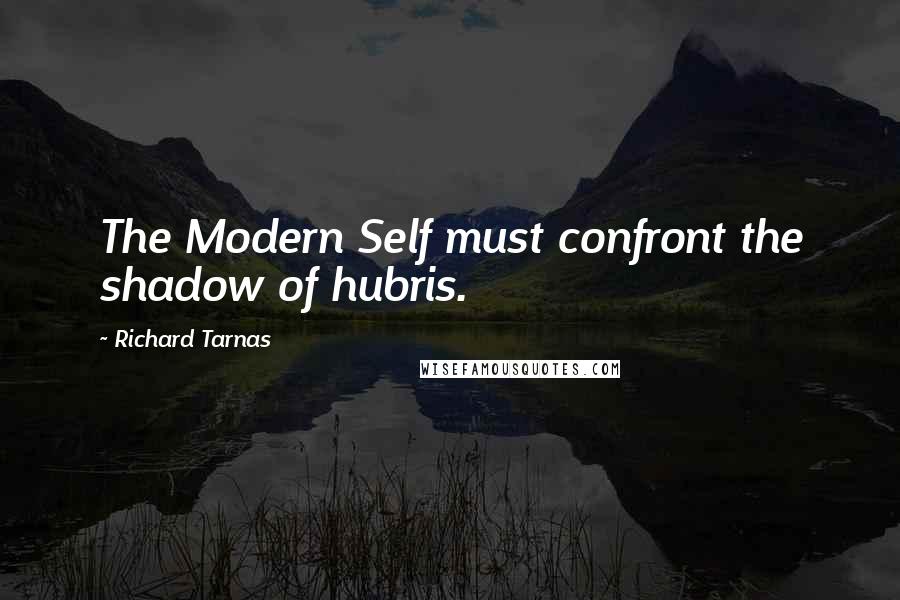 The Modern Self must confront the shadow of hubris.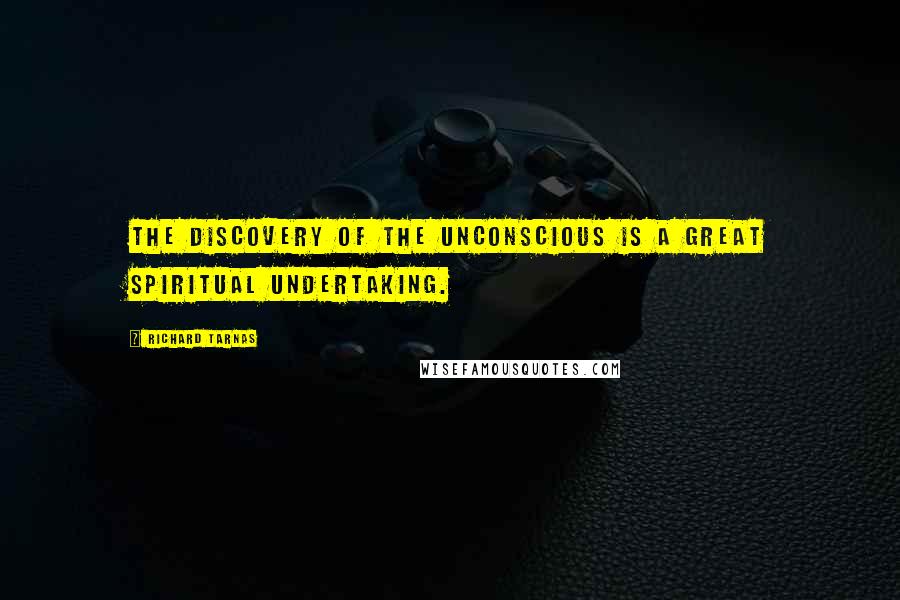 The discovery of the unconscious is a great spiritual undertaking.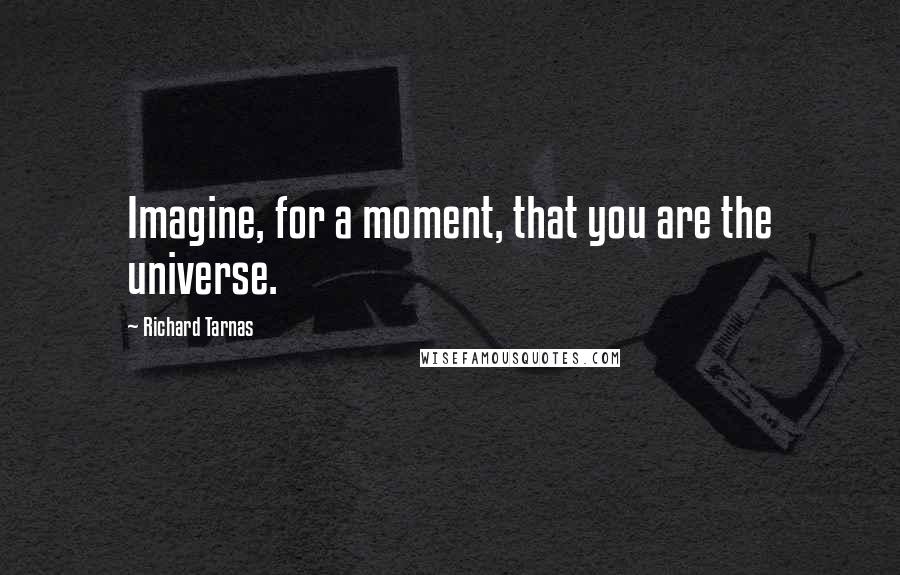 Imagine, for a moment, that you are the universe.