Richard Puz Quotes
Top 5 wise famous quotes and sayings by Richard Puz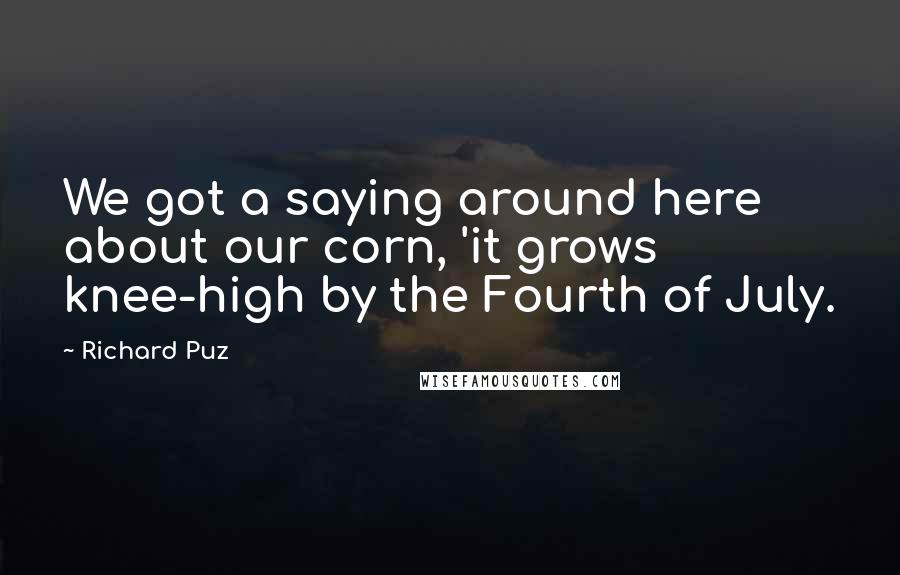 We got a saying around here about our corn, 'it grows knee-high by the Fourth of July.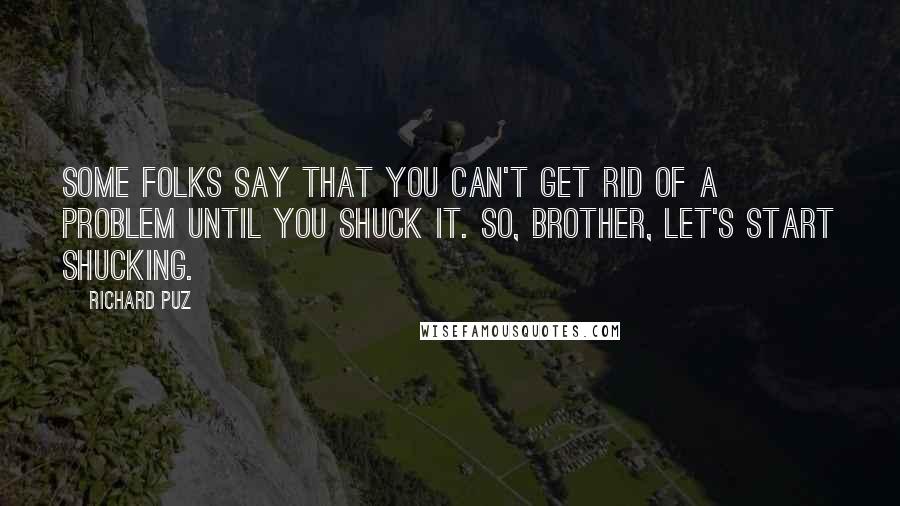 Some folks say that you can't get rid of a problem until you shuck it. So, brother, let's start shucking.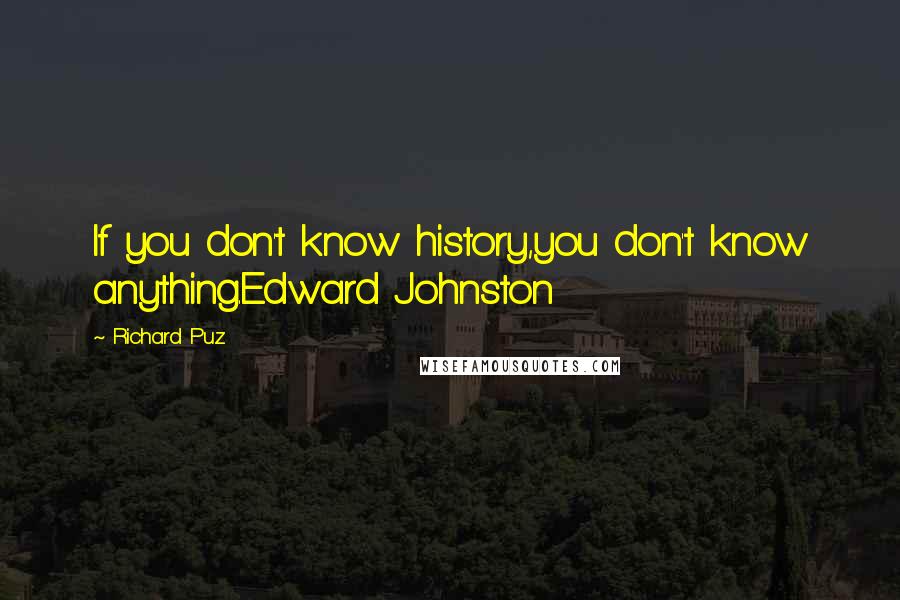 If you don't know history,
you don't know anything.
Edward Johnston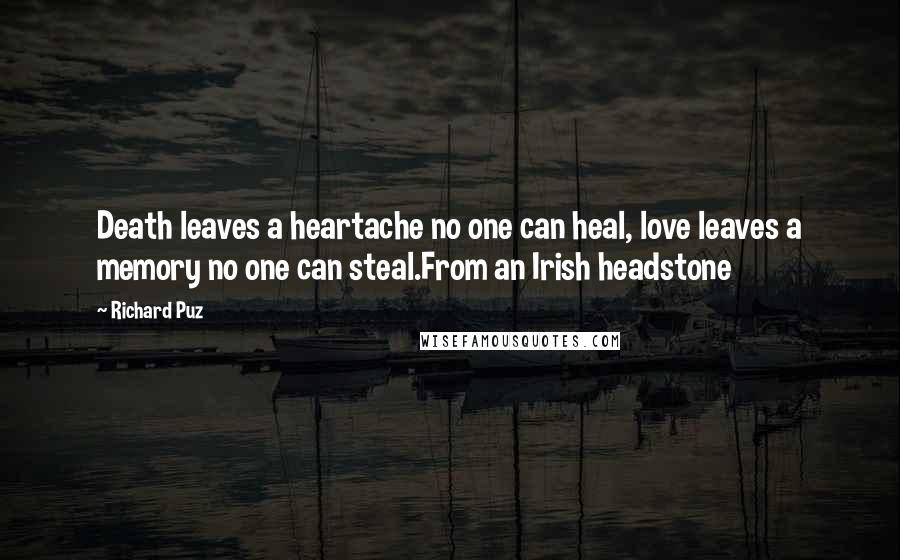 Death leaves a heartache no one can heal, love leaves a memory no one can steal.
From an Irish headstone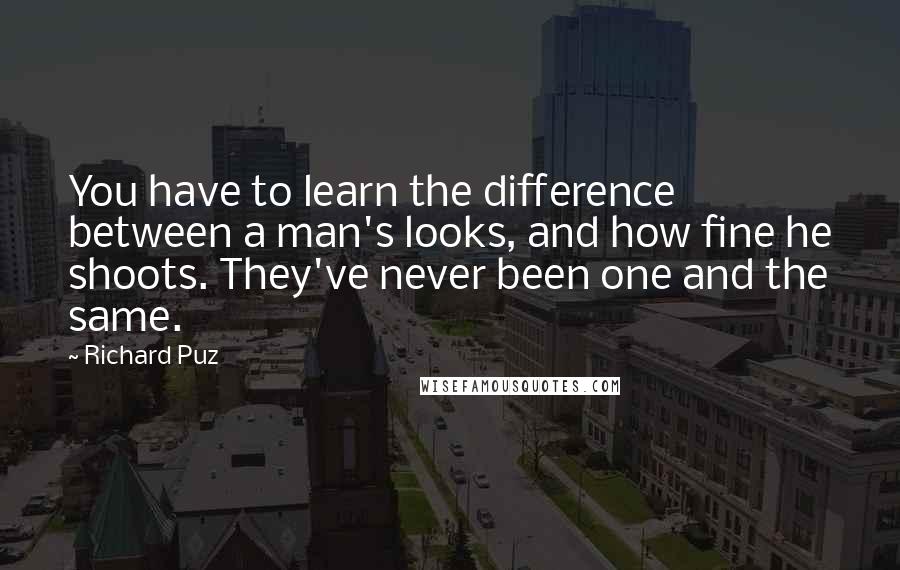 You have to learn the difference between a man's looks, and how fine he shoots. They've never been one and the same.