Great Man Of God Quotes
Collection of top 32 famous quotes about Great Man Of God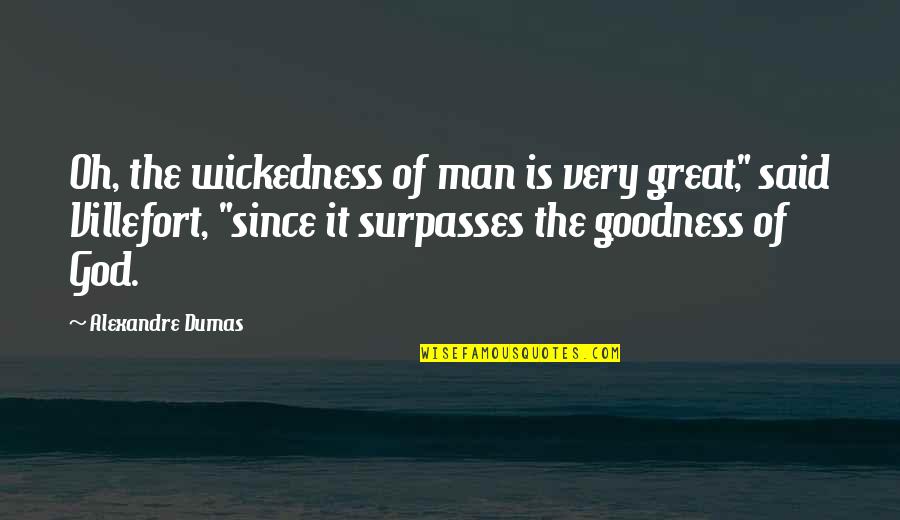 Oh, the wickedness of man is very great," said Villefort, "since it surpasses the goodness of God.
—
Alexandre Dumas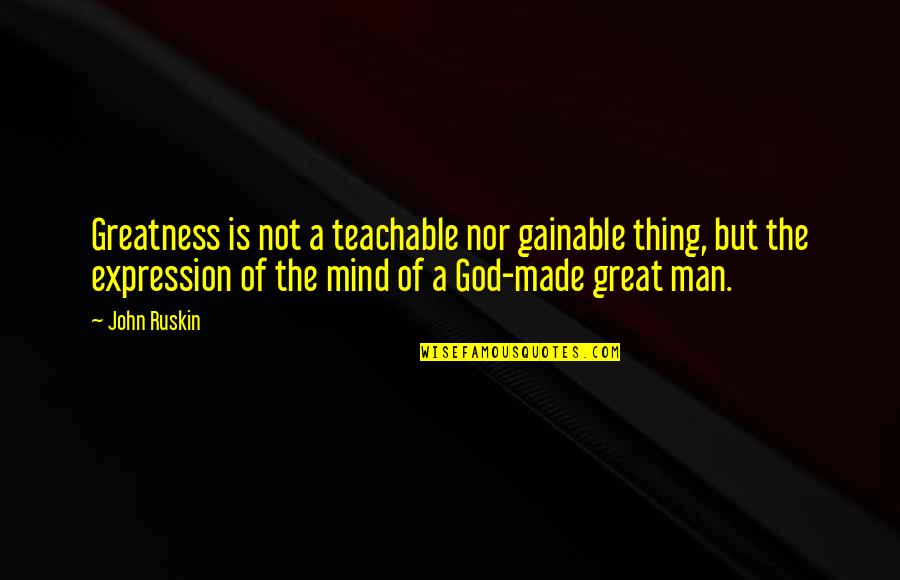 Greatness is not a teachable nor gainable thing, but the expression of the mind of a God-made great man.
—
John Ruskin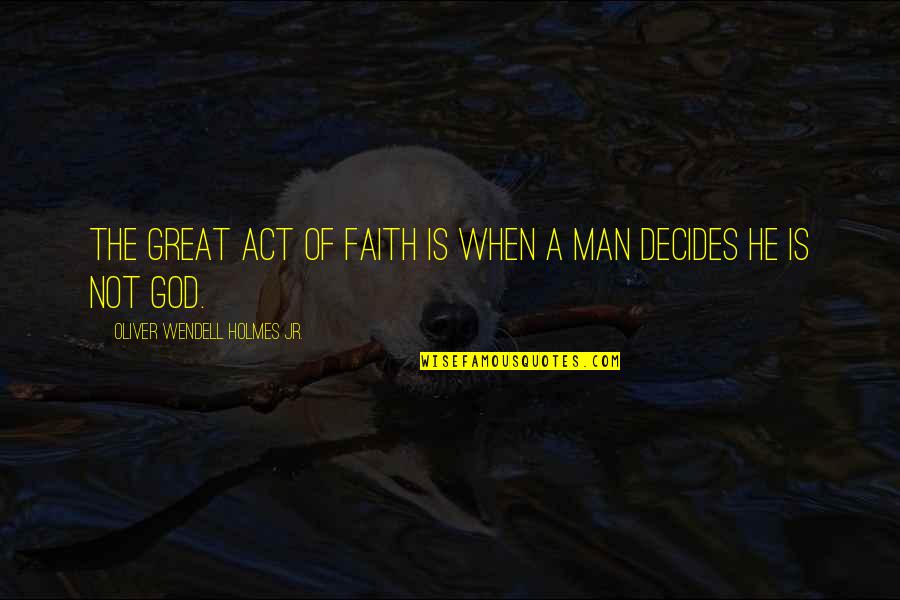 The great act of faith is when a man decides he is not God.
—
Oliver Wendell Holmes Jr.
No man can do a great and enduring work for God who is not a man of prayer, and no man can be a man of prayer who does not give much time to praying.
—
Edward McKendree Bounds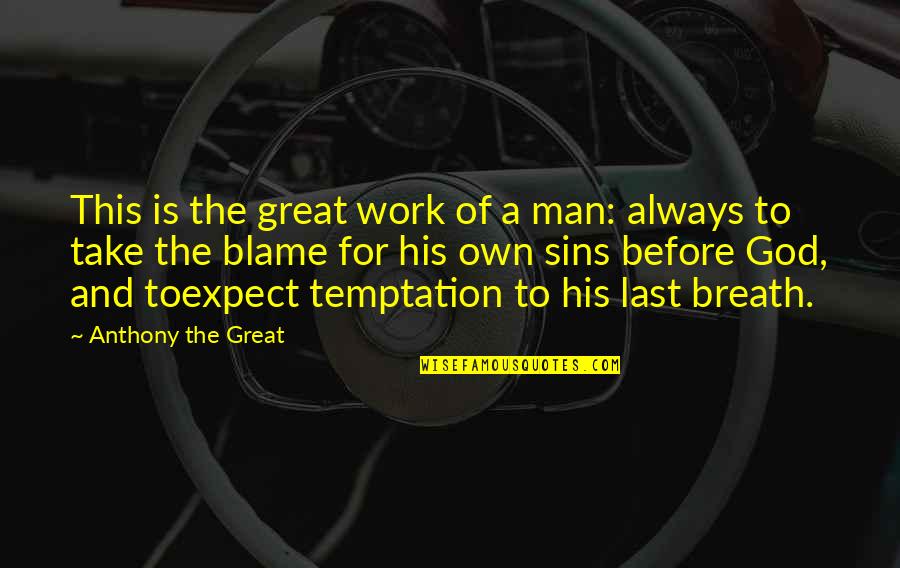 This is the great work of a man: always to take the blame for his own sins before God, and toexpect temptation to his last breath.
—
Anthony The Great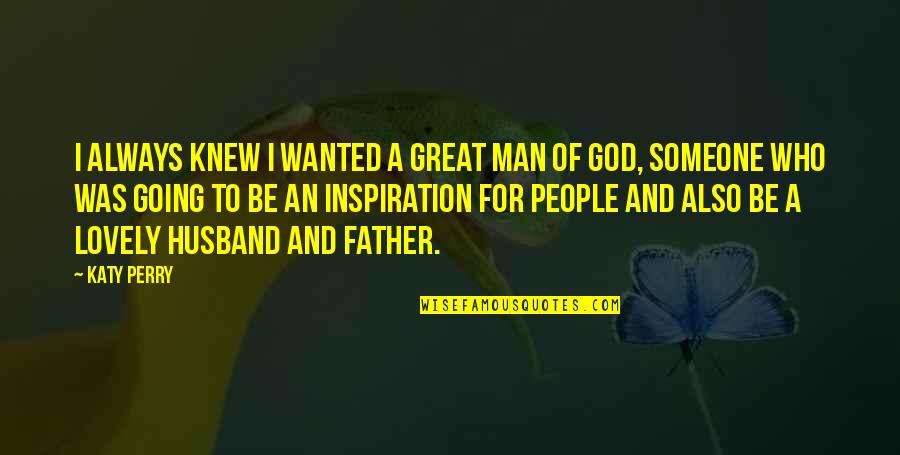 I always knew I wanted a great man of God, someone who was going to be an inspiration for people and also be a lovely husband and father.
—
Katy Perry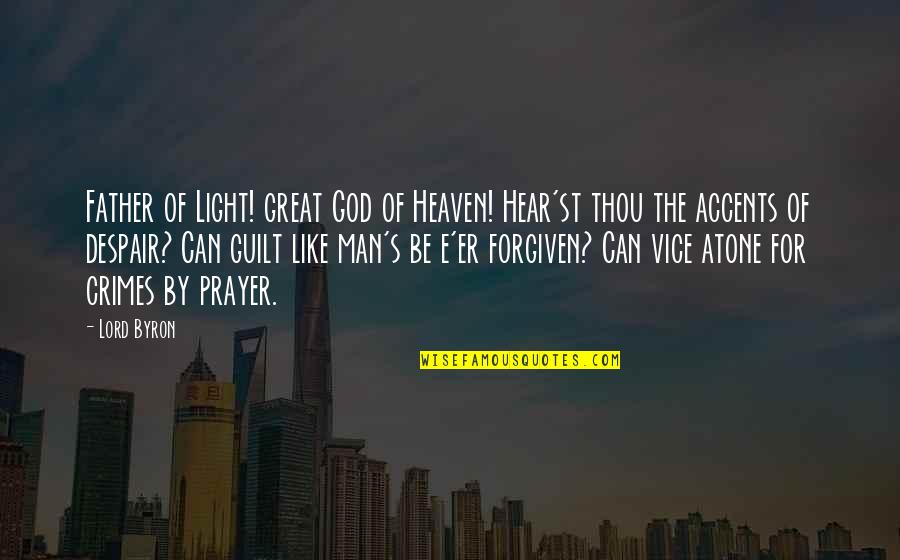 Father of Light! great God of Heaven! Hear'st thou the accents of despair? Can guilt like man's be e'er forgiven? Can vice atone for crimes by prayer.
—
Lord Byron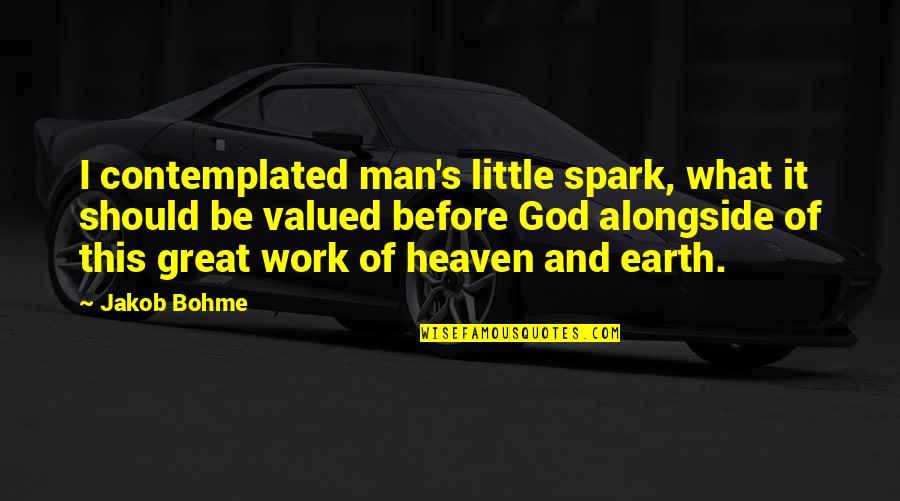 I contemplated man's little spark, what it should be valued before God alongside of this great work of heaven and earth.
—
Jakob Bohme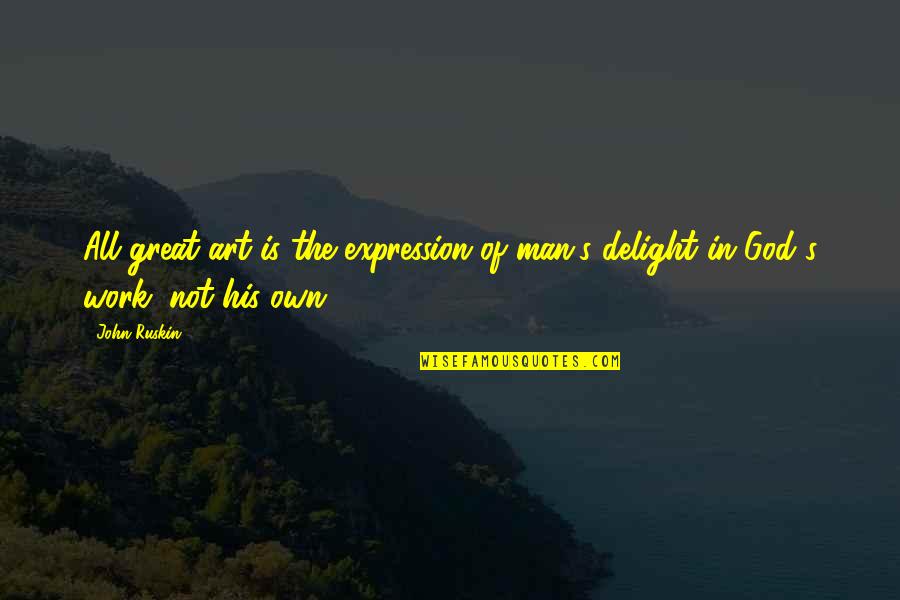 All great art is the expression of man's delight in God's work, not his own. —
John Ruskin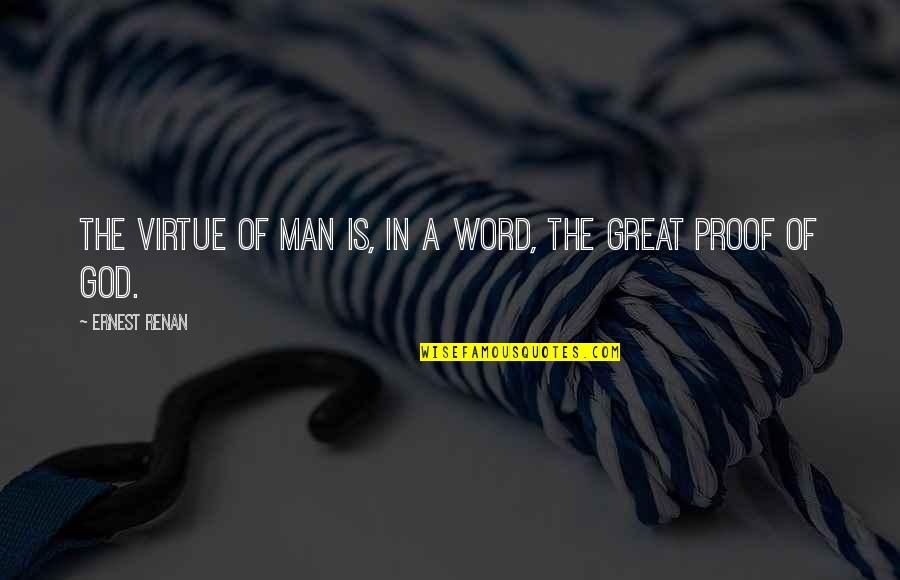 The virtue of man is, in a word, the great proof of God. —
Ernest Renan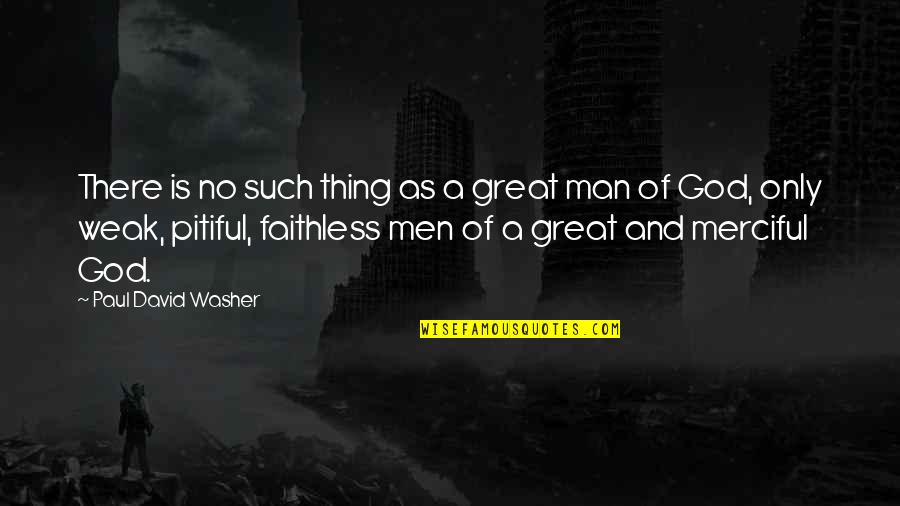 There is no such thing as a great man of God, only weak, pitiful, faithless men of a great and merciful God. —
Paul David Washer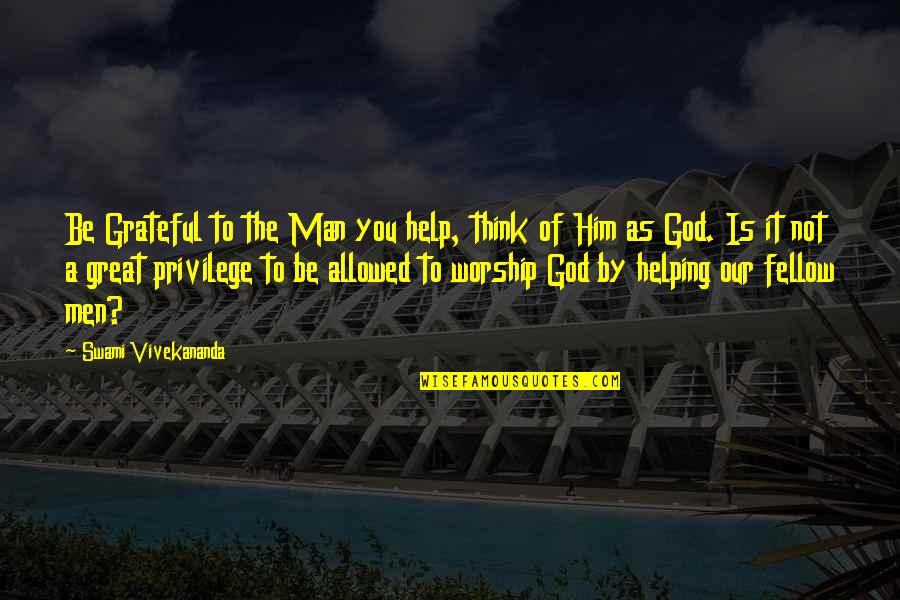 Be Grateful to the Man you help, think of Him as God. Is it not a great privilege to be allowed to worship God by helping our fellow men? —
Swami Vivekananda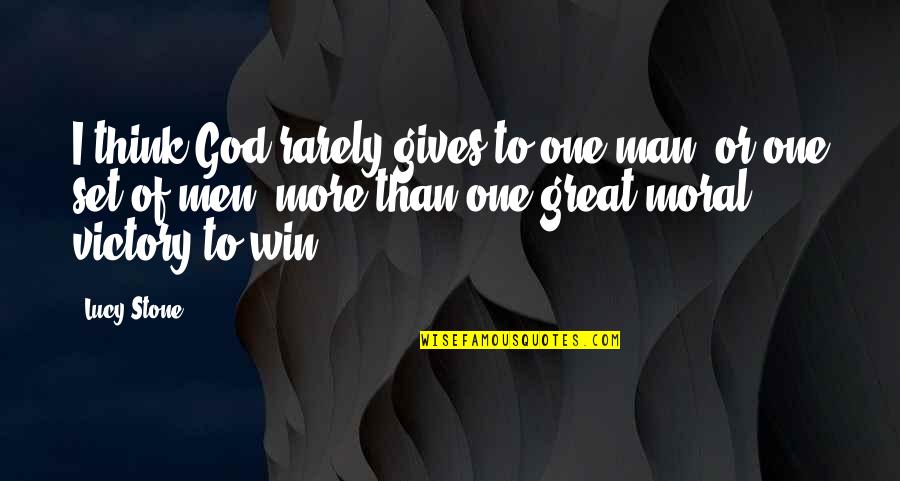 I think God rarely gives to one man, or one set of men, more than one great moral victory to win. —
Lucy Stone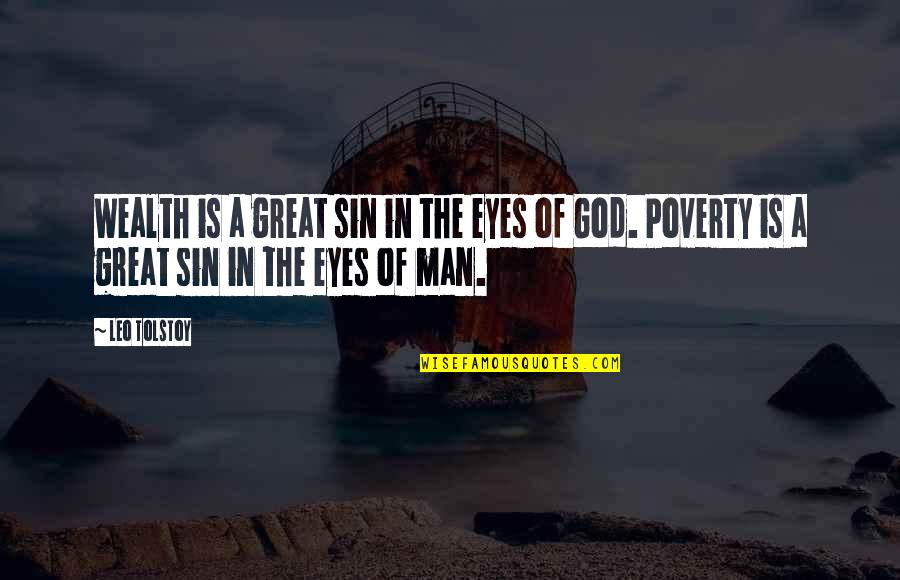 Wealth is a great sin in the eyes of God. Poverty is a great sin in the eyes of man. —
Leo Tolstoy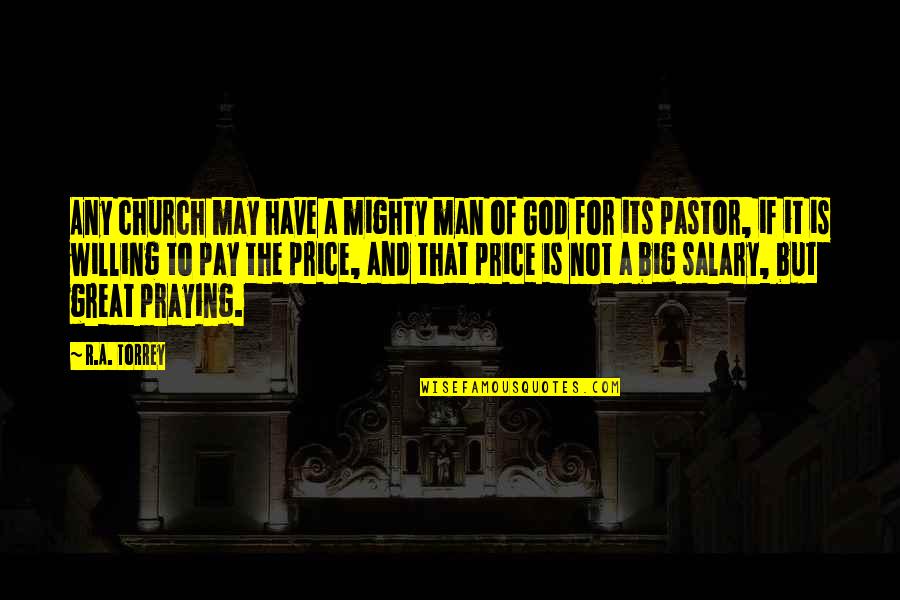 Any church may have a mighty man of God for its pastor, if it is willing to pay the price, and that price is not a big salary, but great praying. —
R.A. Torrey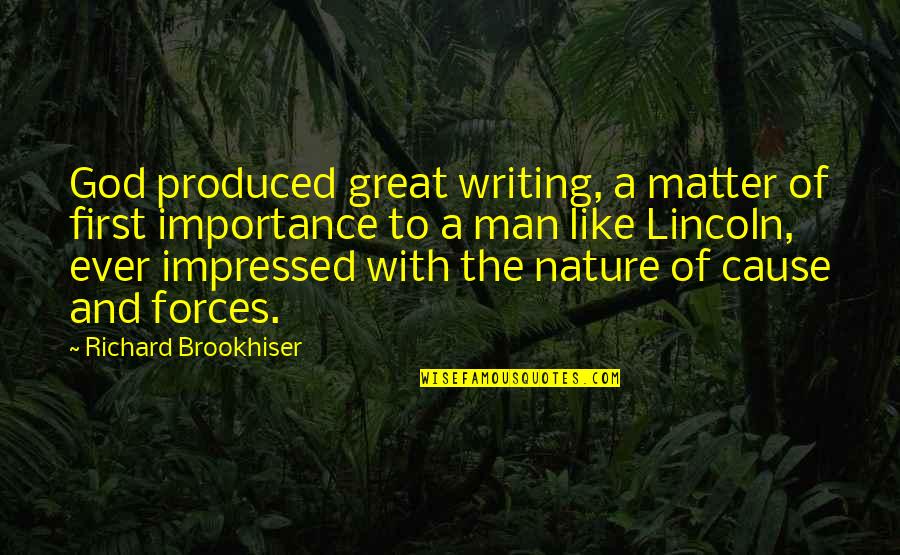 God produced great writing, a matter of first importance to a man like Lincoln, ever impressed with the nature of cause and forces. —
Richard Brookhiser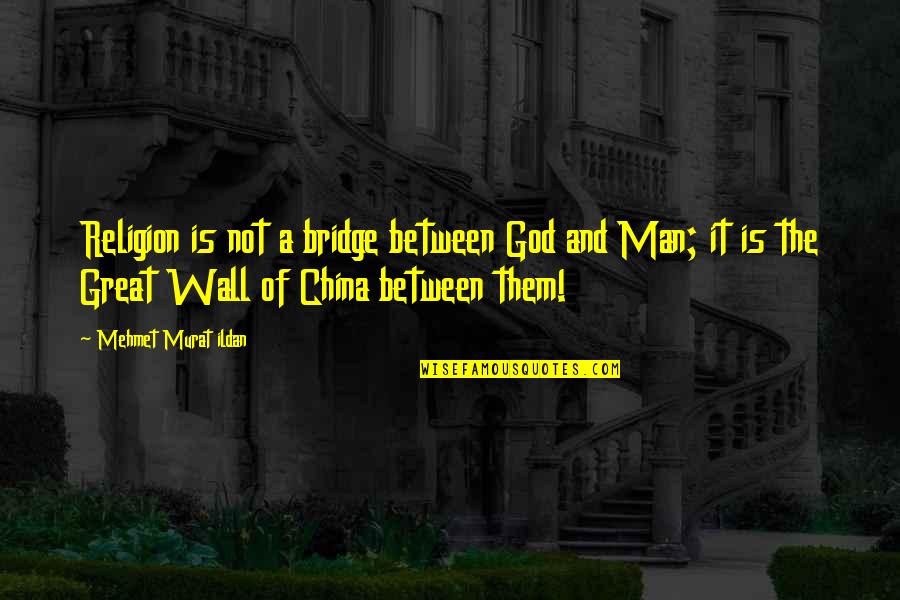 Religion is not a bridge between God and Man; it is the Great Wall of China between them! —
Mehmet Murat Ildan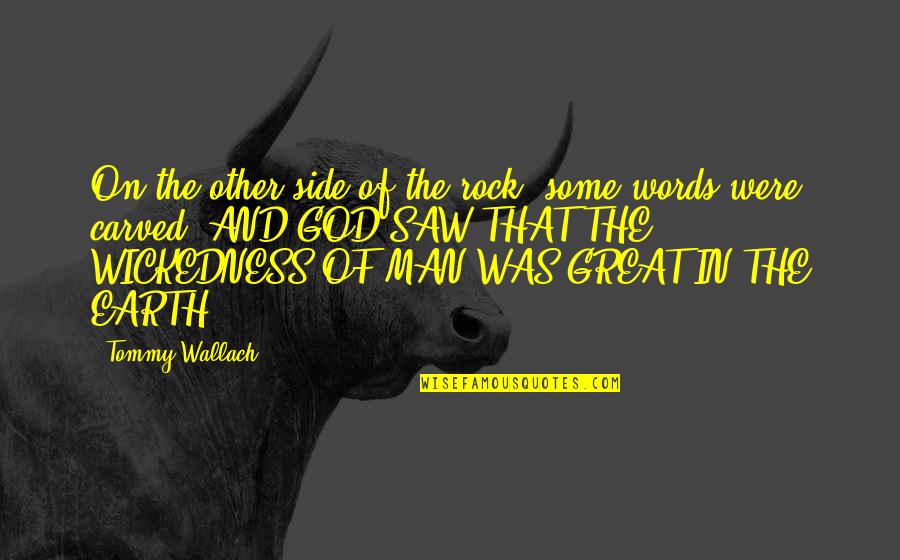 On the other side of the rock, some words were carved: AND GOD SAW THAT THE WICKEDNESS OF MAN WAS GREAT IN THE EARTH —
Tommy Wallach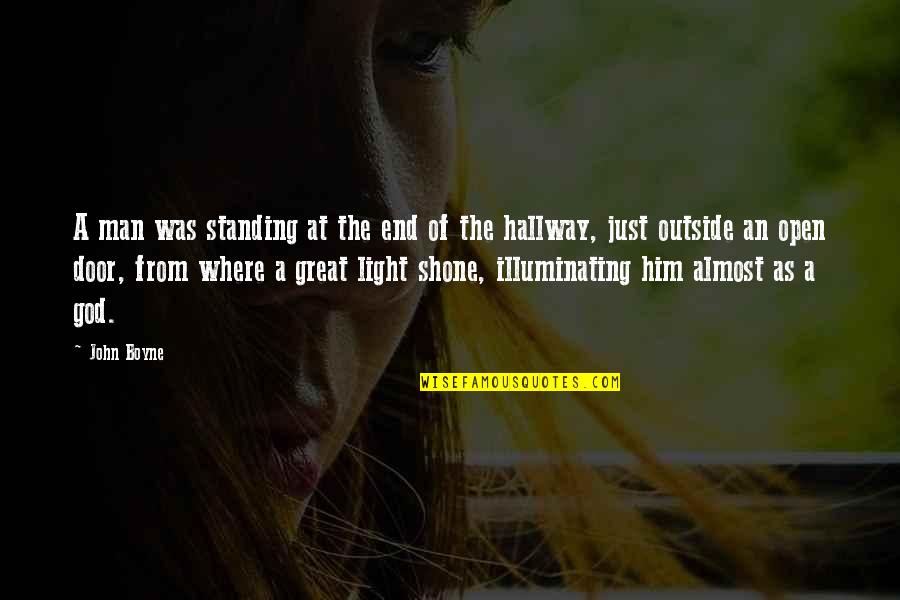 A man was standing at the end of the hallway, just outside an open door, from where a great light shone, illuminating him almost as a god. —
John Boyne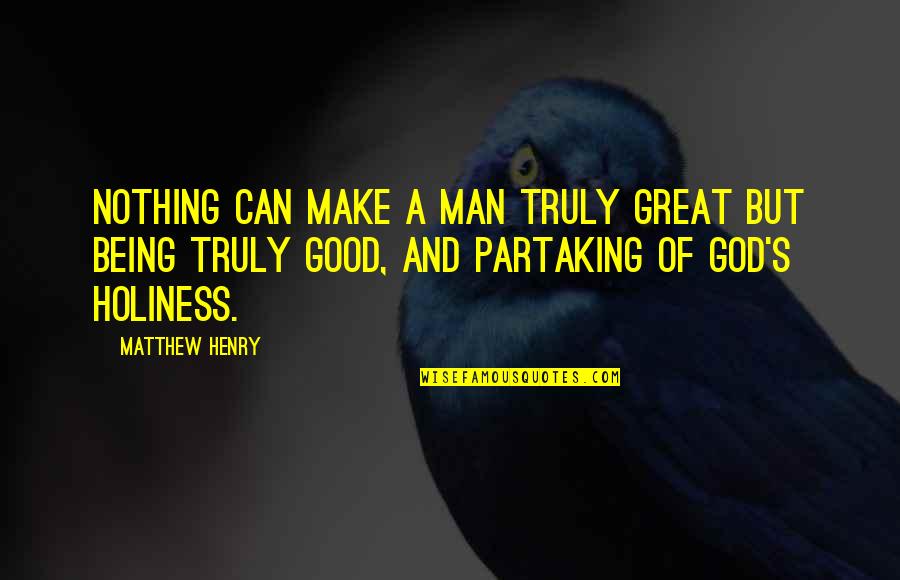 Nothing can make a man truly great but being truly good, and partaking of God's holiness. —
Matthew Henry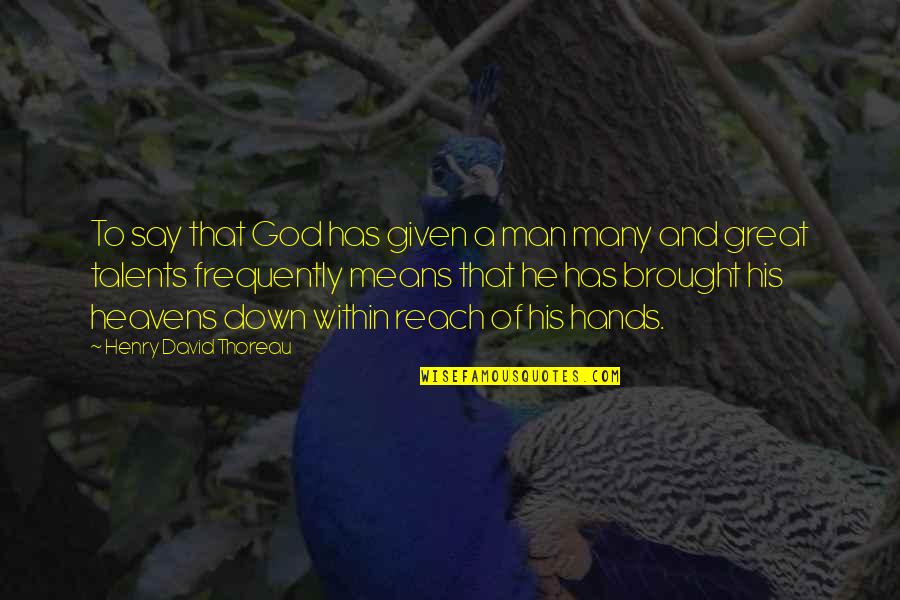 To say that God has given a man many and great talents frequently means that he has brought his heavens down within reach of his hands. —
Henry David Thoreau
Let me burn out for God. After all,
whatever God may appoint, prayer
is the great thing. Oh, that I might
be a man of prayer! —
Henry Martyn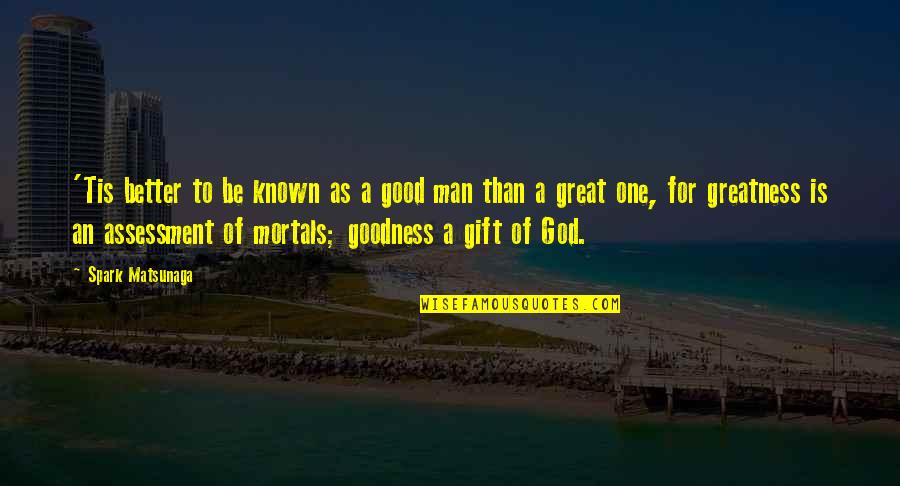 'Tis better to be known as a good man than a great one, for greatness is an assessment of mortals; goodness a gift of God. —
Spark Matsunaga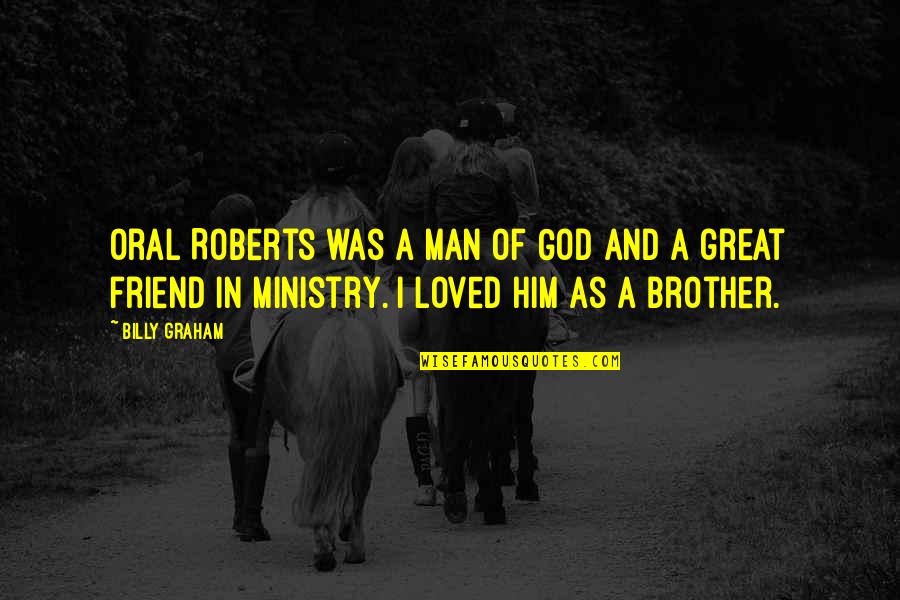 Oral Roberts was a man of God and a great friend in ministry. I loved him as a brother. —
Billy Graham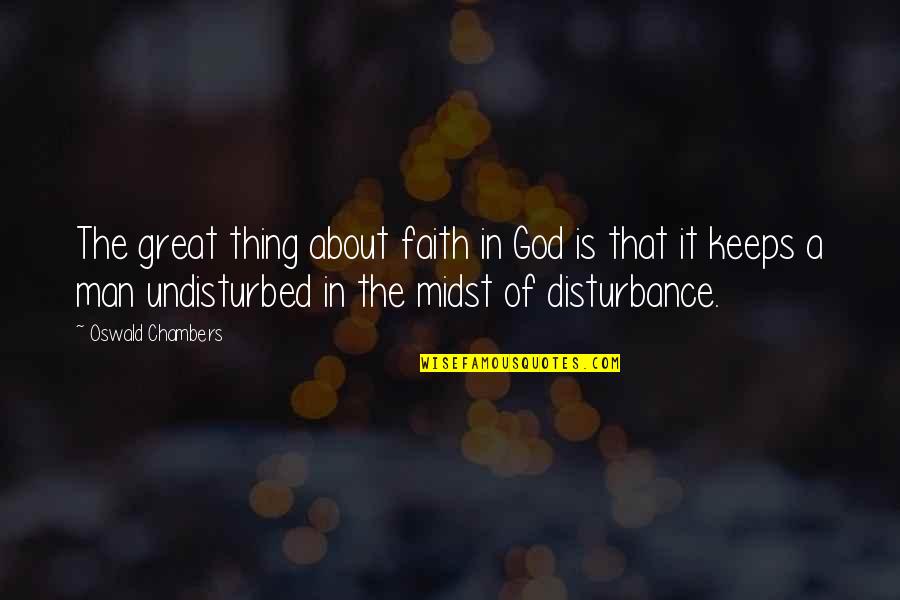 The great thing about faith in God is that it keeps a man undisturbed in the midst of disturbance. —
Oswald Chambers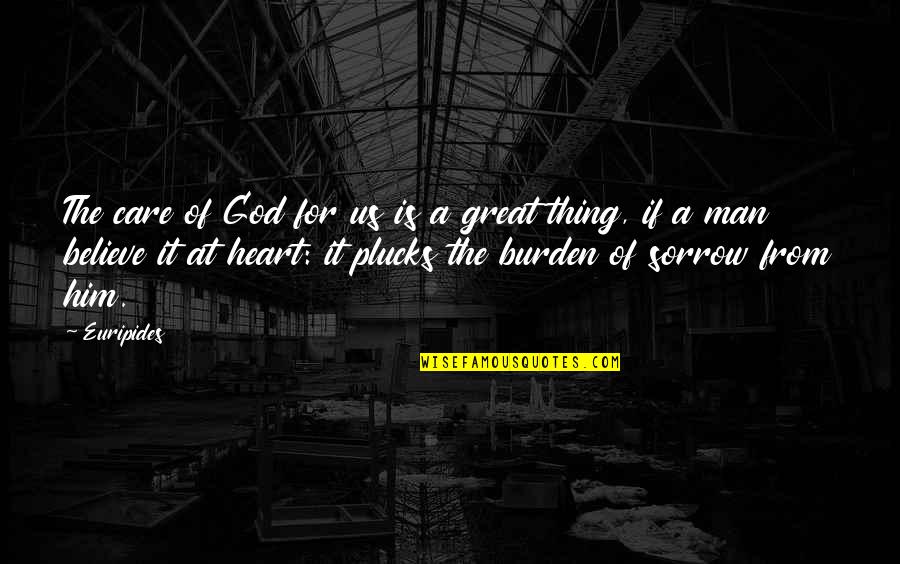 The care of God for us is a great thing, if a man believe it at heart: it plucks the burden of sorrow from him. —
Euripides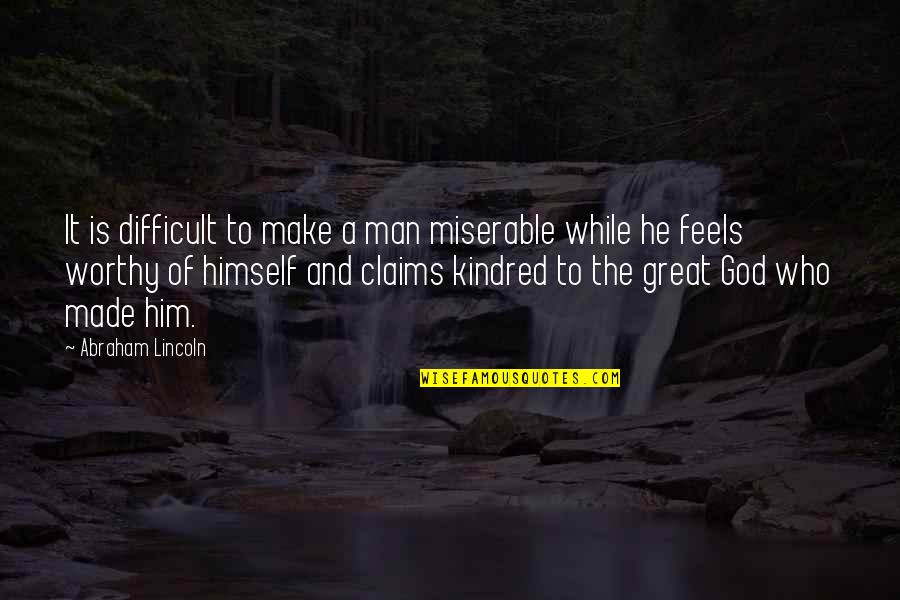 It is difficult to make a man miserable while he feels worthy of himself and claims kindred to the great God who made him. —
Abraham Lincoln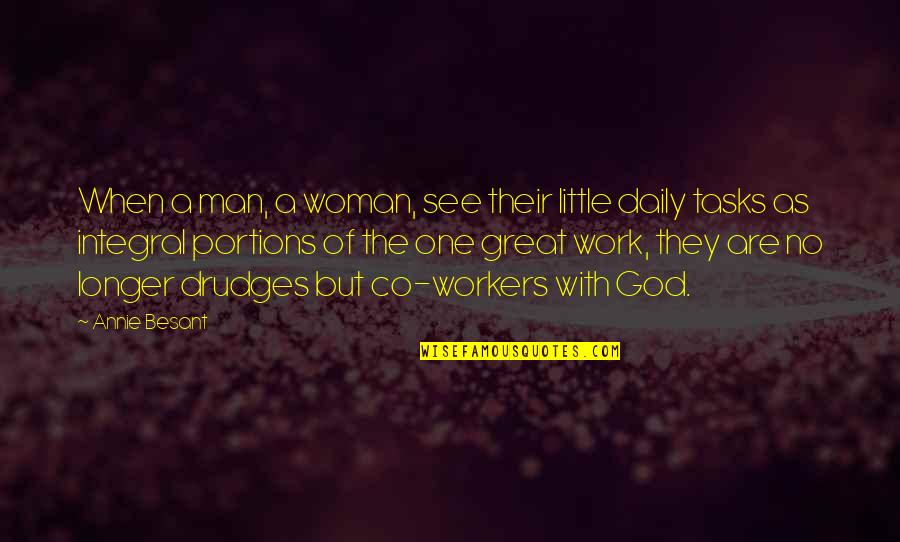 When a man, a woman, see their little daily tasks as integral portions of the one great work, they are no longer drudges but co-workers with God. —
Annie Besant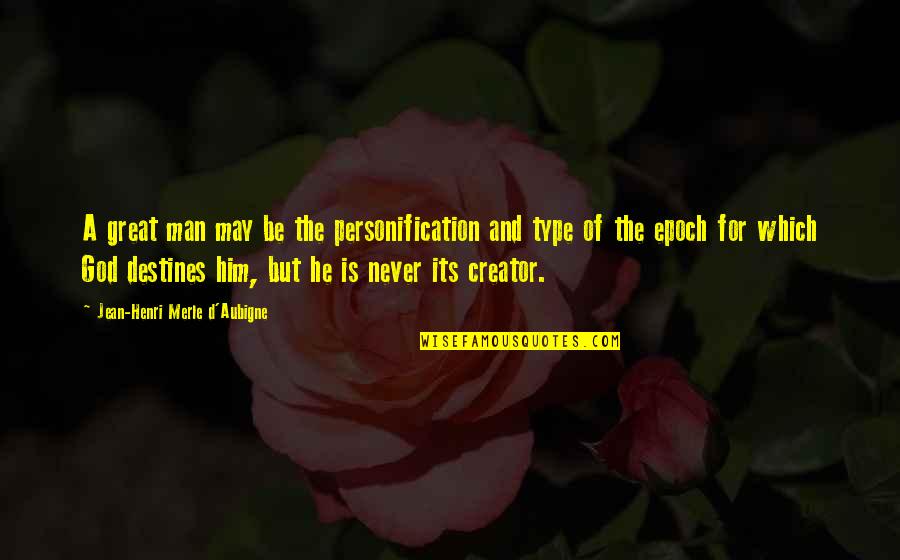 A great man may be the personification and type of the epoch for which God destines him, but he is never its creator. —
Jean-Henri Merle D'Aubigne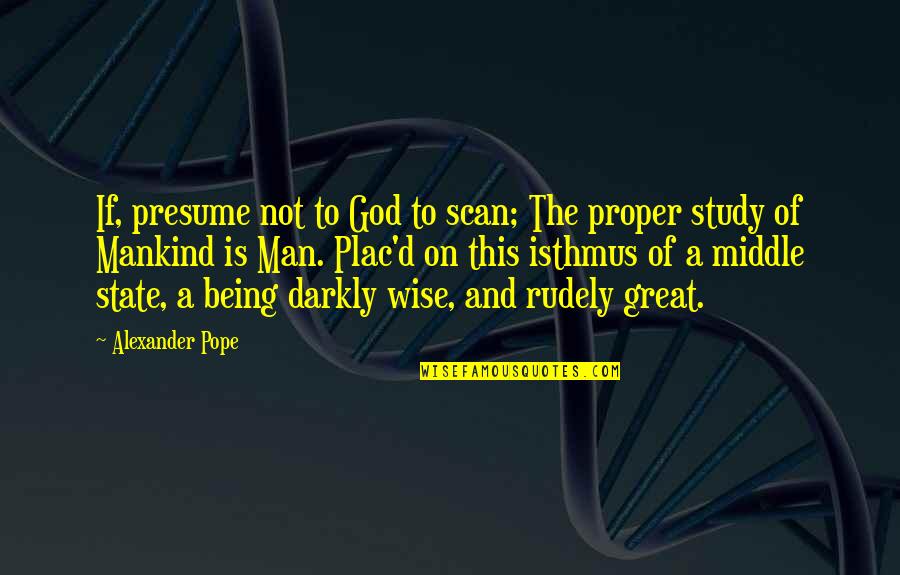 If, presume not to God to scan; The proper study of Mankind is Man. Plac'd on this isthmus of a middle state, a being darkly wise, and rudely great. —
Alexander Pope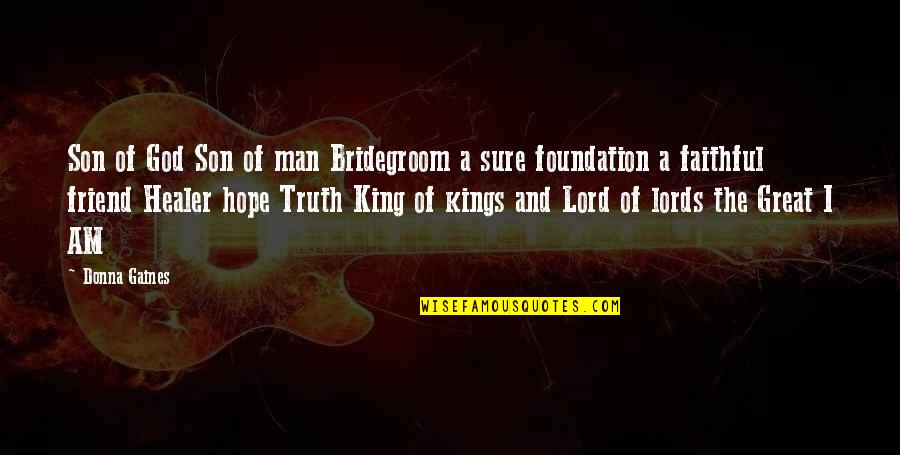 Son of God Son of man Bridegroom a sure foundation a faithful friend Healer hope Truth King of kings and Lord of lords the Great I AM —
Donna Gaines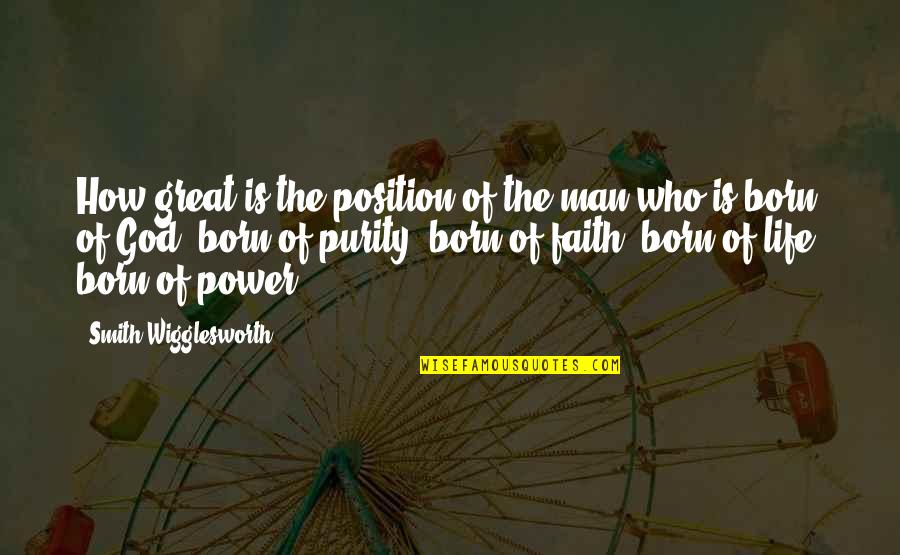 How great is the position of the man who is born of God, born of purity, born of faith, born of life, born of power! —
Smith Wigglesworth