Rebecca Maizel Quotes
Top 15 wise famous quotes and sayings by Rebecca Maizel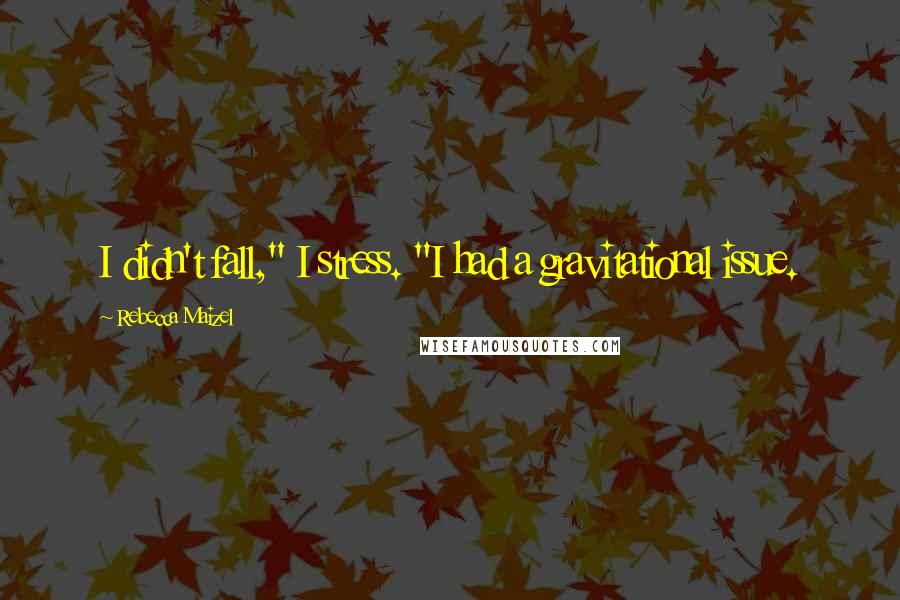 I didn't fall," I stress. "I had a gravitational issue.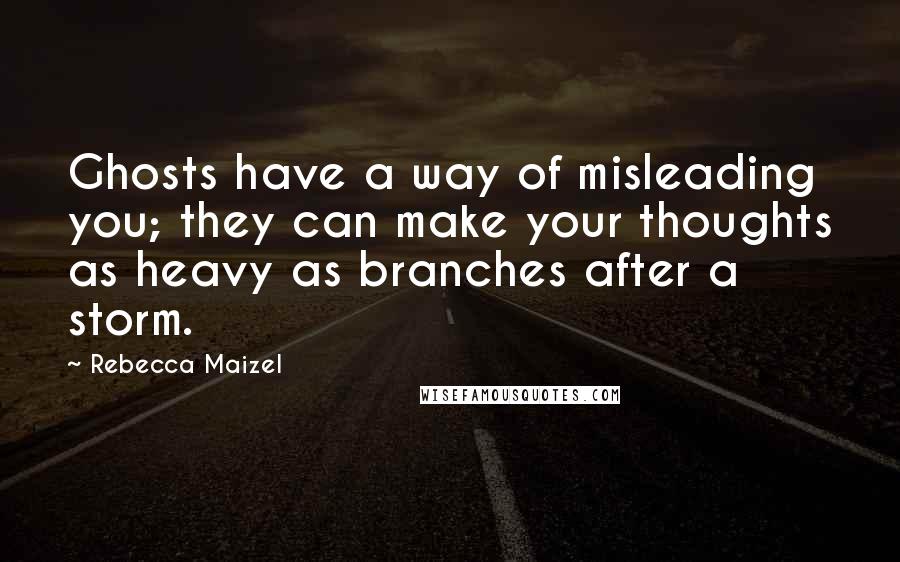 Ghosts have a way of misleading you; they can make your thoughts as heavy as branches after a storm.
Evil be he who thinketh evil.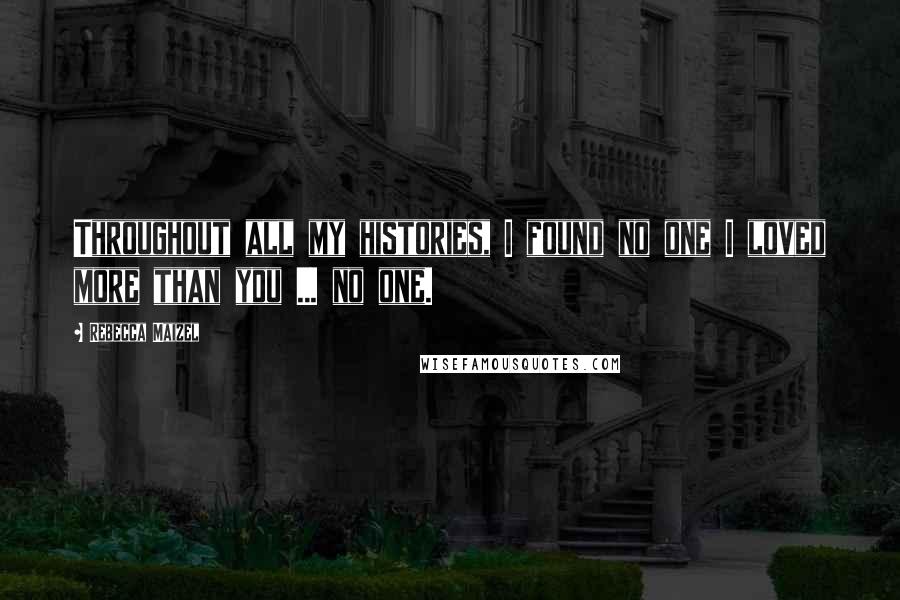 Throughout all my histories, I found no one I loved more than you ... no one.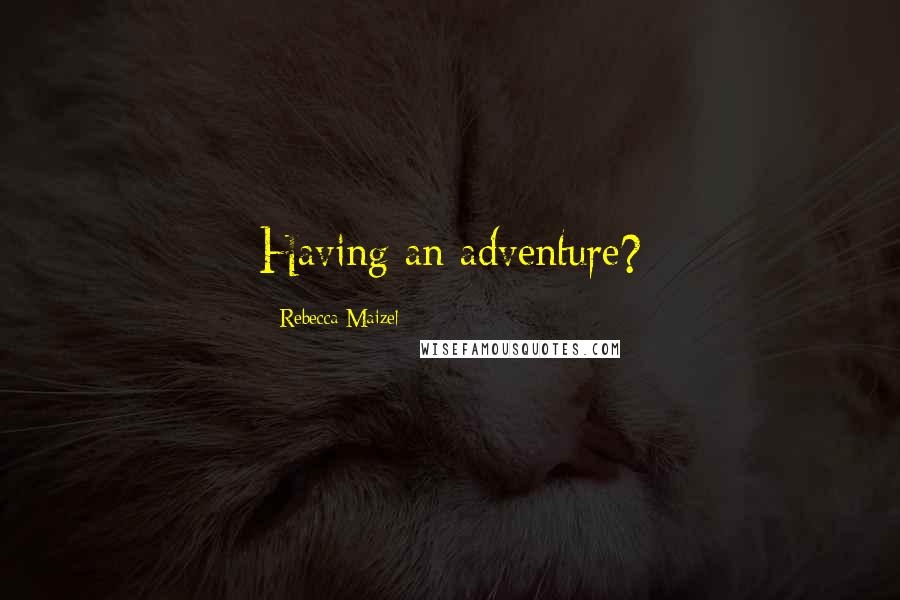 Having an adventure?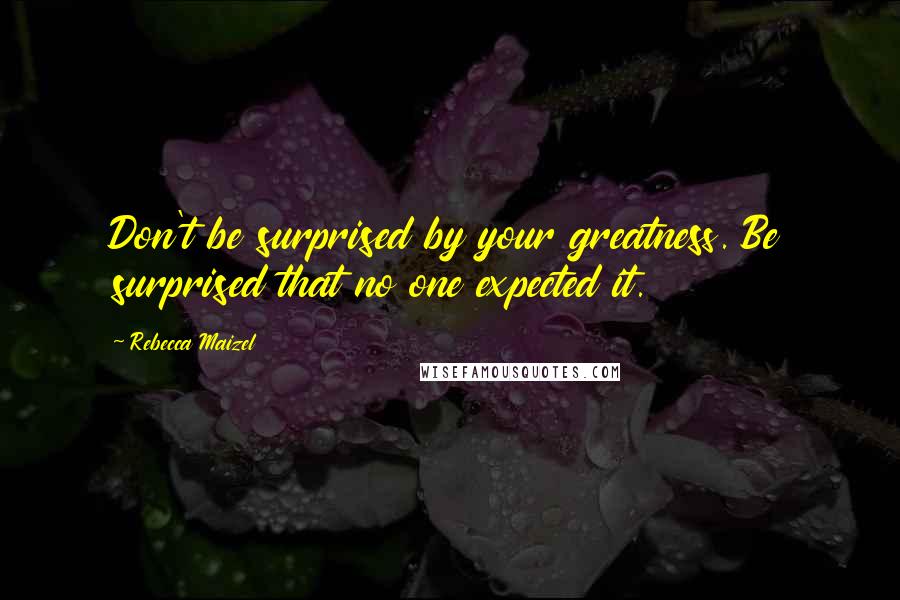 Don't be surprised by your greatness. Be surprised that no one expected it.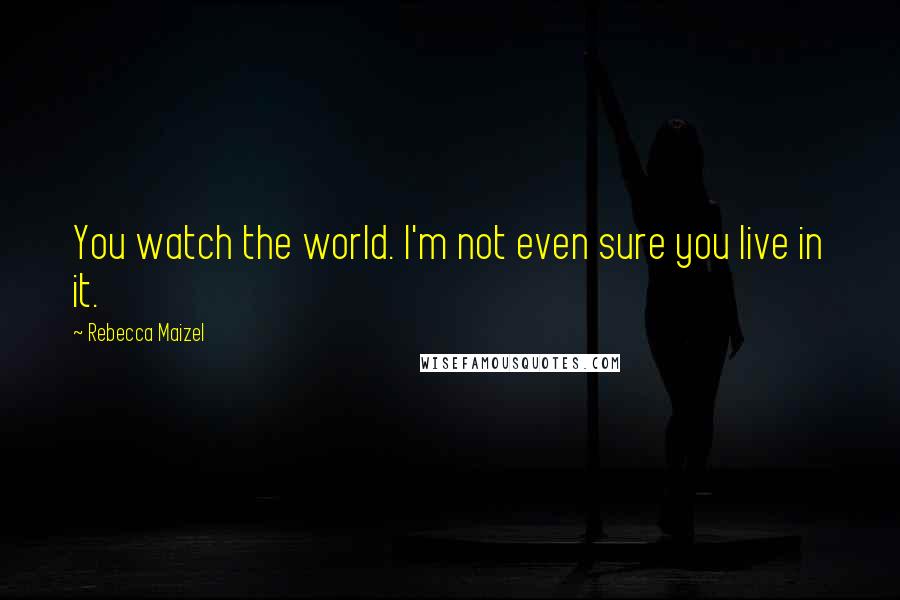 You watch the world. I'm not even sure you live in it.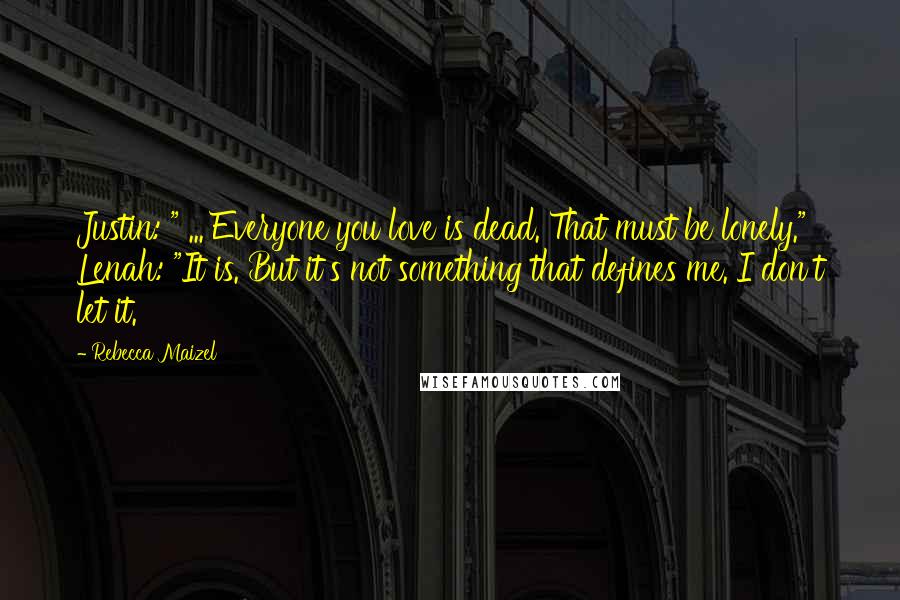 Justin: " ... Everyone you love is dead. That must be lonely."
Lenah: "It is. But it's not something that defines me. I don't let it.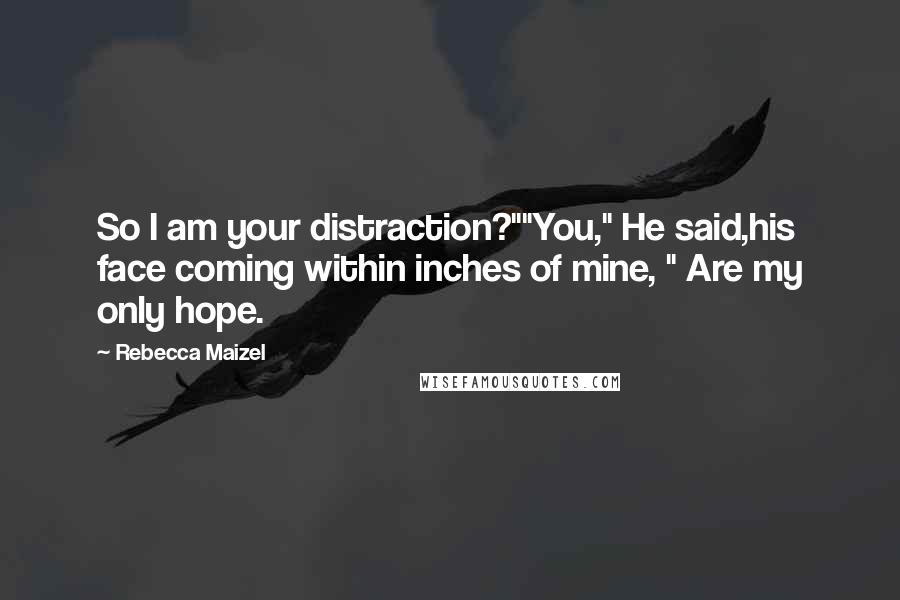 So I am your distraction?"
"You," He said,his face coming within inches of mine, " Are my only hope.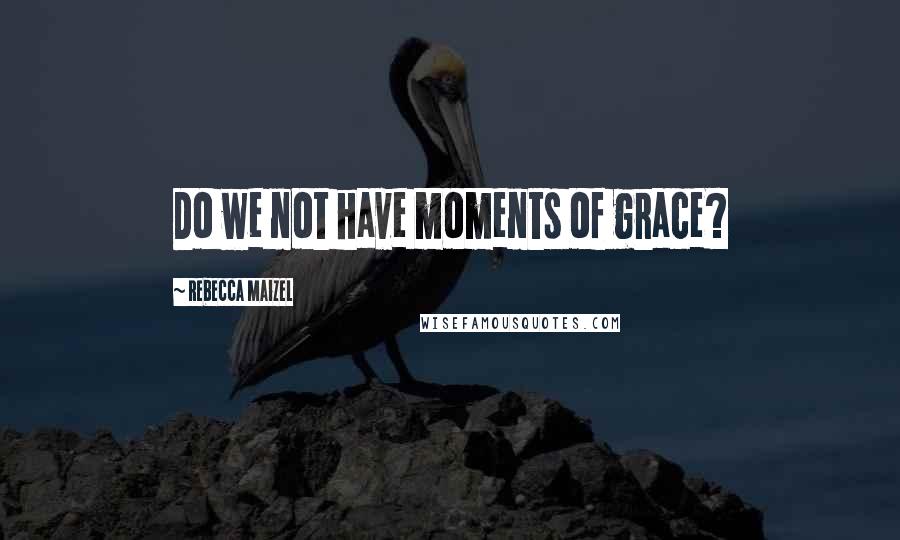 Do we not have moments of grace?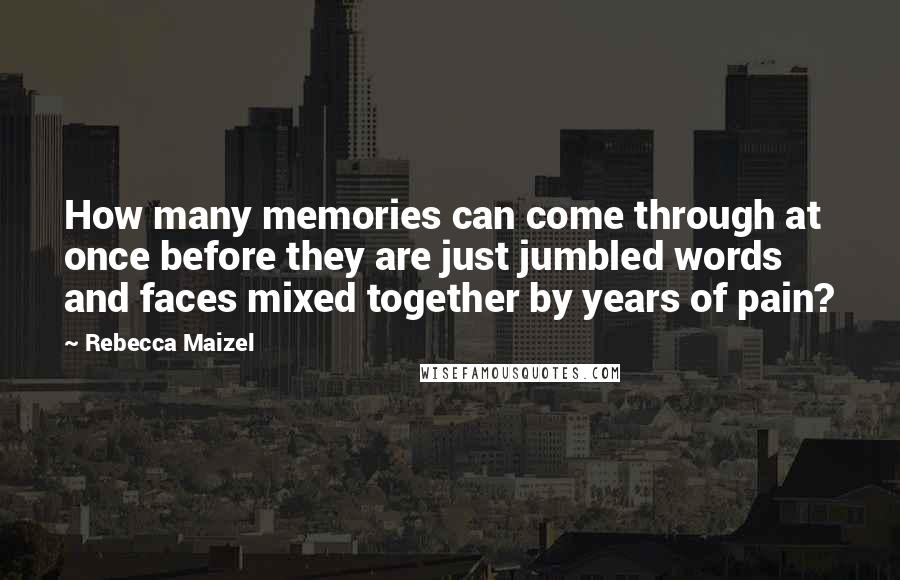 How many memories can come through at once before they are just jumbled words and faces mixed together by years of pain?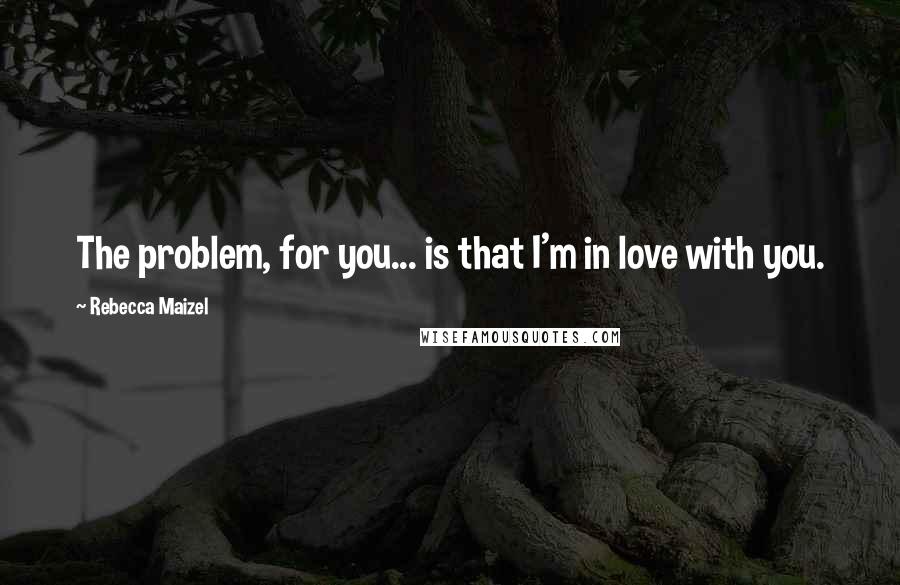 The problem, for you... is that I'm in love with you.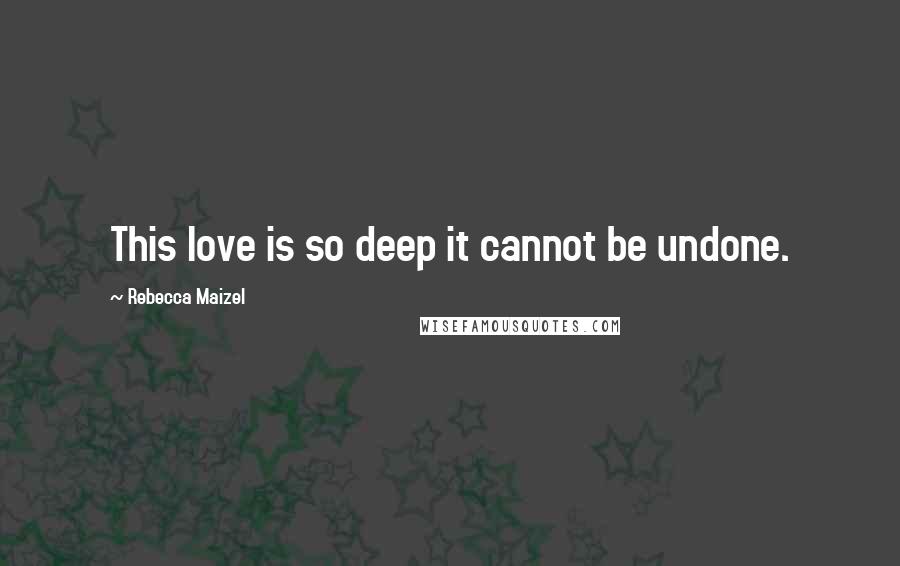 This love is so deep it cannot be undone.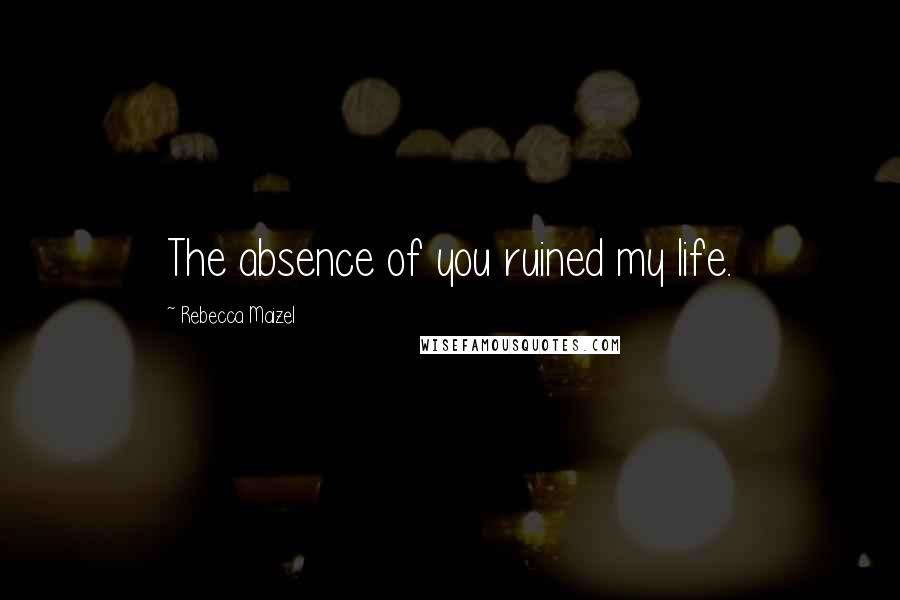 The absence of you ruined my life.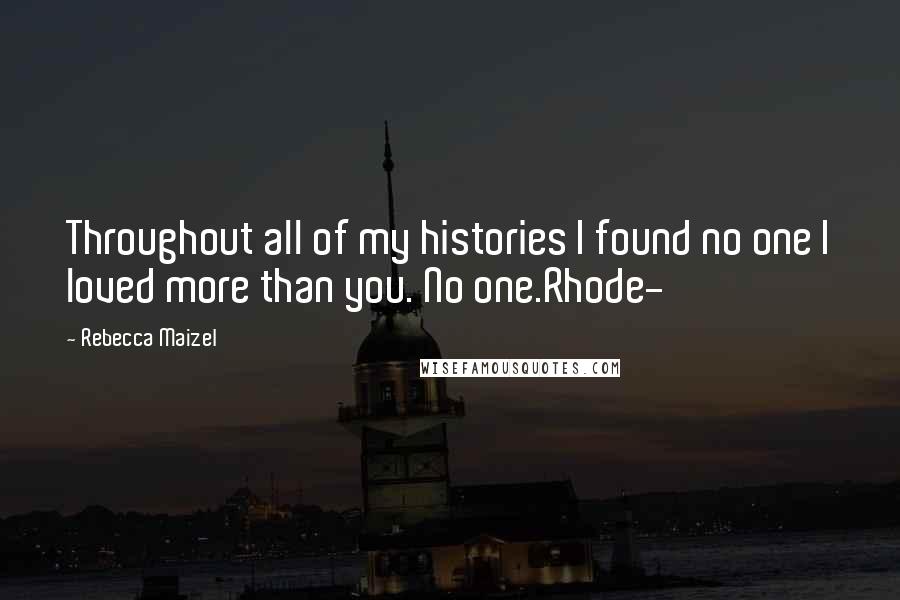 Throughout all of my histories I found no one I loved more than you. No one.
Rhode-