Rahul Dravid Quotes
Top 16 wise famous quotes and sayings by Rahul Dravid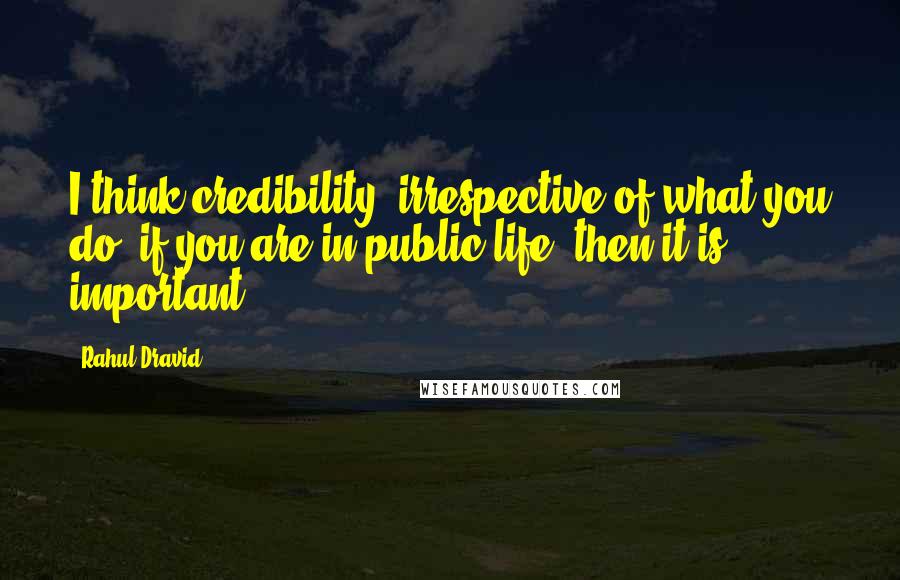 I think credibility, irrespective of what you do, if you are in public life, then it is important.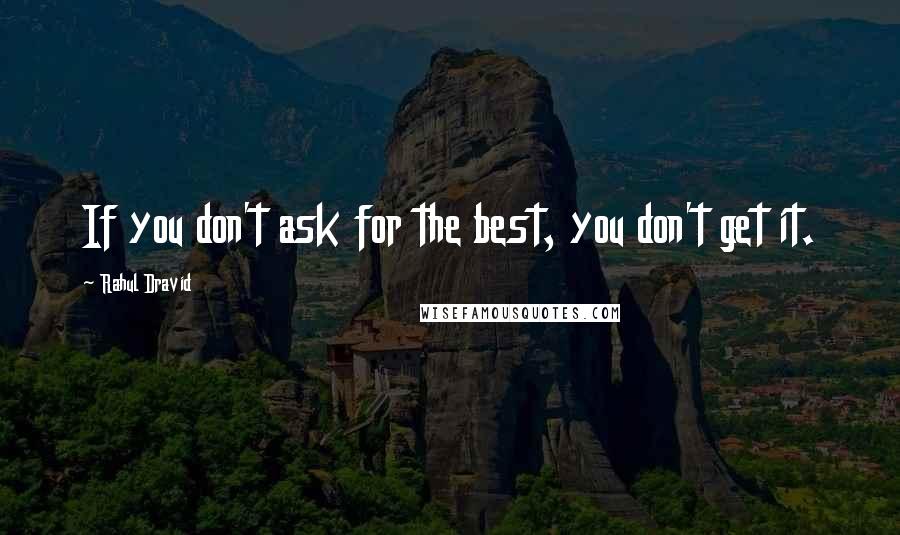 If you don't ask for the best, you don't get it.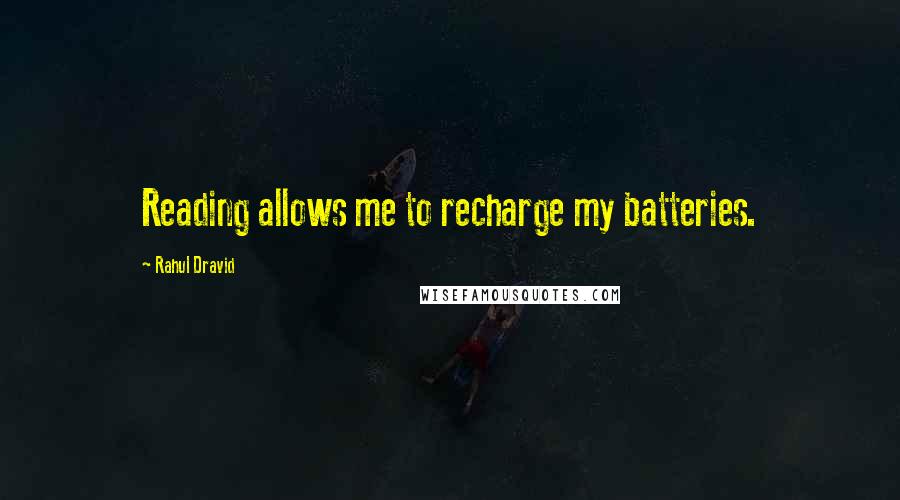 Reading allows me to recharge my batteries.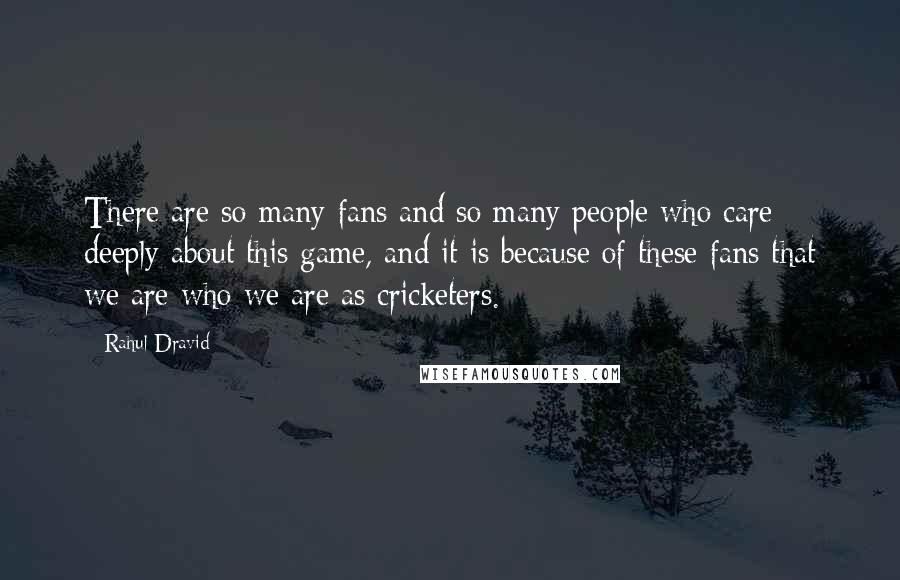 There are so many fans and so many people who care deeply about this game, and it is because of these fans that we are who we are as cricketers.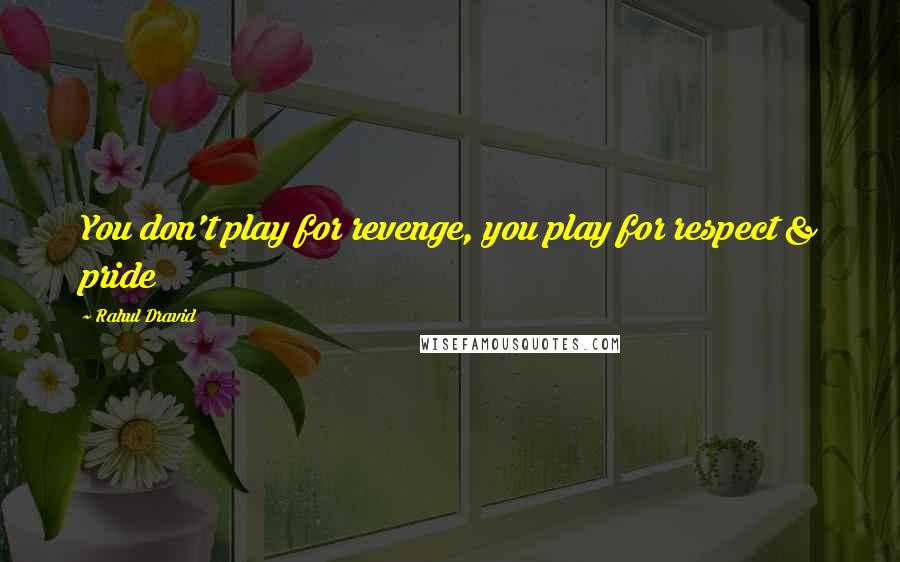 You don't play for revenge, you play for respect & pride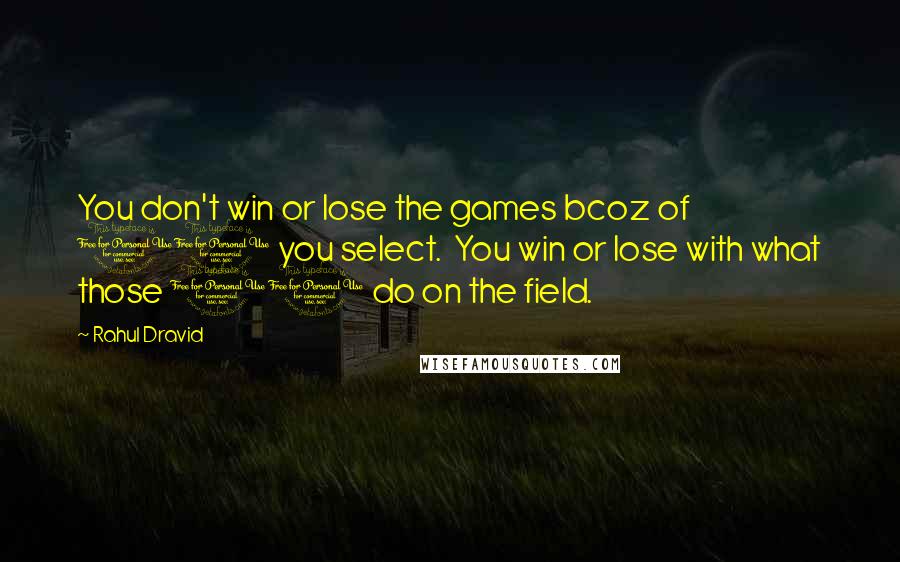 You don't win or lose the games bcoz of 11 you select.
You win or lose with what those 11 do on the field.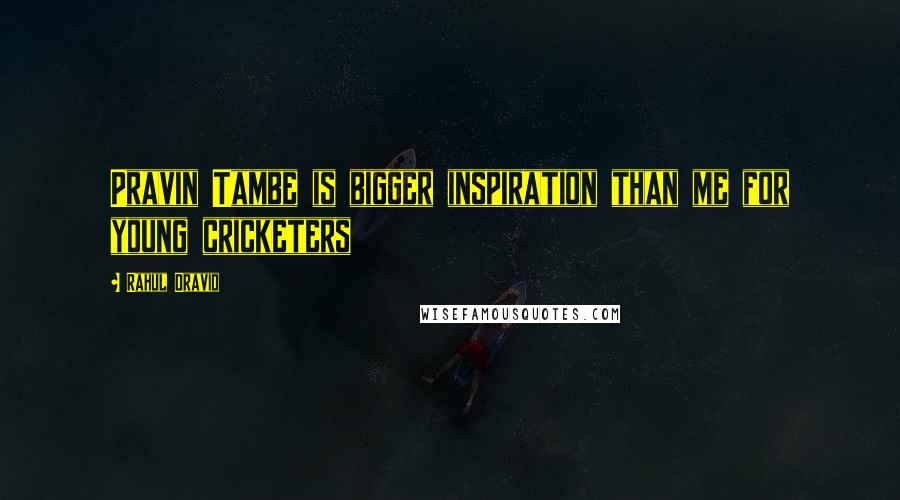 Pravin Tambe is bigger inspiration than me for young cricketers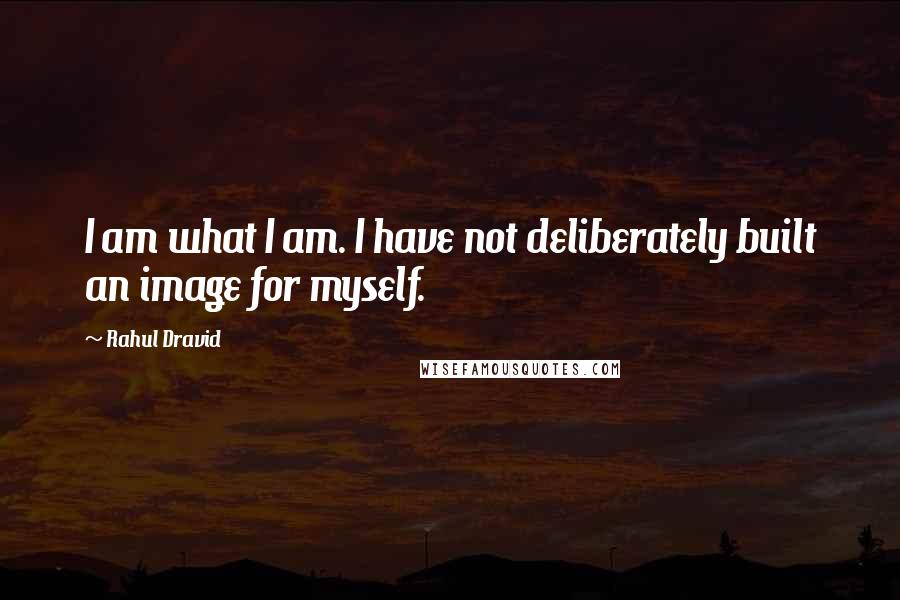 I am what I am. I have not deliberately built an image for myself.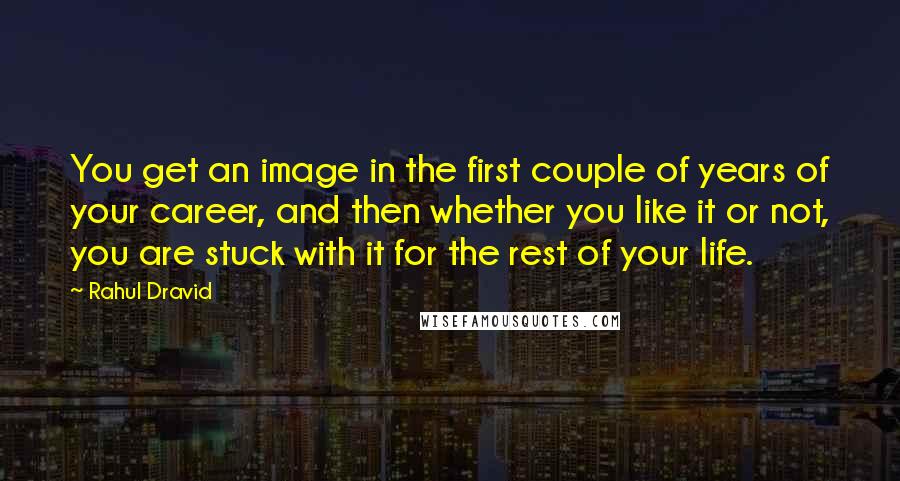 You get an image in the first couple of years of your career, and then whether you like it or not, you are stuck with it for the rest of your life.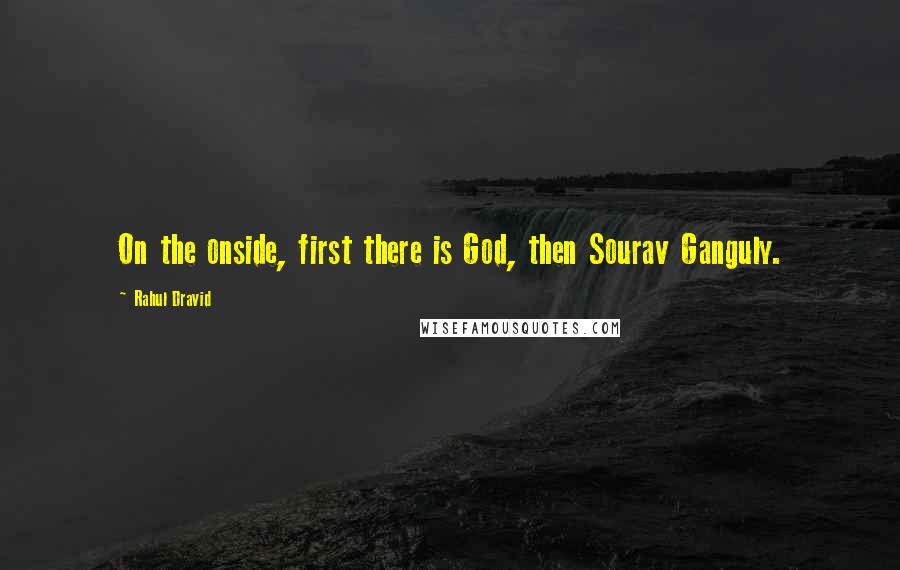 On the onside, first there is God, then Sourav Ganguly.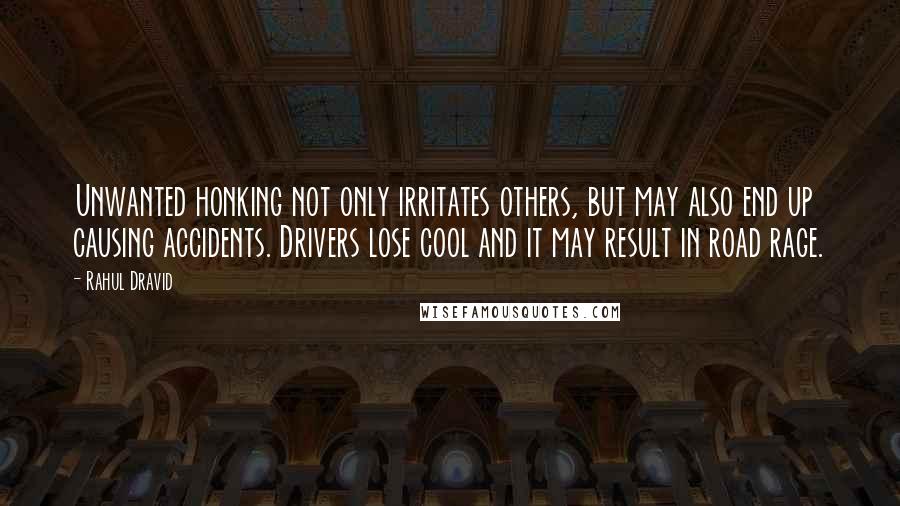 Unwanted honking not only irritates others, but may also end up causing accidents. Drivers lose cool and it may result in road rage.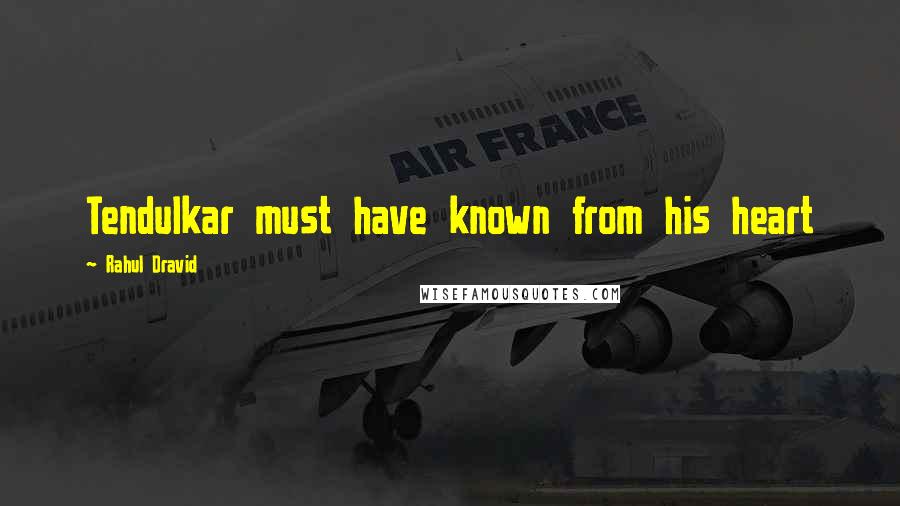 Tendulkar must have known from his heart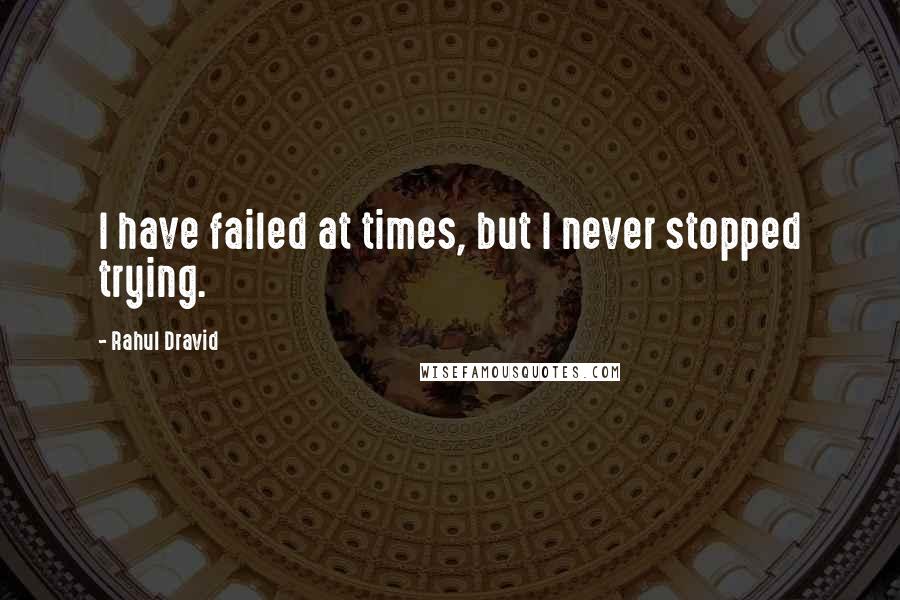 I have failed at times, but I never stopped trying.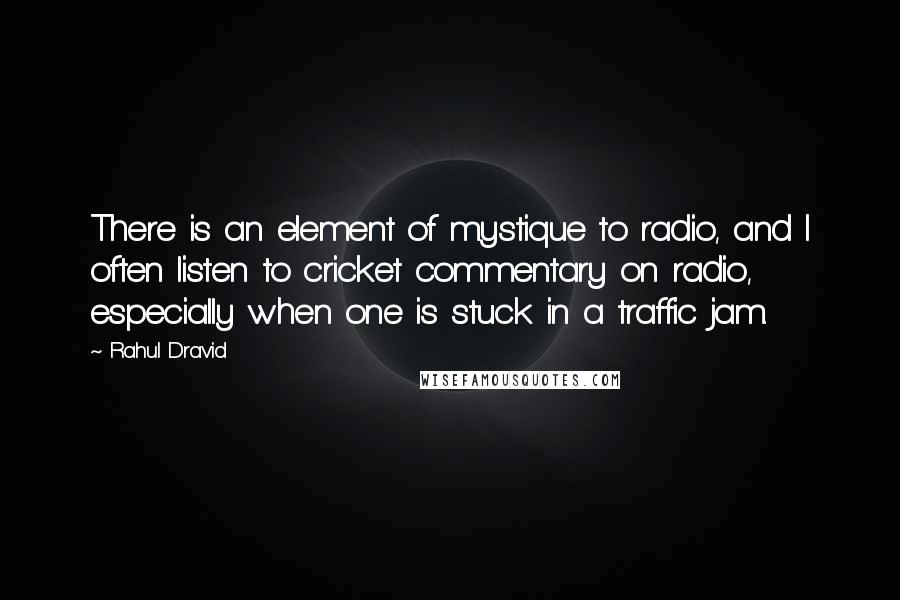 There is an element of mystique to radio, and I often listen to cricket commentary on radio, especially when one is stuck in a traffic jam.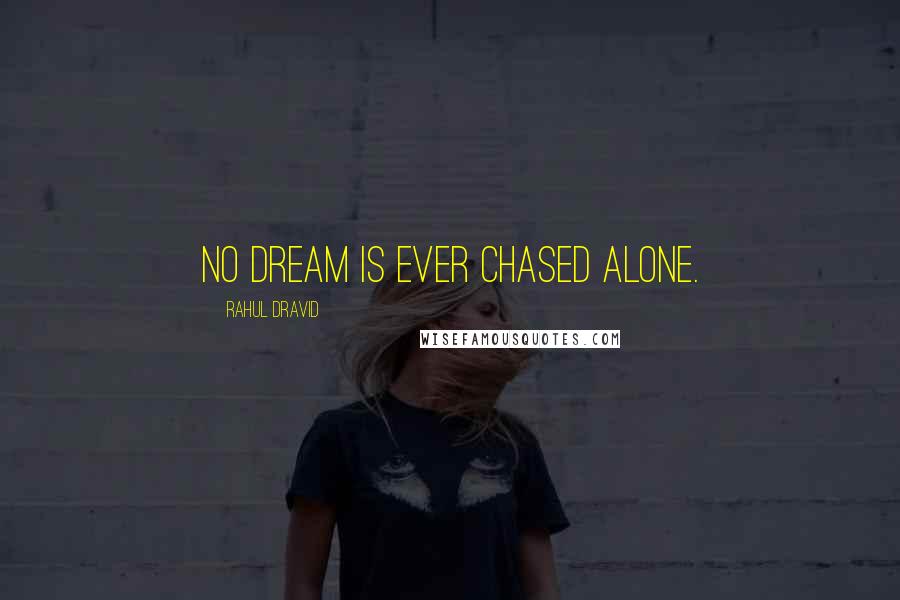 No dream is ever chased alone.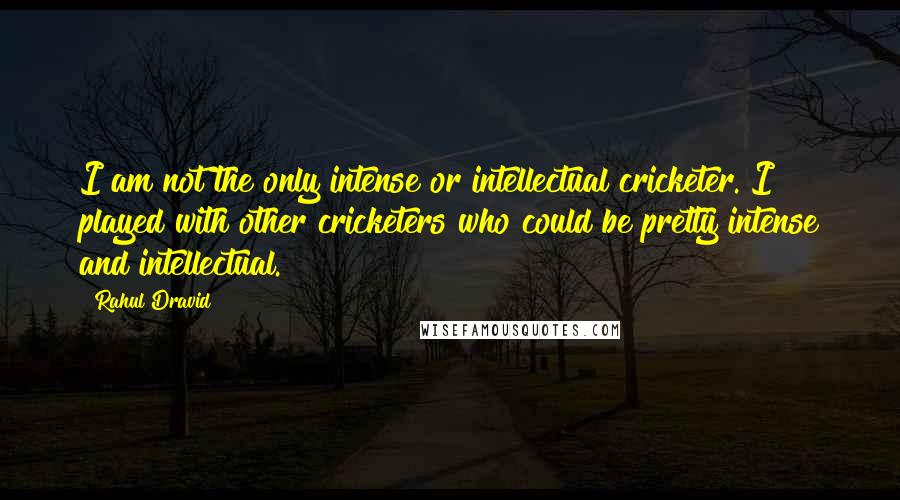 I am not the only intense or intellectual cricketer. I played with other cricketers who could be pretty intense and intellectual.