Sean DeLauder Quotes
Top 10 wise famous quotes and sayings by Sean DeLauder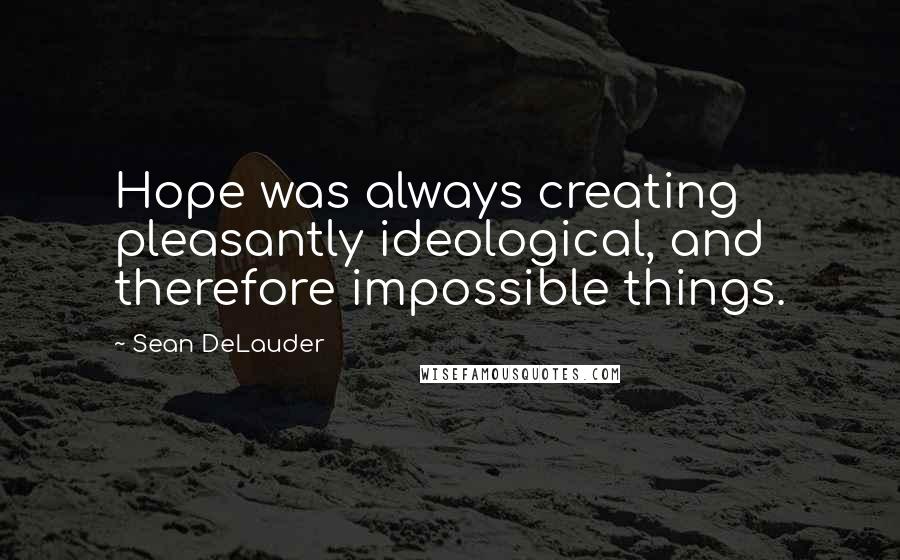 Hope was always creating pleasantly ideological, and therefore impossible things.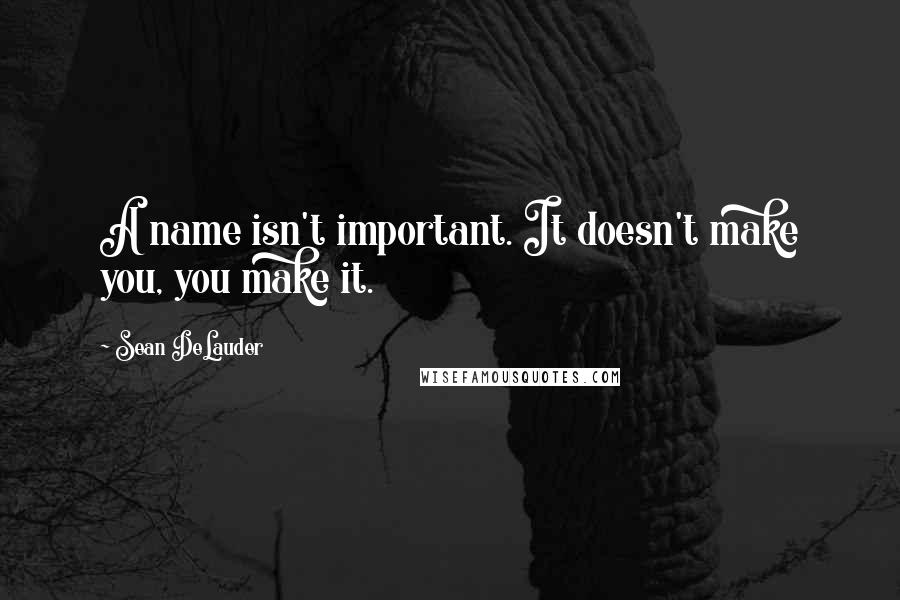 A name isn't important. It doesn't make you, you make it.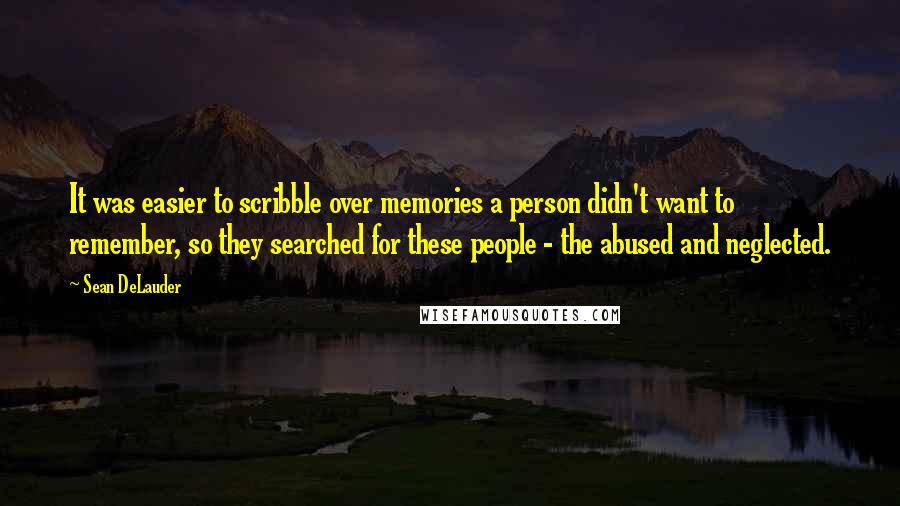 It was easier to scribble over memories a person didn't want to remember, so they searched for these people - the abused and neglected.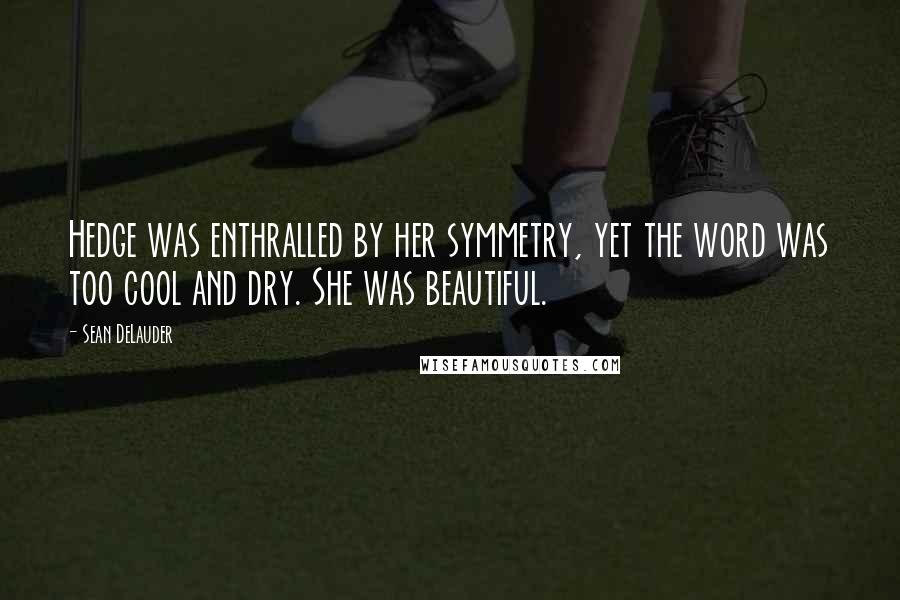 Hedge was enthralled by her symmetry, yet the word was too cool and dry. She was beautiful.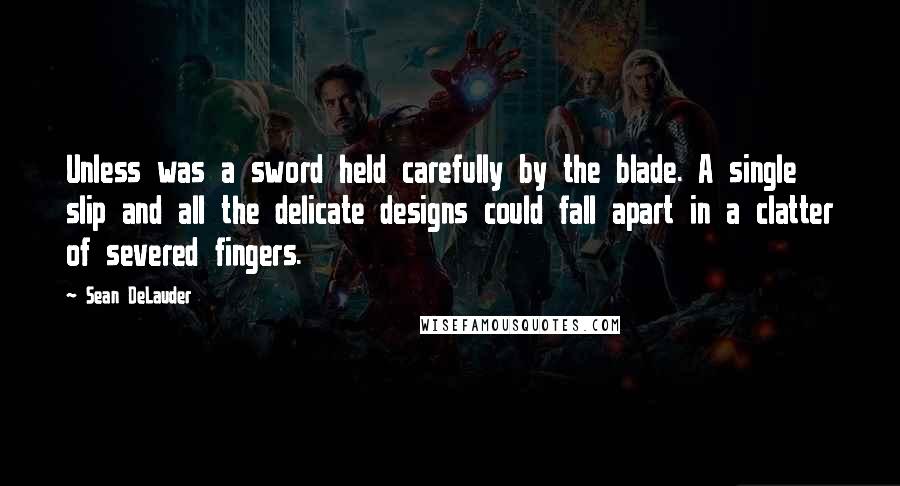 Unless was a sword held carefully by the blade. A single slip and all the delicate designs could fall apart in a clatter of severed fingers.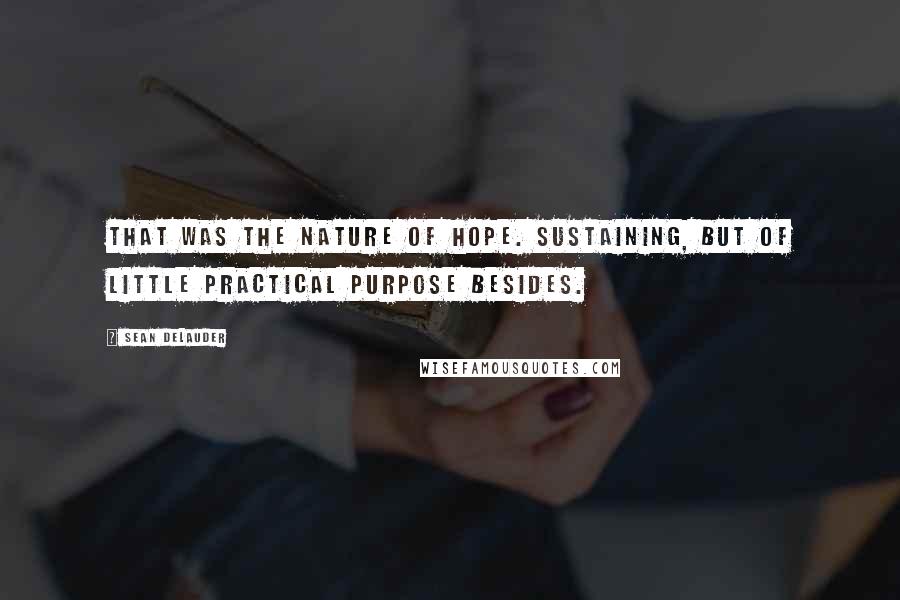 That was the nature of hope. Sustaining, but of little practical purpose besides.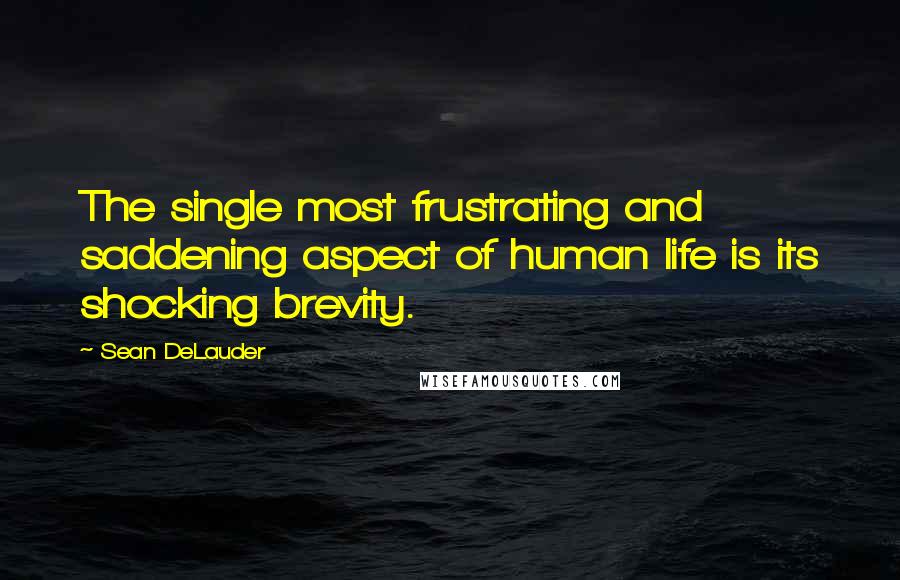 The single most frustrating and saddening aspect of human life is its shocking brevity.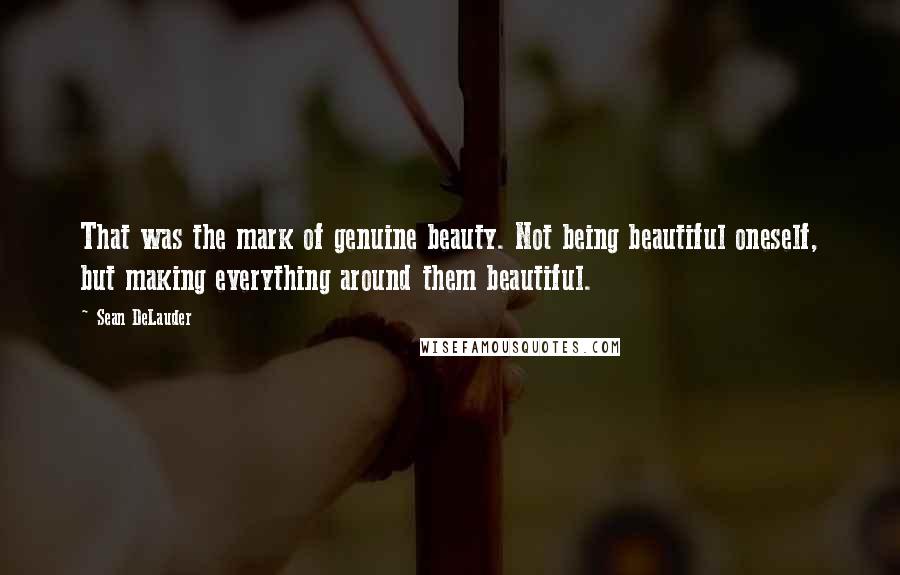 That was the mark of genuine beauty. Not being beautiful oneself, but making everything around them beautiful.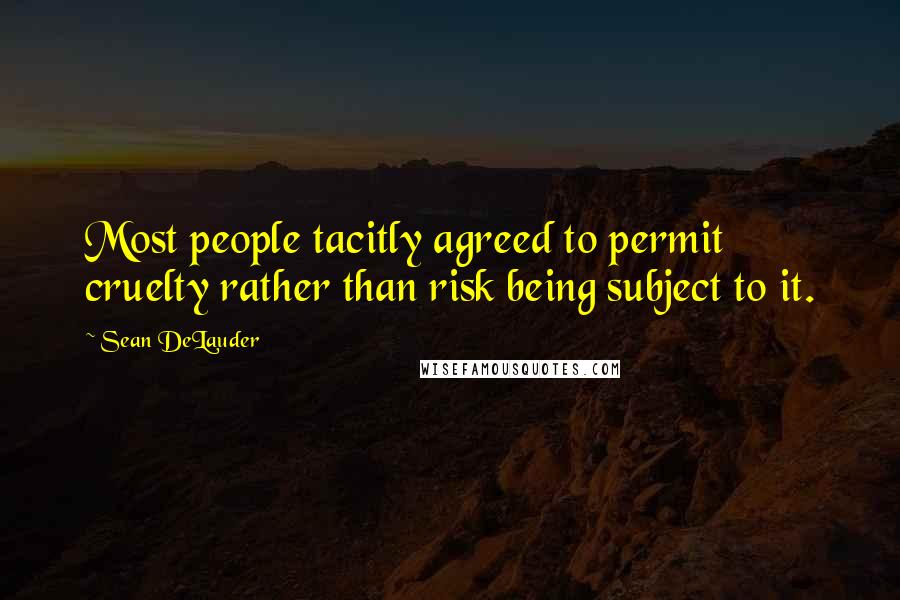 Most people tacitly agreed to permit cruelty rather than risk being subject to it.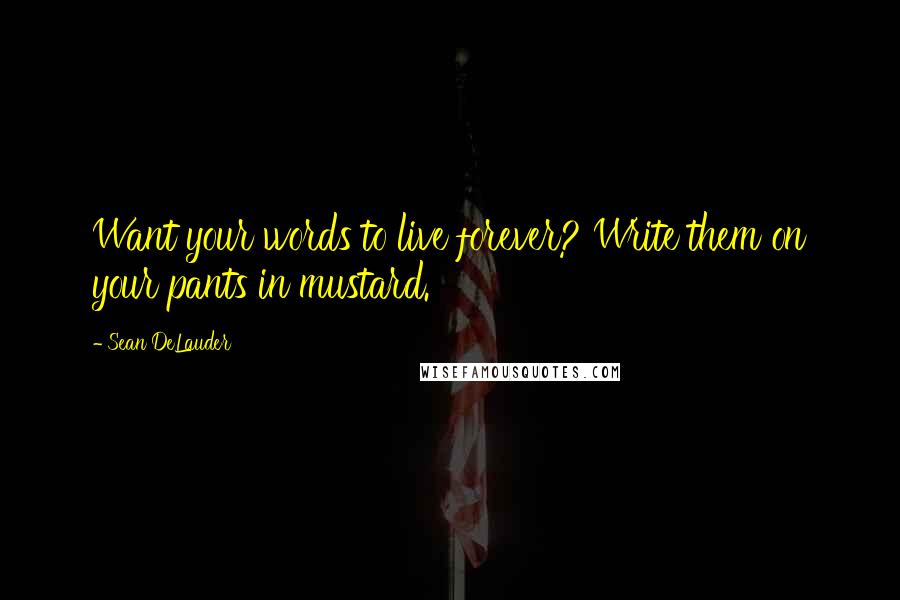 Want your words to live forever? Write them on your pants in mustard.