Ichiro Suzuki Quotes
Collection of top 18 famous quotes about Ichiro Suzuki
Ichiro Suzuki Quotes & Sayings
Happy to read and share the best inspirational Ichiro Suzuki quotes, sayings and quotations on Wise Famous Quotes.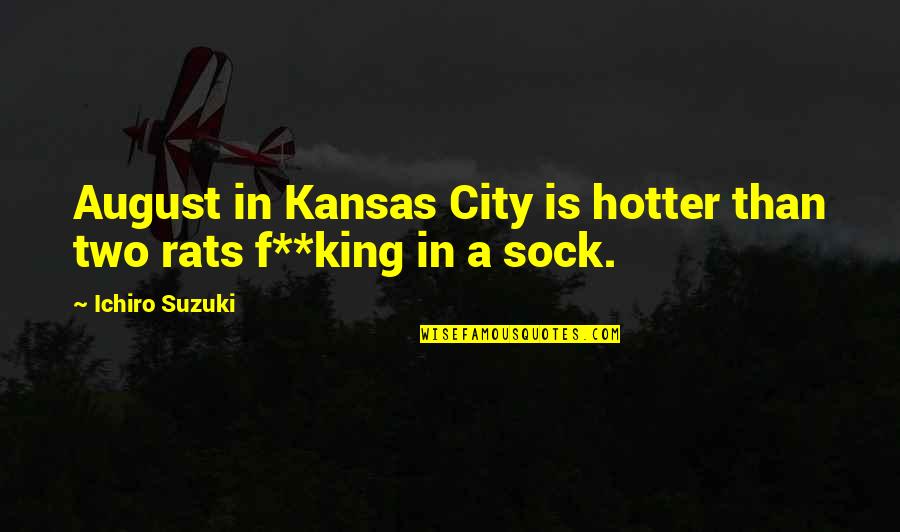 August in Kansas City is hotter than two rats f**king in a sock.
—
Ichiro Suzuki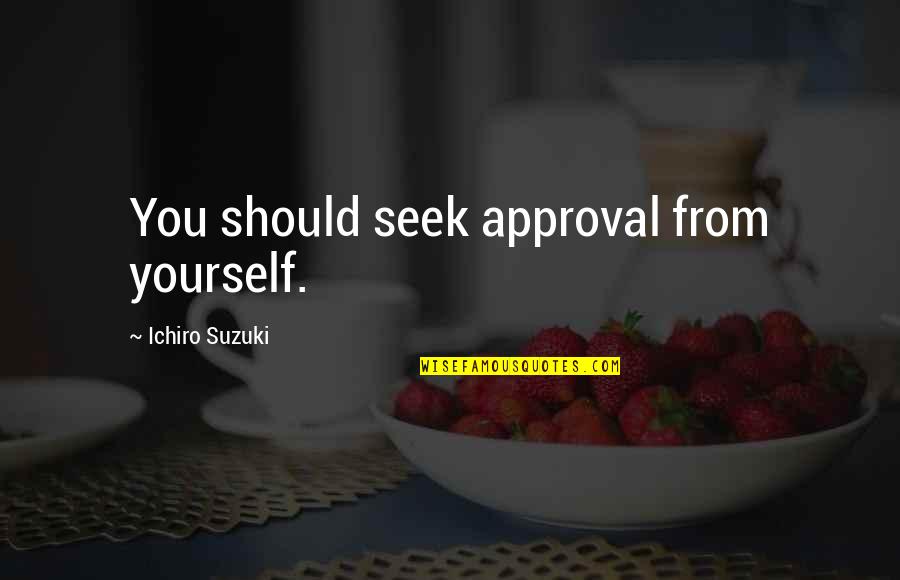 You should seek approval from yourself.
—
Ichiro Suzuki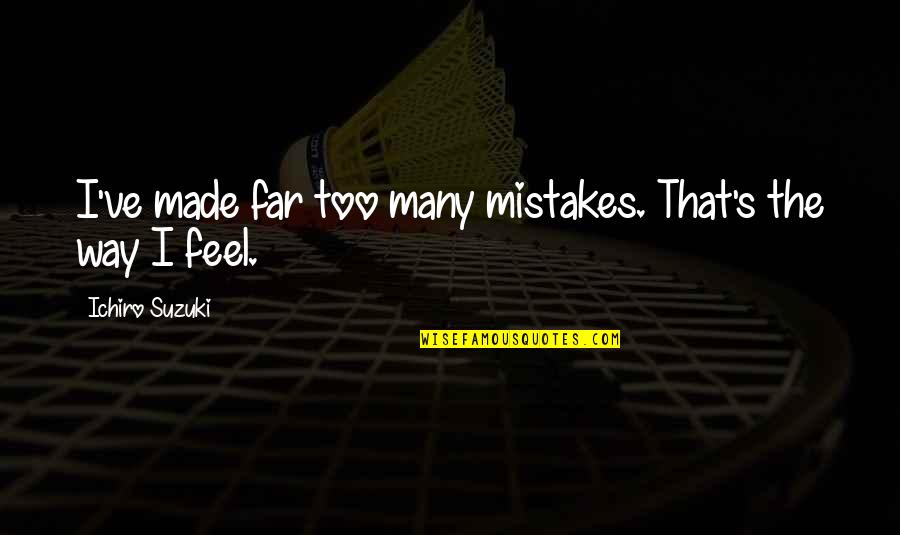 I've made far too many mistakes. That's the way I feel.
—
Ichiro Suzuki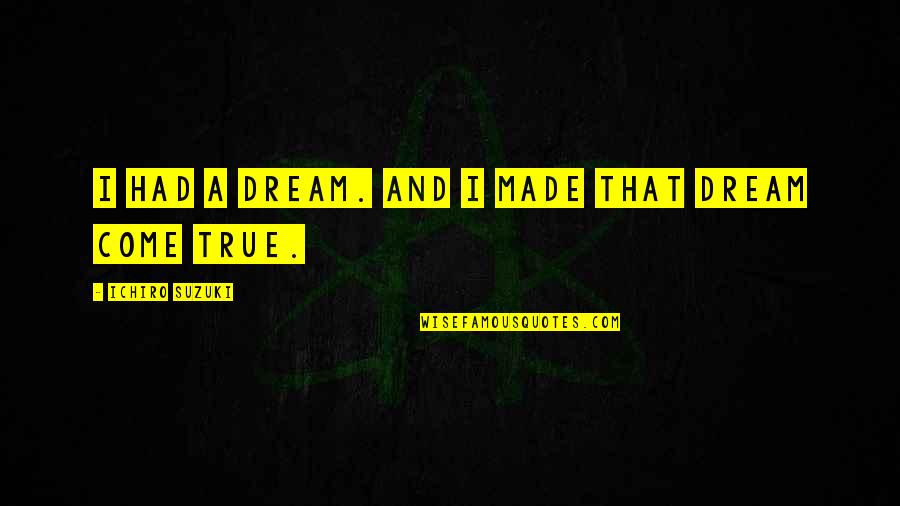 I had a dream. And I made that dream come true.
—
Ichiro Suzuki
Personally, I don't like the term 'success.' It's too arbitrary and too relative a thing. It's usually someone else's definition, not yours.
—
Ichiro Suzuki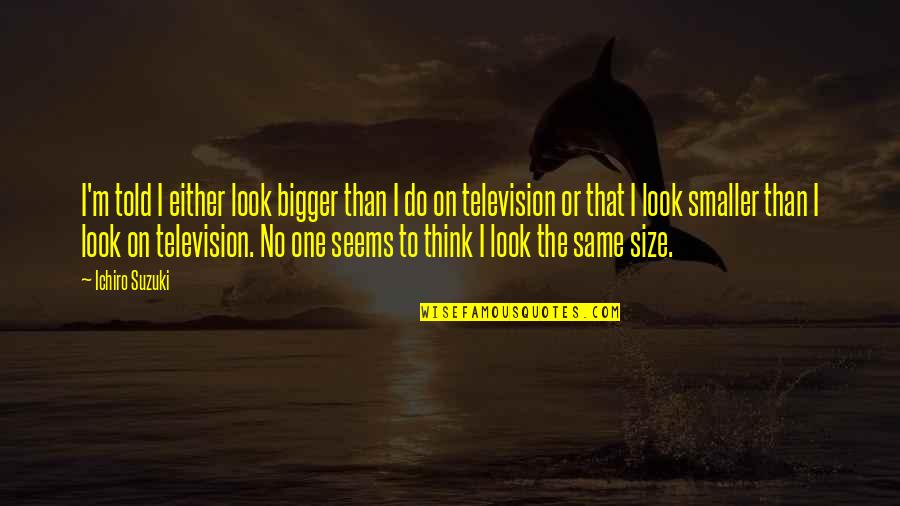 I'm told I either look bigger than I do on television or that I look smaller than I look on television. No one seems to think I look the same size.
—
Ichiro Suzuki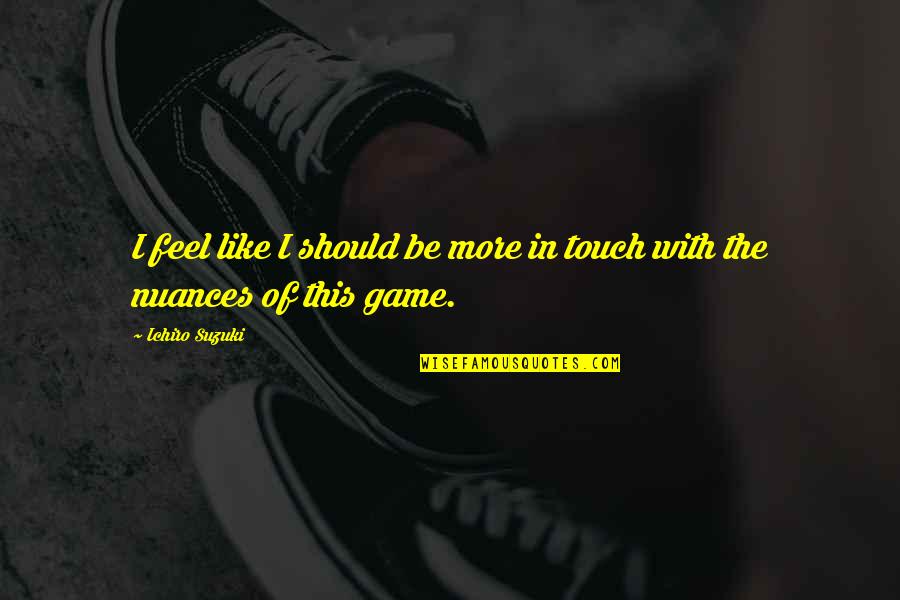 I feel like I should be more in touch with the nuances of this game. —
Ichiro Suzuki
When you mail Ichiro something from the States, you only have to use that name on the address and he gets it (in Japan). He's that big. —
Ichiro Suzuki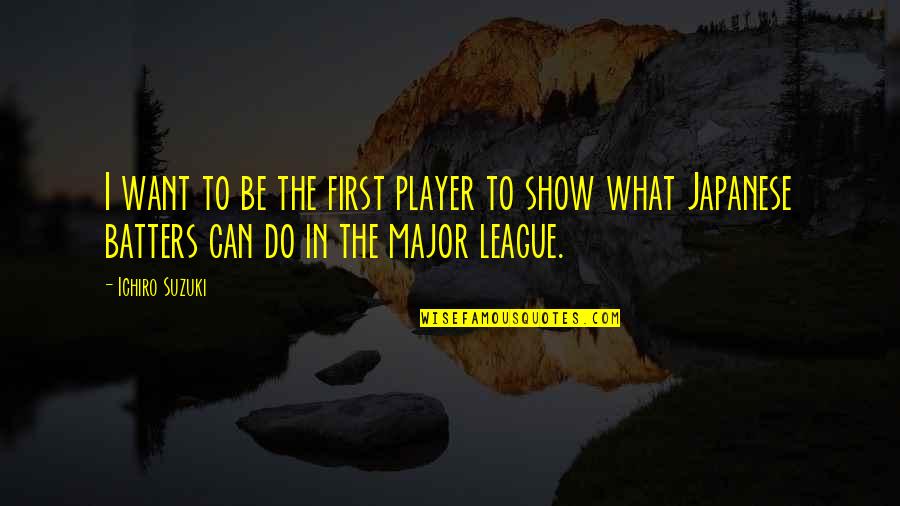 I want to be the first player to show what Japanese batters can do in the major league. —
Ichiro Suzuki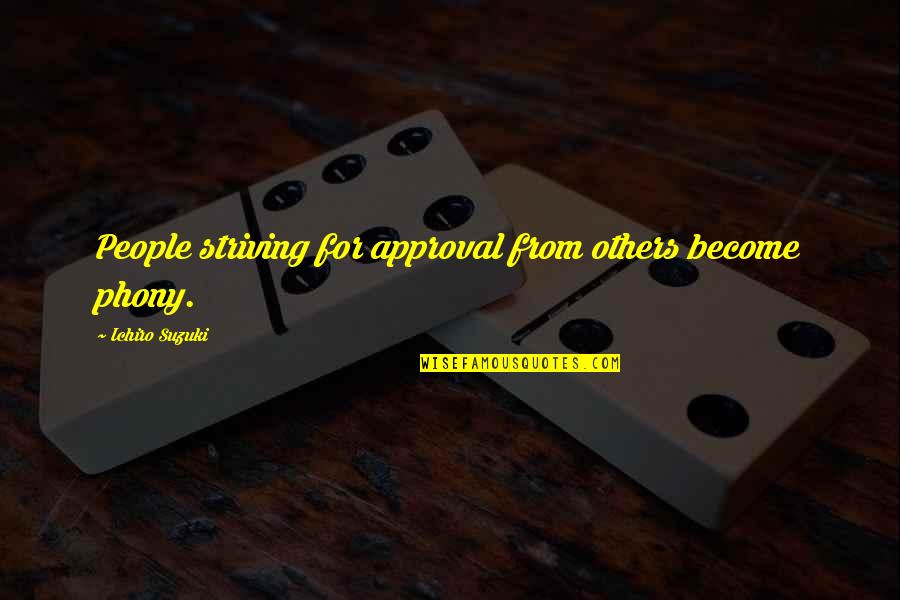 People striving for approval from others become phony. —
Ichiro Suzuki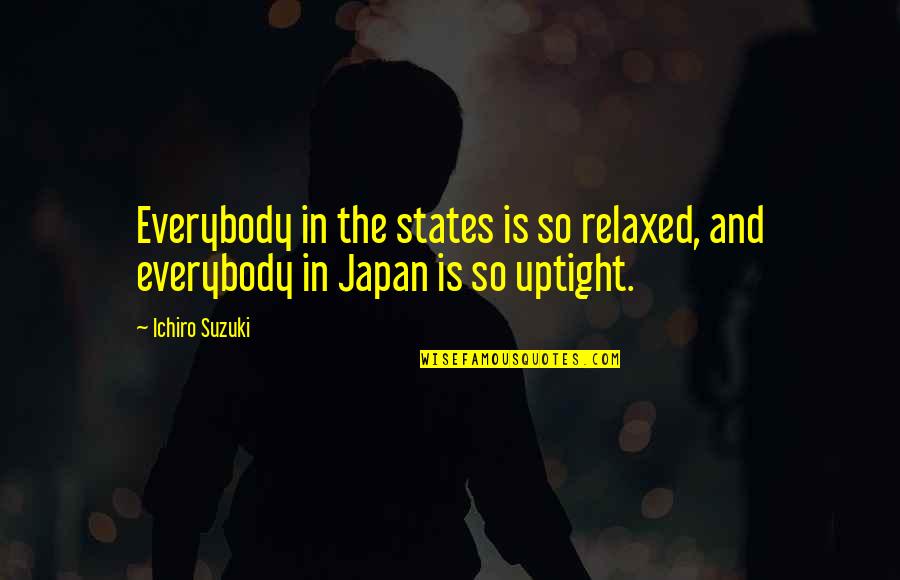 Everybody in the states is so relaxed, and everybody in Japan is so uptight. —
Ichiro Suzuki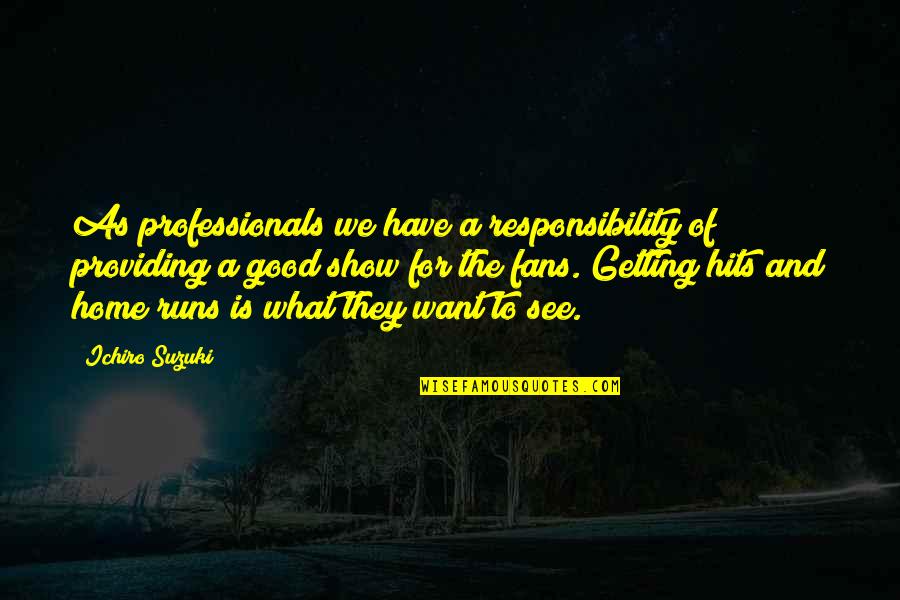 As professionals we have a responsibility of providing a good show for the fans. Getting hits and home runs is what they want to see. —
Ichiro Suzuki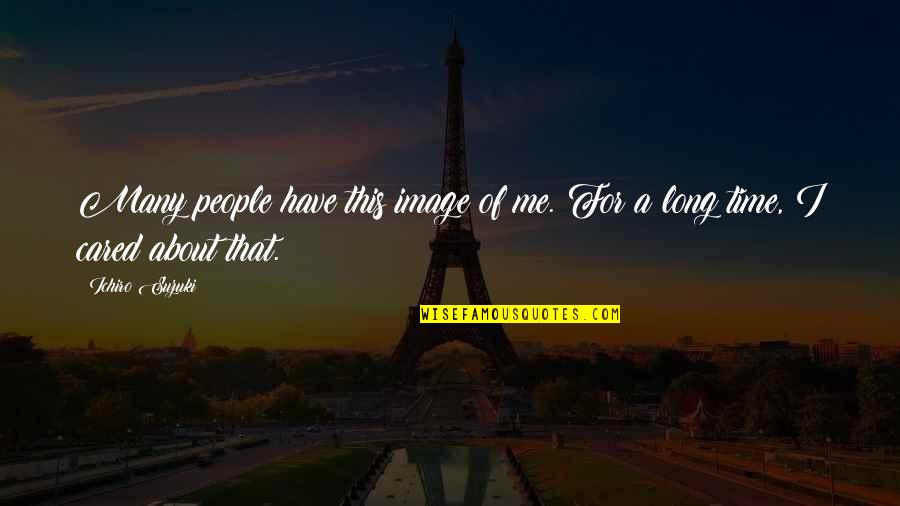 Many people have this image of me. For a long time, I cared about that. —
Ichiro Suzuki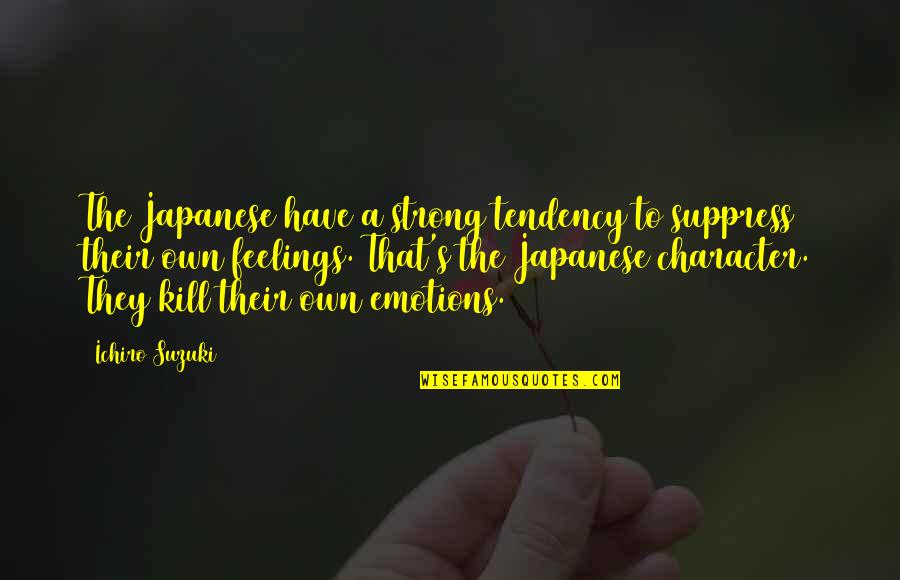 The Japanese have a strong tendency to suppress their own feelings. That's the Japanese character. They kill their own emotions. —
Ichiro Suzuki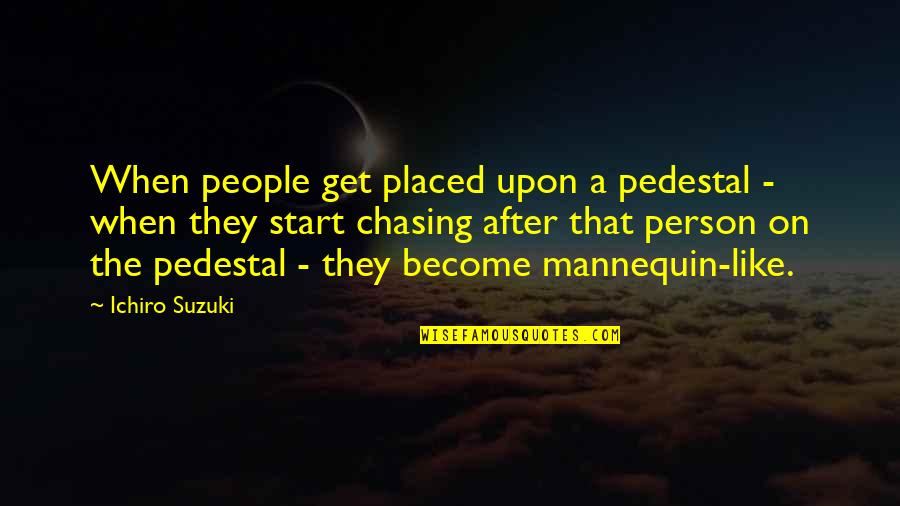 When people get placed upon a pedestal - when they start chasing after that person on the pedestal - they become mannequin-like. —
Ichiro Suzuki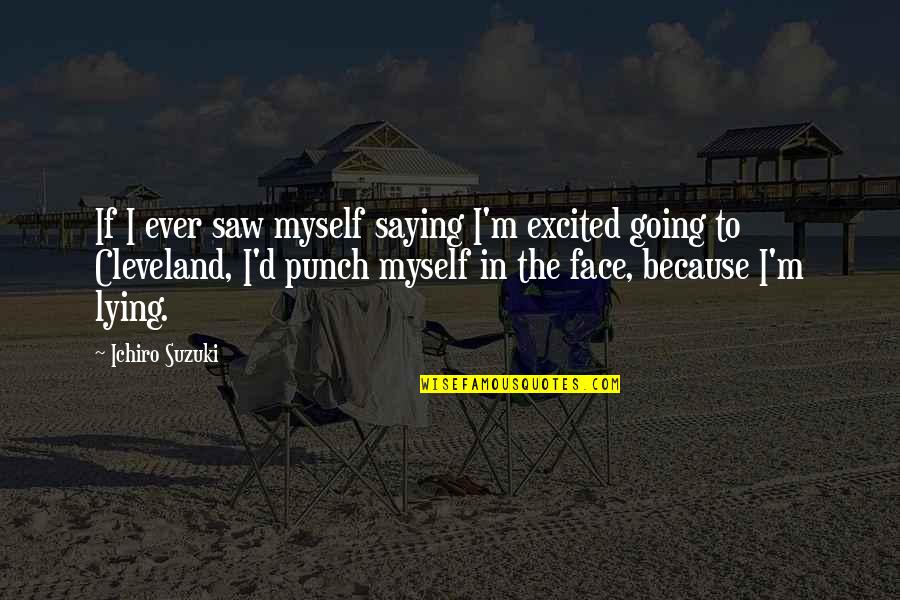 If I ever saw myself saying I'm excited going to Cleveland, I'd punch myself in the face, because I'm lying. —
Ichiro Suzuki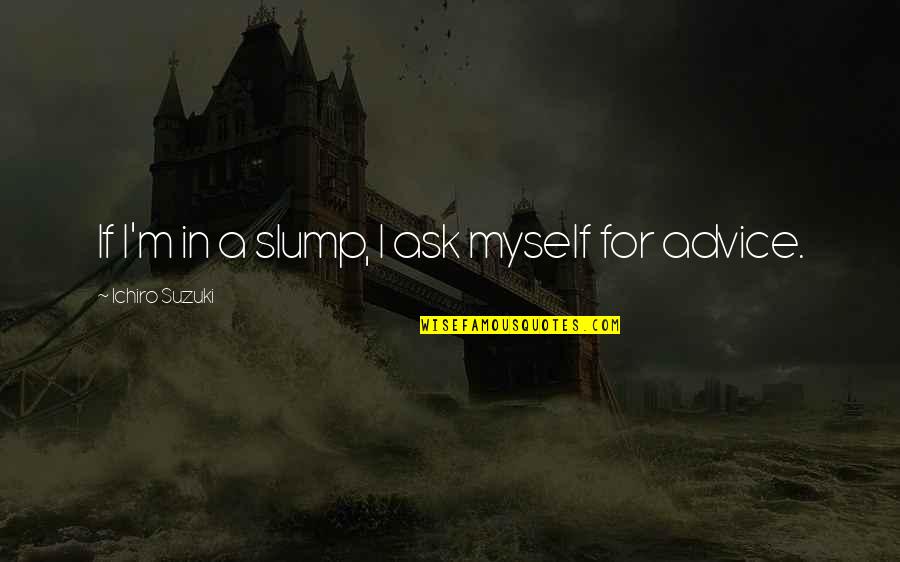 If I'm in a slump, I ask myself for advice. —
Ichiro Suzuki