Zee's Quotes
Collection of top 20 famous quotes about Zee's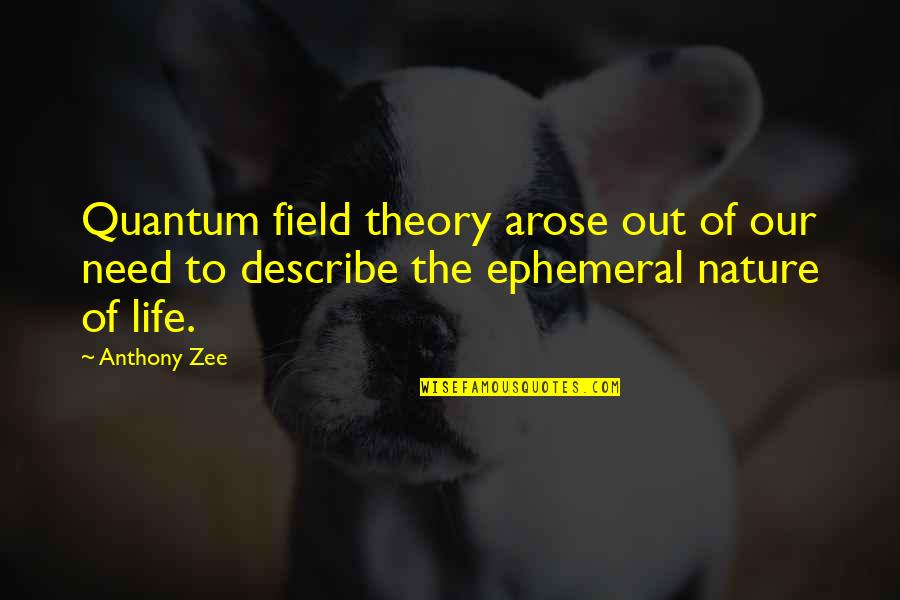 Quantum field theory arose out of our need to describe the ephemeral nature of life.
—
Anthony Zee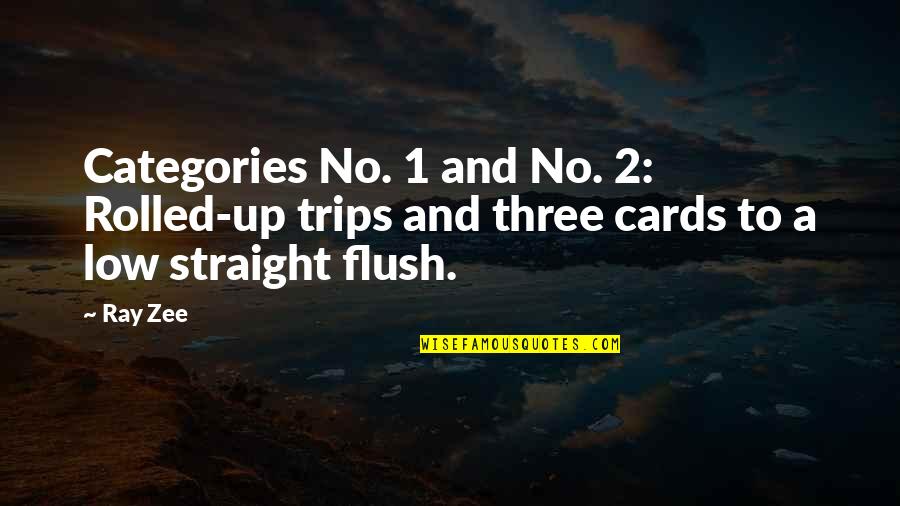 Categories No. 1 and No. 2: Rolled-up trips and three cards to a low straight flush.
—
Ray Zee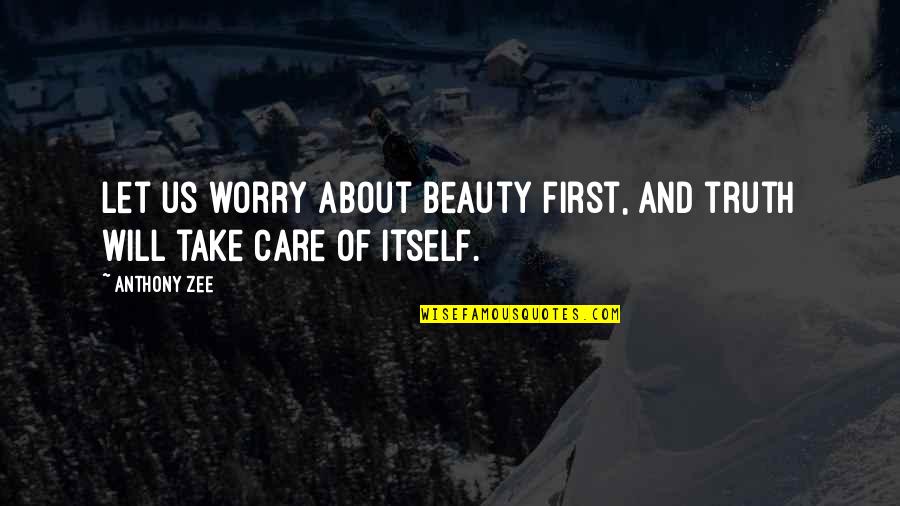 Let us worry about beauty first, and truth will take care of itself.
—
Anthony Zee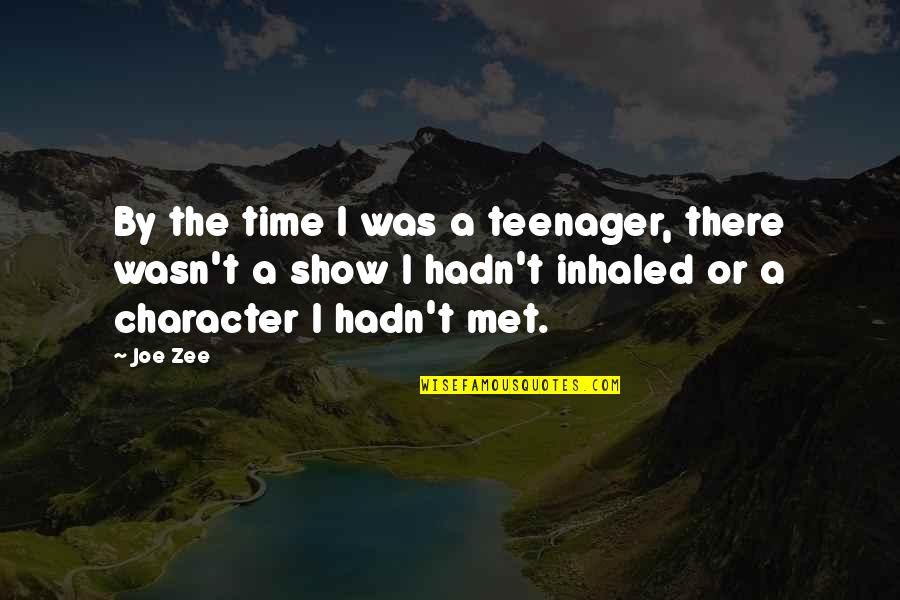 By the time I was a teenager, there wasn't a show I hadn't inhaled or a character I hadn't met.
—
Joe Zee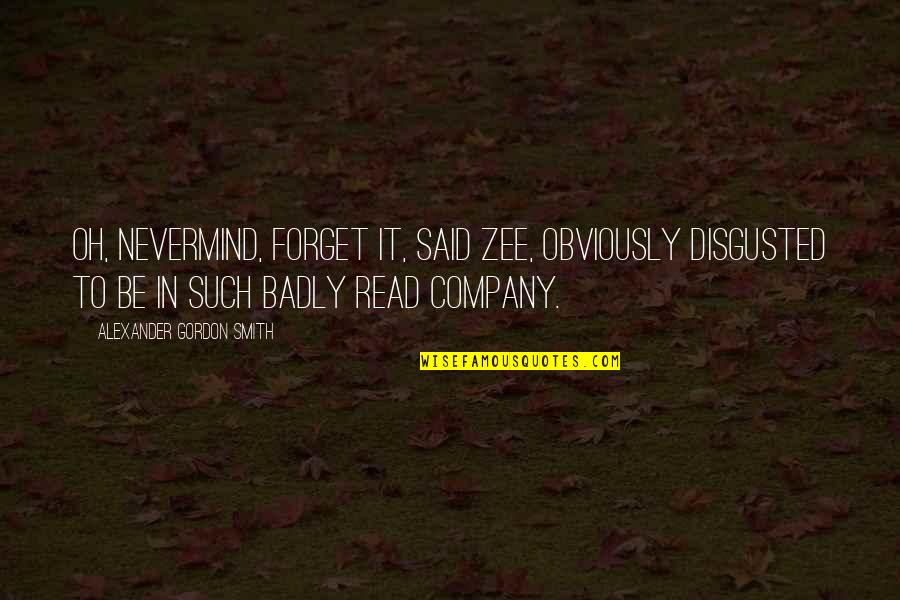 Oh, nevermind, forget it, said Zee, obviously disgusted to be in such badly read company.
—
Alexander Gordon Smith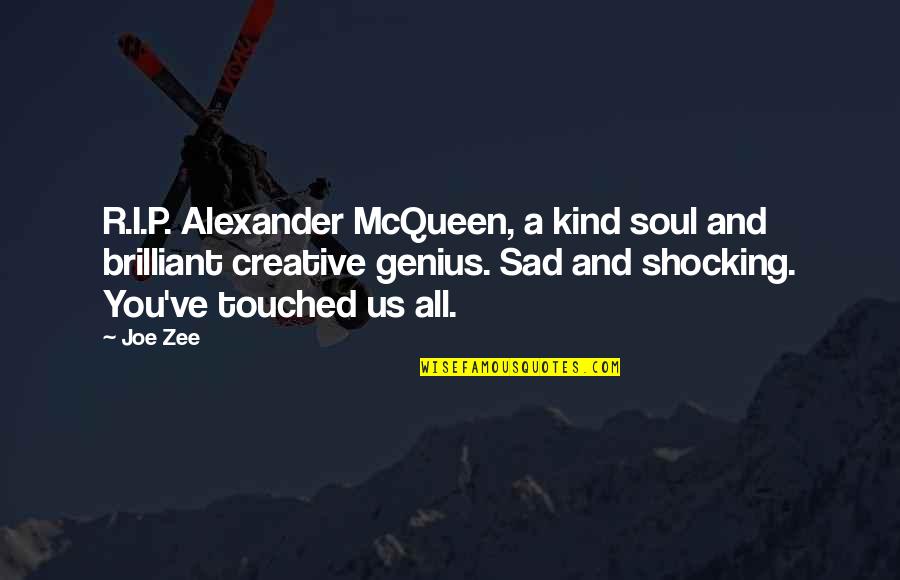 R.I.P. Alexander McQueen, a kind soul and brilliant creative genius. Sad and shocking. You've touched us all.
—
Joe Zee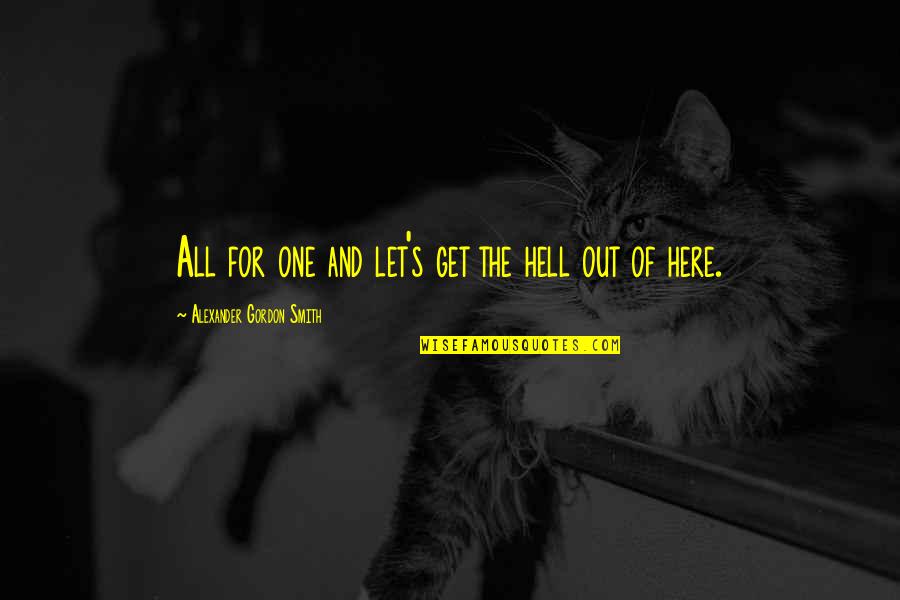 All for one and let's get the hell out of here.
—
Alexander Gordon Smith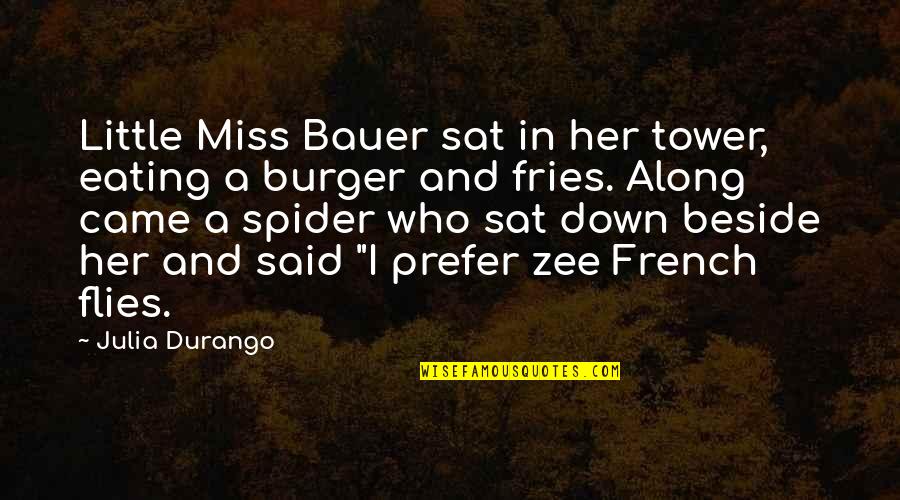 Little Miss Bauer sat in her tower, eating a burger and fries. Along came a spider who sat down beside her and said "I prefer zee French flies. —
Julia Durango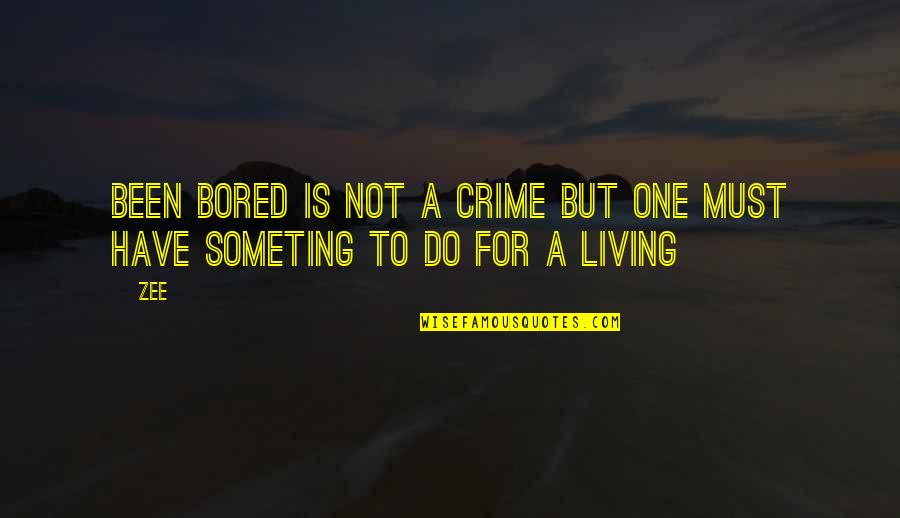 been bored is not a crime but one must have someting to do for a living —
Zee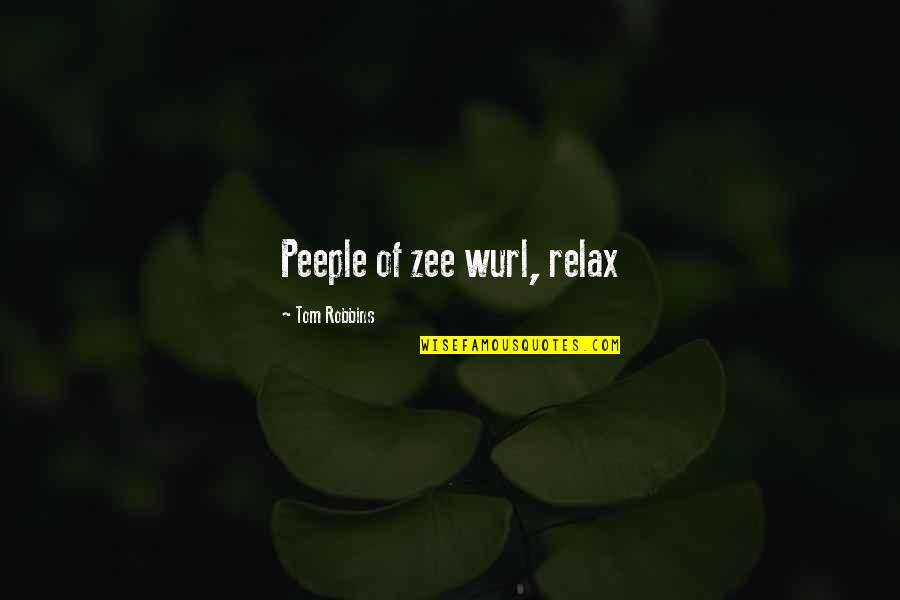 Peeple of zee wurl, relax —
Tom Robbins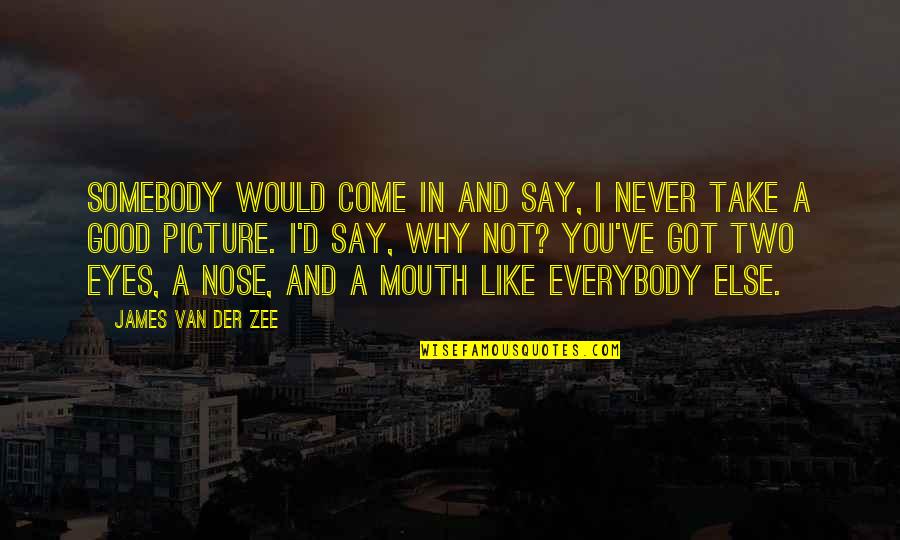 Somebody would come in and say, I never take a good picture. I'd say, Why not? You've got two eyes, a nose, and a mouth like everybody else. —
James Van Der Zee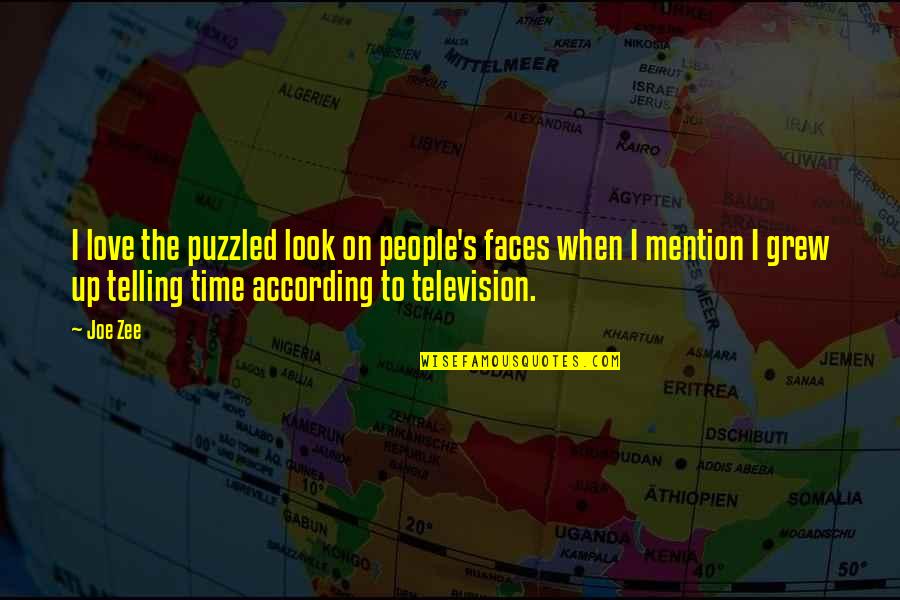 I love the puzzled look on people's faces when I mention I grew up telling time according to television. —
Joe Zee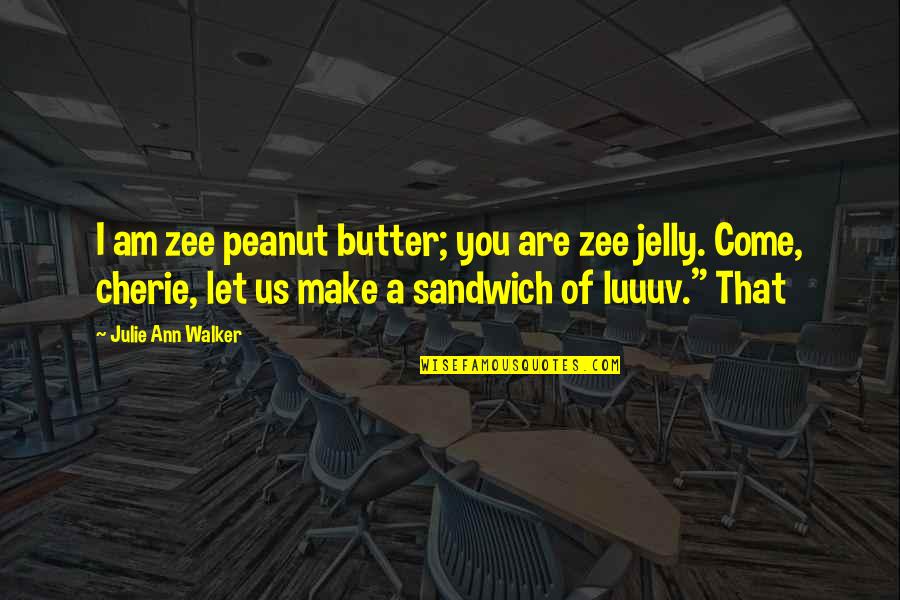 I am zee peanut butter; you are zee jelly. Come, cherie, let us make a sandwich of luuuv." That —
Julie Ann Walker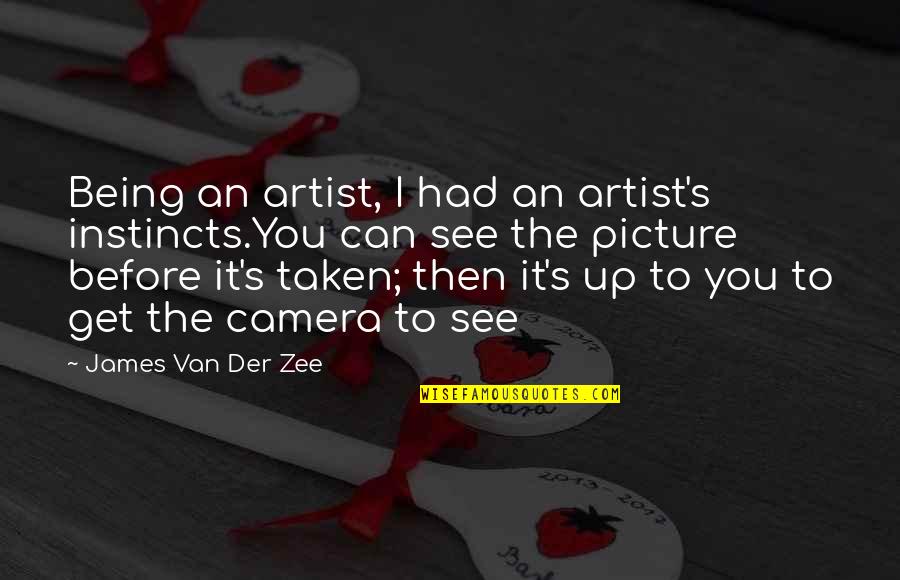 Being an artist, I had an artist's instincts.You can see the picture before it's taken; then it's up to you to get the camera to see —
James Van Der Zee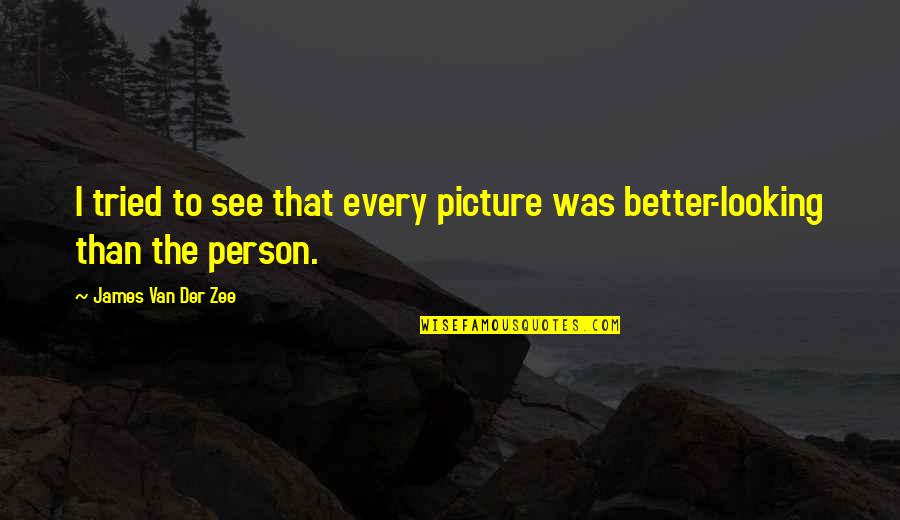 I tried to see that every picture was better-looking than the person. —
James Van Der Zee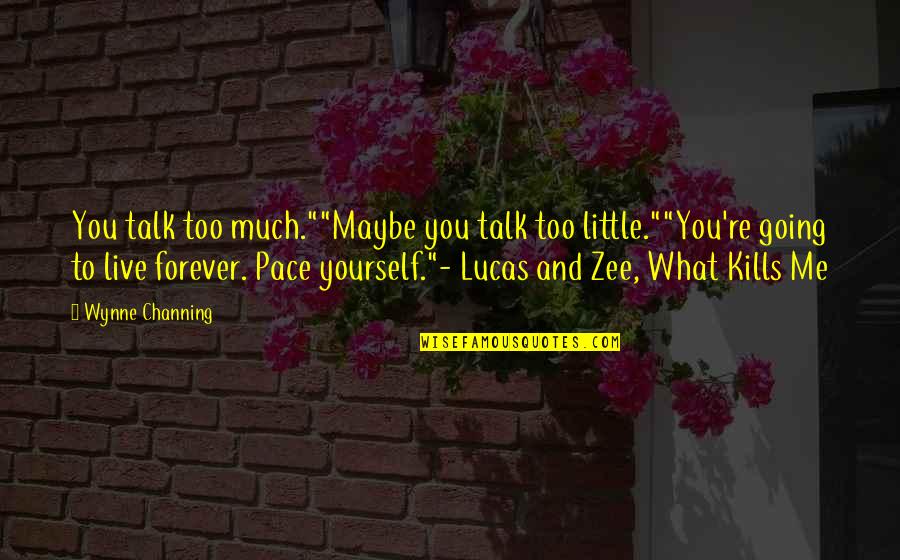 You talk too much."
"Maybe you talk too little."
"You're going to live forever. Pace yourself."
- Lucas and Zee, What Kills Me —
Wynne Channing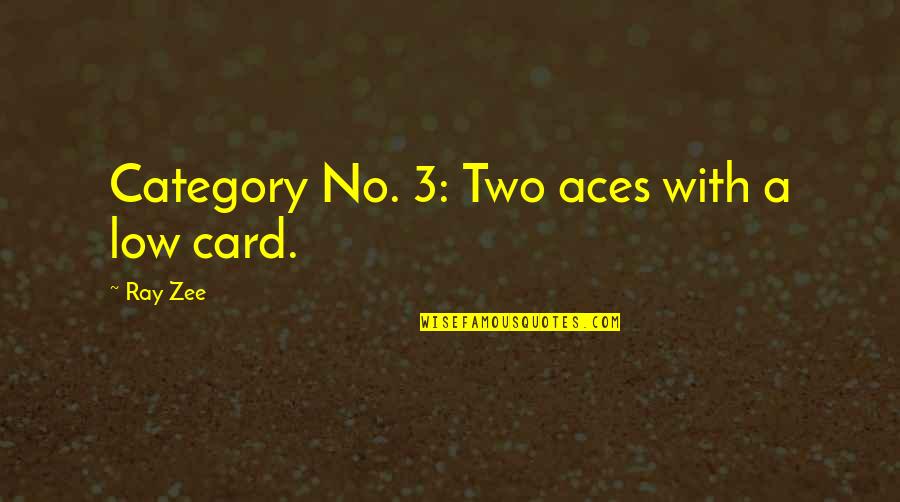 Category No. 3: Two aces with a low card. —
Ray Zee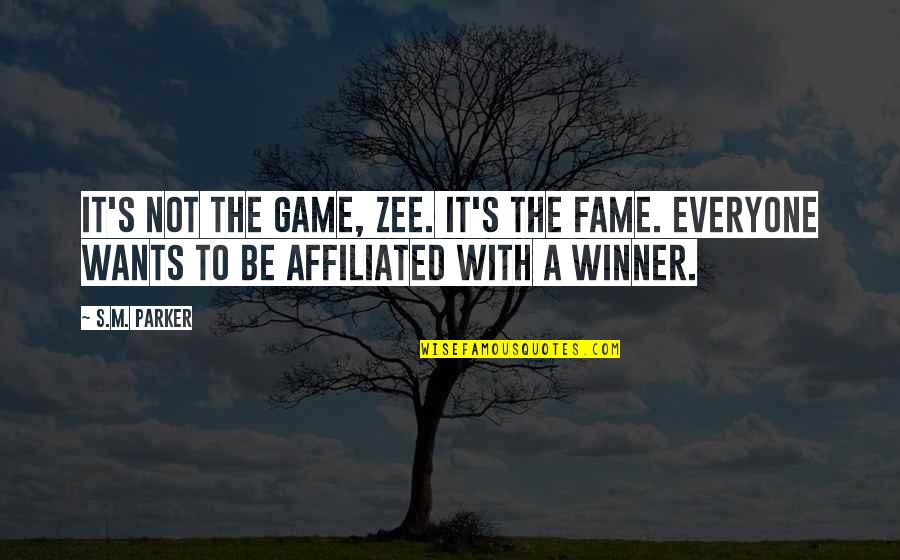 It's not the game, Zee. It's the fame. Everyone wants to be affiliated with a winner. —
S.M. Parker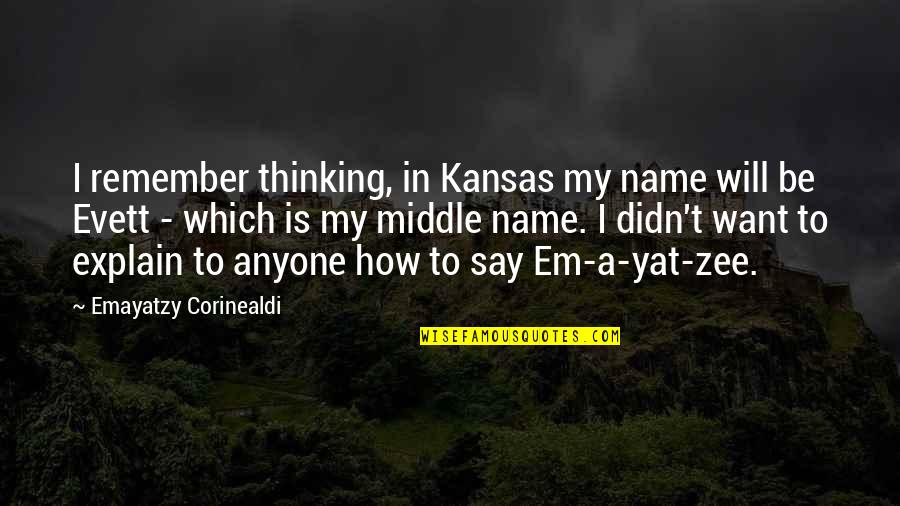 I remember thinking, in Kansas my name will be Evett - which is my middle name. I didn't want to explain to anyone how to say Em-a-yat-zee. —
Emayatzy Corinealdi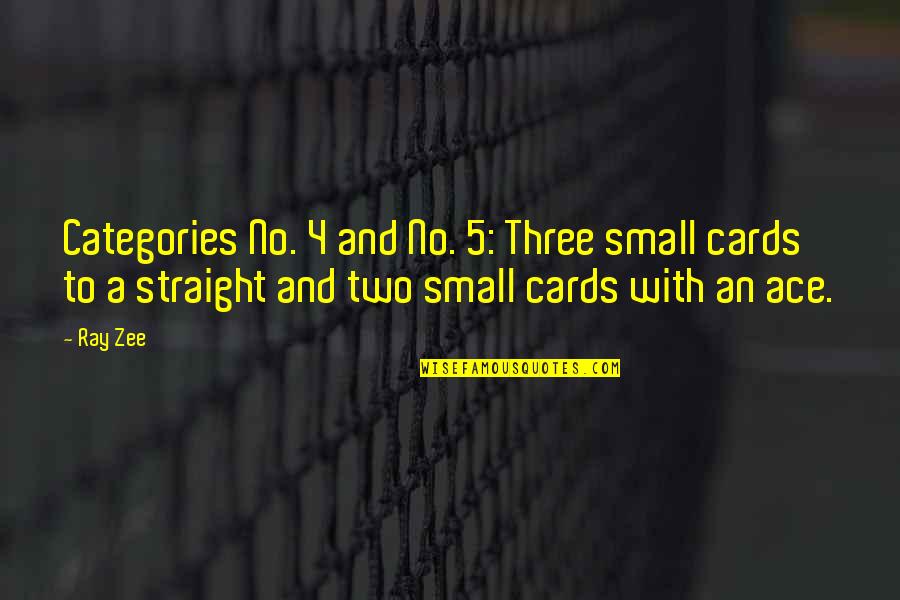 Categories No. 4 and No. 5: Three small cards to a straight and two small cards with an ace. —
Ray Zee