Mind Questioning Quotes
Collection of top 14 famous quotes about Mind Questioning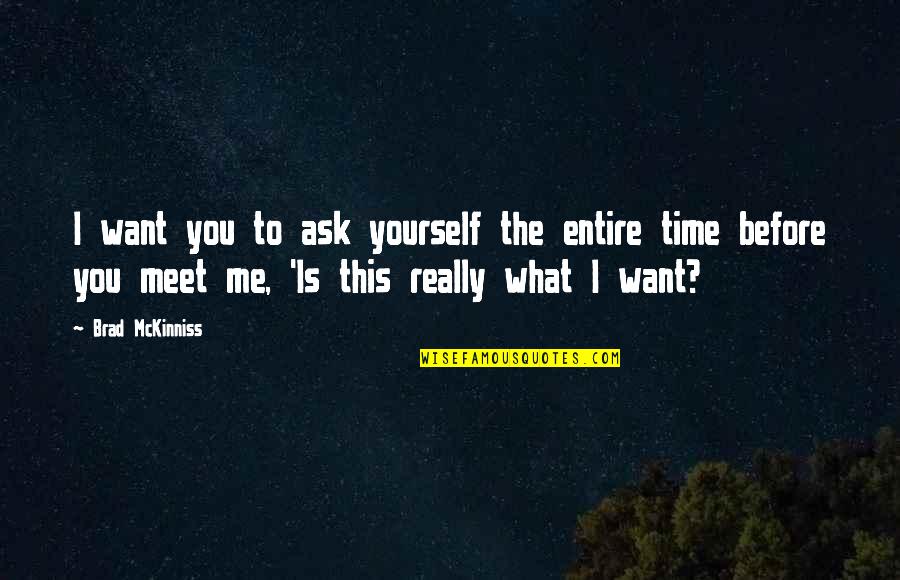 I want you to ask yourself the entire time before you meet me, 'Is this really what I want?
—
Brad McKinniss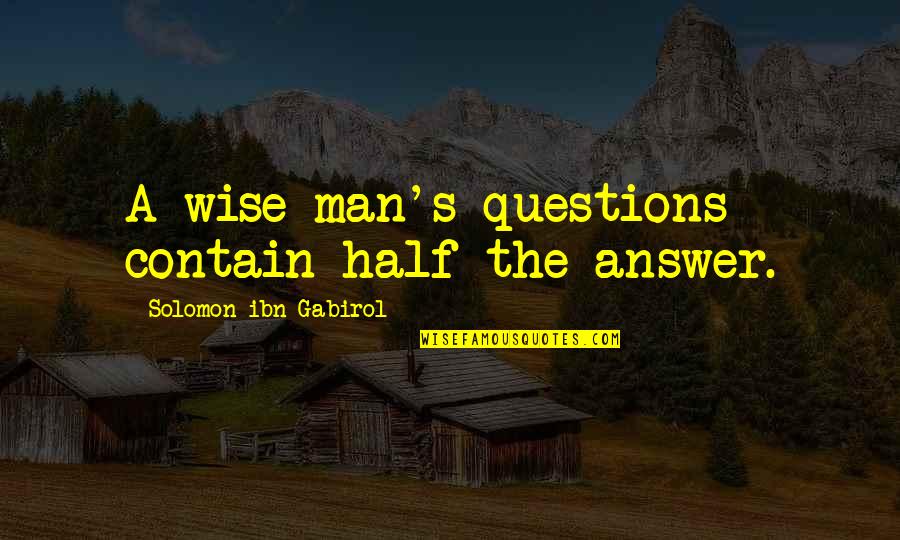 A wise man's questions contain half the answer.
—
Solomon Ibn Gabirol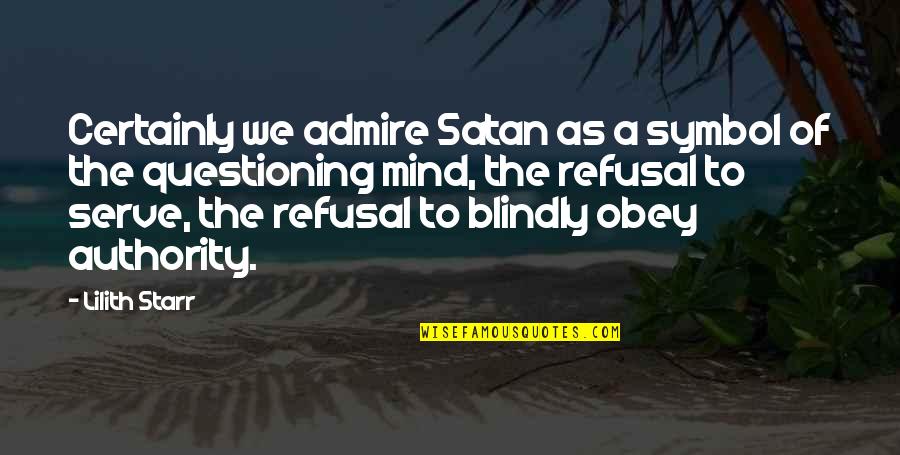 Certainly we admire Satan as a symbol of the questioning mind, the refusal to serve, the refusal to blindly obey authority.
—
Lilith Starr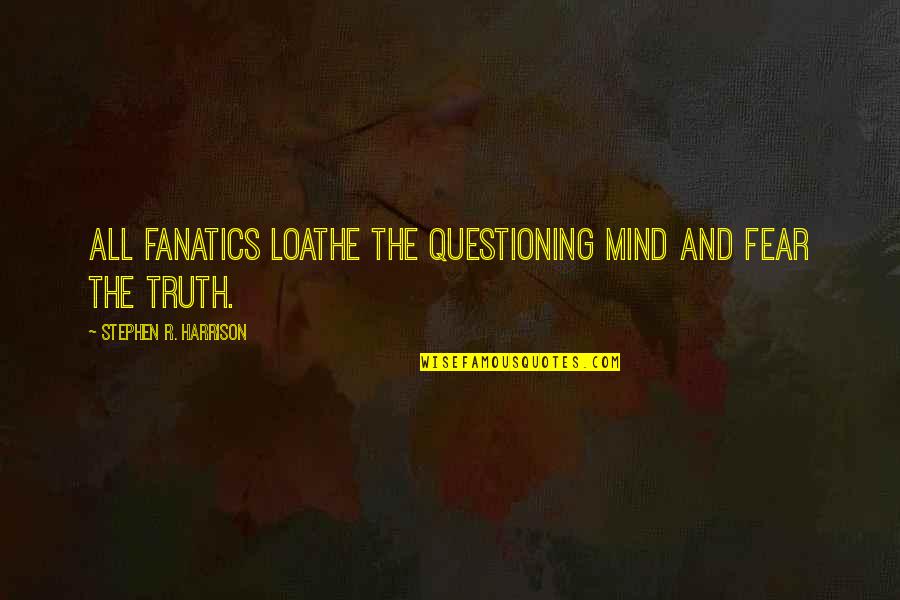 All fanatics loathe the questioning mind and fear the truth. —
Stephen R. Harrison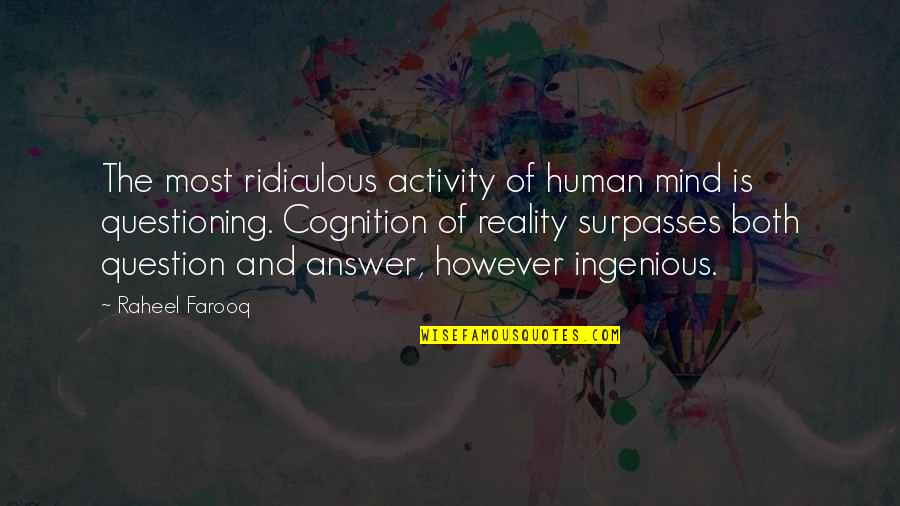 The most ridiculous activity of human mind is questioning. Cognition of reality surpasses both question and answer, however ingenious. —
Raheel Farooq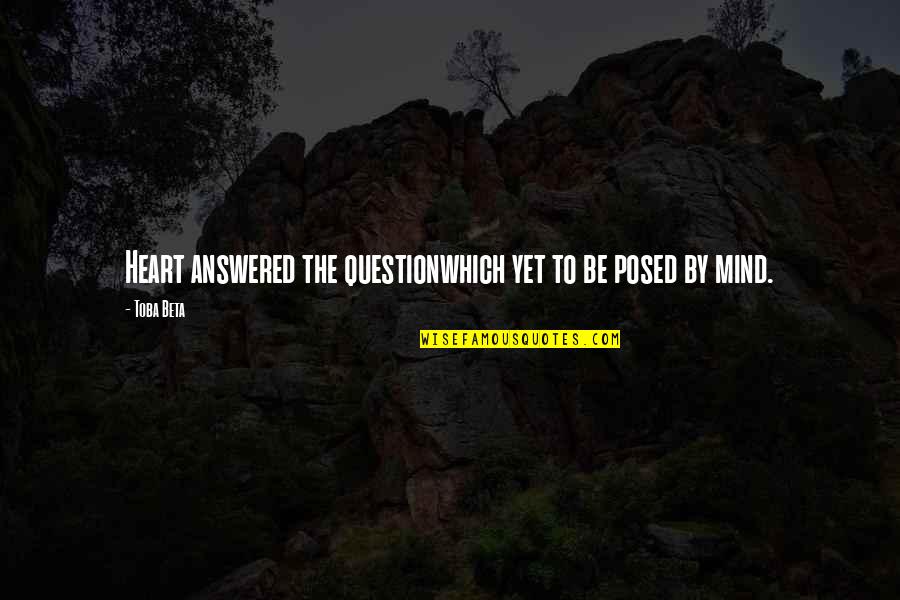 Heart answered the question
which yet to be posed by mind. —
Toba Beta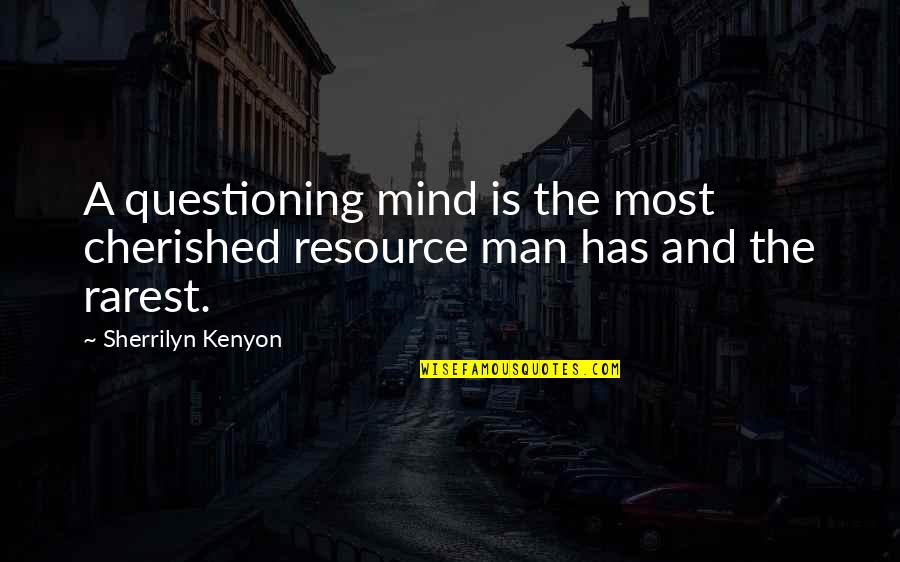 A questioning mind is the most cherished resource man has and the rarest. —
Sherrilyn Kenyon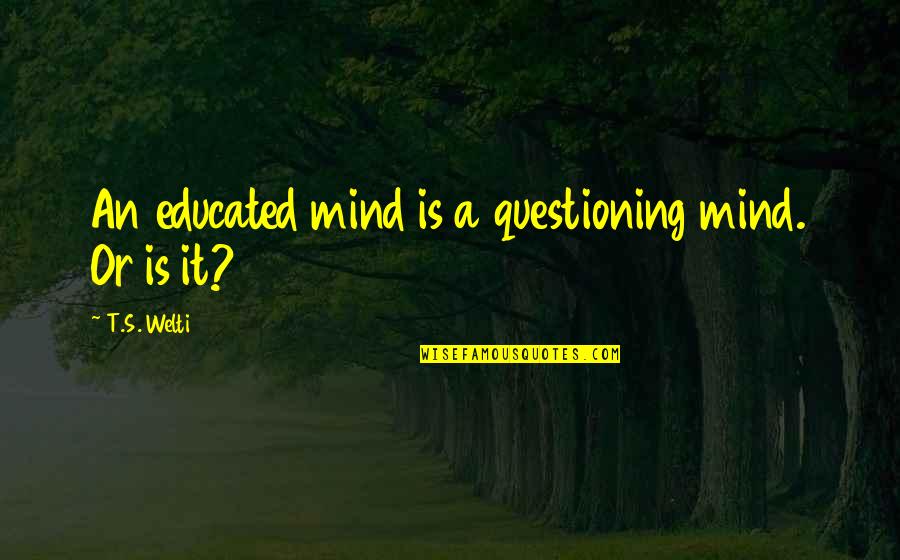 An educated mind is a questioning mind. Or is it? —
T.S. Welti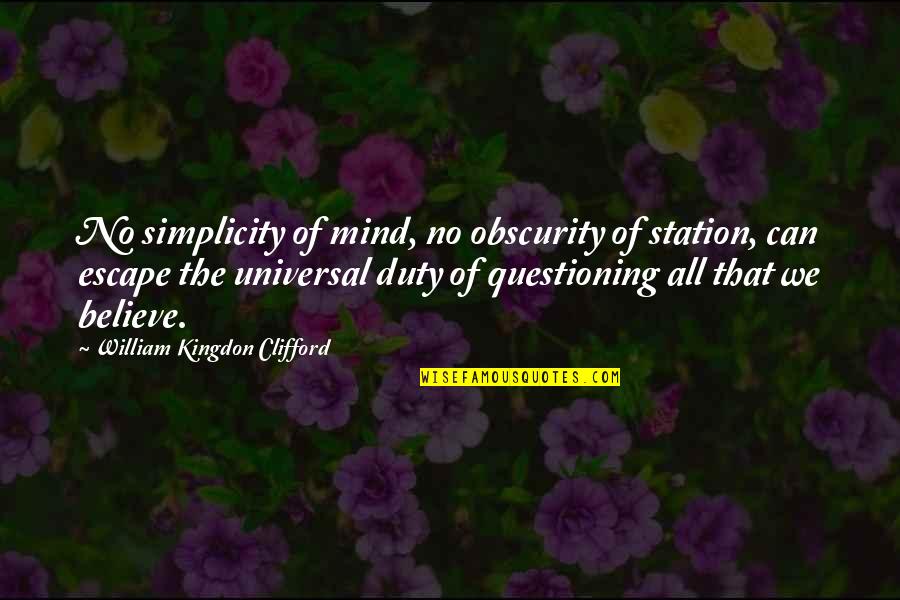 No simplicity of mind, no obscurity of station, can escape the universal duty of questioning all that we believe. —
William Kingdon Clifford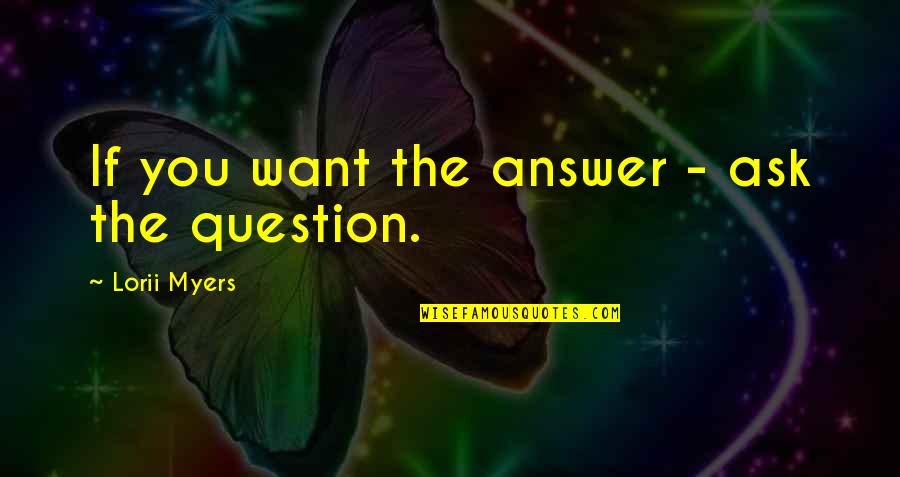 If you want the answer - ask the question. —
Lorii Myers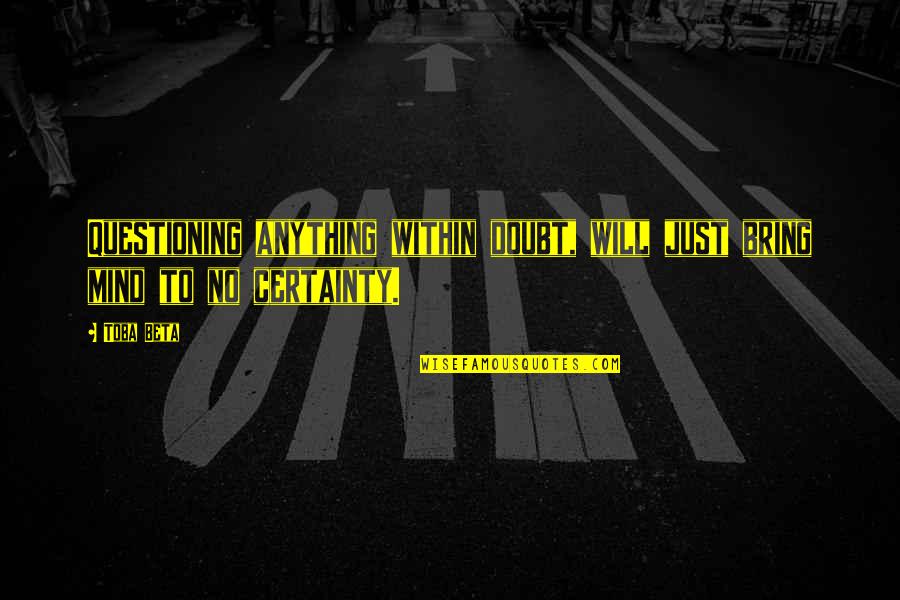 Questioning anything within doubt,
will just bring mind to no certainty. —
Toba Beta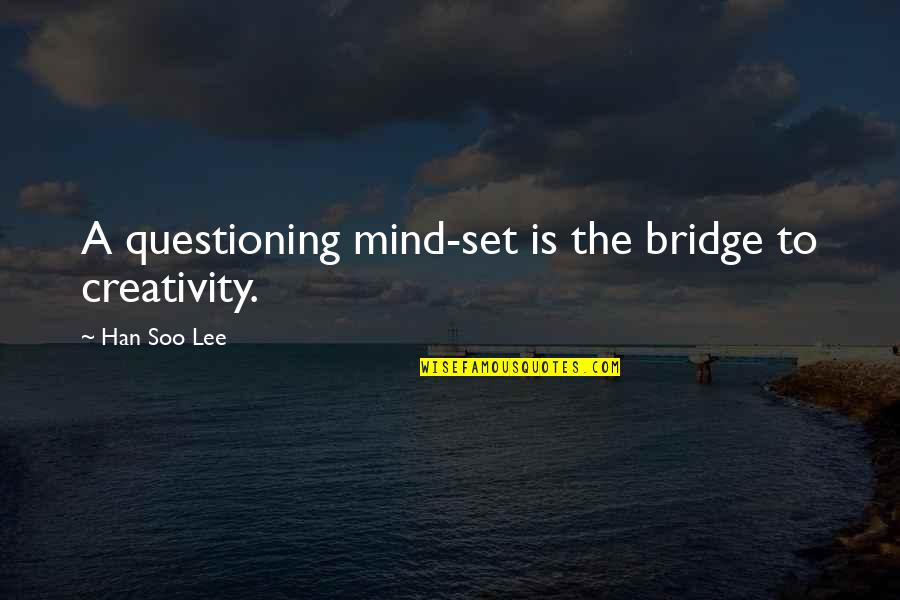 A questioning mind-set is the bridge to creativity. —
Han Soo Lee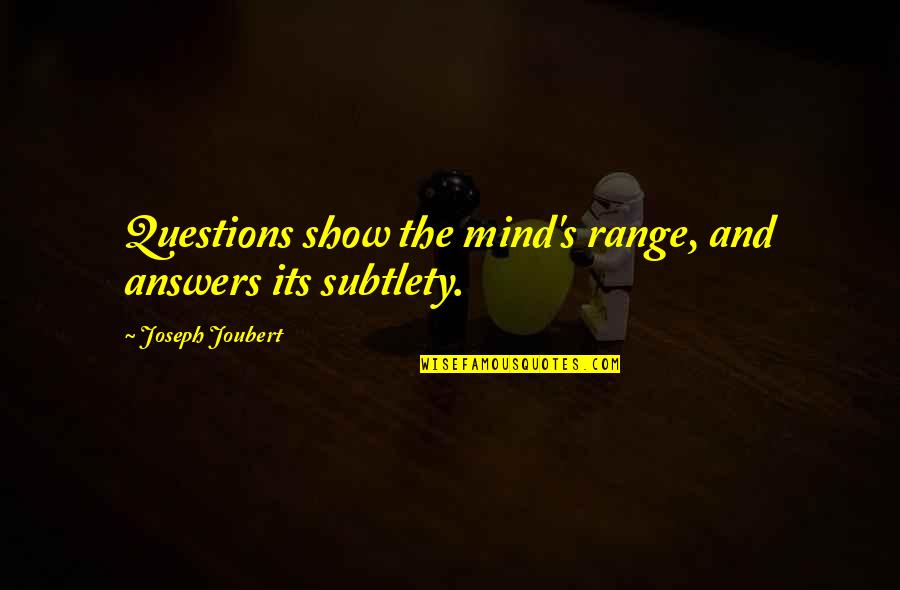 Questions show the mind's range, and answers its subtlety. —
Joseph Joubert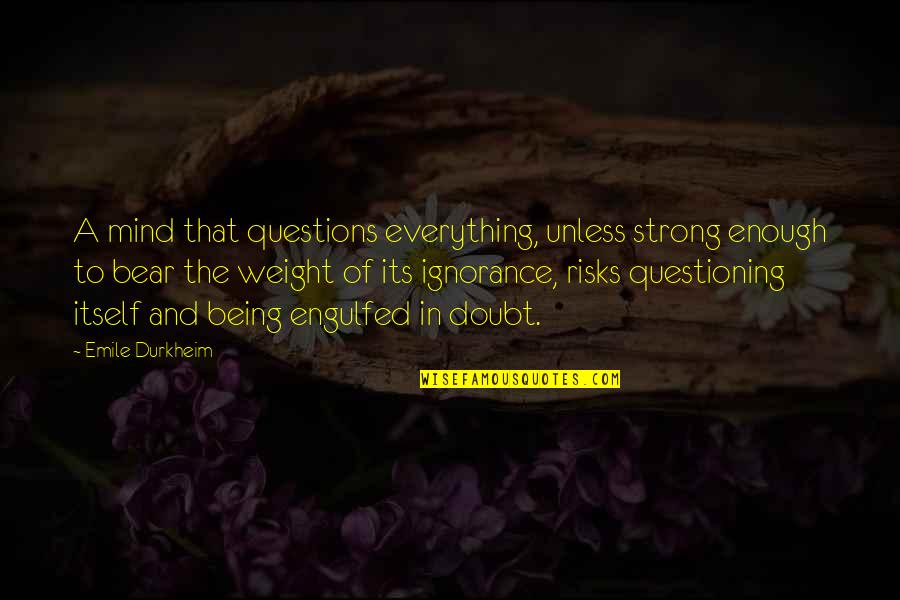 A mind that questions everything, unless strong enough to bear the weight of its ignorance, risks questioning itself and being engulfed in doubt. —
Emile Durkheim