Preppy's Quotes
Collection of top 21 famous quotes about Preppy's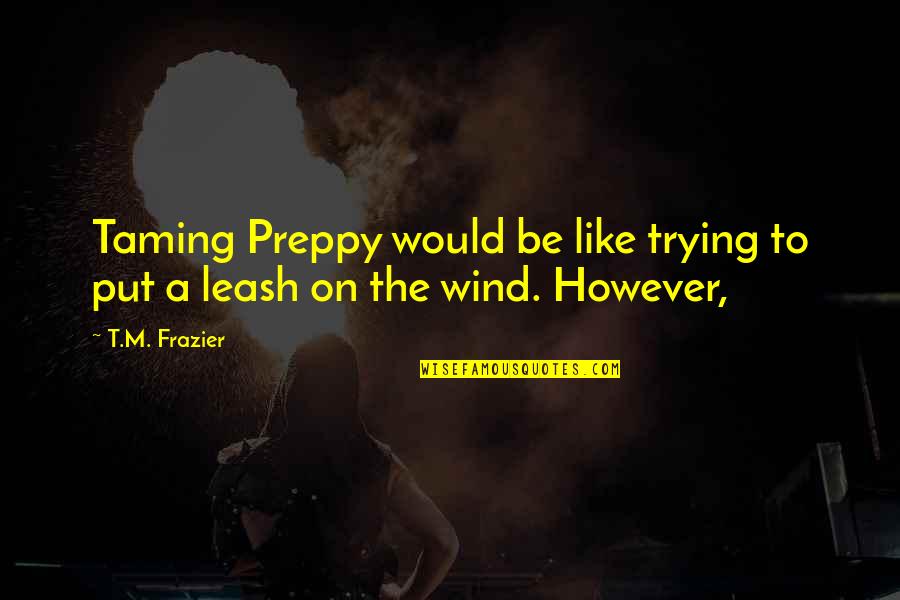 Taming Preppy would be like trying to put a leash on the wind. However,
—
T.M. Frazier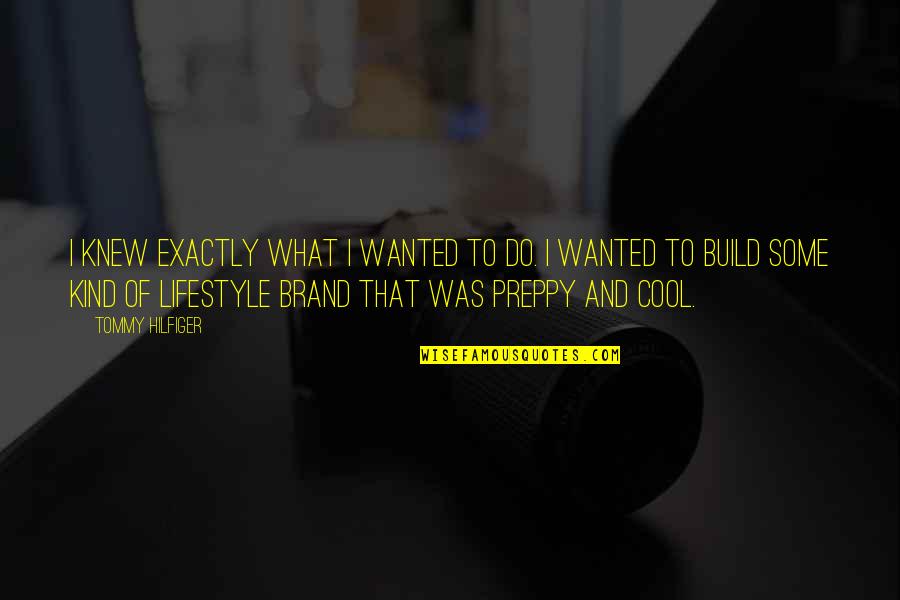 I knew exactly what I wanted to do. I wanted to build some kind of lifestyle brand that was preppy and cool.
—
Tommy Hilfiger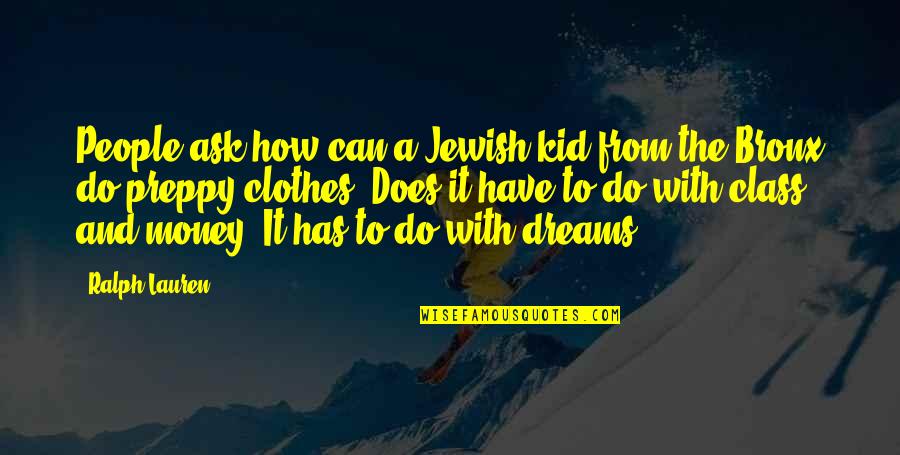 People ask how can a Jewish kid from the Bronx do preppy clothes? Does it have to do with class and money? It has to do with dreams.
—
Ralph Lauren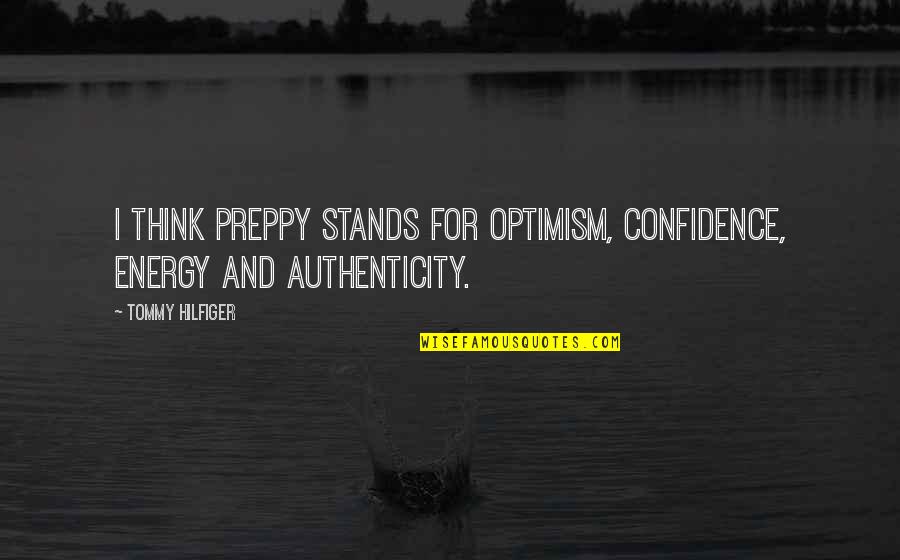 I think preppy stands for optimism, confidence, energy and authenticity.
—
Tommy Hilfiger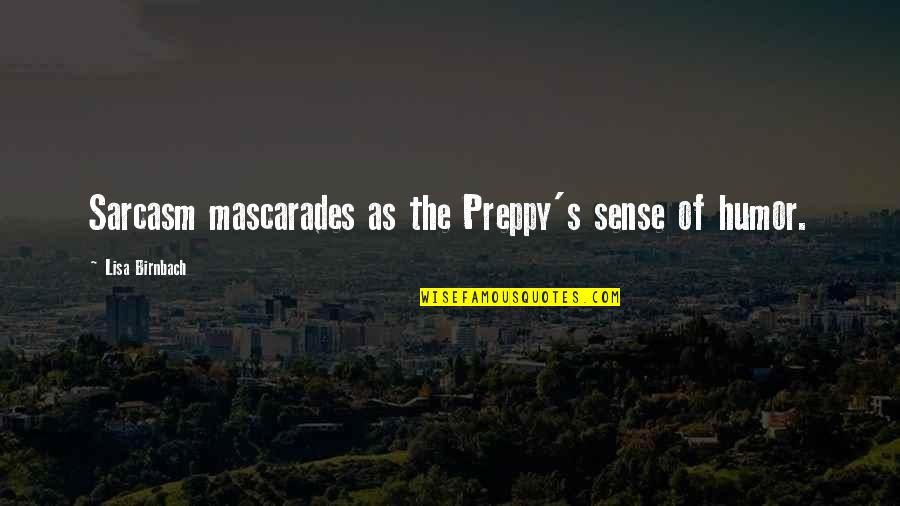 Sarcasm mascarades as the Preppy's sense of humor.
—
Lisa Birnbach
I am all about comfort and whatever comes along with comfort. I wear a lot of sweats. But I'm also very preppy naturally.
—
Yara Shahidi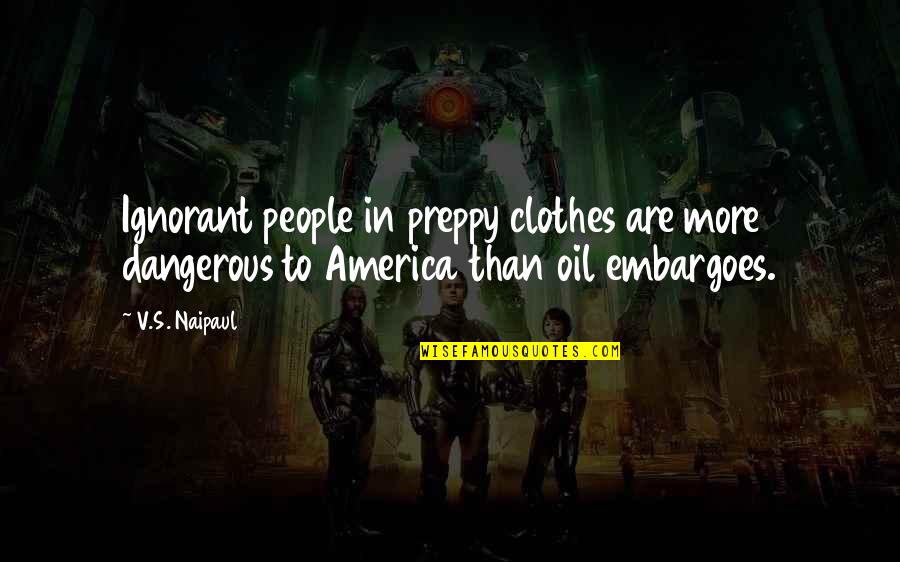 Ignorant people in preppy clothes are more dangerous to America than oil embargoes.
—
V.S. Naipaul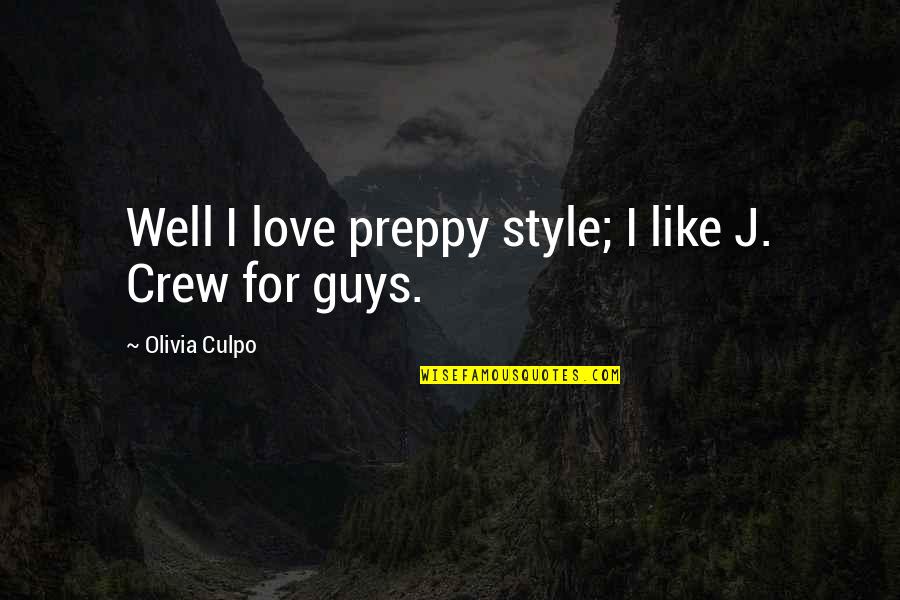 Well I love preppy style; I like J. Crew for guys.
—
Olivia Culpo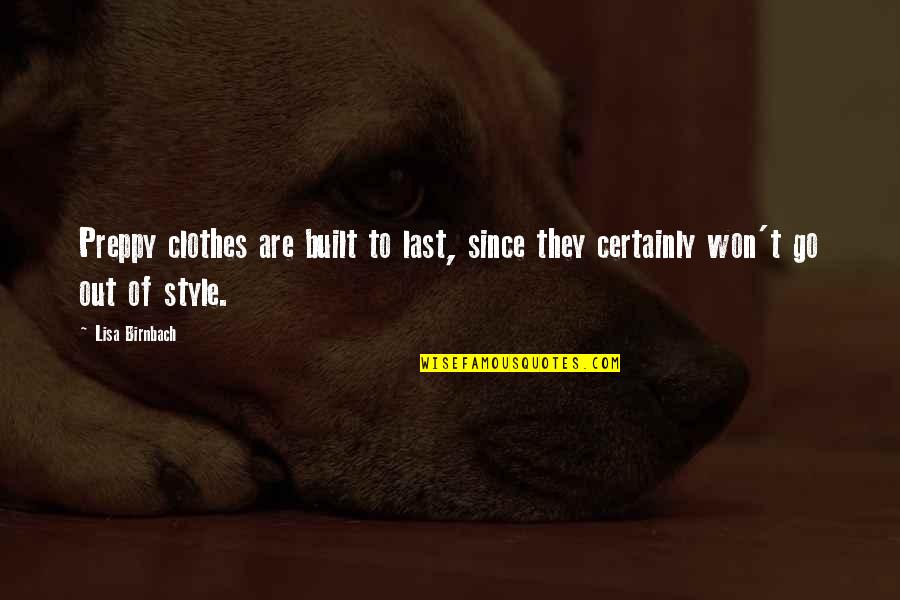 Preppy clothes are built to last, since they certainly won't go out of style.
—
Lisa Birnbach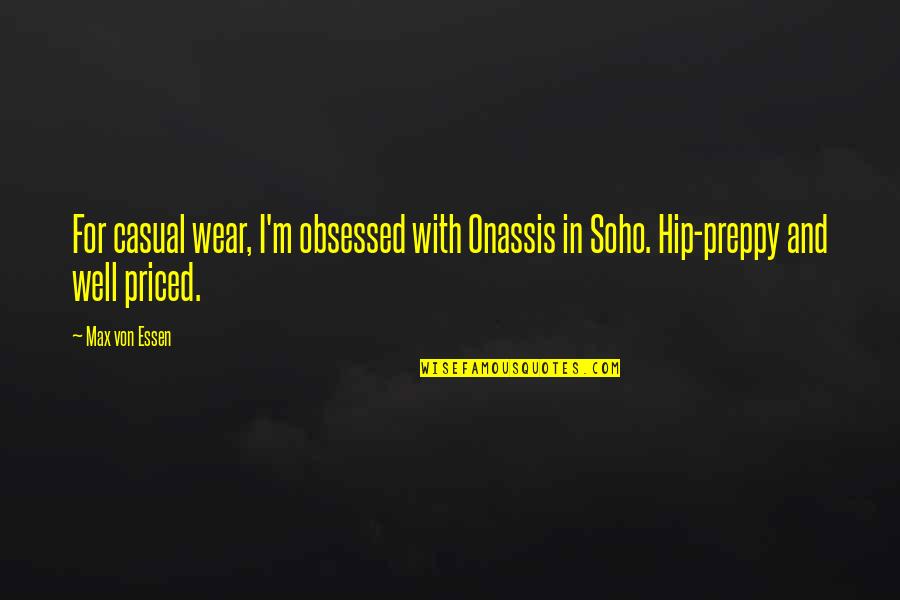 For casual wear, I'm obsessed with Onassis in Soho. Hip-preppy and well priced.
—
Max Von Essen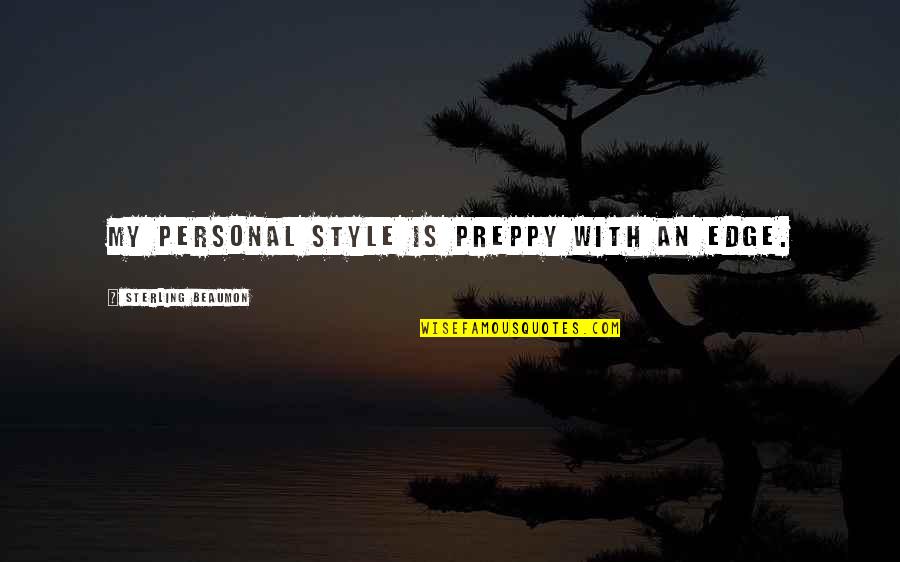 My personal style is preppy with an edge.
—
Sterling Beaumon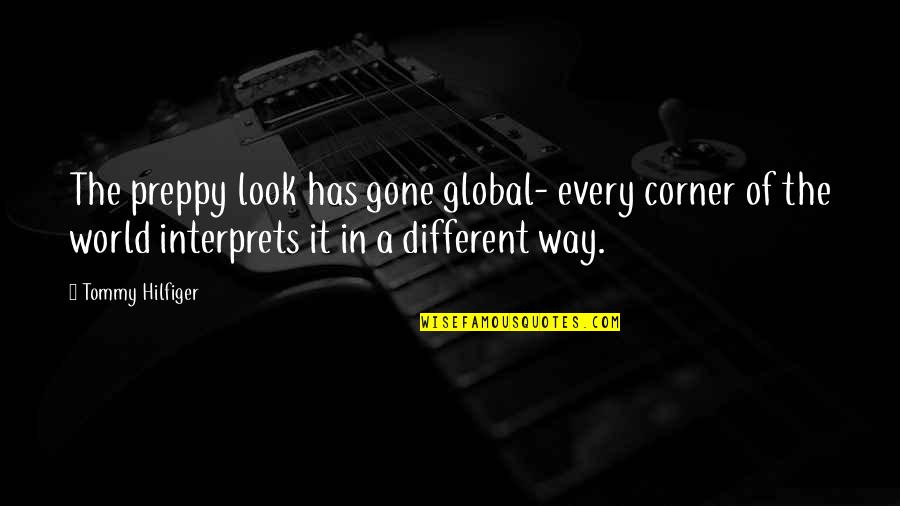 The preppy look has gone global- every corner of the world interprets it in a different way. —
Tommy Hilfiger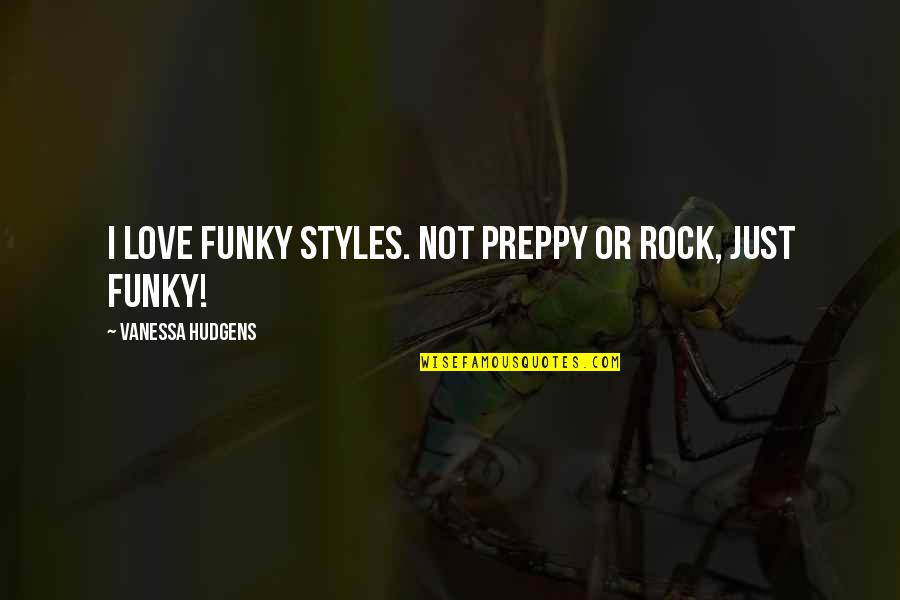 I love funky styles. Not preppy or rock, just funky! —
Vanessa Hudgens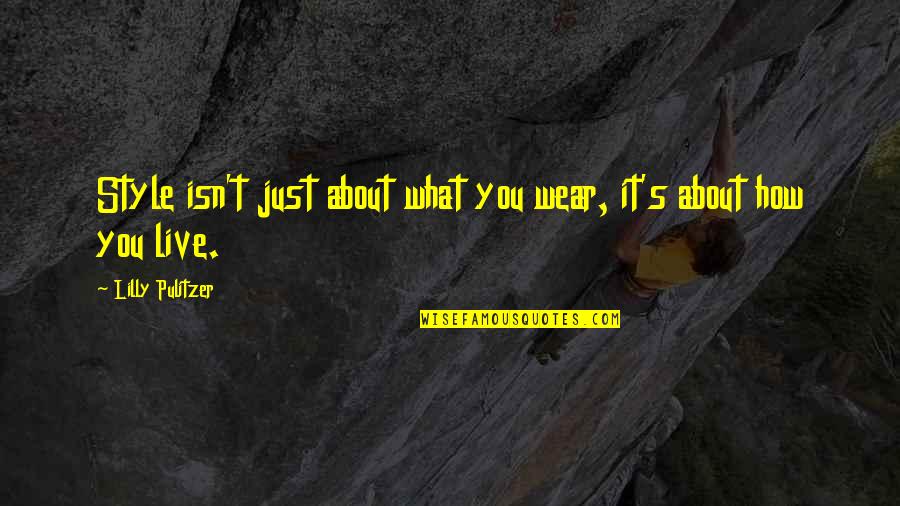 Style isn't just about what you wear, it's about how you live. —
Lilly Pulitzer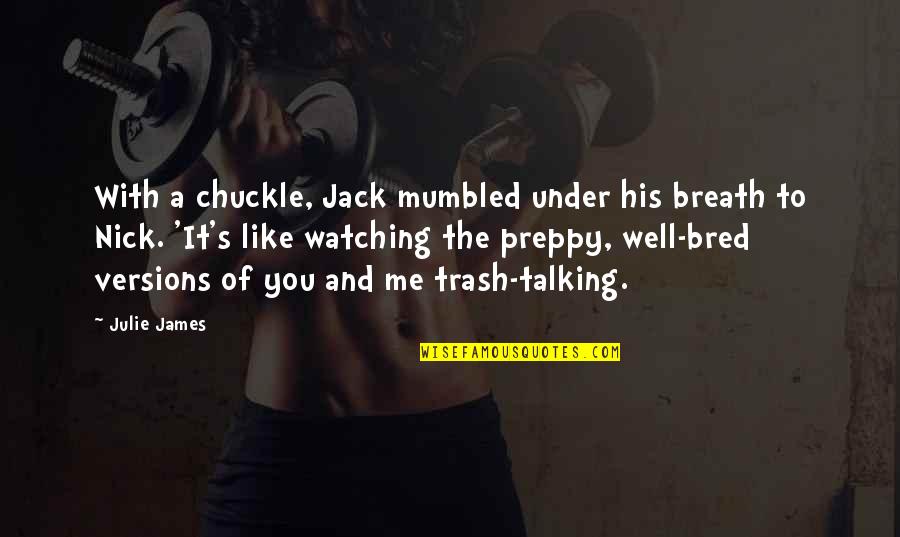 With a chuckle, Jack mumbled under his breath to Nick. 'It's like watching the preppy, well-bred versions of you and me trash-talking. —
Julie James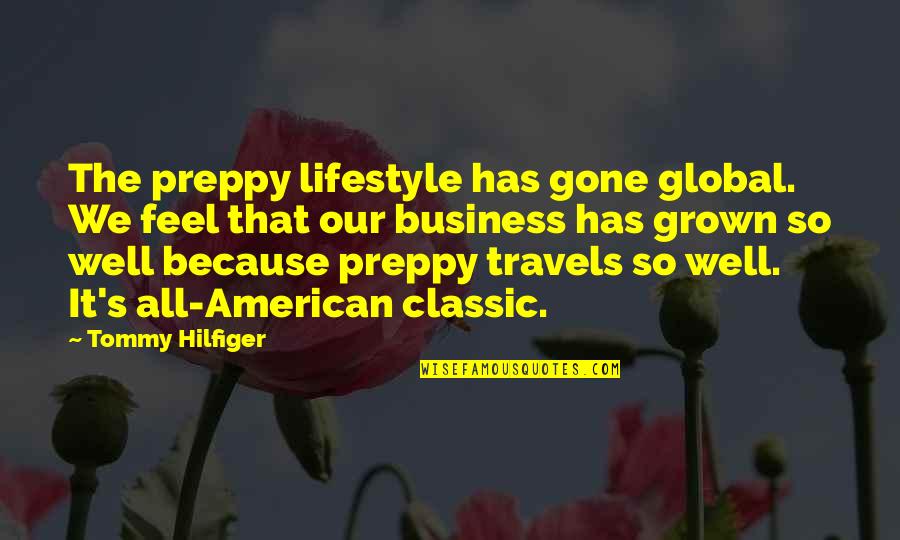 The preppy lifestyle has gone global. We feel that our business has grown so well because preppy travels so well. It's all-American classic. —
Tommy Hilfiger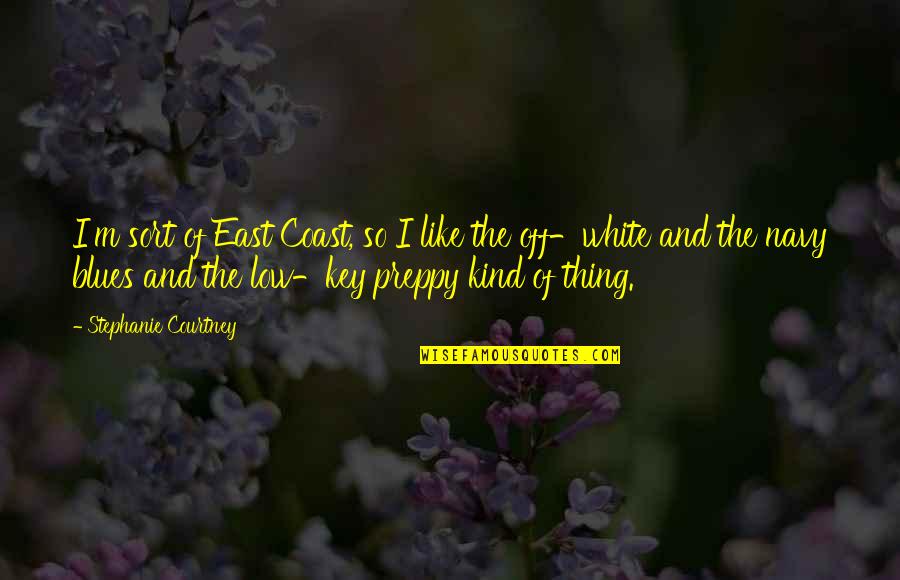 I'm sort of East Coast, so I like the off-white and the navy blues and the low-key preppy kind of thing. —
Stephanie Courtney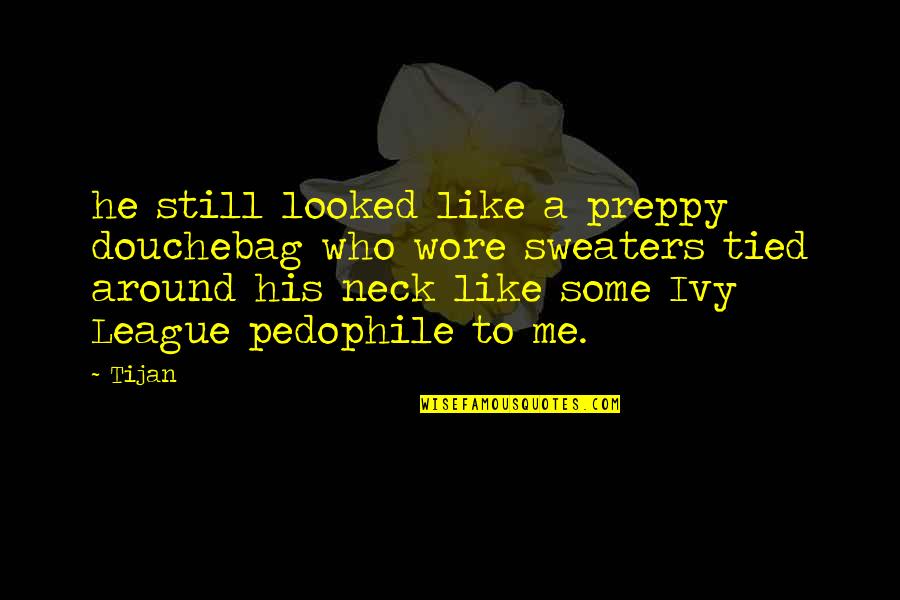 he still looked like a preppy douchebag who wore sweaters tied around his neck like some Ivy League pedophile to me. —
Tijan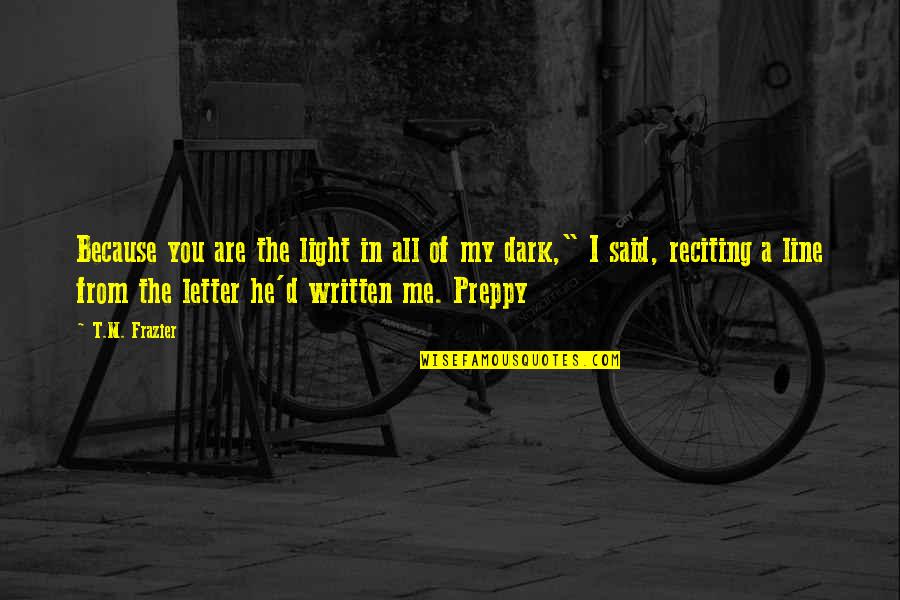 Because you are the light in all of my dark," I said, reciting a line from the letter he'd written me. Preppy —
T.M. Frazier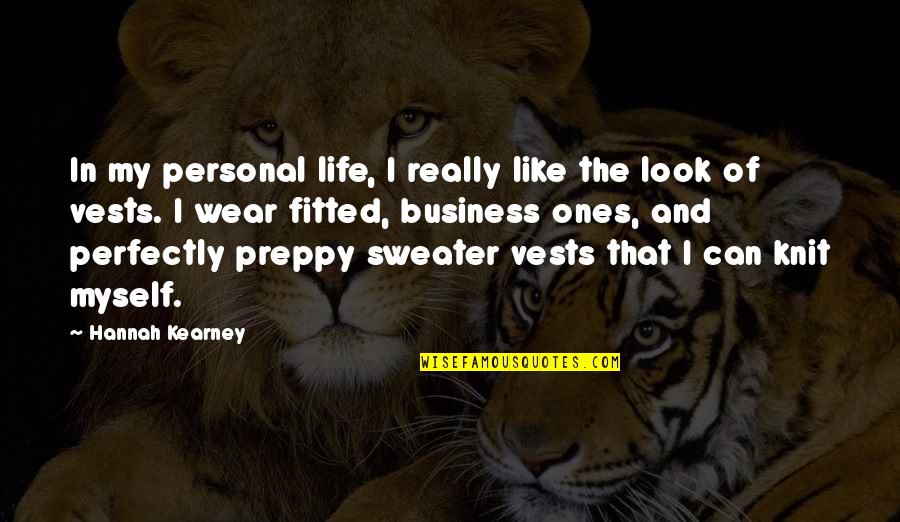 In my personal life, I really like the look of vests. I wear fitted, business ones, and perfectly preppy sweater vests that I can knit myself. —
Hannah Kearney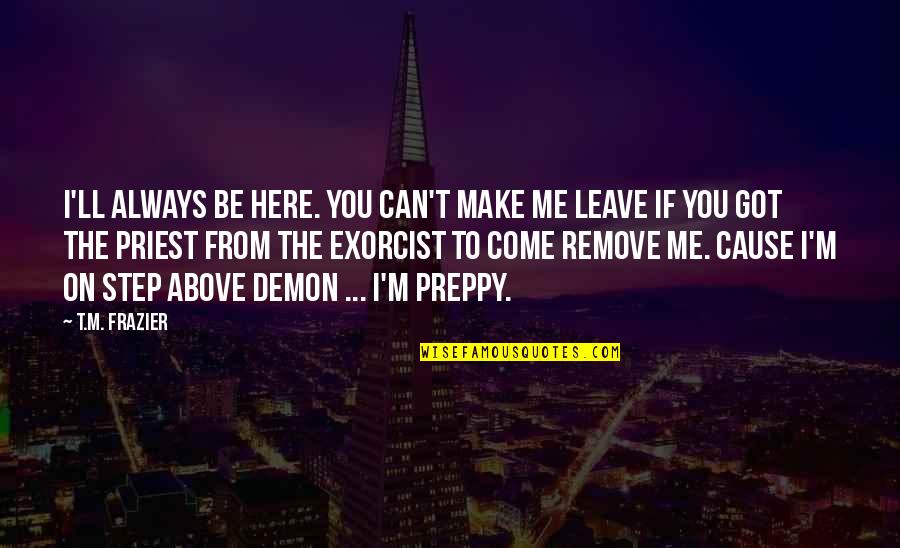 I'll always be here. You can't make me leave if you got the priest from the exorcist to come remove me. Cause I'm on step above demon ... I'm Preppy. —
T.M. Frazier