Greg Mankiw Quotes
Top 4 wise famous quotes and sayings by Greg Mankiw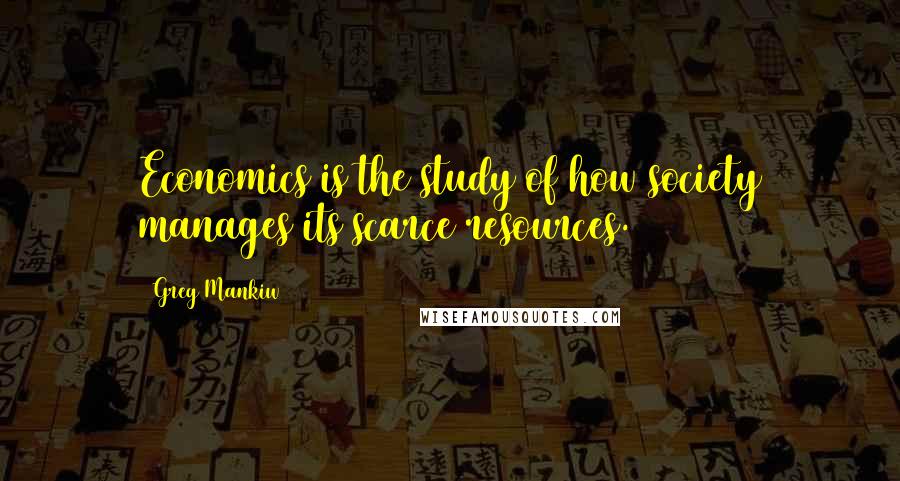 Economics is the study of how society manages its scarce resources.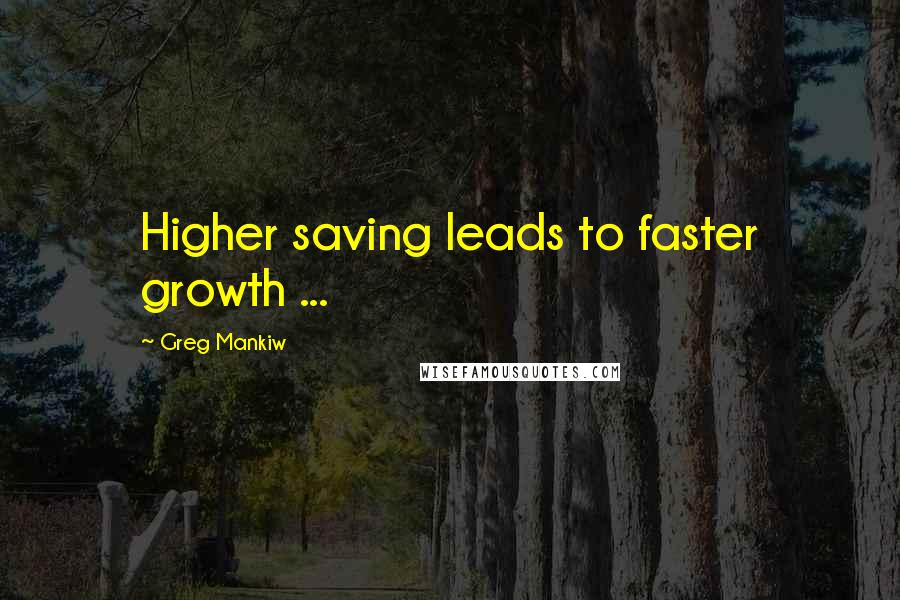 Higher saving leads to faster growth ...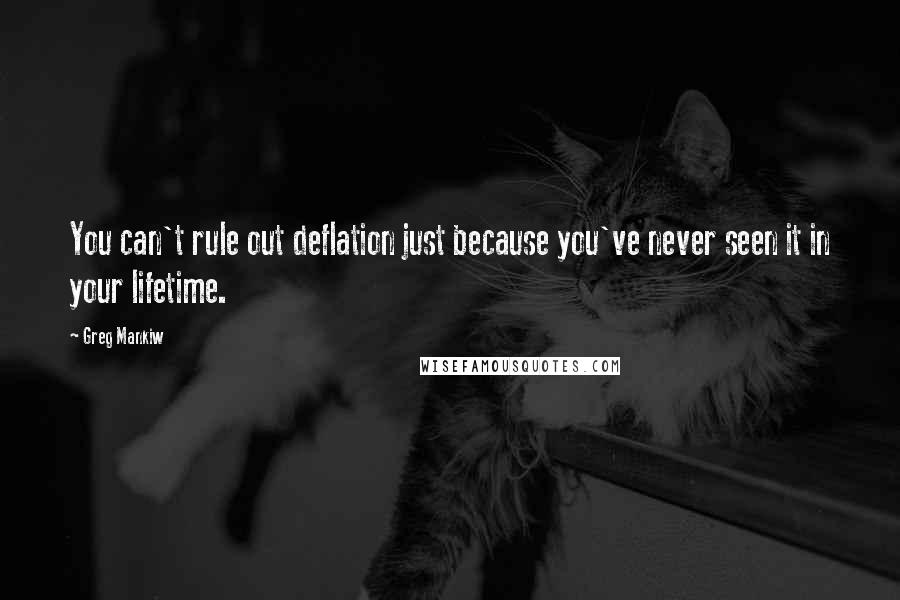 You can't rule out deflation just because you've never seen it in your lifetime.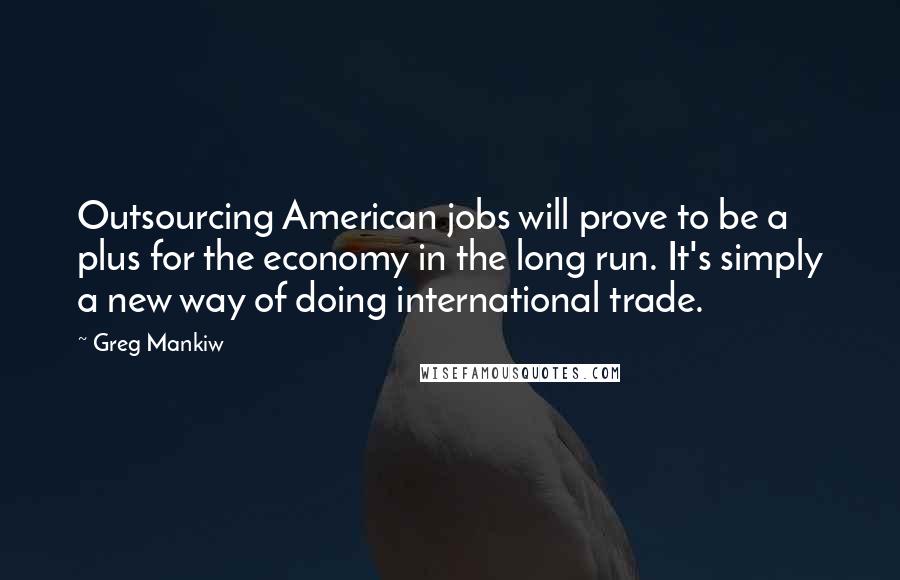 Outsourcing American jobs will prove to be a plus for the economy in the long run. It's simply a new way of doing international trade.