Andrea Seigel Quotes
Top 12 wise famous quotes and sayings by Andrea Seigel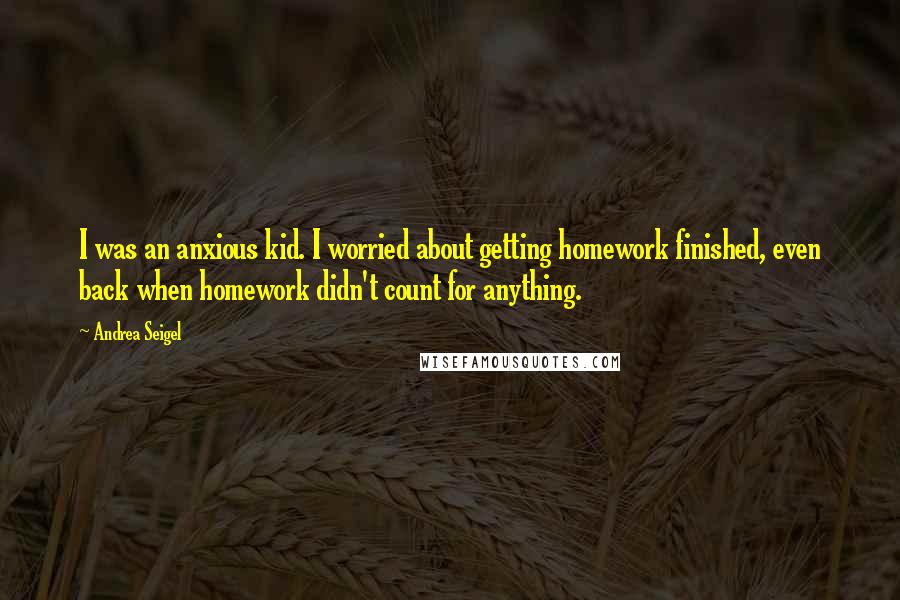 I was an anxious kid. I worried about getting homework finished, even back when homework didn't count for anything.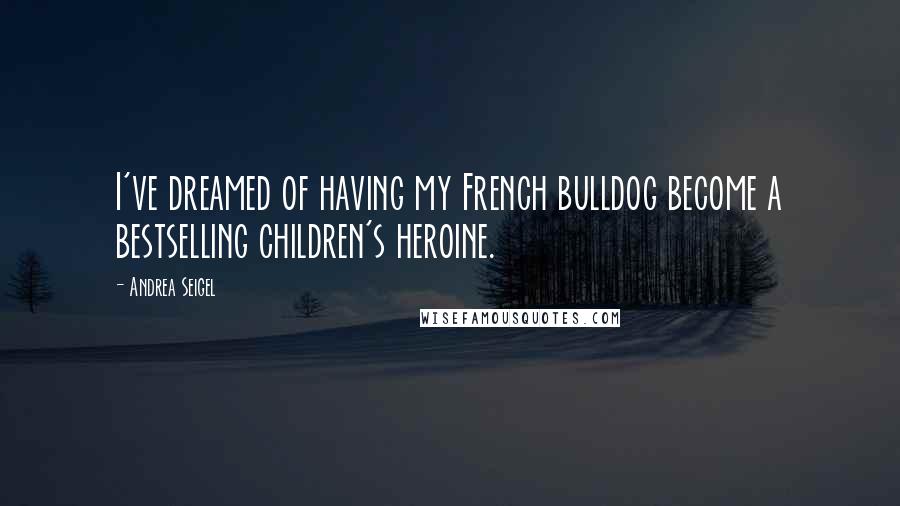 I've dreamed of having my French bulldog become a bestselling children's heroine.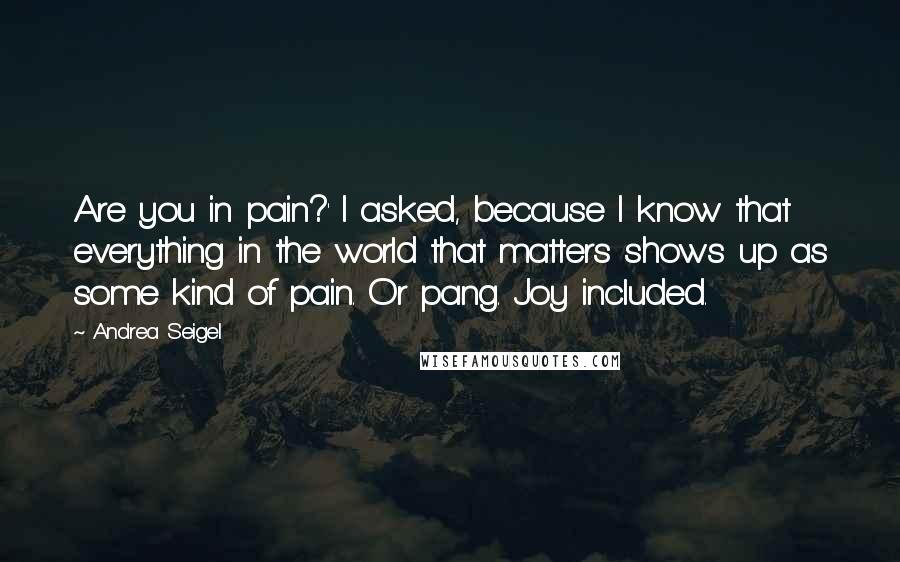 Are you in pain?' I asked, because I know that everything in the world that matters shows up as some kind of pain. Or pang. Joy included.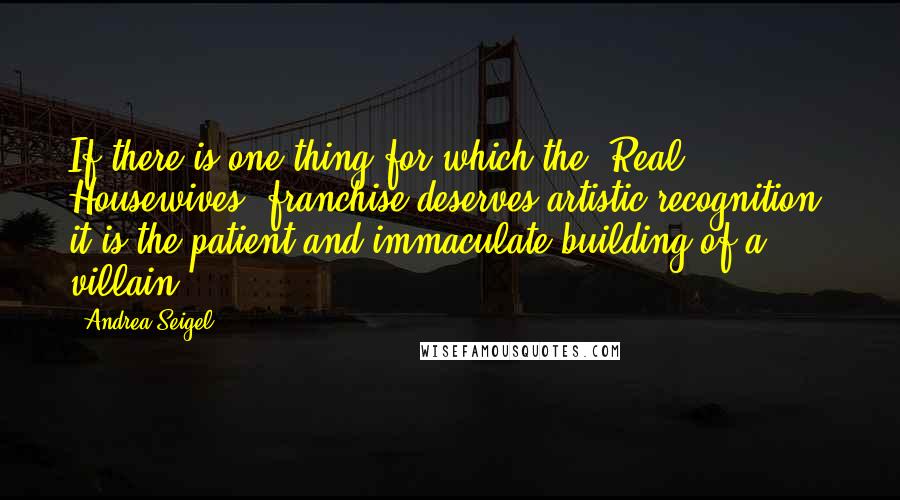 If there is one thing for which the 'Real Housewives' franchise deserves artistic recognition, it is the patient and immaculate building of a villain.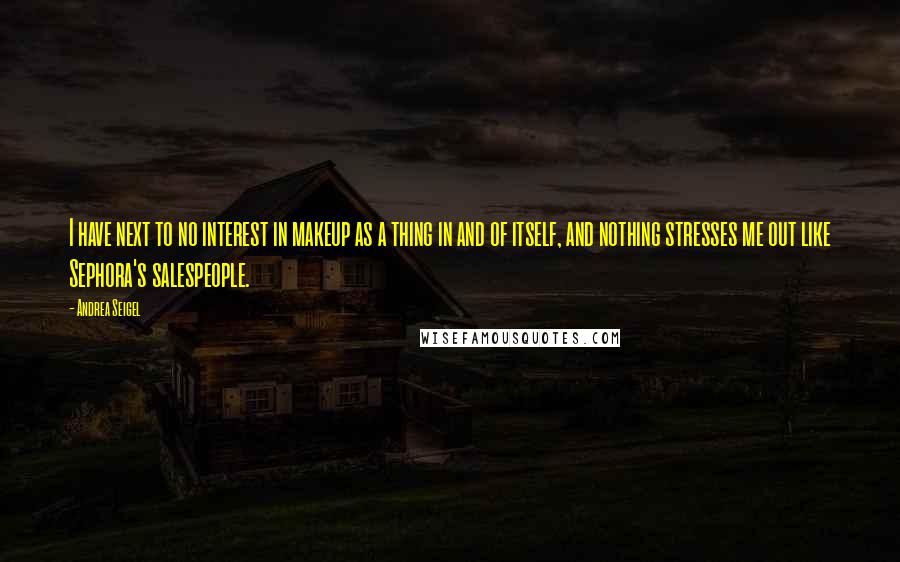 I have next to no interest in makeup as a thing in and of itself, and nothing stresses me out like Sephora's salespeople.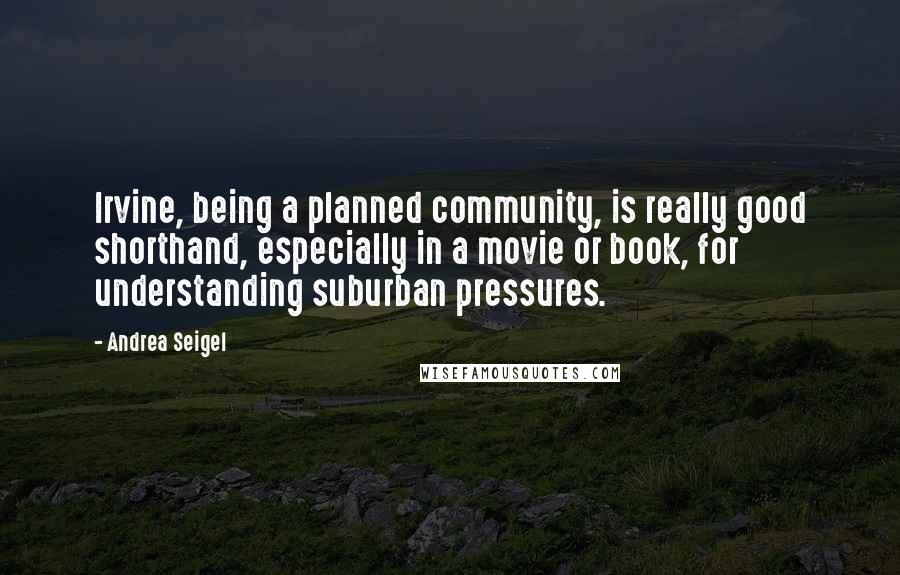 Irvine, being a planned community, is really good shorthand, especially in a movie or book, for understanding suburban pressures.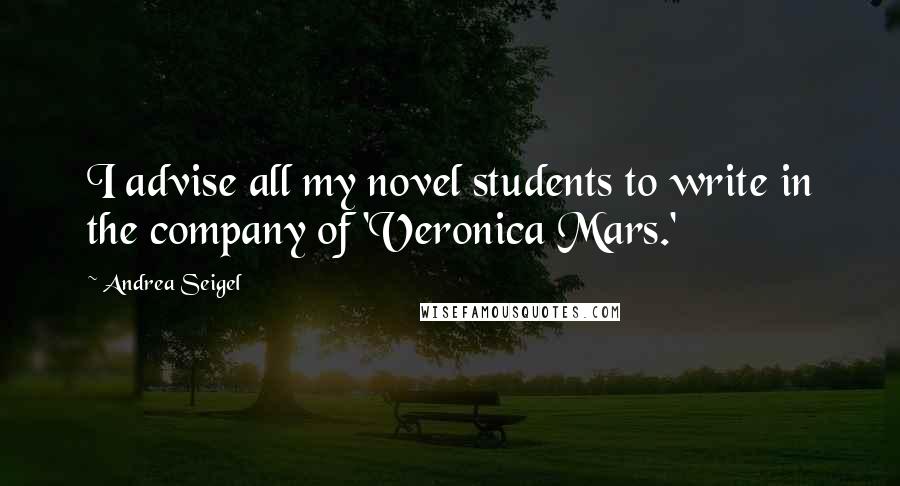 I advise all my novel students to write in the company of 'Veronica Mars.'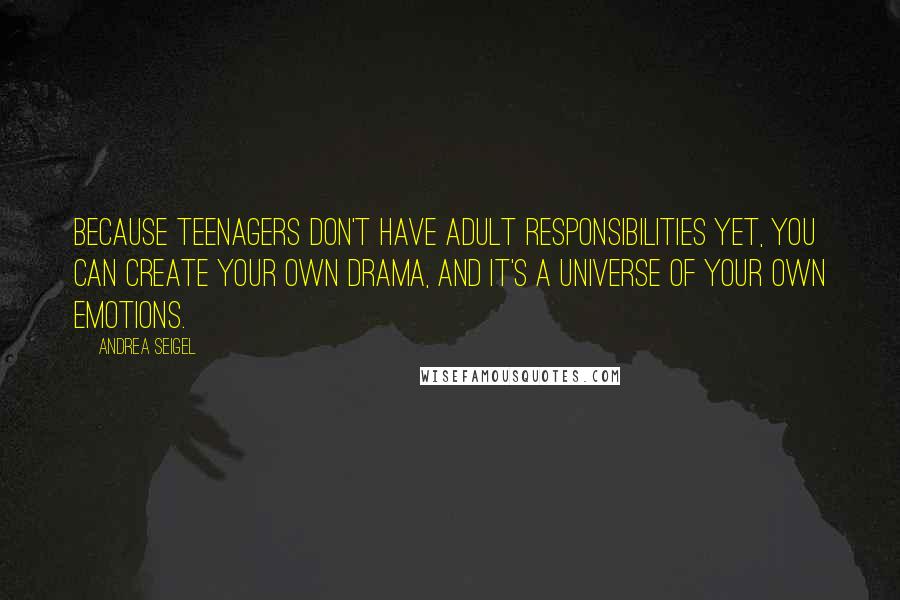 Because teenagers don't have adult responsibilities yet, you can create your own drama, and it's a universe of your own emotions.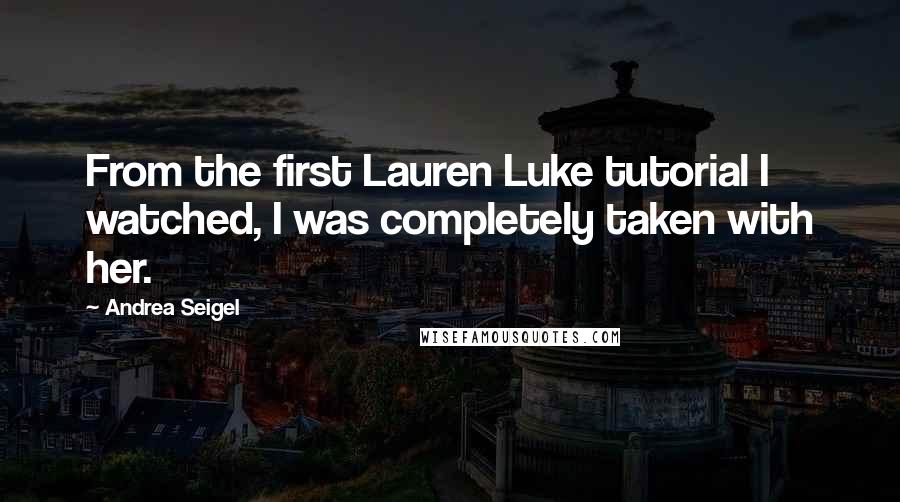 From the first Lauren Luke tutorial I watched, I was completely taken with her.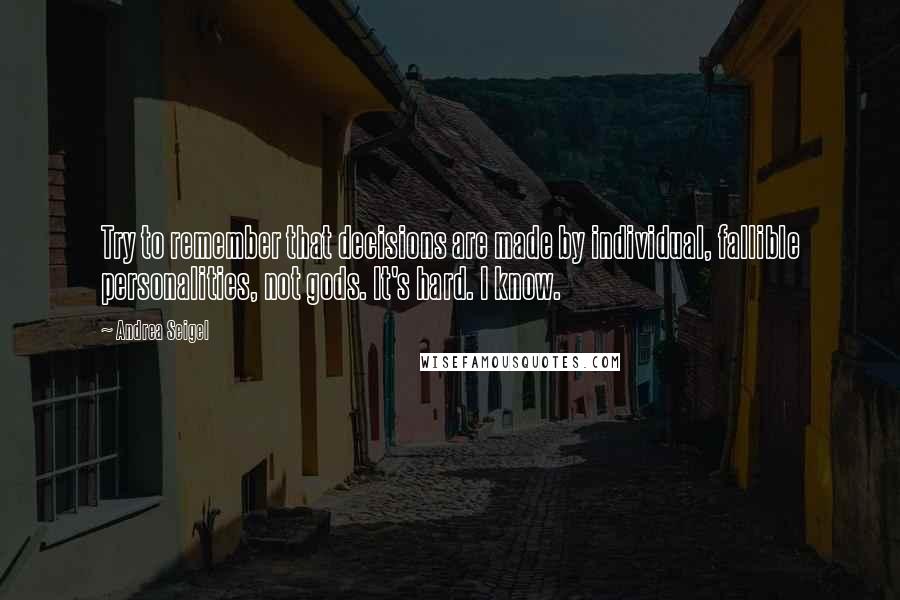 Try to remember that decisions are made by individual, fallible personalities, not gods. It's hard. I know.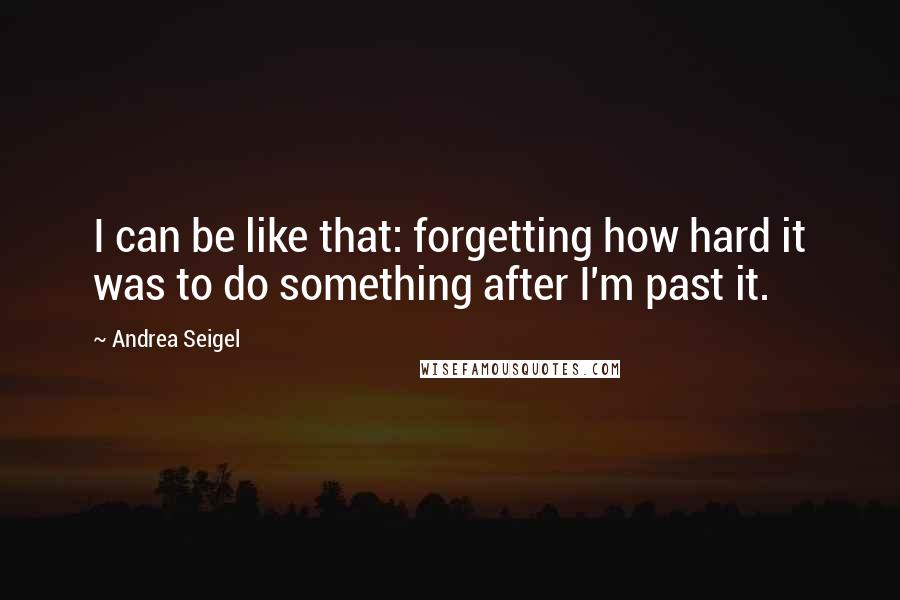 I can be like that: forgetting how hard it was to do something after I'm past it.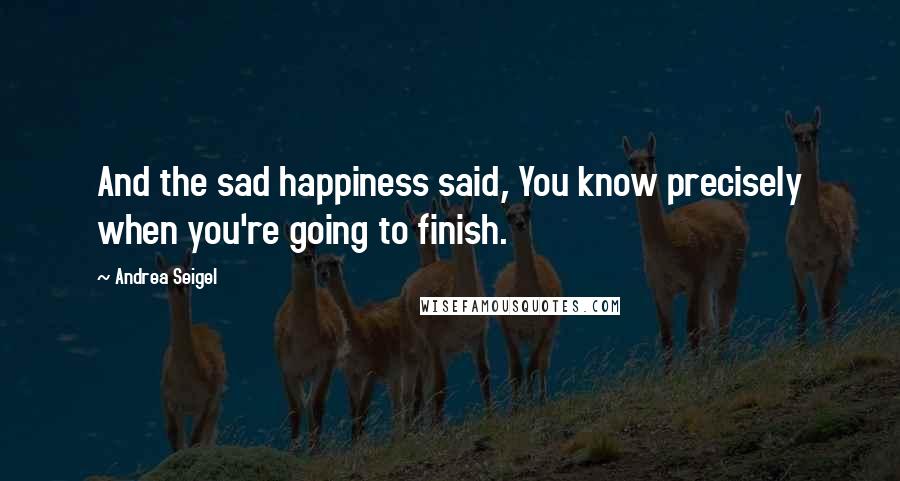 And the sad happiness said, You know precisely when you're going to finish.