Satya 2 Quotes
Collection of top 30 famous quotes about Satya 2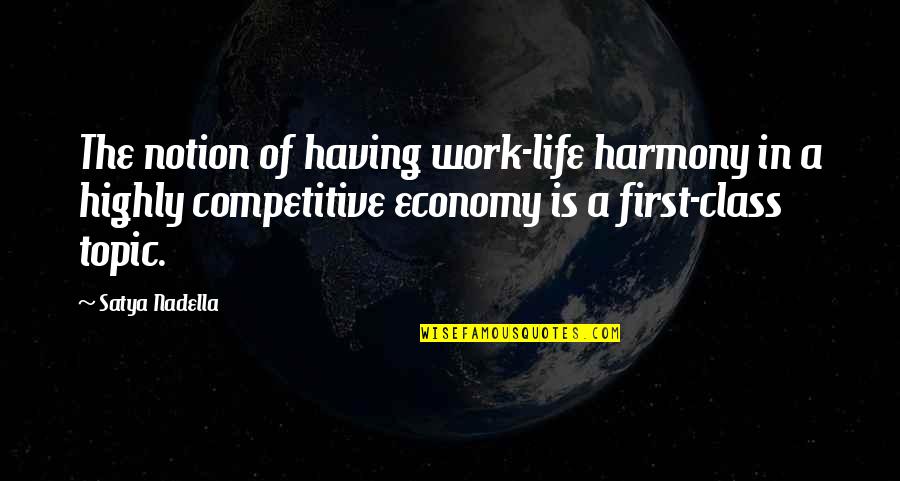 The notion of having work-life harmony in a highly competitive economy is a first-class topic.
—
Satya Nadella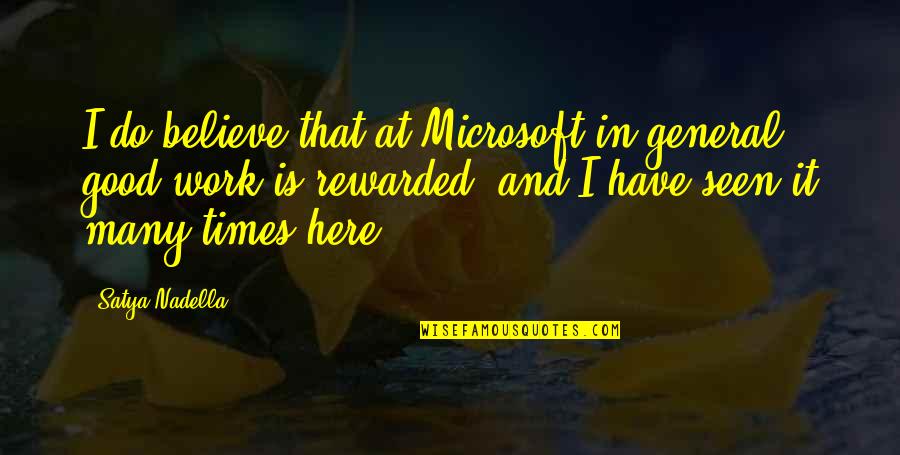 I do believe that at Microsoft in general good work is rewarded, and I have seen it many times here.
—
Satya Nadella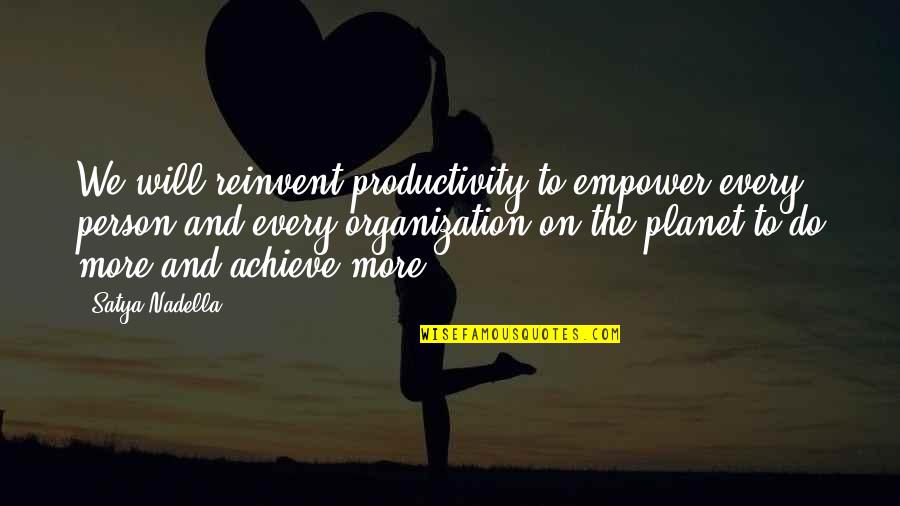 We will reinvent productivity to empower every person and every organization on the planet to do more and achieve more.
—
Satya Nadella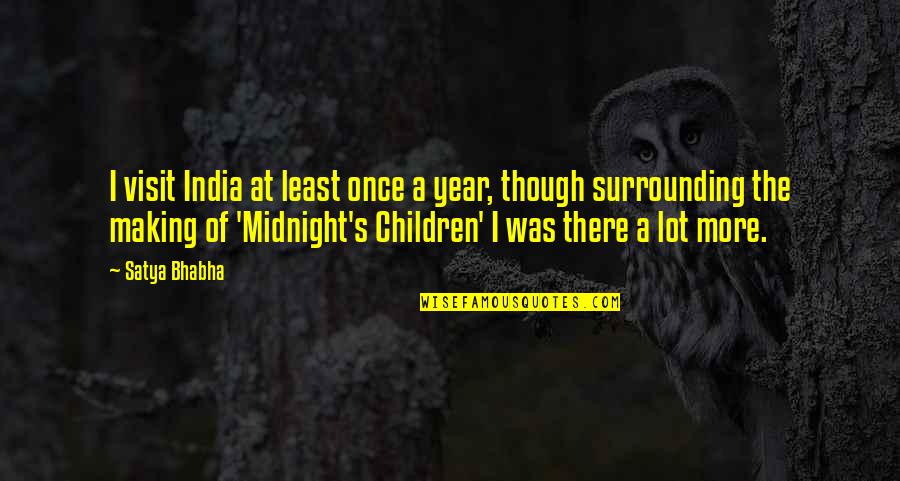 I visit India at least once a year, though surrounding the making of 'Midnight's Children' I was there a lot more.
—
Satya Bhabha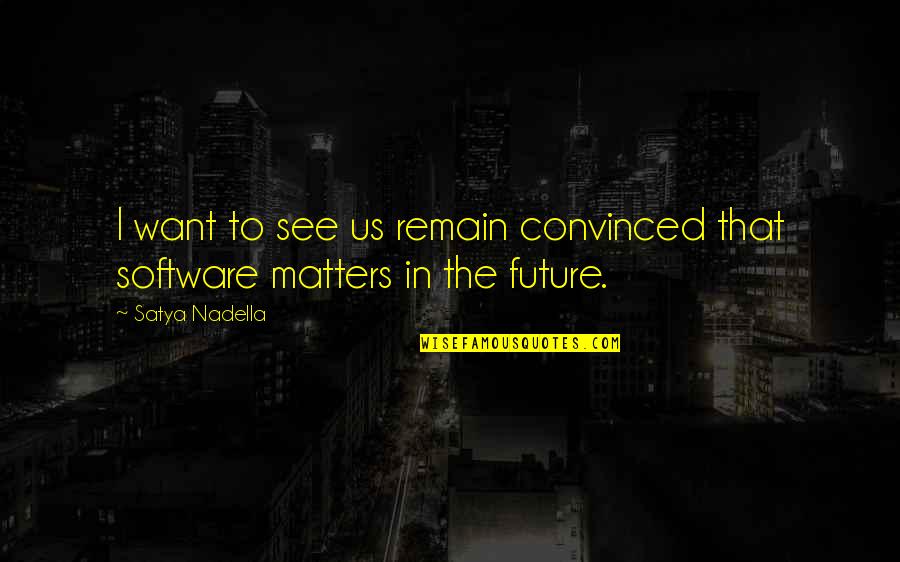 I want to see us remain convinced that software matters in the future. —
Satya Nadella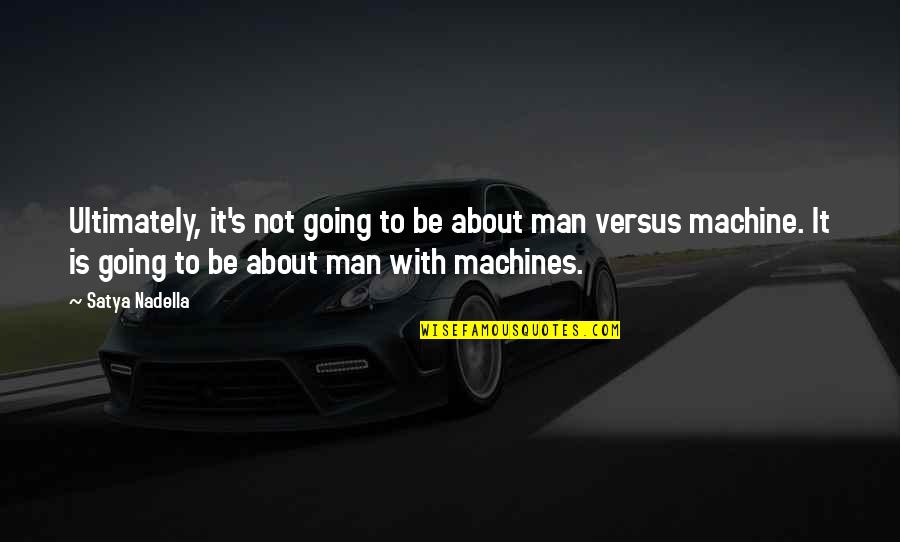 Ultimately, it's not going to be about man versus machine. It is going to be about man with machines. —
Satya Nadella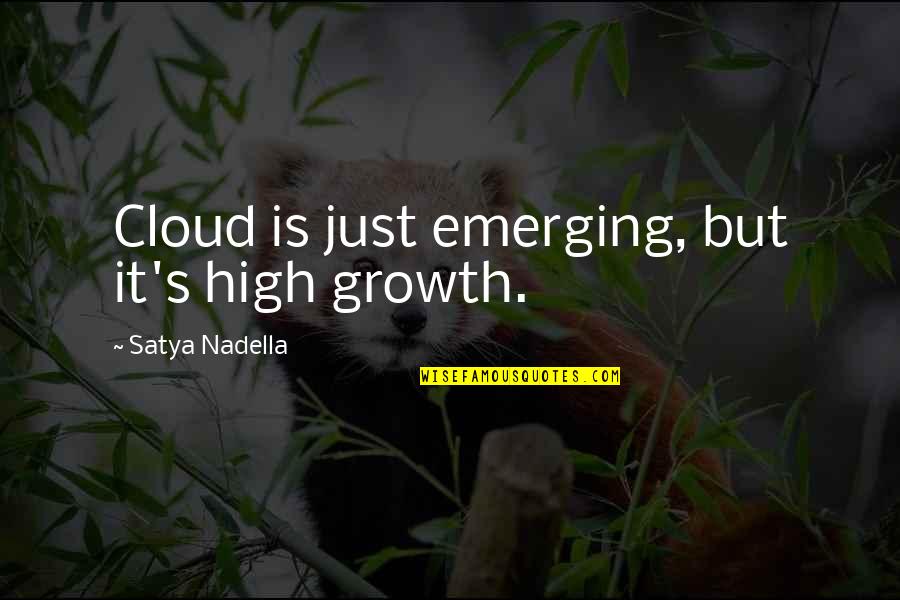 Cloud is just emerging, but it's high growth. —
Satya Nadella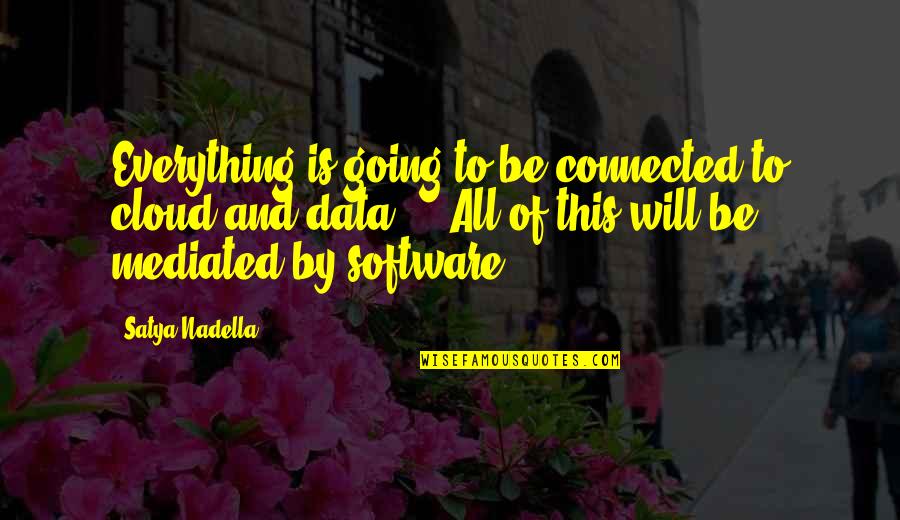 Everything is going to be connected to cloud and data ... All of this will be mediated by software. —
Satya Nadella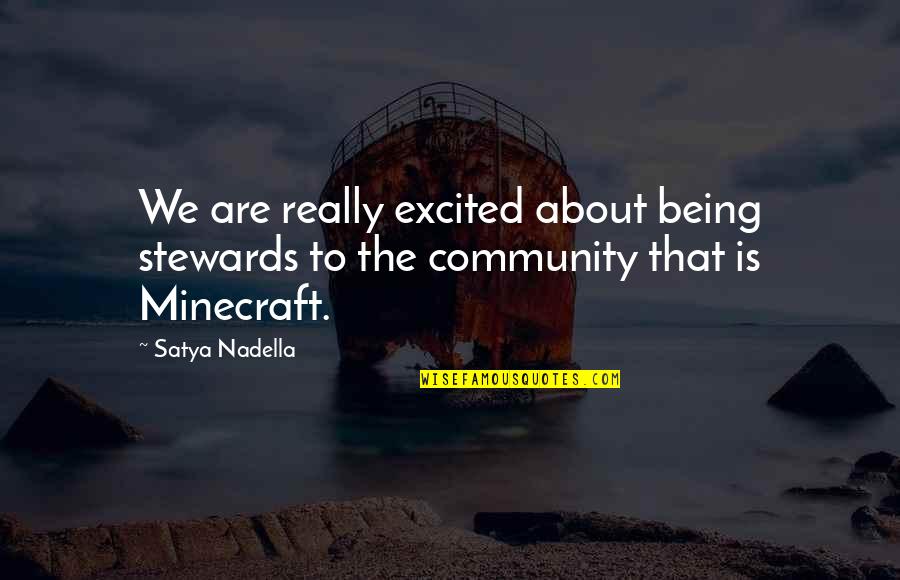 We are really excited about being stewards to the community that is Minecraft. —
Satya Nadella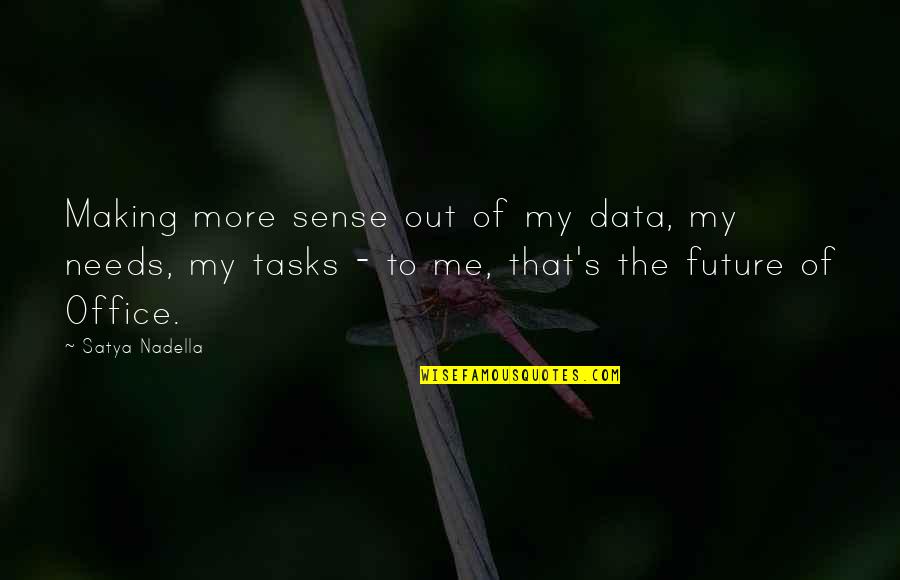 Making more sense out of my data, my needs, my tasks - to me, that's the future of Office. —
Satya Nadella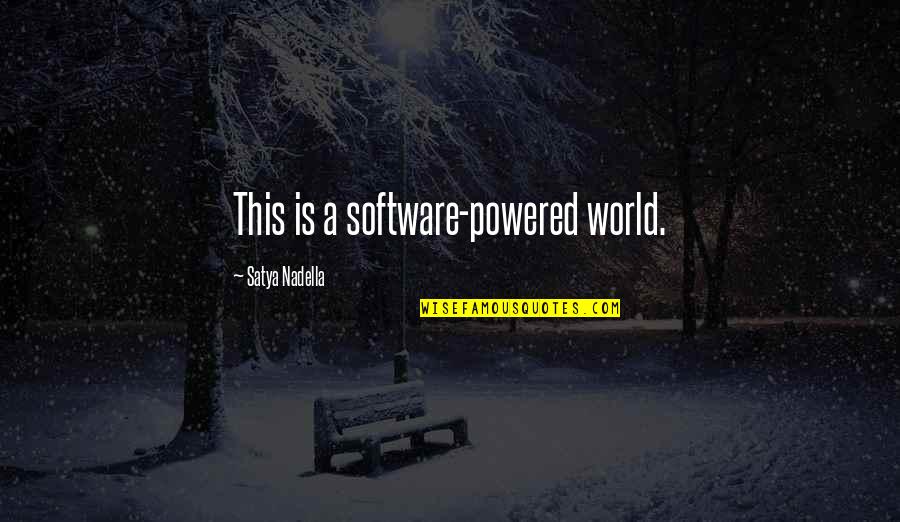 This is a software-powered world. —
Satya Nadella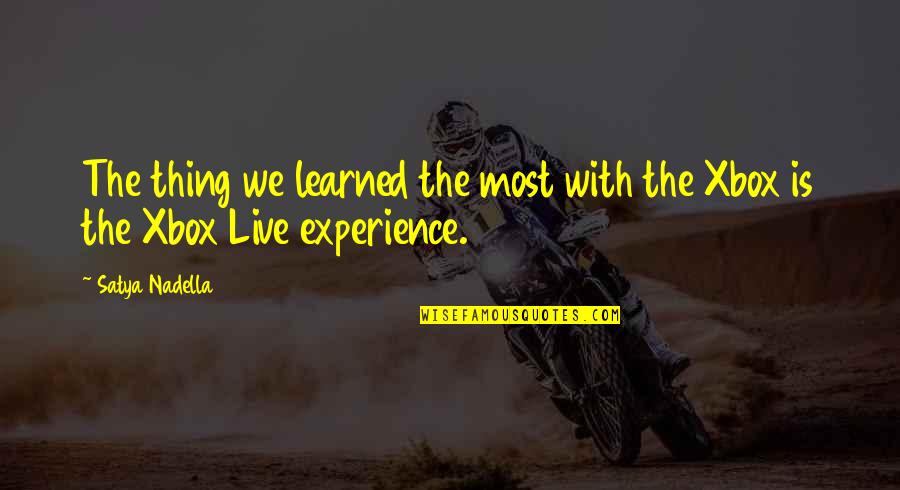 The thing we learned the most with the Xbox is the Xbox Live experience. —
Satya Nadella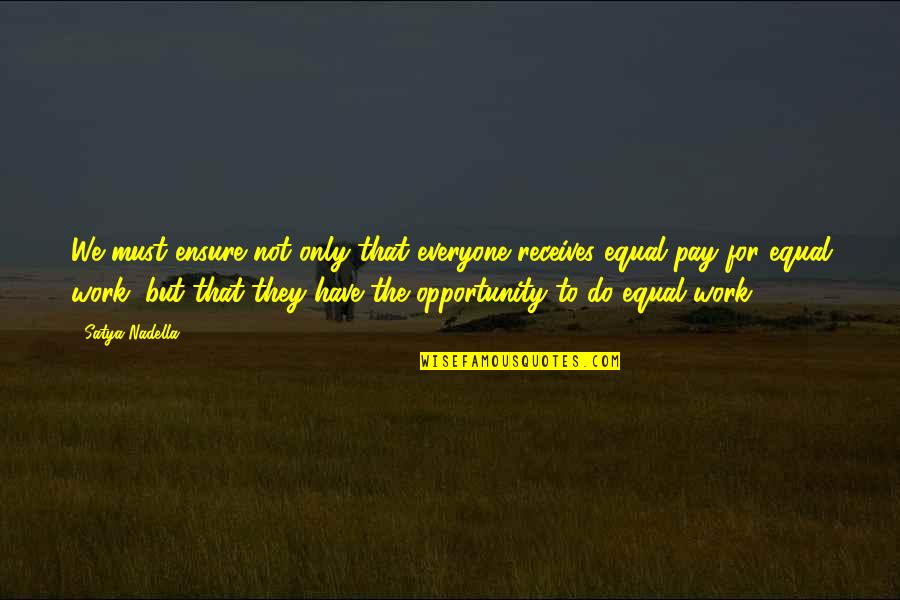 We must ensure not only that everyone receives equal pay for equal work, but that they have the opportunity to do equal work. —
Satya Nadella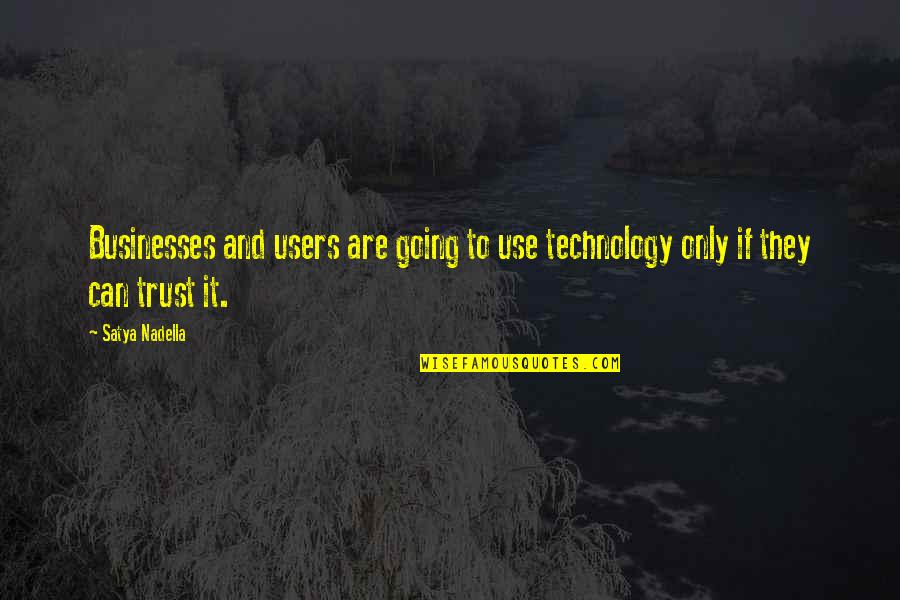 Businesses and users are going to use technology only if they can trust it. —
Satya Nadella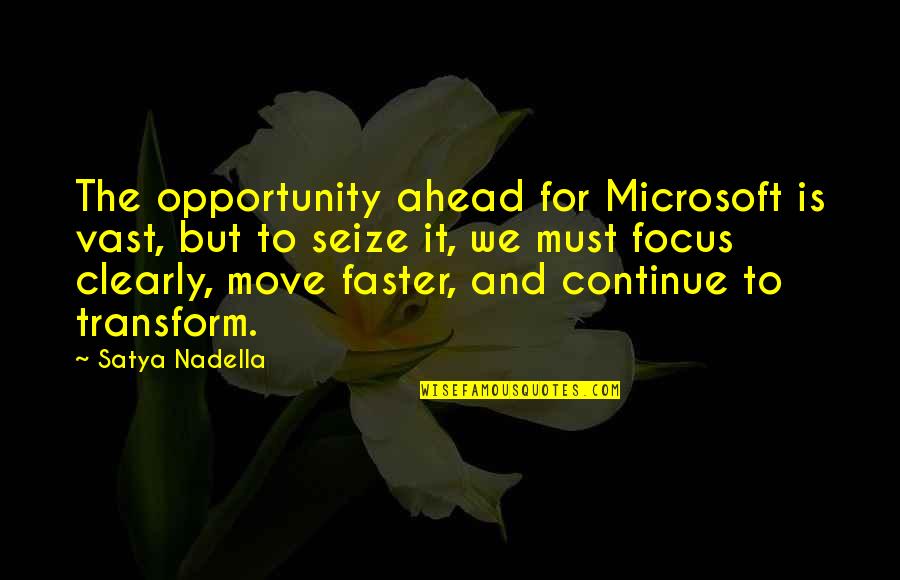 The opportunity ahead for Microsoft is vast, but to seize it, we must focus clearly, move faster, and continue to transform. —
Satya Nadella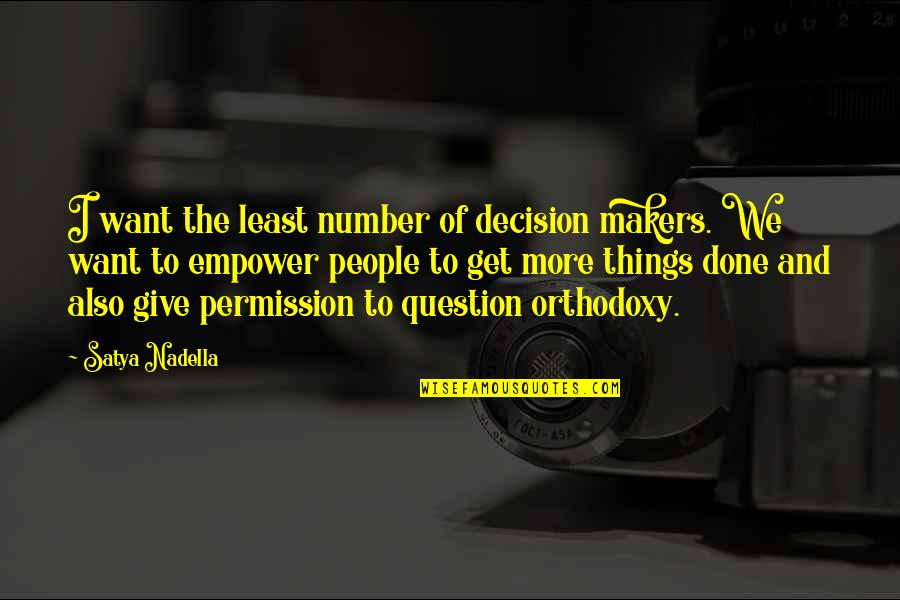 I want the least number of decision makers. We want to empower people to get more things done and also give permission to question orthodoxy. —
Satya Nadella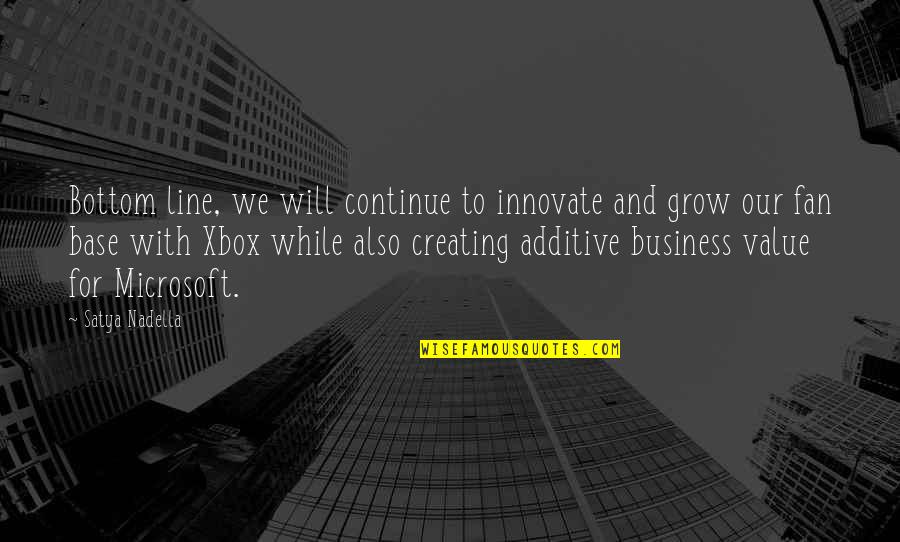 Bottom line, we will continue to innovate and grow our fan base with Xbox while also creating additive business value for Microsoft. —
Satya Nadella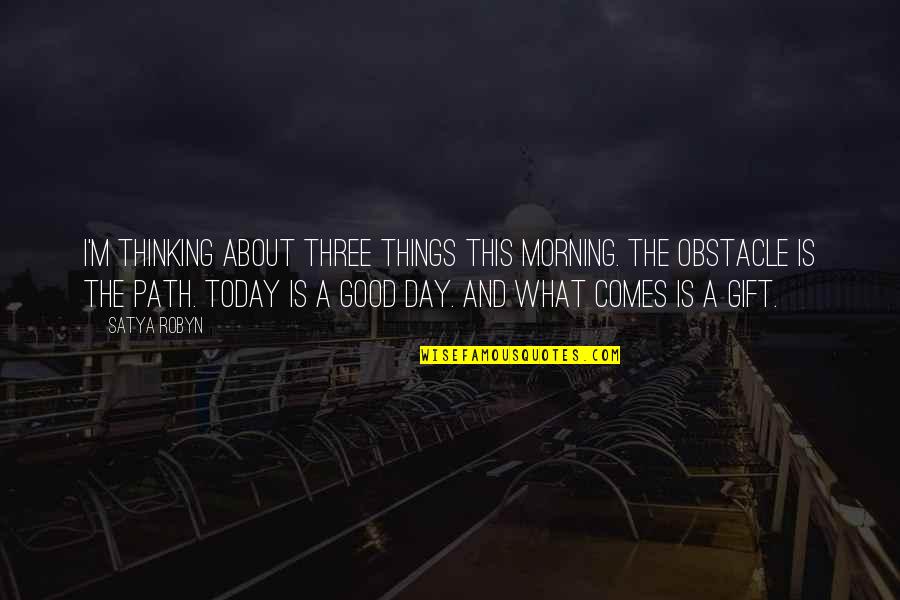 I'm thinking about three things this morning. The obstacle is the path. Today is a good day. And what comes is a gift. —
Satya Robyn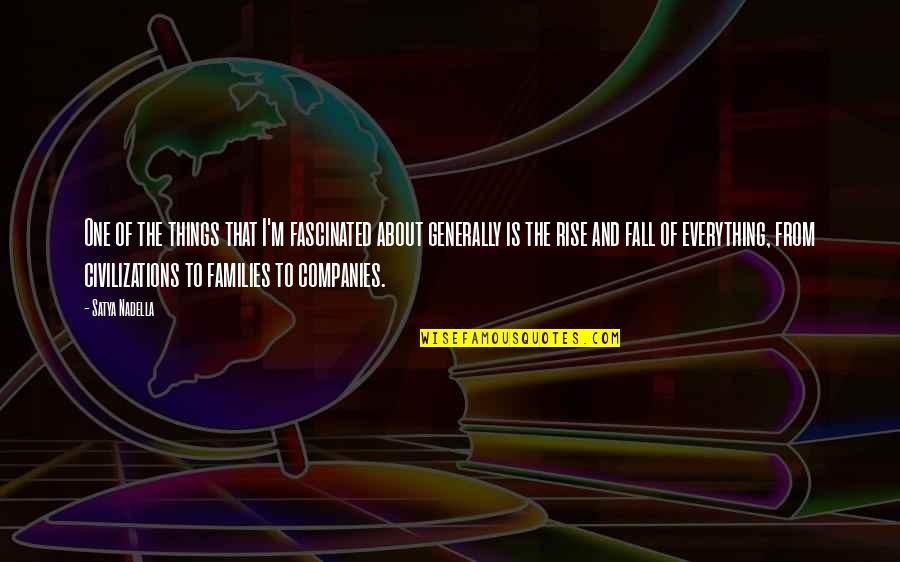 One of the things that I'm fascinated about generally is the rise and fall of everything, from civilizations to families to companies. —
Satya Nadella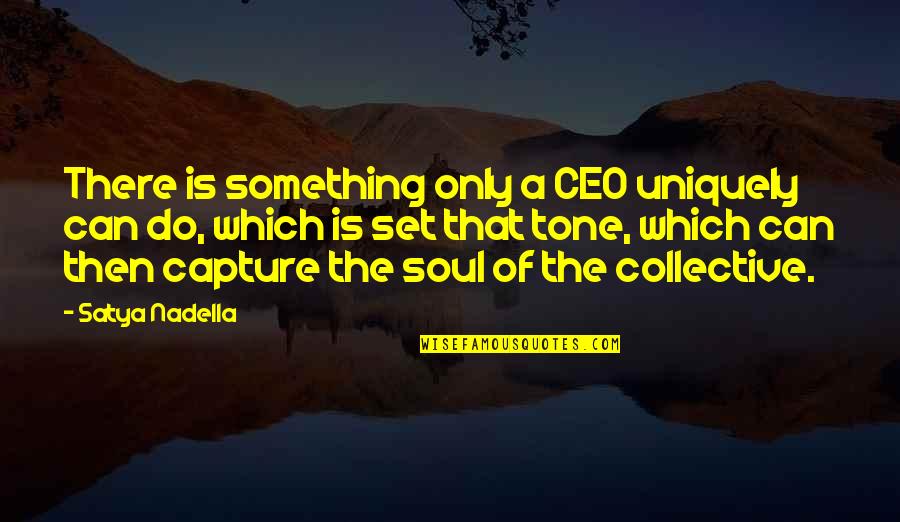 There is something only a CEO uniquely can do, which is set that tone, which can then capture the soul of the collective. —
Satya Nadella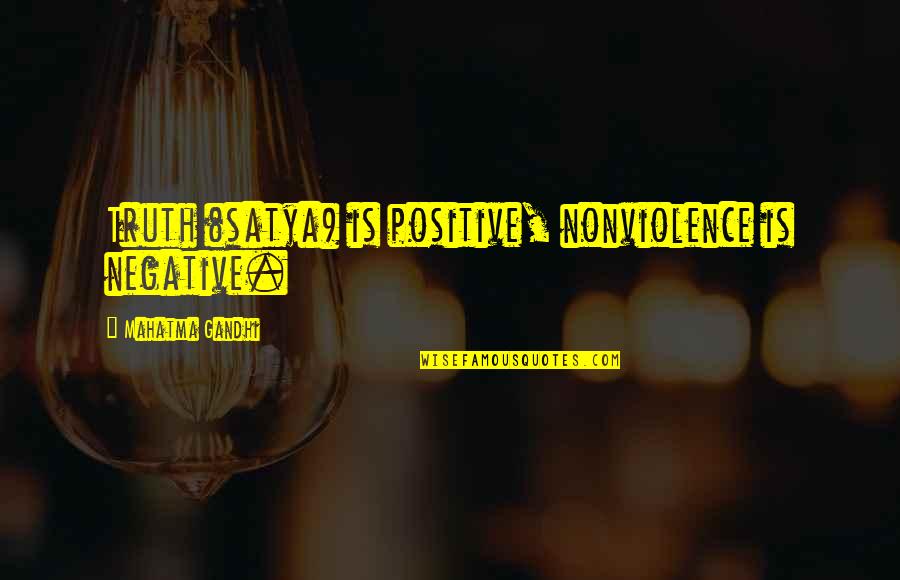 Truth (satya) is positive, nonviolence is negative. —
Mahatma Gandhi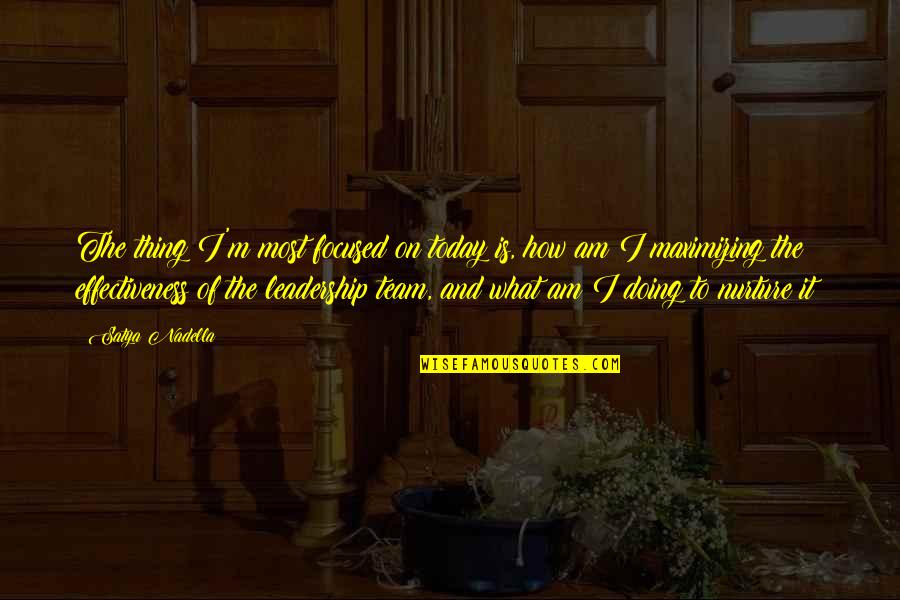 The thing I'm most focused on today is, how am I maximizing the effectiveness of the leadership team, and what am I doing to nurture it? —
Satya Nadella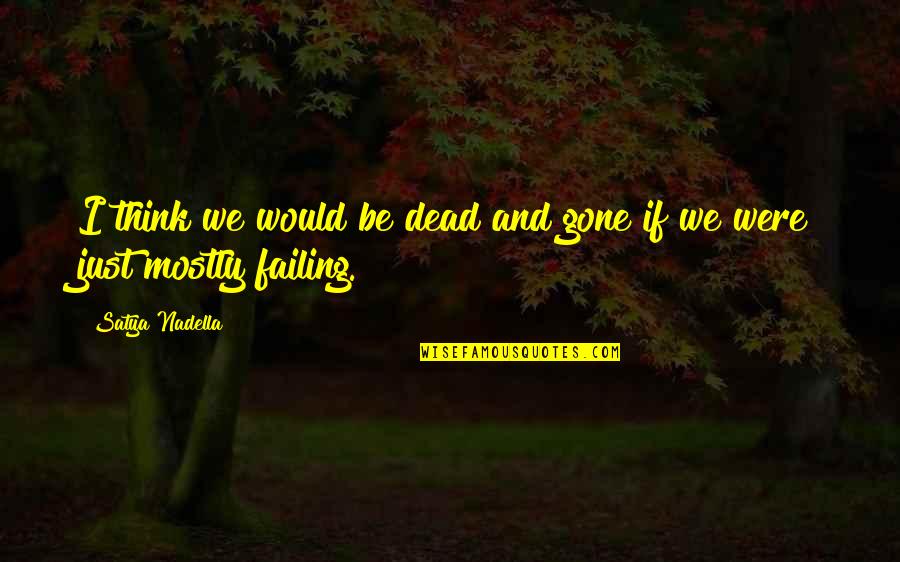 I think we would be dead and gone if we were just mostly failing. —
Satya Nadella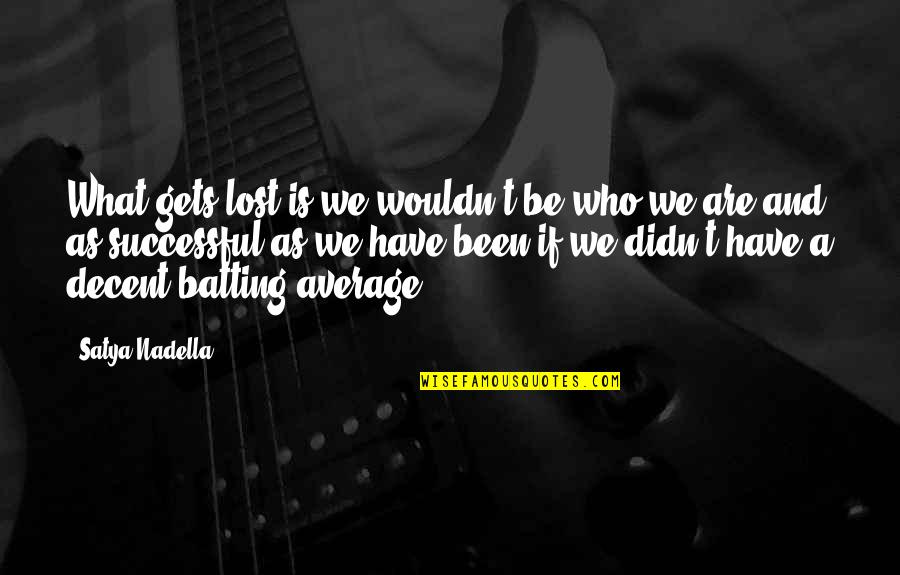 What gets lost is we wouldn't be who we are and as successful as we have been if we didn't have a decent batting average. —
Satya Nadella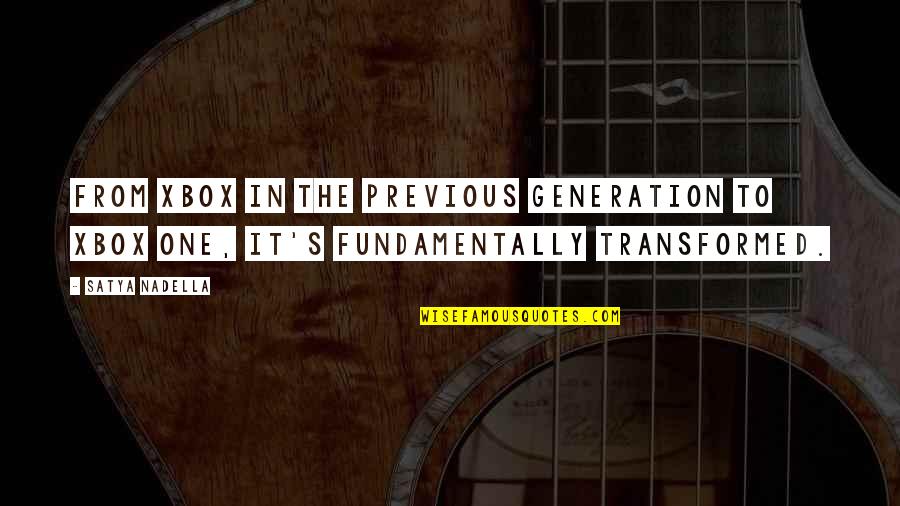 From Xbox in the previous generation to Xbox One, it's fundamentally transformed. —
Satya Nadella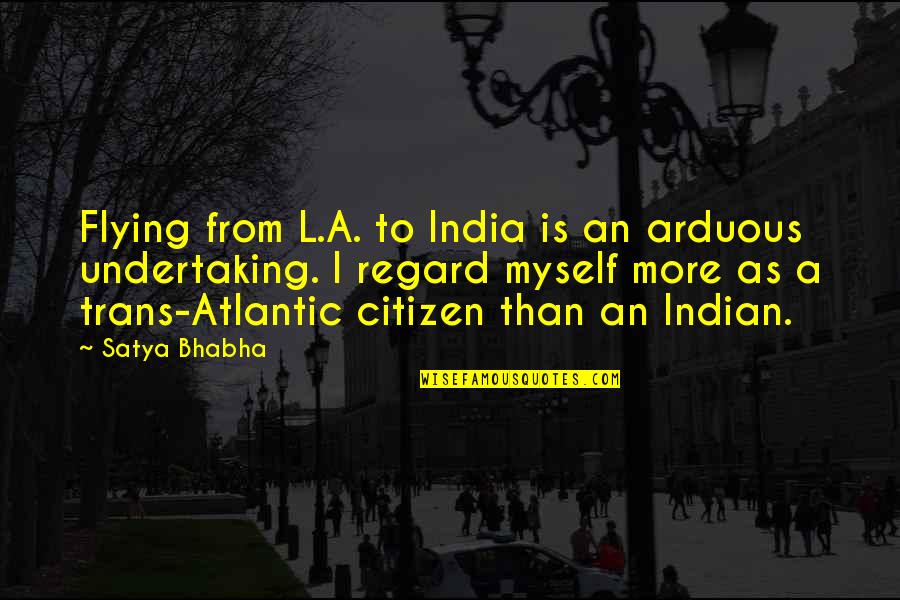 Flying from L.A. to India is an arduous undertaking. I regard myself more as a trans-Atlantic citizen than an Indian. —
Satya Bhabha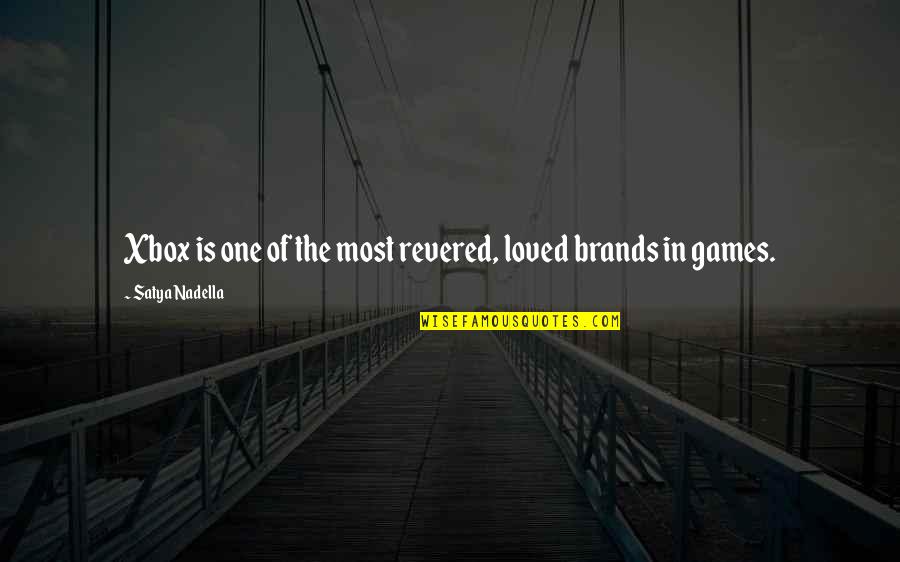 Xbox is one of the most revered, loved brands in games. —
Satya Nadella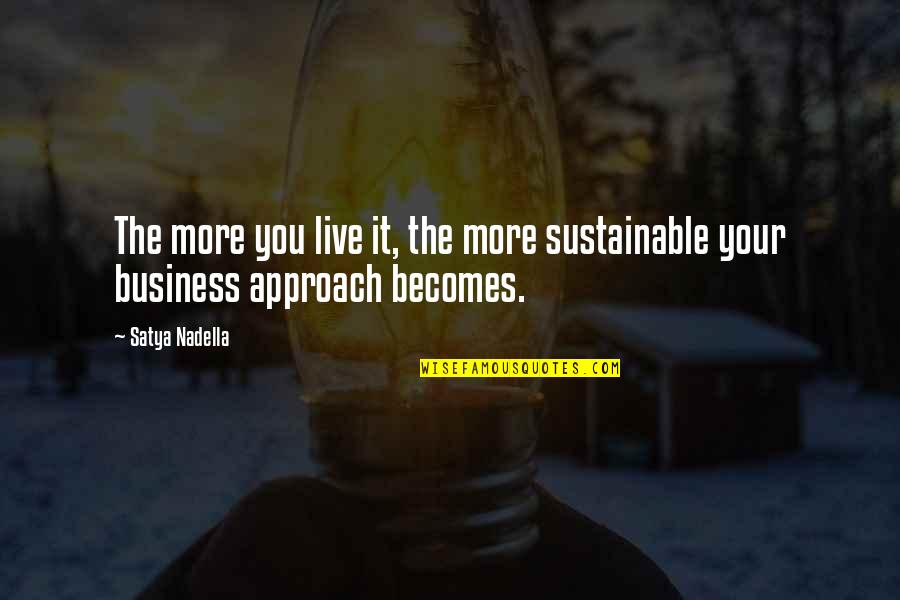 The more you live it, the more sustainable your business approach becomes. —
Satya Nadella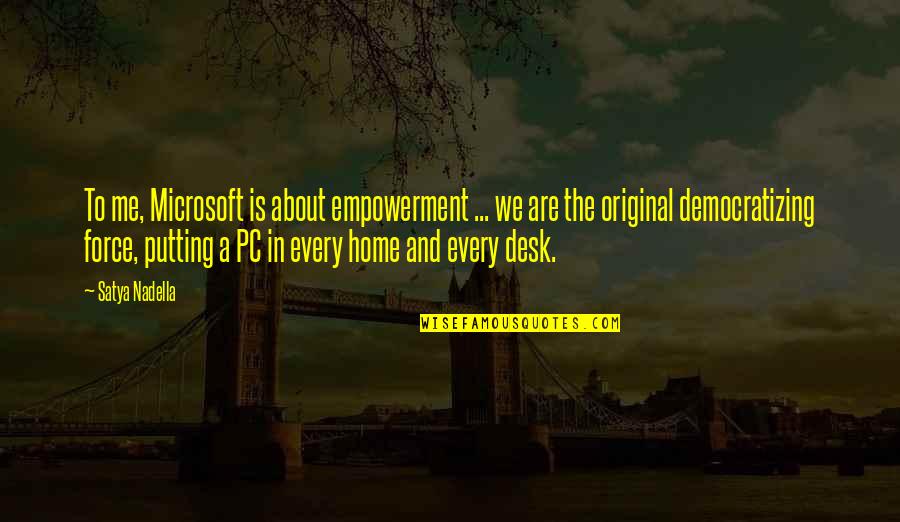 To me, Microsoft is about empowerment ... we are the original democratizing force, putting a PC in every home and every desk. —
Satya Nadella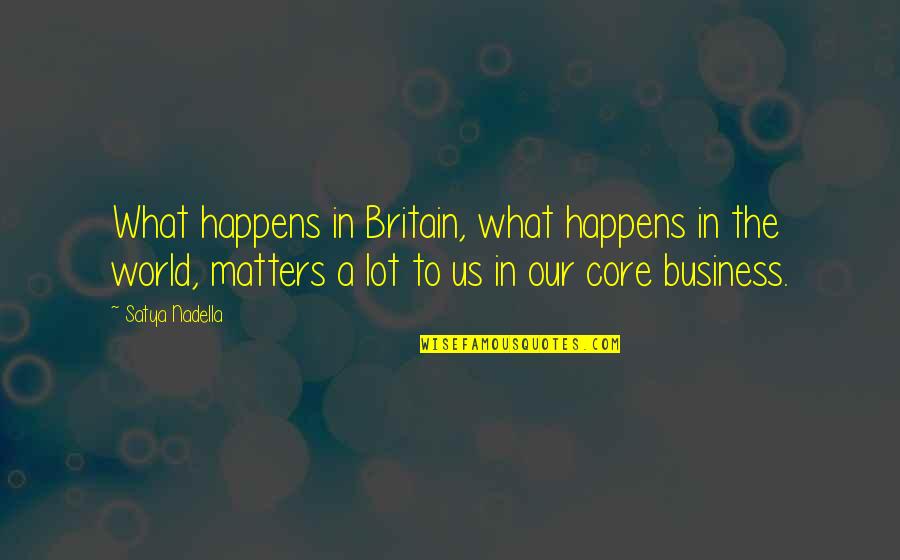 What happens in Britain, what happens in the world, matters a lot to us in our core business. —
Satya Nadella