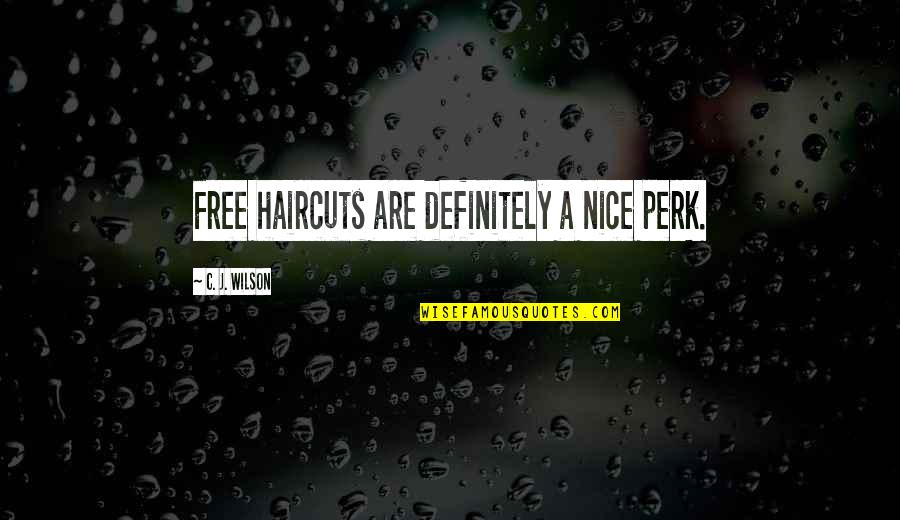 Free haircuts are definitely a nice perk.
—
C. J. Wilson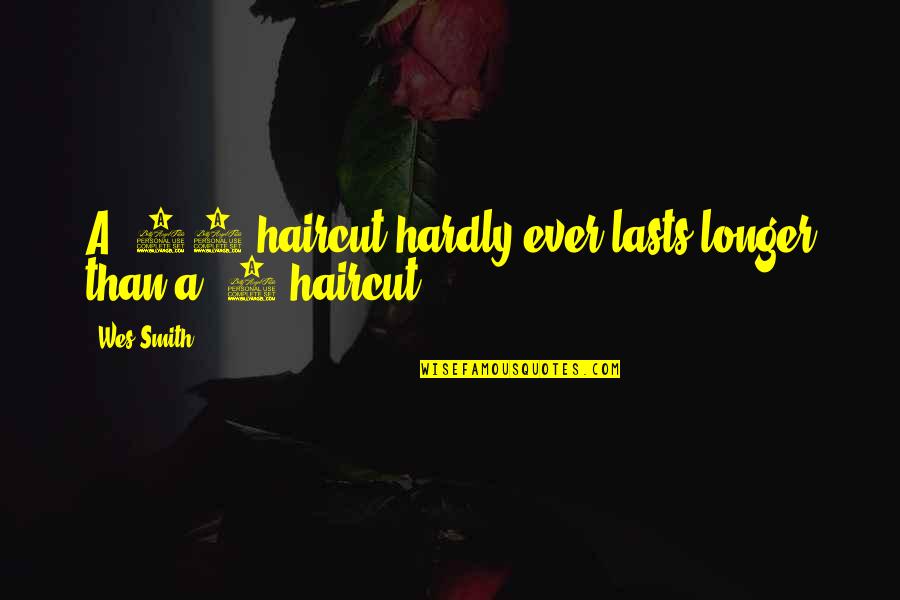 A $20 haircut hardly ever lasts longer than a $5 haircut.
—
Wes Smith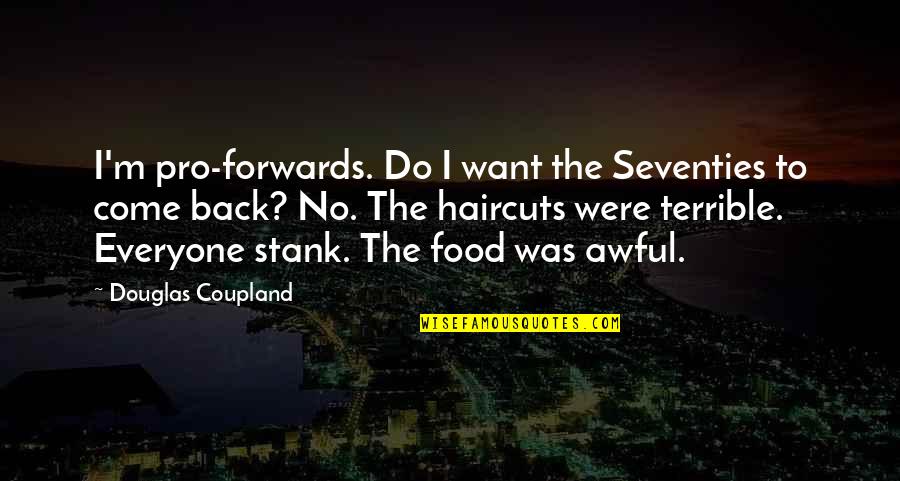 I'm pro-forwards. Do I want the Seventies to come back? No. The
haircuts
were terrible. Everyone stank. The food was awful. —
Douglas Coupland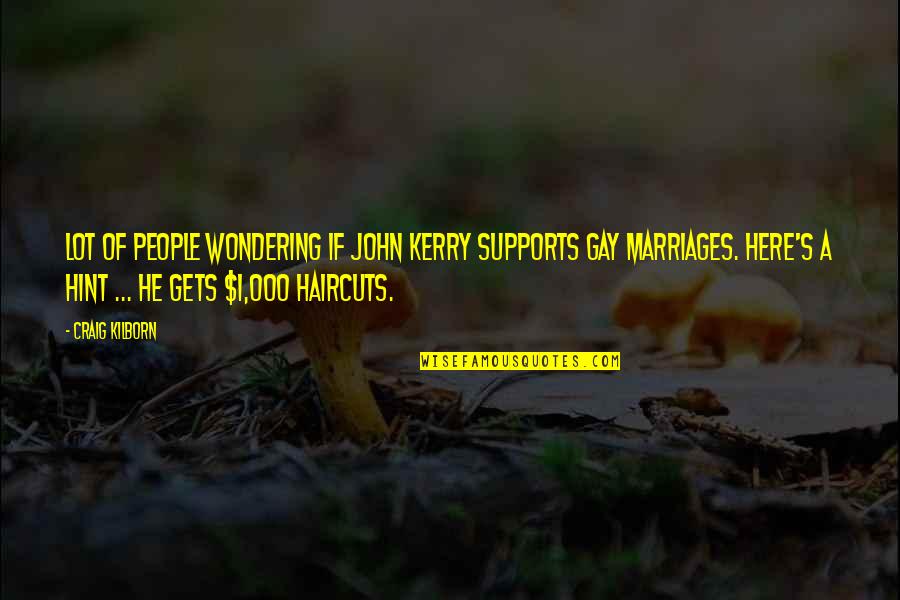 Lot of people wondering if John Kerry supports gay marriages. Here's a hint ... he gets $1,000
haircuts
. —
Craig Kilborn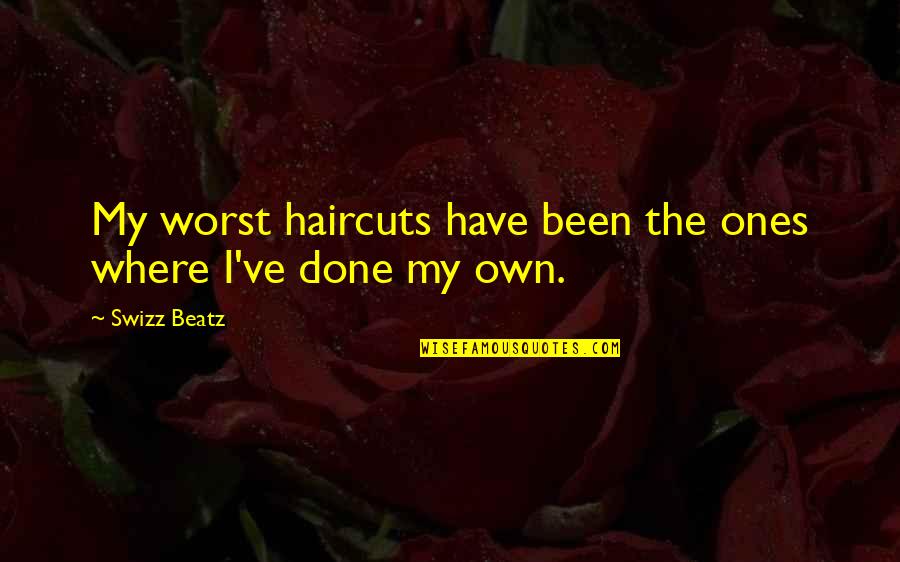 My worst
haircuts
have been the ones where I've done my own. —
Swizz Beatz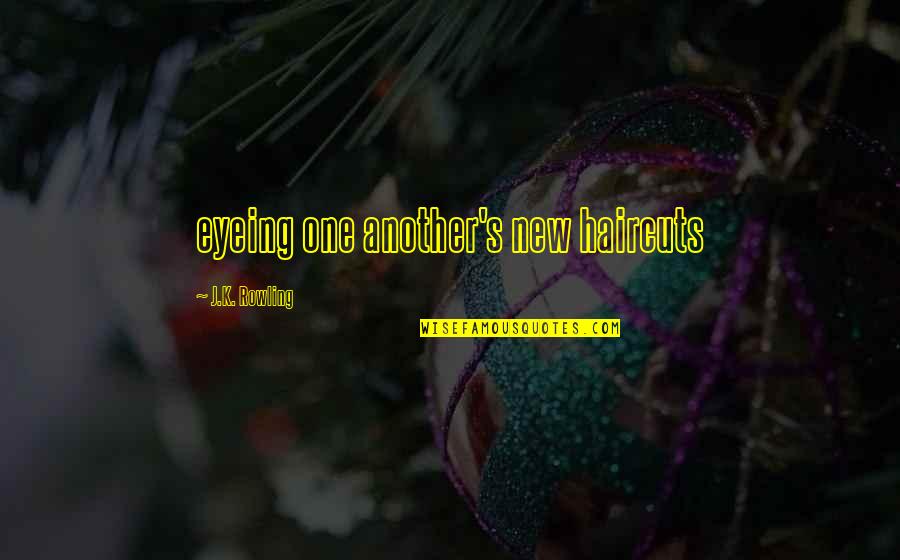 eyeing one another's new
haircuts
—
J.K. Rowling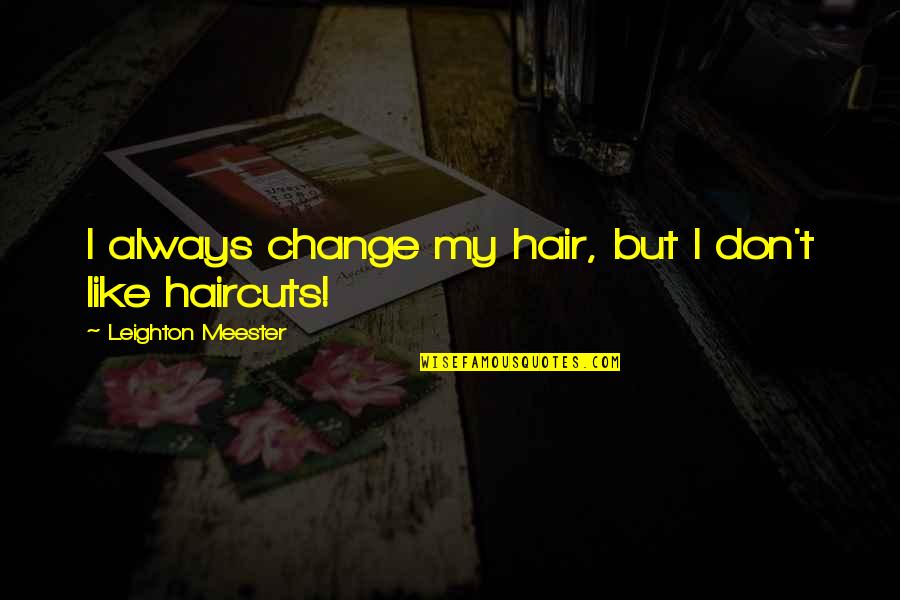 I always change my hair, but I don't like
haircuts
! —
Leighton Meester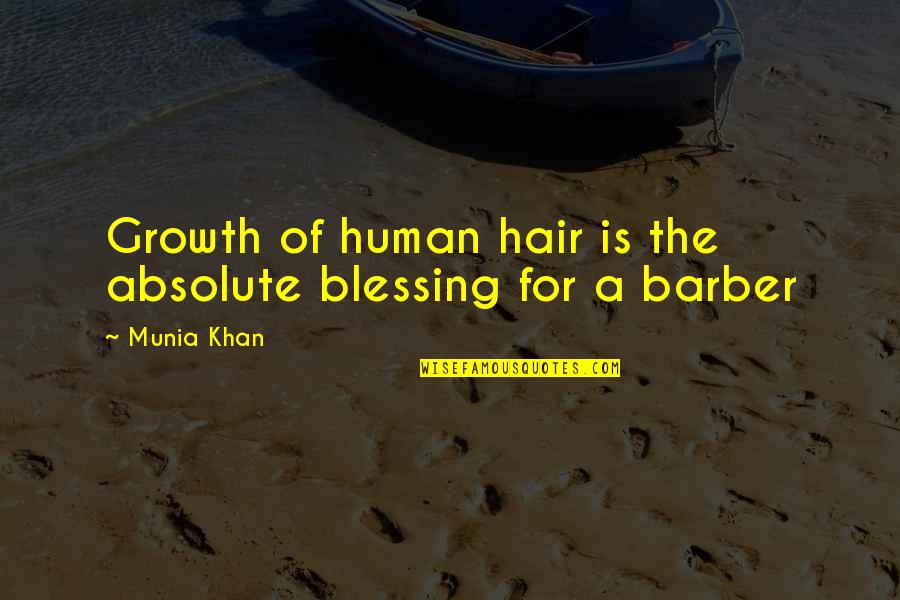 Growth of human hair is the absolute blessing for a barber —
Munia Khan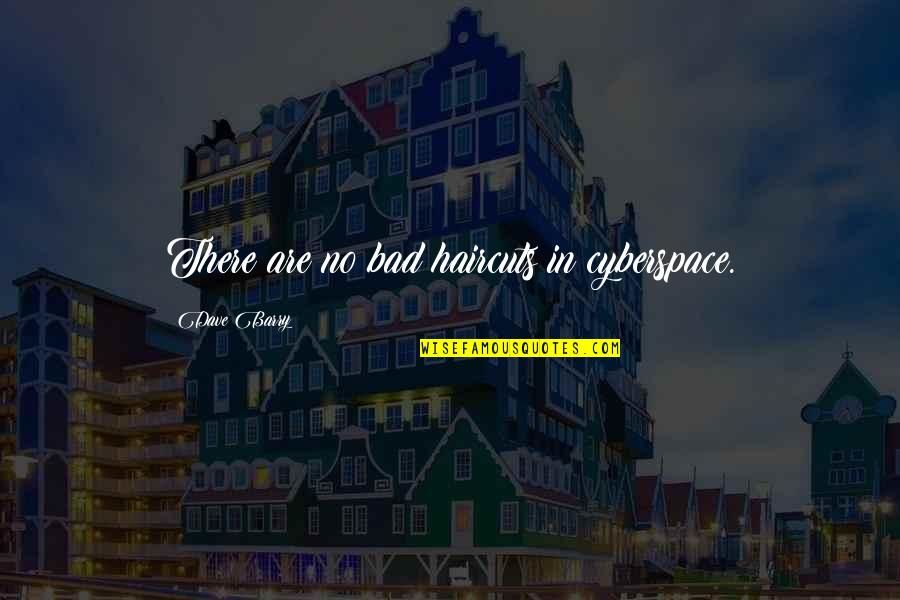 There are no bad
haircuts
in cyberspace. —
Dave Barry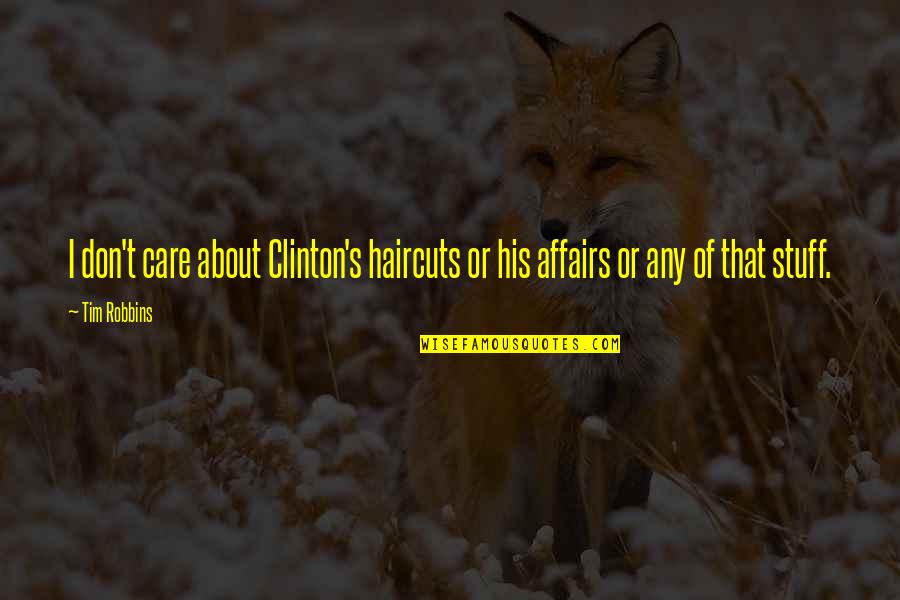 I don't care about Clinton's
haircuts
or his affairs or any of that stuff. —
Tim Robbins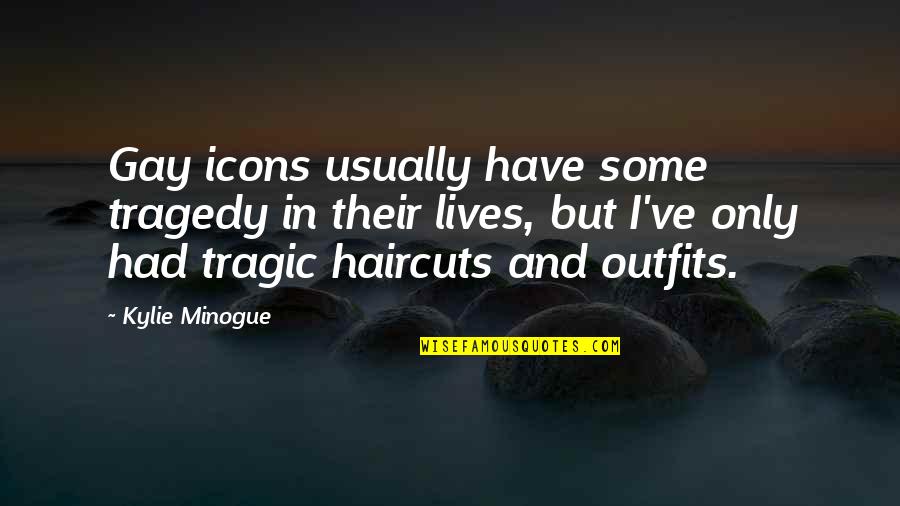 Gay icons usually have some tragedy in their lives, but I've only had tragic
haircuts
and outfits. —
Kylie Minogue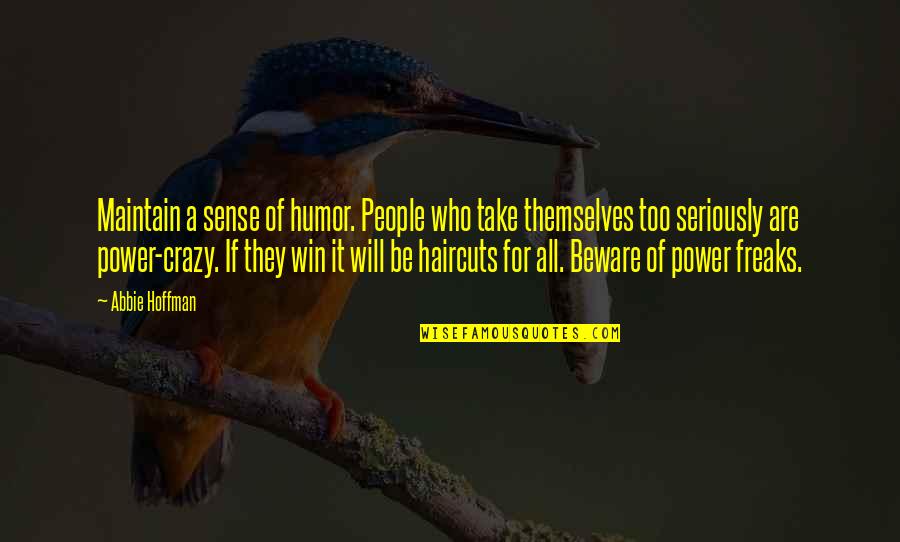 Maintain a sense of humor. People who take themselves too seriously are power-crazy. If they win it will be
haircuts
for all. Beware of power freaks. —
Abbie Hoffman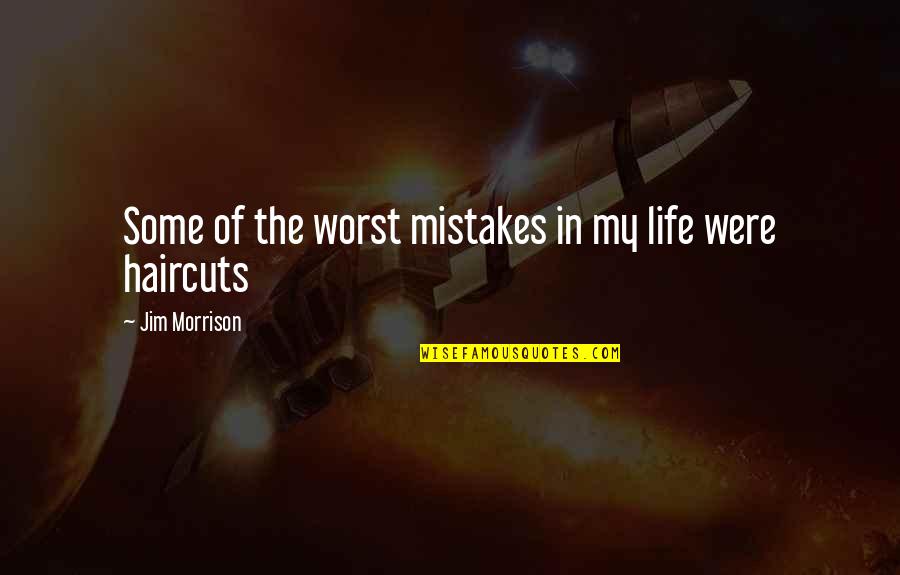 Some of the worst mistakes in my life were
haircuts
—
Jim Morrison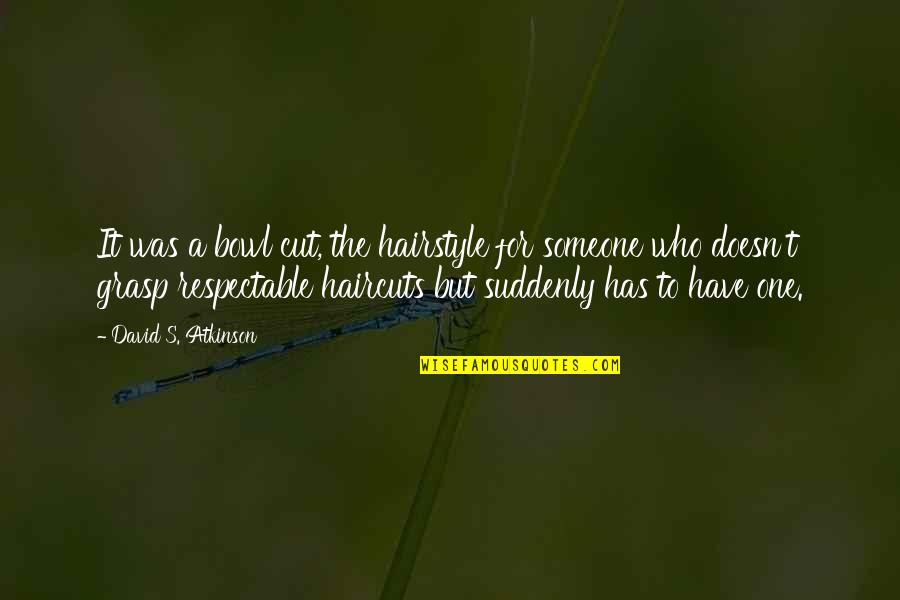 It was a bowl cut, the hairstyle for someone who doesn't grasp respectable
haircuts
but suddenly has to have one. —
David S. Atkinson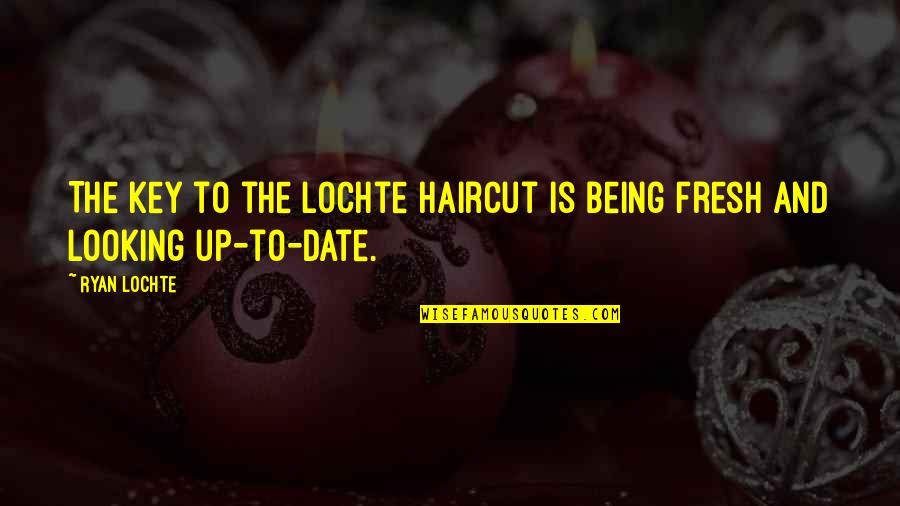 The key to the Lochte haircut is being fresh and looking up-to-date. —
Ryan Lochte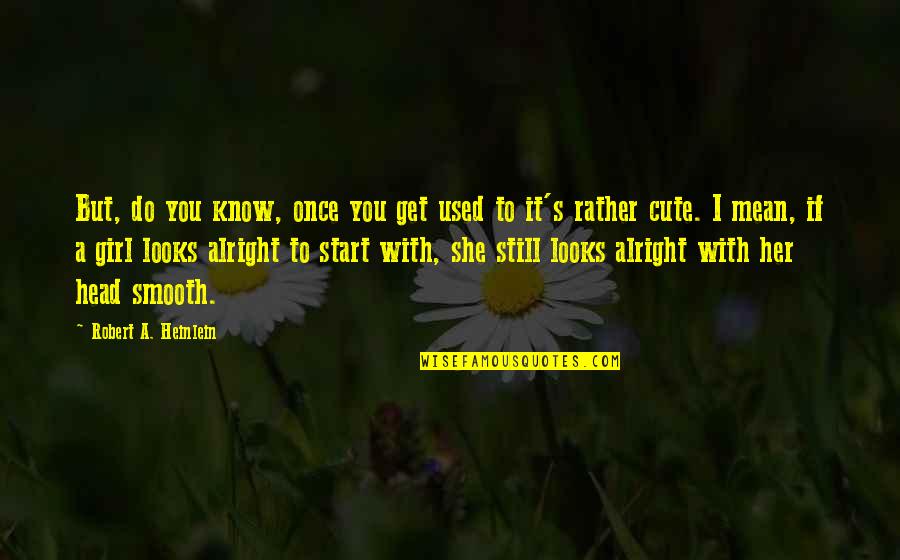 But, do you know, once you get used to it's rather cute. I mean, if a girl looks alright to start with, she still looks alright with her head smooth. —
Robert A. Heinlein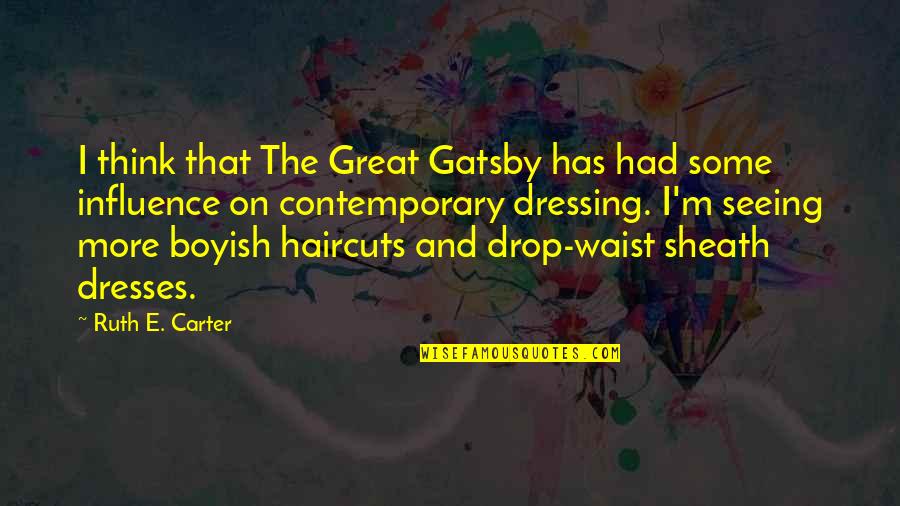 I think that The Great Gatsby has had some influence on contemporary dressing. I'm seeing more boyish
haircuts
and drop-waist sheath dresses. —
Ruth E. Carter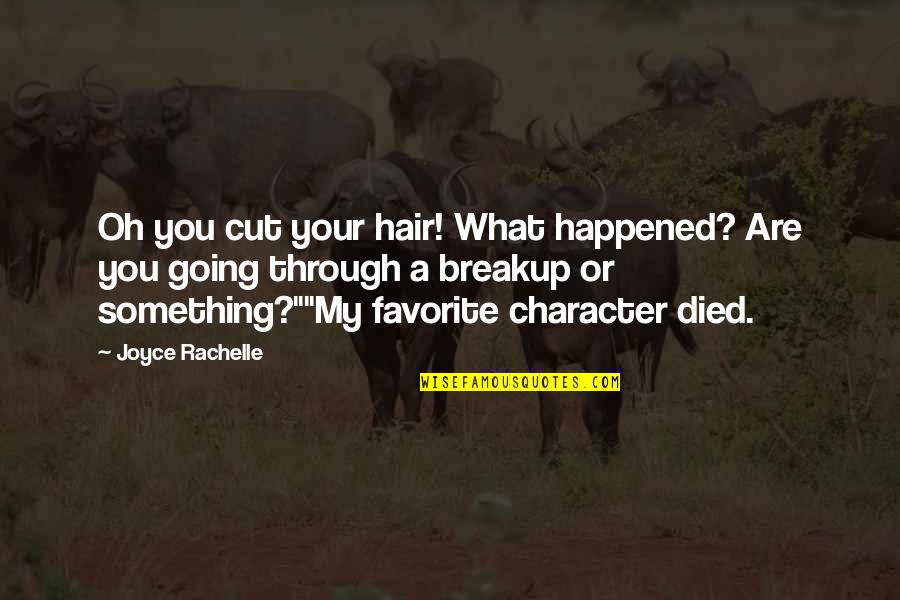 Oh you cut your hair! What happened? Are you going through a breakup or something?"
"My favorite character died. —
Joyce Rachelle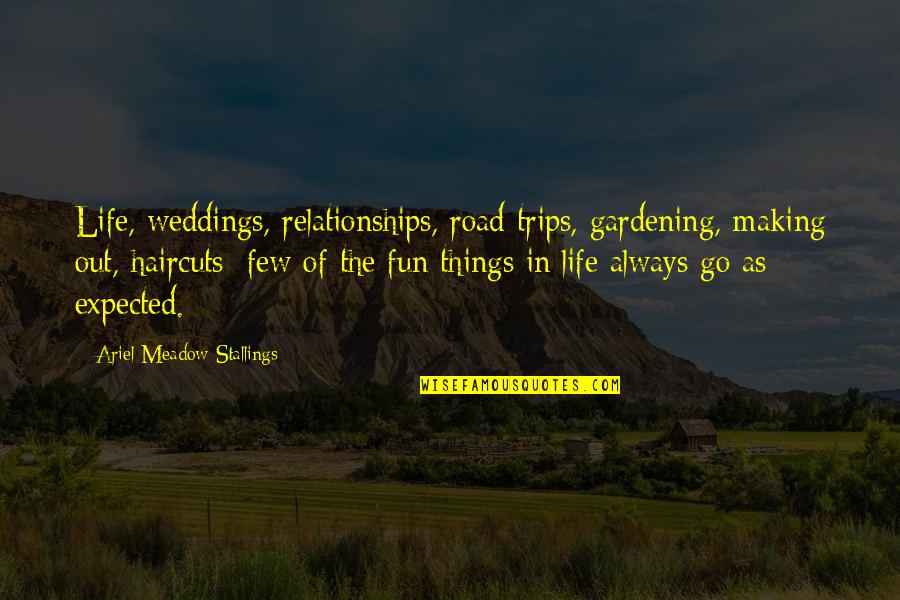 Life, weddings, relationships, road trips, gardening, making out,
haircuts
: few of the fun things in life always go as expected. —
Ariel Meadow Stallings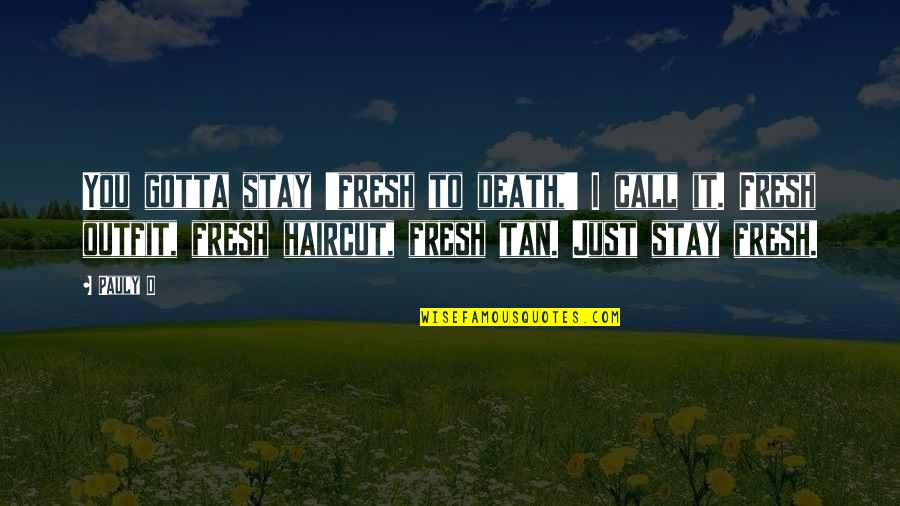 You gotta stay 'fresh to death,' I call it. Fresh outfit, fresh haircut, fresh tan. Just stay fresh. —
Pauly D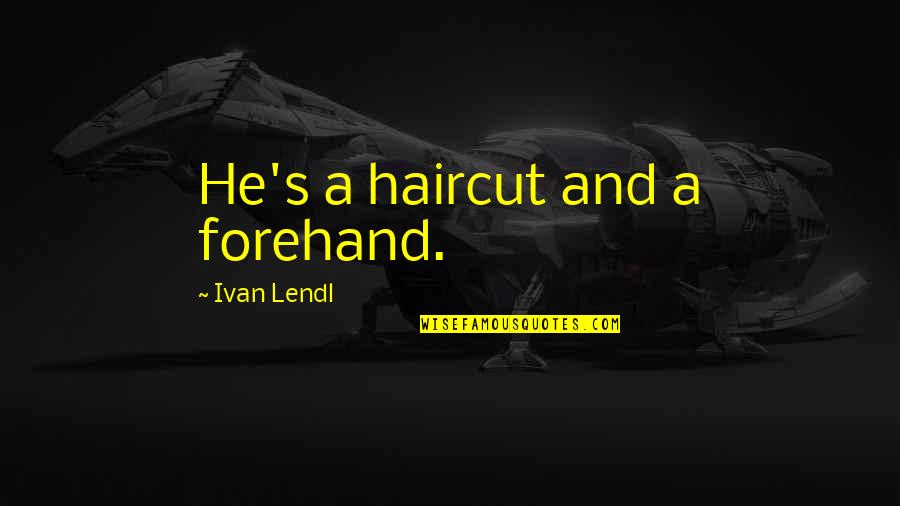 He's a haircut and a forehand. —
Ivan Lendl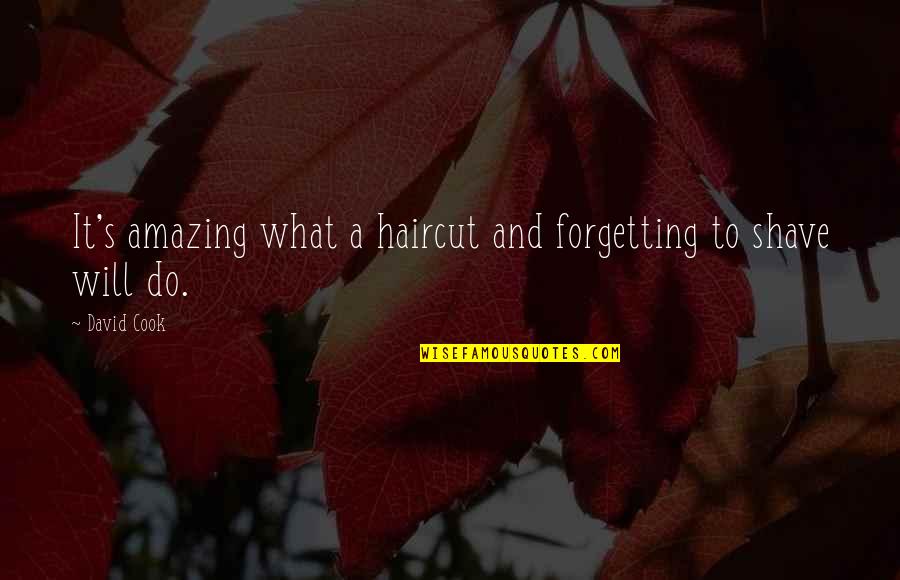 It's amazing what a haircut and forgetting to shave will do. —
David Cook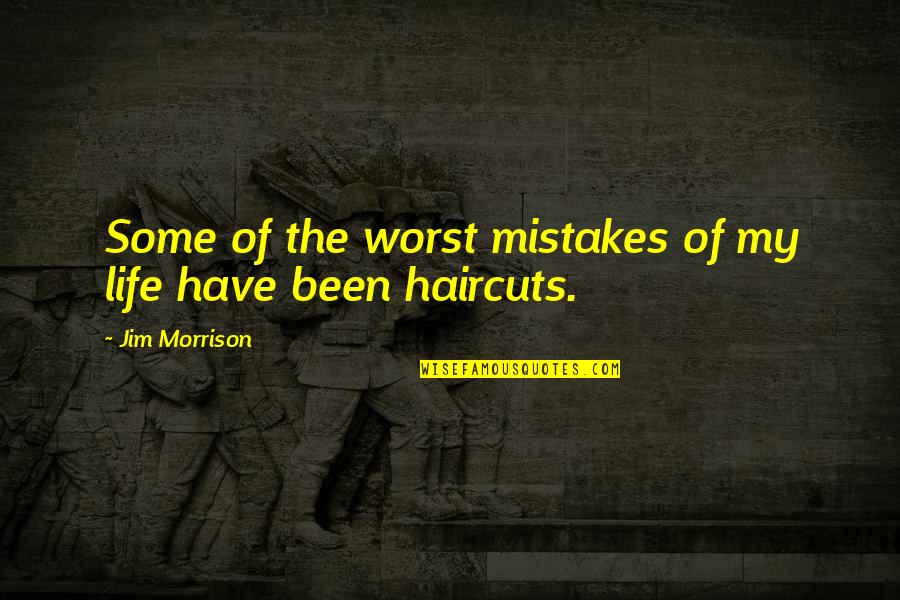 Some of the worst mistakes of my life have been
haircuts
. —
Jim Morrison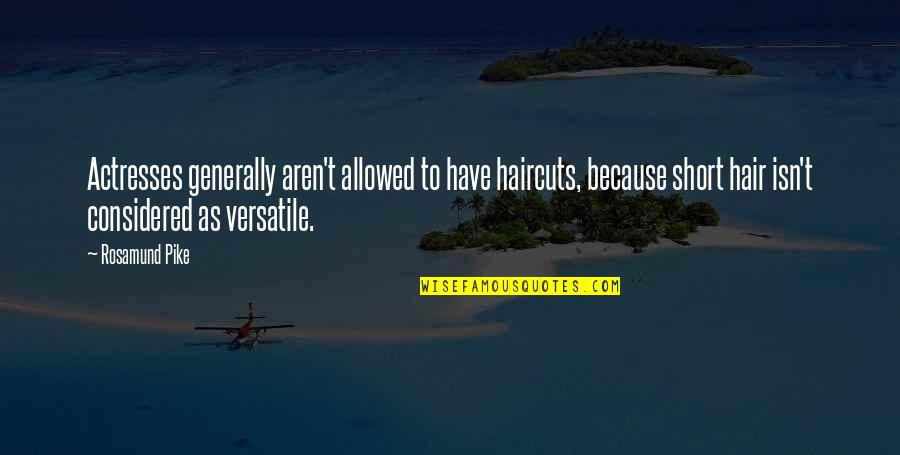 Actresses generally aren't allowed to have
haircuts
, because short hair isn't considered as versatile. —
Rosamund Pike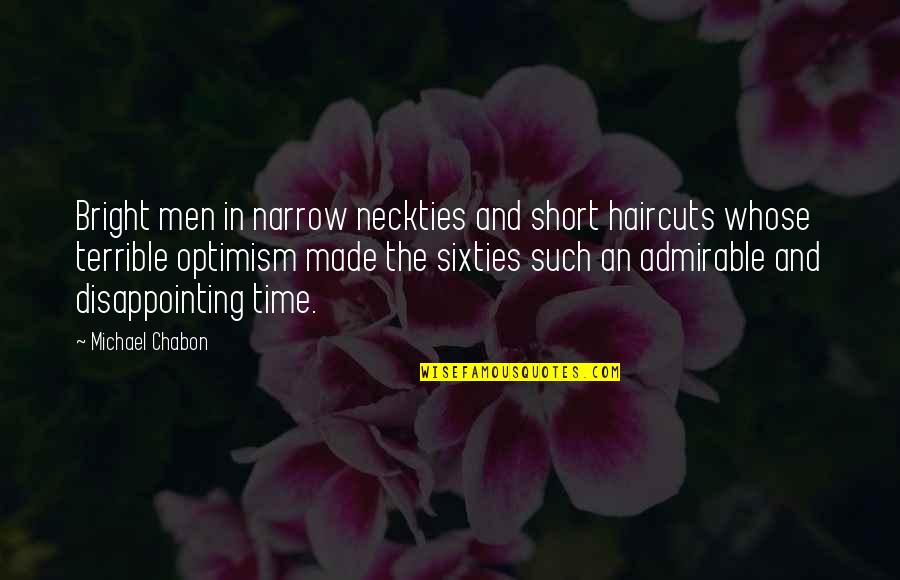 Bright men in narrow neckties and short
haircuts
whose terrible optimism made the sixties such an admirable and disappointing time. —
Michael Chabon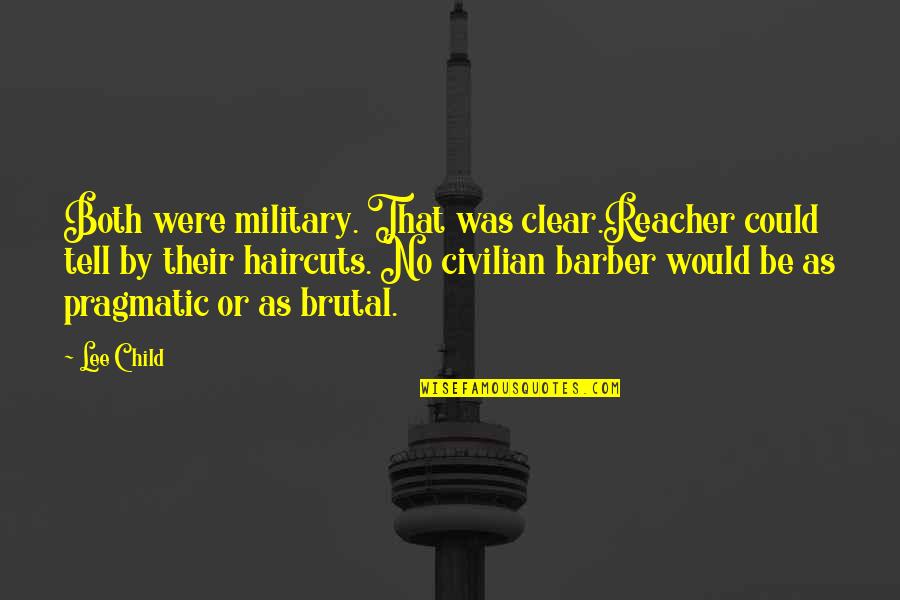 Both were military. That was clear.Reacher could tell by their
haircuts
. No civilian barber would be as pragmatic or as brutal. —
Lee Child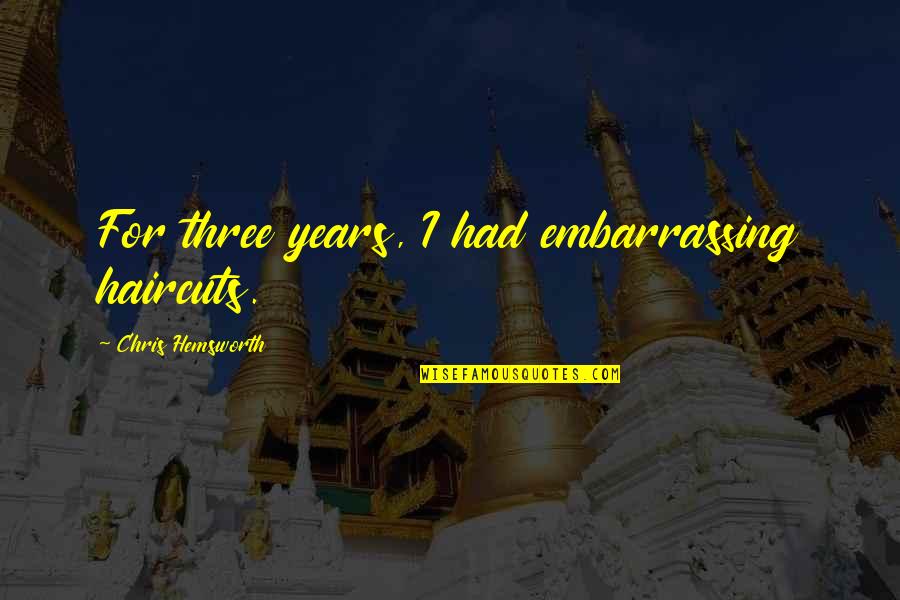 For three years, I had embarrassing
haircuts
. —
Chris Hemsworth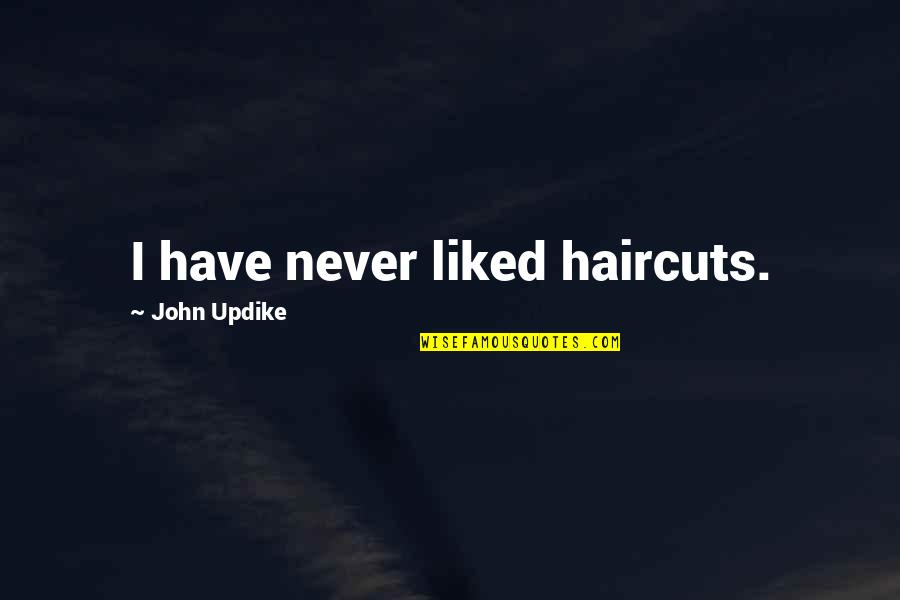 I have never liked
haircuts
. —
John Updike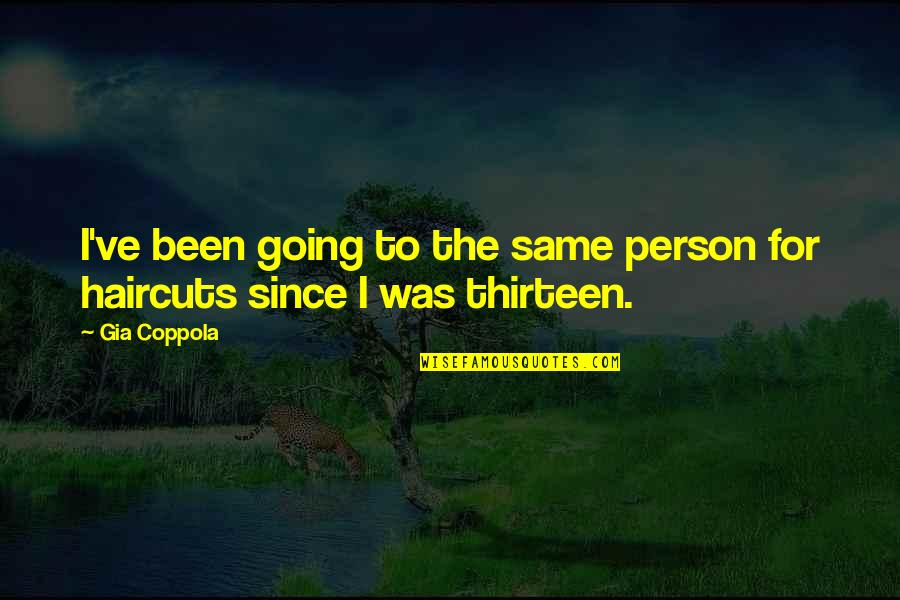 I've been going to the same person for
haircuts
since I was thirteen. —
Gia Coppola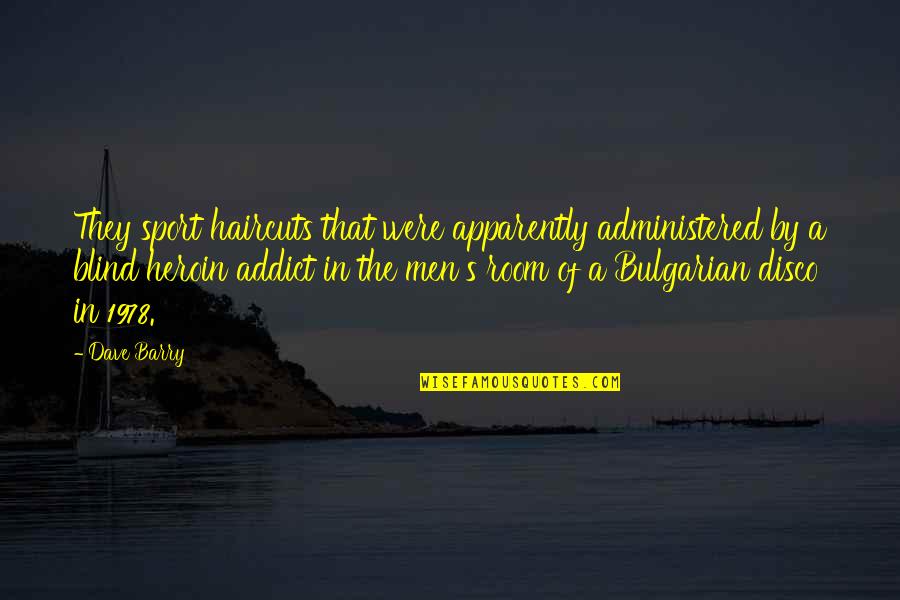 They sport
haircuts
that were apparently administered by a blind heroin addict in the men's room of a Bulgarian disco in 1978. —
Dave Barry