Conflict And Change Quotes
Collection of top 19 famous quotes about Conflict And Change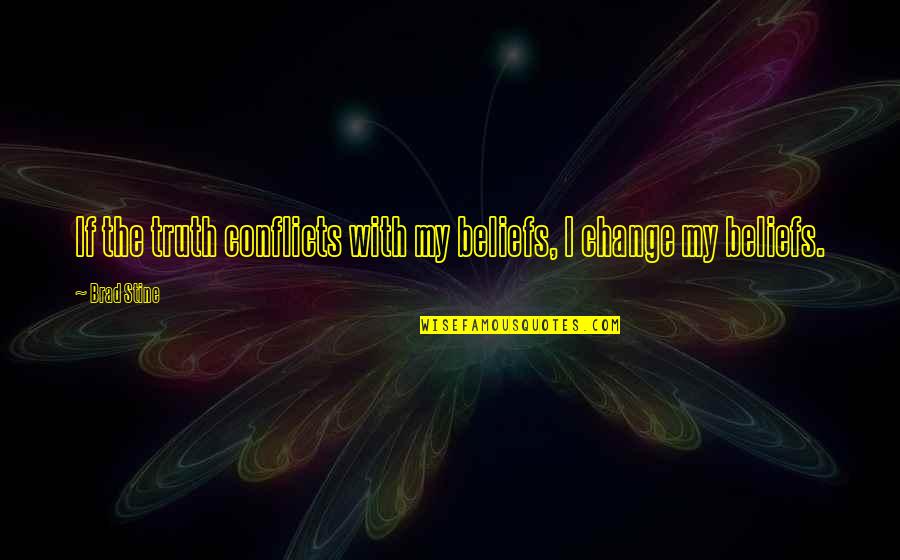 If the truth conflicts with my beliefs, I change my beliefs.
—
Brad Stine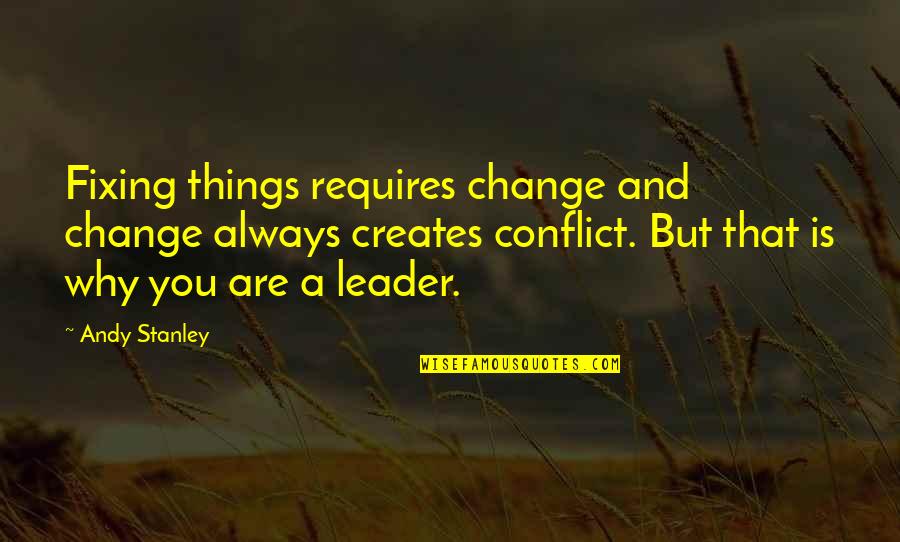 Fixing things requires change and change always creates conflict. But that is why you are a leader.
—
Andy Stanley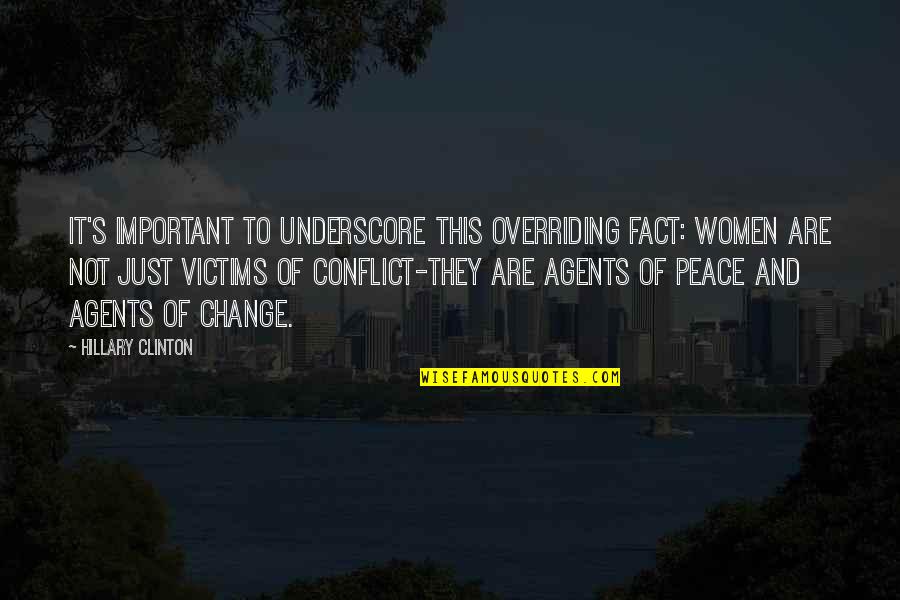 It's important to underscore this overriding fact: women are not just victims of conflict-they are agents of peace and agents of change.
—
Hillary Clinton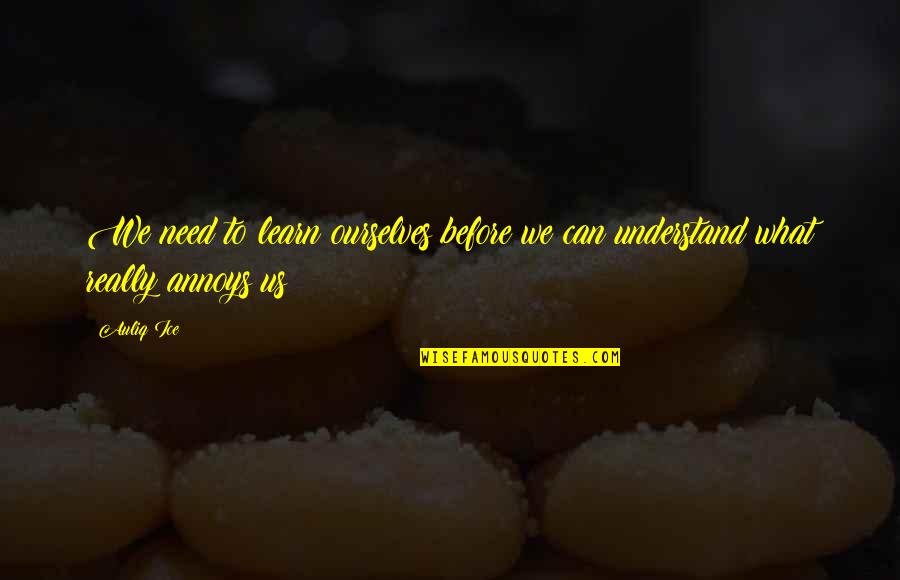 We need to learn ourselves before we can understand what really annoys us!
—
Auliq Ice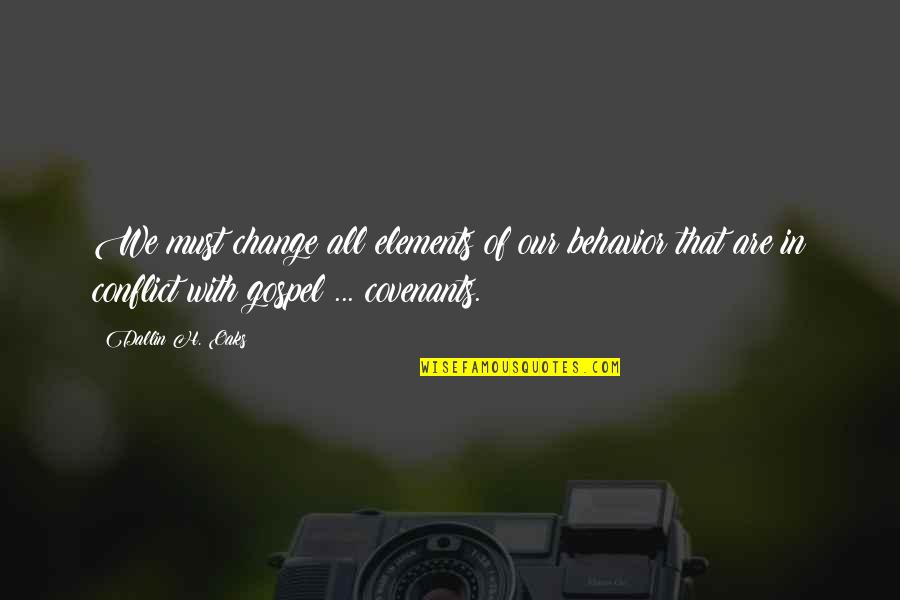 We must change all elements of our behavior that are in conflict with gospel ... covenants.
—
Dallin H. Oaks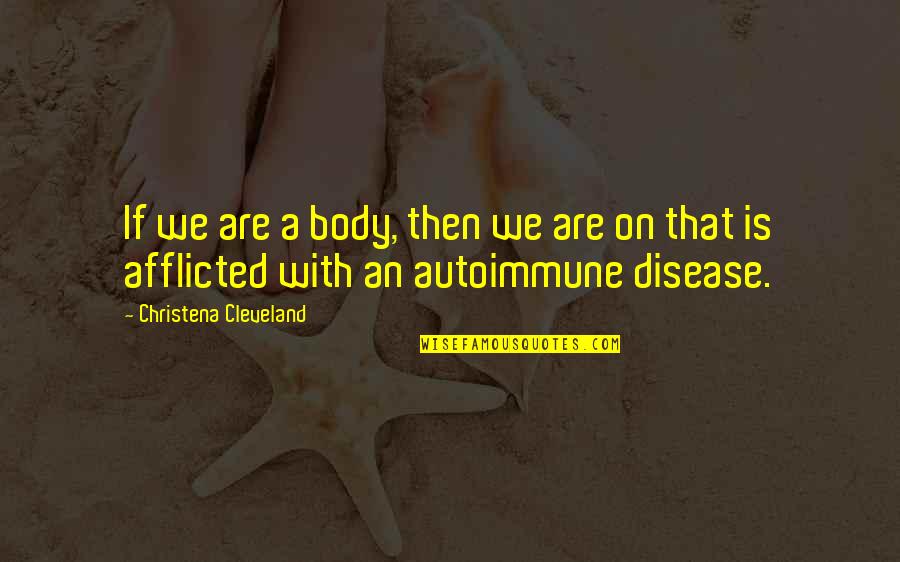 If we are a body, then we are on that is afflicted with an autoimmune disease.
—
Christena Cleveland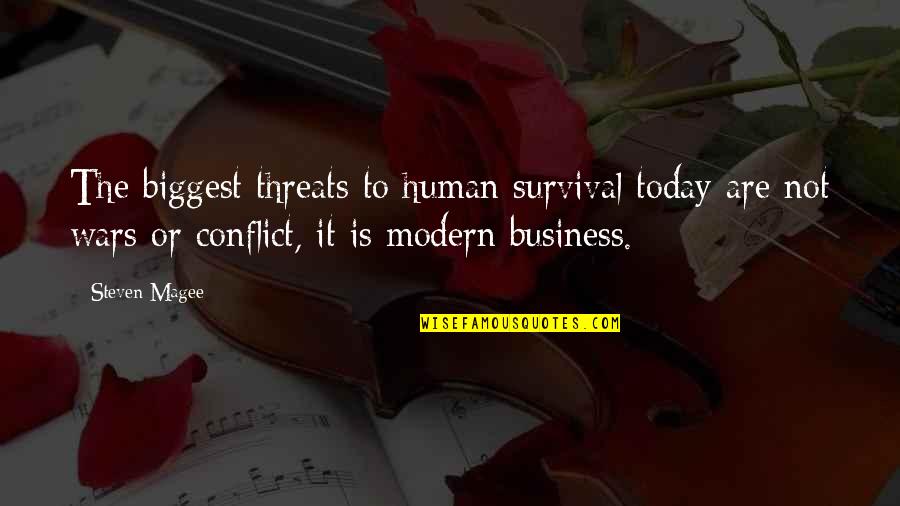 The biggest threats to human survival today are not wars or conflict, it is modern business.
—
Steven Magee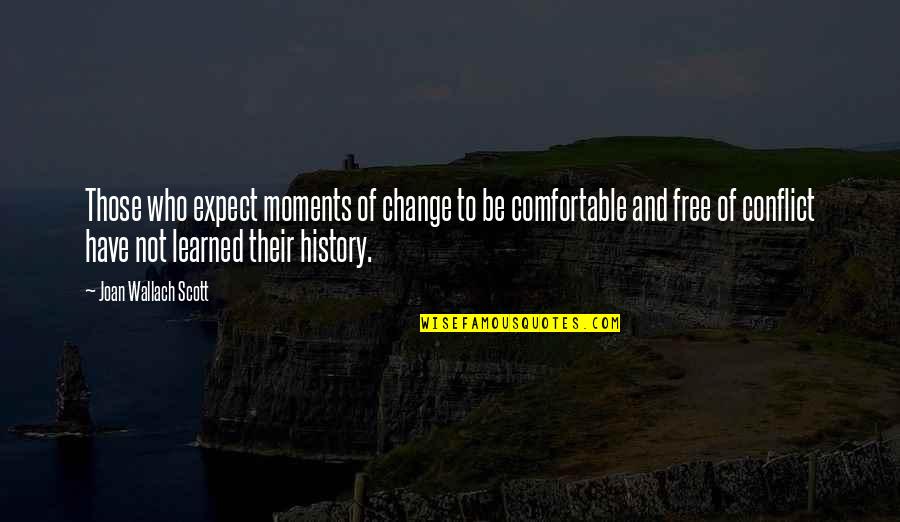 Those who expect moments of change to be comfortable and free of conflict have not learned their history. —
Joan Wallach Scott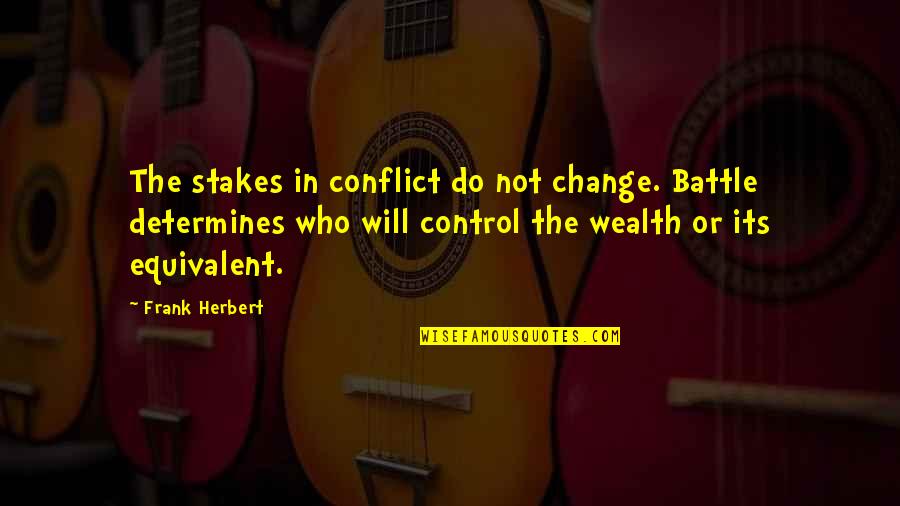 The stakes in conflict do not change. Battle determines who will control the wealth or its equivalent. —
Frank Herbert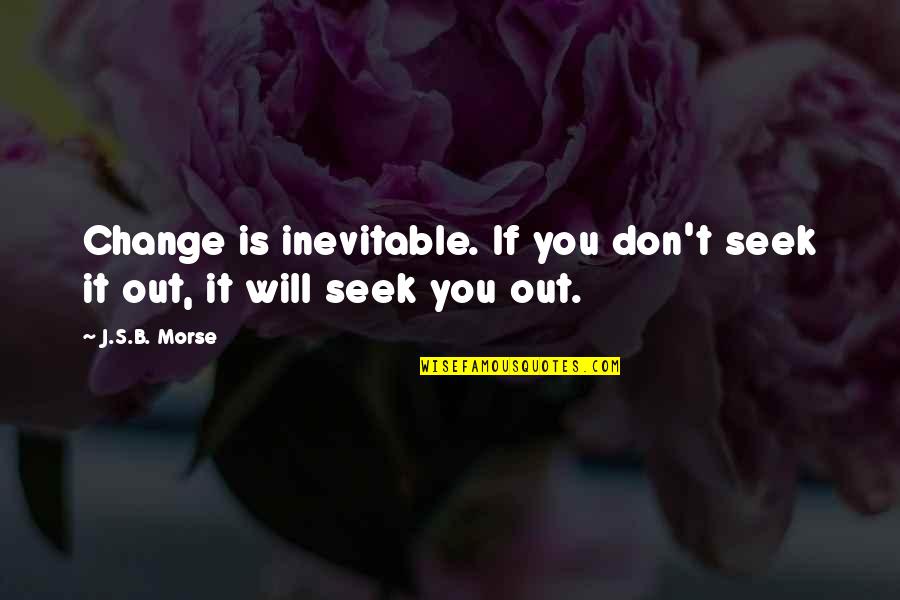 Change is inevitable. If you don't seek it out, it will seek you out. —
J.S.B. Morse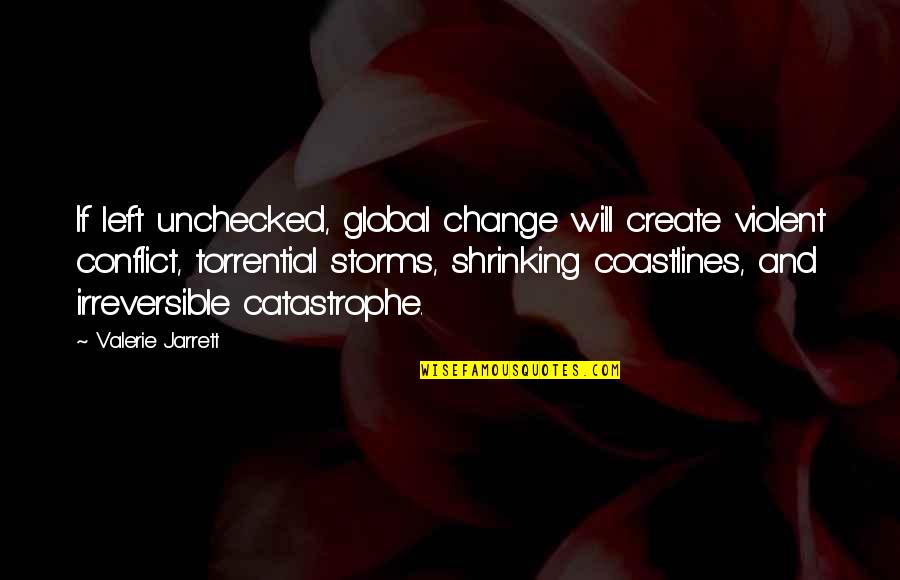 If left unchecked, global change will create violent conflict, torrential storms, shrinking coastlines, and irreversible catastrophe. —
Valerie Jarrett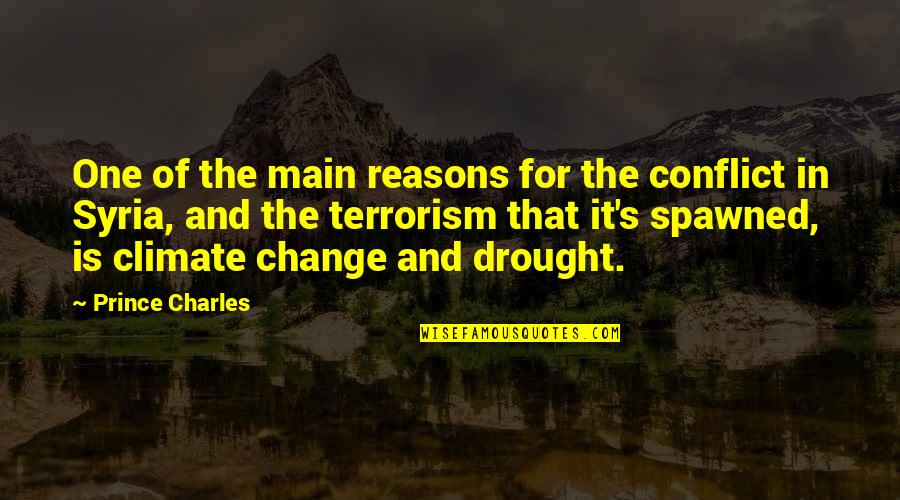 One of the main reasons for the conflict in Syria, and the terrorism that it's spawned, is climate change and drought. —
Prince Charles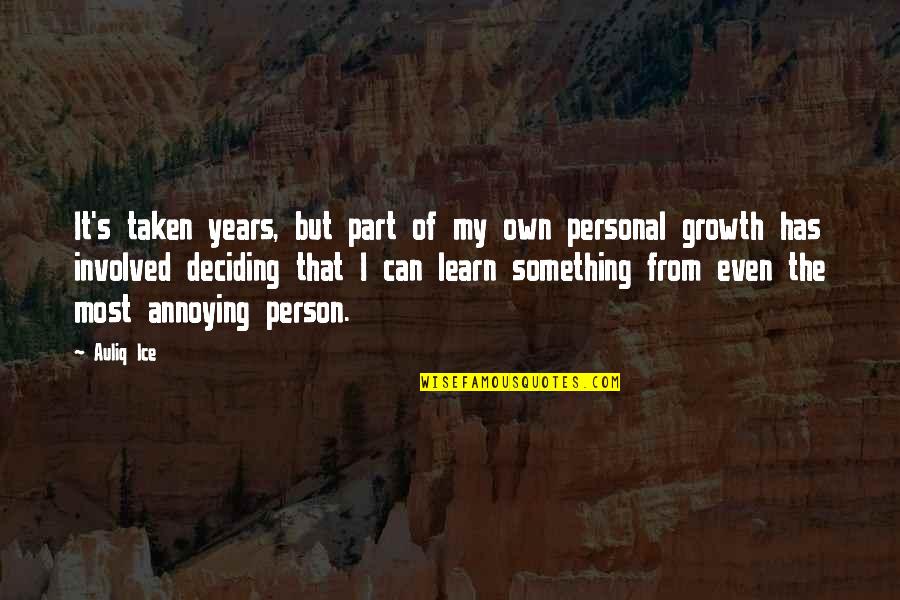 It's taken years, but part of my own personal growth has involved deciding that I can learn something from even the most annoying person. —
Auliq Ice
I have a conflict of interest in environmental conservation. —
Mohith Agadi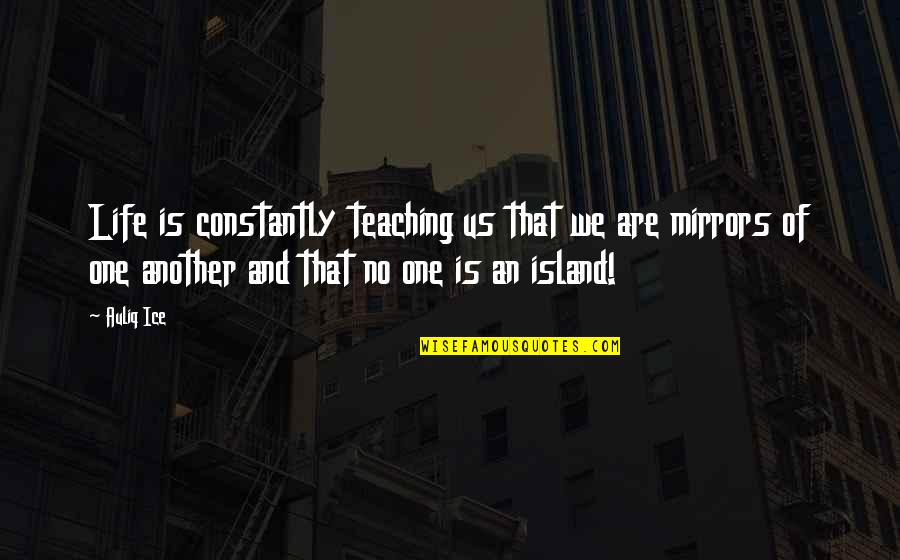 Life is constantly teaching us that we are mirrors of one another and that no one is an island! —
Auliq Ice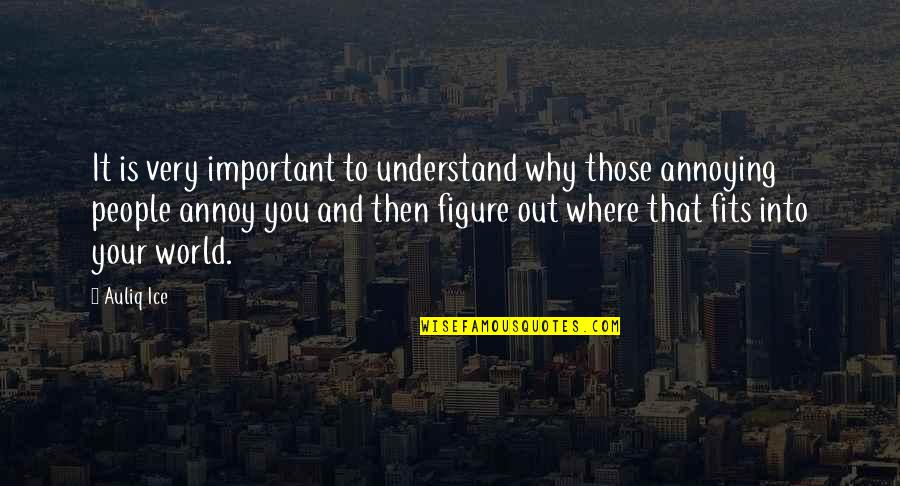 It is very important to understand why those annoying people annoy you and then figure out where that fits into your world. —
Auliq Ice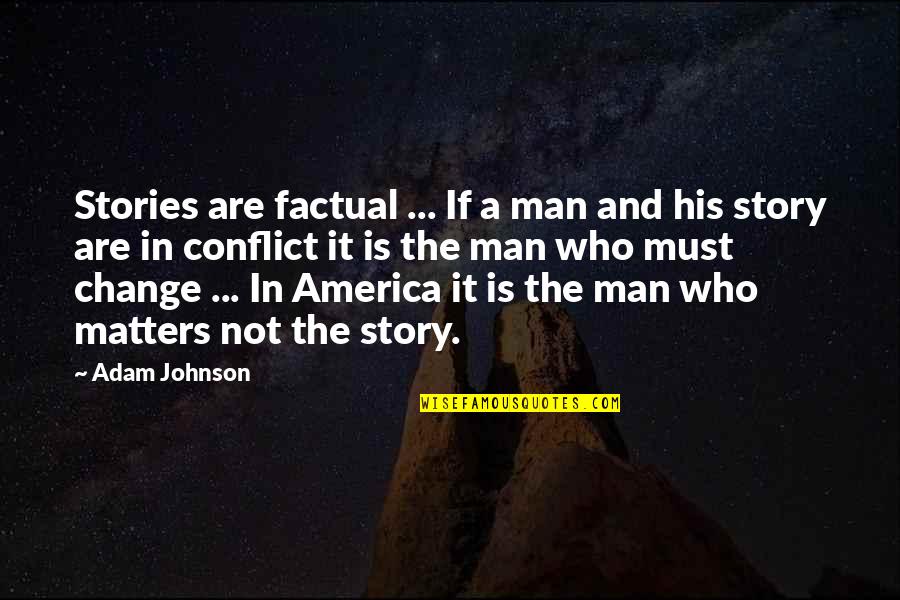 Stories are factual ... If a man and his story are in conflict it is the man who must change ... In America it is the man who matters not the story. —
Adam Johnson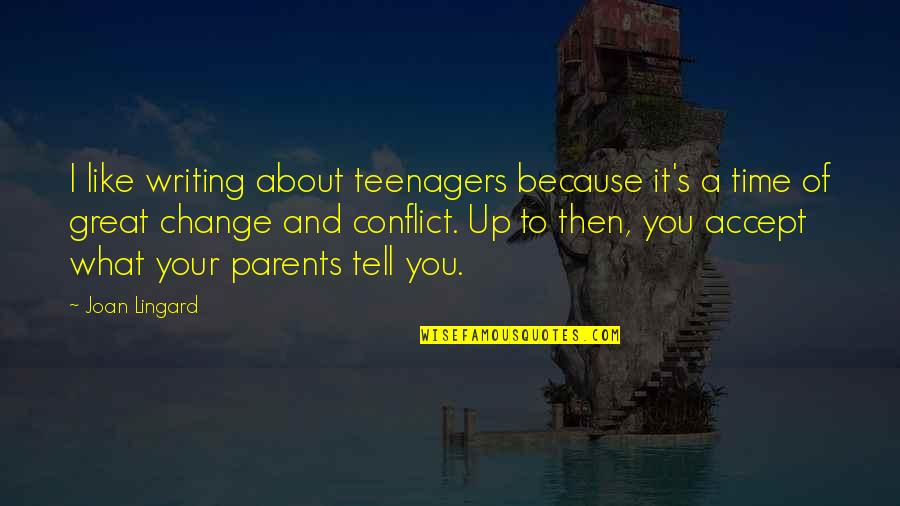 I like writing about teenagers because it's a time of great change and conflict. Up to then, you accept what your parents tell you. —
Joan Lingard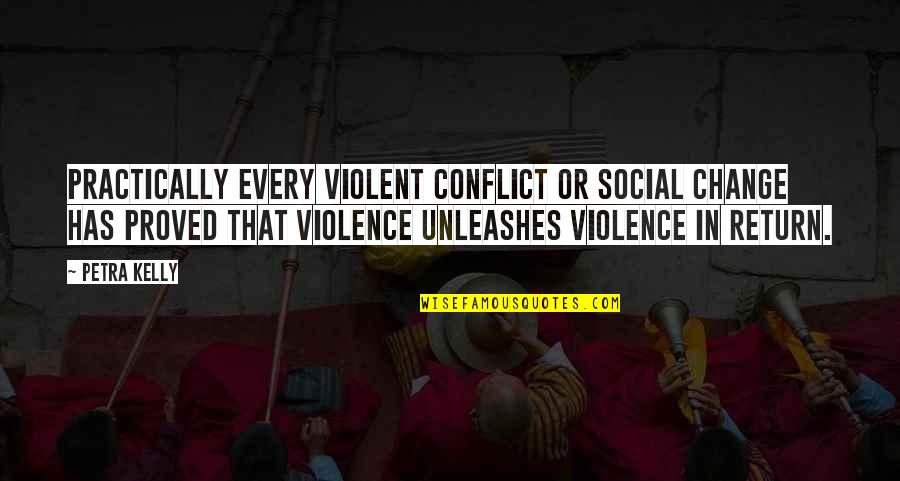 Practically every violent conflict or social change has proved that violence unleashes violence in return. —
Petra Kelly