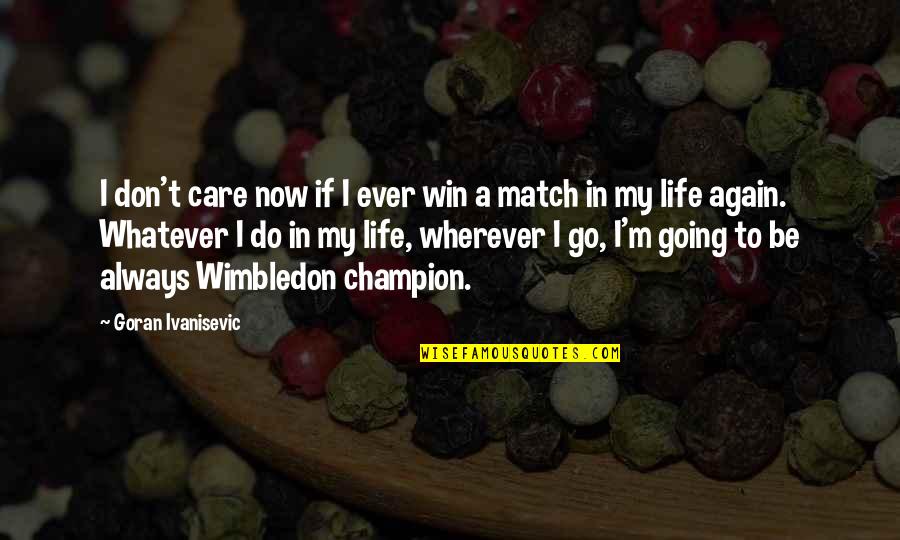 I don't care now if I ever win a match in my life again. Whatever I do in my life, wherever I go, I'm going to be always Wimbledon champion.
—
Goran Ivanisevic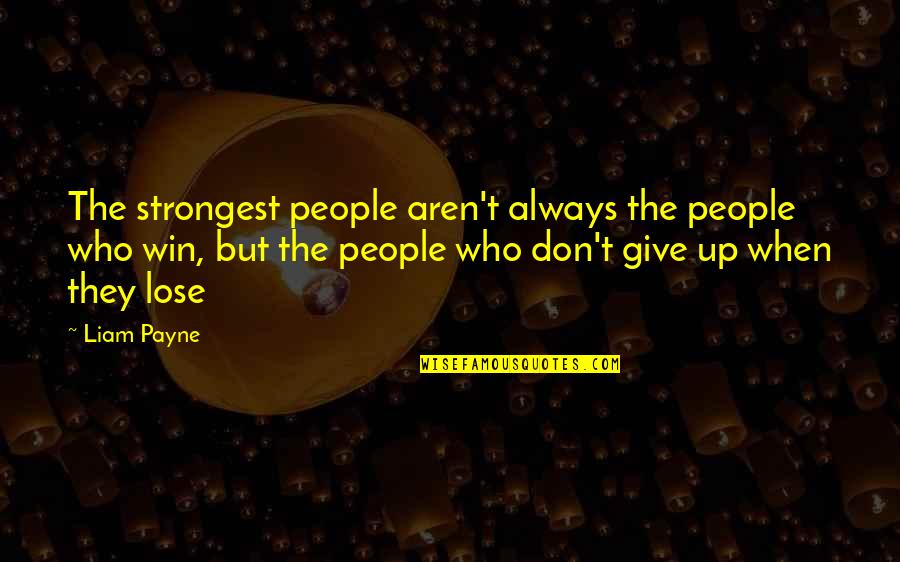 The strongest people aren't always the people who win, but the people who don't give up when they lose
—
Liam Payne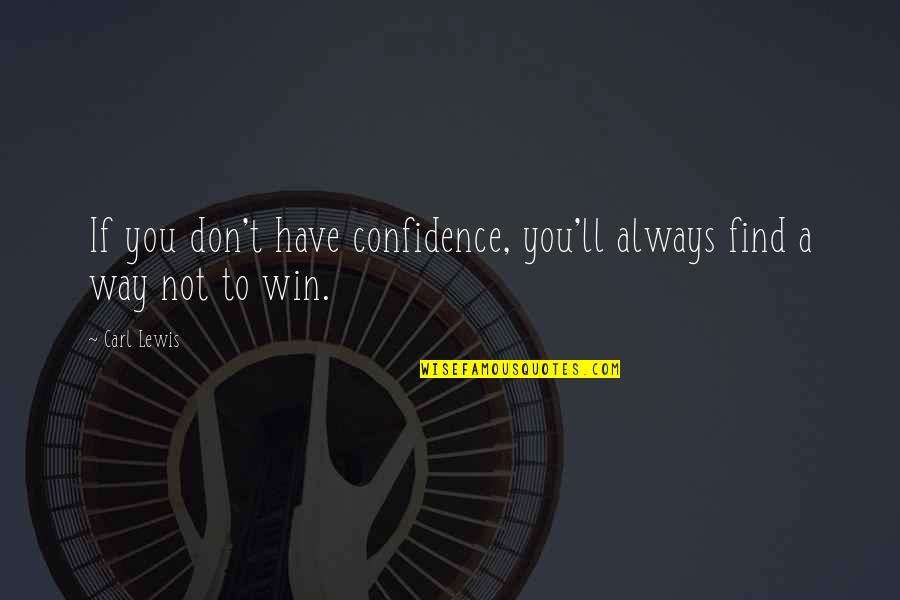 If you don't have confidence, you'll always find a way not to win.
—
Carl Lewis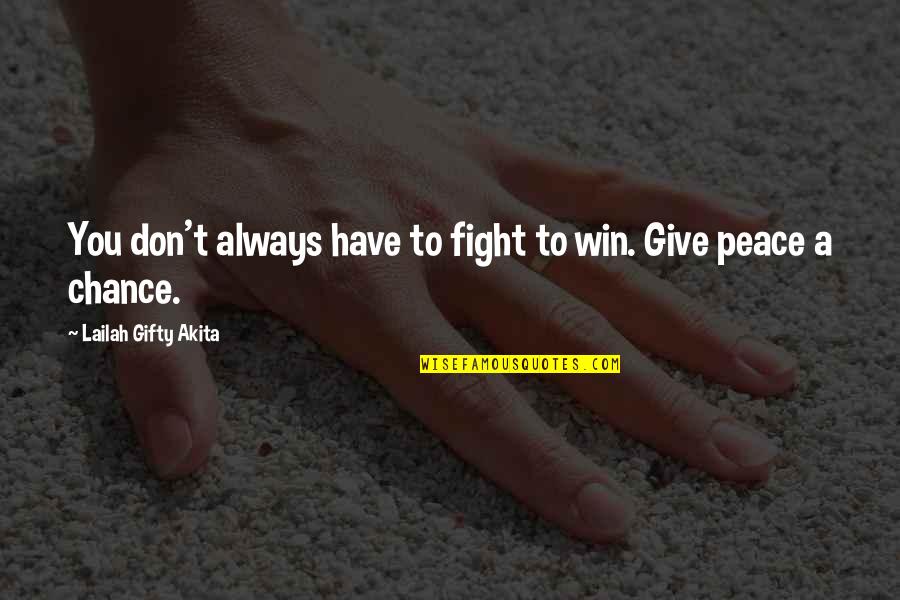 You don't always have to fight to win. Give peace a chance.
—
Lailah Gifty Akita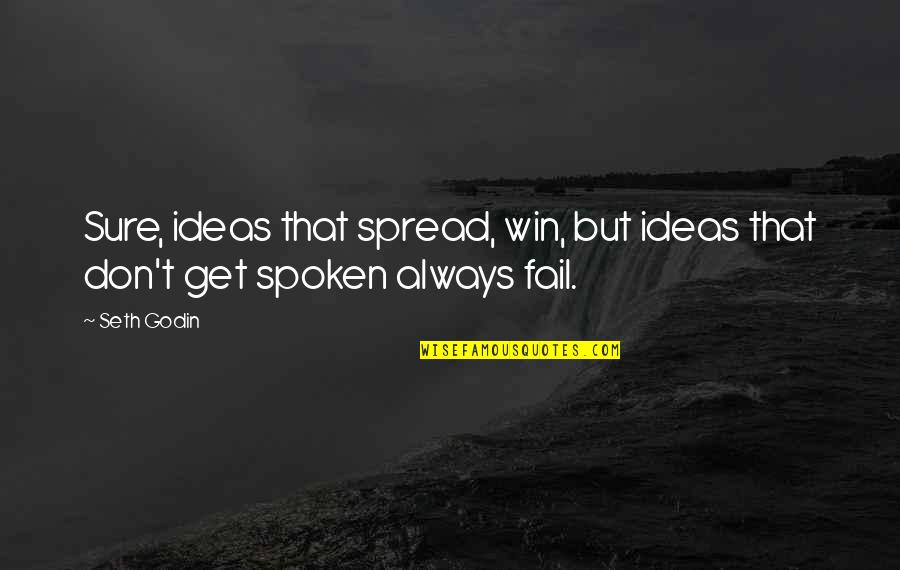 Sure, ideas that spread, win, but ideas that don't get spoken always fail.
—
Seth Godin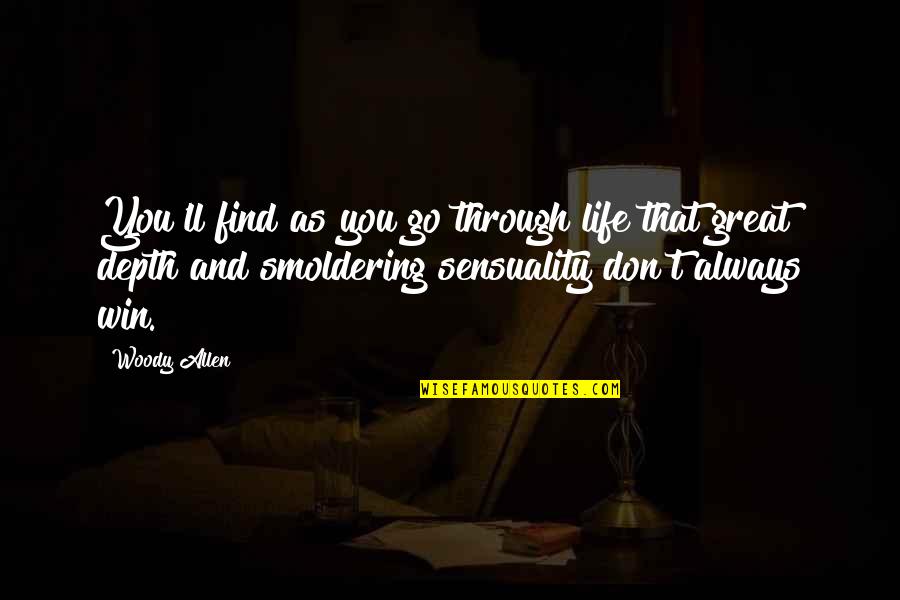 You'll find as you go through life that great depth and smoldering sensuality don't always win.
—
Woody Allen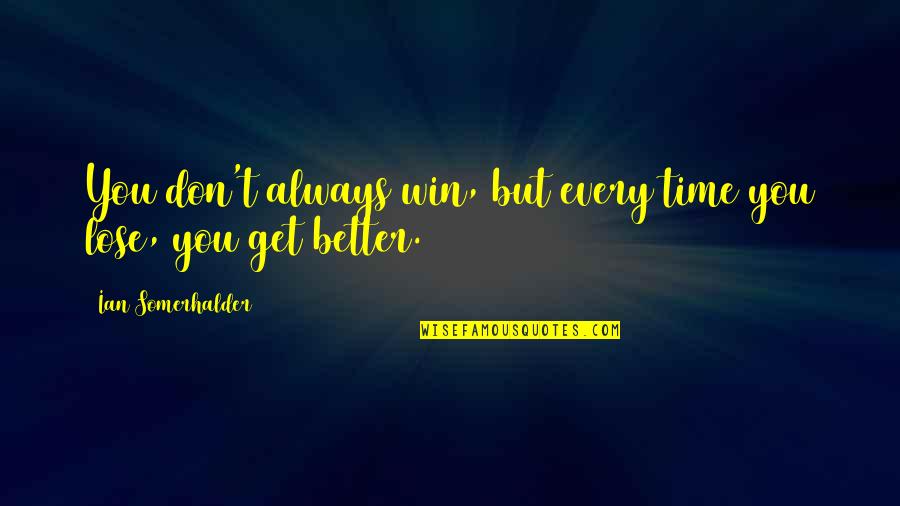 You don't always win, but every time you lose, you get better.
—
Ian Somerhalder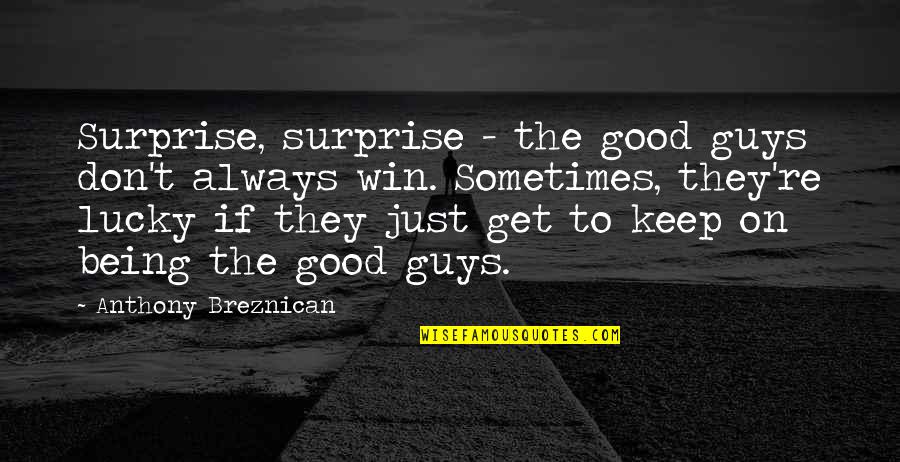 Surprise, surprise - the good guys don't always win. Sometimes, they're lucky if they just get to keep on being the good guys. —
Anthony Breznican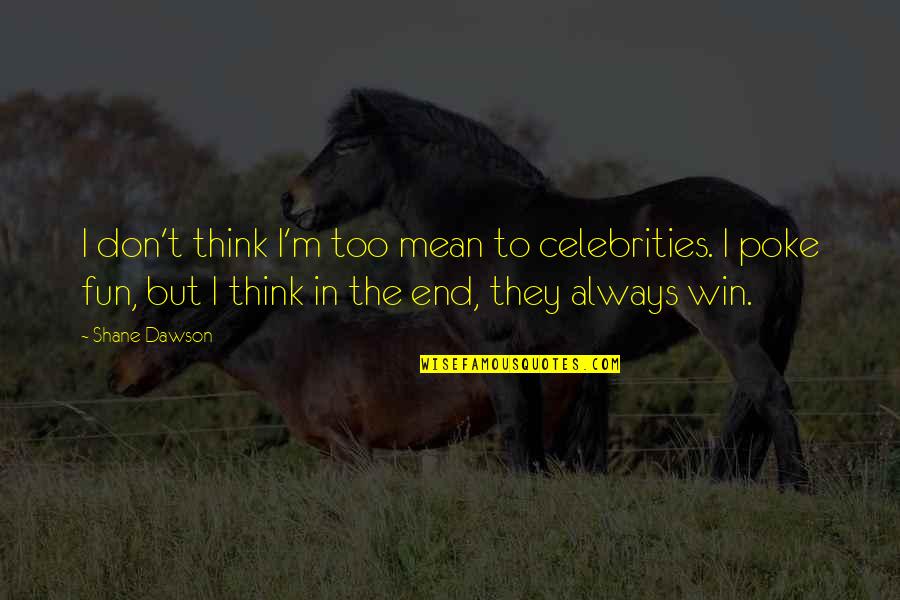 I don't think I'm too mean to celebrities. I poke fun, but I think in the end, they always win. —
Shane Dawson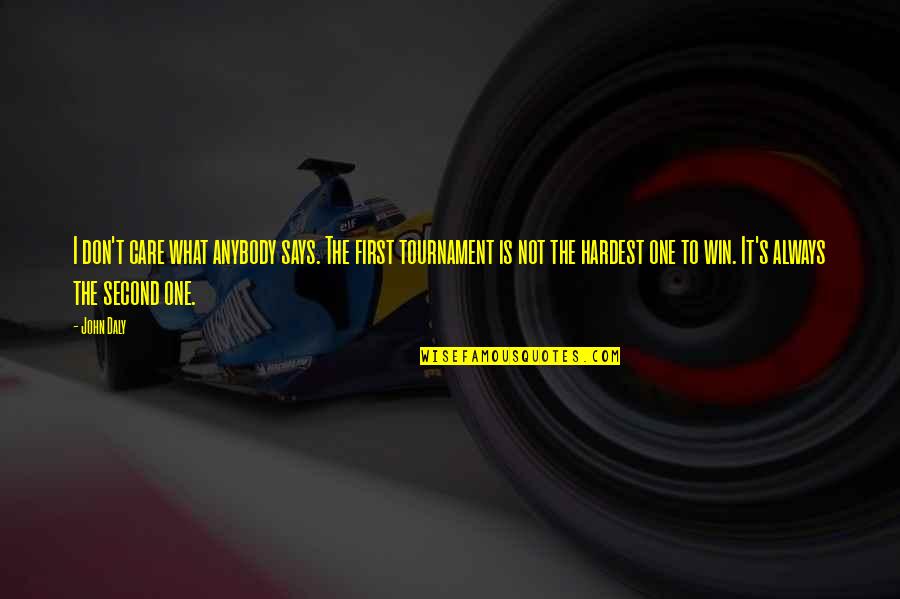 I don't care what anybody says. The first tournament is not the hardest one to win. It's always the second one. —
John Daly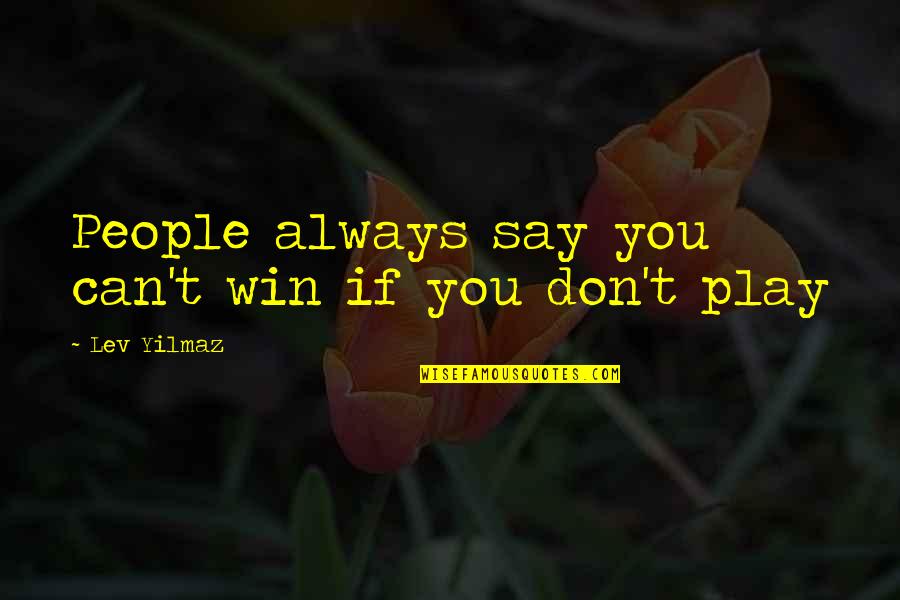 People always say you can't win if you don't play —
Lev Yilmaz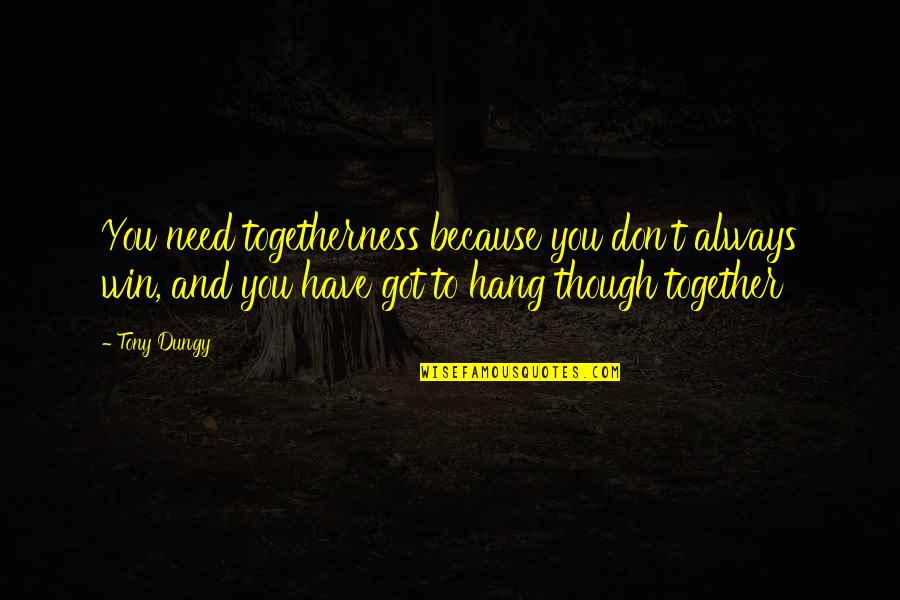 You need togetherness because
you don't always win
, and you have got to hang though together —
Tony Dungy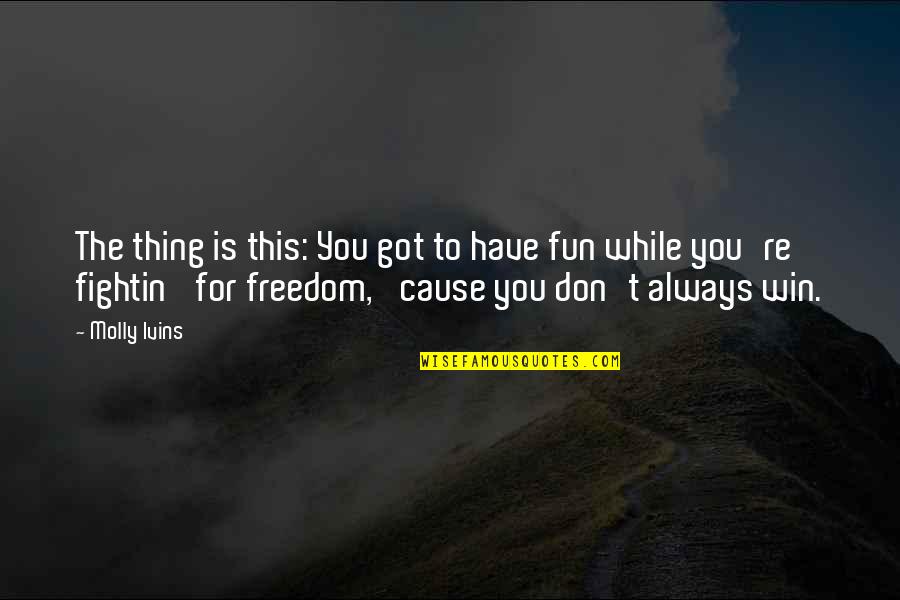 The thing is this: You got to have fun while you're fightin' for freedom, 'cause
you don't always win
. —
Molly Ivins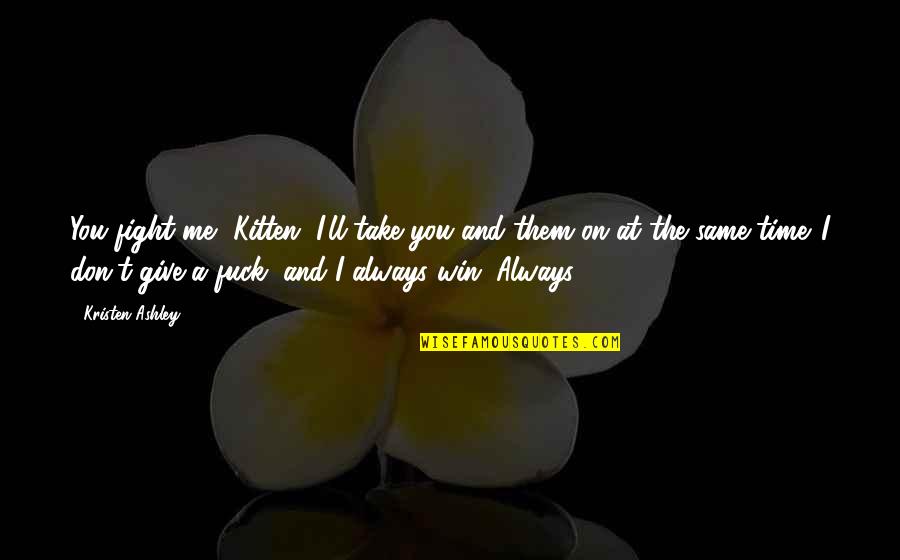 You fight me, Kitten, I'll take you and them on at the same time. I don't give a fuck, and I always win. Always. —
Kristen Ashley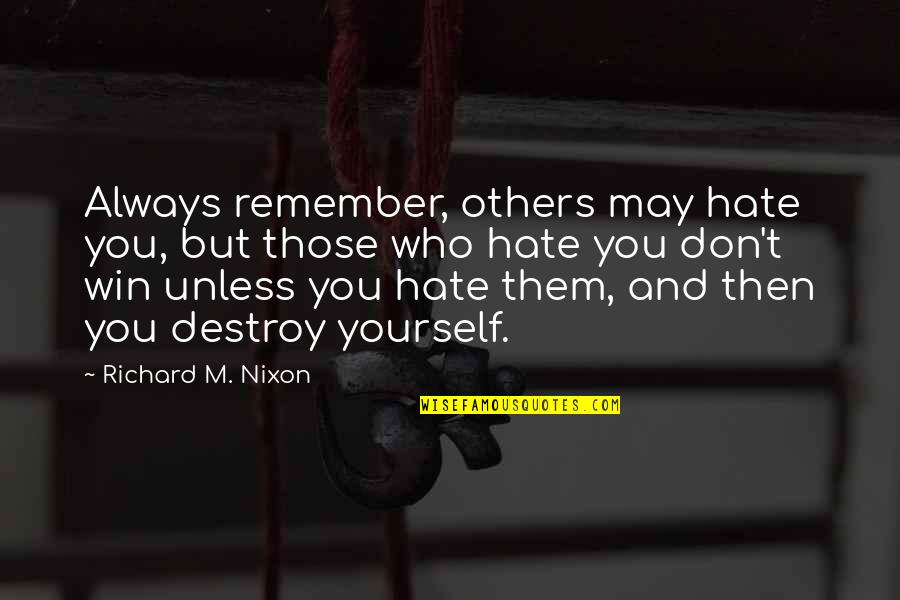 Always remember, others may hate you, but those who hate you don't win unless you hate them, and then you destroy yourself. —
Richard M. Nixon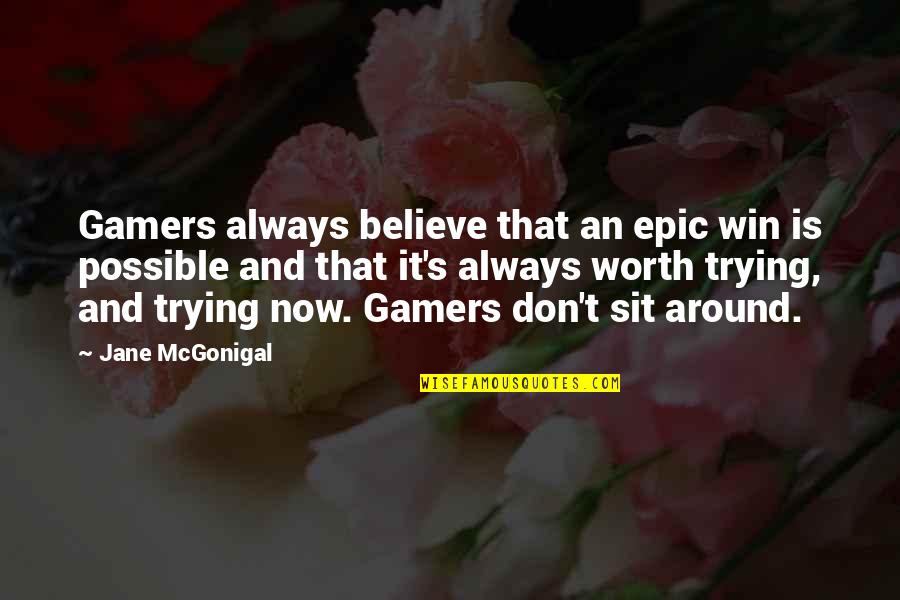 Gamers always believe that an epic win is possible and that it's always worth trying, and trying now. Gamers don't sit around. —
Jane McGonigal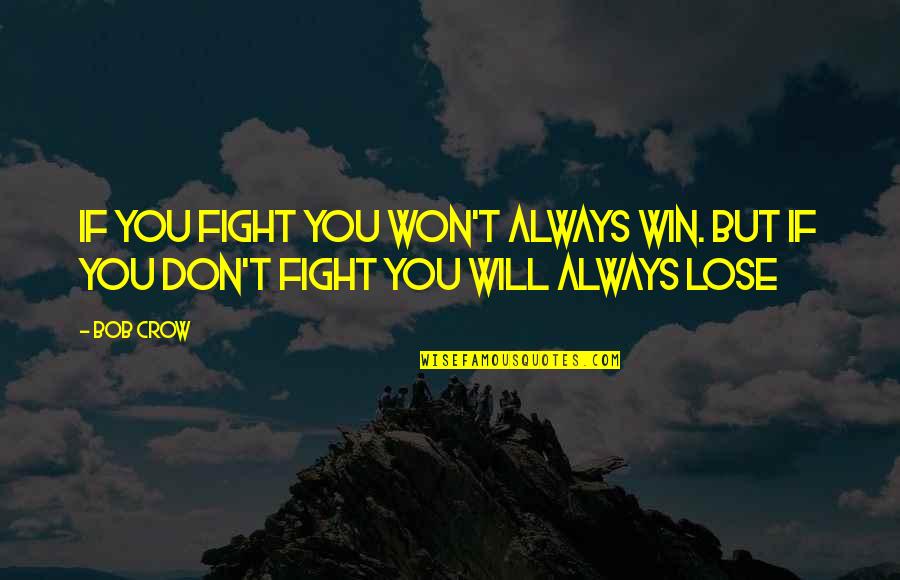 If you fight you won't always win. But if you don't fight you will always lose —
Bob Crow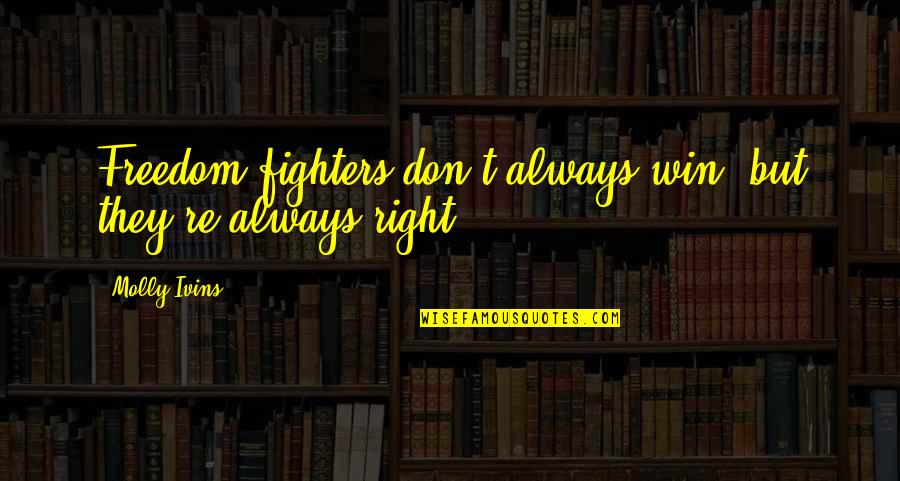 Freedom fighters don't always win, but they're always right. —
Molly Ivins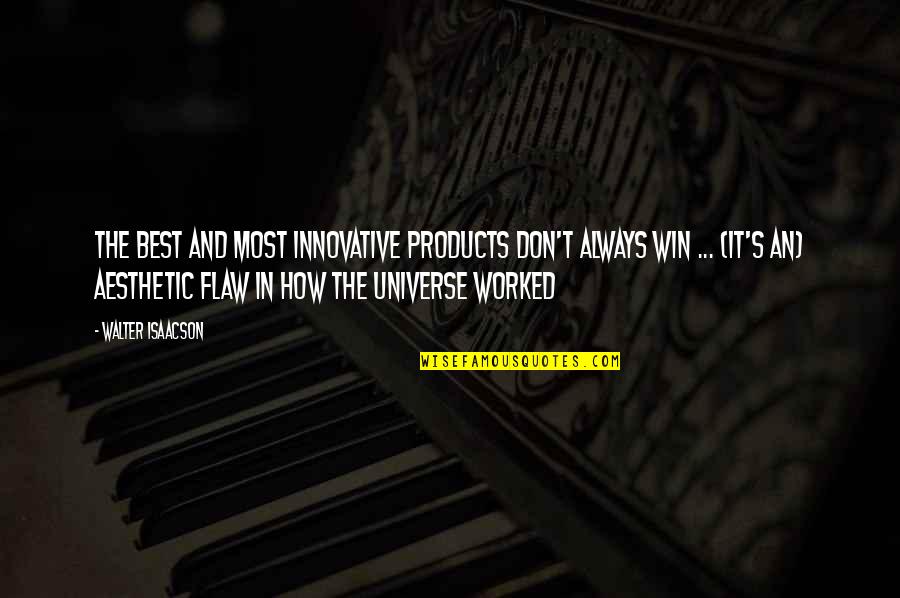 The best and most innovative products don't always win ... (it's an) aesthetic flaw in how the universe worked —
Walter Isaacson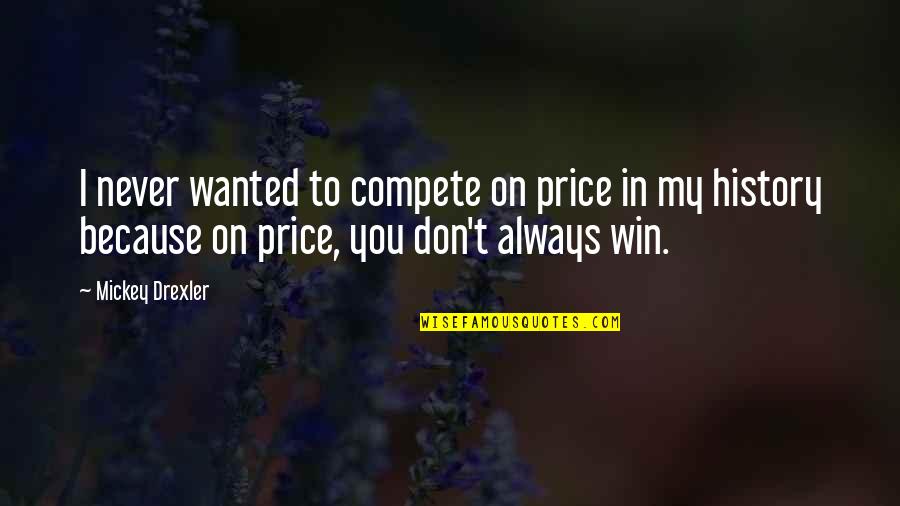 I never wanted to compete on price in my history because on price,
you don't always win
. —
Mickey Drexler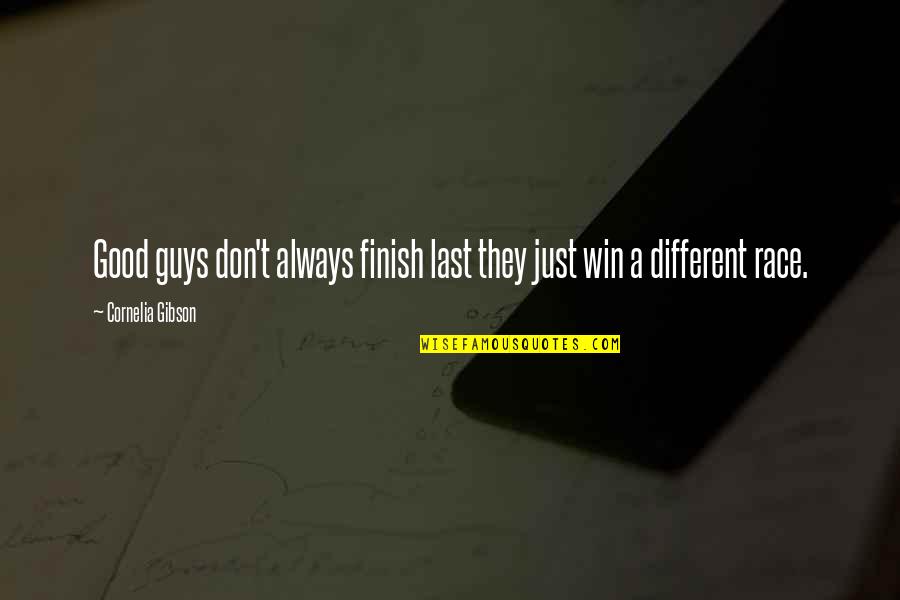 Good guys don't always finish last they just win a different race. —
Cornelia Gibson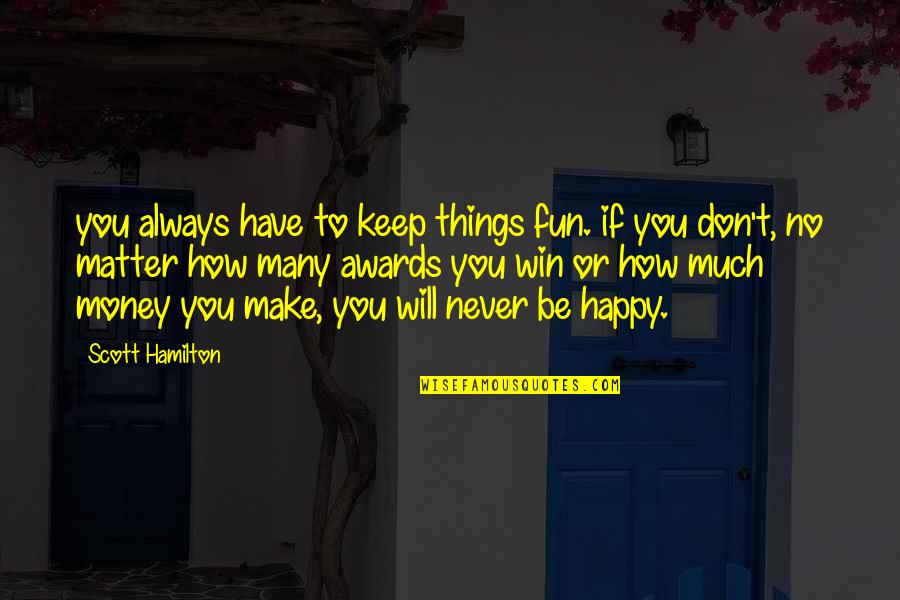 you always have to keep things fun. if you don't, no matter how many awards you win or how much money you make, you will never be happy. —
Scott Hamilton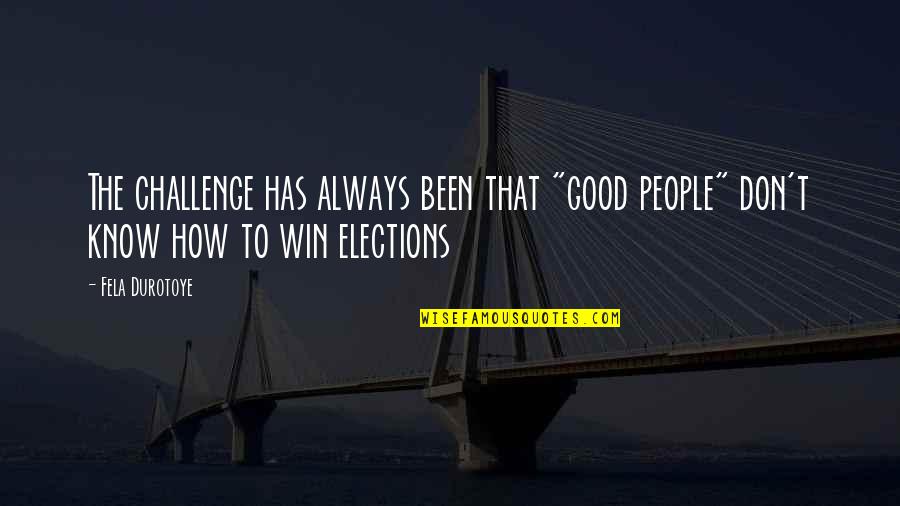 The challenge has always been that "good people" don't know how to win elections —
Fela Durotoye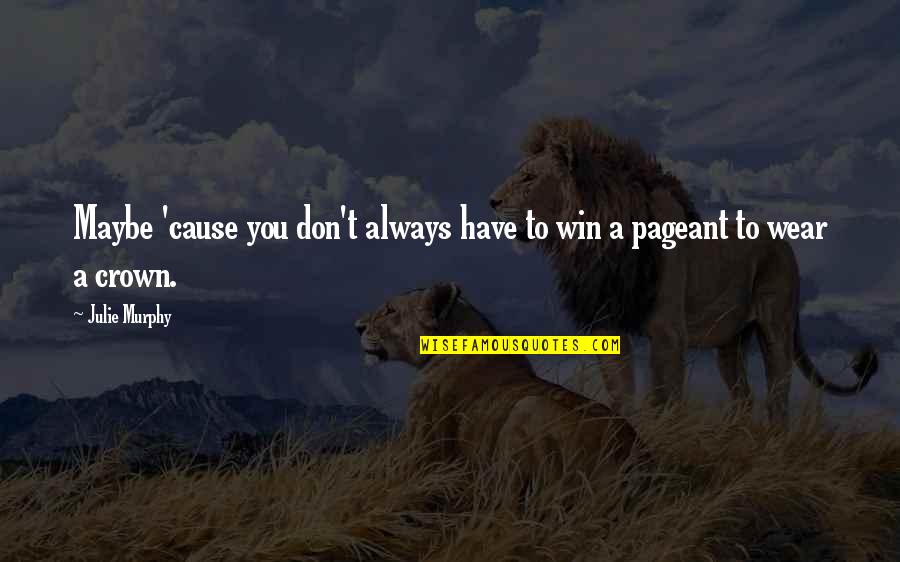 Maybe 'cause you don't always have to win a pageant to wear a crown. —
Julie Murphy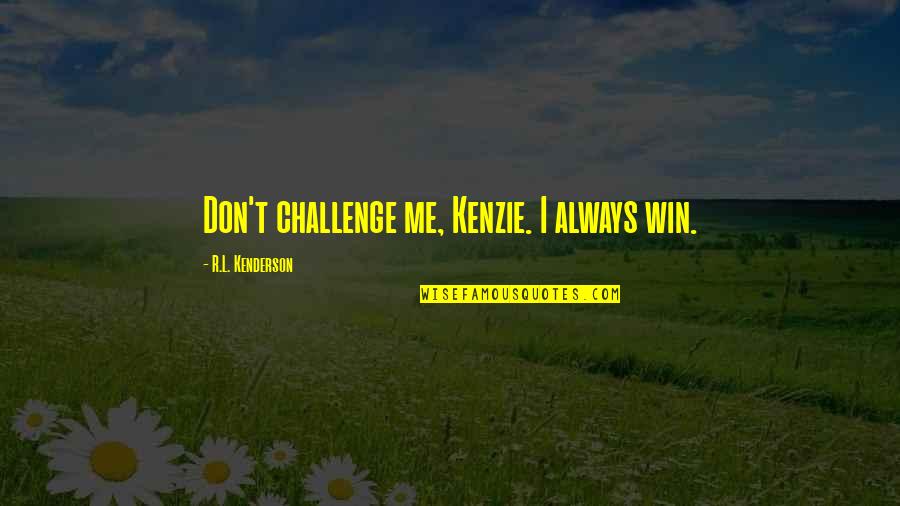 Don't challenge me, Kenzie. I always win. —
R.L. Kenderson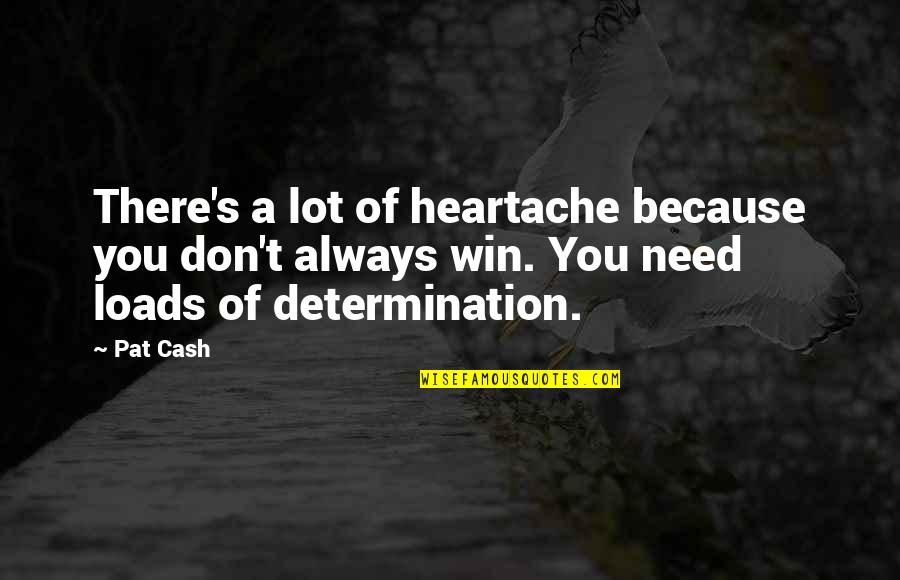 There's a lot of heartache because
you don't always win
. You need loads of determination. —
Pat Cash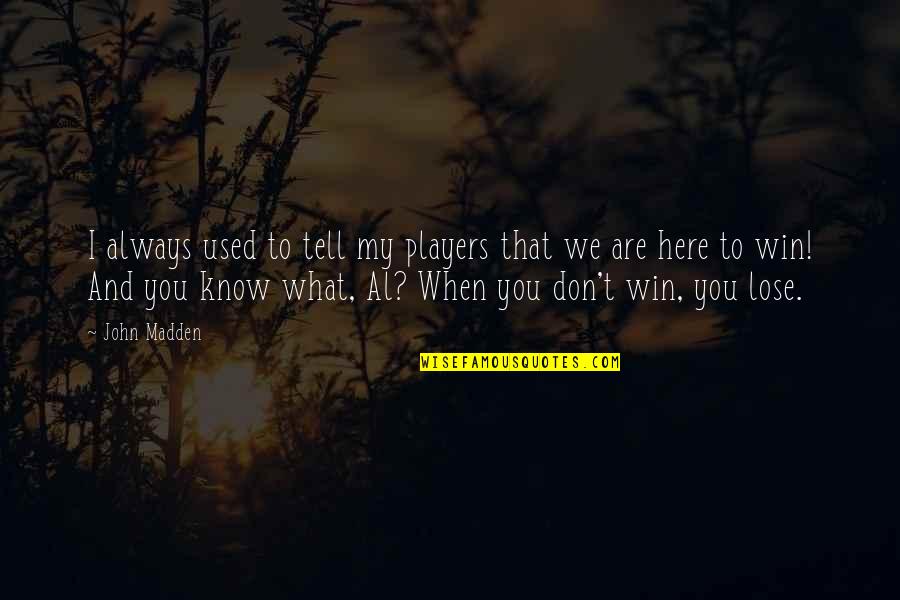 I always used to tell my players that we are here to win! And you know what, Al? When you don't win, you lose. —
John Madden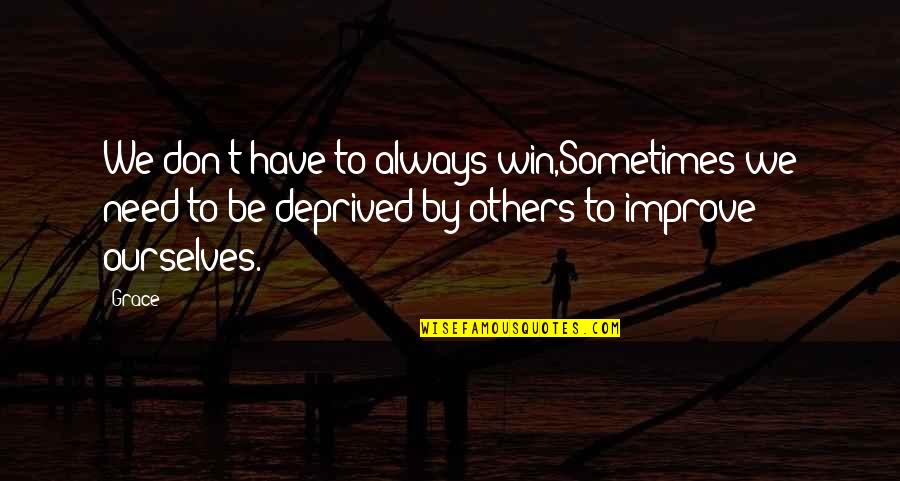 We don't have to always win,
Sometimes we need to be deprived by others to improve ourselves. —
Grace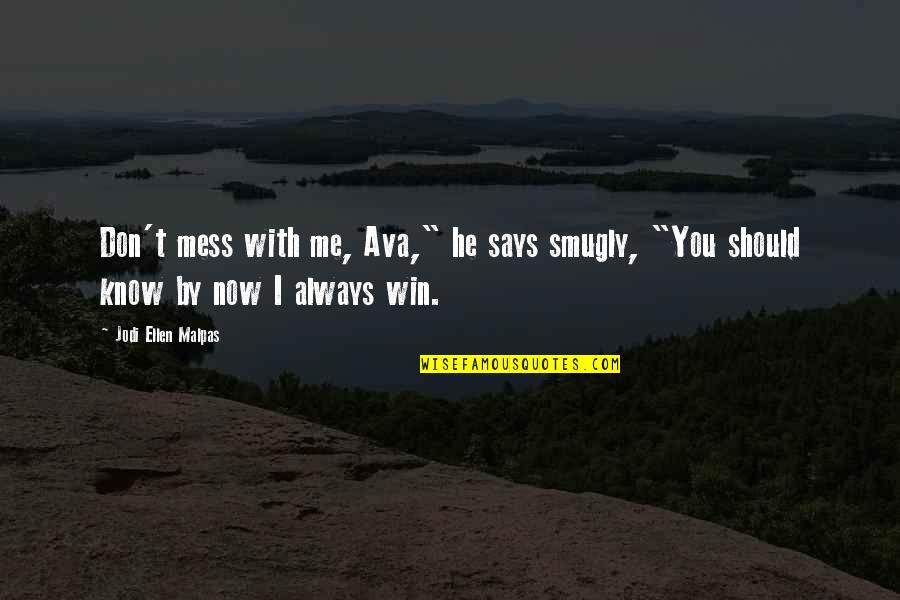 Don't mess with me, Ava," he says smugly, "You should know by now I always win. —
Jodi Ellen Malpas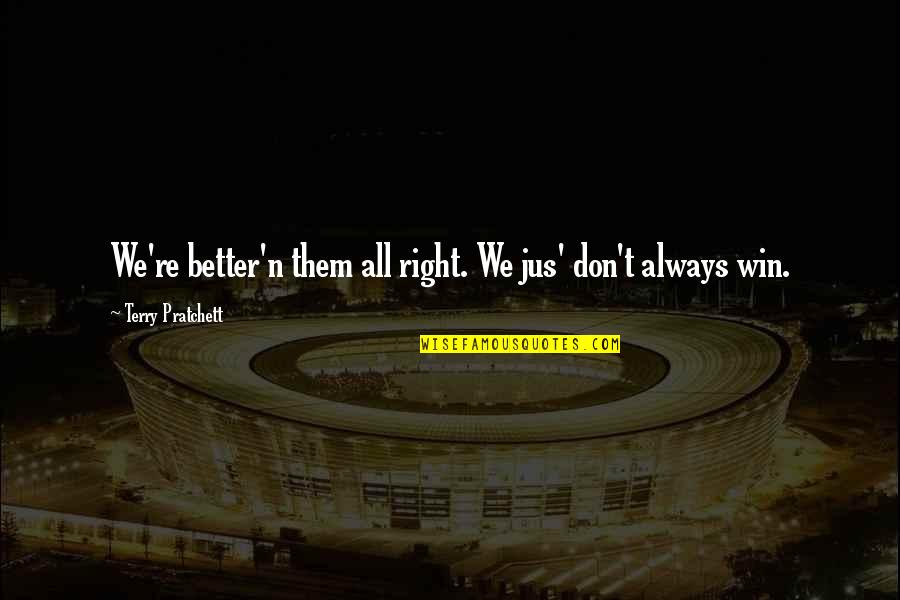 We're better'n them all right. We jus' don't always win. —
Terry Pratchett