Words Without Meaning Quotes
Collection of top 46 famous quotes about Words Without Meaning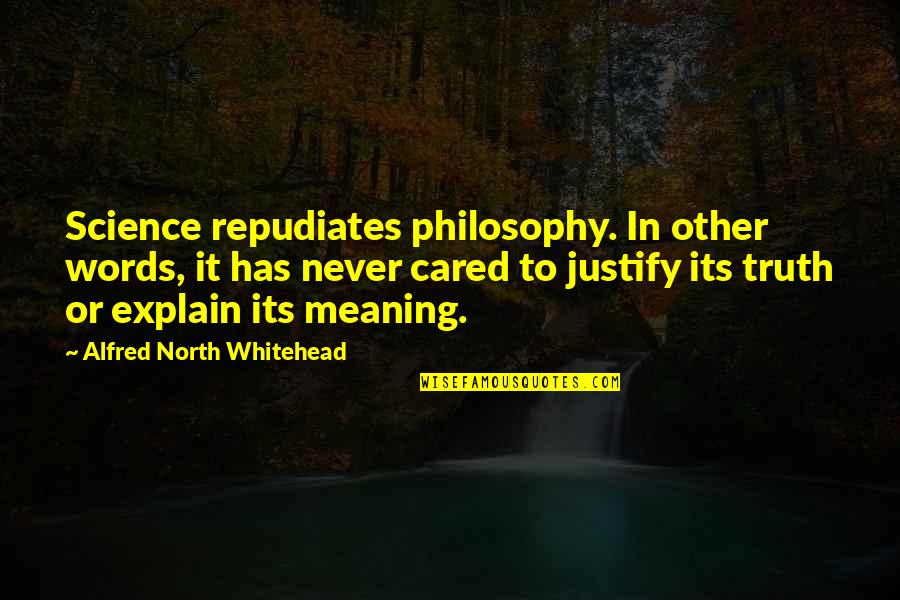 Science repudiates philosophy. In other words, it has never cared to justify its truth or explain its meaning.
—
Alfred North Whitehead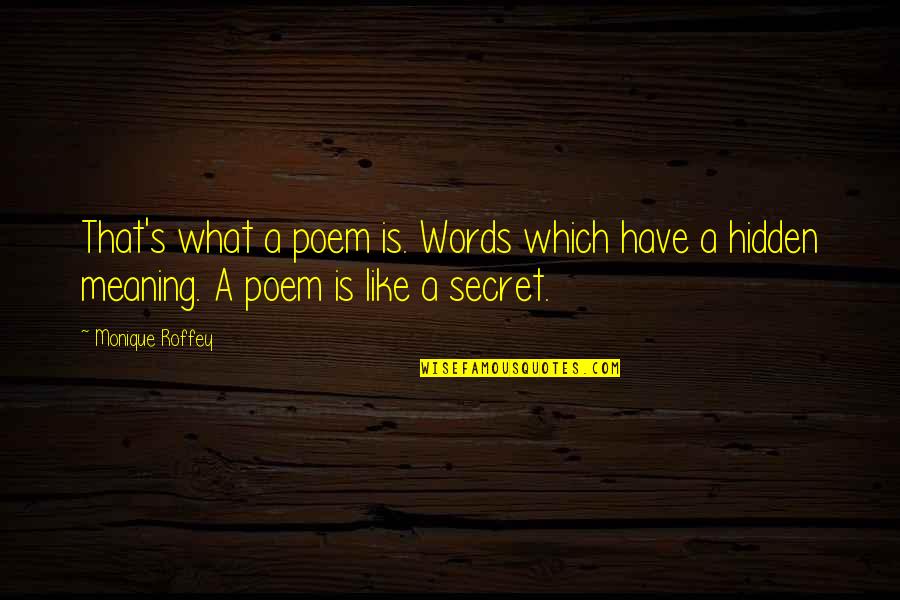 That's what a poem is. Words which have a hidden meaning. A poem is like a secret.
—
Monique Roffey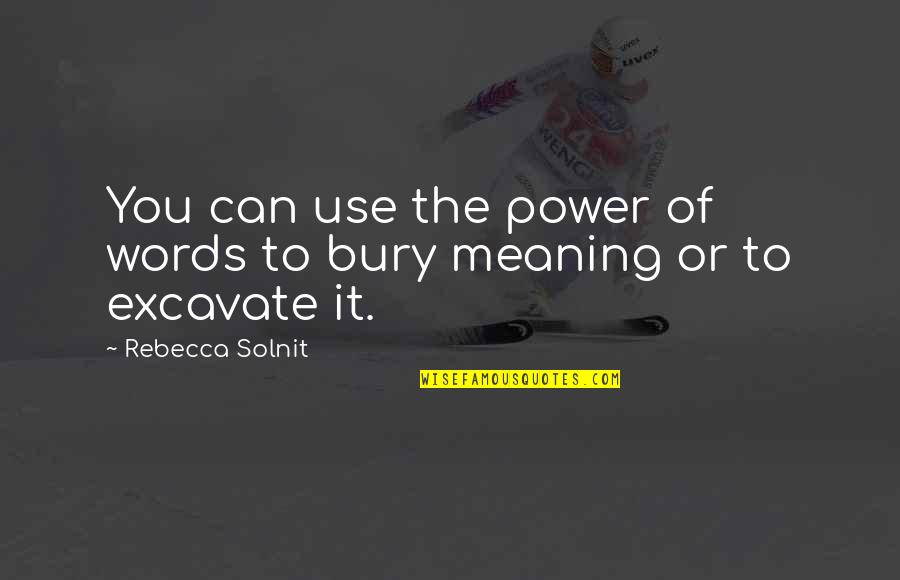 You can use the power of words to bury meaning or to excavate it.
—
Rebecca Solnit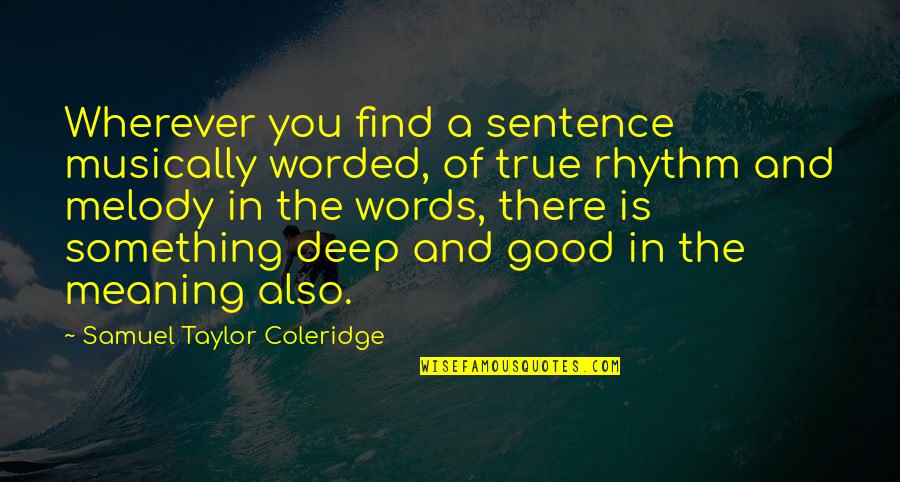 Wherever you find a sentence musically worded, of true rhythm and melody in the words, there is something deep and good in the meaning also.
—
Samuel Taylor Coleridge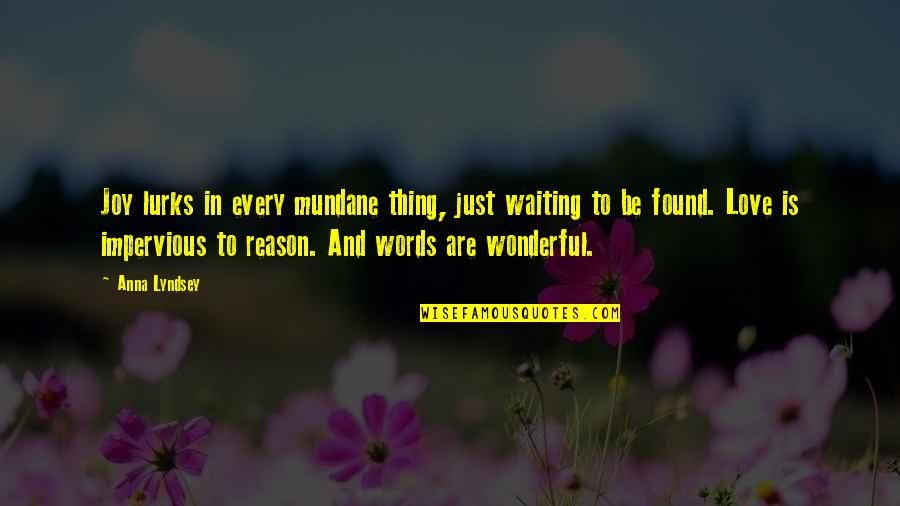 Joy lurks in every mundane thing, just waiting to be found. Love is impervious to reason. And words are wonderful.
—
Anna Lyndsey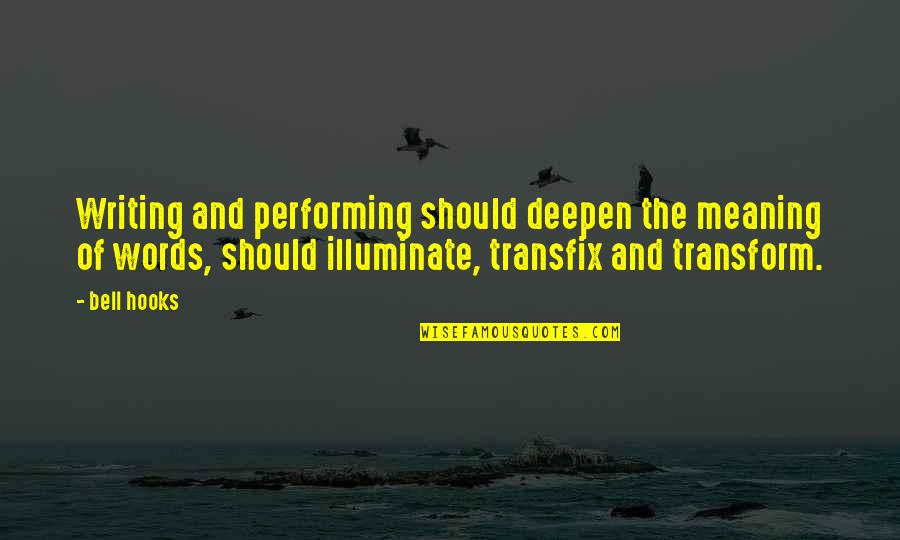 Writing and performing should deepen the meaning of words, should illuminate, transfix and transform.
—
Bell Hooks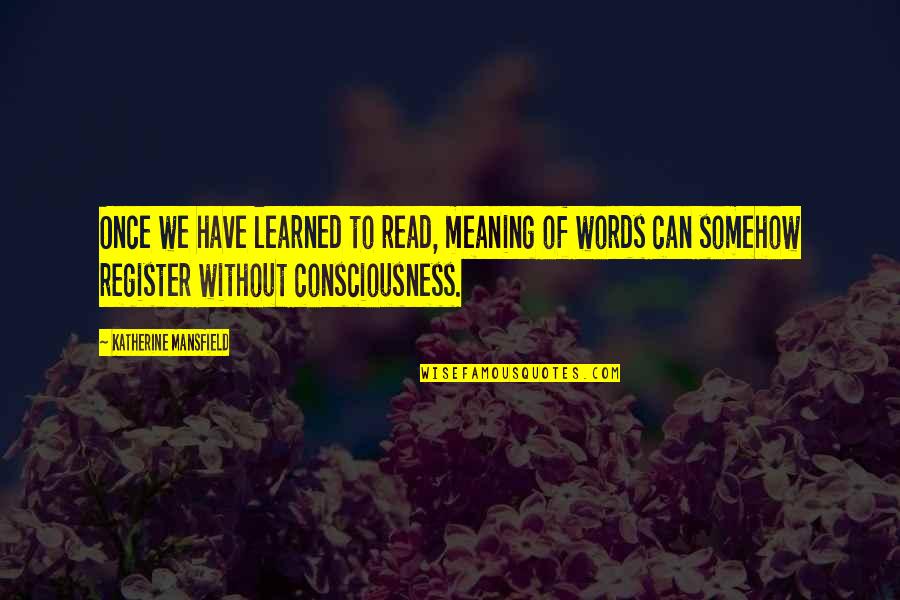 Once we have learned to read, meaning of words can somehow register without consciousness.
—
Katherine Mansfield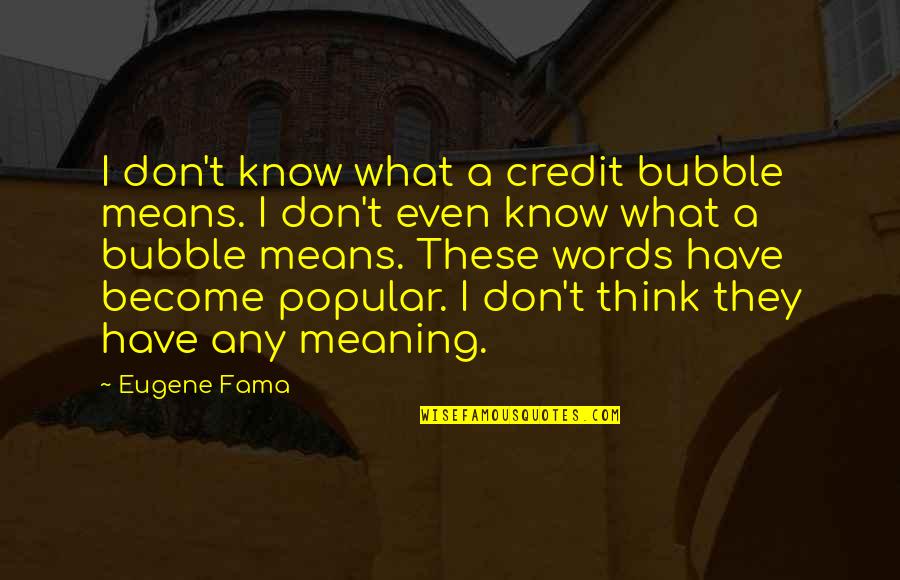 I don't know what a credit bubble means. I don't even know what a bubble means. These words have become popular. I don't think they have any meaning.
—
Eugene Fama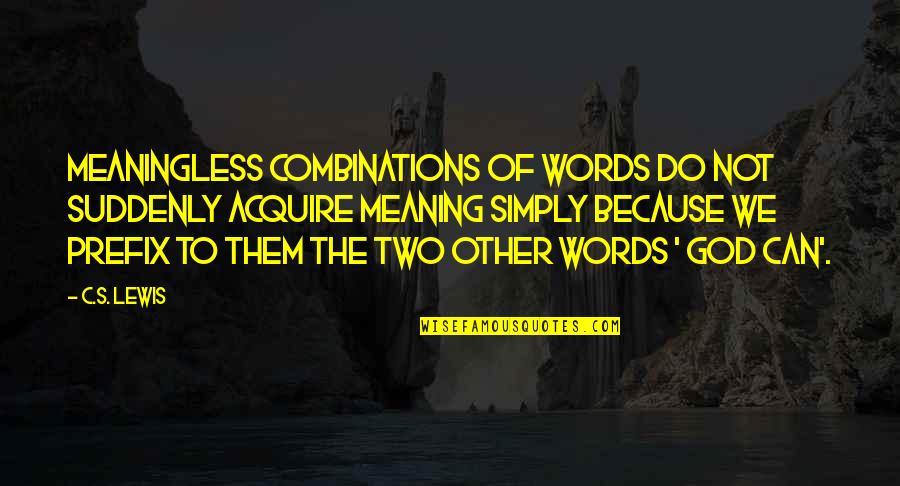 Meaningless combinations of words do not suddenly acquire meaning simply because we prefix to them the two other words ' God can'.
—
C.S. Lewis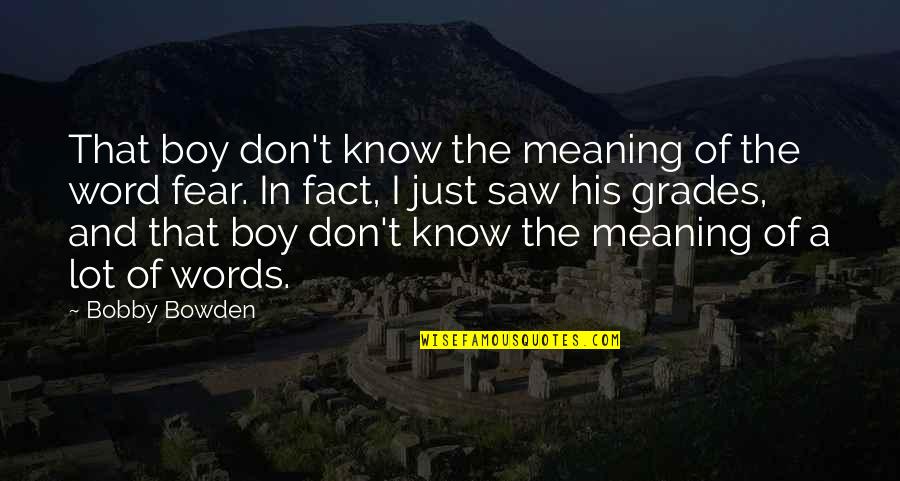 That boy don't know the meaning of the word fear. In fact, I just saw his grades, and that boy don't know the meaning of a lot of words.
—
Bobby Bowden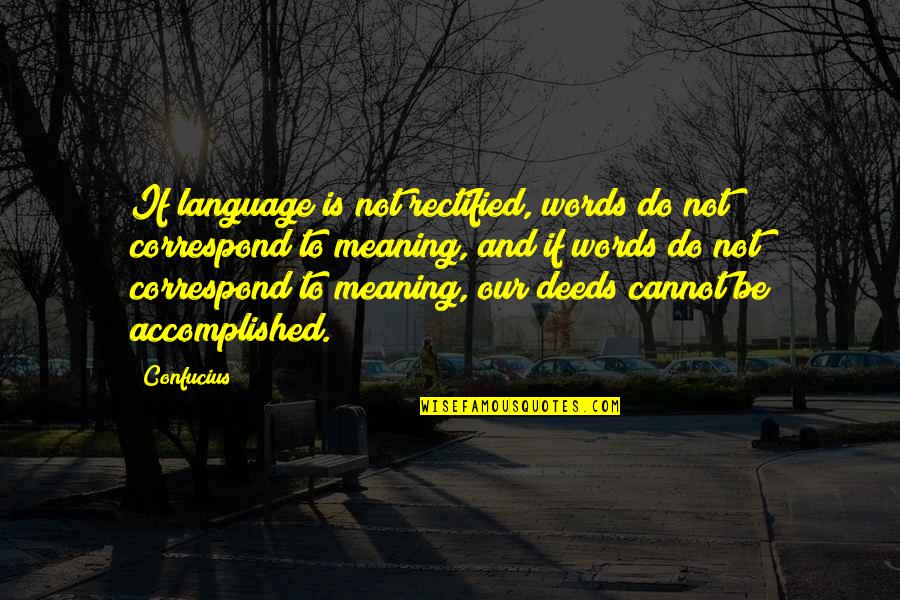 If language is not rectified, words do not correspond to meaning, and if words do not correspond to meaning, our deeds cannot be accomplished. —
Confucius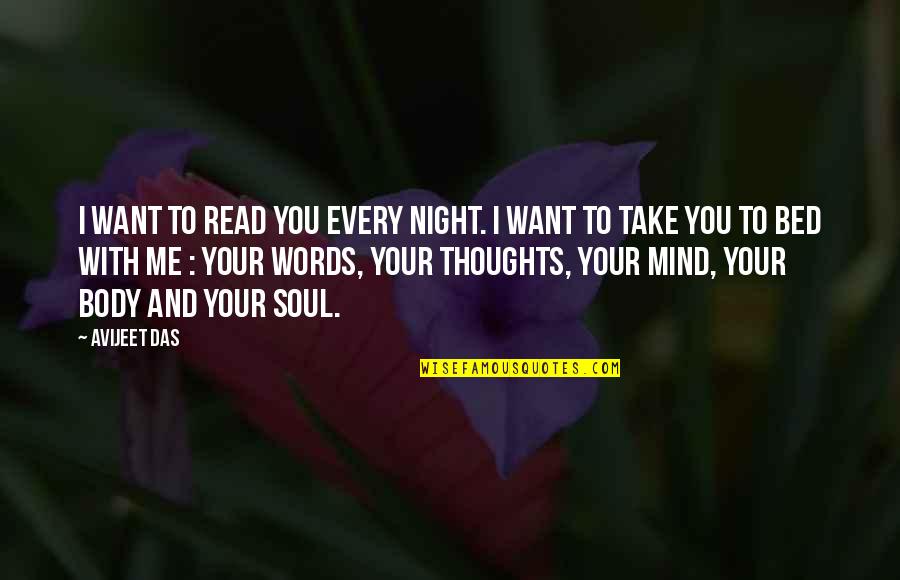 I want to read you every night. I want to take you to bed with me : your words, your thoughts, your mind, your body and your soul. —
Avijeet Das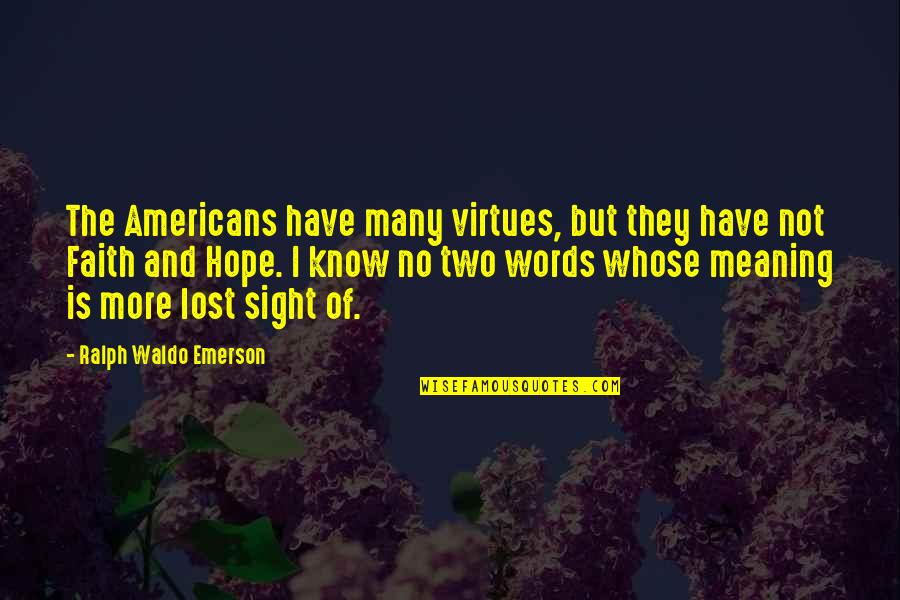 The Americans have many virtues, but they have not Faith and Hope. I know no two words whose meaning is more lost sight of. —
Ralph Waldo Emerson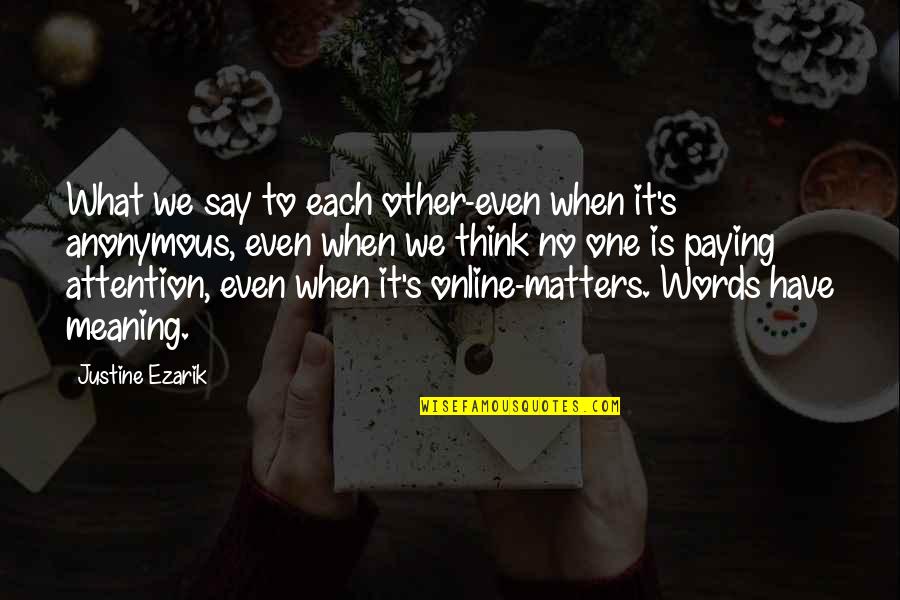 What we say to each other-even when it's anonymous, even when we think no one is paying attention, even when it's online-matters. Words have meaning. —
Justine Ezarik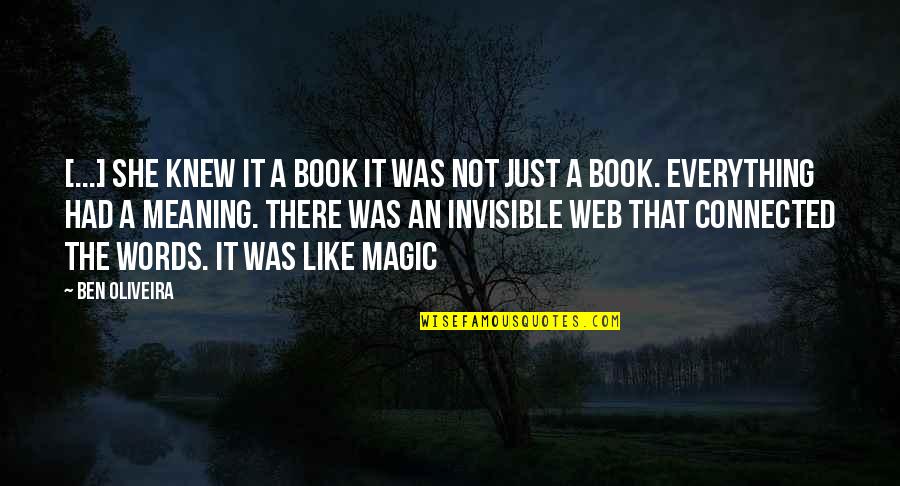 [...] She knew it a book it was not just a book. Everything had a meaning. There was an invisible web that connected the words. It was like magic —
Ben Oliveira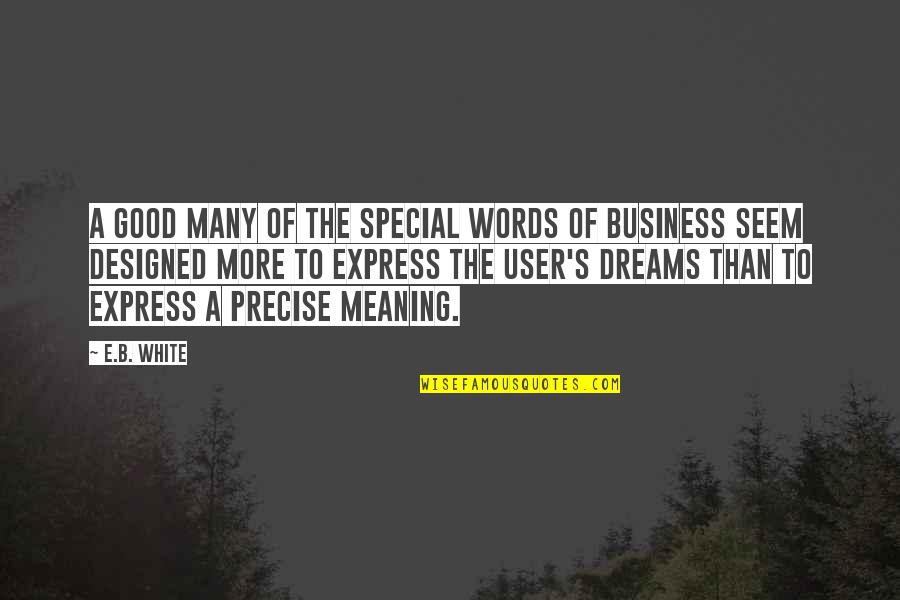 A good many of the special words of business seem designed more to express the user's dreams than to express a precise meaning. —
E.B. White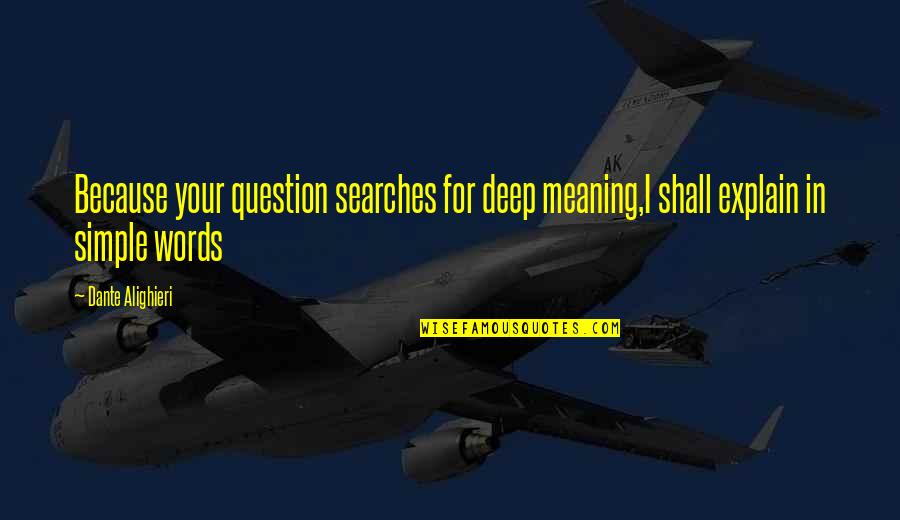 Because your question searches for deep meaning,
I shall explain in simple words —
Dante Alighieri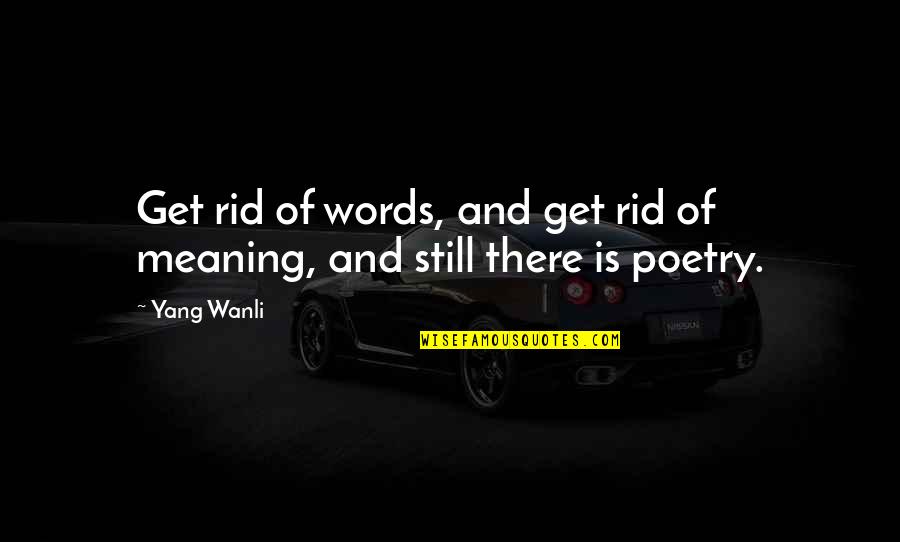 Get rid of words, and get rid of meaning, and still there is poetry. —
Yang Wanli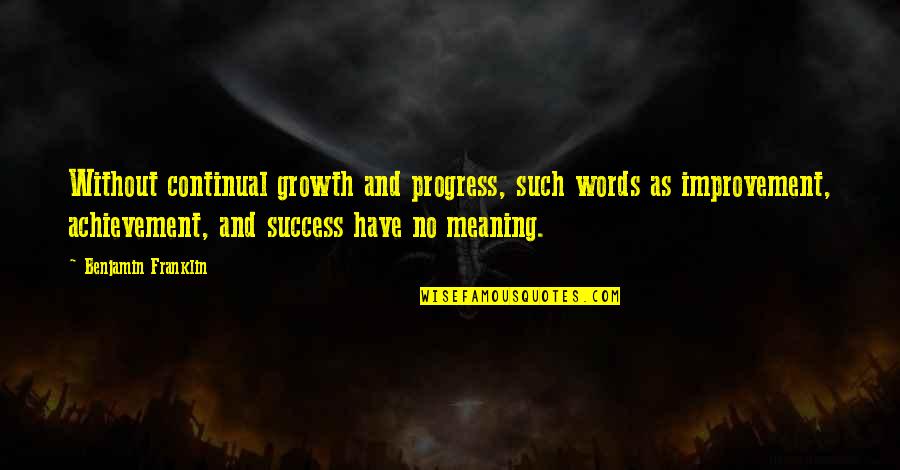 Without continual growth and progress, such words as improvement, achievement, and success have no meaning. —
Benjamin Franklin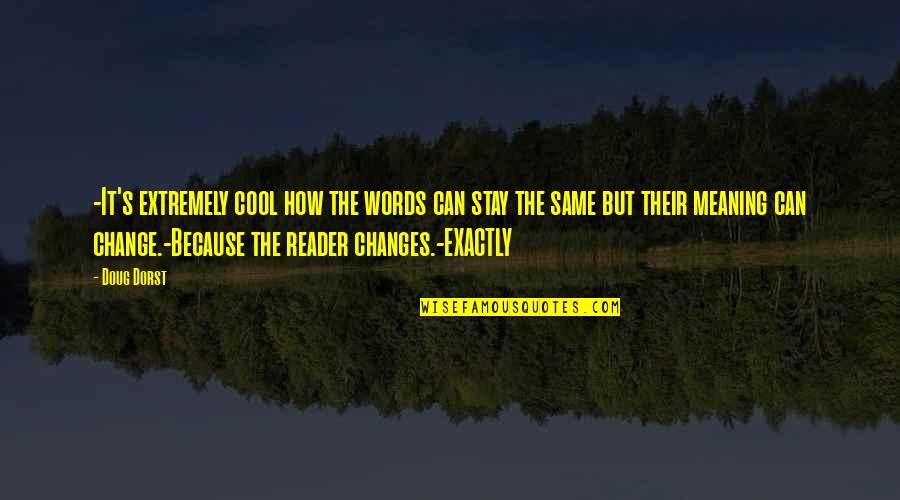 -It's extremely cool how the words can stay the same but their meaning can change.
-Because the reader changes.
-EXACTLY —
Doug Dorst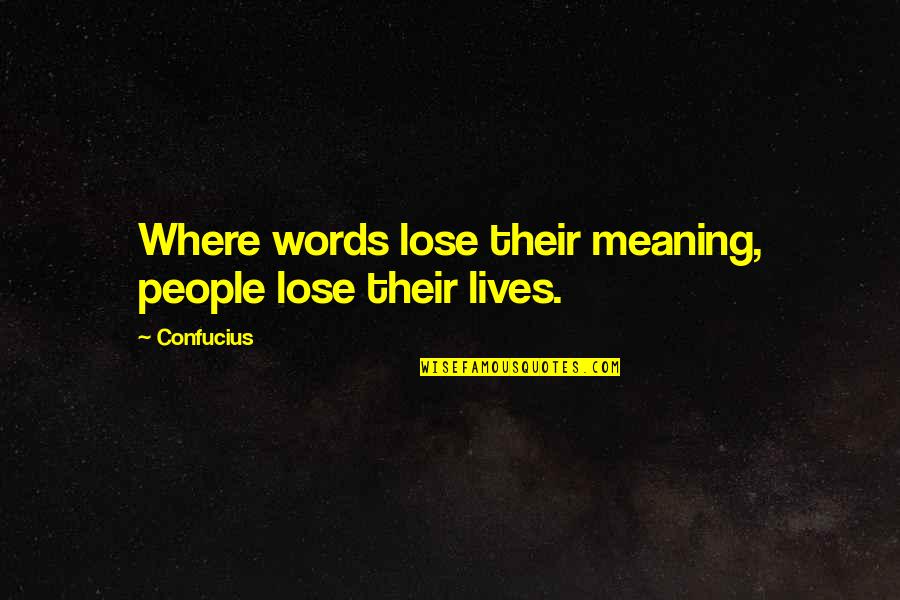 Where words lose their meaning, people lose their lives. —
Confucius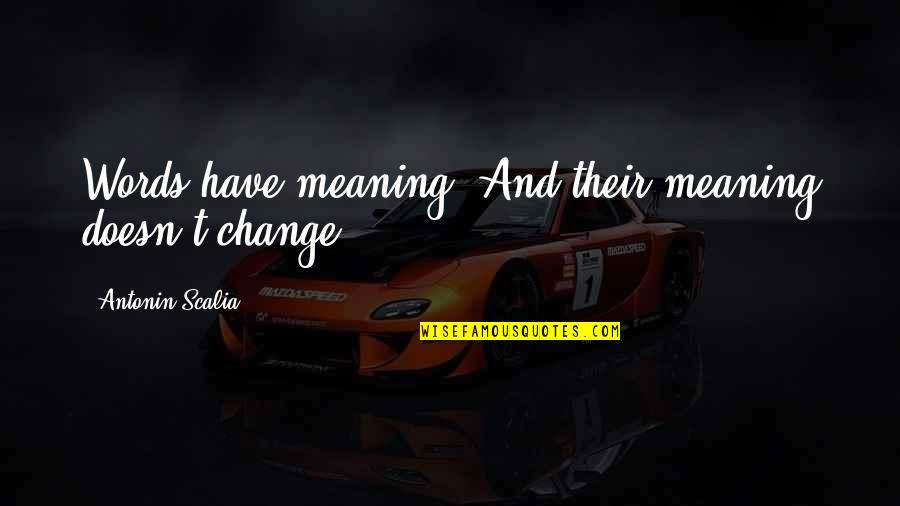 Words have meaning. And their meaning doesn't change. —
Antonin Scalia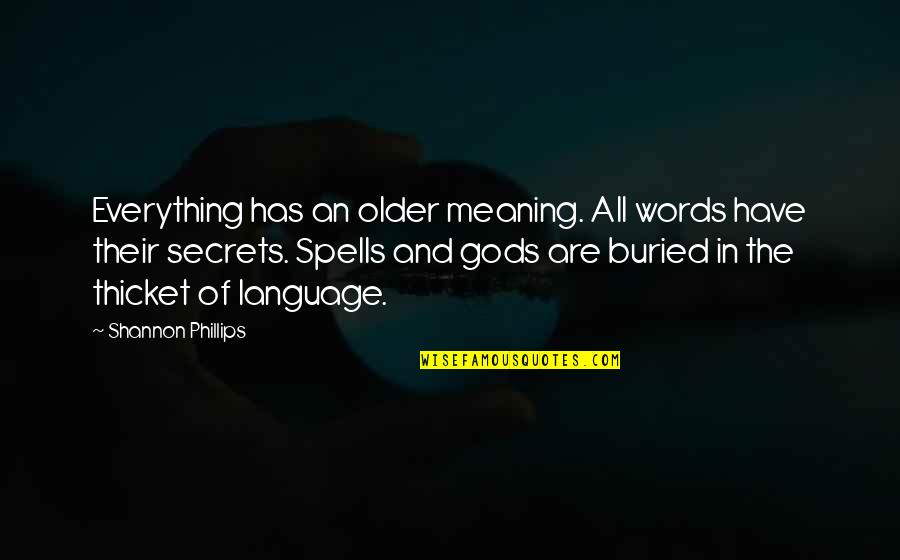 Everything has an older meaning. All words have their secrets. Spells and gods are buried in the thicket of language. —
Shannon Phillips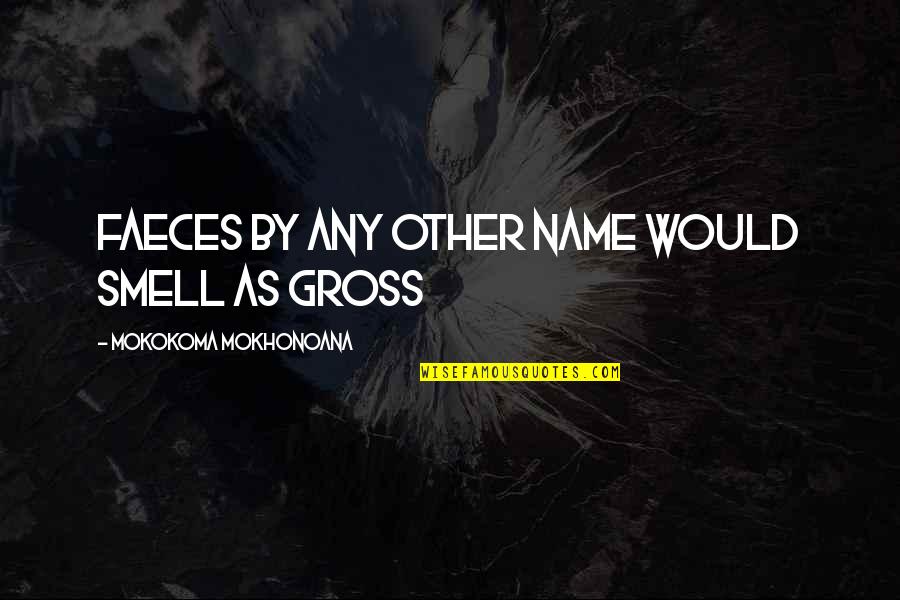 Faeces by any other name would smell as gross —
Mokokoma Mokhonoana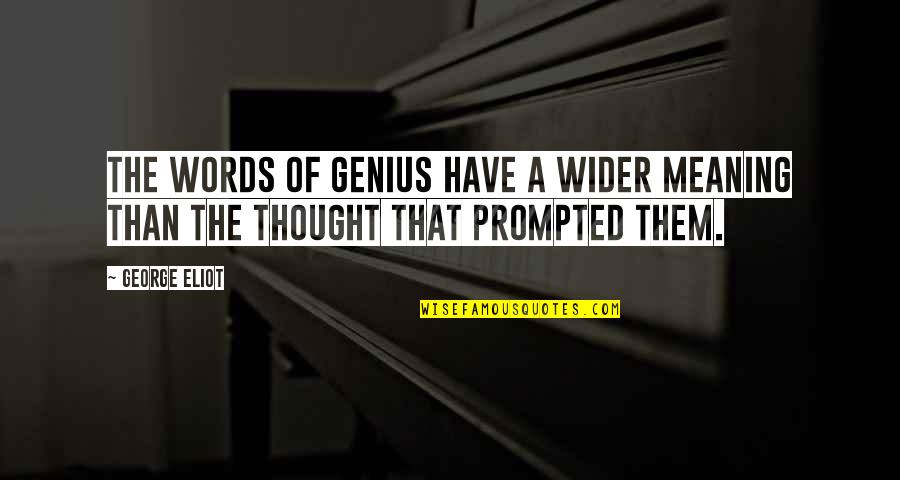 The words of genius have a wider meaning than the thought that prompted them. —
George Eliot
And of course the word love has many shades of meaning, as do many, many of the words in our living, breathing language —
Mary Balogh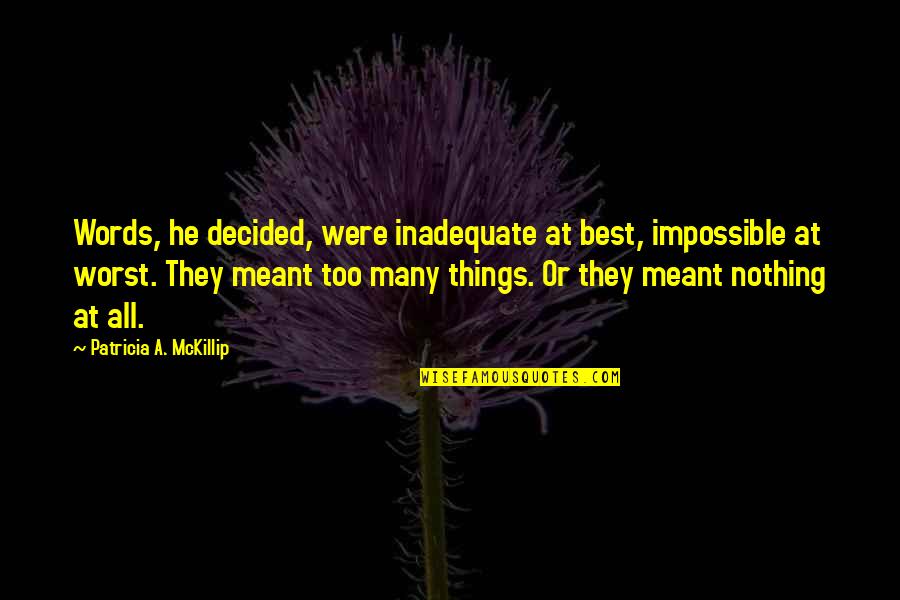 Words, he decided, were inadequate at best, impossible at worst. They meant too many things. Or they meant nothing at all. —
Patricia A. McKillip
We suffer from the malady of words, and have no trust in any feeling that is not stamped with its special word. —
Friedrich Nietzsche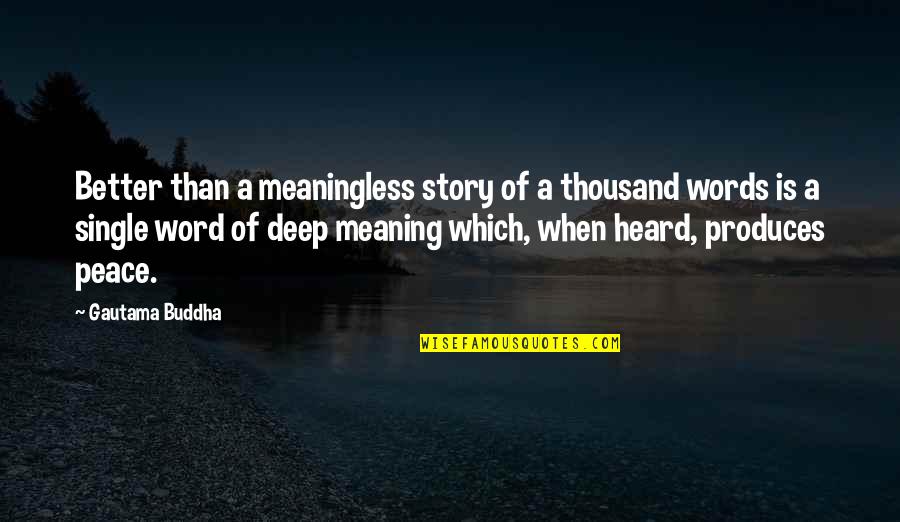 Better than a meaningless story of a thousand words is a single word of deep meaning which, when heard, produces peace. —
Gautama Buddha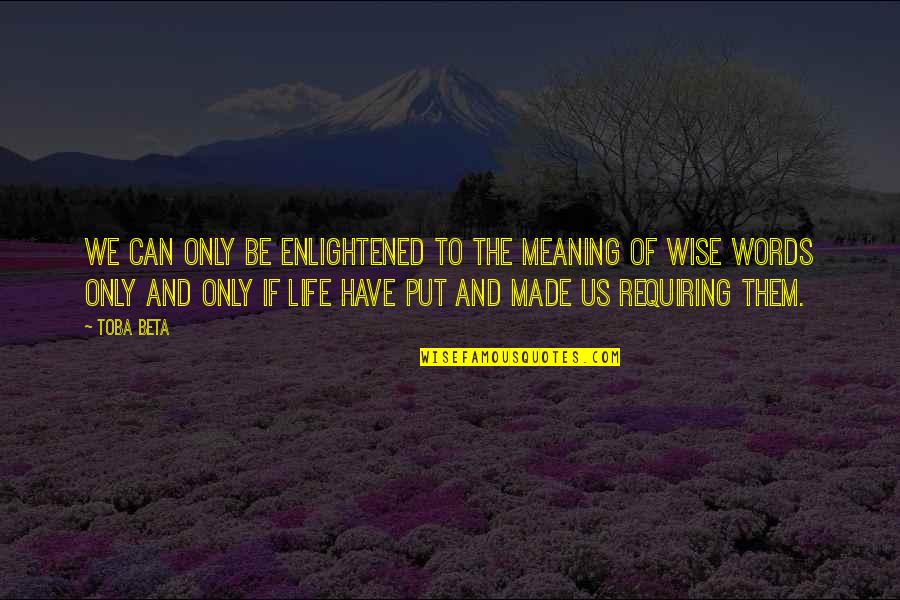 We can only be enlightened to the meaning of wise words
only and only if life have put and made us requiring them. —
Toba Beta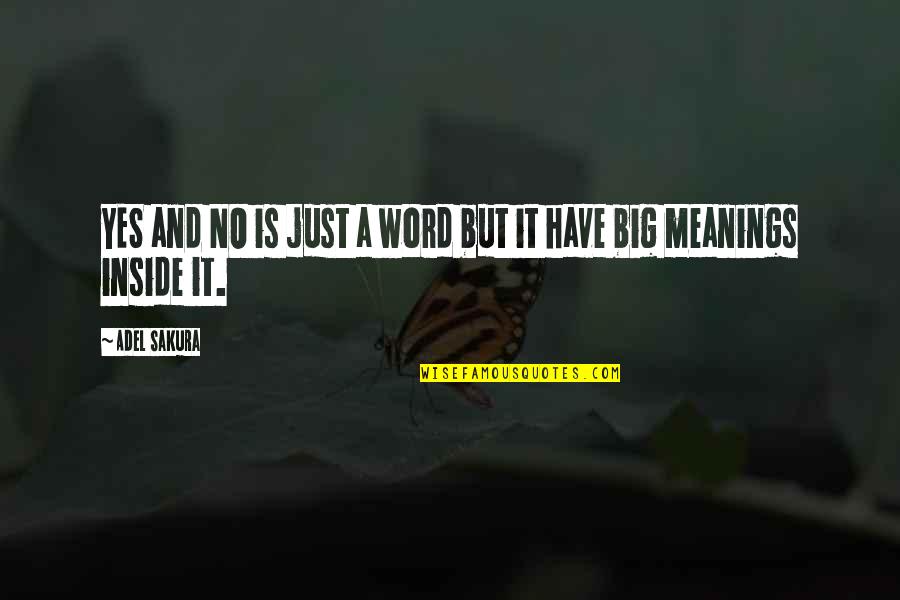 YES and NO is just a word but it have big meanings inside it. —
Adel Sakura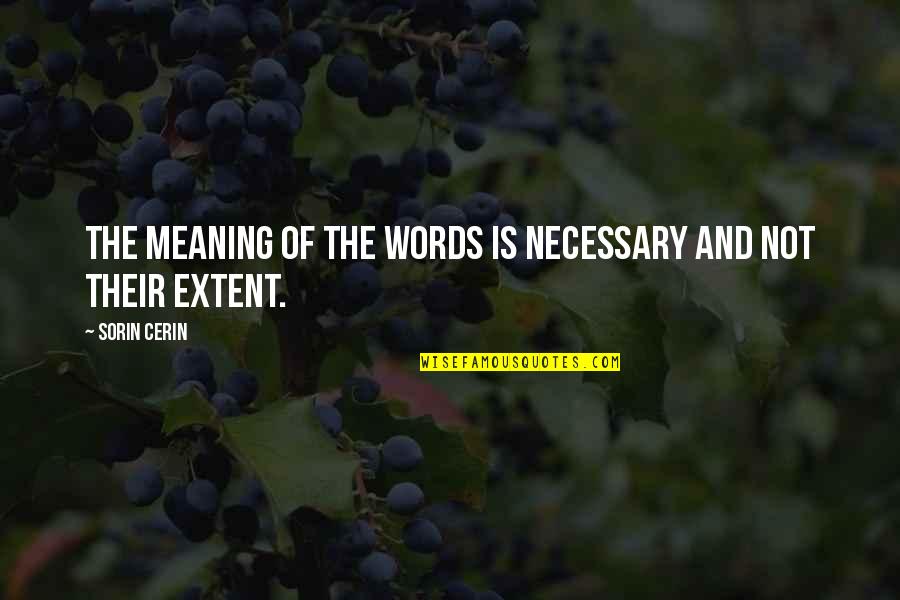 The meaning of the words is necessary and not their extent. —
Sorin Cerin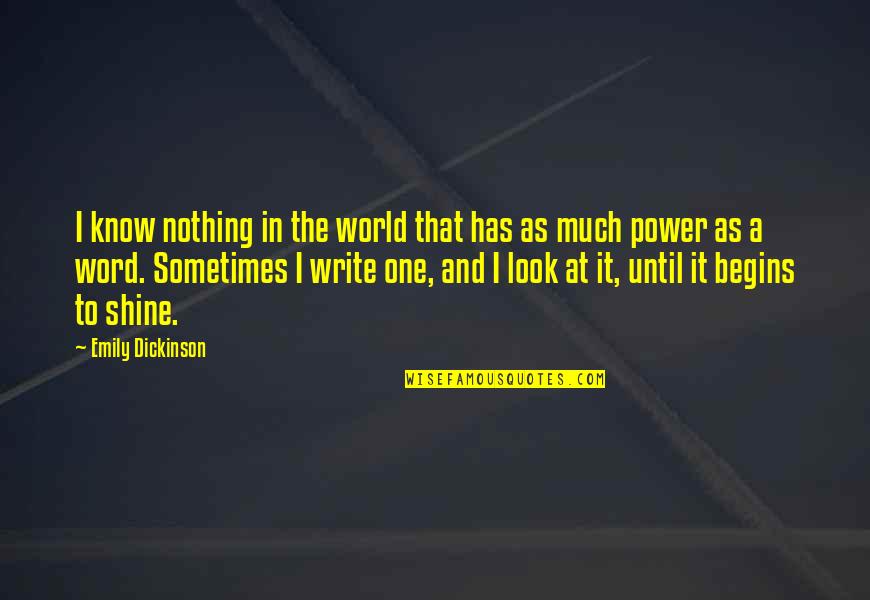 I know nothing in the world that has as much power as a word. Sometimes I write one, and I look at it, until it begins to shine. —
Emily Dickinson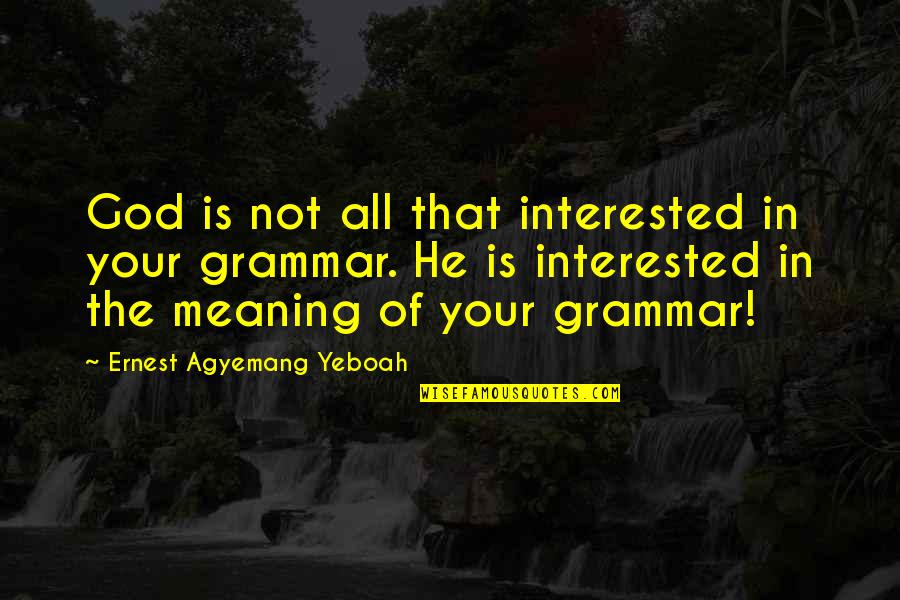 God is not all that interested in your grammar. He is interested in the meaning of your grammar! —
Ernest Agyemang Yeboah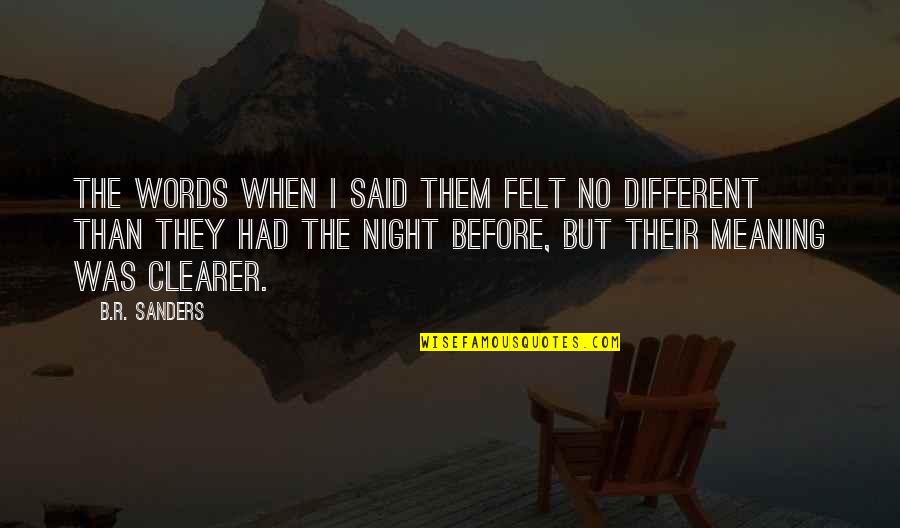 The words when I said them felt no different than they had the night before, but their meaning was clearer. —
B.R. Sanders
Words may show a man's wit but actions his meaning. —
Benjamin Franklin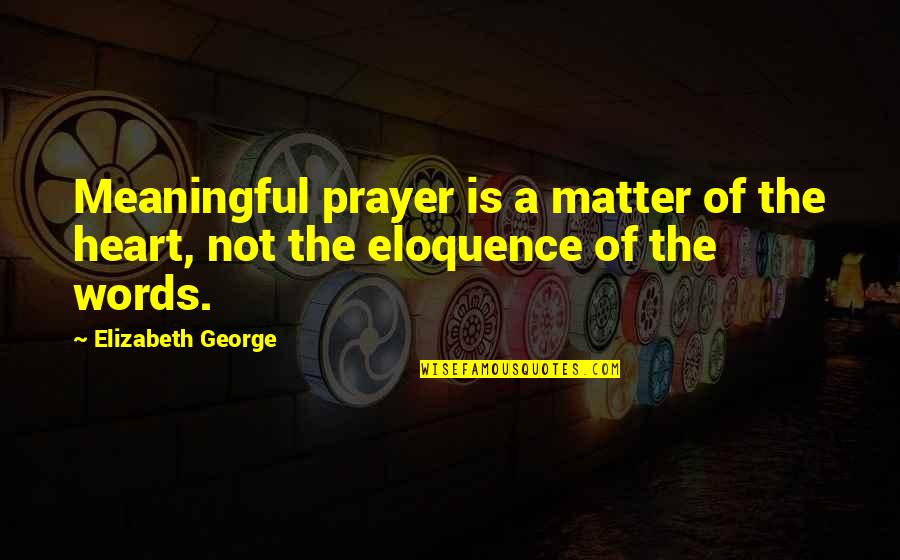 Meaningful prayer is a matter of the heart, not the eloquence of the words. —
Elizabeth George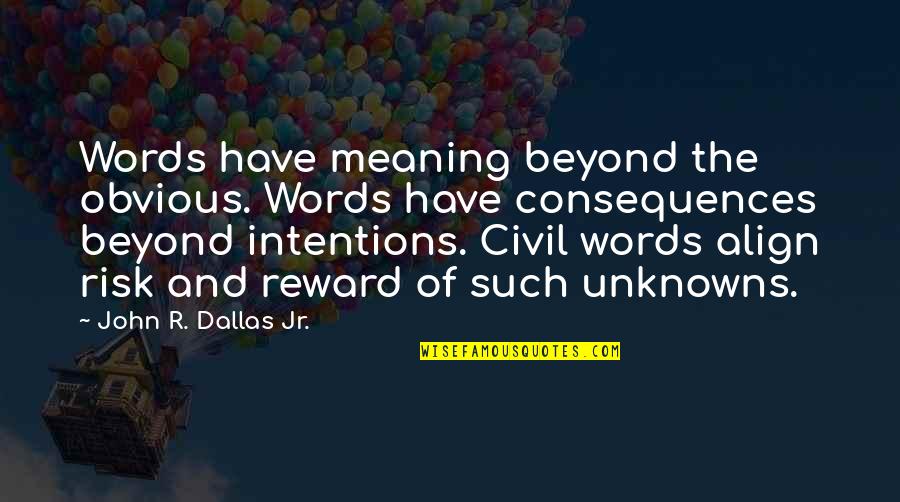 Words have meaning beyond the obvious. Words have consequences beyond intentions. Civil words align risk and reward of such unknowns. —
John R. Dallas Jr.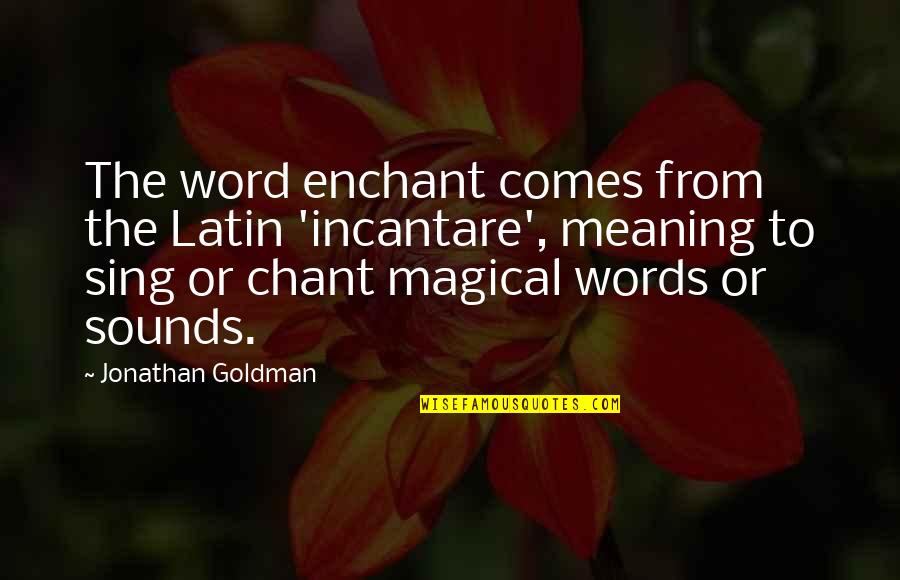 The word enchant comes from the Latin 'incantare', meaning to sing or chant magical words or sounds. —
Jonathan Goldman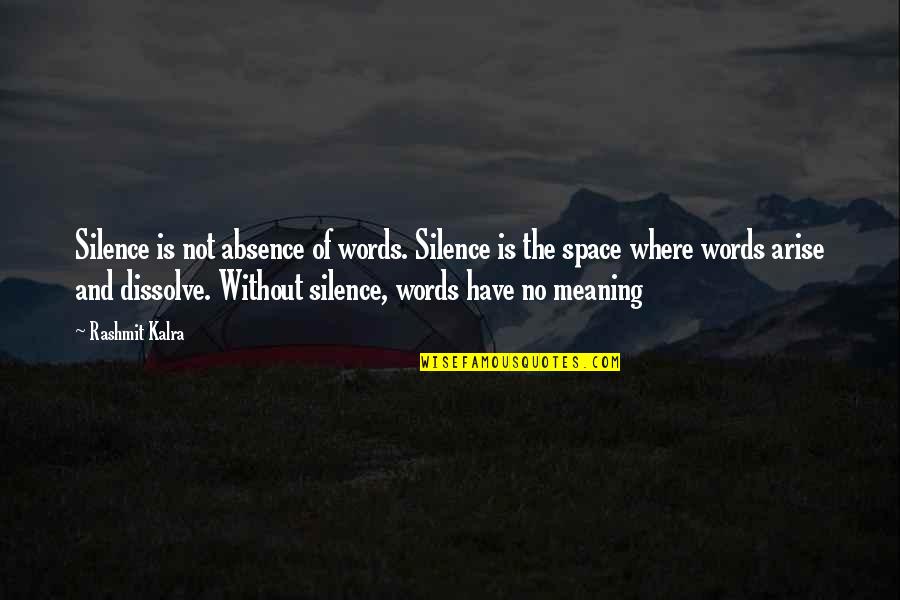 Silence is not absence of words. Silence is the space where words arise and dissolve. Without silence, words have no meaning —
Rashmit Kalra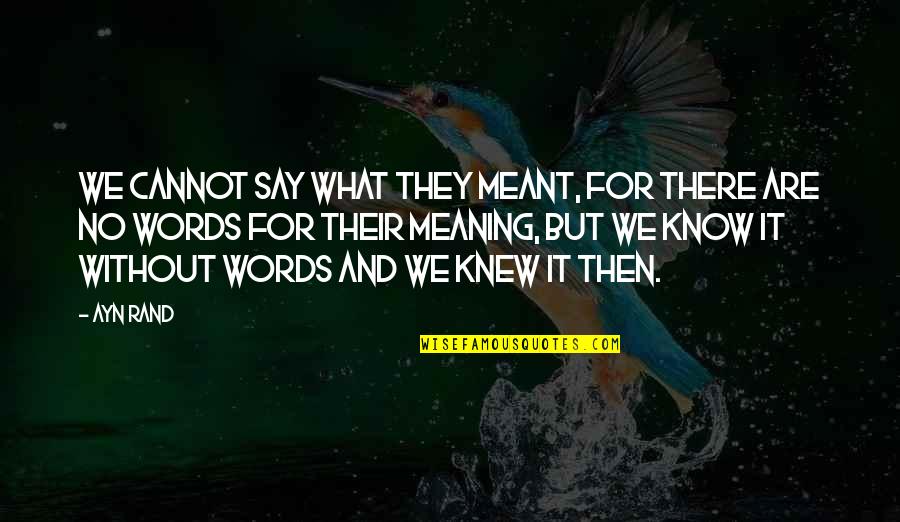 We cannot say what they meant, for there are no words for their meaning, but we know it without words and we knew it then. —
Ayn Rand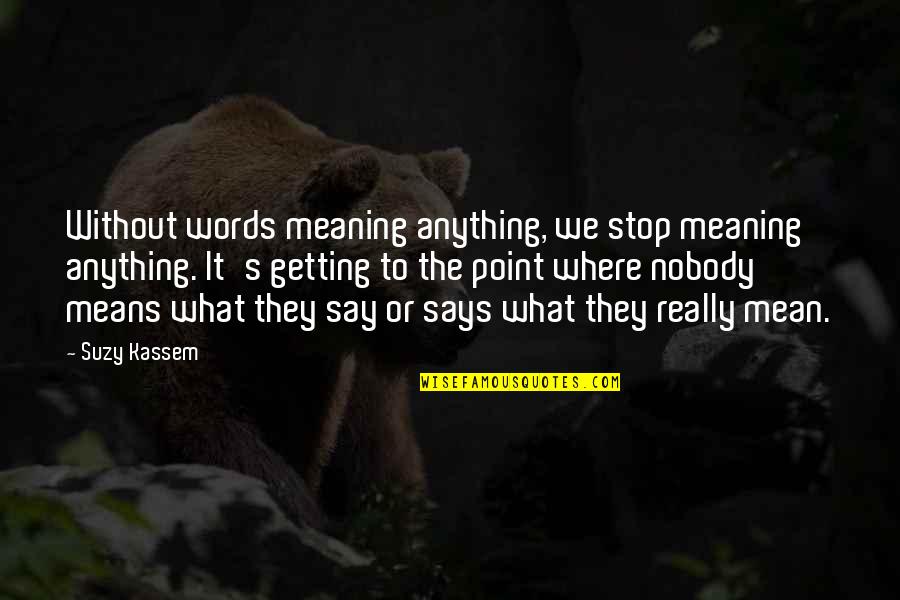 Without words meaning anything, we stop meaning anything. It's getting to the point where nobody means what they say or says what they really mean. —
Suzy Kassem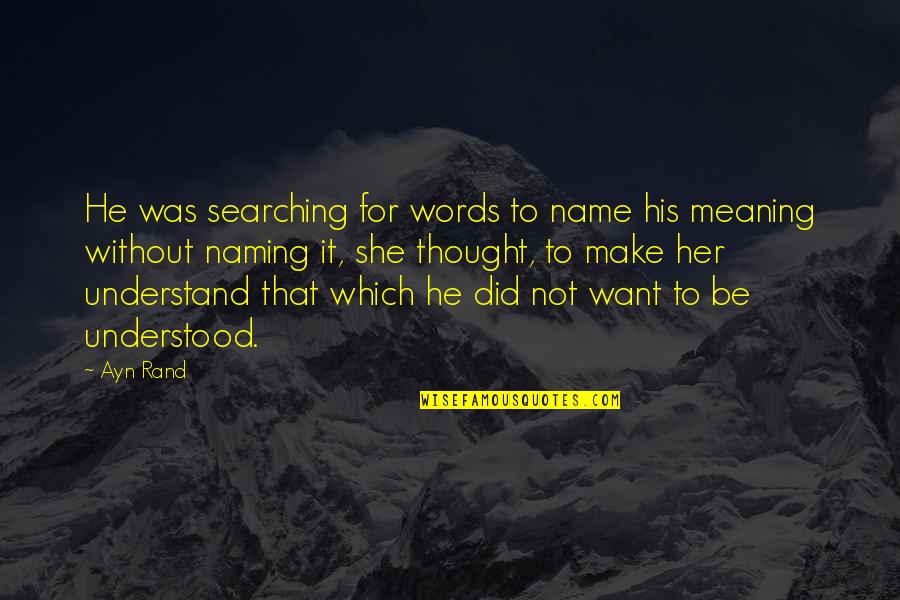 He was searching for words to name his meaning without naming it, she thought, to make her understand that which he did not want to be understood. —
Ayn Rand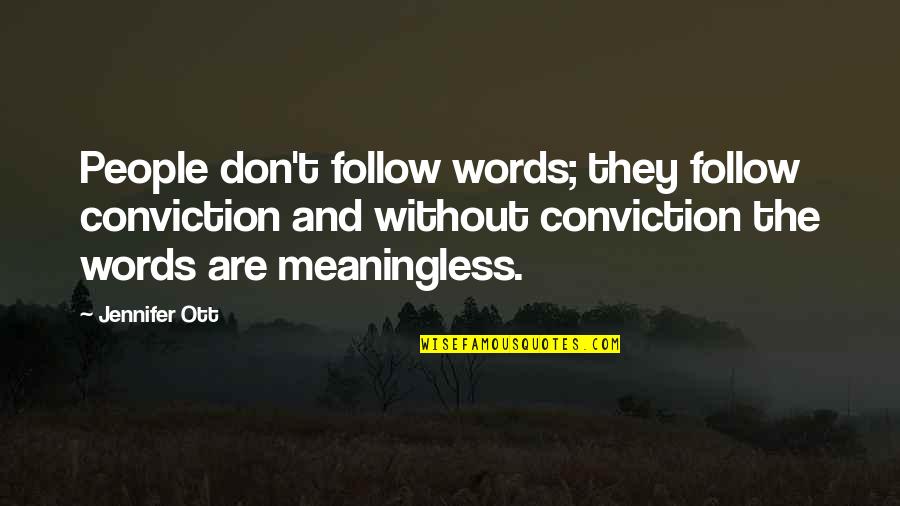 People don't follow words; they follow conviction and without conviction the words are meaningless. —
Jennifer Ott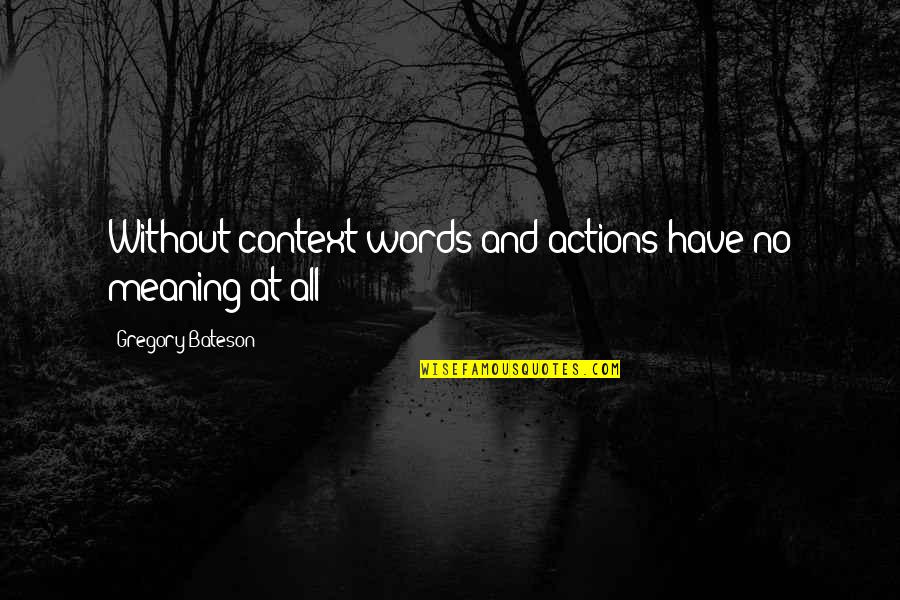 Without context words and actions have no meaning at all —
Gregory Bateson