Watch Out For Yourself Quotes
Collection of top 30 famous quotes about Watch Out For Yourself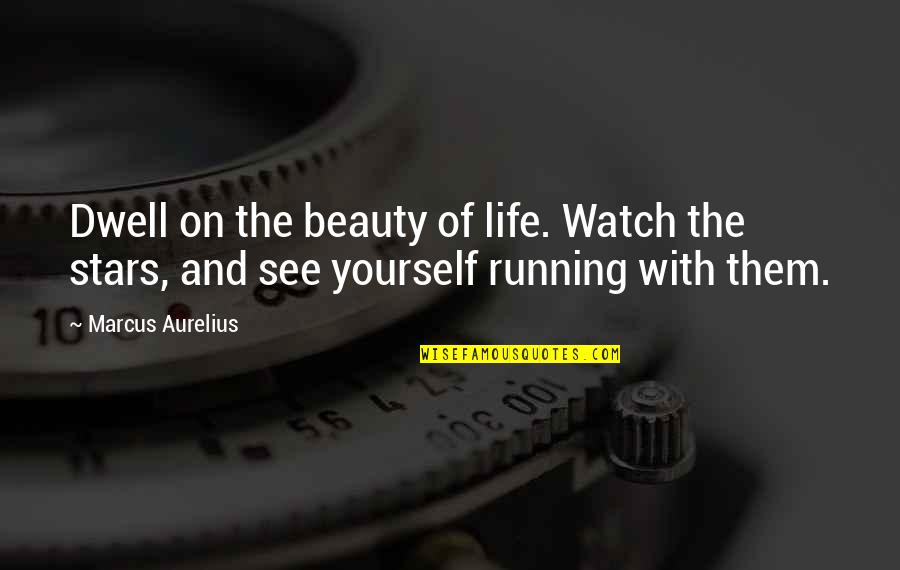 Dwell on the beauty of life. Watch the stars, and see yourself running with them.
—
Marcus Aurelius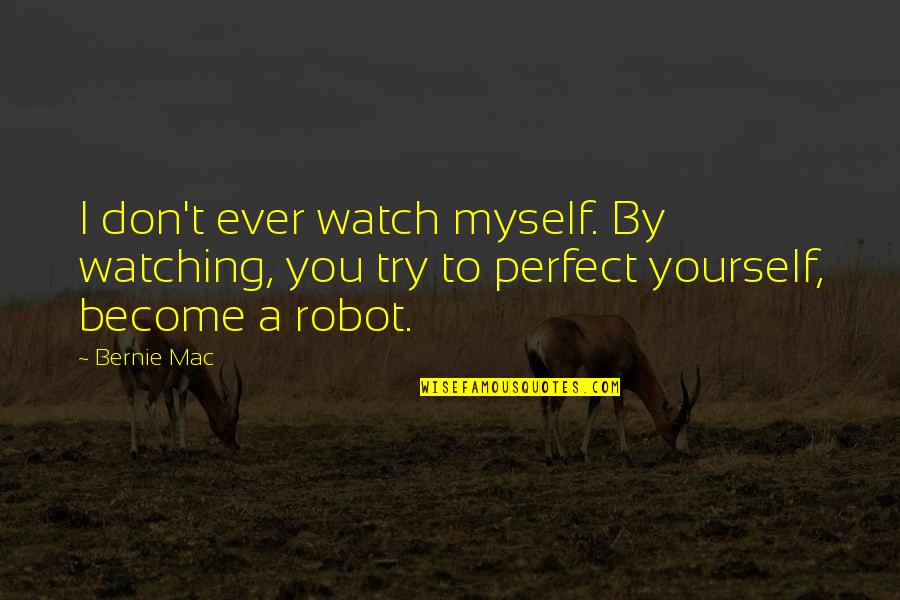 I don't ever watch myself. By watching, you try to perfect yourself, become a robot.
—
Bernie Mac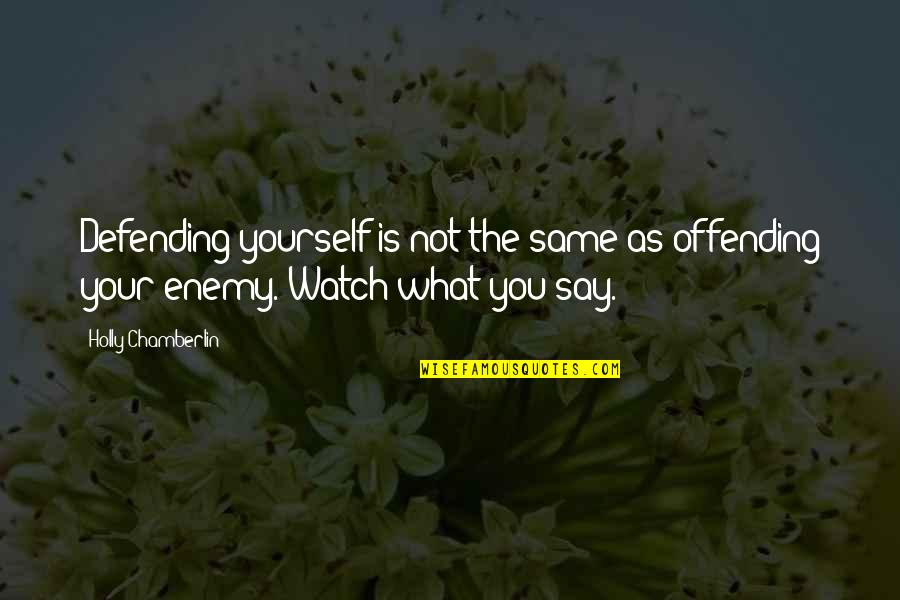 Defending yourself is not the same as offending your enemy. Watch what you say.
—
Holly Chamberlin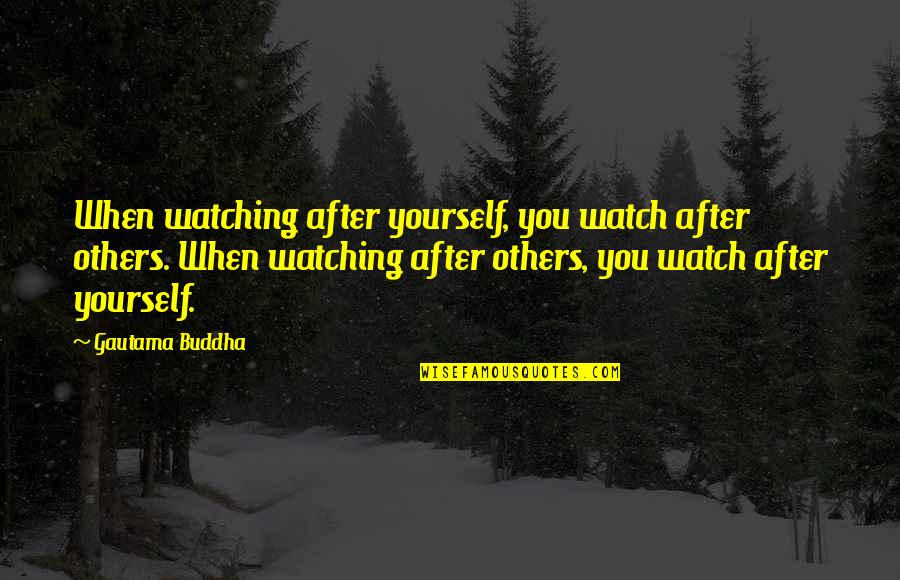 When watching after yourself, you watch after others. When watching after others, you watch after yourself.
—
Gautama Buddha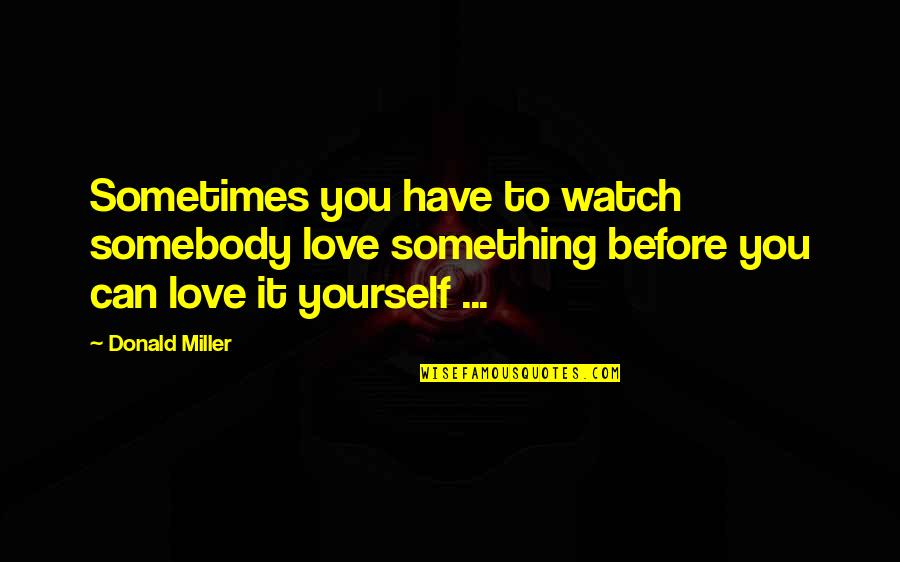 Sometimes you have to watch somebody love something before you can love it yourself ...
—
Donald Miller
It is often difficult to watch yourself onscreen, especially 60-feet high. As an actor, it is an uncomfortable experience.
—
Chris Hemsworth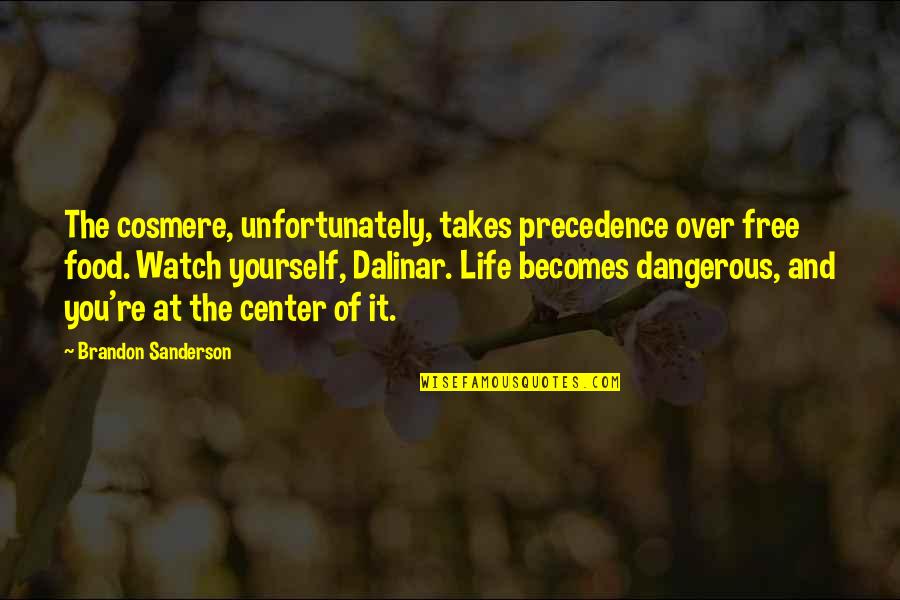 The cosmere, unfortunately, takes precedence over free food. Watch yourself, Dalinar. Life becomes dangerous, and you're at the center of it.
—
Brandon Sanderson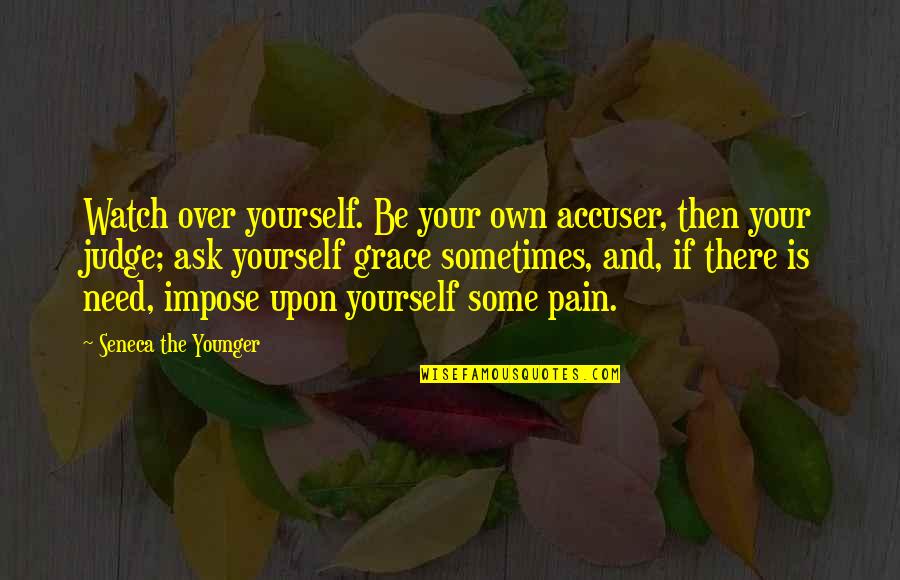 Watch over yourself. Be your own accuser, then your judge; ask yourself grace sometimes, and, if there is need, impose upon yourself some pain.
—
Seneca The Younger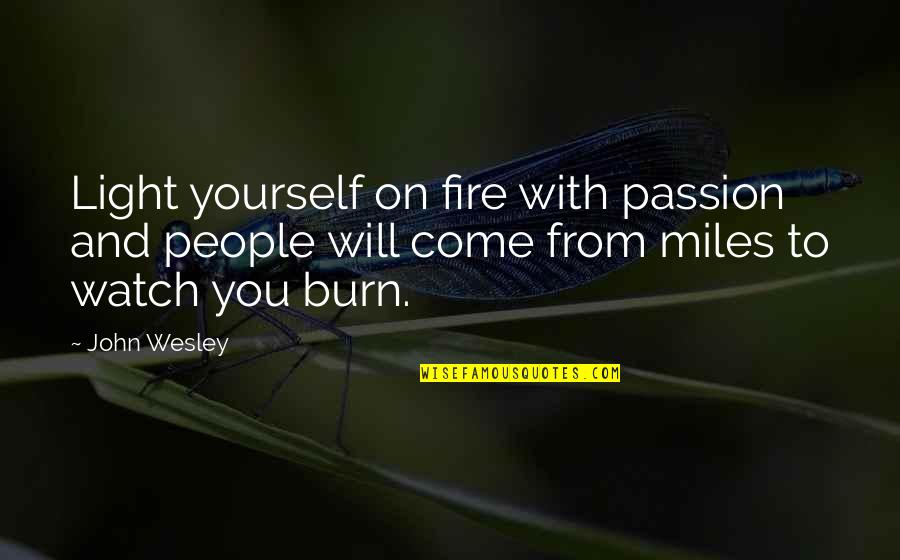 Light yourself on fire with passion and people will come from miles to watch you burn.
—
John Wesley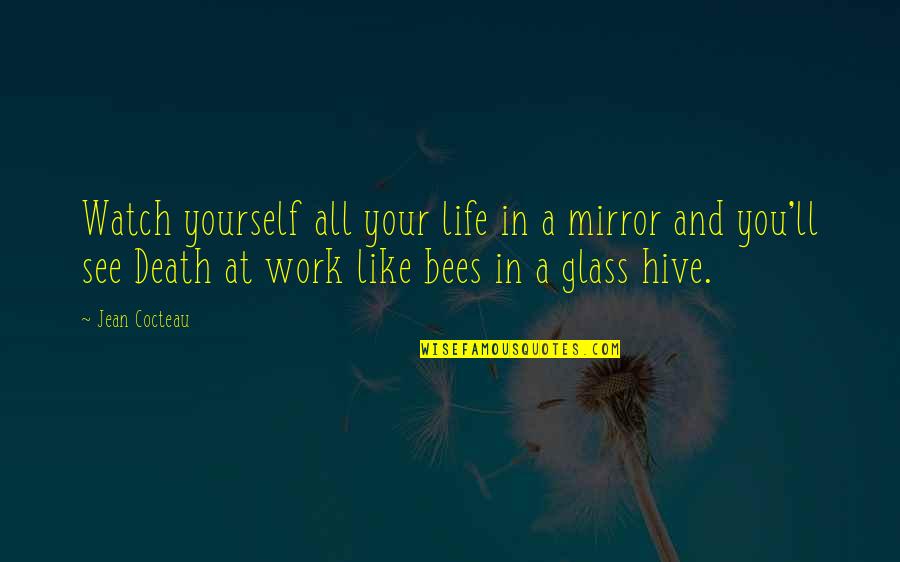 Watch yourself all your life in a mirror and you'll see Death at work like bees in a glass hive. —
Jean Cocteau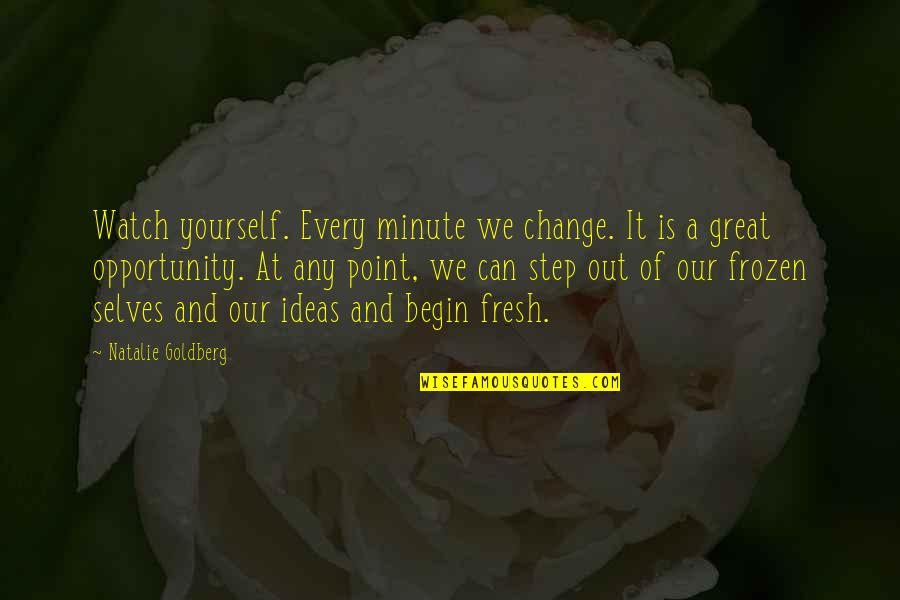 Watch yourself. Every minute we change. It is a great opportunity. At any point, we can step out of our frozen selves and our ideas and begin fresh. —
Natalie Goldberg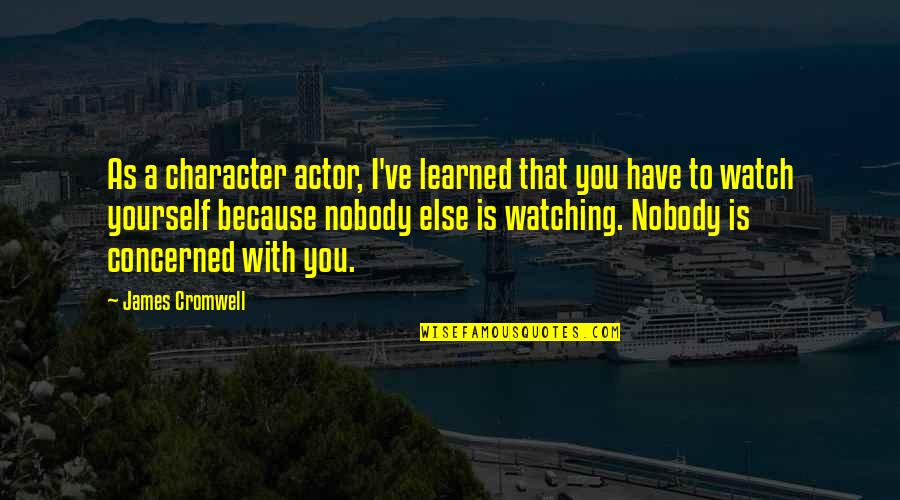 As a character actor, I've learned that you have to watch yourself because nobody else is watching. Nobody is concerned with you. —
James Cromwell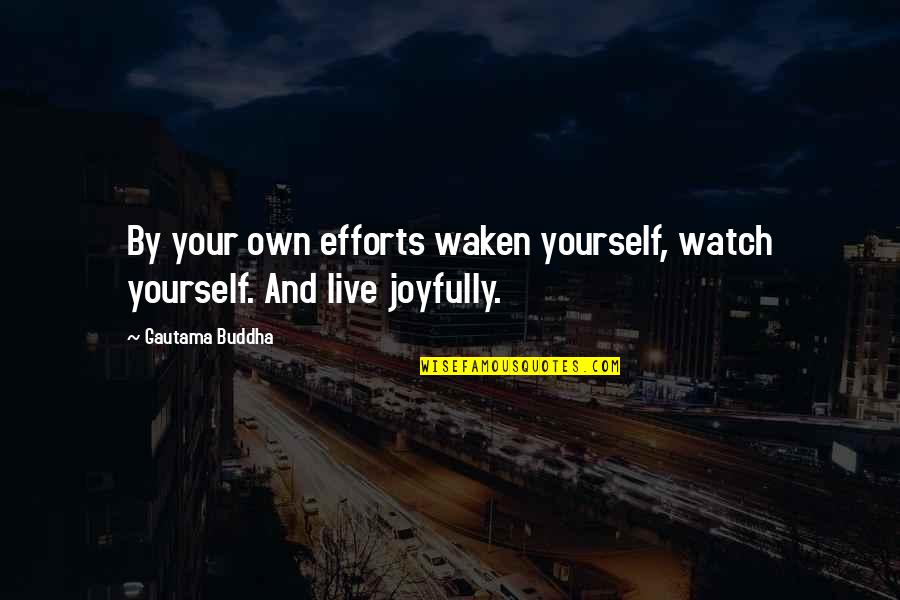 By your own efforts waken yourself, watch yourself. And live joyfully. —
Gautama Buddha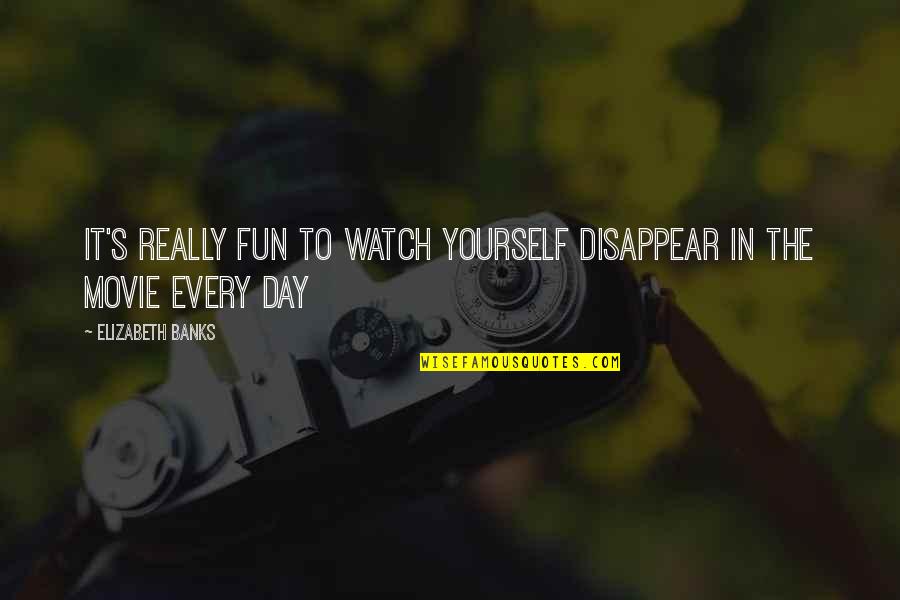 It's really fun to watch yourself disappear in the movie every day —
Elizabeth Banks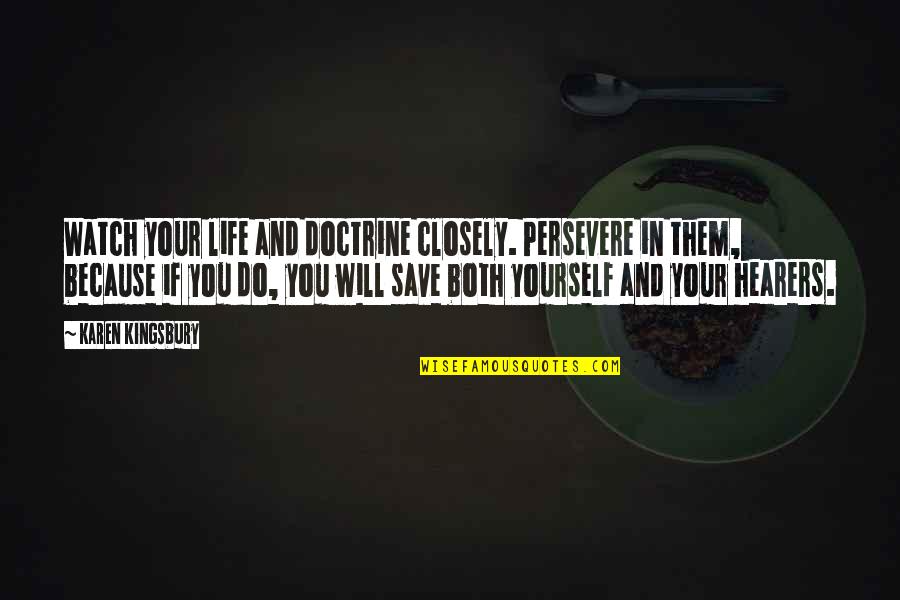 Watch your life and doctrine closely. Persevere in them, because if you do, you will save both yourself and your hearers. —
Karen Kingsbury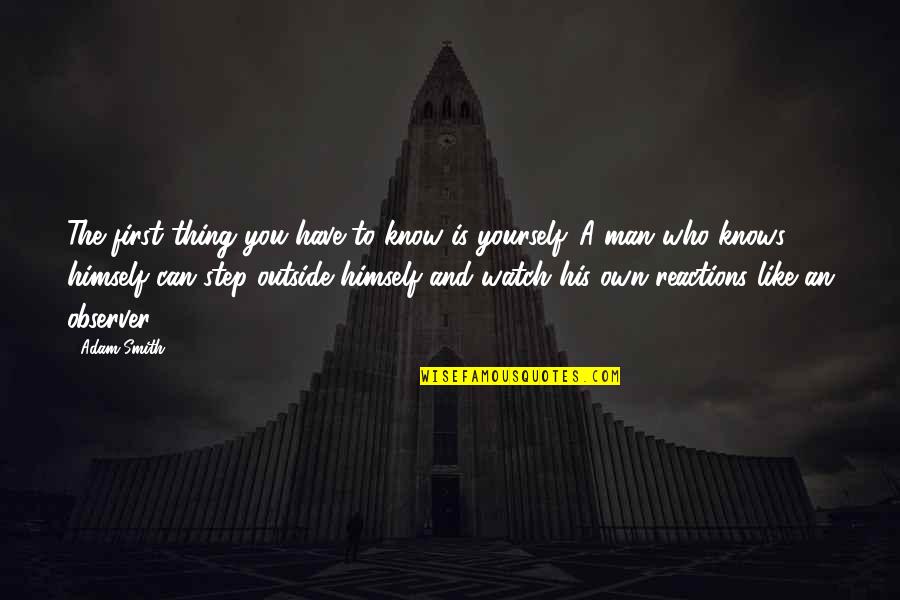 The first thing you have to know is yourself. A man who knows himself can step outside himself and watch his own reactions like an observer. —
Adam Smith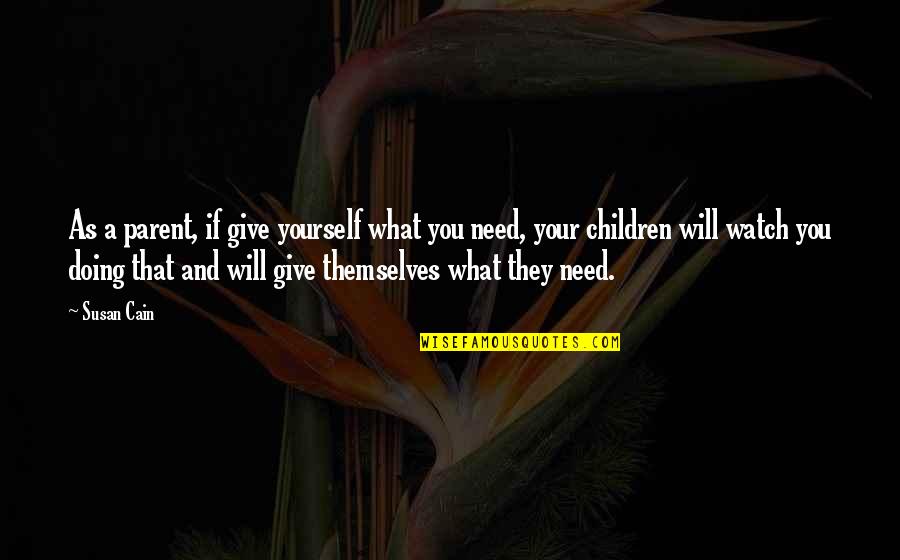 As a parent, if give yourself what you need, your children will watch you doing that and will give themselves what they need. —
Susan Cain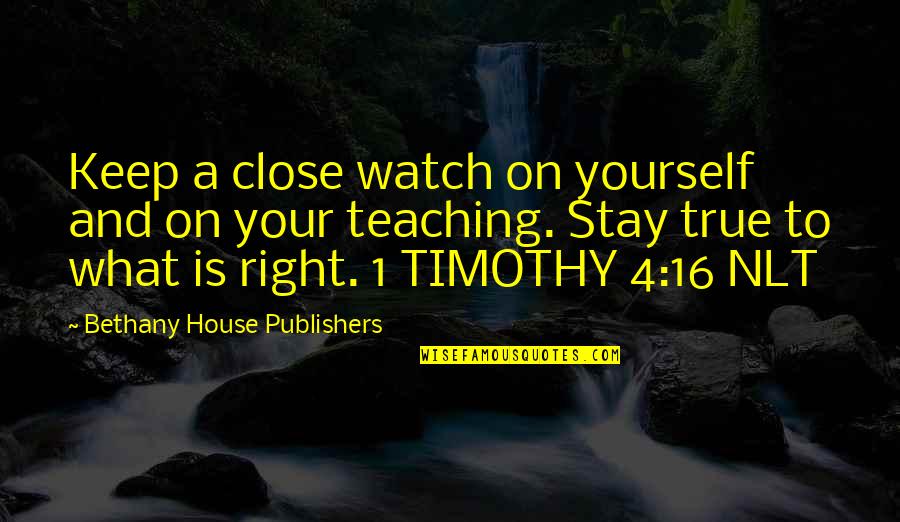 Keep a close watch on yourself and on your teaching. Stay true to what is right. 1 TIMOTHY 4:16 NLT —
Bethany House Publishers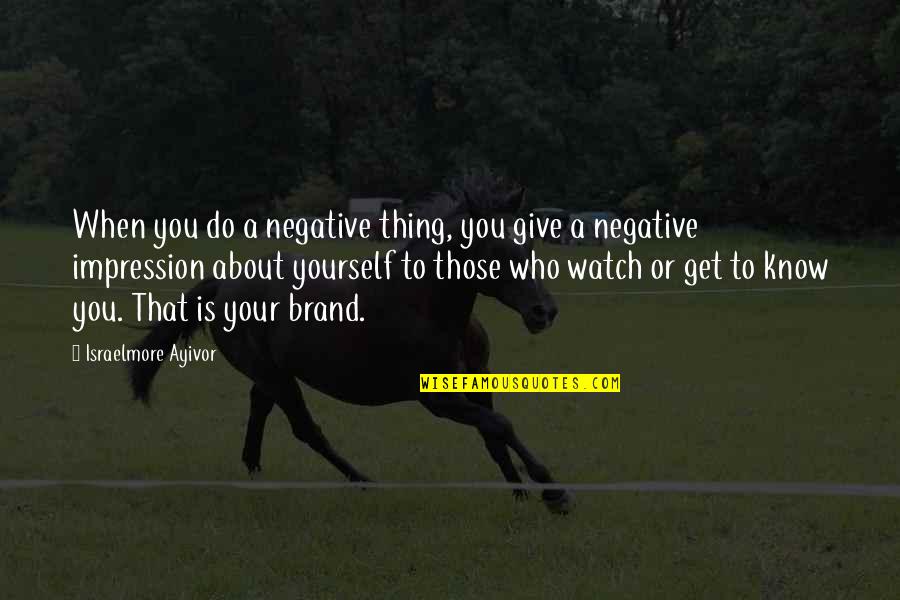 When you do a negative thing, you give a negative impression about yourself to those who watch or get to know you. That is your brand. —
Israelmore Ayivor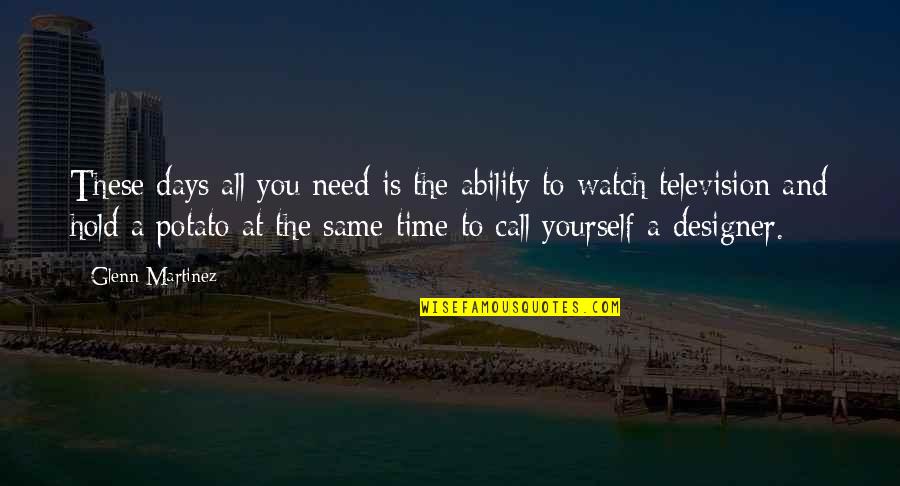 These days all you need is the ability to watch television and hold a potato at the same time to call yourself a designer. —
Glenn Martinez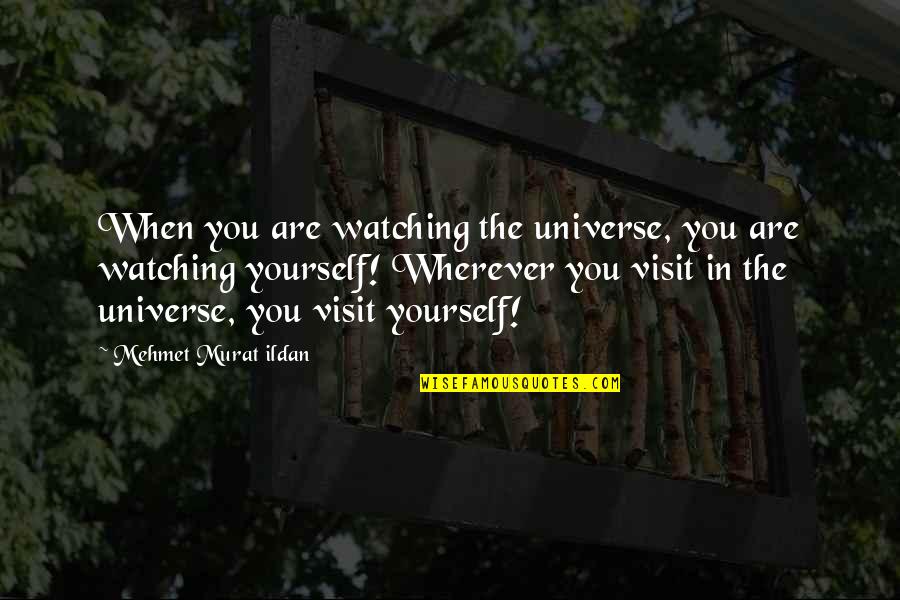 When you are watching the universe, you are watching yourself! Wherever you visit in the universe, you visit yourself! —
Mehmet Murat Ildan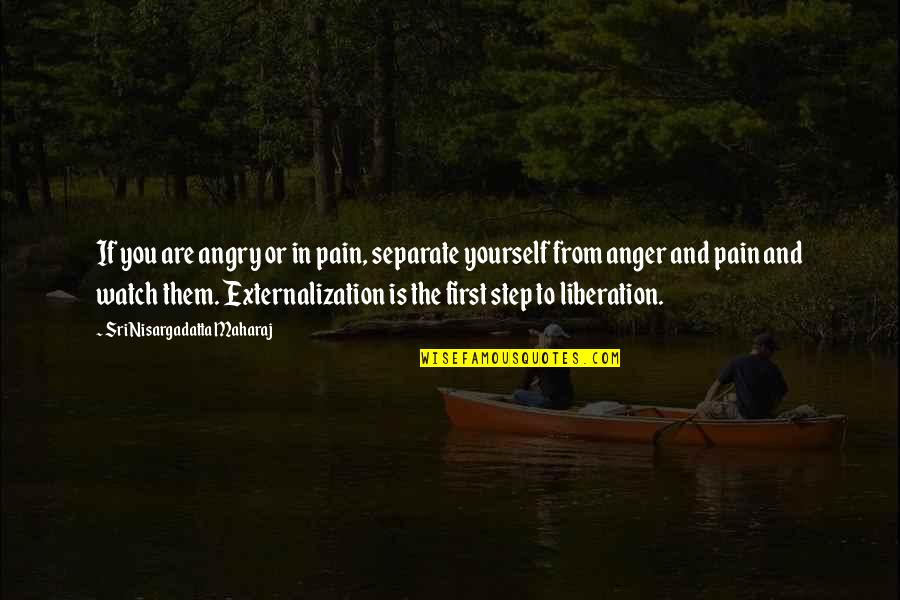 If you are angry or in pain, separate yourself from anger and pain and watch them. Externalization is the first step to liberation. —
Sri Nisargadatta Maharaj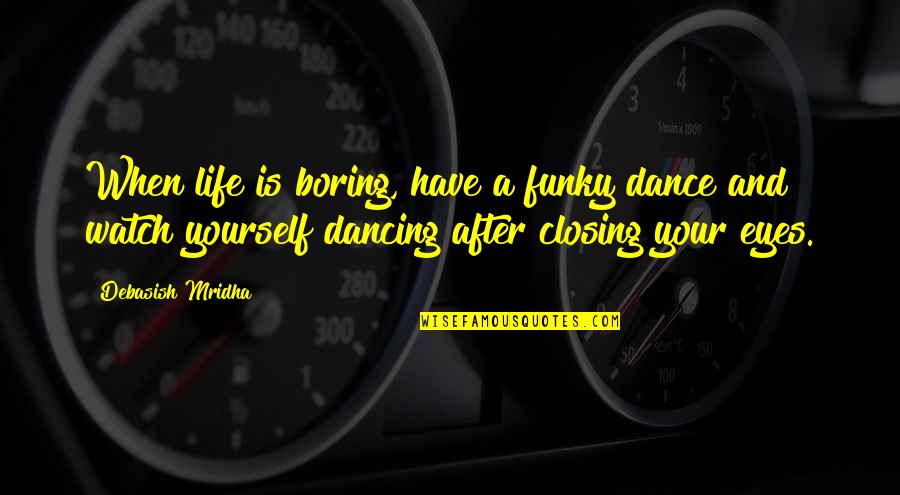 When life is boring, have a funky dance and watch yourself dancing after closing your eyes. —
Debasish Mridha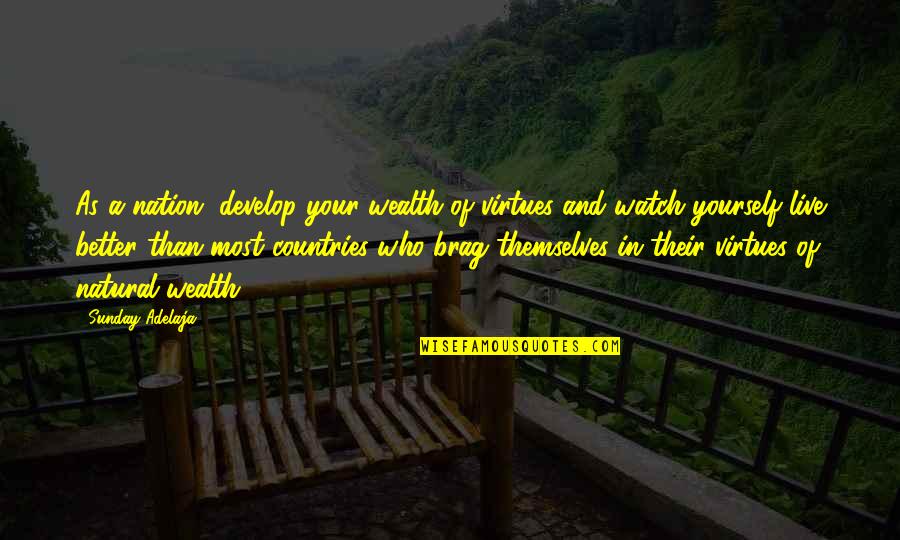 As a nation, develop your wealth of virtues and watch yourself live better than most countries who brag themselves in their virtues of natural wealth —
Sunday Adelaja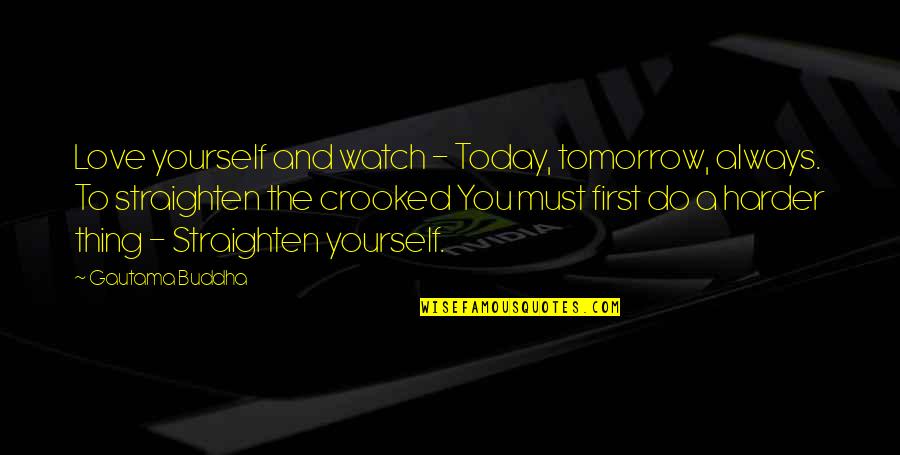 Love yourself and watch - Today, tomorrow, always. To straighten the crooked You must first do a harder thing - Straighten yourself. —
Gautama Buddha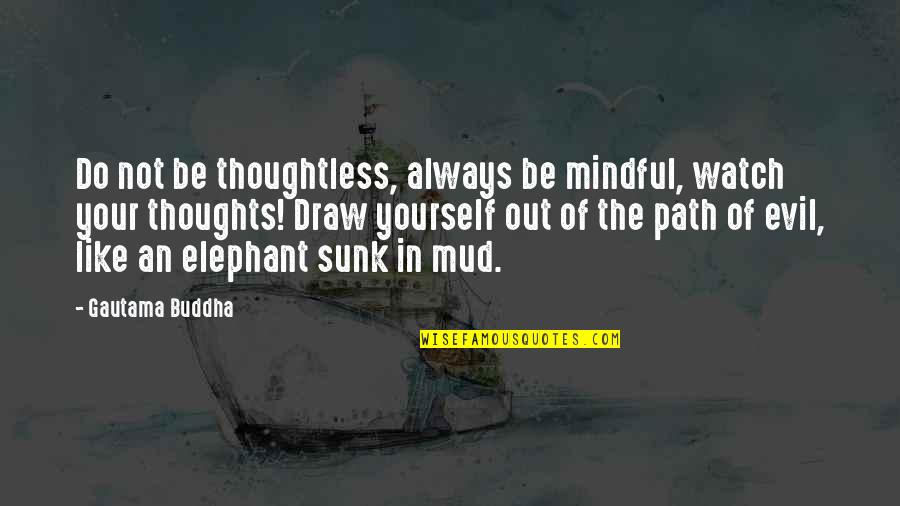 Do not be thoughtless, always be mindful, watch your thoughts! Draw yourself out of the path of evil, like an elephant sunk in mud. —
Gautama Buddha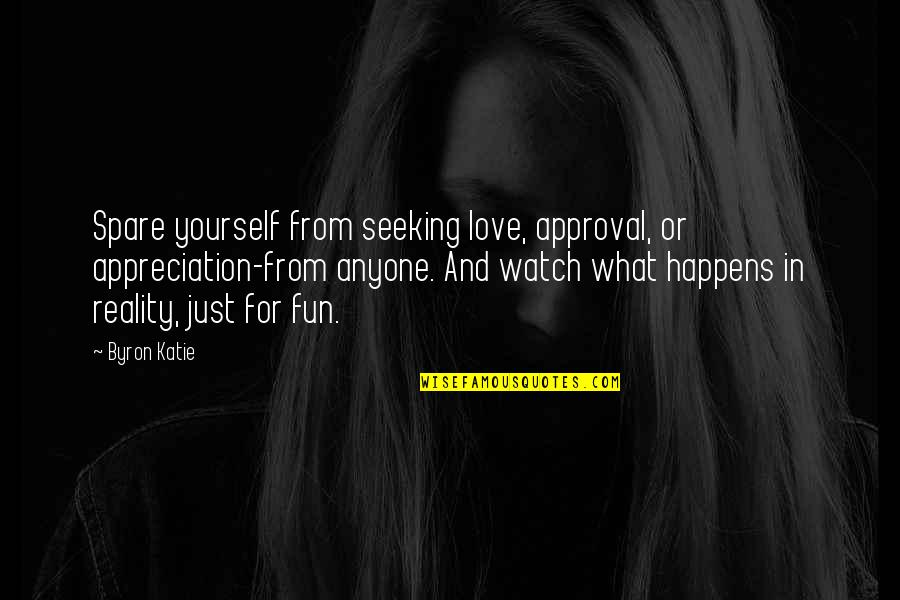 Spare yourself from seeking love, approval, or appreciation-from anyone. And watch what happens in reality, just for fun. —
Byron Katie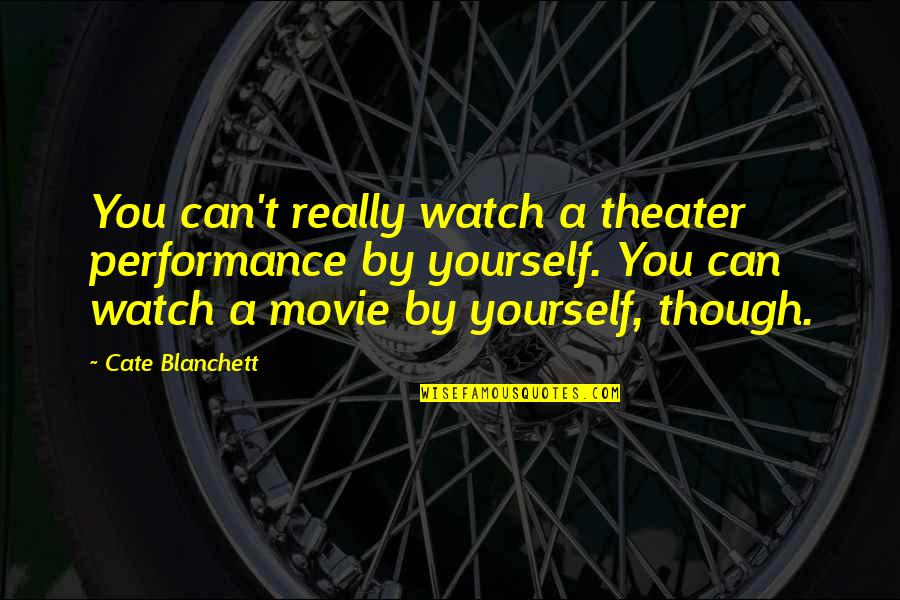 You can't really watch a theater performance by yourself. You can watch a movie by yourself, though. —
Cate Blanchett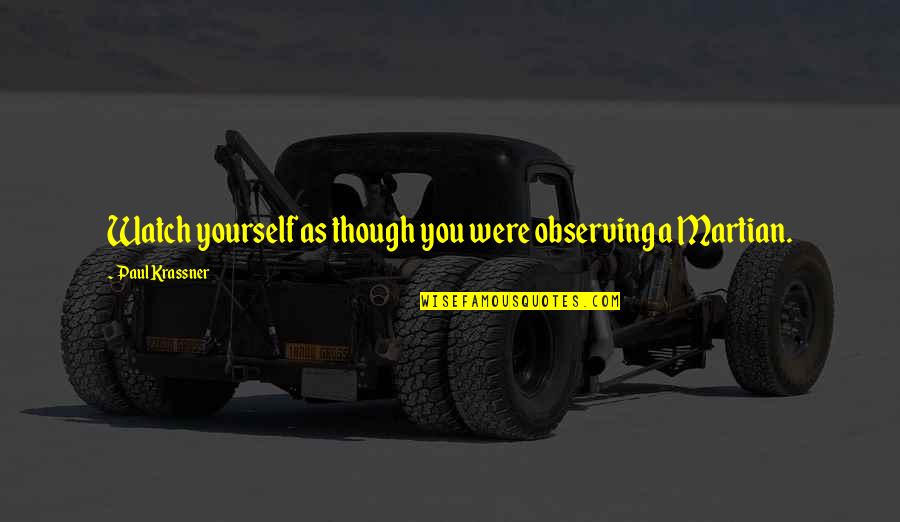 Watch yourself as though you were observing a Martian. —
Paul Krassner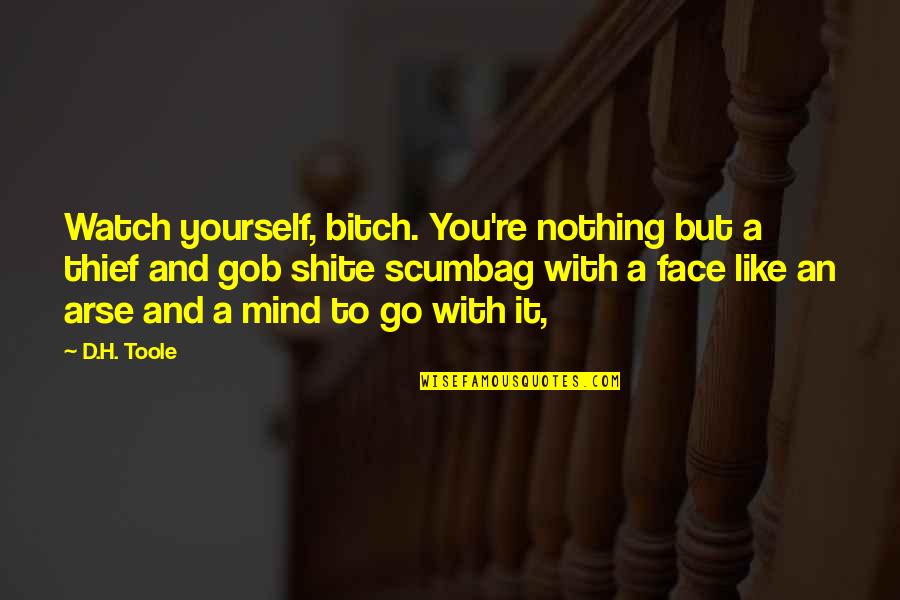 Watch yourself, bitch. You're nothing but a thief and gob shite scumbag with a face like an arse and a mind to go with it, —
D.H. Toole