Waste Of Time And Money Quotes
Collection of top 40 famous quotes about Waste Of Time And Money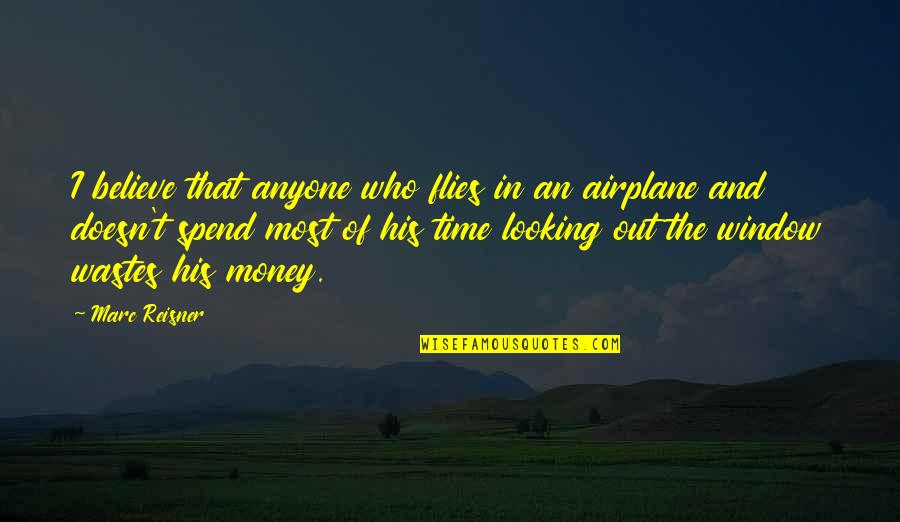 I believe that anyone who flies in an airplane and doesn't spend most of his time looking out the window wastes his money.
—
Marc Reisner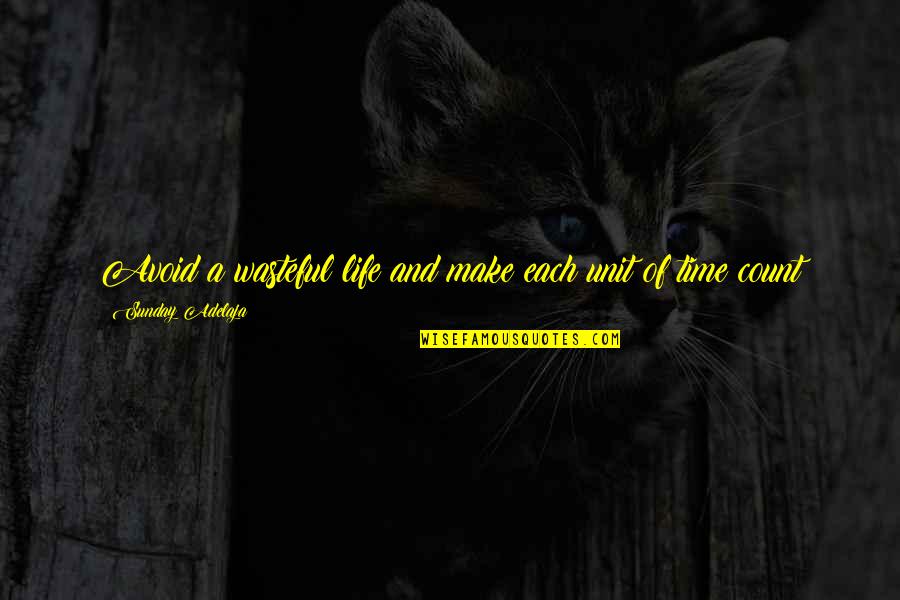 Avoid a wasteful life and make each unit of time count
—
Sunday Adelaja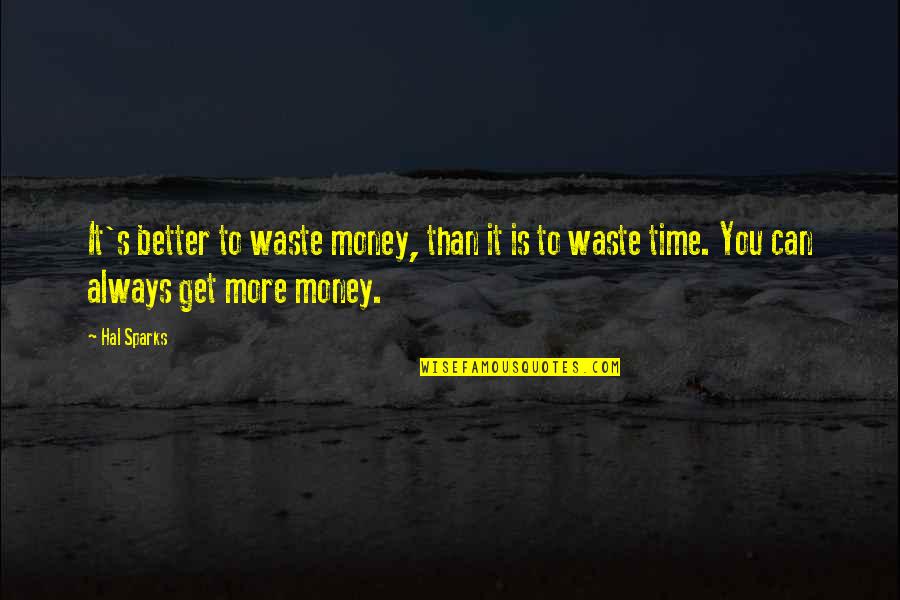 It's better to waste money, than it is to waste time. You can always get more money.
—
Hal Sparks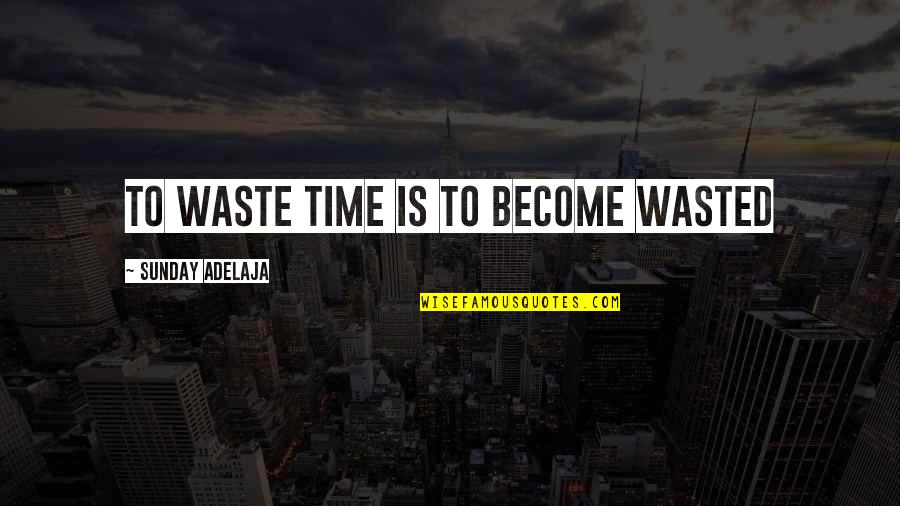 To waste time is to become wasted
—
Sunday Adelaja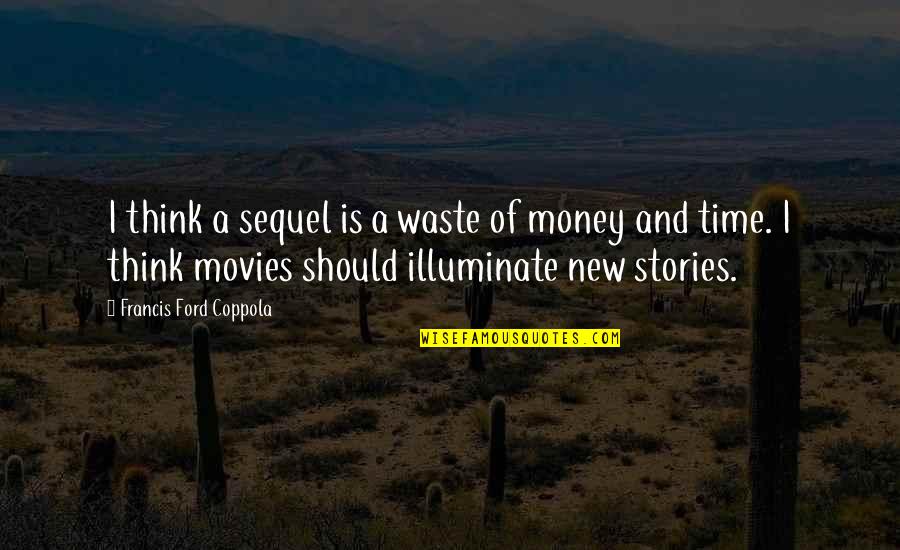 I think a sequel is a waste of money and time. I think movies should illuminate new stories.
—
Francis Ford Coppola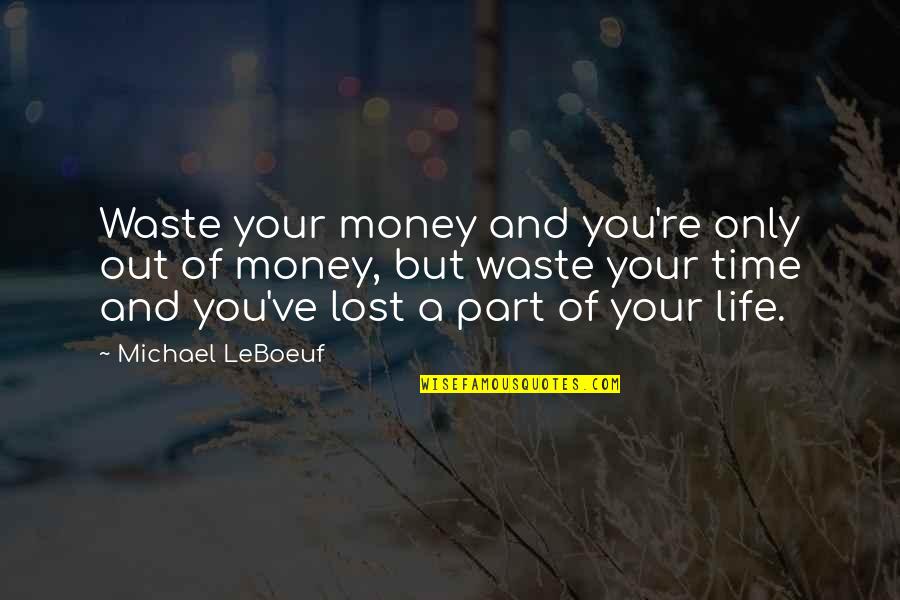 Waste your money and you're only out of money, but waste your time and you've lost a part of your life.
—
Michael LeBoeuf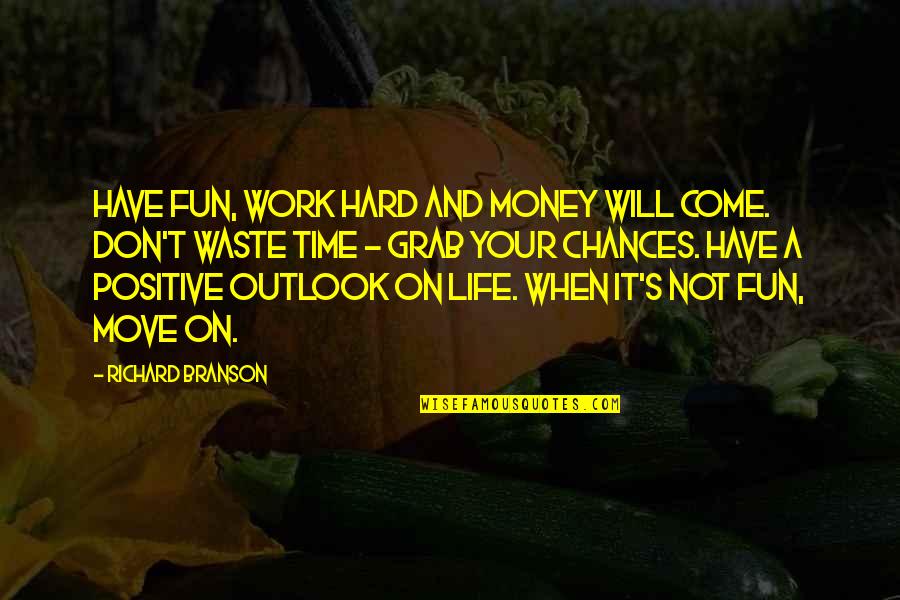 Have fun, work hard and money will come. Don't waste time - grab your chances. Have a positive outlook on life. When it's not fun, move on.
—
Richard Branson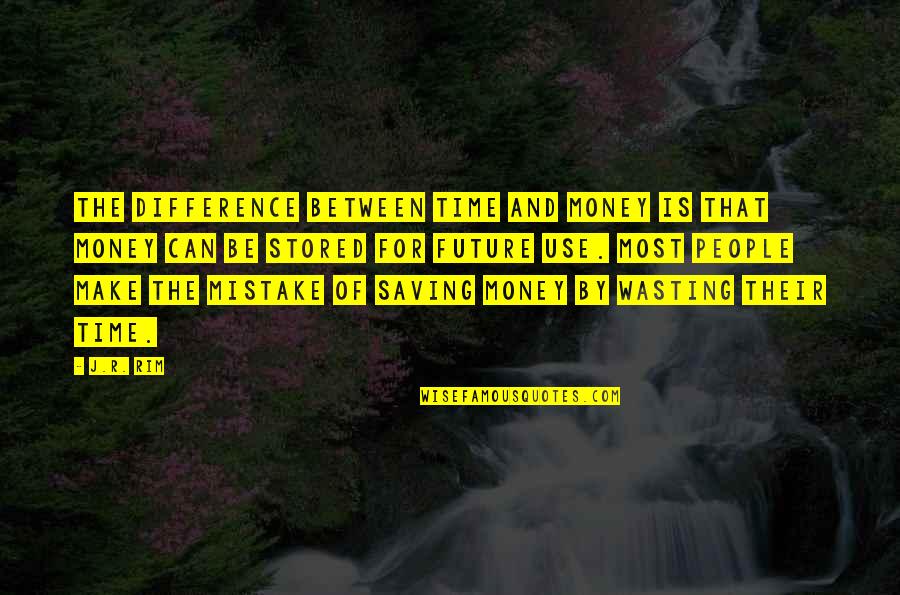 The difference between time and money is that money can be stored for future use. Most people make the mistake of saving money by wasting their time.
—
J.R. Rim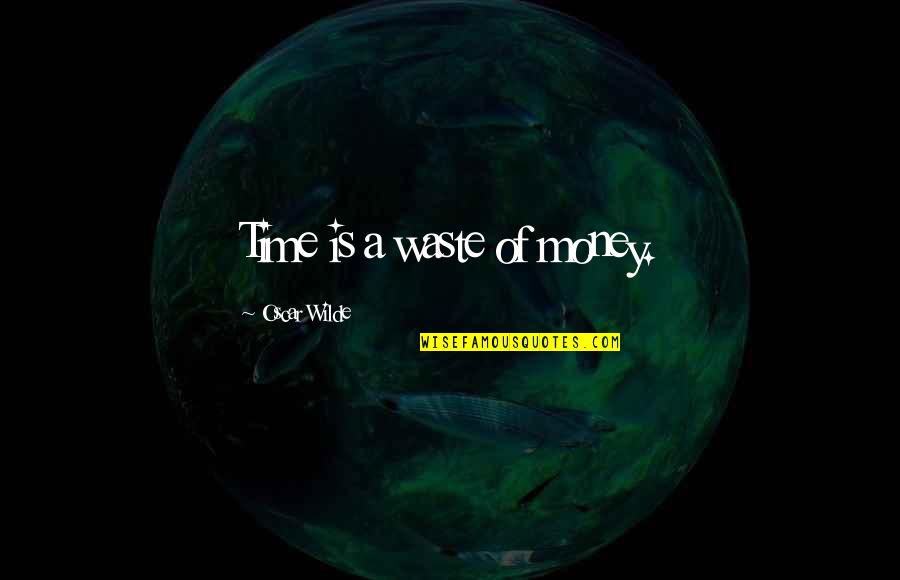 Time is a waste of money.
—
Oscar Wilde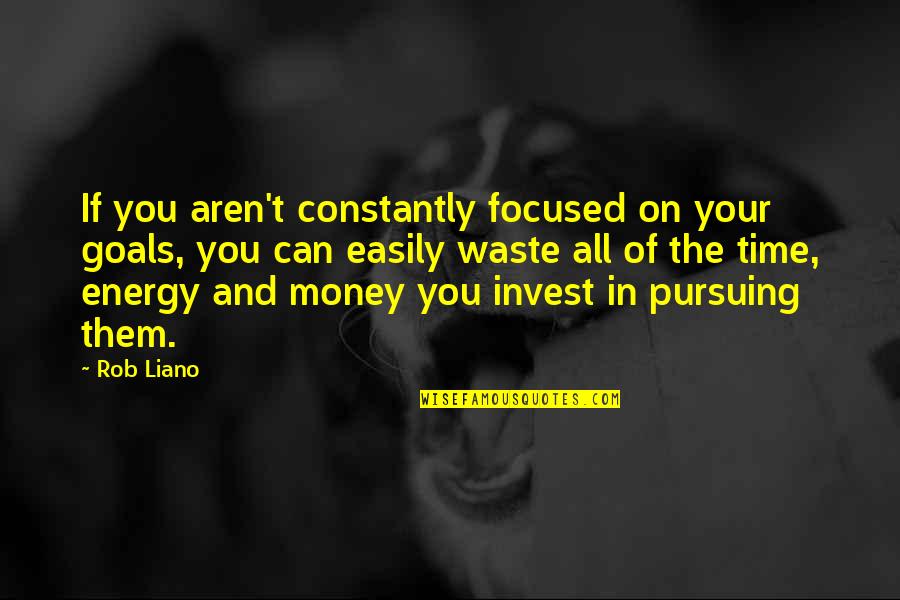 If you aren't constantly focused on your goals, you can easily waste all of the time, energy and money you invest in pursuing them.
—
Rob Liano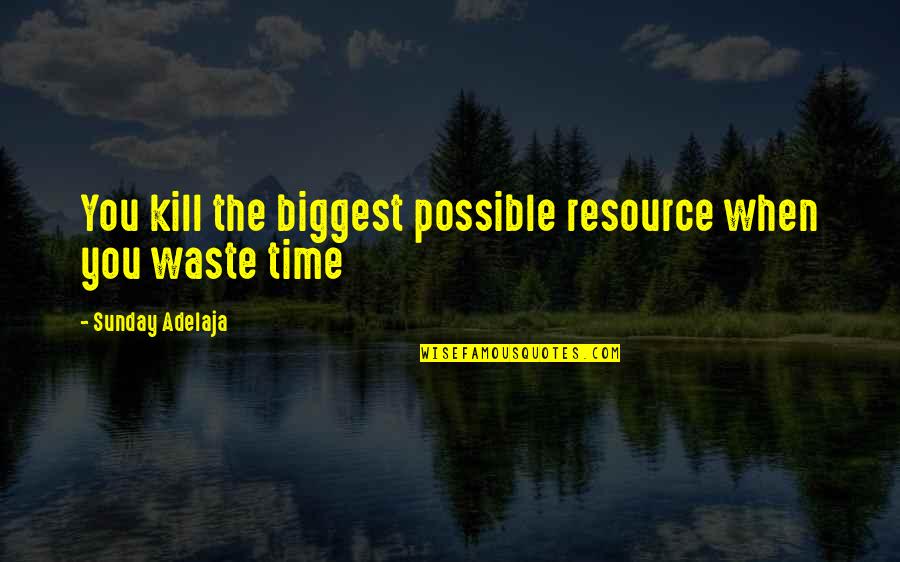 You kill the biggest possible resource when you waste time —
Sunday Adelaja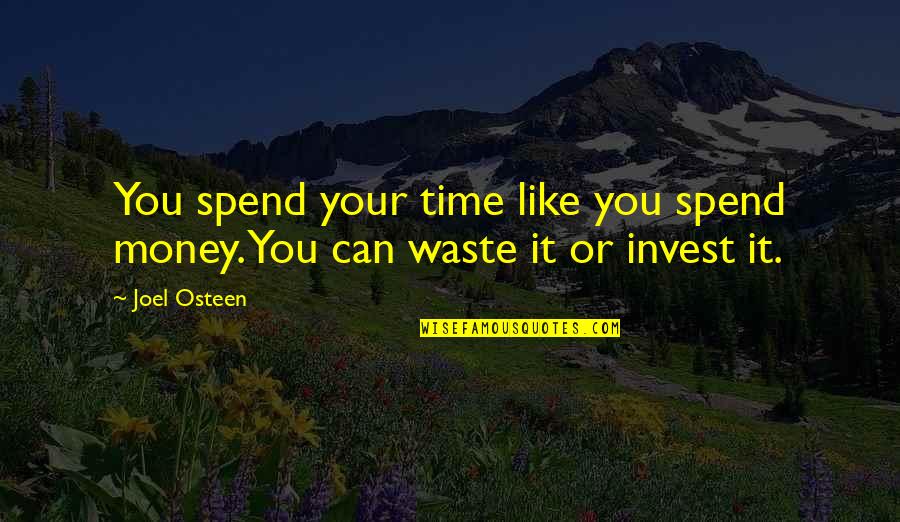 You spend your time like you spend money. You can waste it or invest it. —
Joel Osteen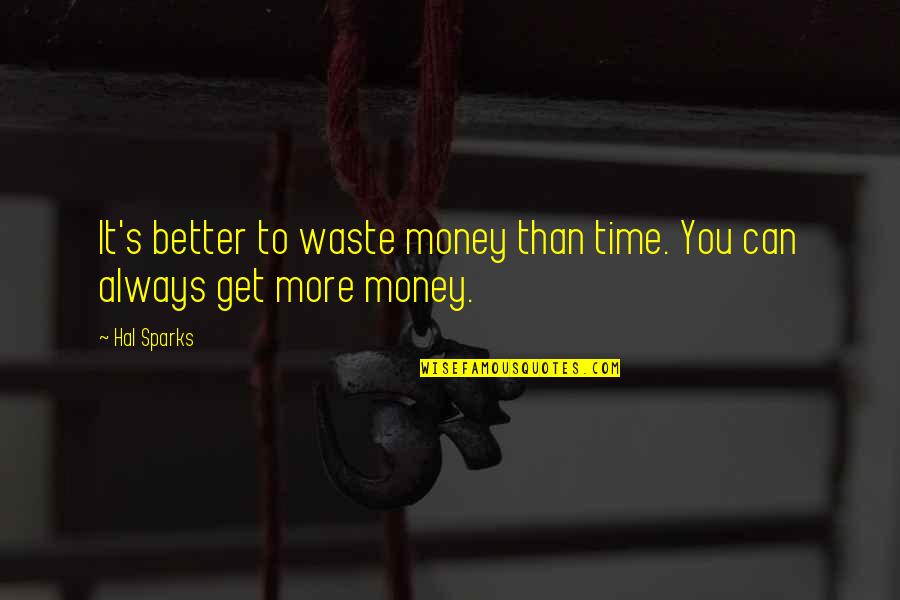 It's better to waste money than time. You can always get more money. —
Hal Sparks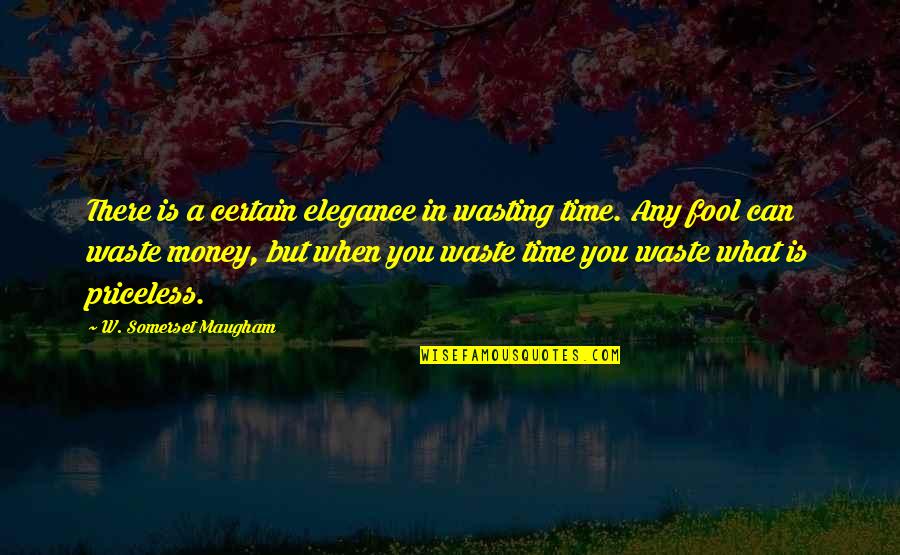 There is a certain elegance in wasting time. Any fool can waste money, but when you waste time you waste what is priceless. —
W. Somerset Maugham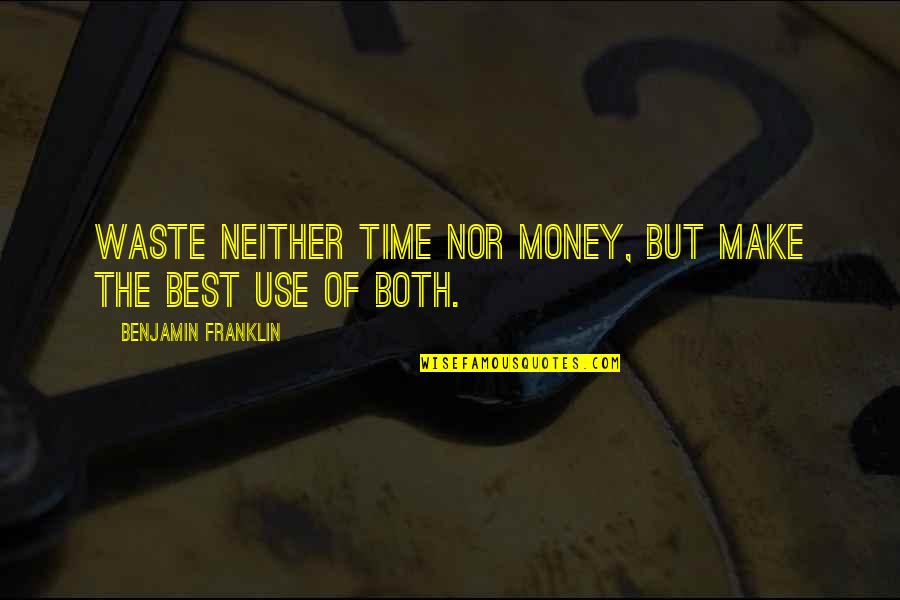 Waste neither time nor money, but make the best use of both. —
Benjamin Franklin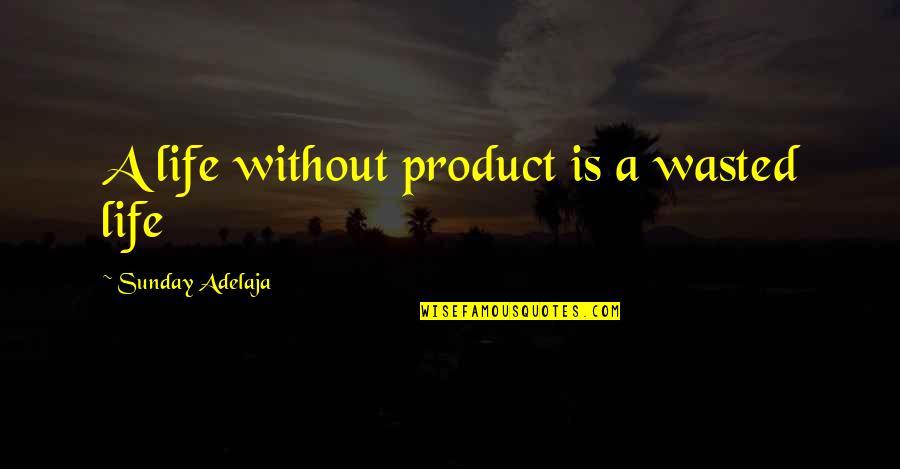 A life without product is a wasted life —
Sunday Adelaja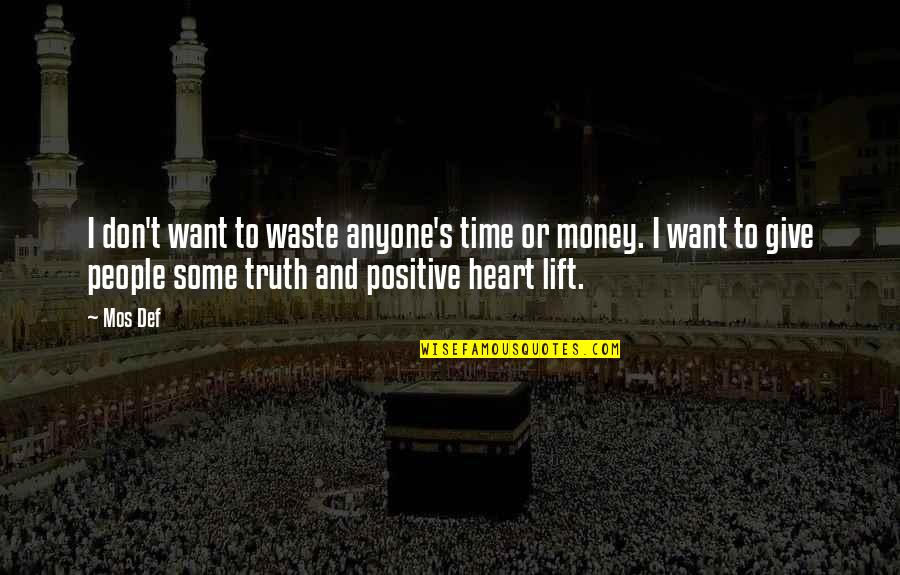 I don't want to waste anyone's time or money. I want to give people some truth and positive heart lift. —
Mos Def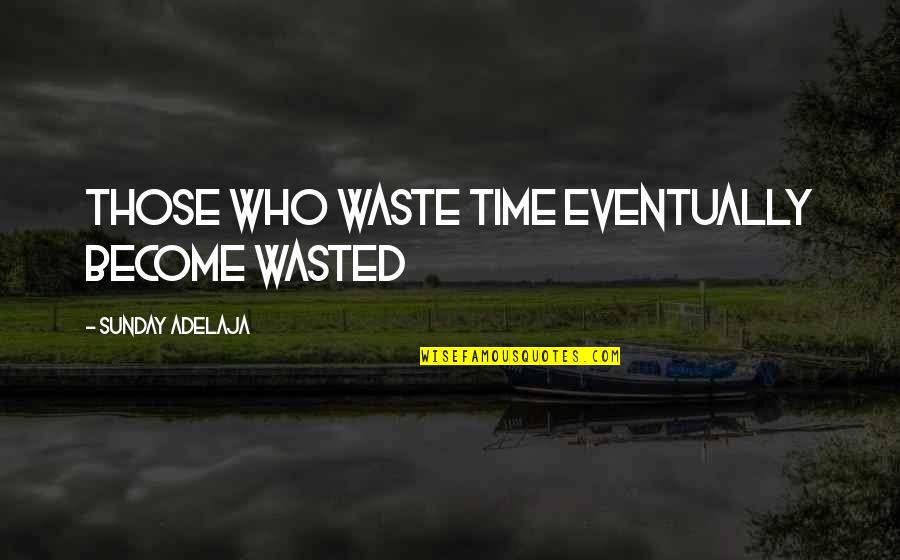 Those who waste time eventually become wasted —
Sunday Adelaja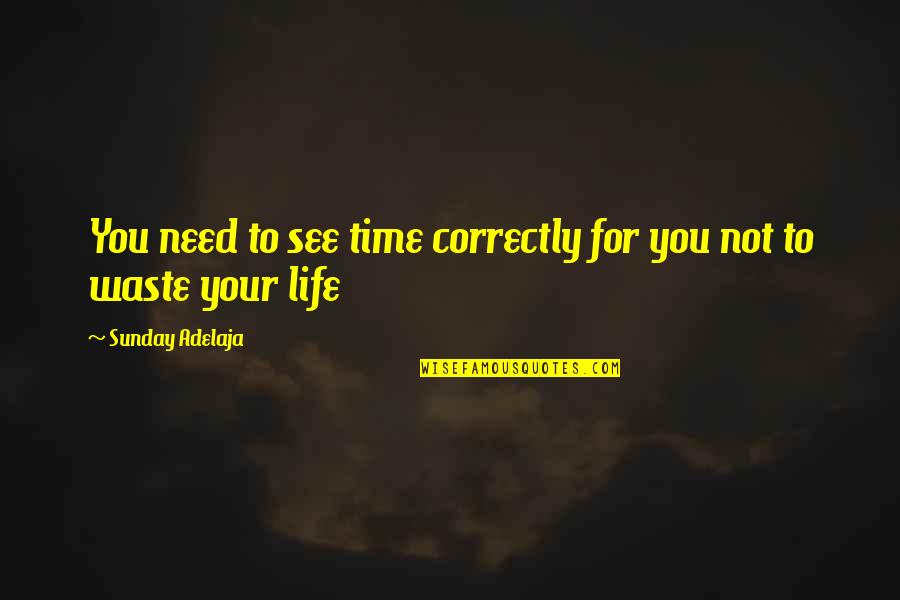 You need to see time correctly for you not to waste your life —
Sunday Adelaja
You throw away the substance from which life is made of when you waste time —
Sunday Adelaja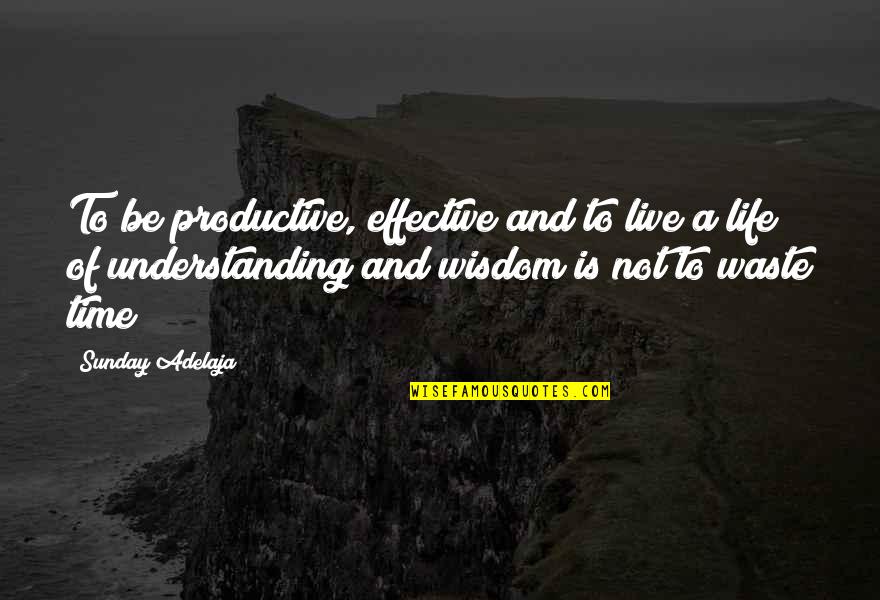 To be productive, effective and to live a life of understanding and wisdom is not to waste time —
Sunday Adelaja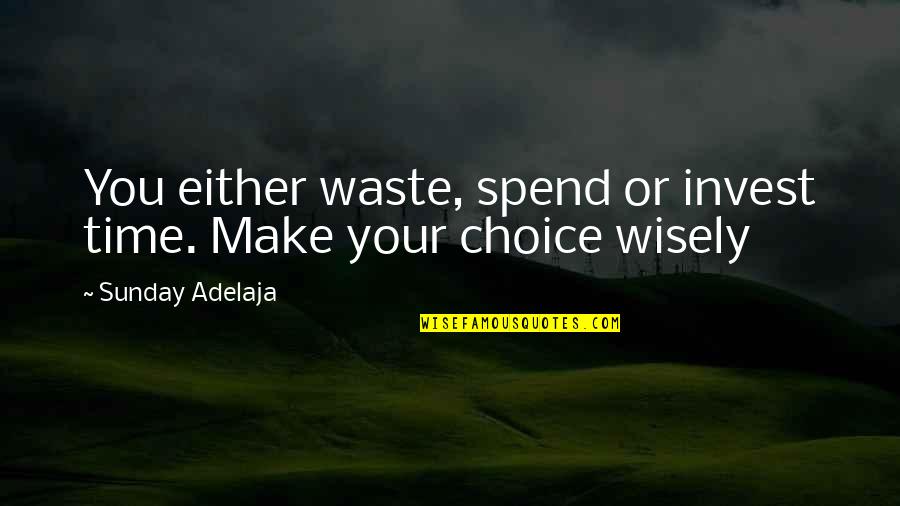 You either waste, spend or invest time. Make your choice wisely —
Sunday Adelaja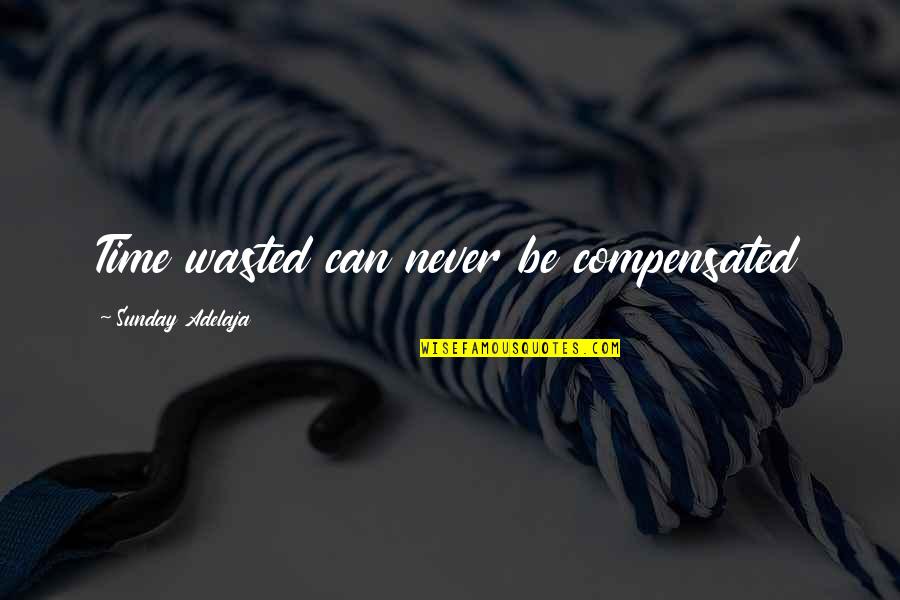 Time wasted can never be compensated —
Sunday Adelaja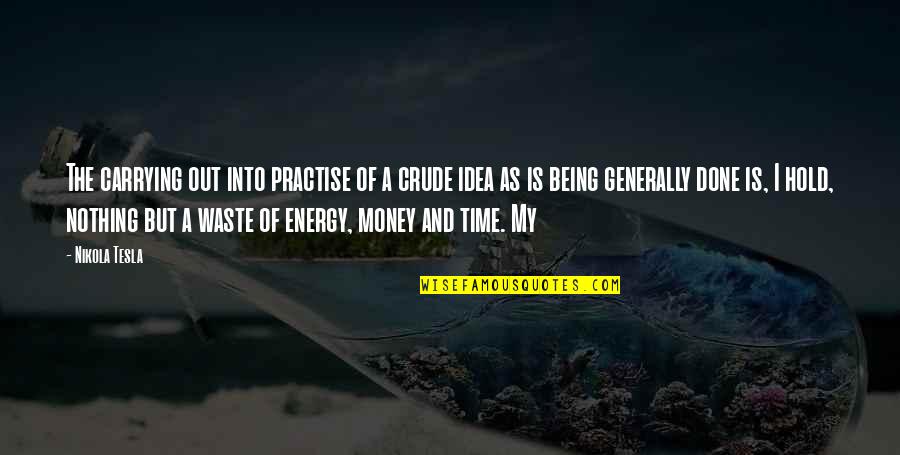 The carrying out into practise of a crude idea as is being generally done is, I hold, nothing but a waste of energy, money and time. My —
Nikola Tesla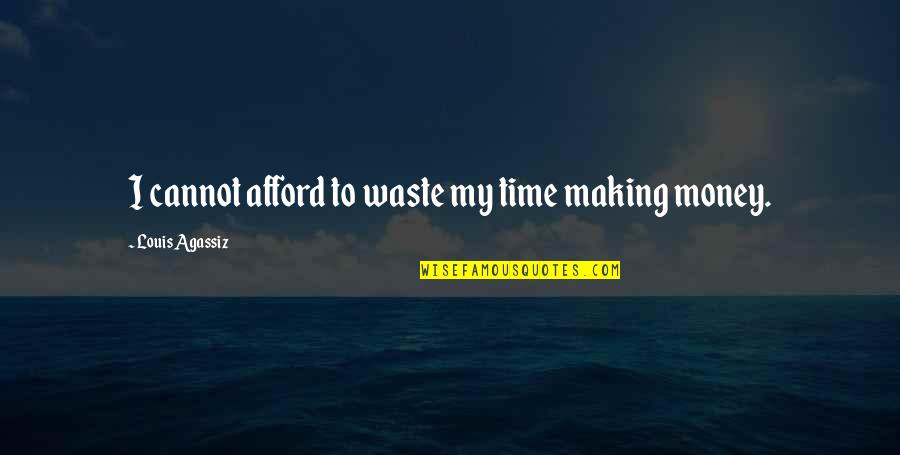 I cannot afford to waste my time making money. —
Louis Agassiz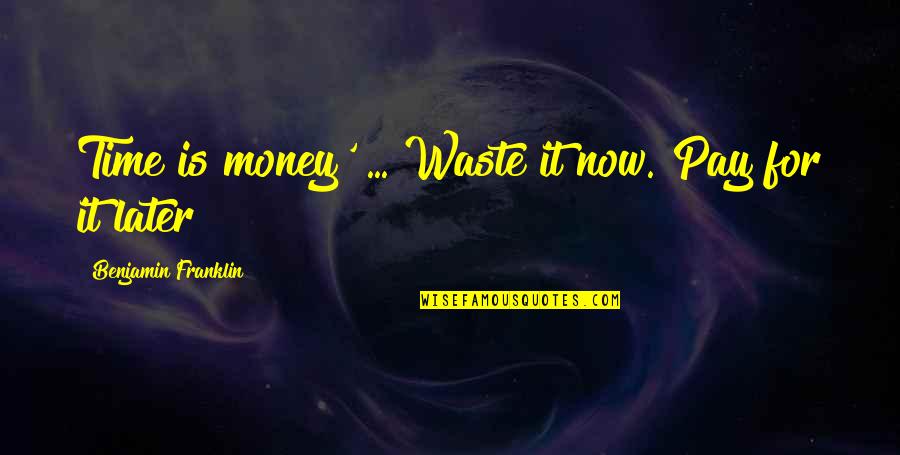 Time is money' ... Waste it now. Pay for it later! —
Benjamin Franklin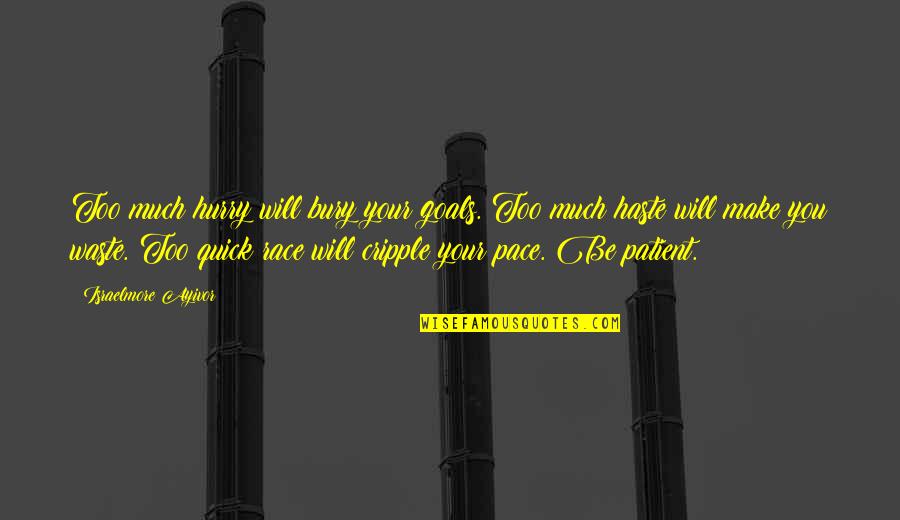 Too much hurry will bury your goals. Too much haste will make you waste. Too quick race will cripple your pace. Be patient. —
Israelmore Ayivor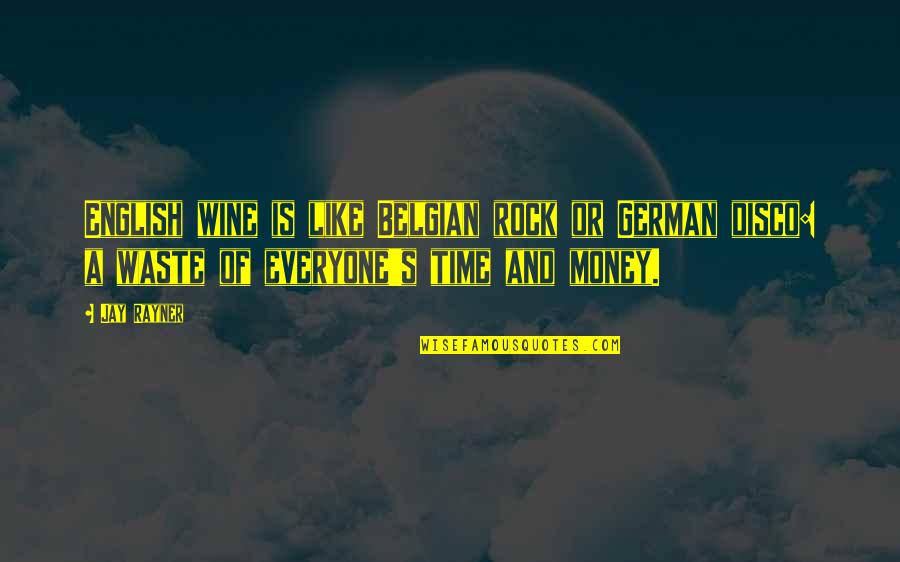 English wine is like Belgian rock or German disco: a waste of everyone's time and money. —
Jay Rayner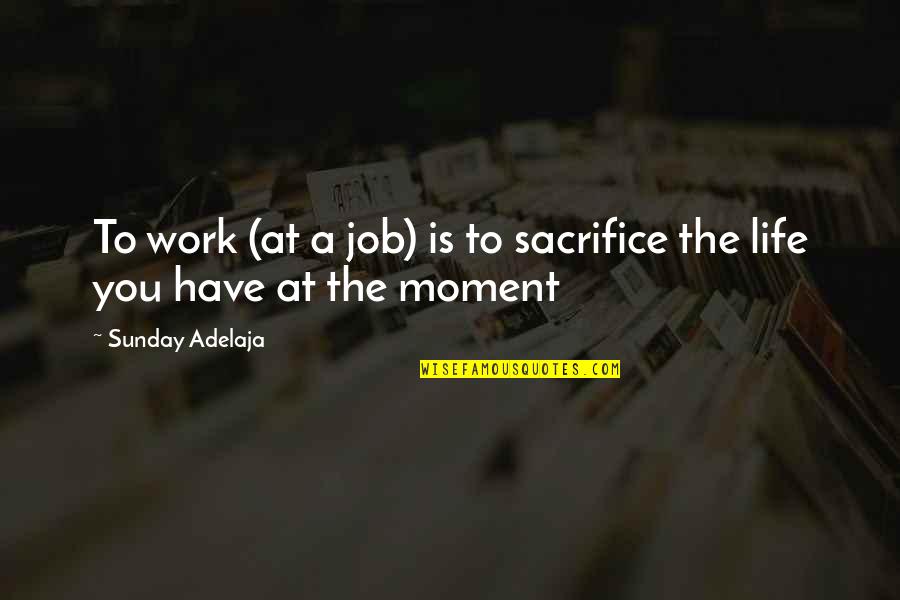 To work (at a job) is to sacrifice the life you have at the moment —
Sunday Adelaja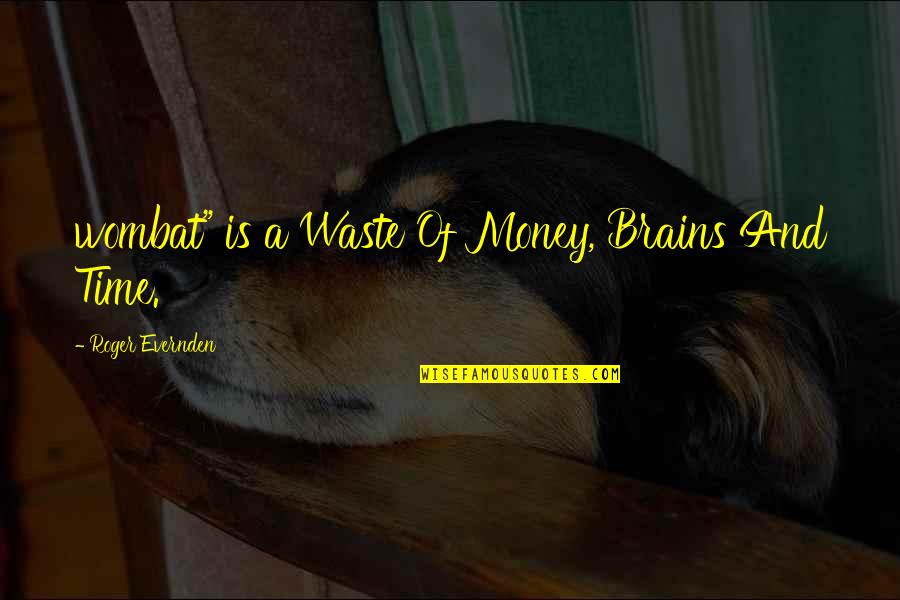 wombat" is a Waste Of Money, Brains And Time. —
Roger Evernden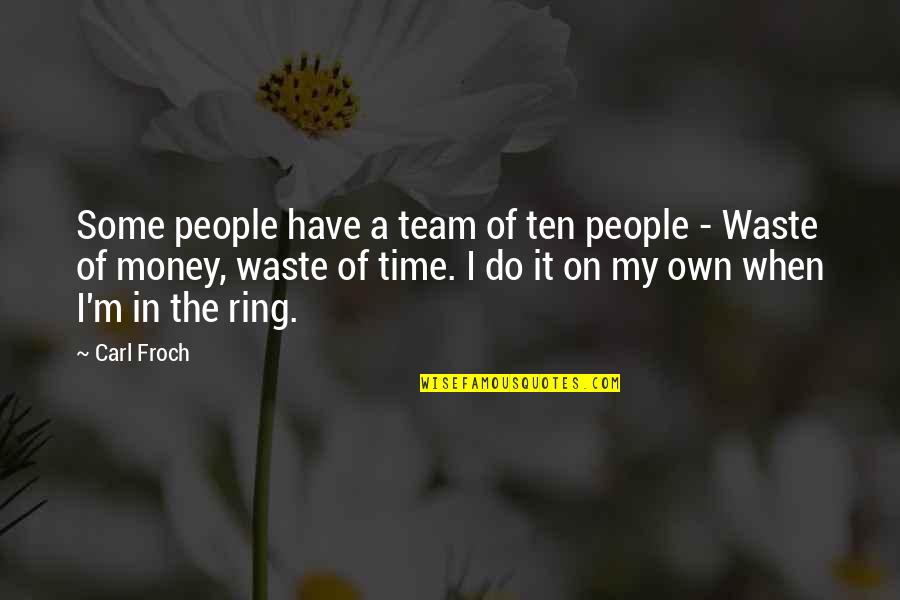 Some people have a team of ten people - Waste of money, waste of time. I do it on my own when I'm in the ring. —
Carl Froch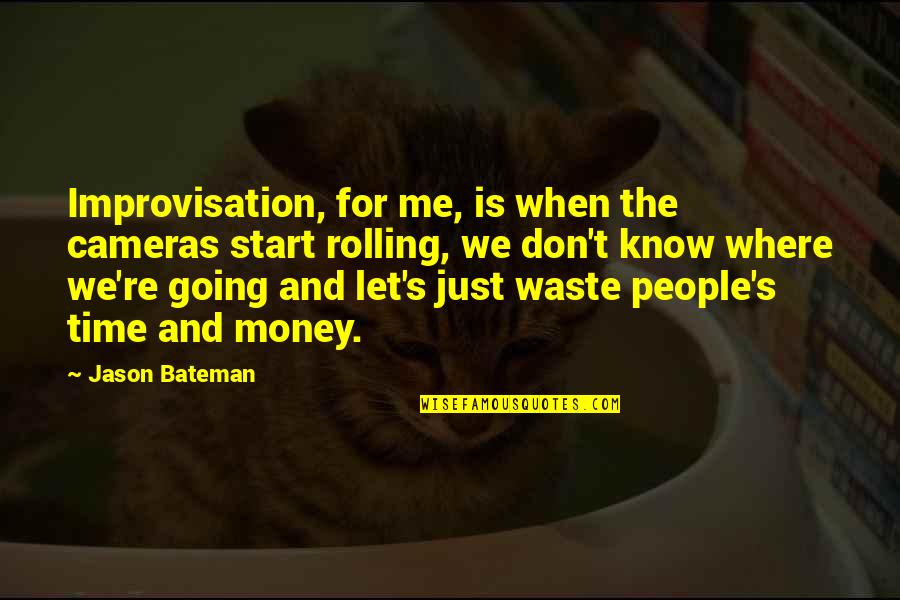 Improvisation, for me, is when the cameras start rolling, we don't know where we're going and let's just waste people's time and money. —
Jason Bateman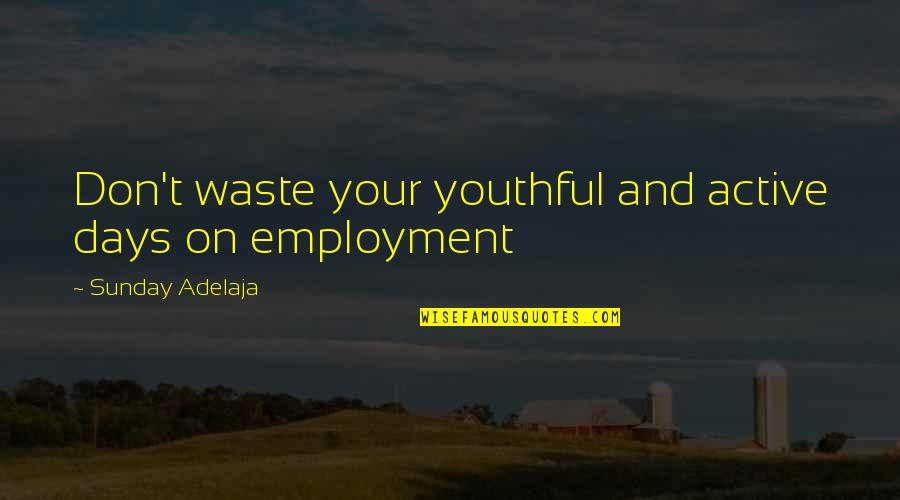 Don't waste your youthful and active days on employment —
Sunday Adelaja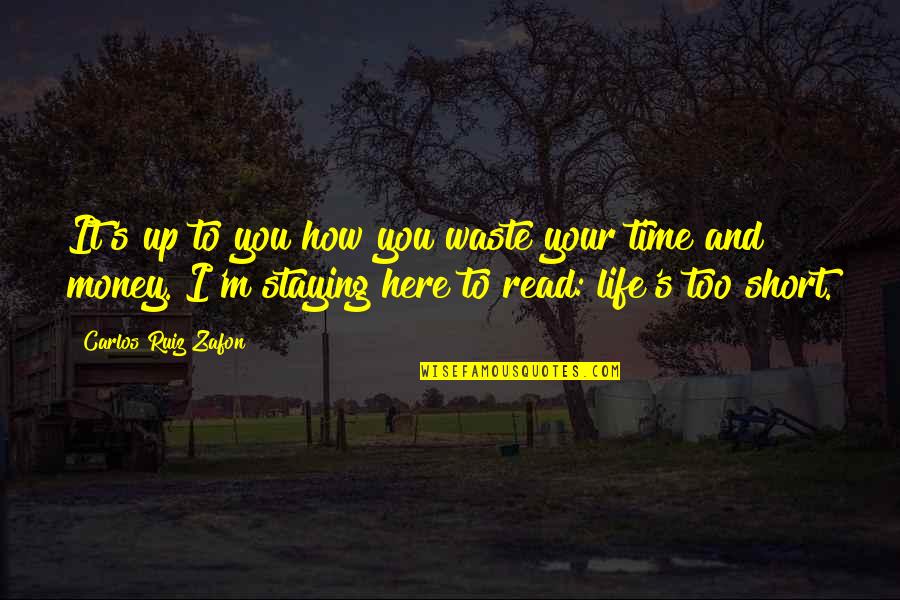 It's up to you how you waste your time and money. I'm staying here to read: life's too short. —
Carlos Ruiz Zafon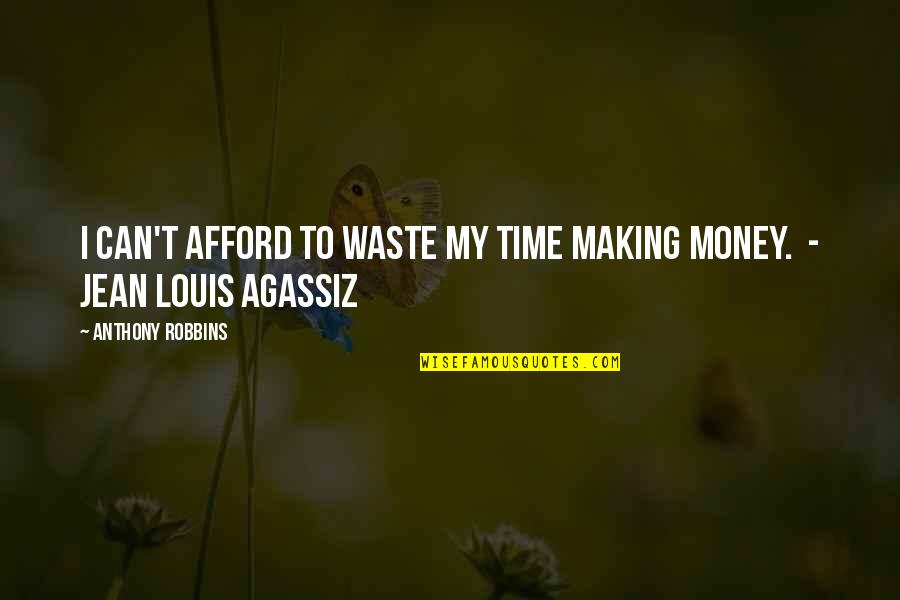 I can't afford to waste my time making money. - JEAN LOUIS AGASSIZ —
Anthony Robbins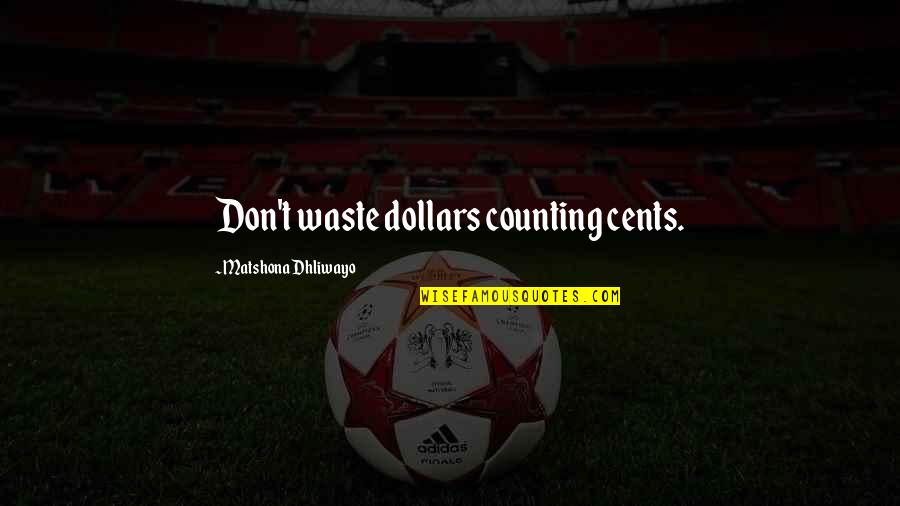 Don't waste dollars counting cents. —
Matshona Dhliwayo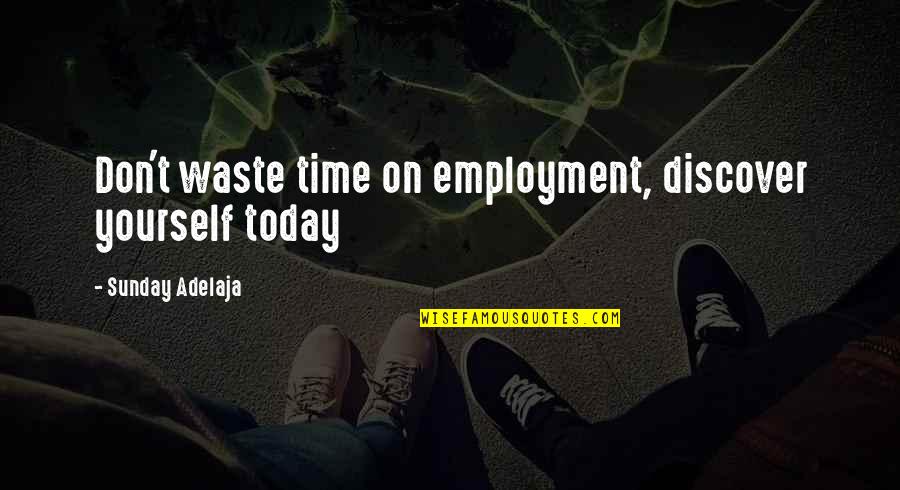 Don't waste time on employment, discover yourself today —
Sunday Adelaja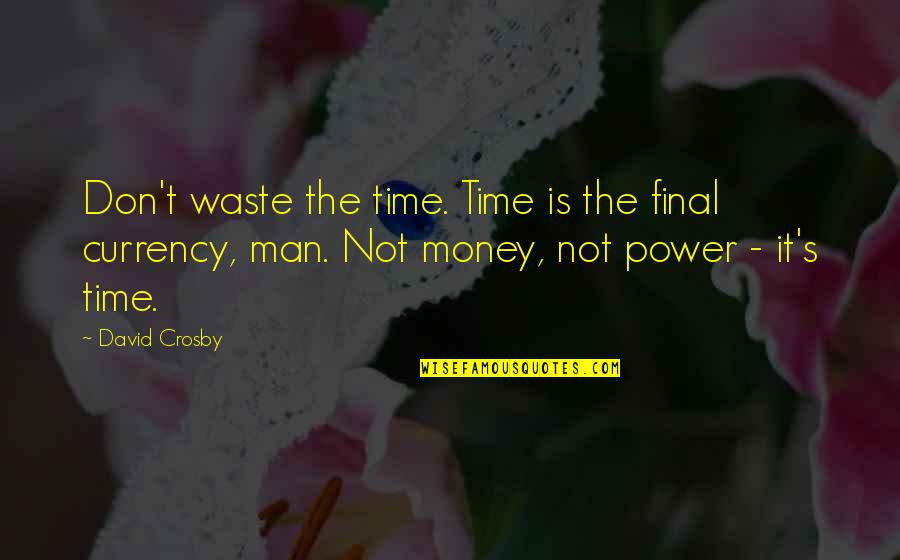 Don't waste the time. Time is the final currency, man. Not money, not power - it's time. —
David Crosby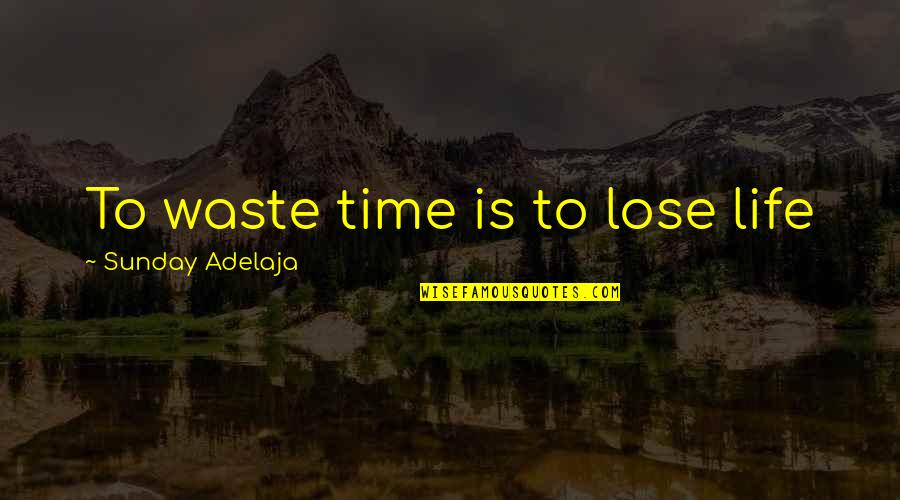 To waste time is to lose life —
Sunday Adelaja