Love Is Like Nature Quotes
Collection of top 38 famous quotes about Love Is Like Nature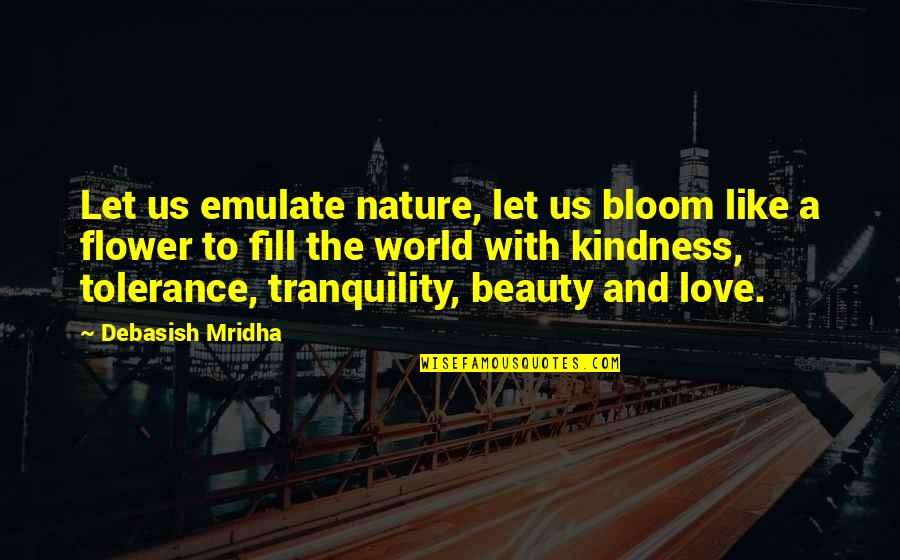 Let us emulate nature, let us bloom like a flower to fill the world with kindness, tolerance, tranquility, beauty and love.
—
Debasish Mridha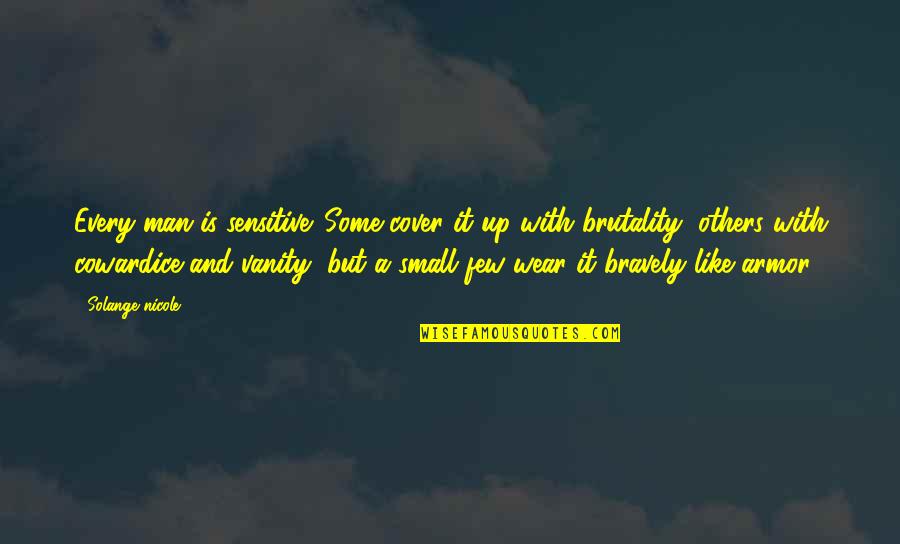 Every man is sensitive. Some cover it up with brutality, others with cowardice and vanity, but a small few wear it bravely like armor
—
Solange Nicole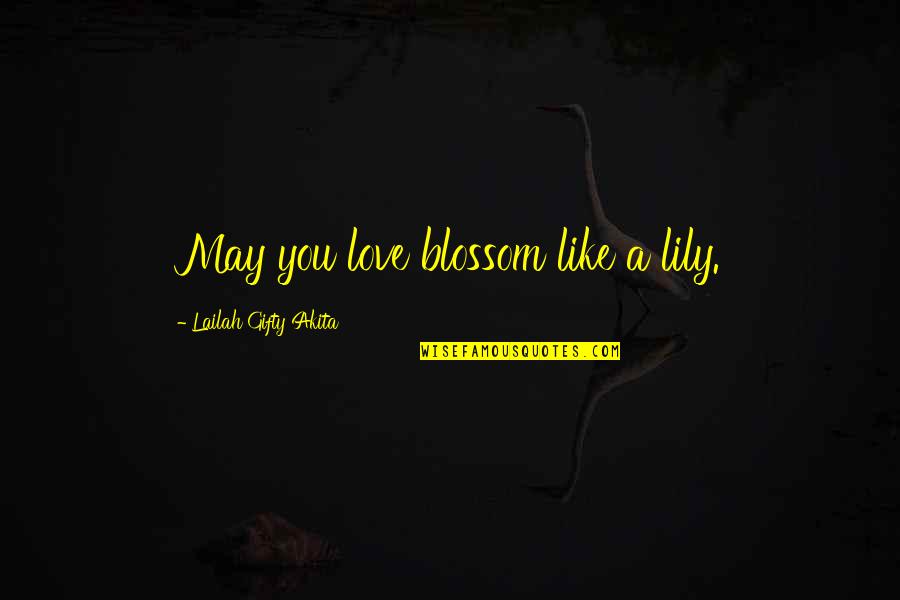 May you love blossom like a lily.
—
Lailah Gifty Akita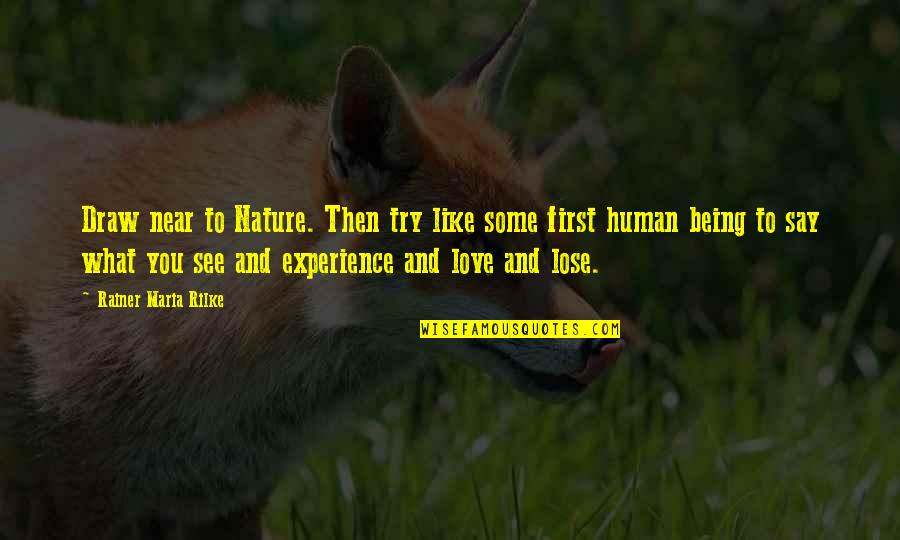 Draw near to Nature. Then try like some first human being to say what you see and experience and love and lose.
—
Rainer Maria Rilke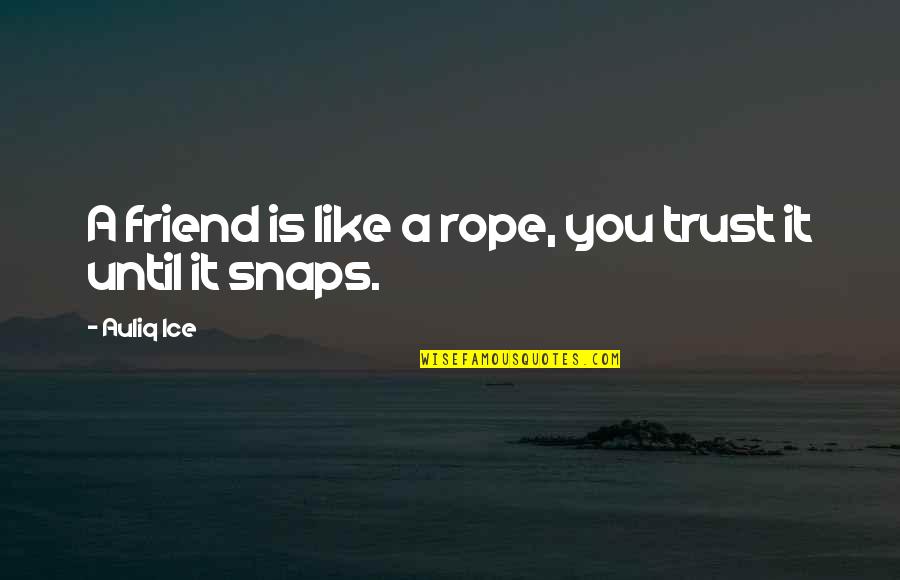 A friend is like a rope, you trust it until it snaps.
—
Auliq Ice
I have no hostility to nature, but a child's love to it. I expand and live in the warm day like corn and melons.
—
Ralph Waldo Emerson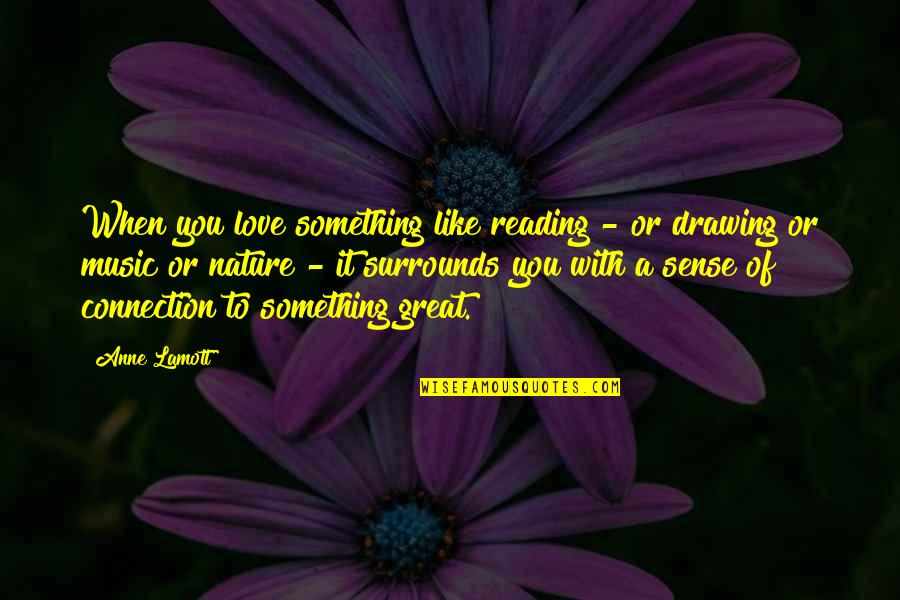 When you love something like reading - or drawing or music or nature - it surrounds you with a sense of connection to something great.
—
Anne Lamott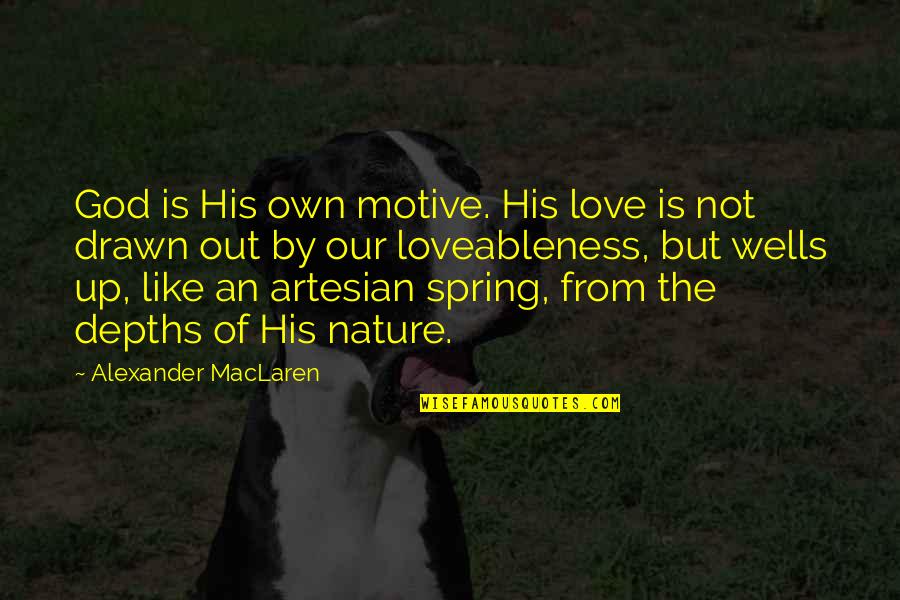 God is His own motive. His love is not drawn out by our loveableness, but wells up, like an artesian spring, from the depths of His nature.
—
Alexander MacLaren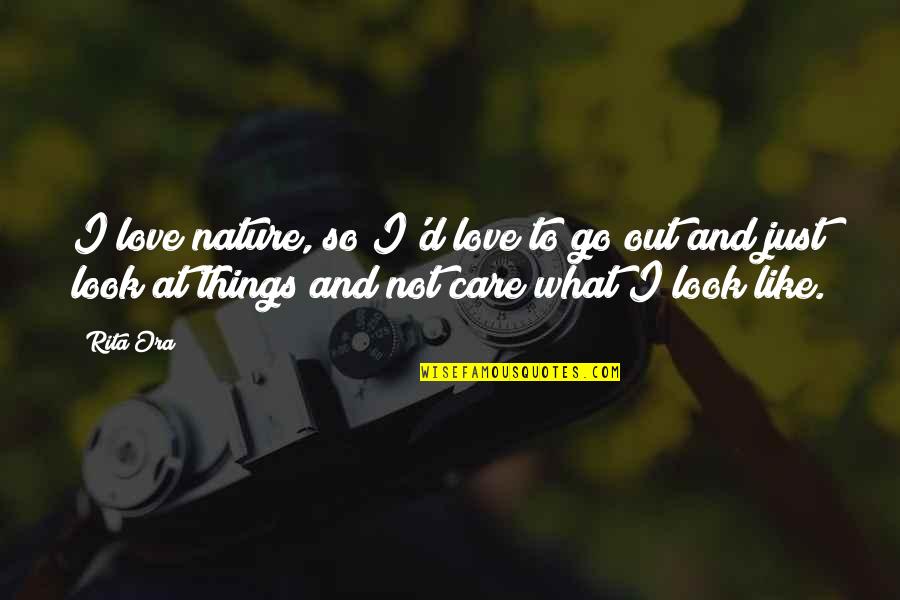 I love nature, so I'd love to go out and just look at things and not care what I look like.
—
Rita Ora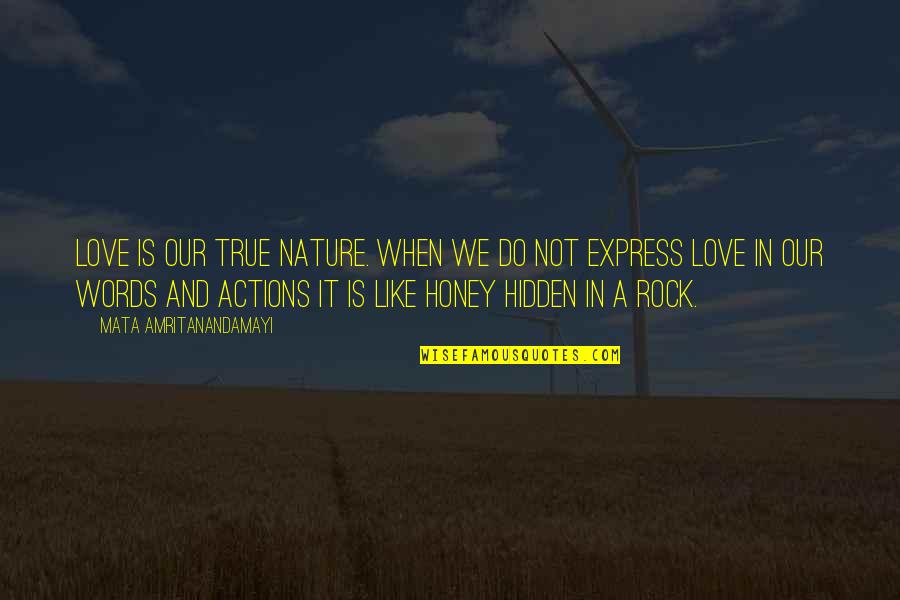 Love is our true nature. When we do not express love in our words and actions it is like honey hidden in a rock.
—
Mata Amritanandamayi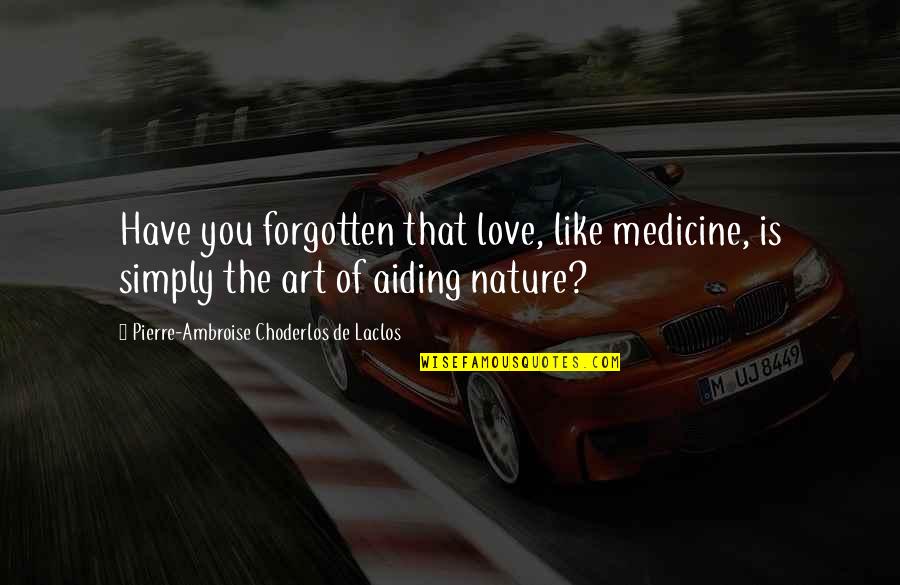 Have you forgotten that love, like medicine, is simply the art of aiding nature? —
Pierre-Ambroise Choderlos De Laclos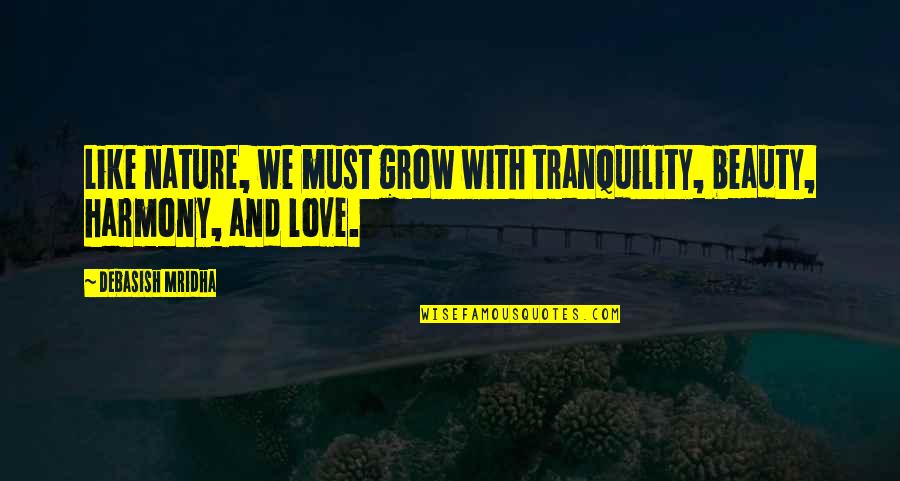 Like nature, we must grow with tranquility, beauty, harmony, and love. —
Debasish Mridha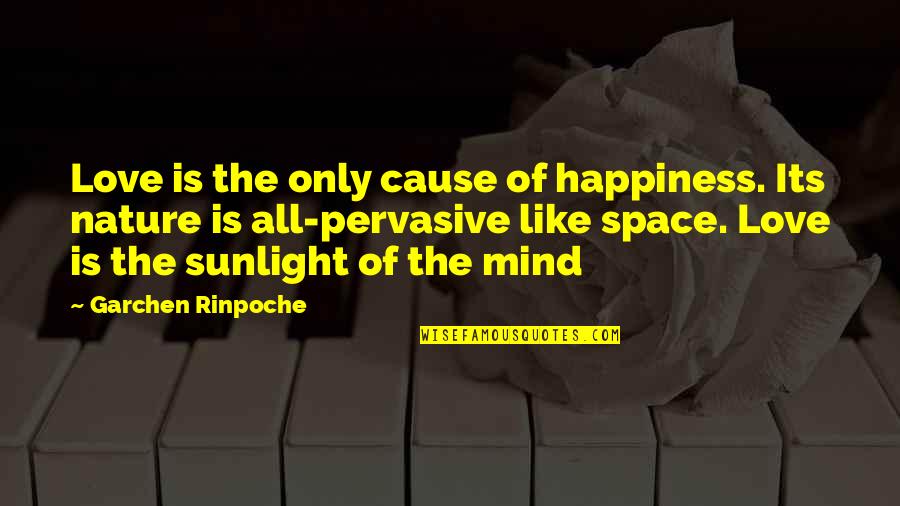 Love is the only cause of happiness. Its nature is all-pervasive like space. Love is the sunlight of the mind —
Garchen Rinpoche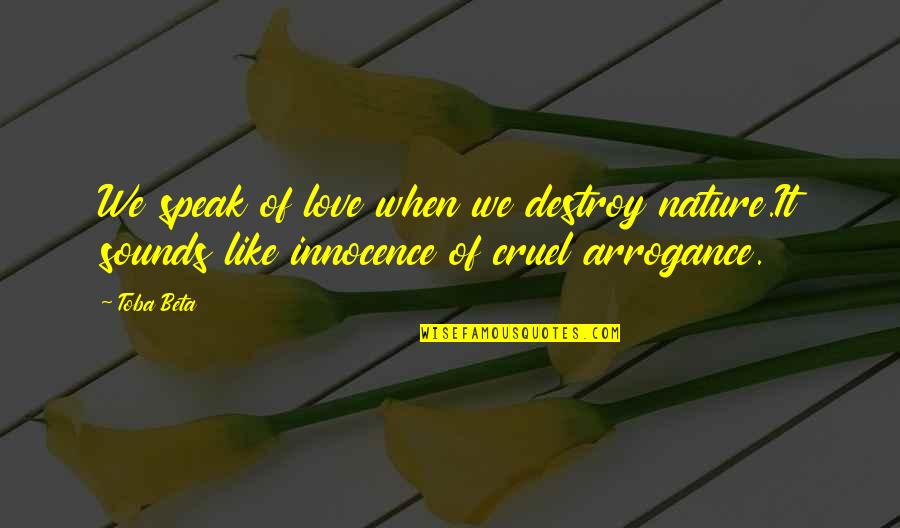 We speak of love when we destroy nature.
It sounds like innocence of cruel arrogance. —
Toba Beta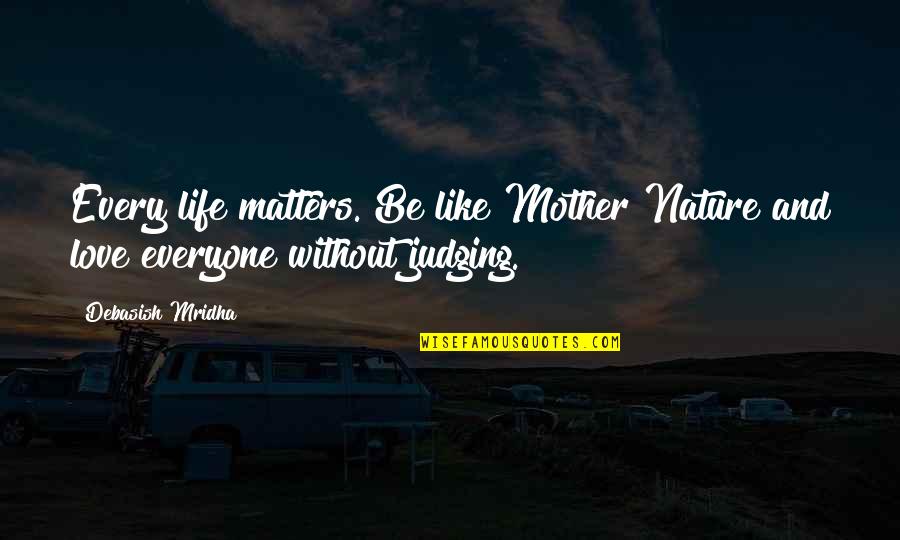 Every life matters. Be like Mother Nature and love everyone without judging. —
Debasish Mridha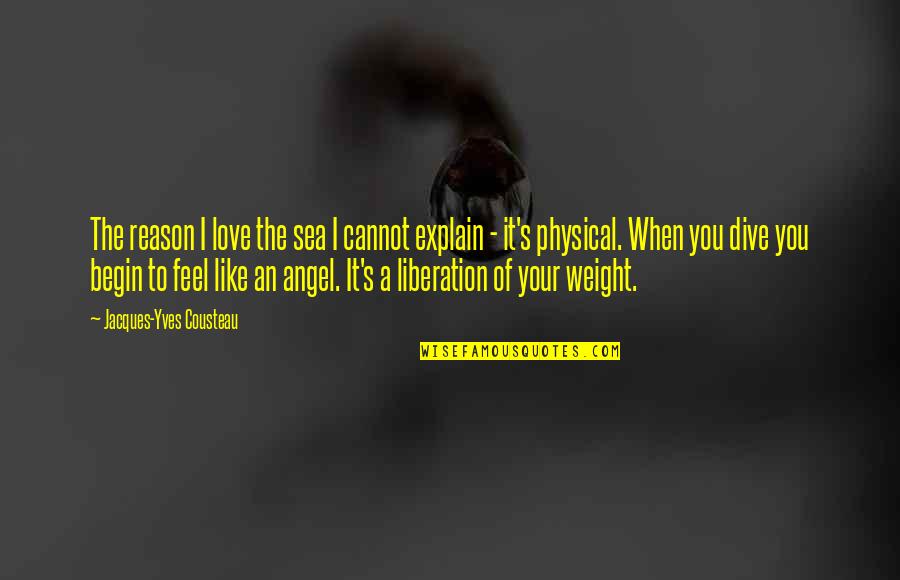 The reason I love the sea I cannot explain - it's physical. When you dive you begin to feel like an angel. It's a liberation of your weight. —
Jacques-Yves Cousteau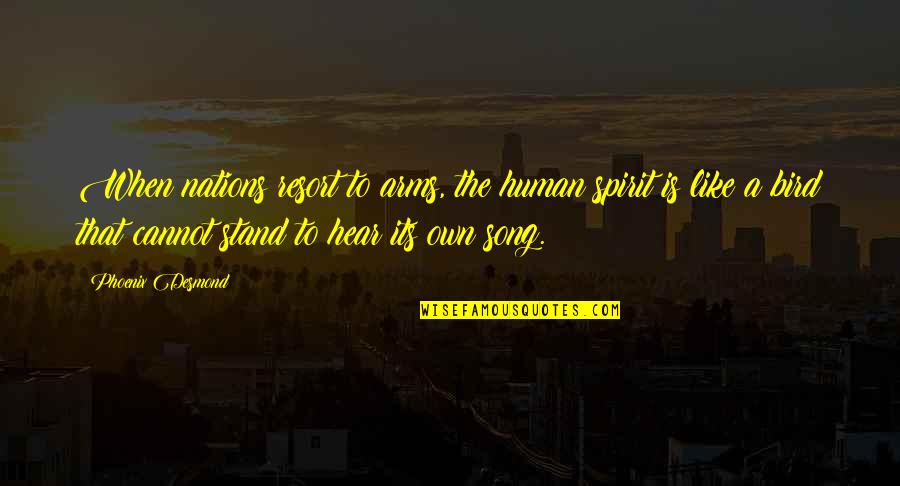 When nations resort to arms, the human spirit is like a bird that cannot stand to hear its own song. —
Phoenix Desmond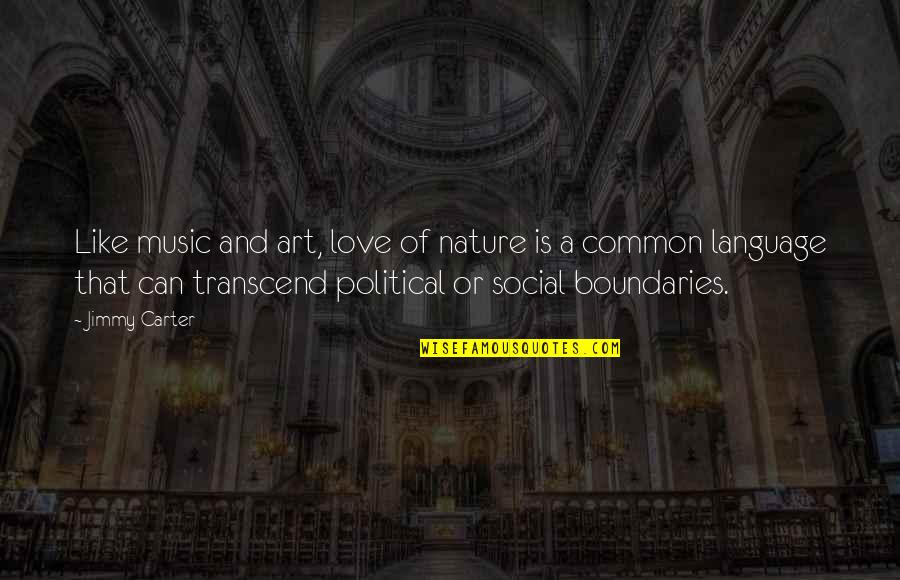 Like music and art, love of nature is a common language that can transcend political or social boundaries. —
Jimmy Carter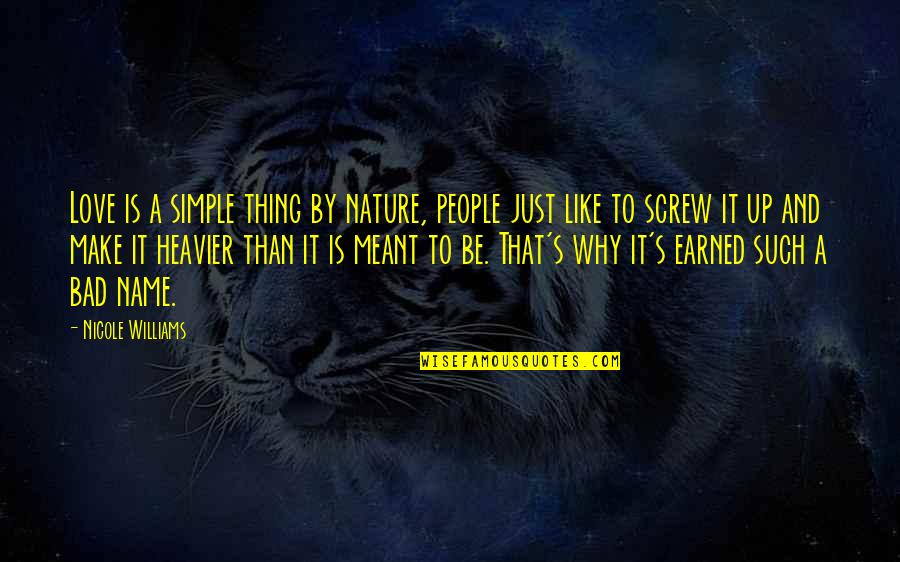 Love is a simple thing by nature, people just like to screw it up and make it heavier than it is meant to be. That's why it's earned such a bad name. —
Nicole Williams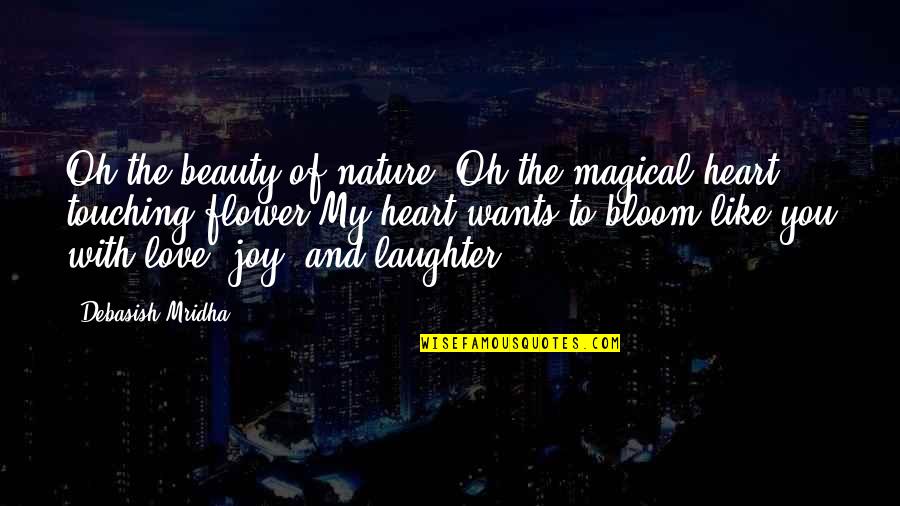 Oh the beauty of nature!
Oh the magical heart touching flower.
My heart wants to bloom like you
with love, joy, and laughter. —
Debasish Mridha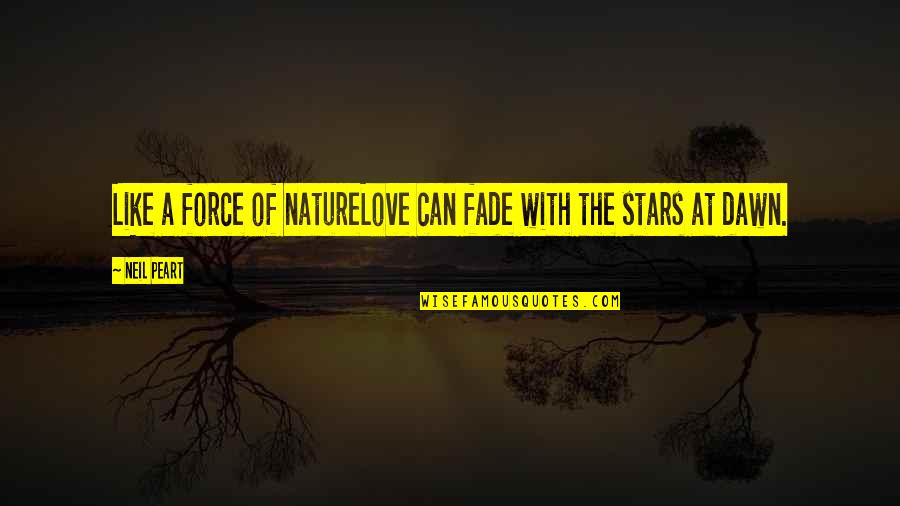 Like a force of nature
Love can fade with the stars at dawn. —
Neil Peart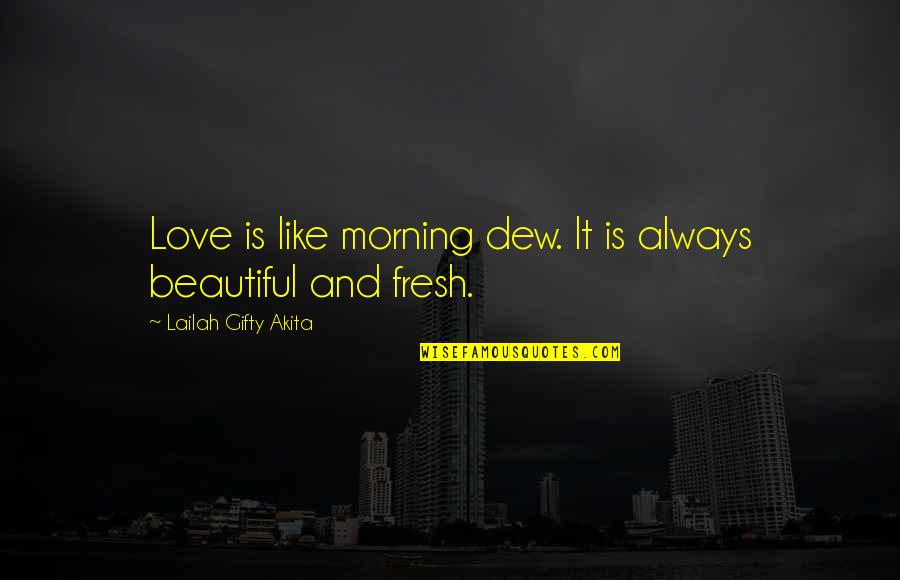 Love is like morning dew. It is always beautiful and fresh. —
Lailah Gifty Akita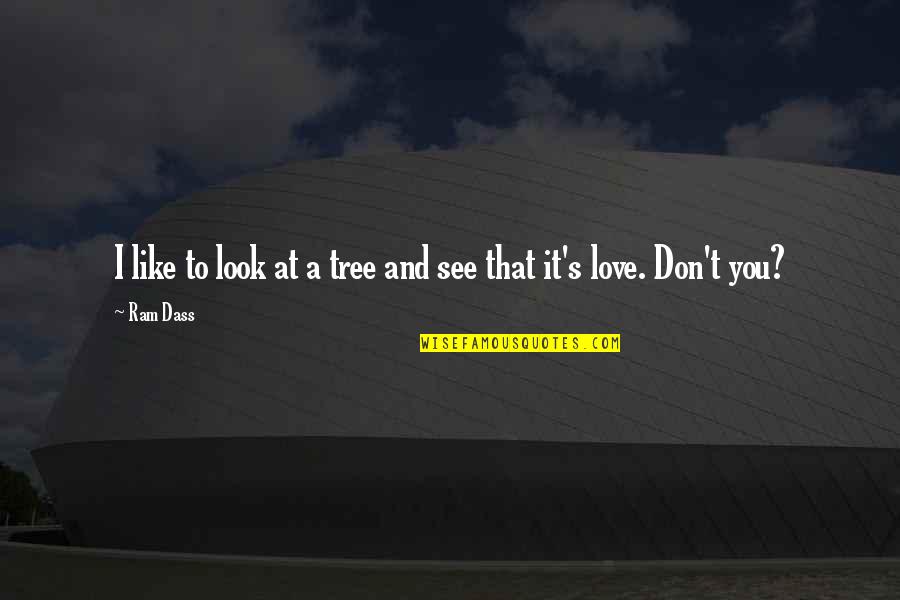 I like to look at a tree and see that it's love. Don't you? —
Ram Dass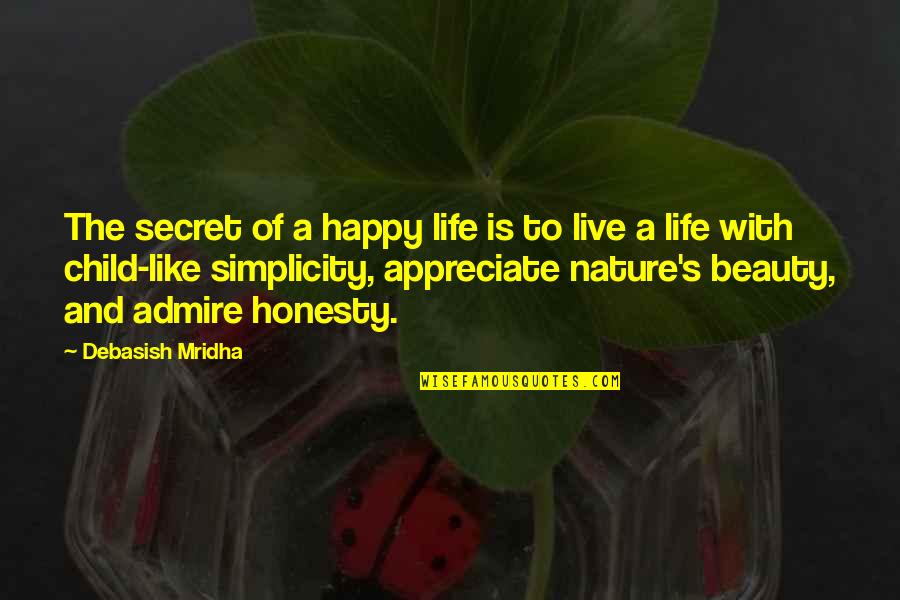 The secret of a happy life is to live a life with child-like simplicity, appreciate nature's beauty, and admire honesty. —
Debasish Mridha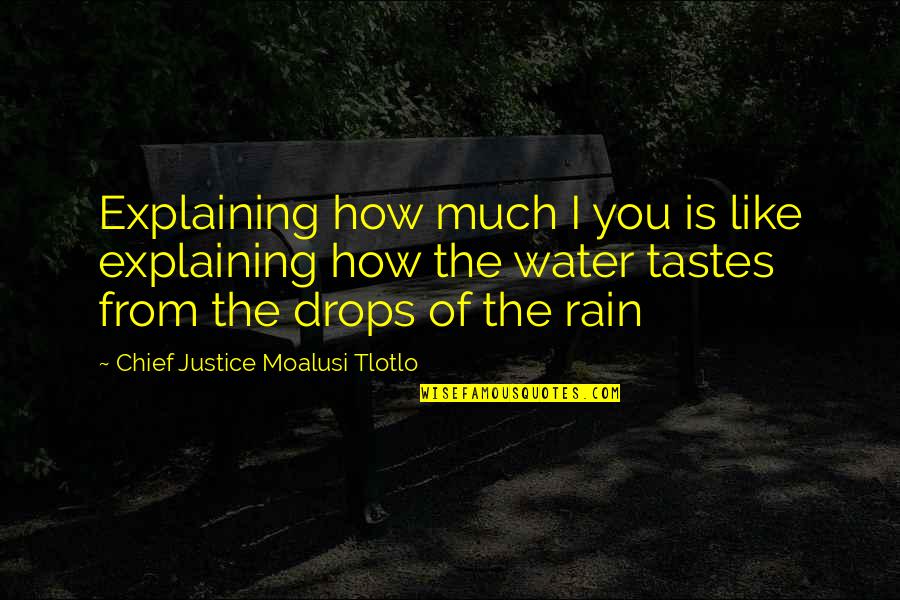 Explaining how much I you is like explaining how the water tastes from the drops of the rain —
Chief Justice Moalusi Tlotlo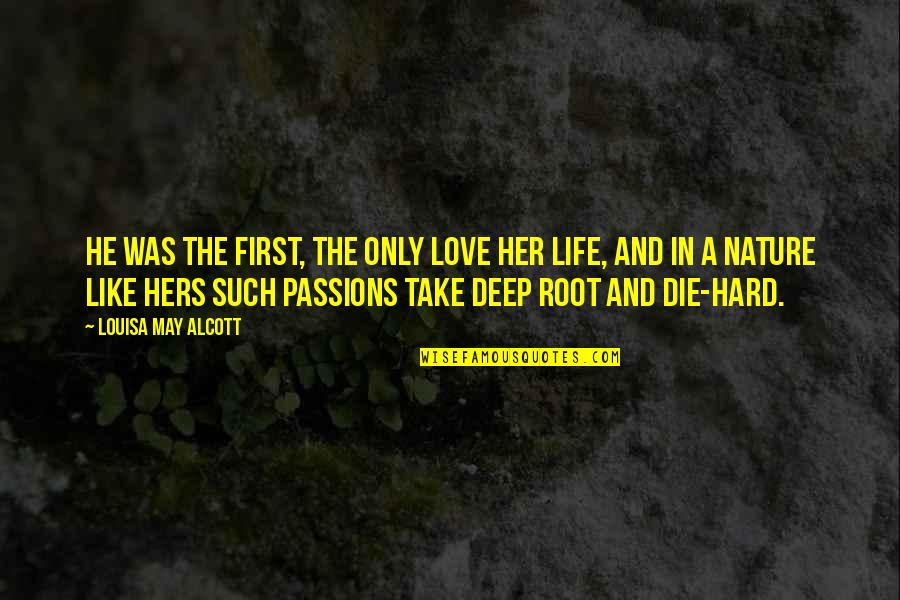 He was the first, the only love her life, and in a nature like hers such passions take deep root and die-hard. —
Louisa May Alcott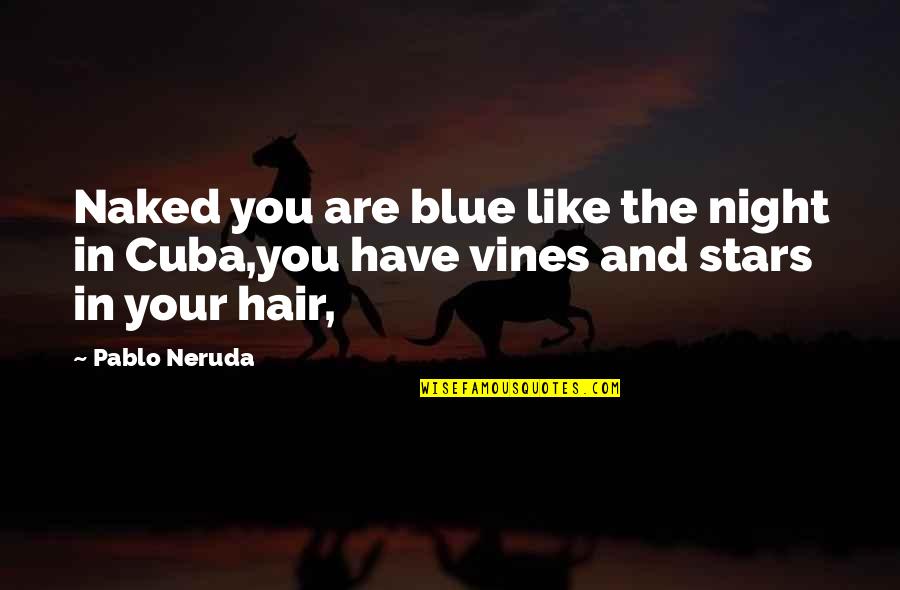 Naked you are blue like the night in Cuba,
you have vines and stars in your hair, —
Pablo Neruda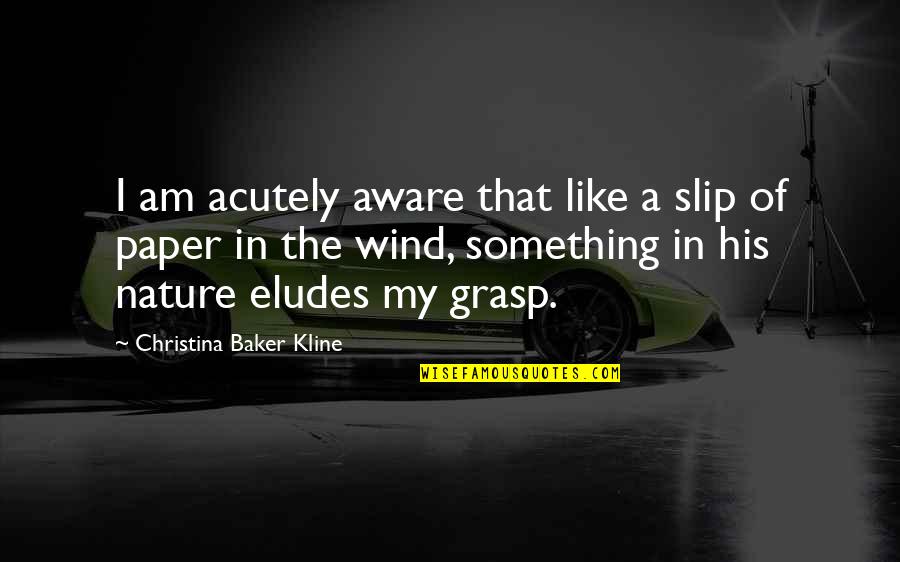 I am acutely aware that like a slip of paper in the wind, something in his nature eludes my grasp. —
Christina Baker Kline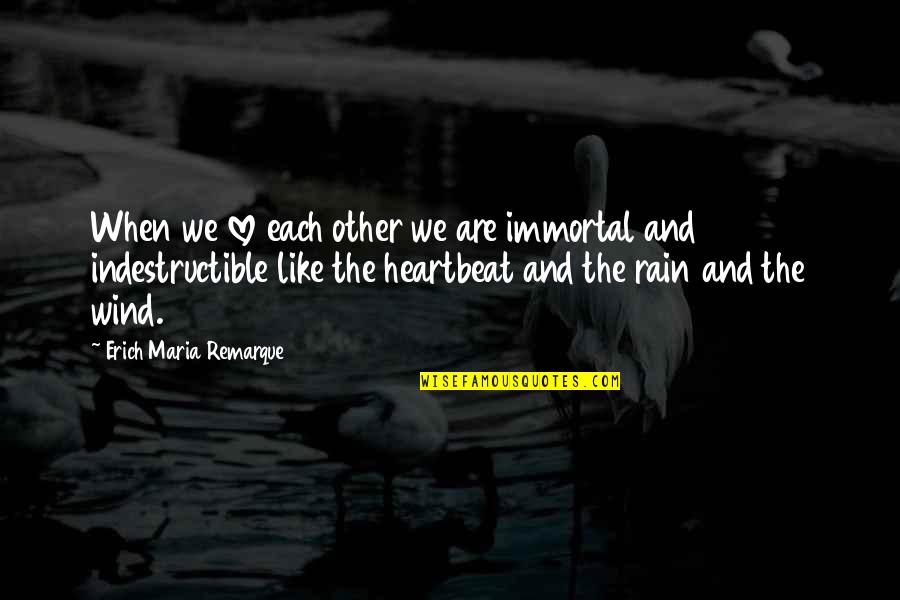 When we love each other we are immortal and indestructible like the heartbeat and the rain and the wind. —
Erich Maria Remarque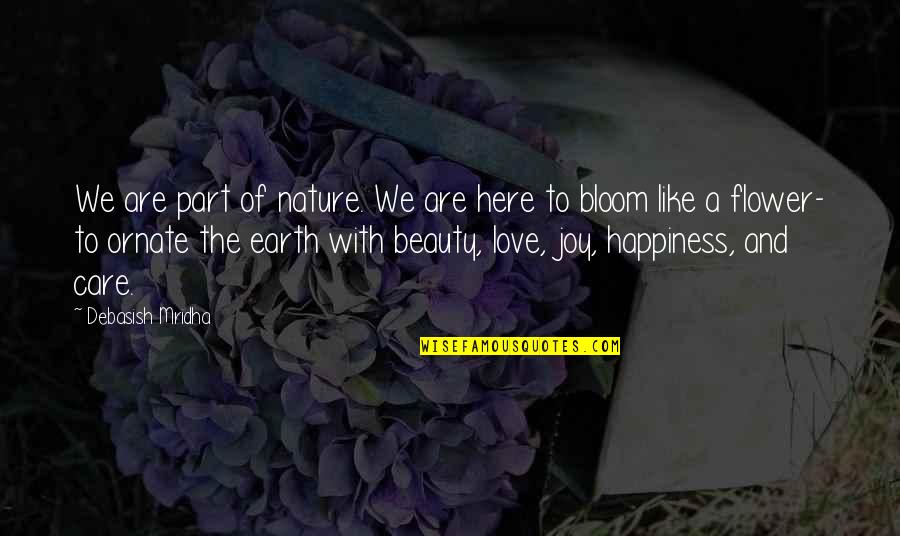 We are part of nature. We are here to bloom like a flower- to ornate the earth with beauty, love, joy, happiness, and care. —
Debasish Mridha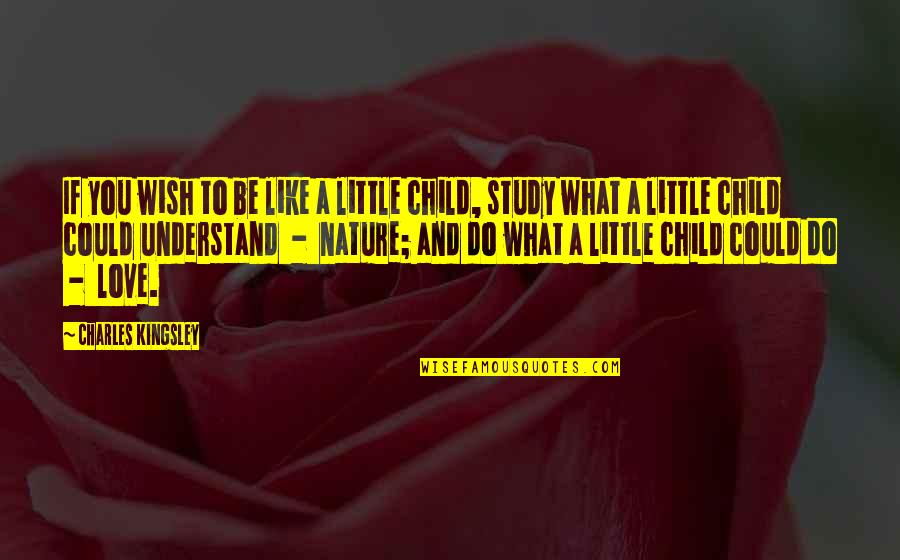 If you wish to be like a little child, study what a little child could understand - nature; and do what a little child could do - love. —
Charles Kingsley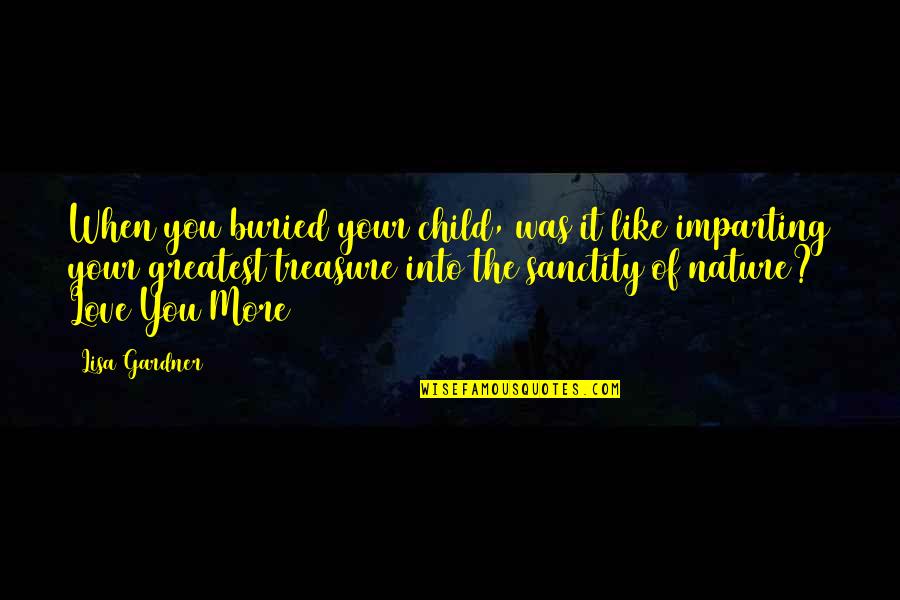 When you buried your child, was it like imparting your greatest treasure into the sanctity of nature?
Love You More —
Lisa Gardner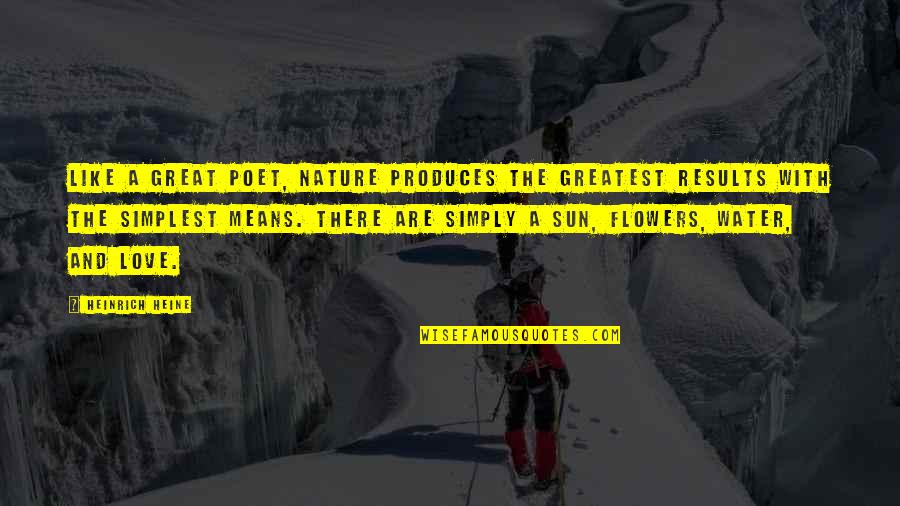 Like a great poet, nature produces the greatest results with the simplest means. There are simply a sun, flowers, water, and love. —
Heinrich Heine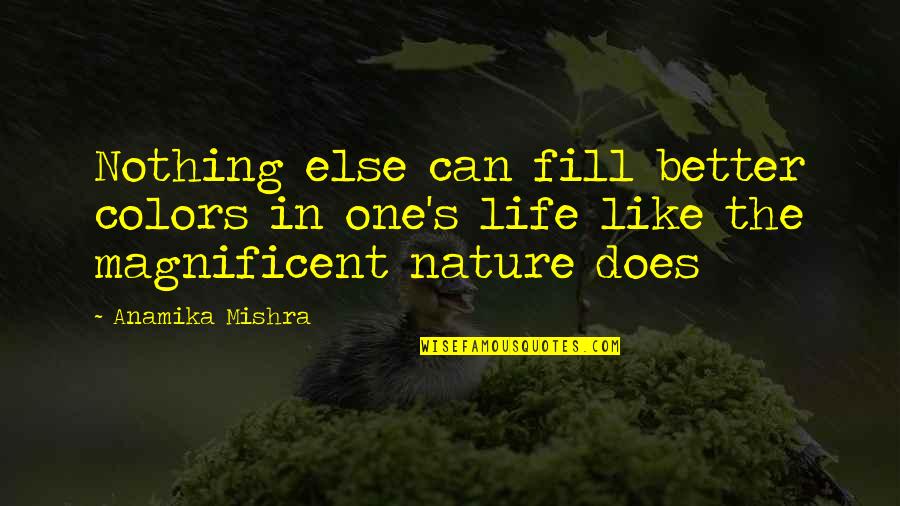 Nothing else can fill better colors in one's life like the magnificent nature does —
Anamika Mishra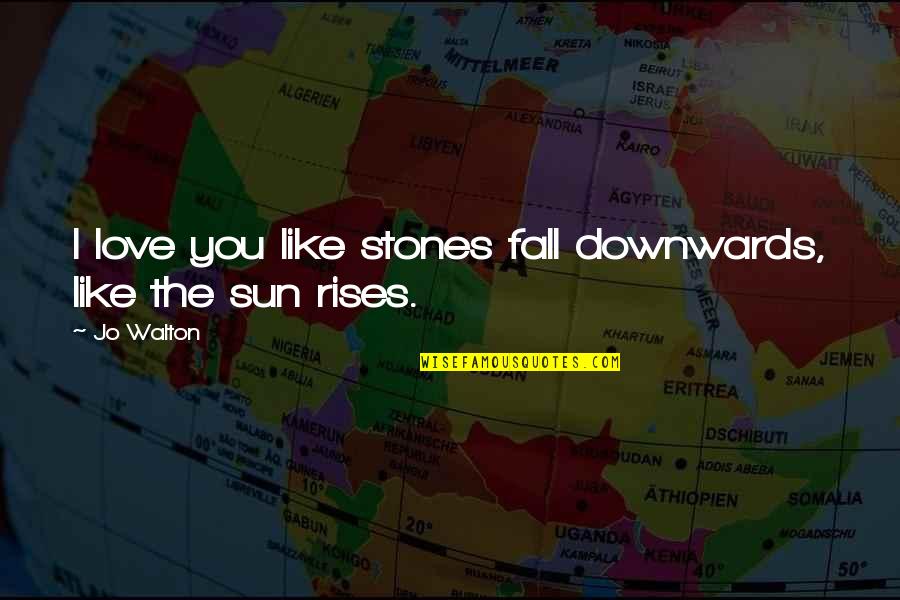 I love you like stones fall downwards, like the sun rises. —
Jo Walton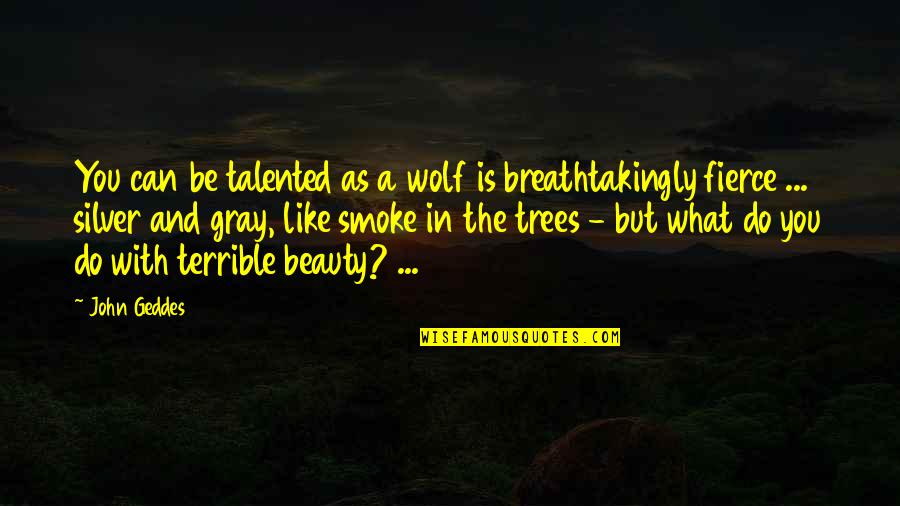 You can be talented as a wolf is breathtakingly fierce ... silver and gray, like smoke in the trees - but what do you do with terrible beauty? ... —
John Geddes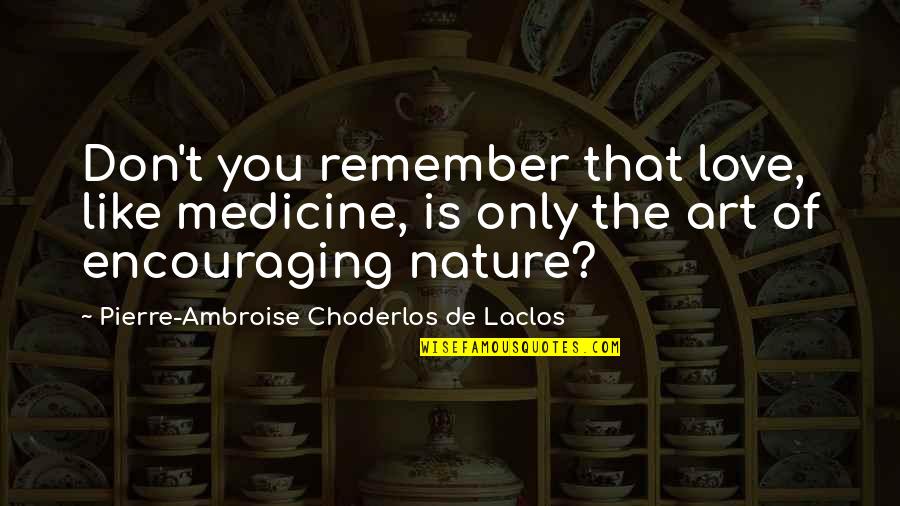 Don't you remember that love, like medicine, is only the art of encouraging nature? —
Pierre-Ambroise Choderlos De Laclos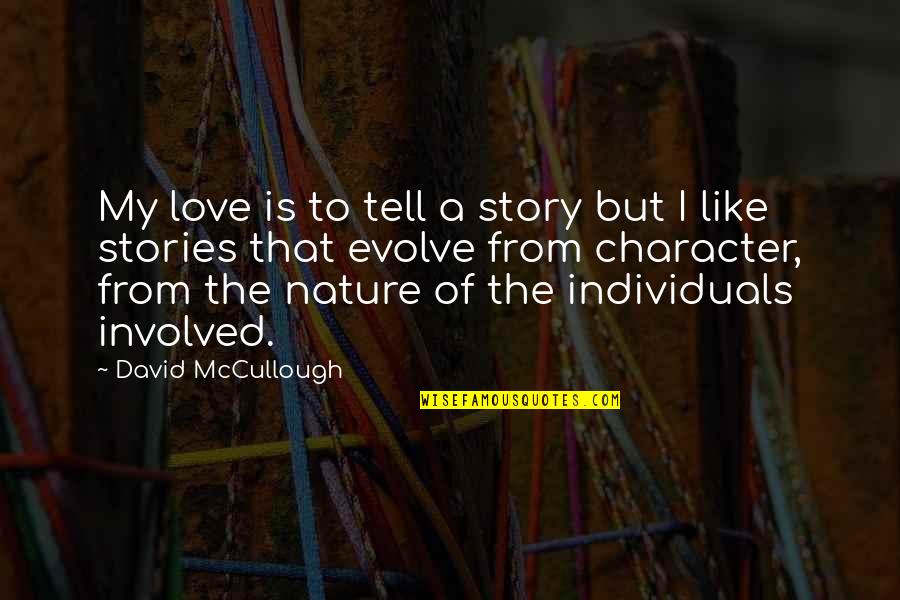 My love is to tell a story but I like stories that evolve from character, from the nature of the individuals involved. —
David McCullough