Unity And Harmony Quotes
Collection of top 31 famous quotes about Unity And Harmony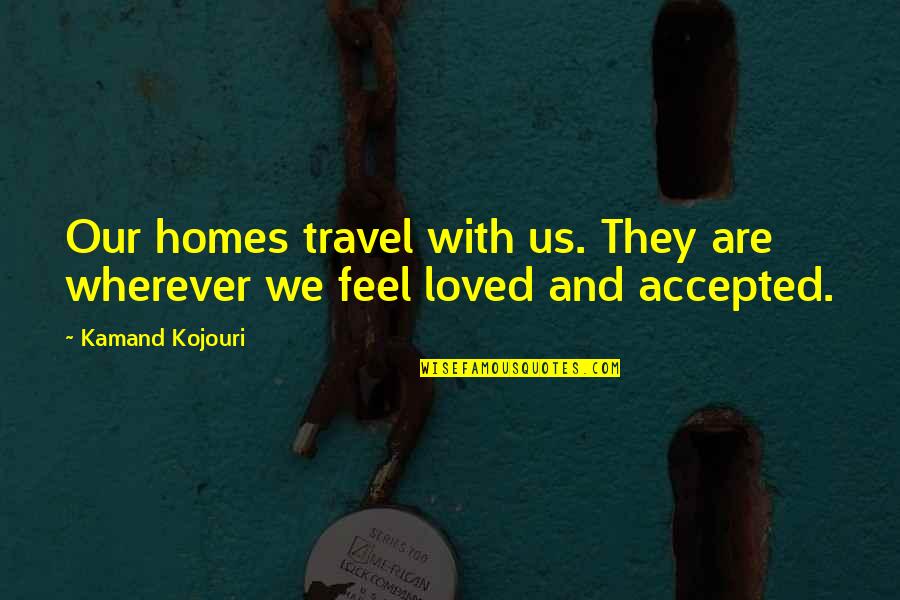 Our homes travel with us. They are wherever we feel loved and accepted.
—
Kamand Kojouri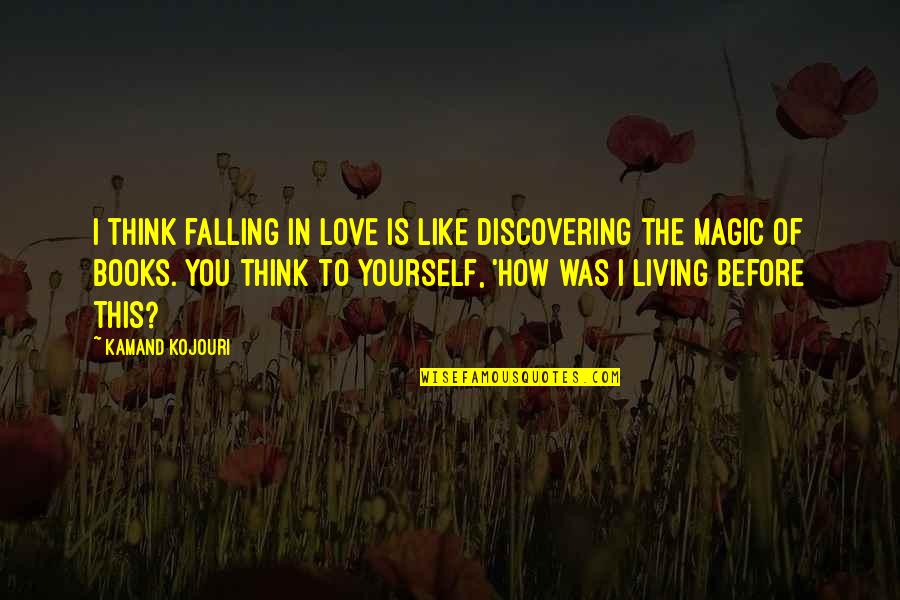 I think falling in love is like discovering the magic of books. You think to yourself, 'how was I living before this?
—
Kamand Kojouri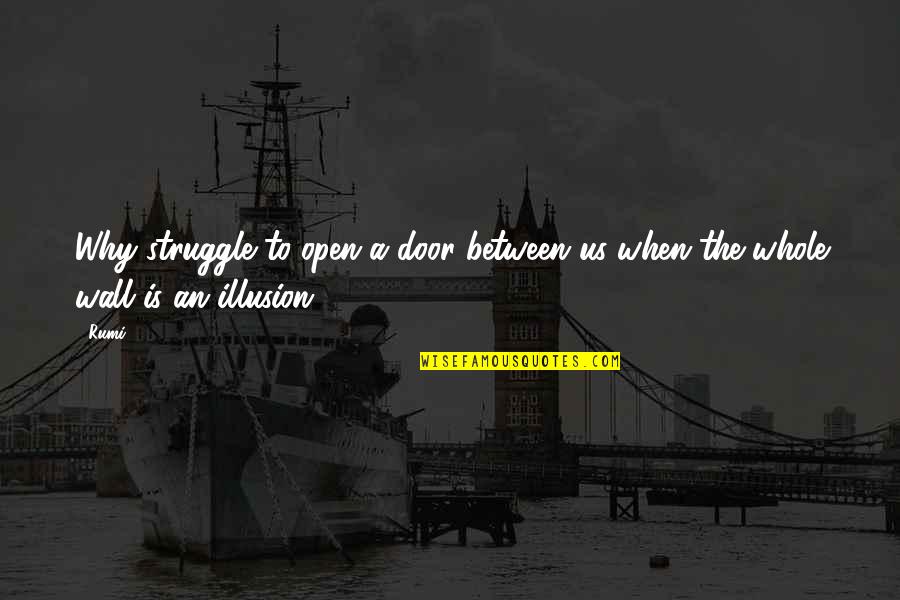 Why struggle to open a door between us when the whole wall is an illusion?
—
Rumi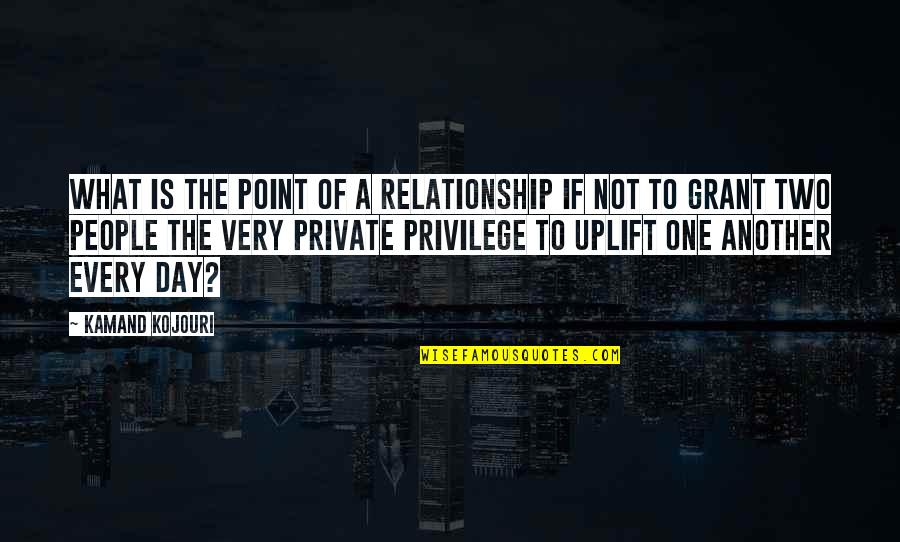 What is the point of a relationship if not to grant two people the very private privilege to uplift one another every day?
—
Kamand Kojouri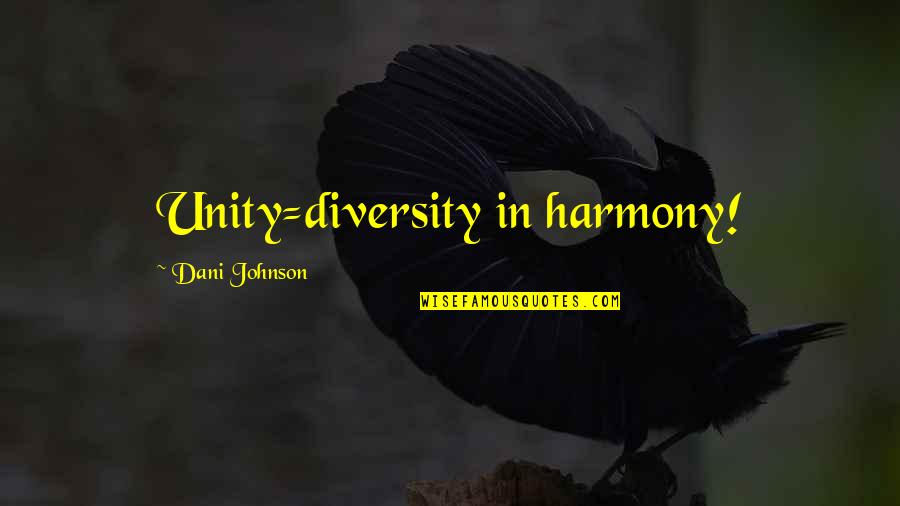 Unity=diversity in harmony!
—
Dani Johnson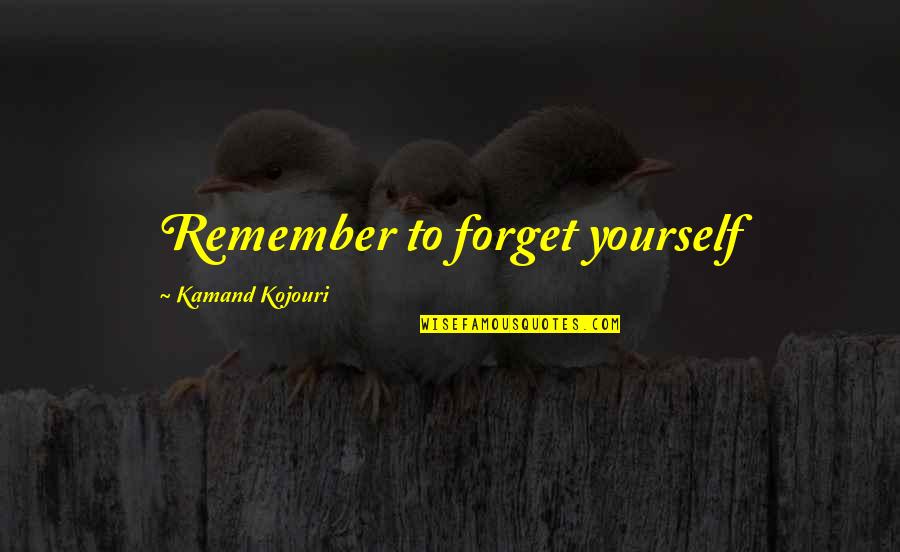 Remember to forget yourself
—
Kamand Kojouri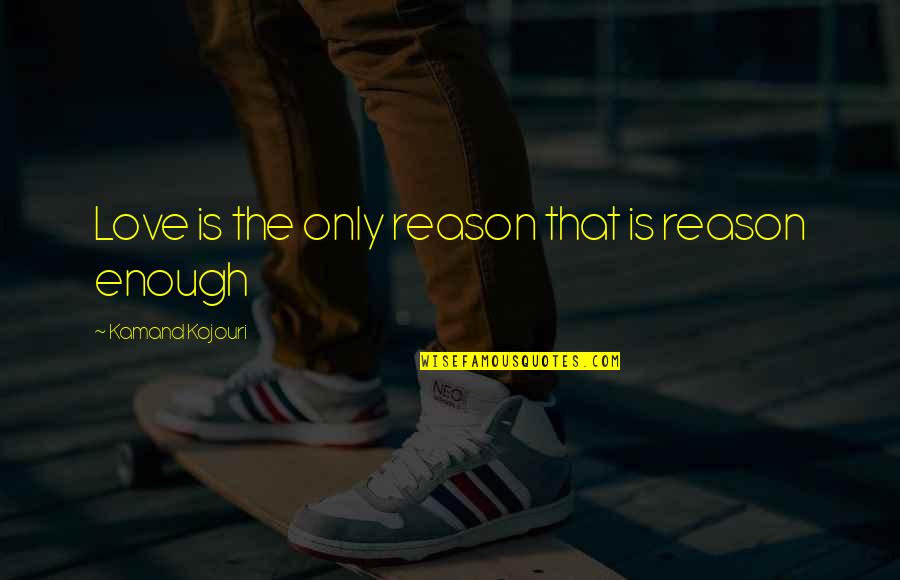 Love is the only reason that is reason enough
—
Kamand Kojouri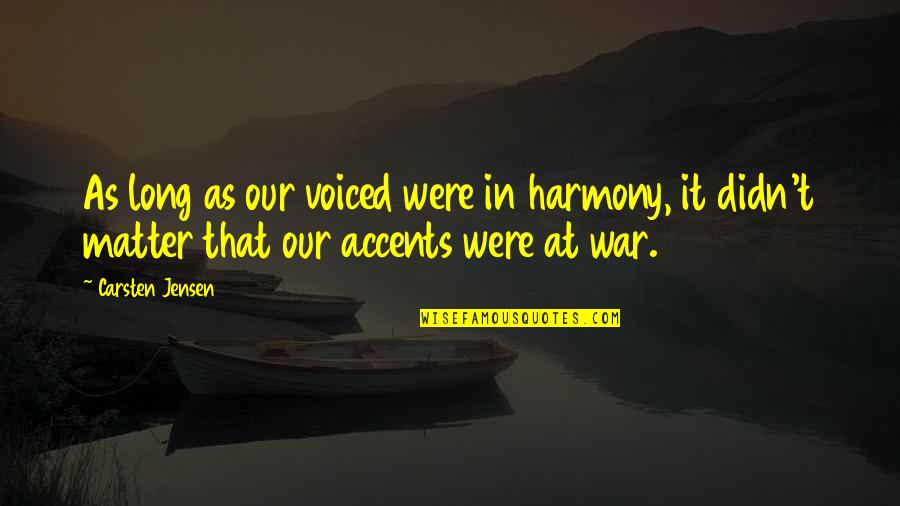 As long as our voiced were in harmony, it didn't matter that our accents were at war. —
Carsten Jensen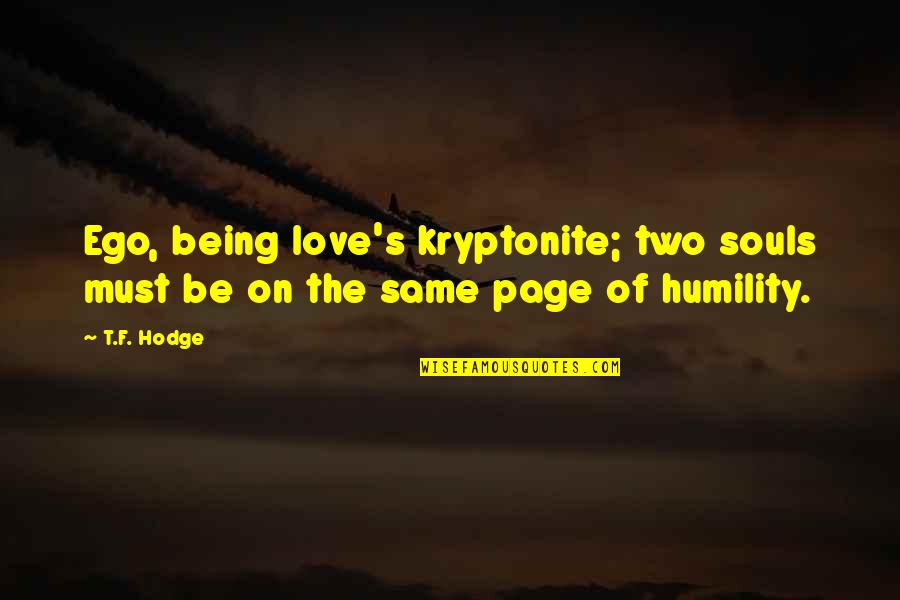 Ego, being love's kryptonite; two souls must be on the same page of humility. —
T.F. Hodge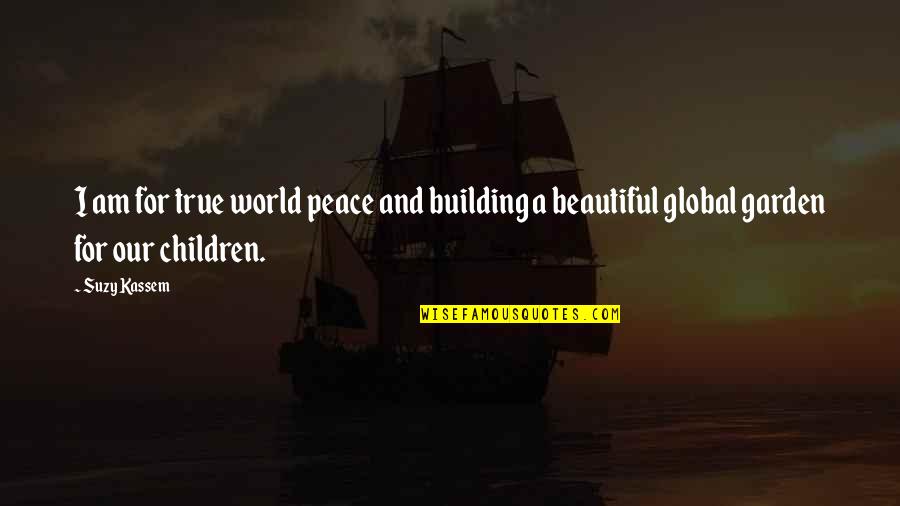 I am for true world peace and building a beautiful global garden for our children. —
Suzy Kassem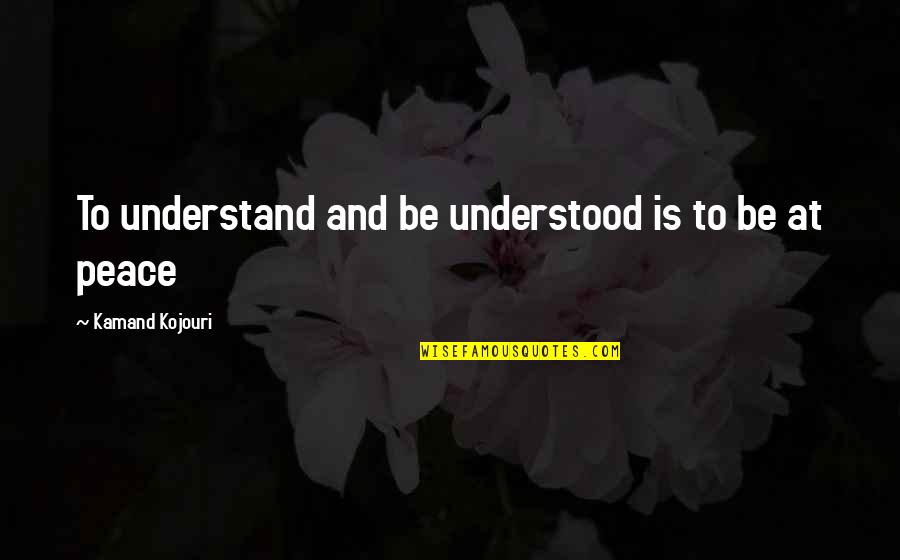 To understand and be understood is to be at peace —
Kamand Kojouri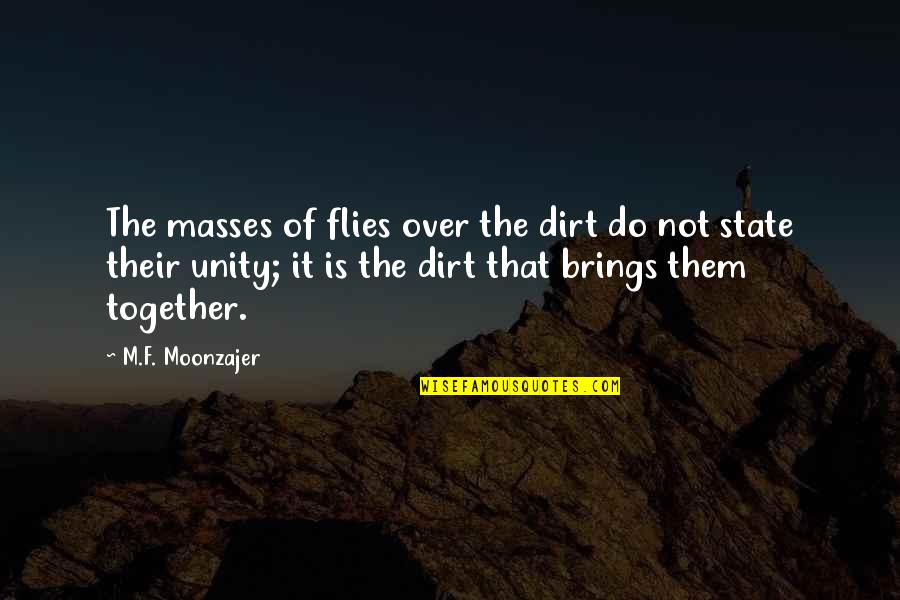 The masses of flies over the dirt do not state their unity; it is the dirt that brings them together. —
M.F. Moonzajer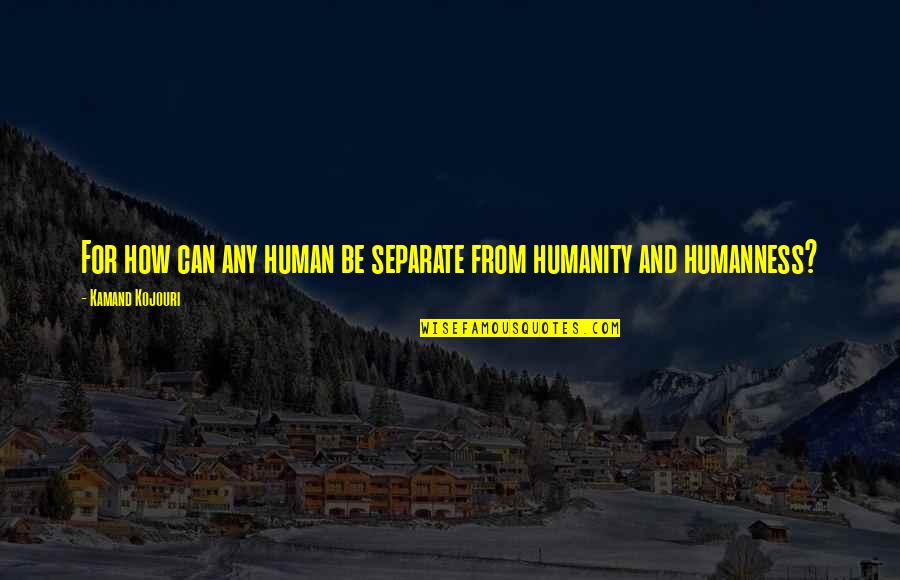 For how can any human be separate from humanity and humanness? —
Kamand Kojouri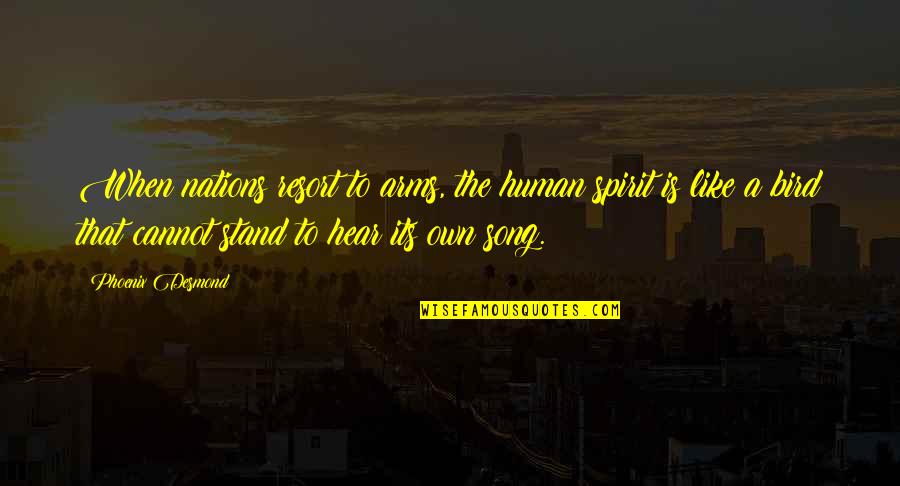 When nations resort to arms, the human spirit is like a bird that cannot stand to hear its own song. —
Phoenix Desmond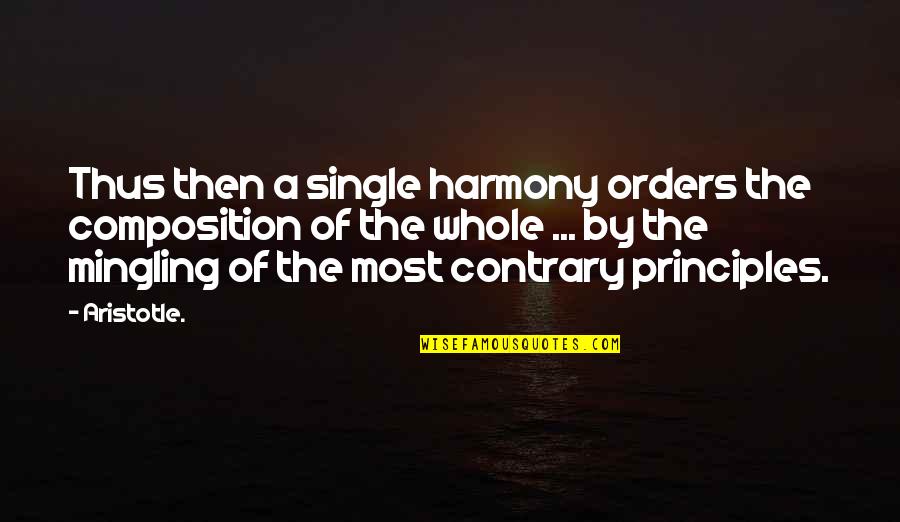 Thus then a single harmony orders the composition of the whole ... by the mingling of the most contrary principles. —
Aristotle.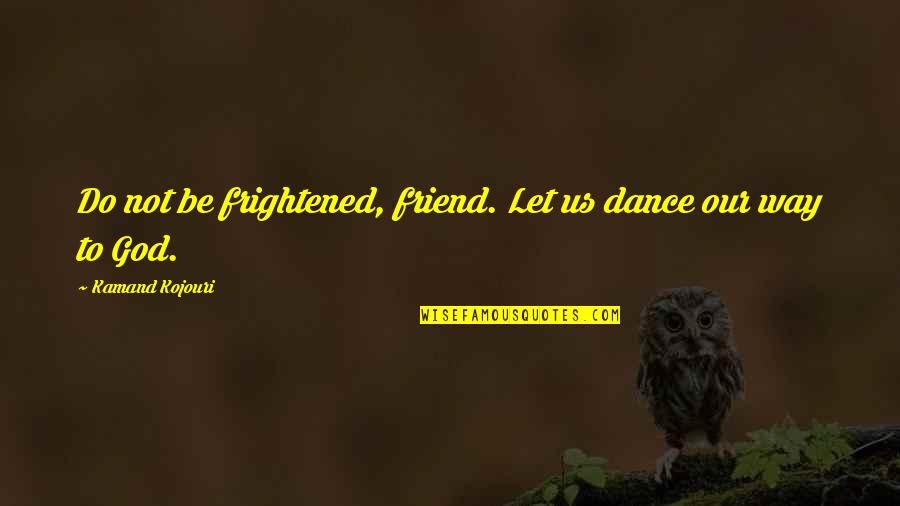 Do not be frightened, friend. Let us dance our way to God. —
Kamand Kojouri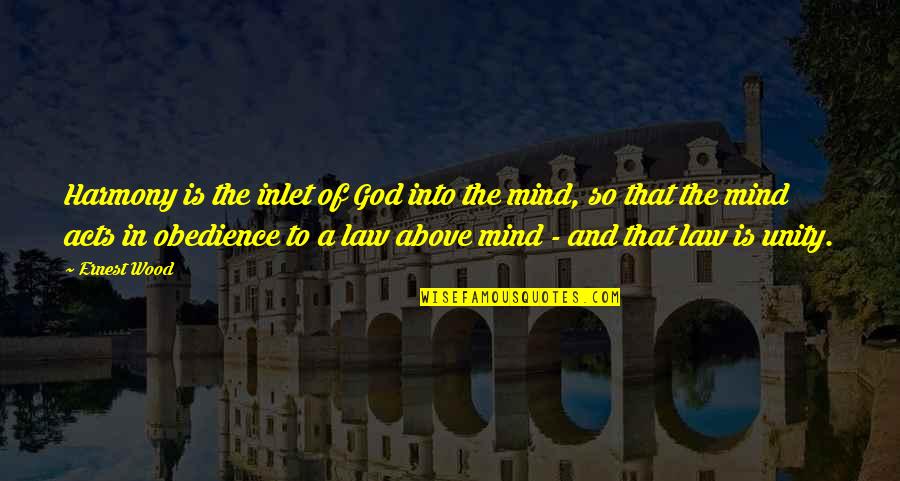 Harmony is the inlet of God into the mind, so that the mind acts in obedience to a law above mind - and that law is unity. —
Ernest Wood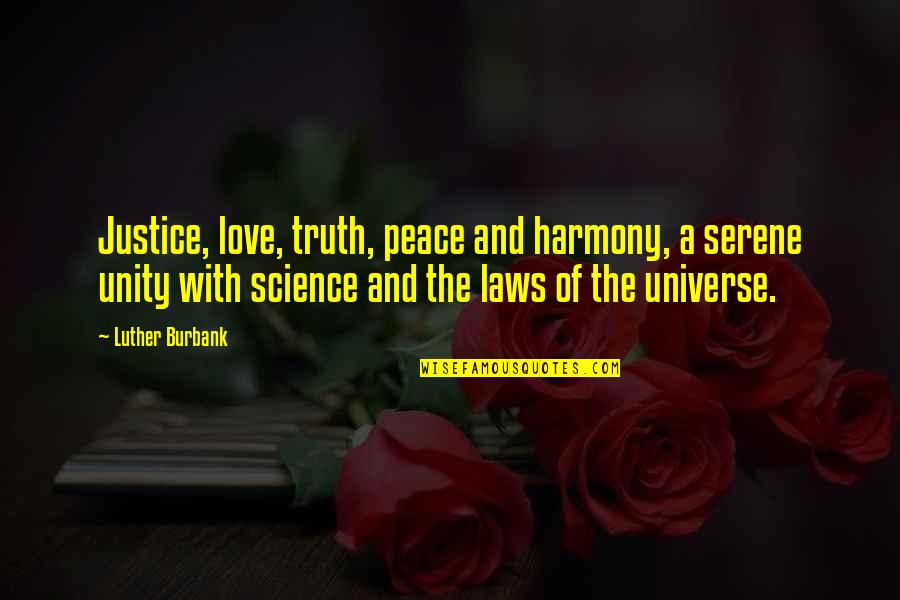 Justice, love, truth, peace and harmony, a serene unity with science and the laws of the universe. —
Luther Burbank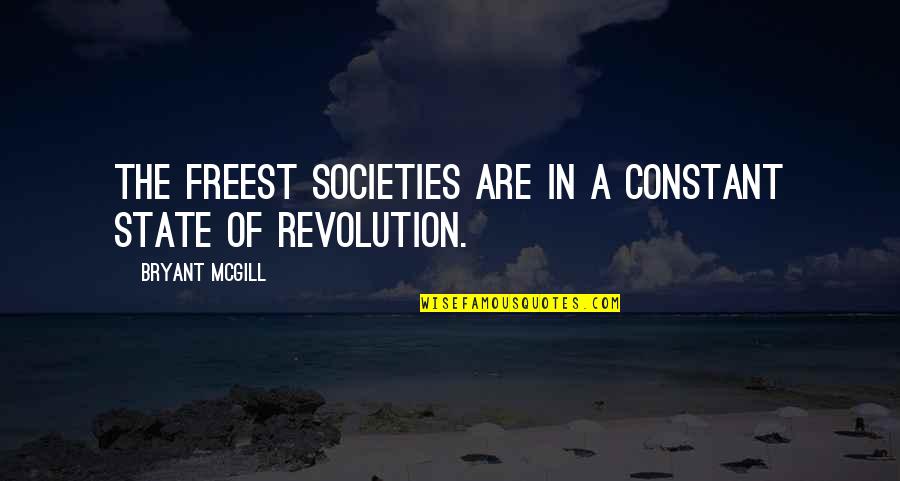 The freest societies are in a constant state of revolution. —
Bryant McGill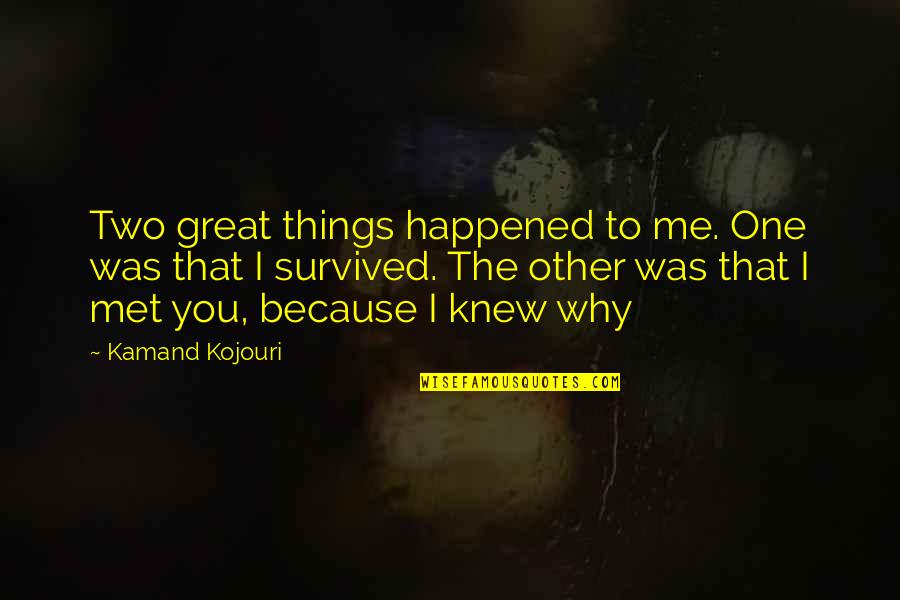 Two great things happened to me. One was that I survived. The other was that I met you, because I knew why —
Kamand Kojouri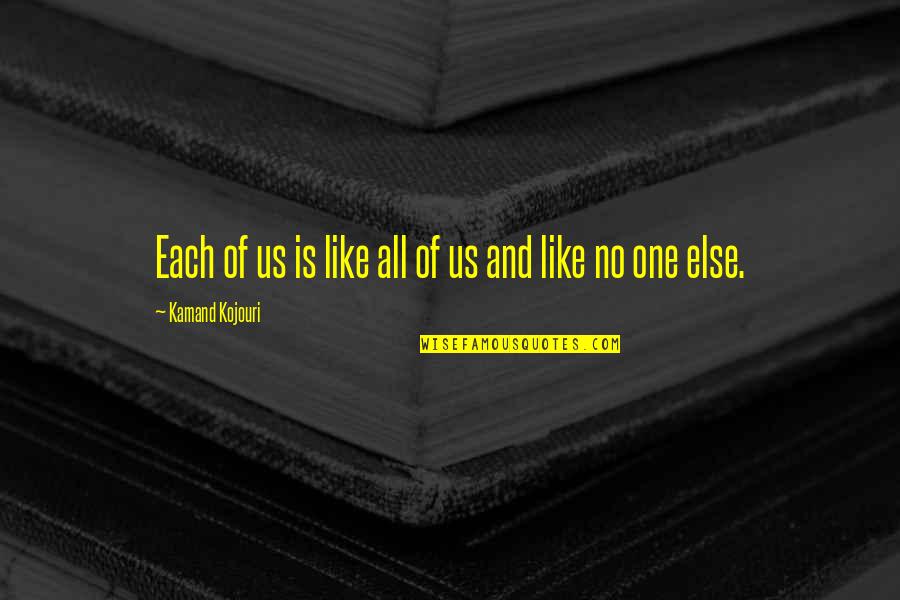 Each of us is like all of us and like no one else. —
Kamand Kojouri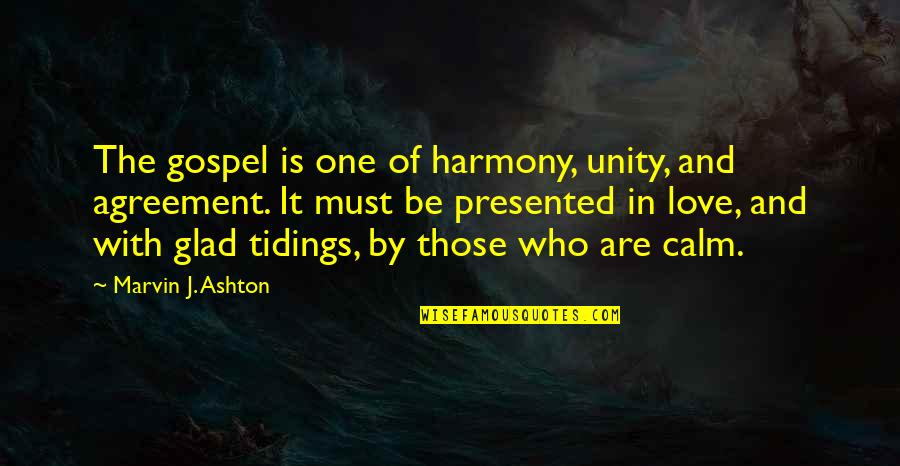 The gospel is one of harmony, unity, and agreement. It must be presented in love, and with glad tidings, by those who are calm. —
Marvin J. Ashton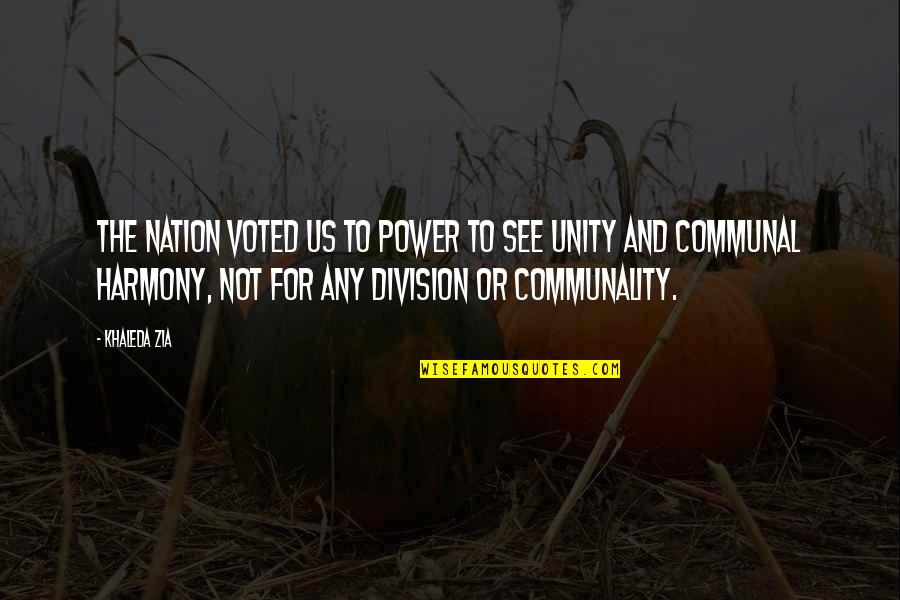 The nation voted us to power to see unity and communal harmony, not for any division or communality. —
Khaleda Zia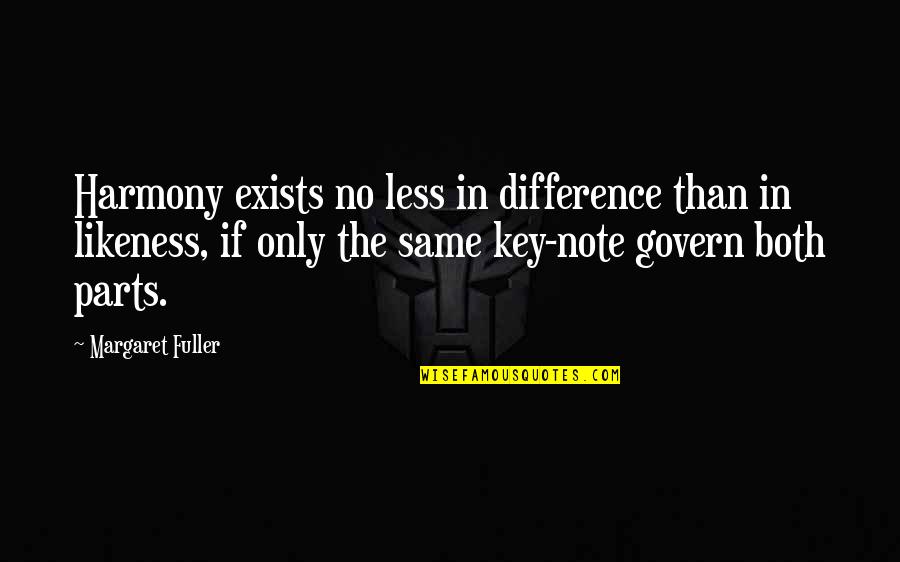 Harmony exists no less in difference than in likeness, if only the same key-note govern both parts. —
Margaret Fuller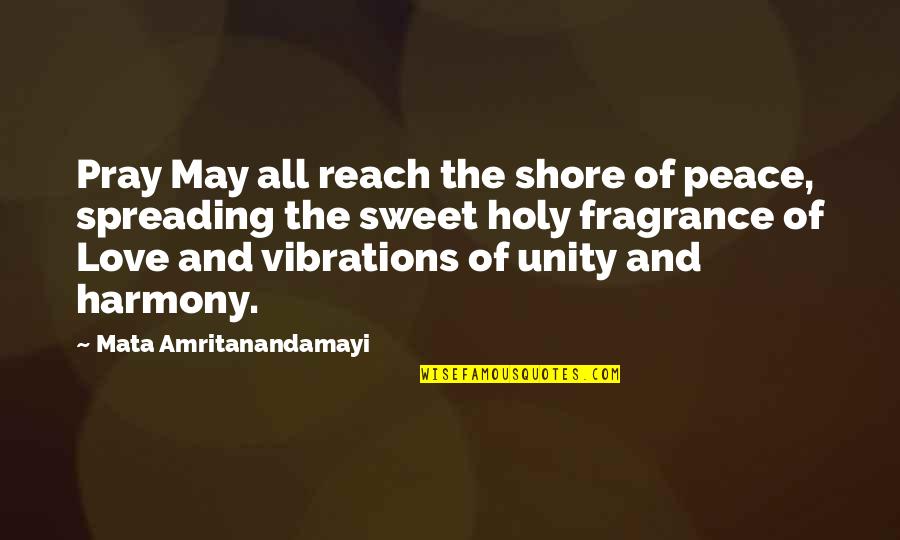 Pray May all reach the shore of peace, spreading the sweet holy fragrance of Love and vibrations of
unity and harmony
. —
Mata Amritanandamayi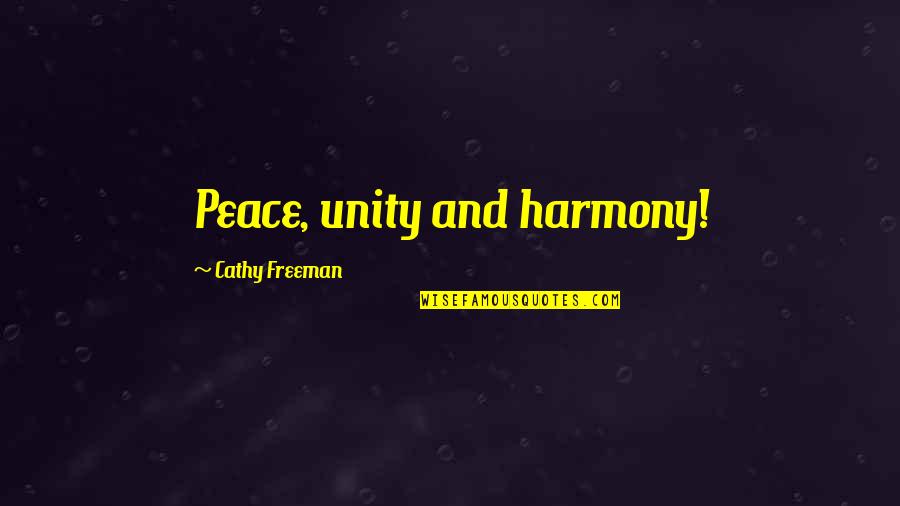 Peace,
unity and harmony
! —
Cathy Freeman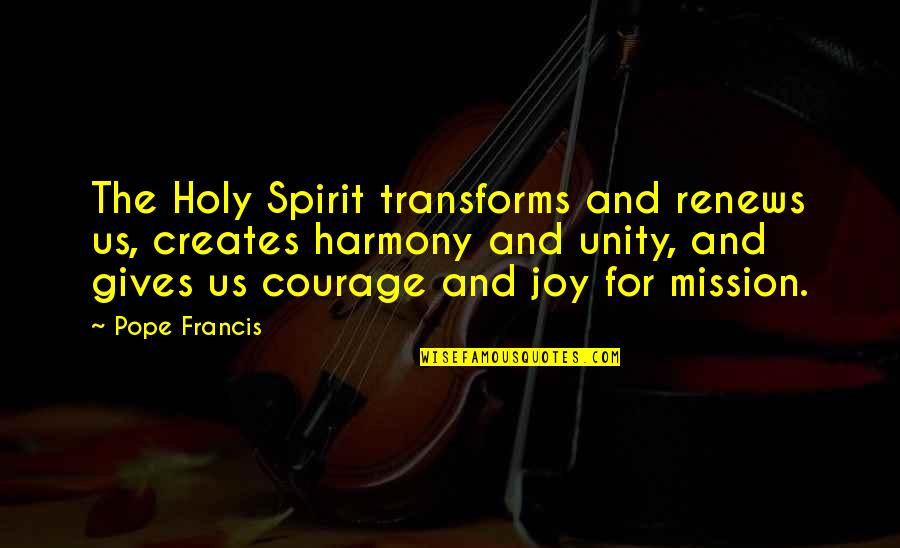 The Holy Spirit transforms and renews us, creates harmony and unity, and gives us courage and joy for mission. —
Pope Francis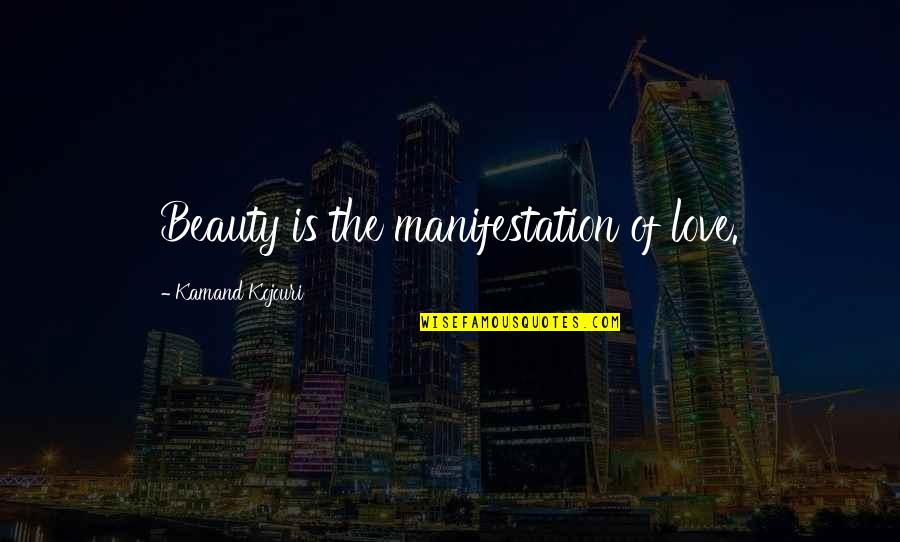 Beauty is the manifestation of love. —
Kamand Kojouri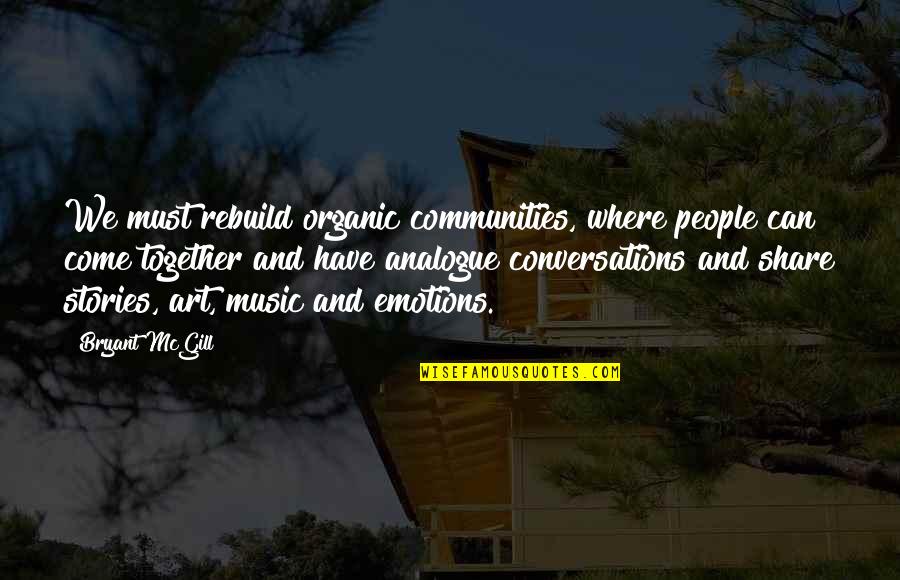 We must rebuild organic communities, where people can come together and have analogue conversations and share stories, art, music and emotions. —
Bryant McGill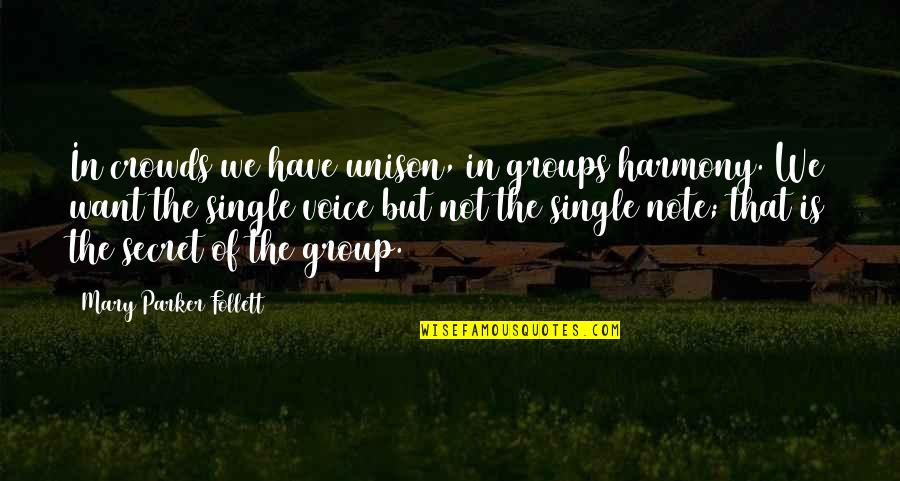 In crowds we have unison, in groups harmony. We want the single voice but not the single note; that is the secret of the group. —
Mary Parker Follett